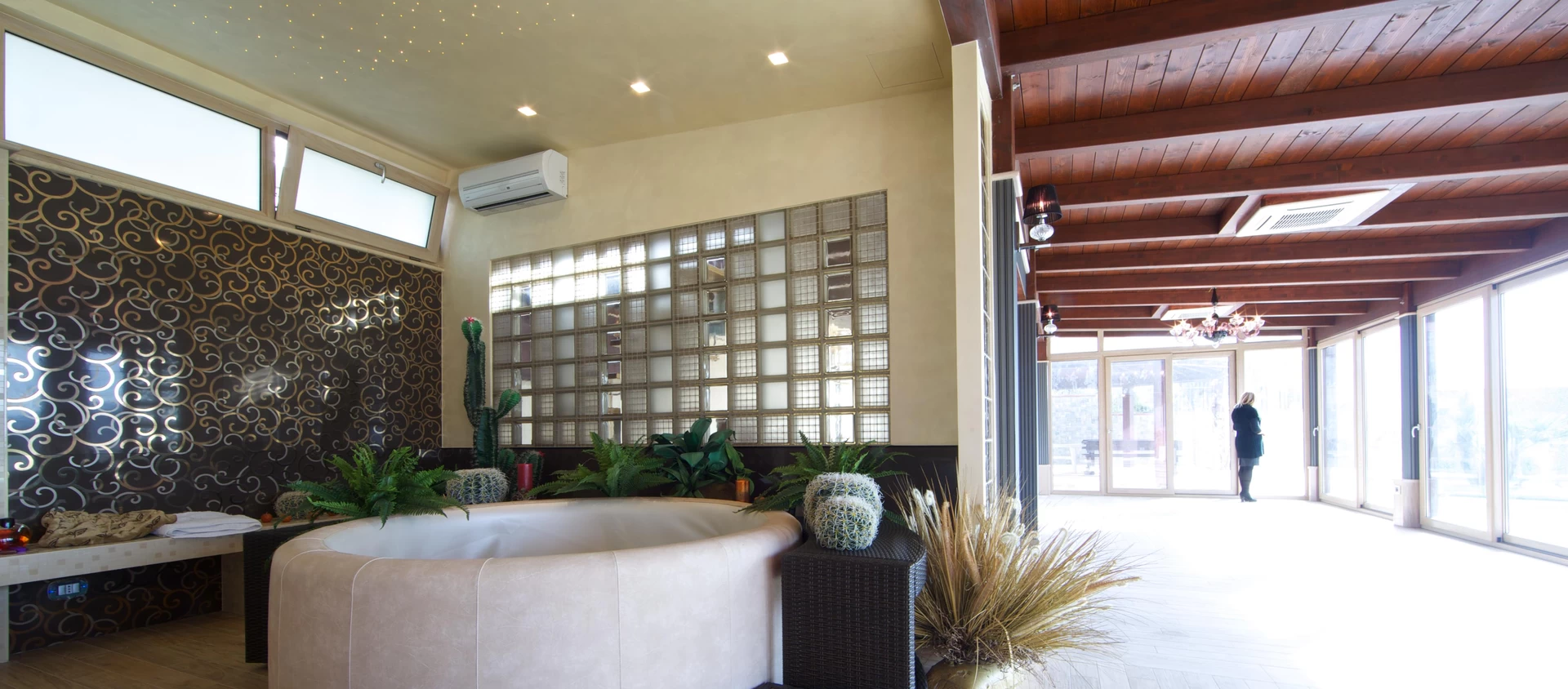 Residential
Residential Bathrooms
Contemporary architecture chooses the elegance of the Magnifique collection and the colour of the Gioia series manufactured by Atlas Concorde to decorate with style the bathrooms of some private residences in Italy.
In recent years, the bathroom is increasingly being seen as a main room in the house, dedicated to the care of physical and mental wellbeing. The use of quality materials for floors and walls, has therefore taken on a major role in the decoration of bathrooms, contributing to create a harmonious and relaxing space. The Magnifique and Gioia white body porous single fired wall tile collection perfectly satisfy these requirements, resulting in a triumph of colour, with bright and brilliant shades.
Magnifique, with stylish decorations and bright mosaics and a look characterized by intertwining lines and curves, is ideal to create fashionable and unique spaces; Magnifique also offers the functionality of technologically advanced white body porous single fired material that is water-resistant and easy to drill.
Where
Curinga (CZ), Italy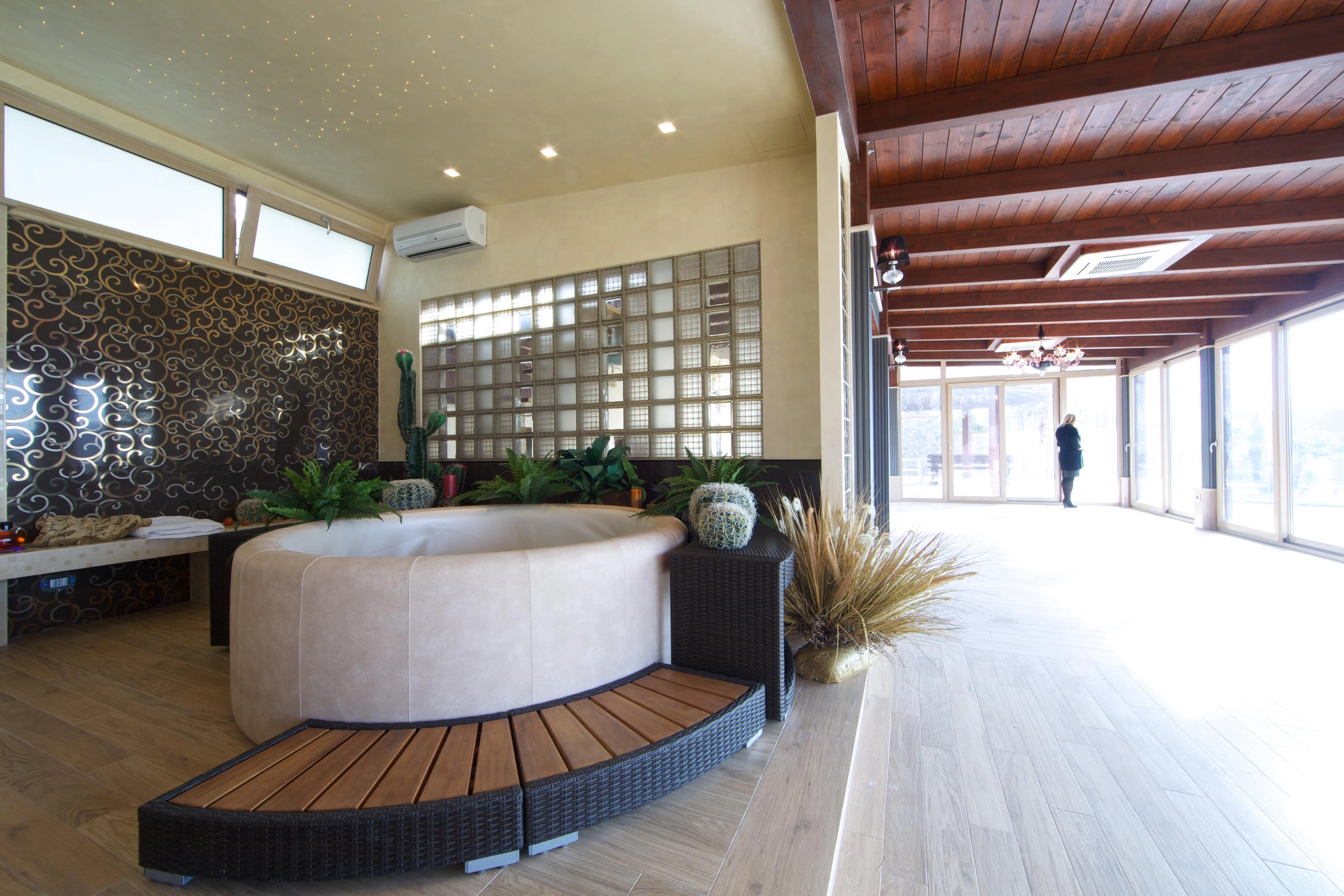 AtlasConcorde Bagni Privati Italia 035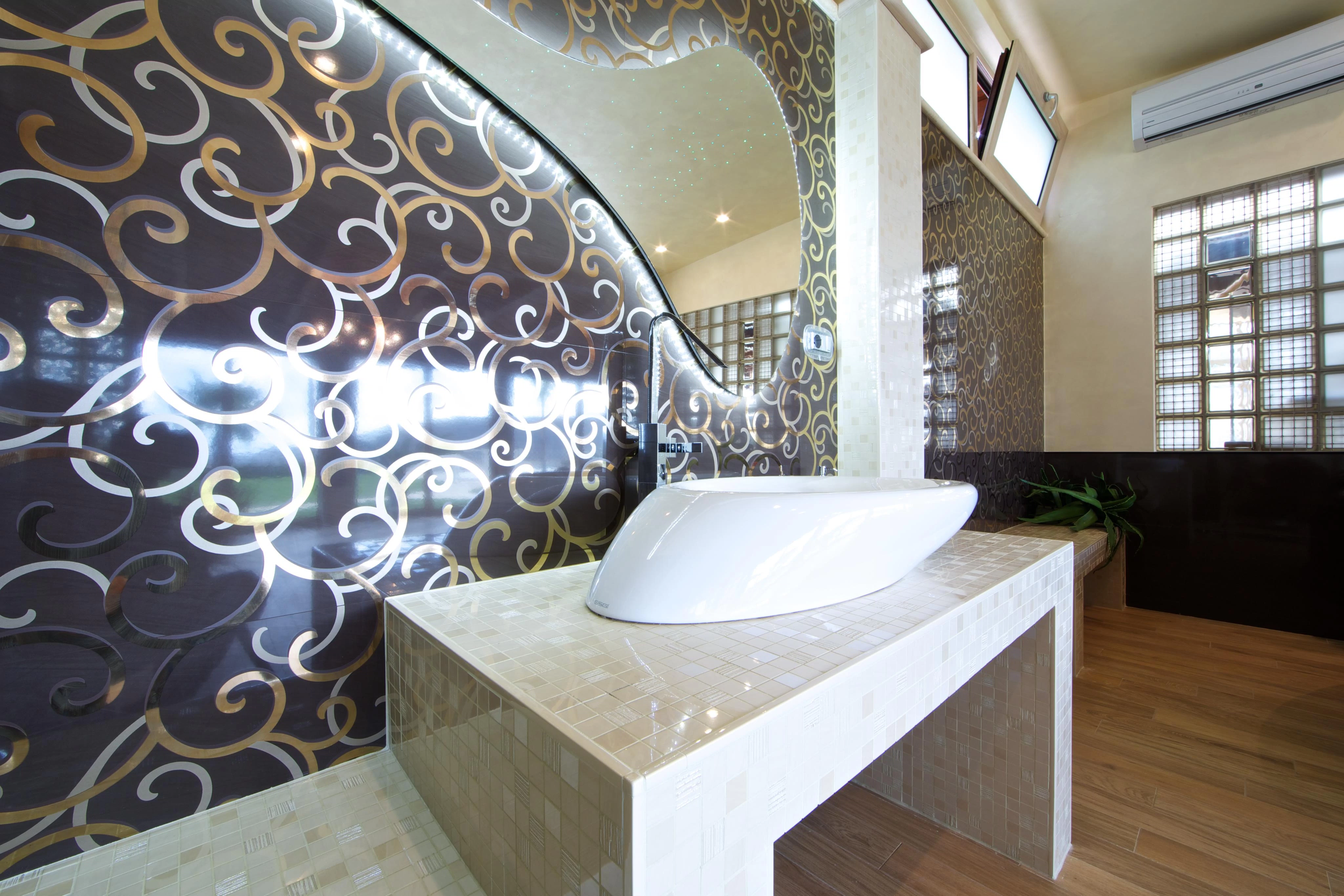 AtlasConcorde Bagni Privati Italia 041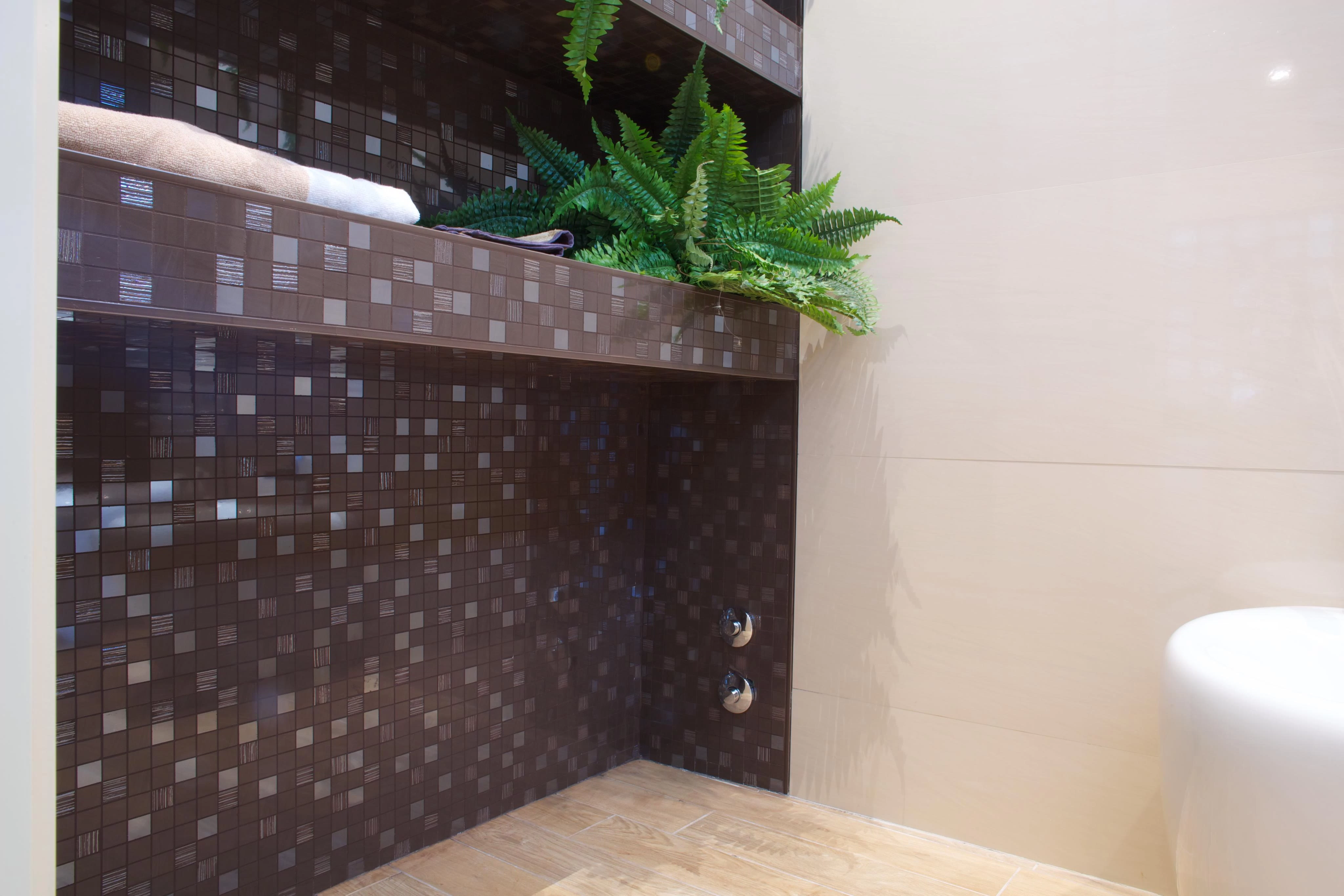 AtlasConcorde Bagni Privati Italia 059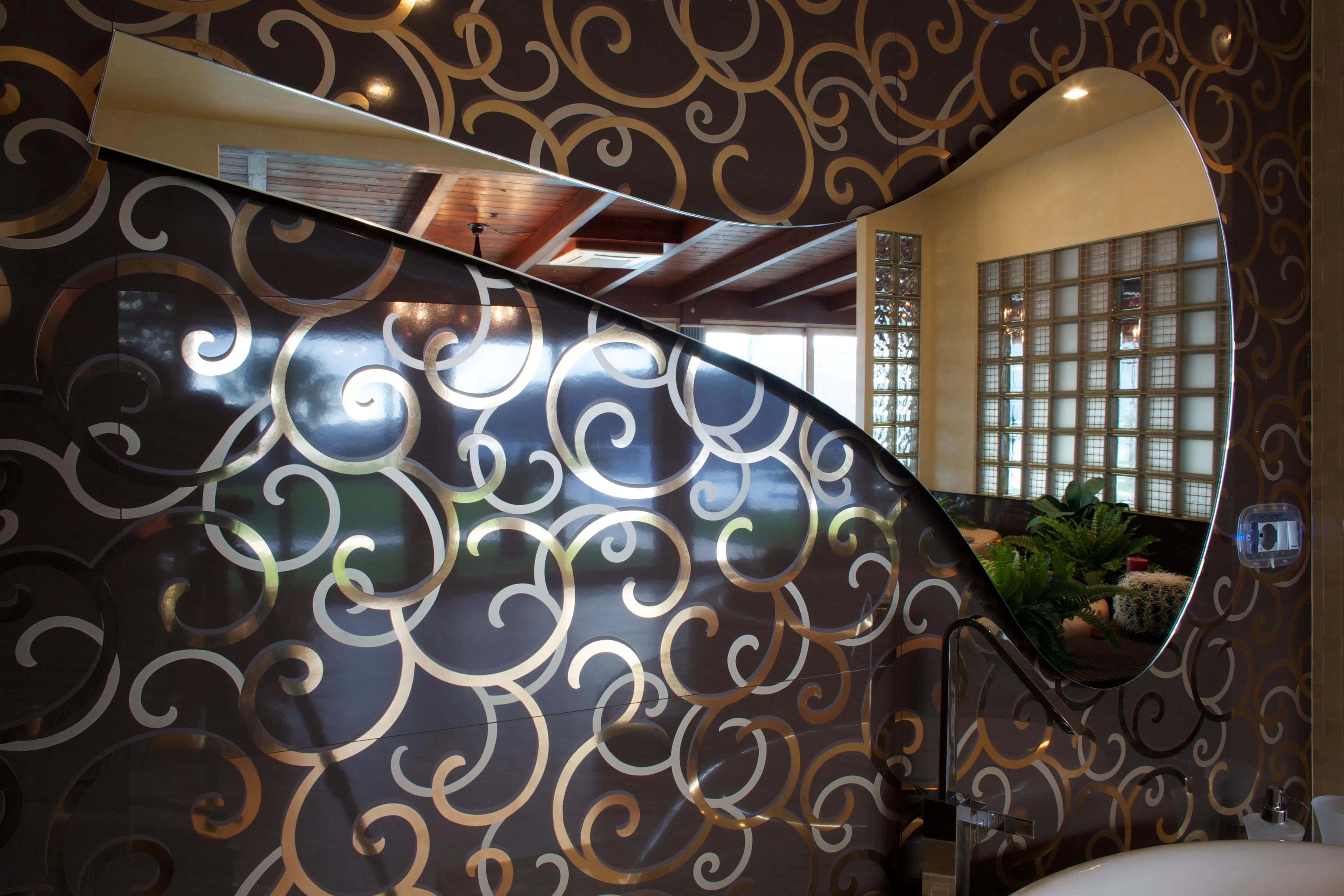 AtlasConcorde Bagni Privati Italia 063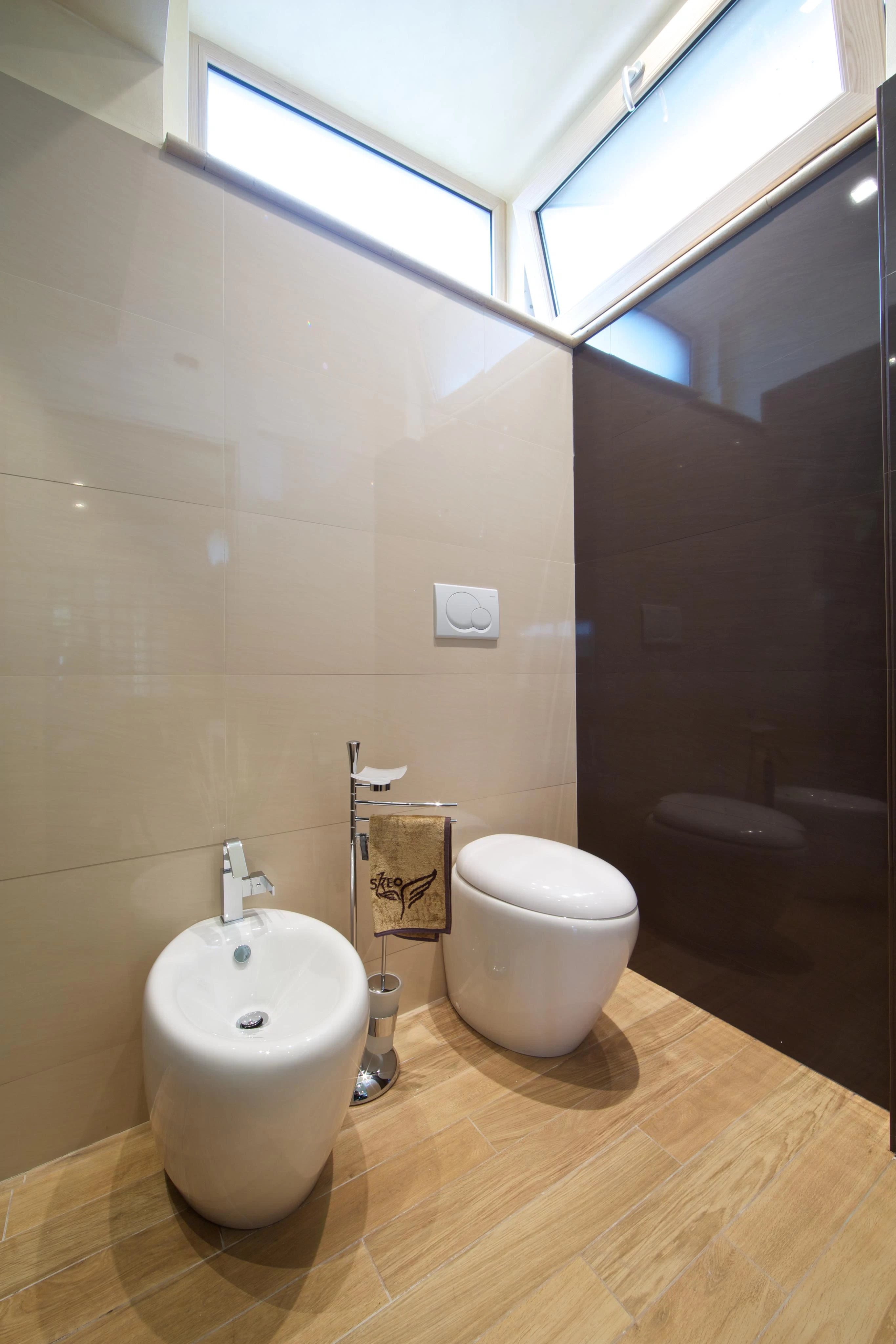 AtlasConcorde Bagni Privati Italia 051
AtlasConcorde Bagni Privati Italia 065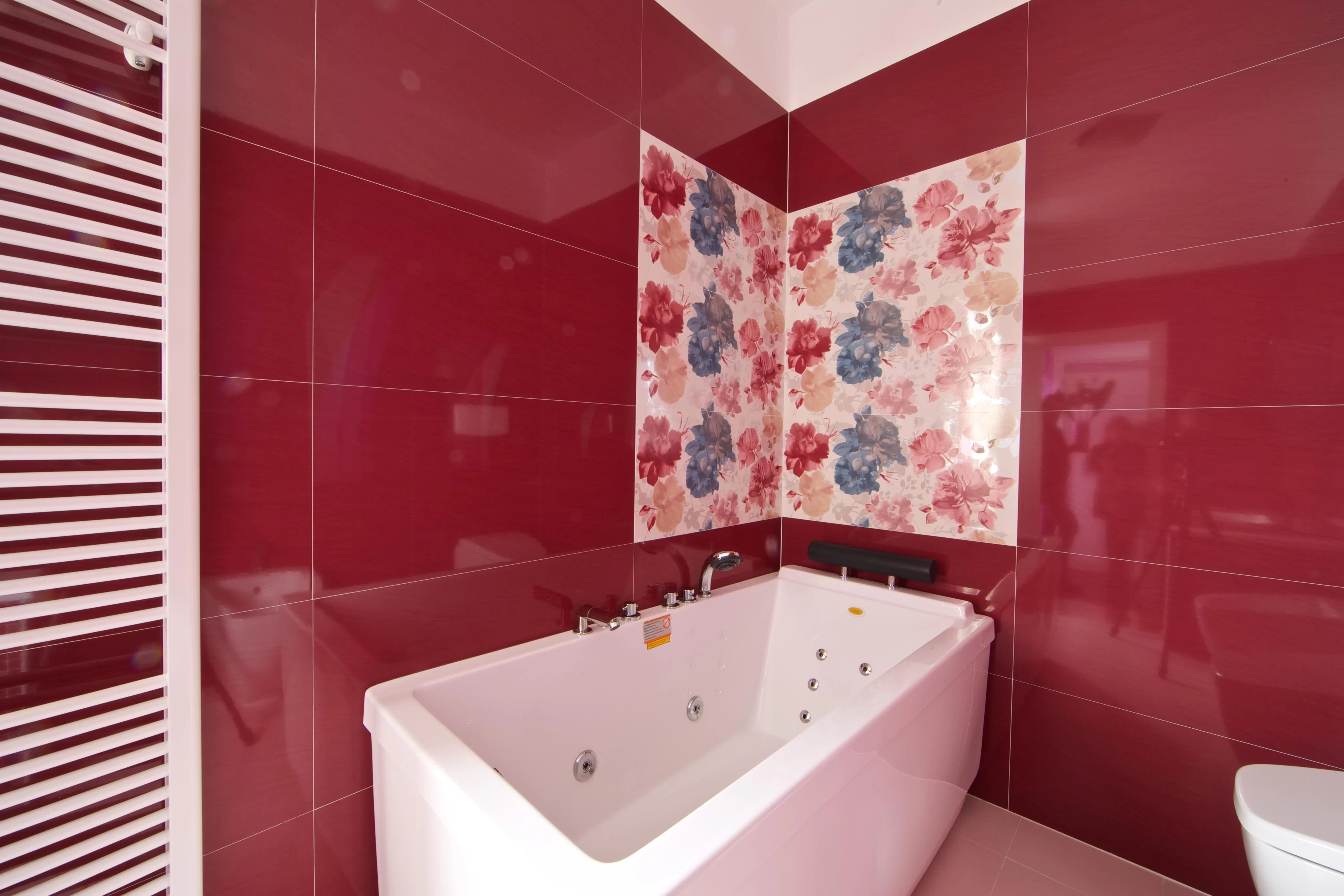 AtlasConcorde Bagni Privati Italia 001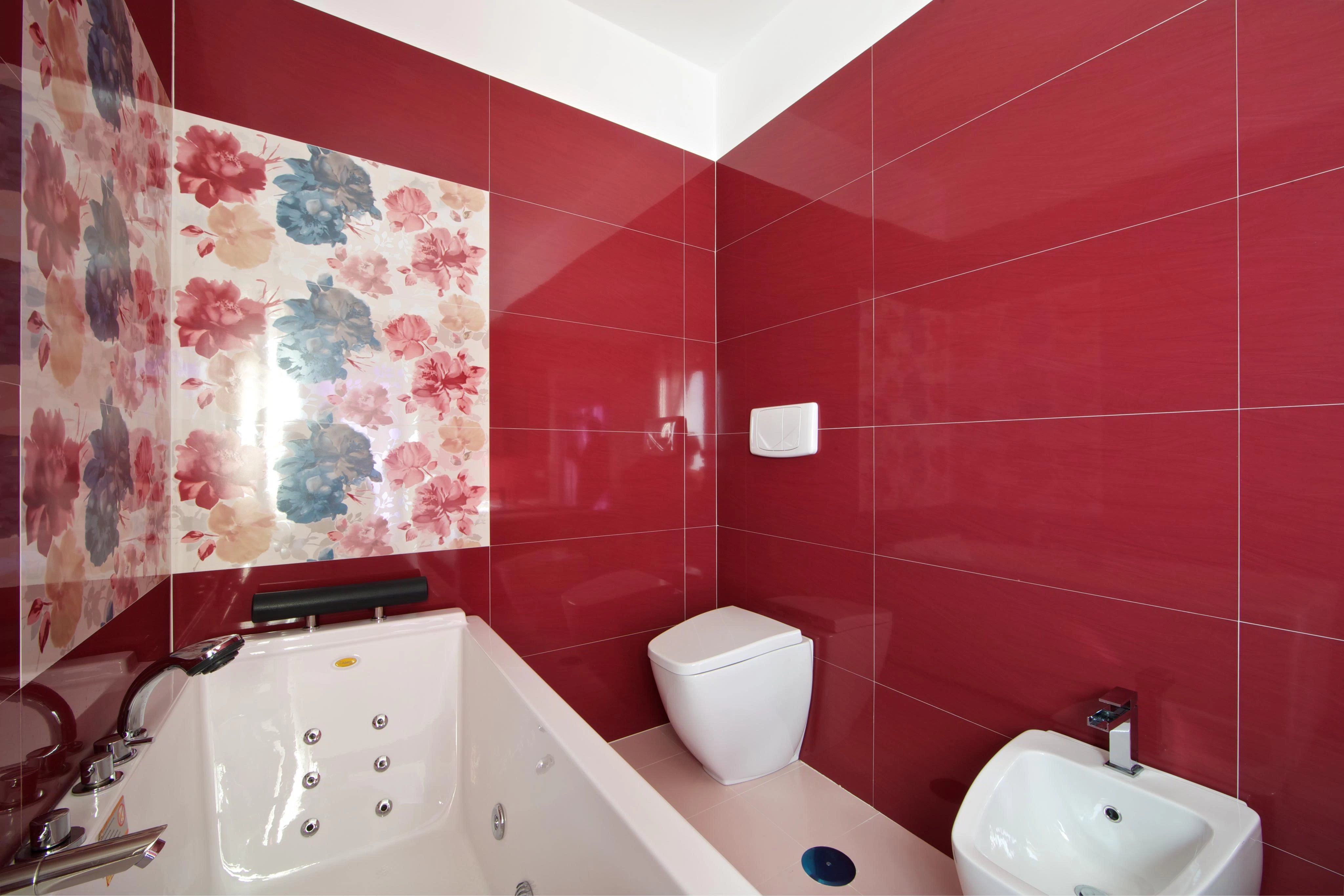 AtlasConcorde Bagni Privati Italia 002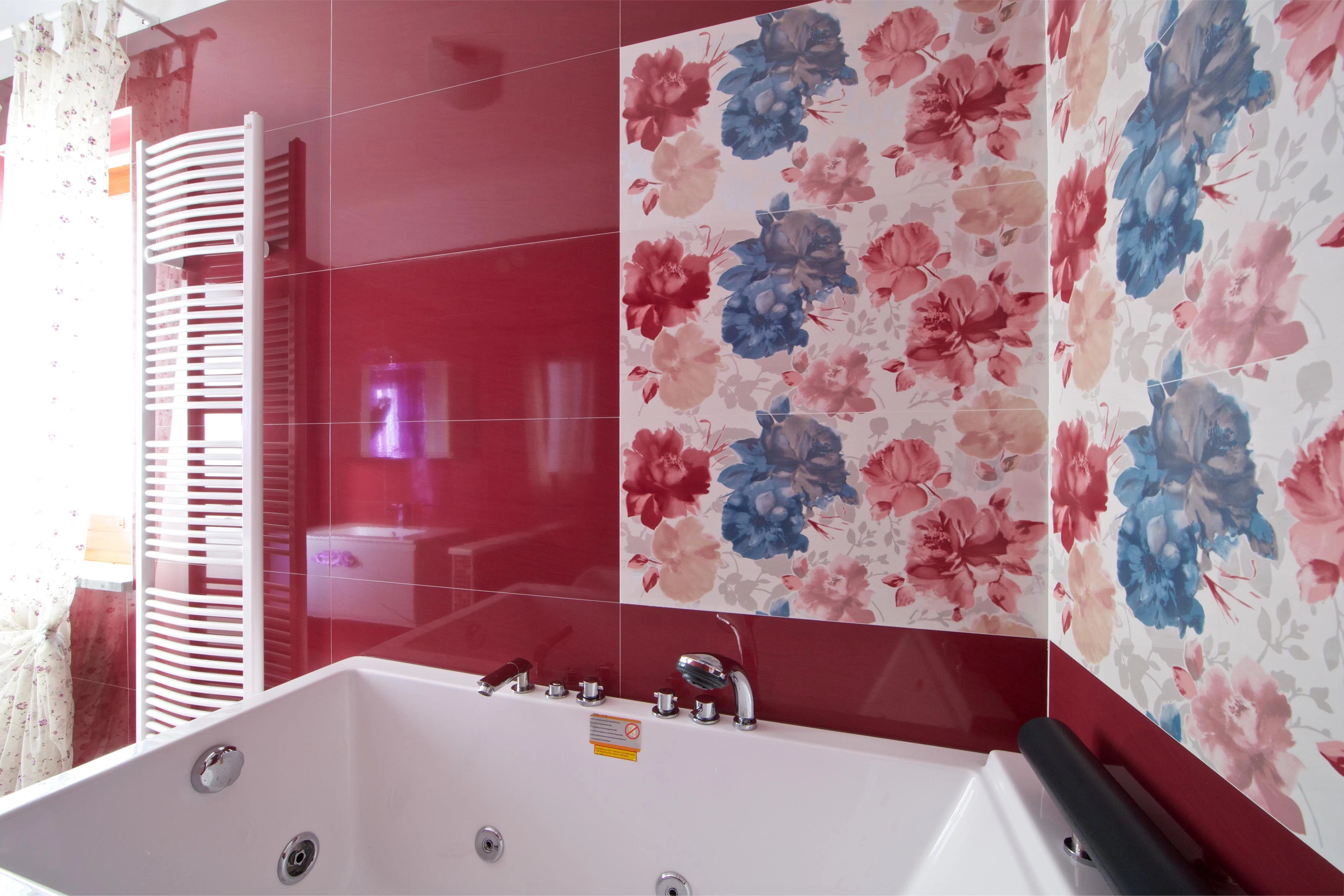 AtlasConcorde Bagni Privati Italia 004
AtlasConcorde Bagni Privati Italia 003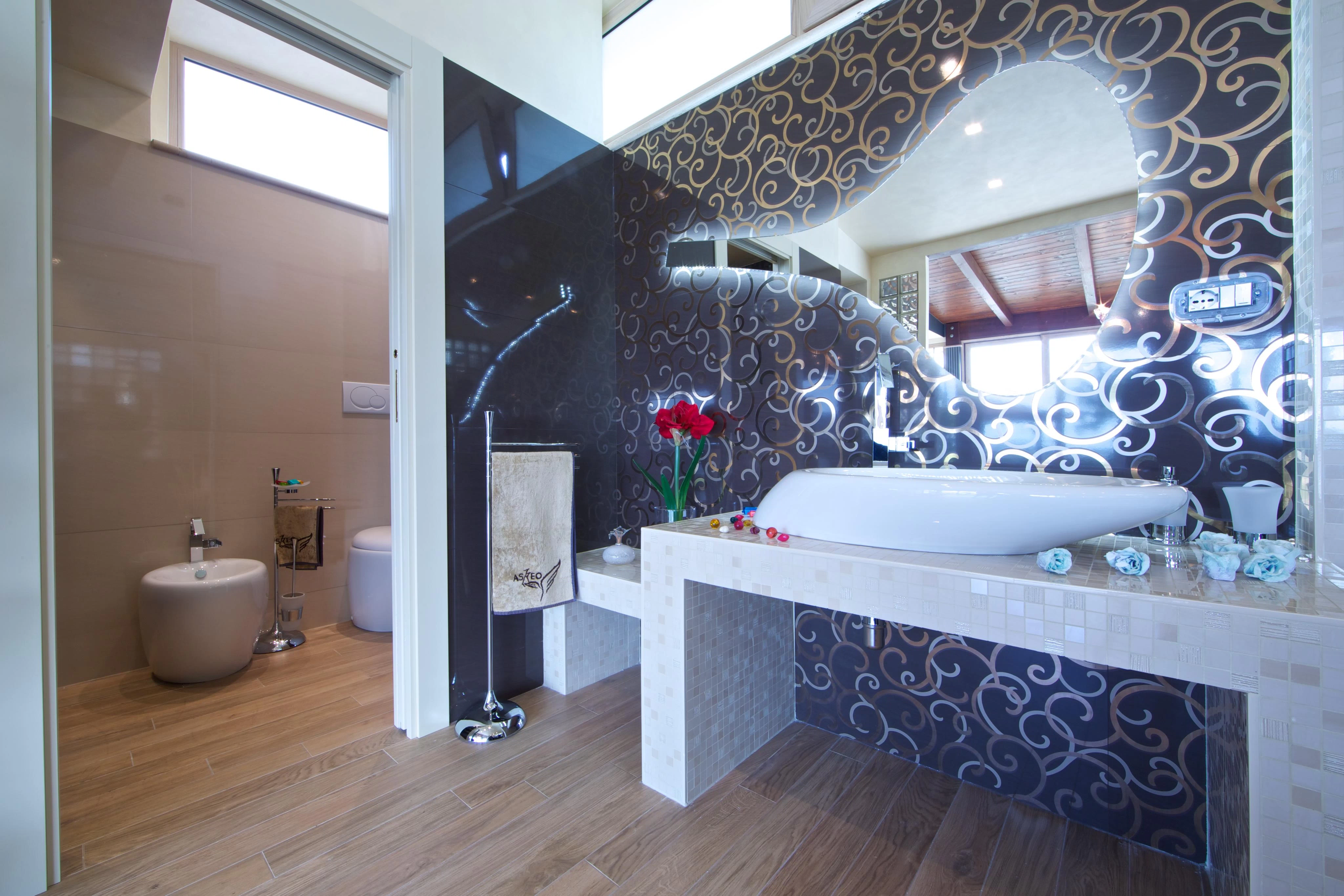 AtlasConcorde Bagni Privati Italia 037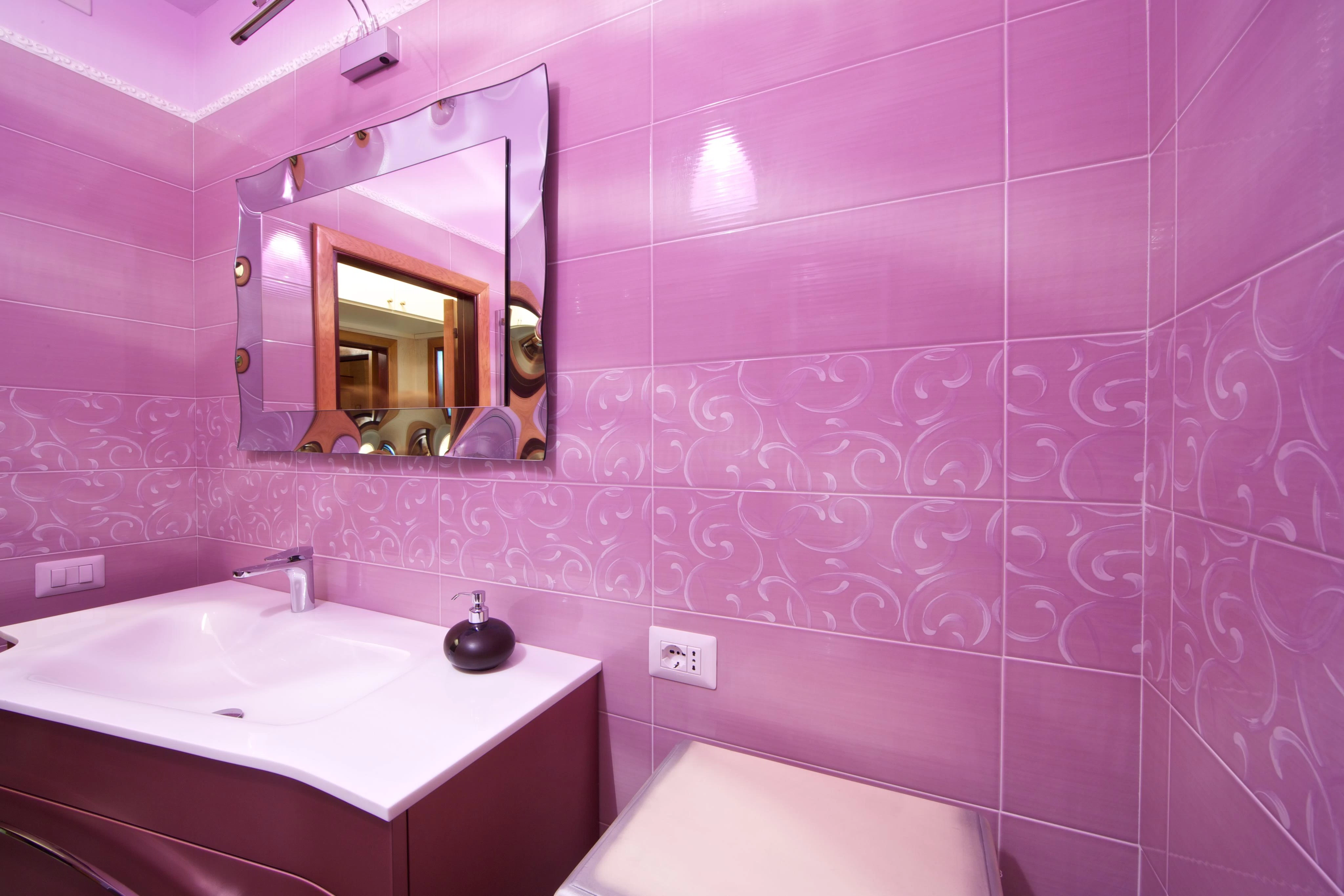 AtlasConcorde Bagni Privati Italia 020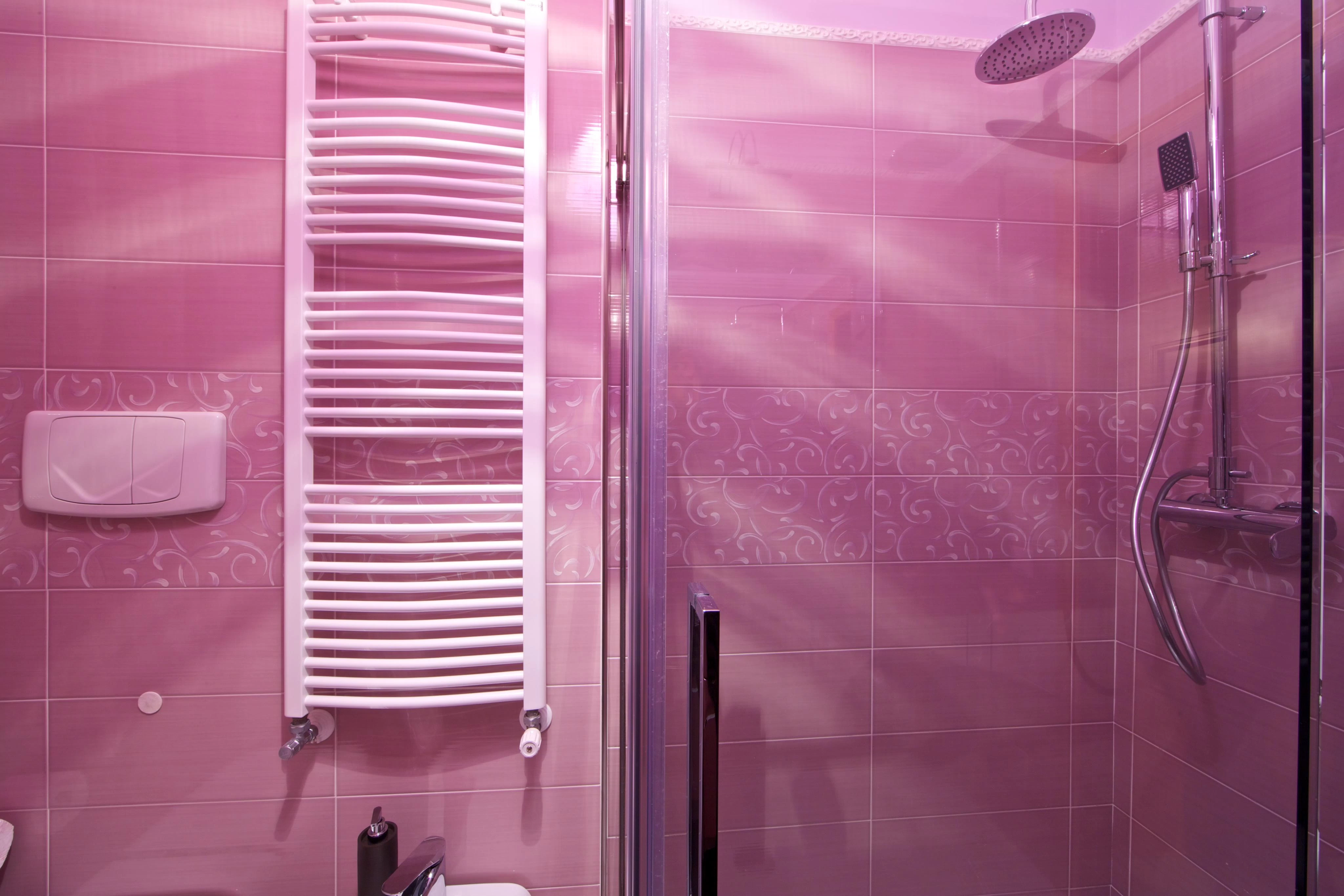 AtlasConcorde Bagni Privati Italia 022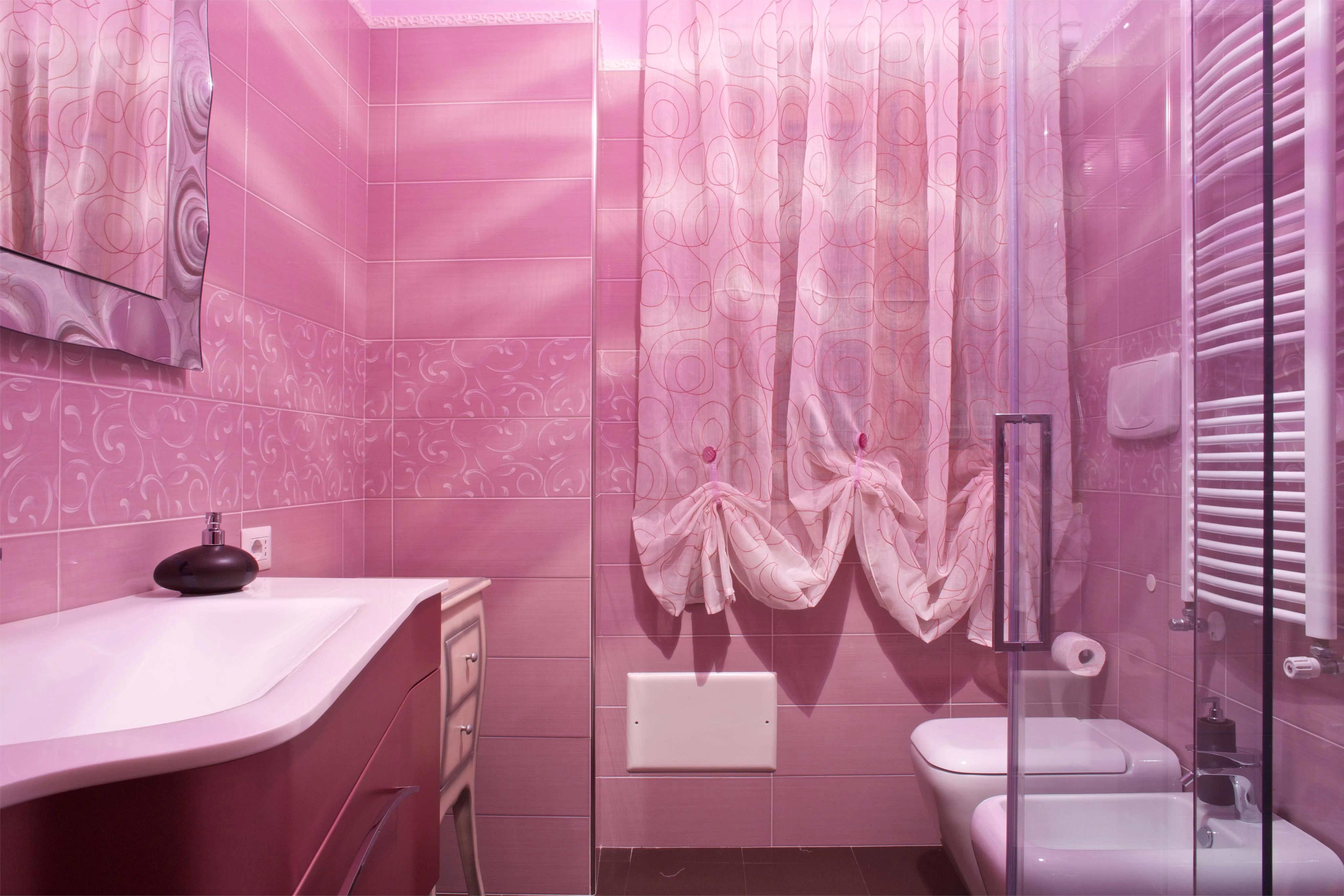 AtlasConcorde Bagni Privati Italia 023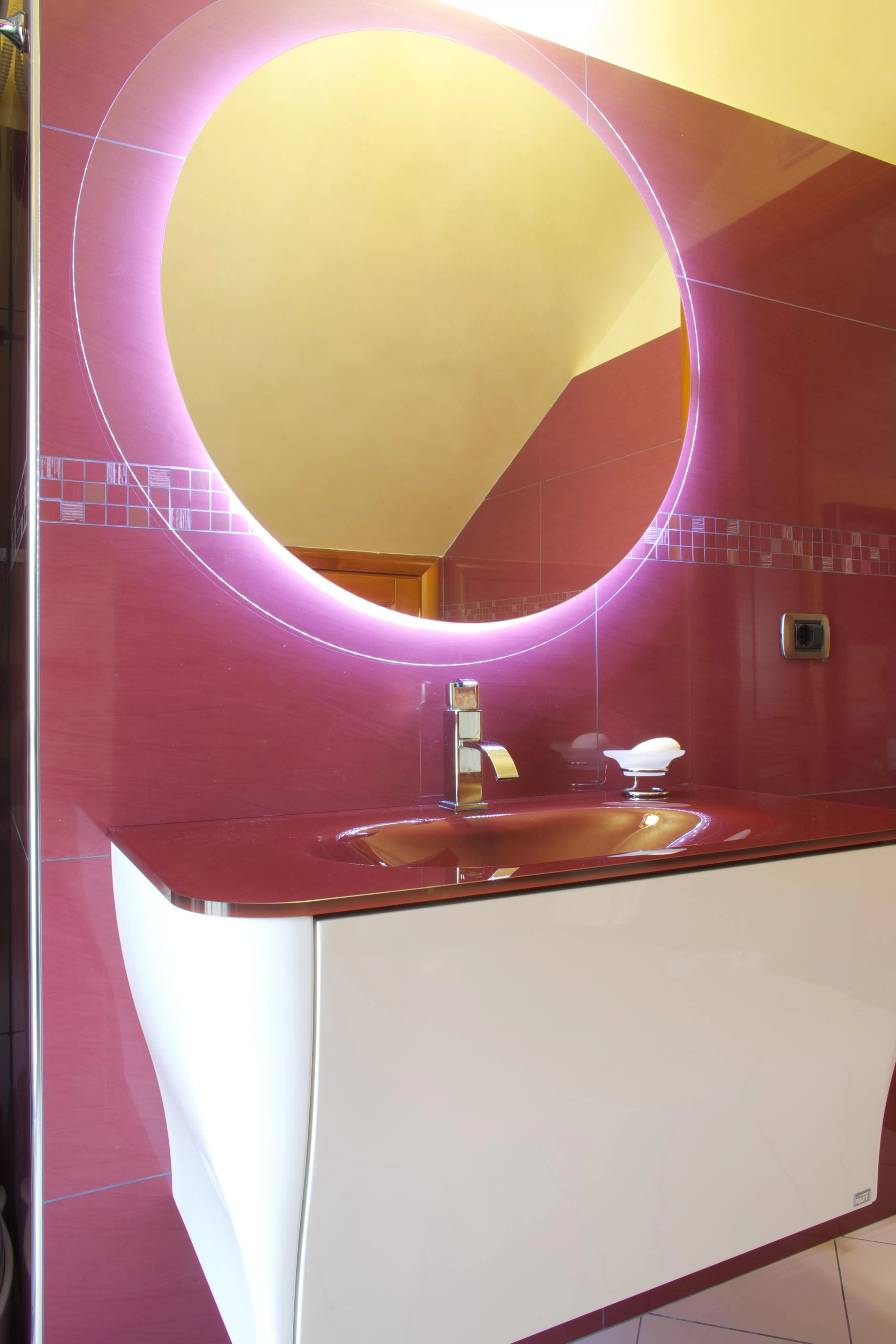 AtlasConcorde Bagni Privati Italia 094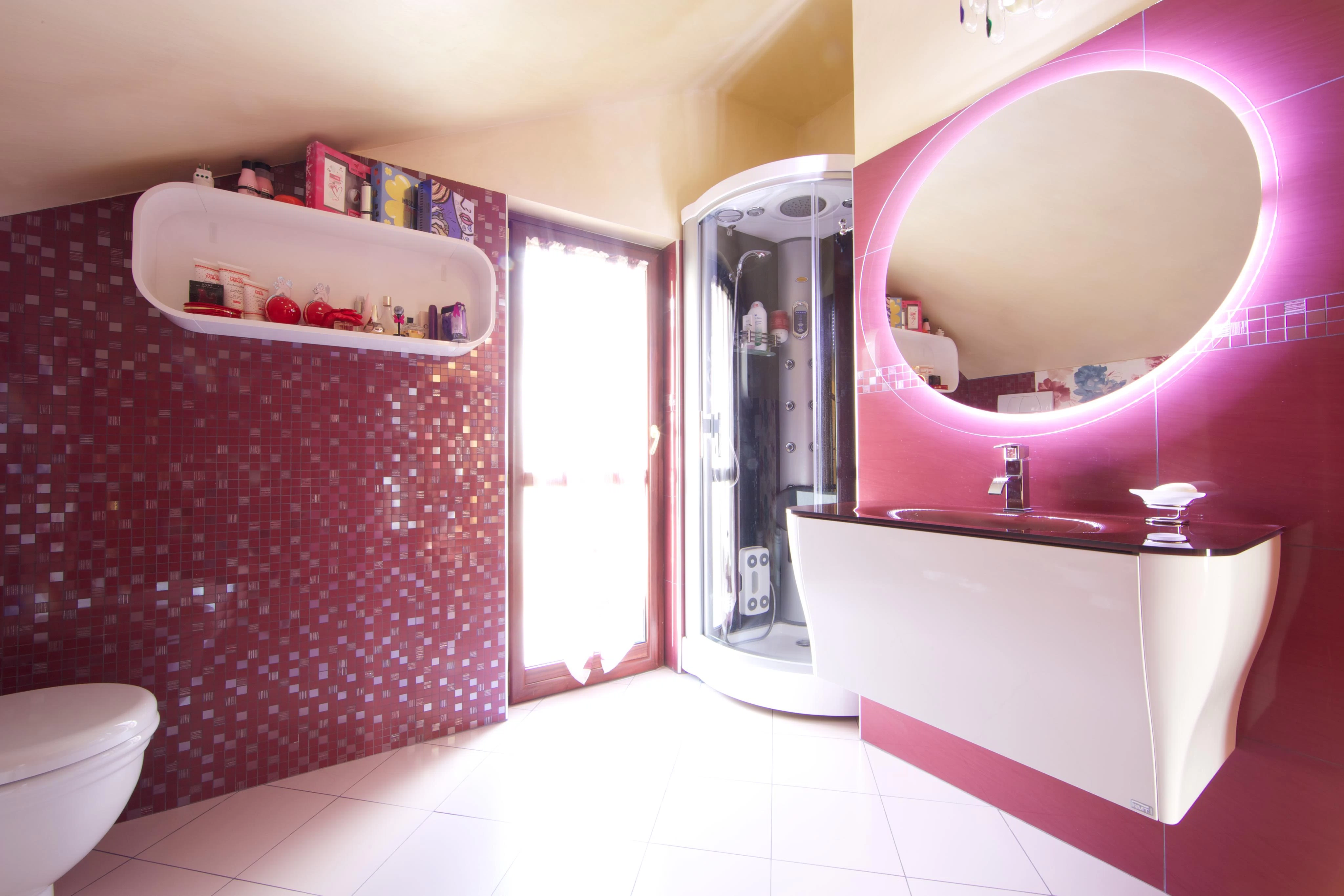 AtlasConcorde Bagni Privati Italia 095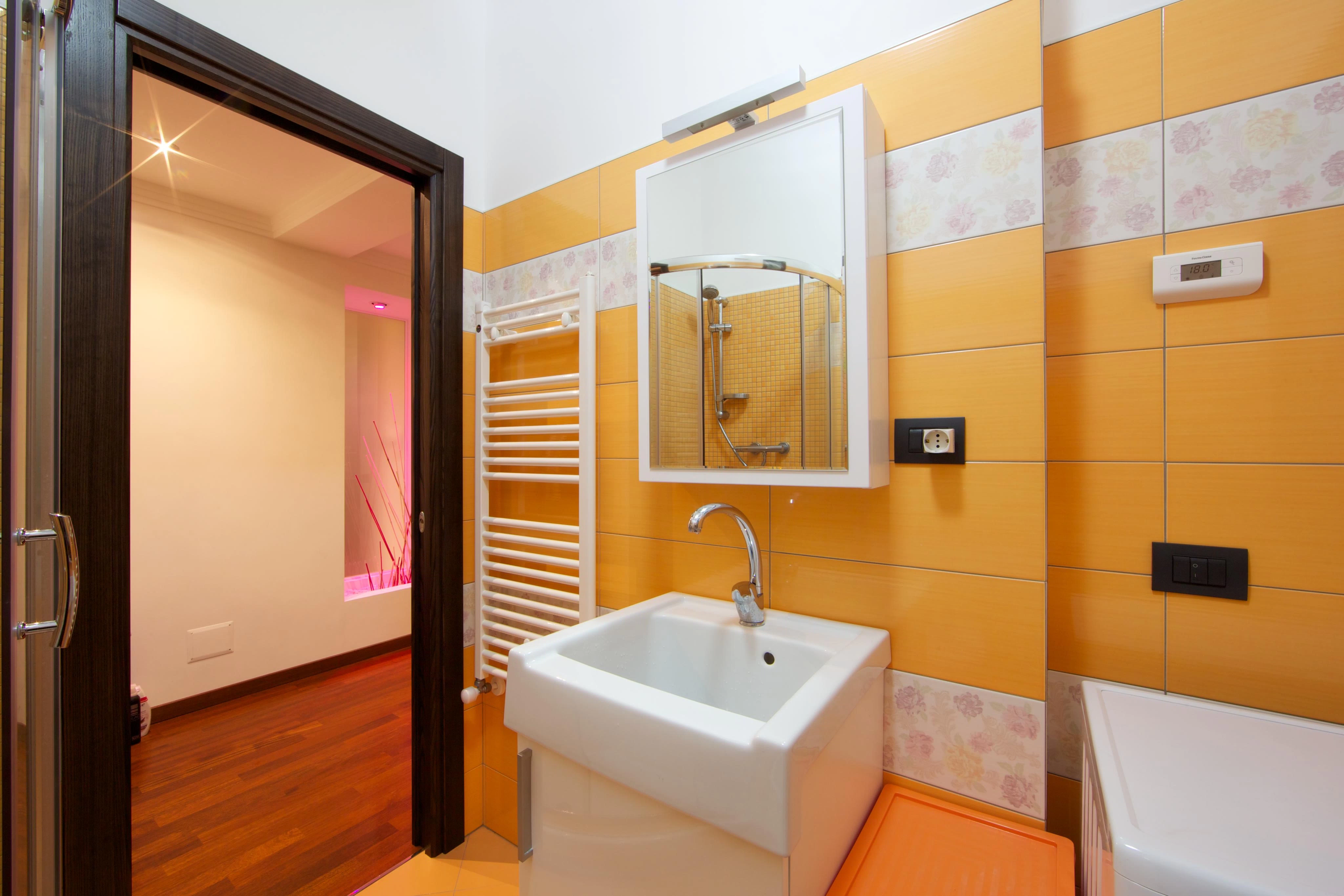 AtlasConcorde Bagni Privati Italia 157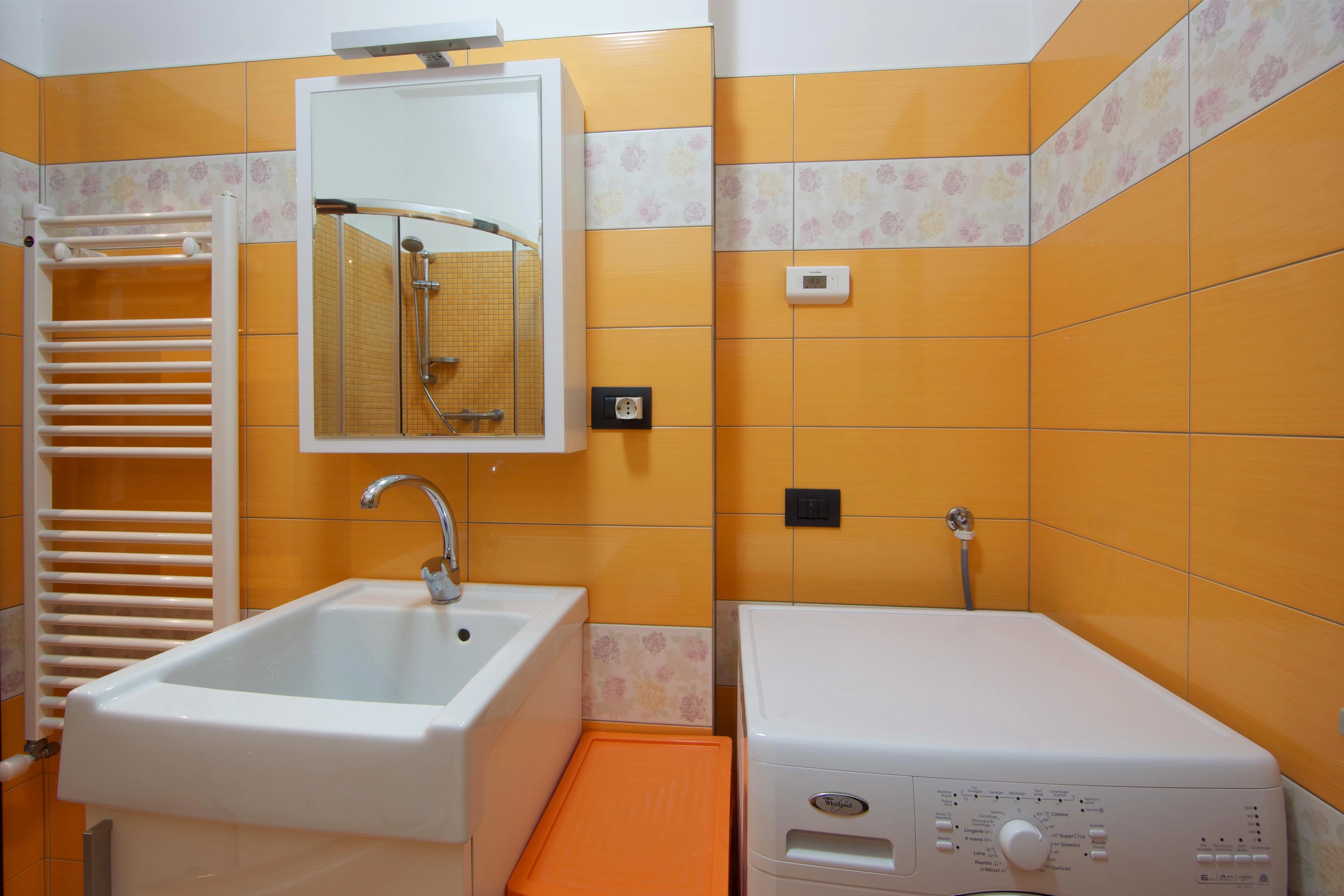 AtlasConcorde Bagni Privati Italia 158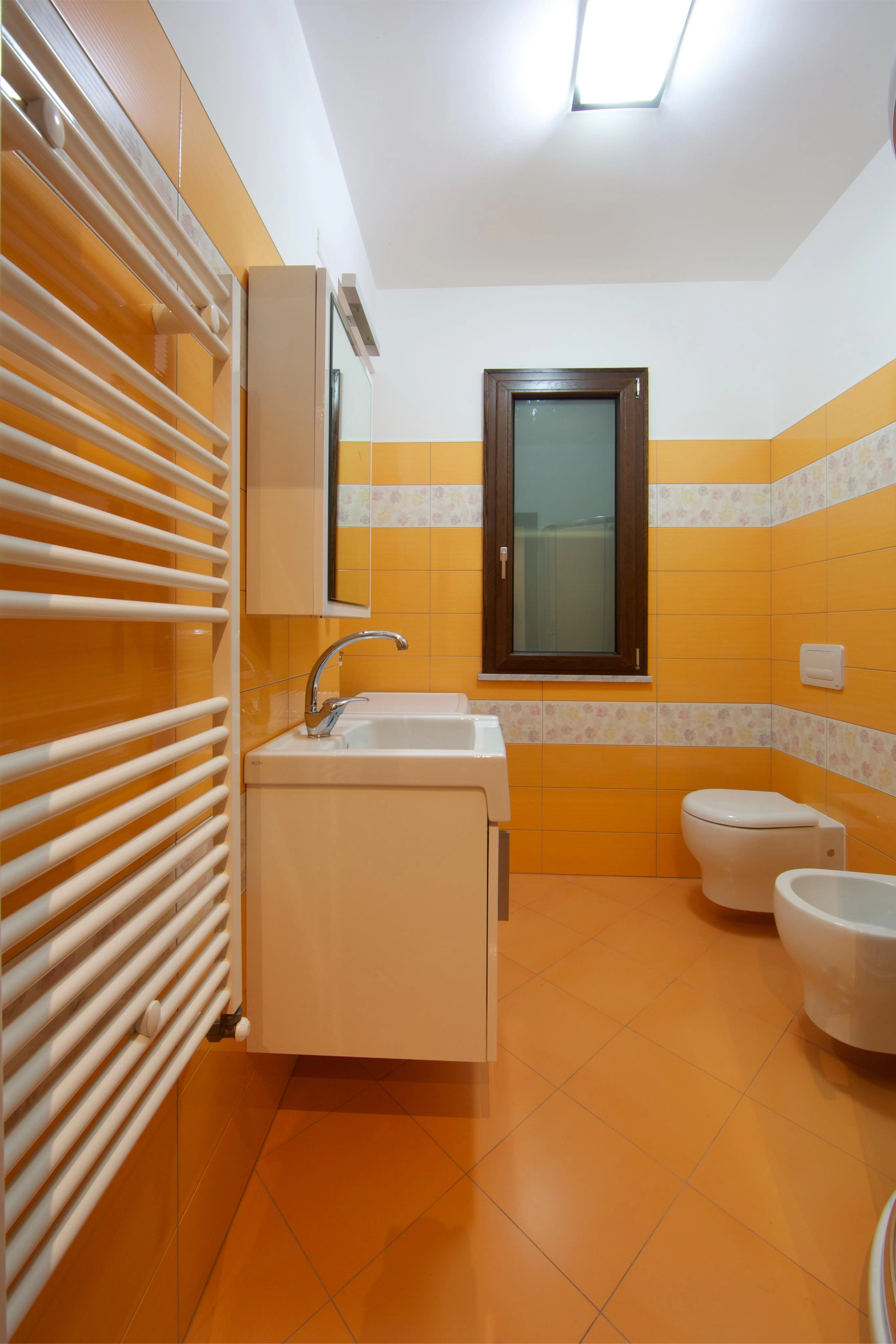 AtlasConcorde Bagni Privati Italia 159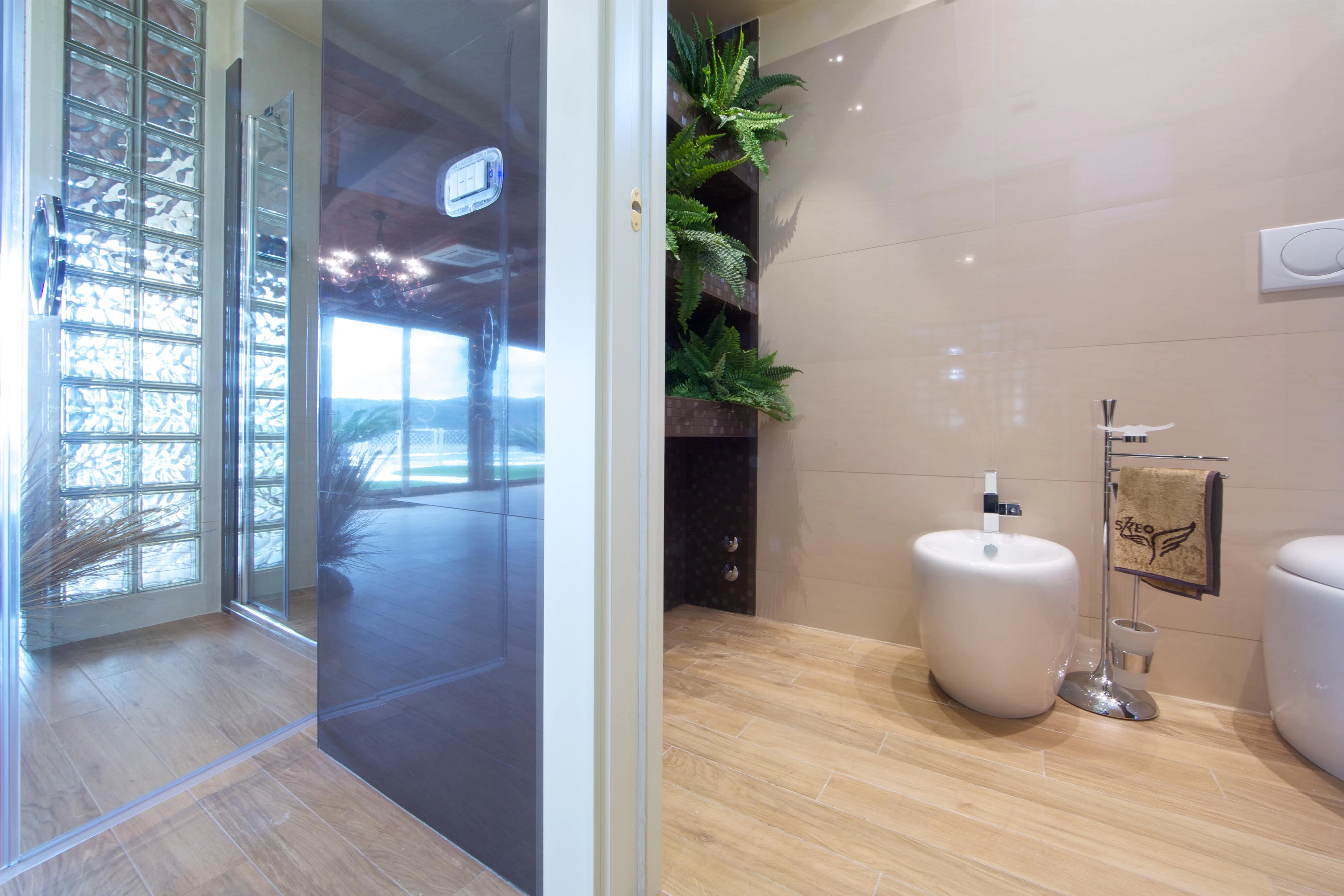 AtlasConcorde Bagni Privati Italia 053