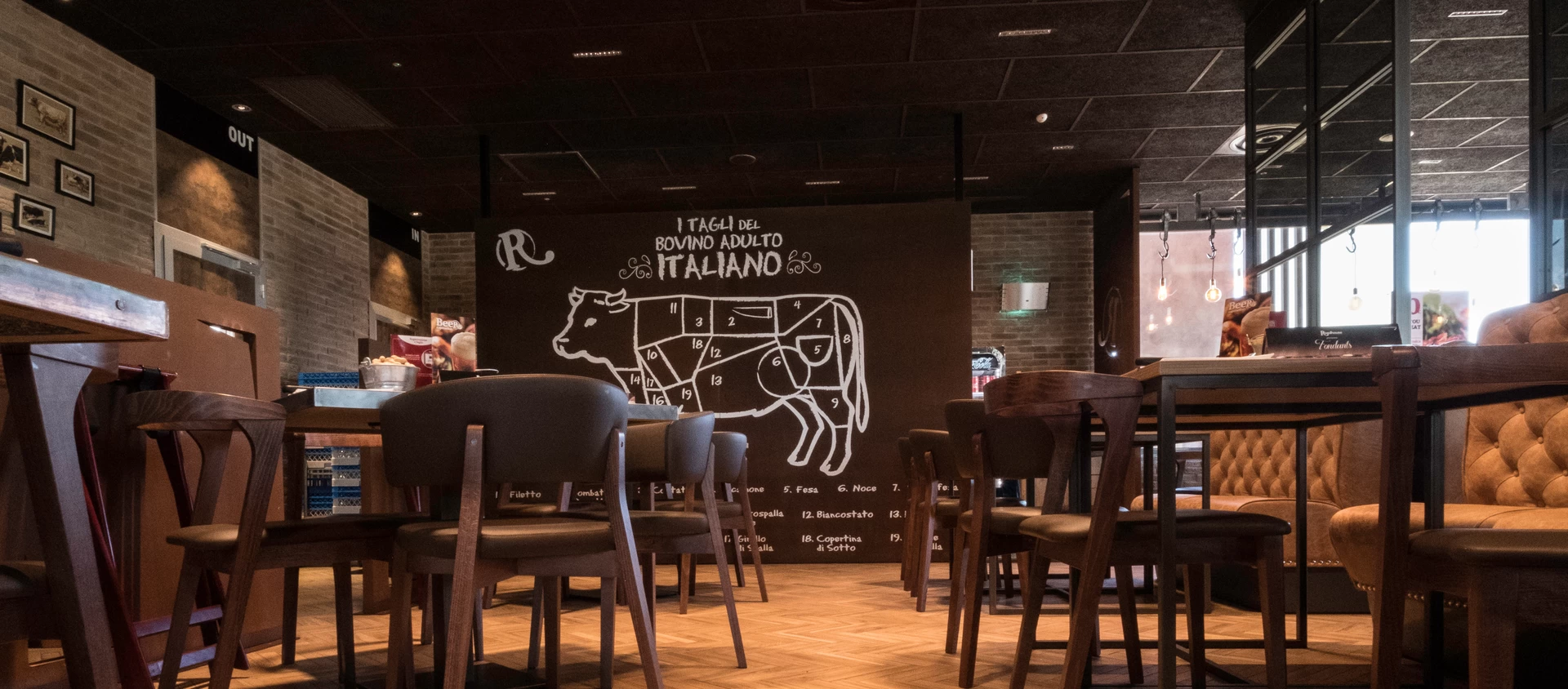 Restaurants
Roadhouse Fidenza
Roadhouse reached an important milestone last May, when the first steakhouse chain in Italy opened its 100th restaurant in Fidenza, in the province of Parma. Situated in a strategic location, close to the motorway exit of the Emilia-Romagna town, the locale boasts evocative corners and generous spaces, all characterized by the unmistakable underground style that has now become a trademark of the brand.
Decisively in tune with the esthetic taste of the restaurant and designed with a technical quality that is ideal for commercial spaces, Atlas Concorde was chosen to supply porcelain floor tiles and white body wall tiles. Different earthy materials reproduced faithfully on excellent ceramic surfaces were used to adorn the kitchen environments, the dining areas dedicated to guests and the external entrance.
In this latter space, in particular, the ceramic designer series Mark was installed on the floor in the gray Chrome color and in the 30x60 cm format. Those who decide to enjoy some time here are welcomed by the elegance and expressive vigor of a collection that merges multiple contemporary looks into a single project.
On the other hand, Etic Pro wood-look porcelain tiles were used to furnish the dining area with a decisive and extremely elegant style. Selected in the warm and enveloping Rovere Venice color that faithfully interprets the prestigious details, deep veins, and contrasting knots inspired by Venetian dolphins, Etic Pro adds life to the floor thanks to its dynamic Herringbone decoration, the timeless Italian layout suitable for communicating movement and a modern character. The vertical walls of the room, on the other hand, convey the strong personality of concrete thanks to the Level collection, which, contrasting with the White and Night shades, has confirmed its ability to give the spaces a metropolitan and minimalist look.
Finally, the indoor floors and wall tiles of the kitchen were decorated with the Granigliatiseries, used in the Bianco Lasa color and in the 20x20 cm square format.
Where
Fidenza (PR), Italy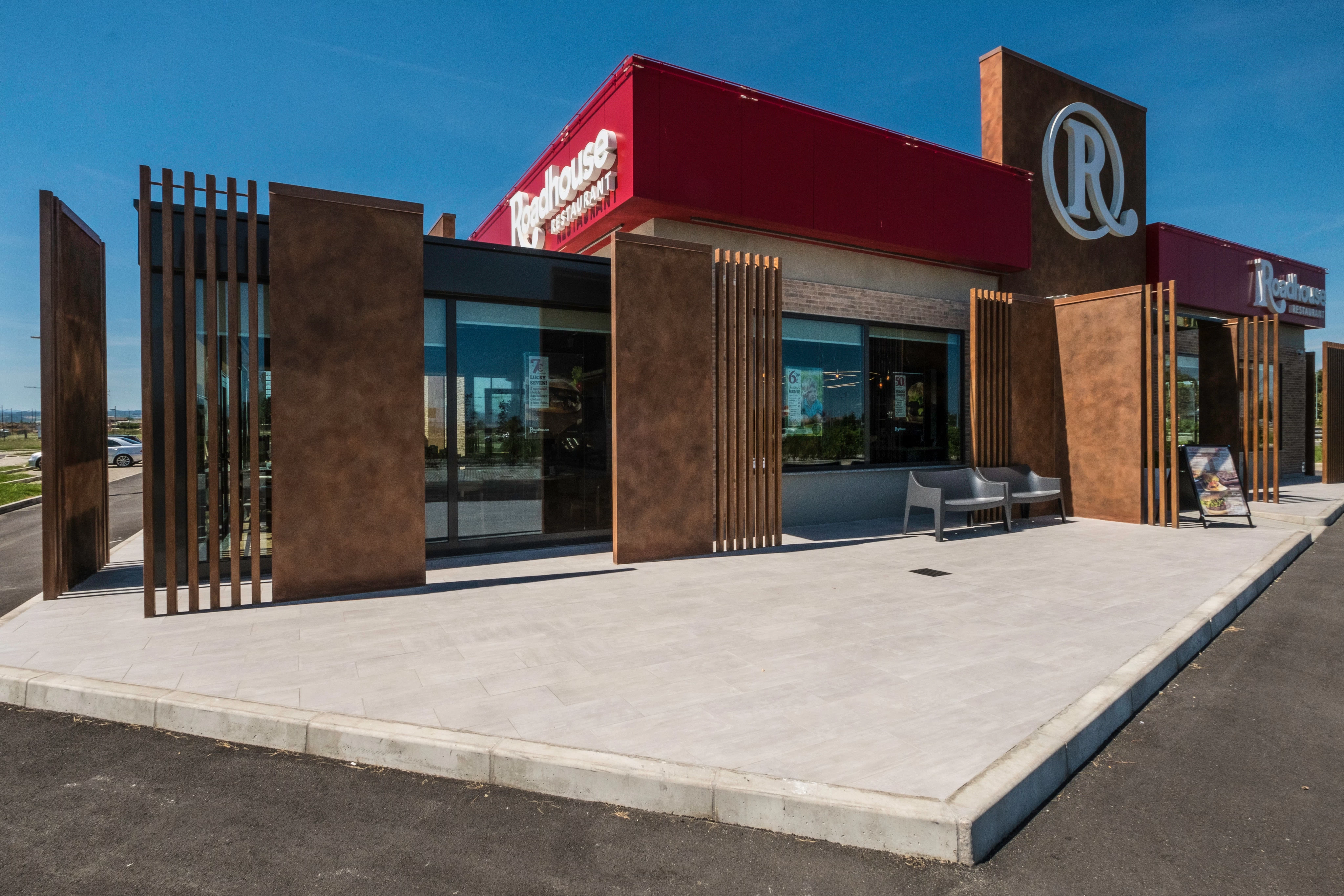 AtlasConcorde Roadhouse Italia 030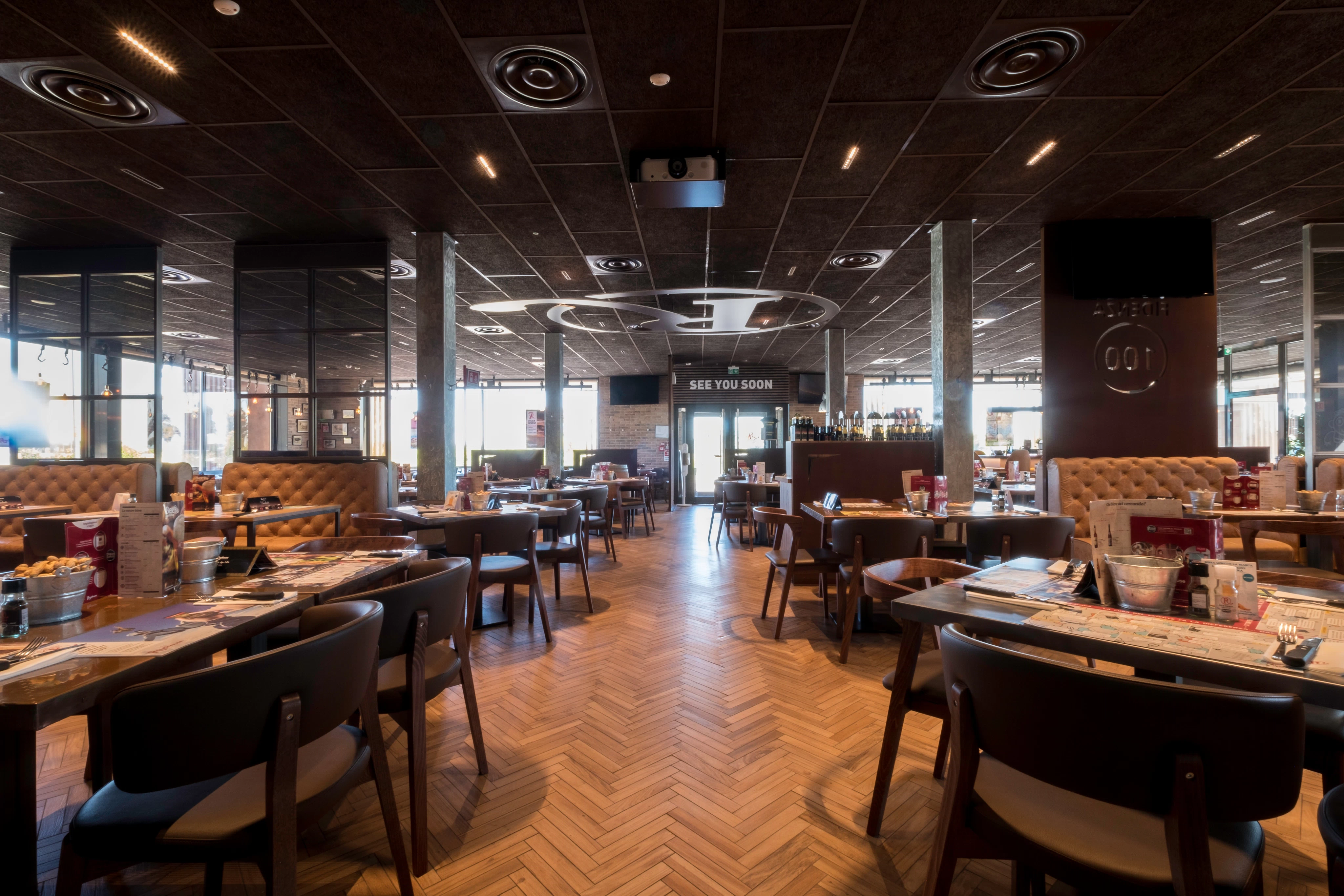 AtlasConcorde Roadhouse Italia 039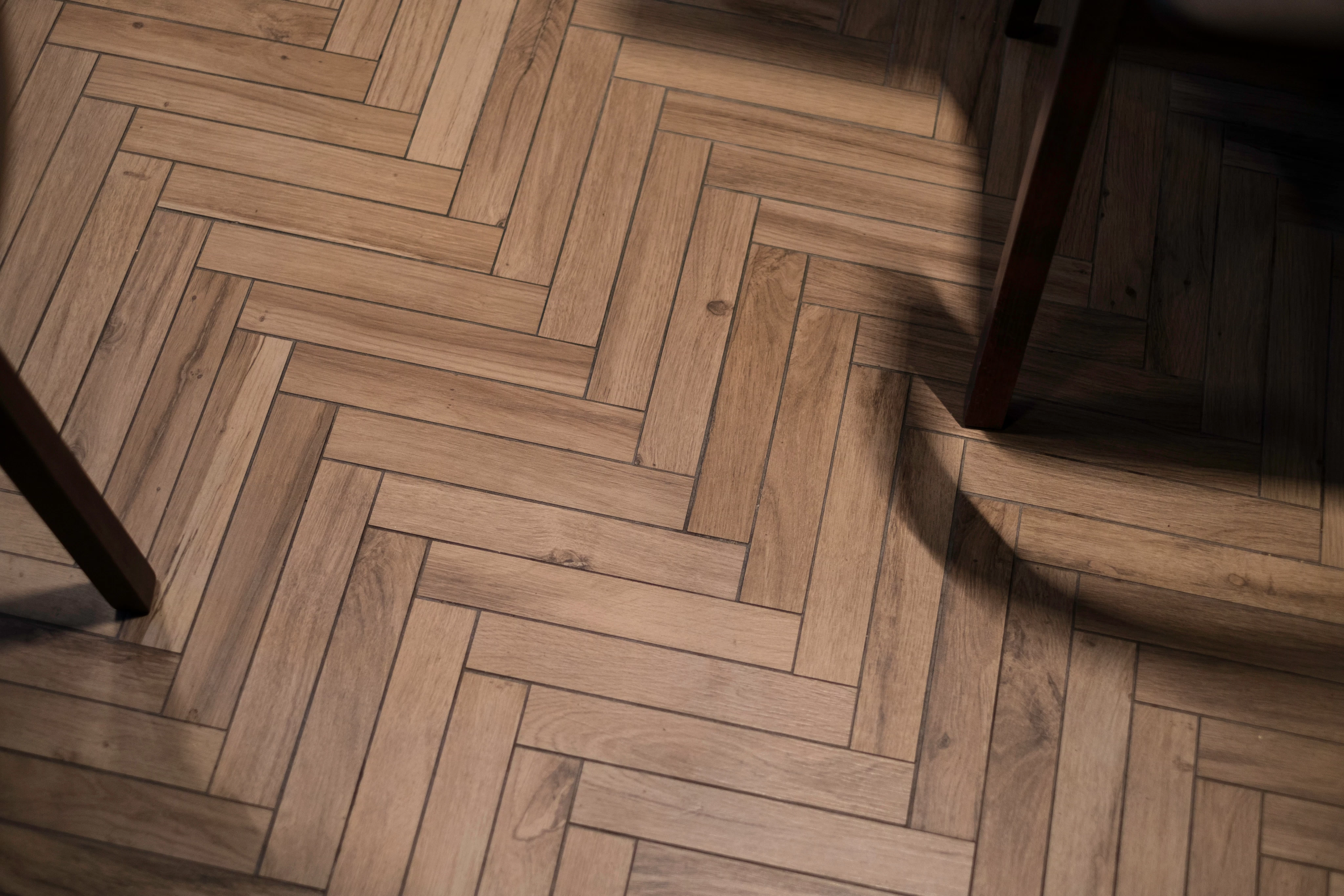 AtlasConcorde Roadhouse Italia 021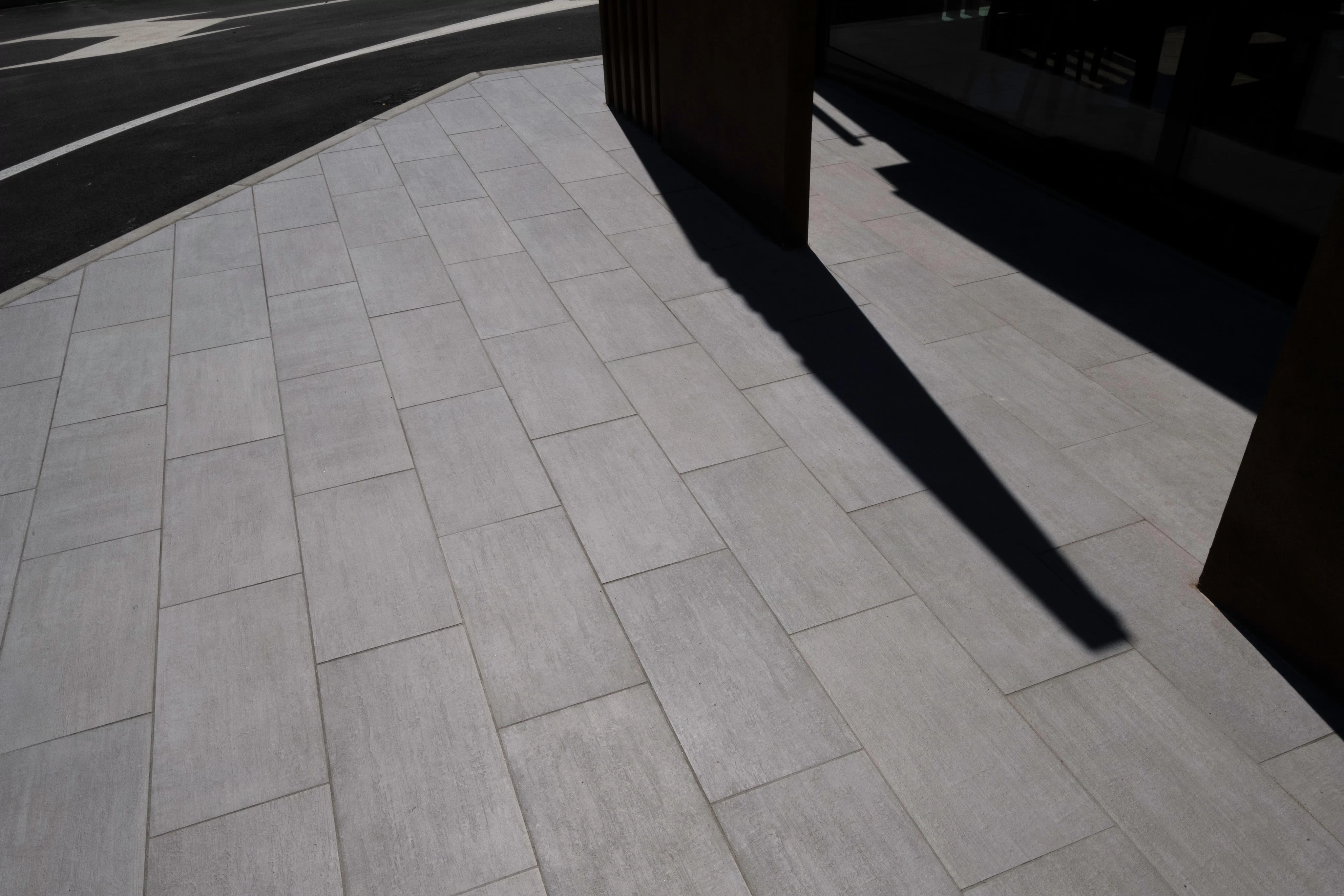 AtlasConcorde Roadhouse Italia 032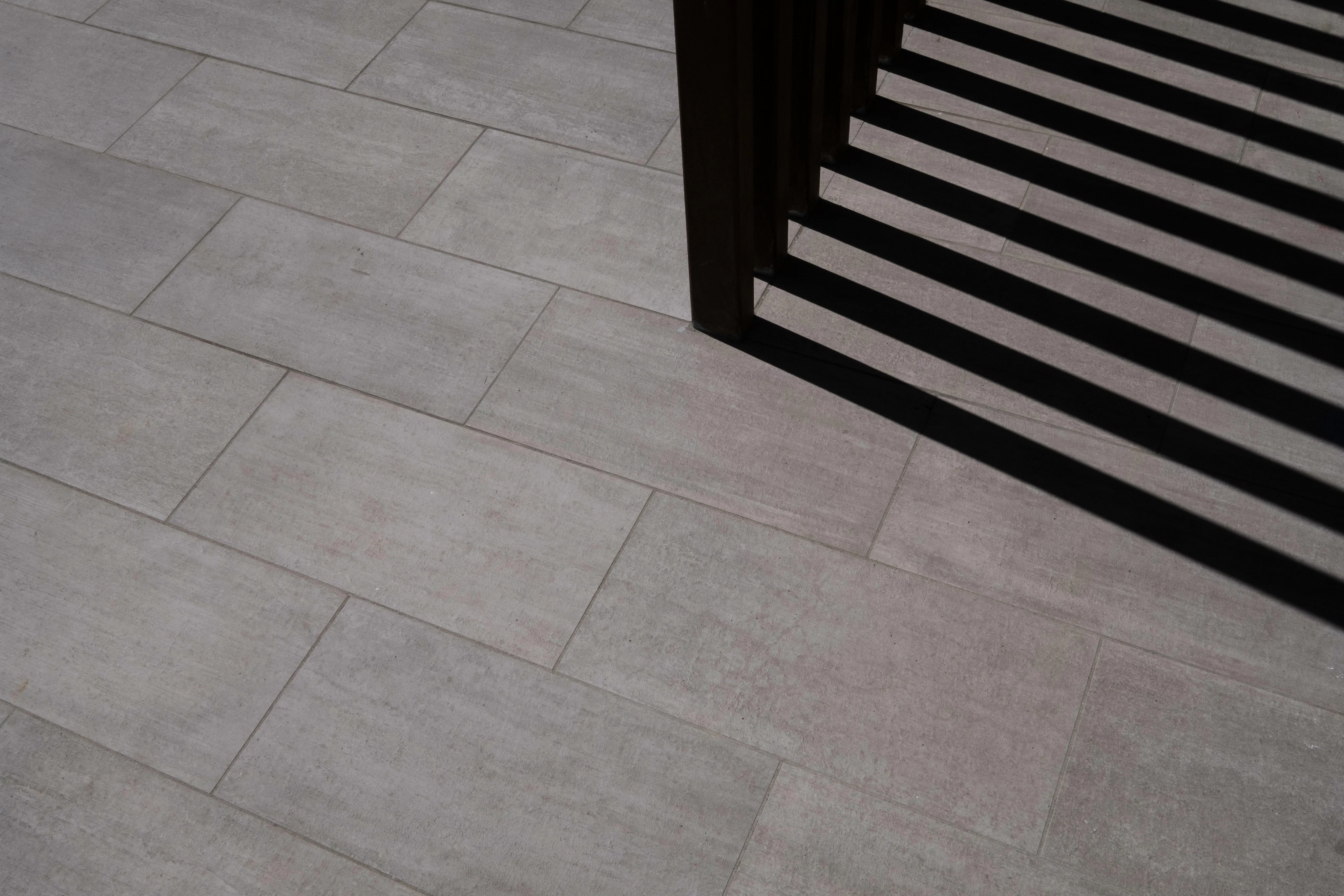 AtlasConcorde Roadhouse Italia 036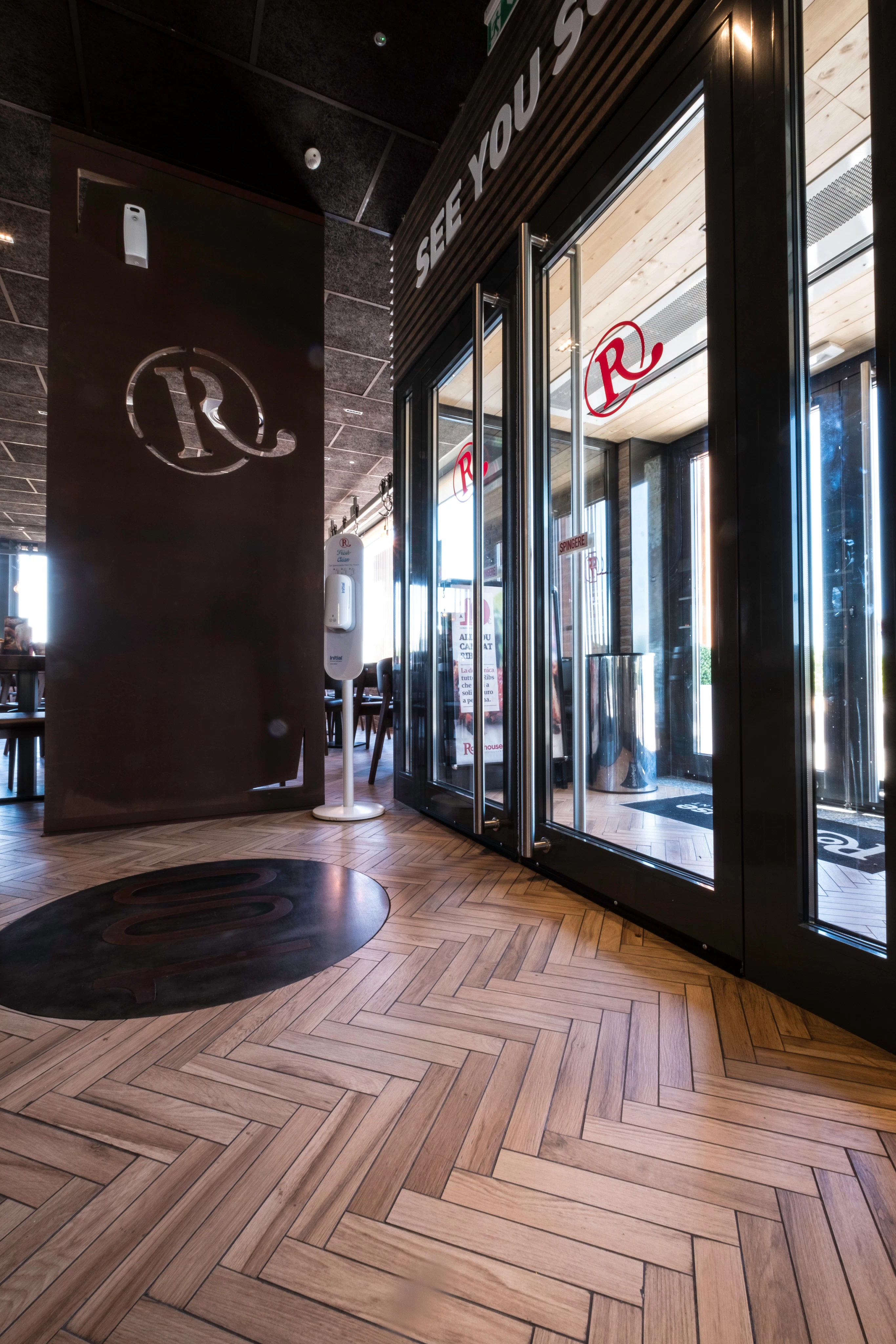 AtlasConcorde Roadhouse Italia 044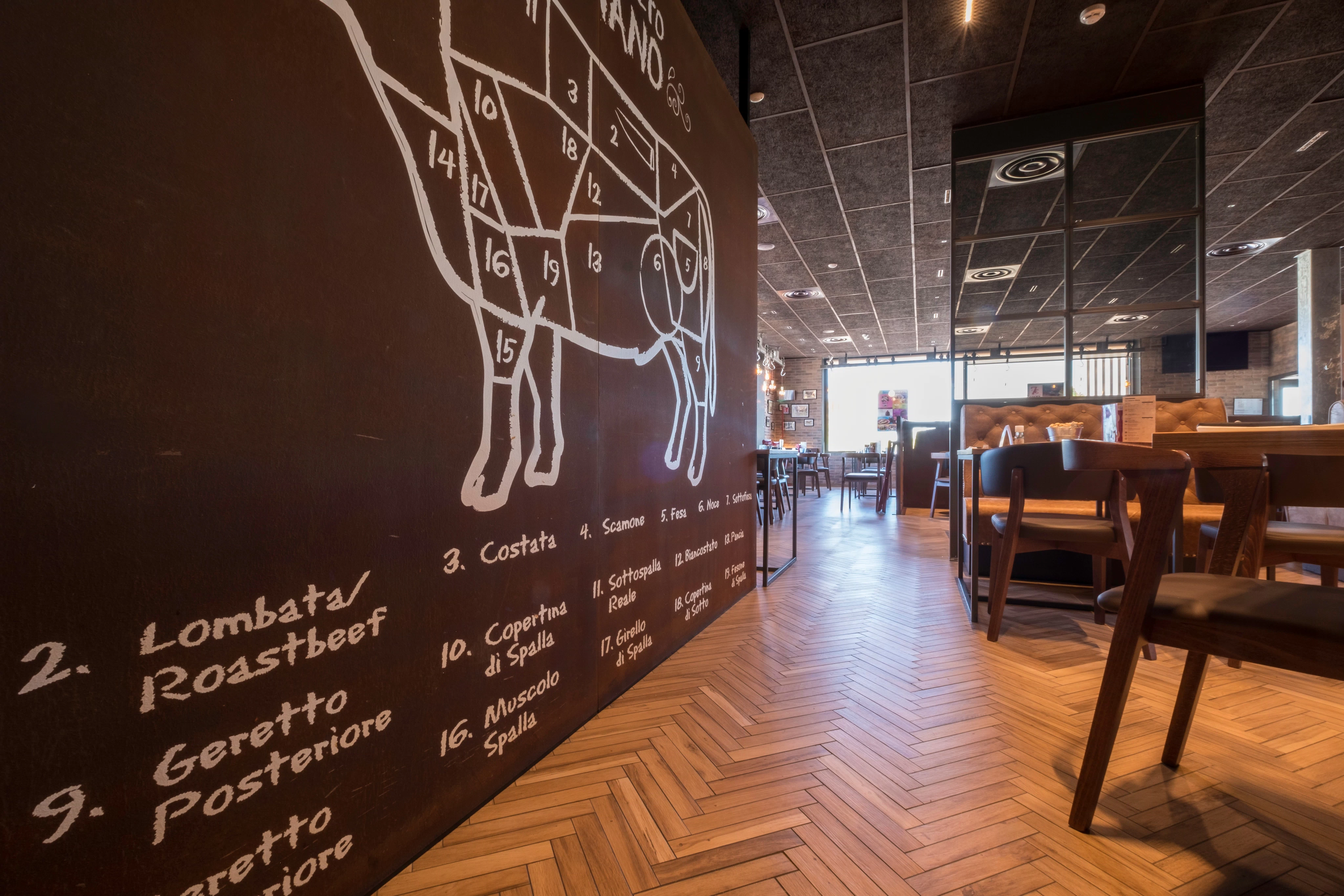 AtlasConcorde Roadhouse Italia 049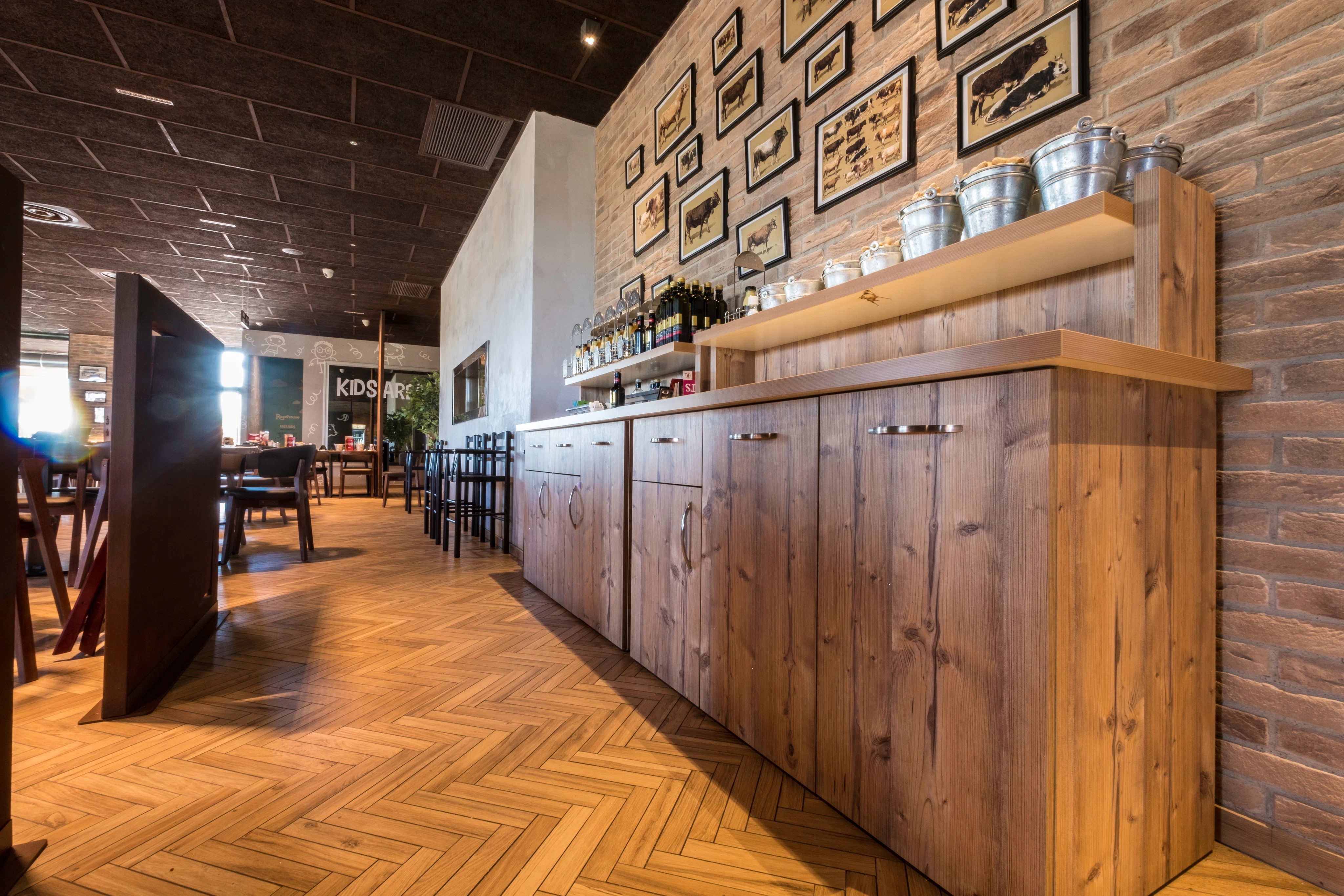 AtlasConcorde Roadhouse Italia 050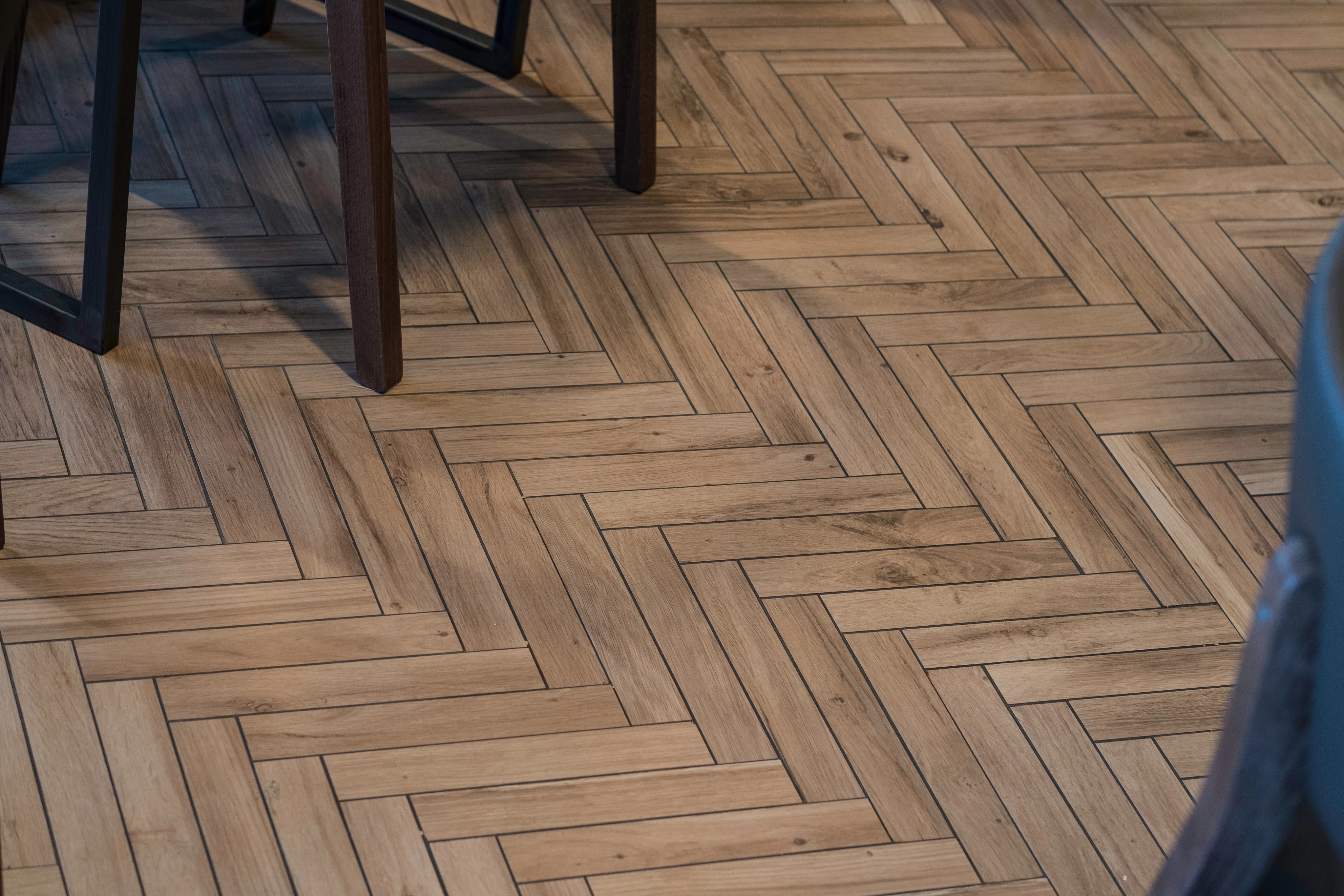 AtlasConcorde Roadhouse Italia 064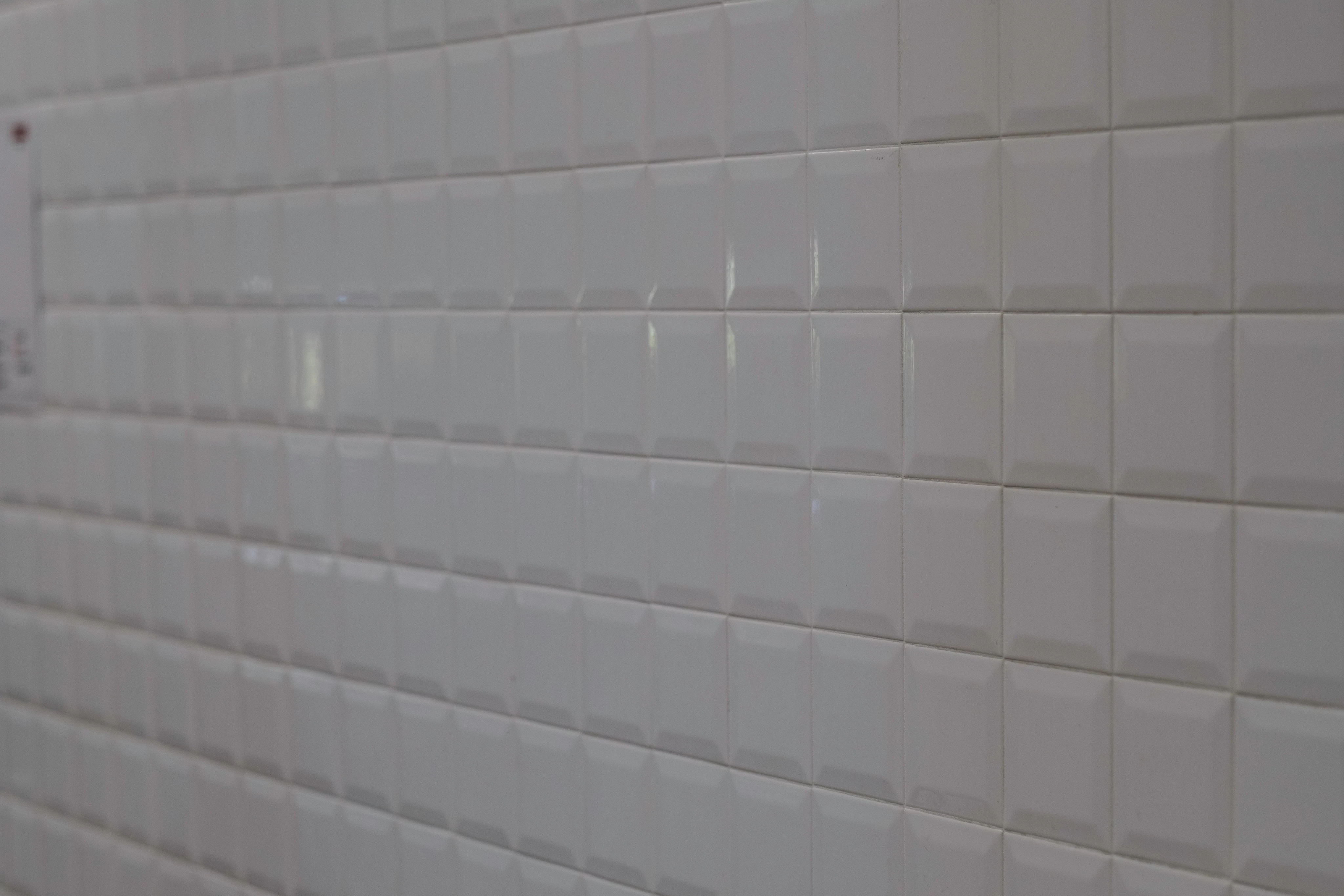 AtlasConcorde Roadhouse Italia 077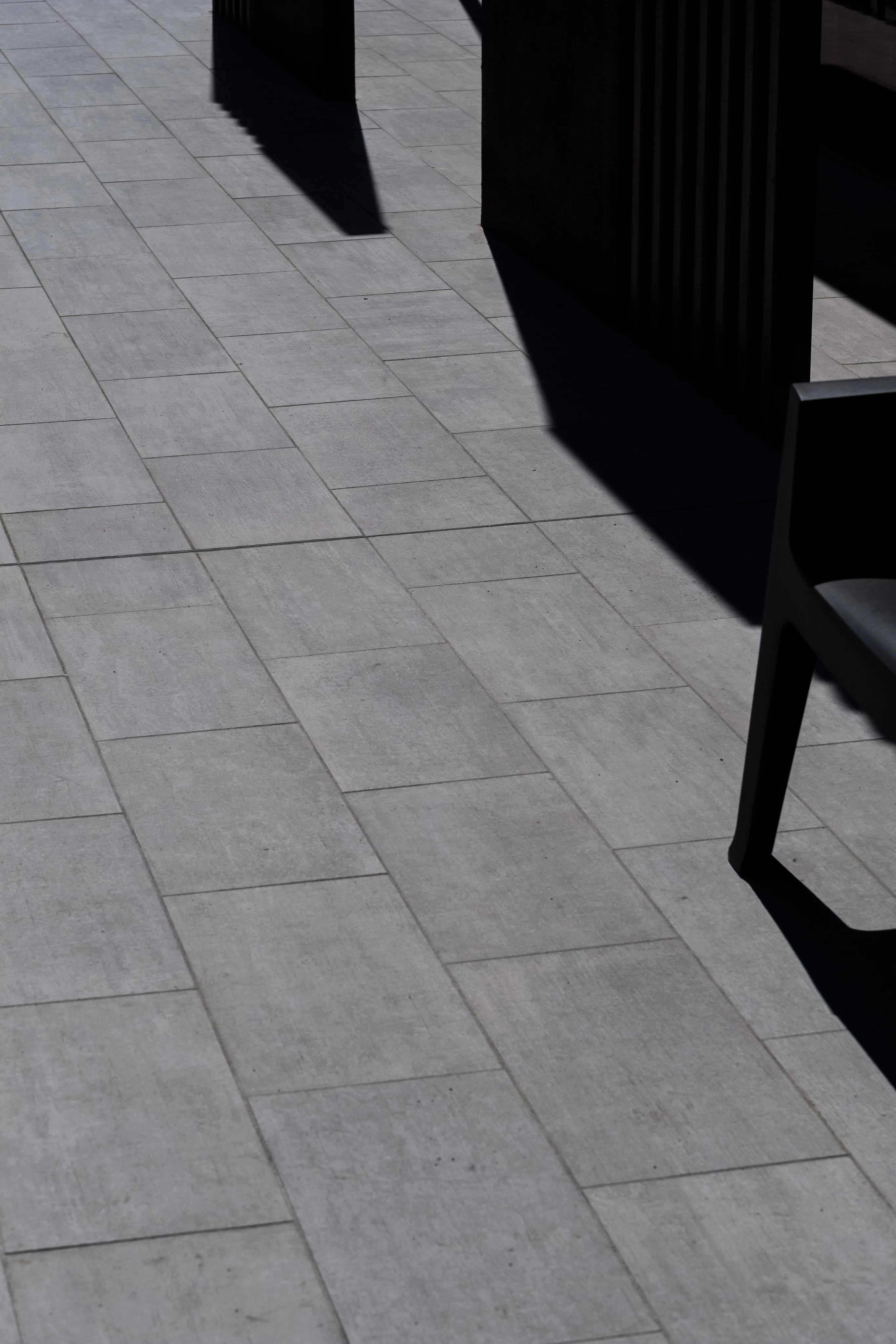 AtlasConcorde Roadhouse Italia 082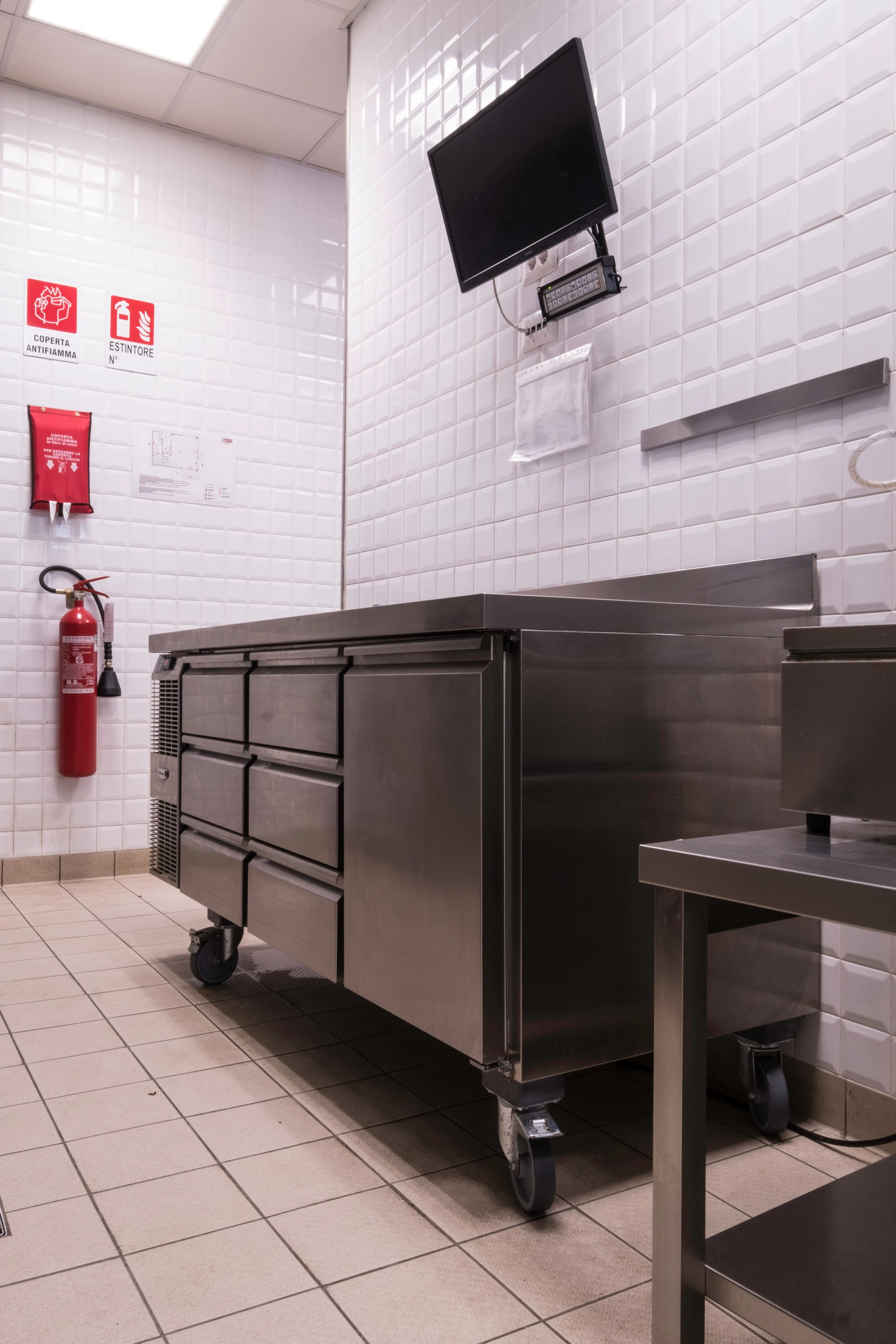 AtlasConcorde Roadhouse Italia 060