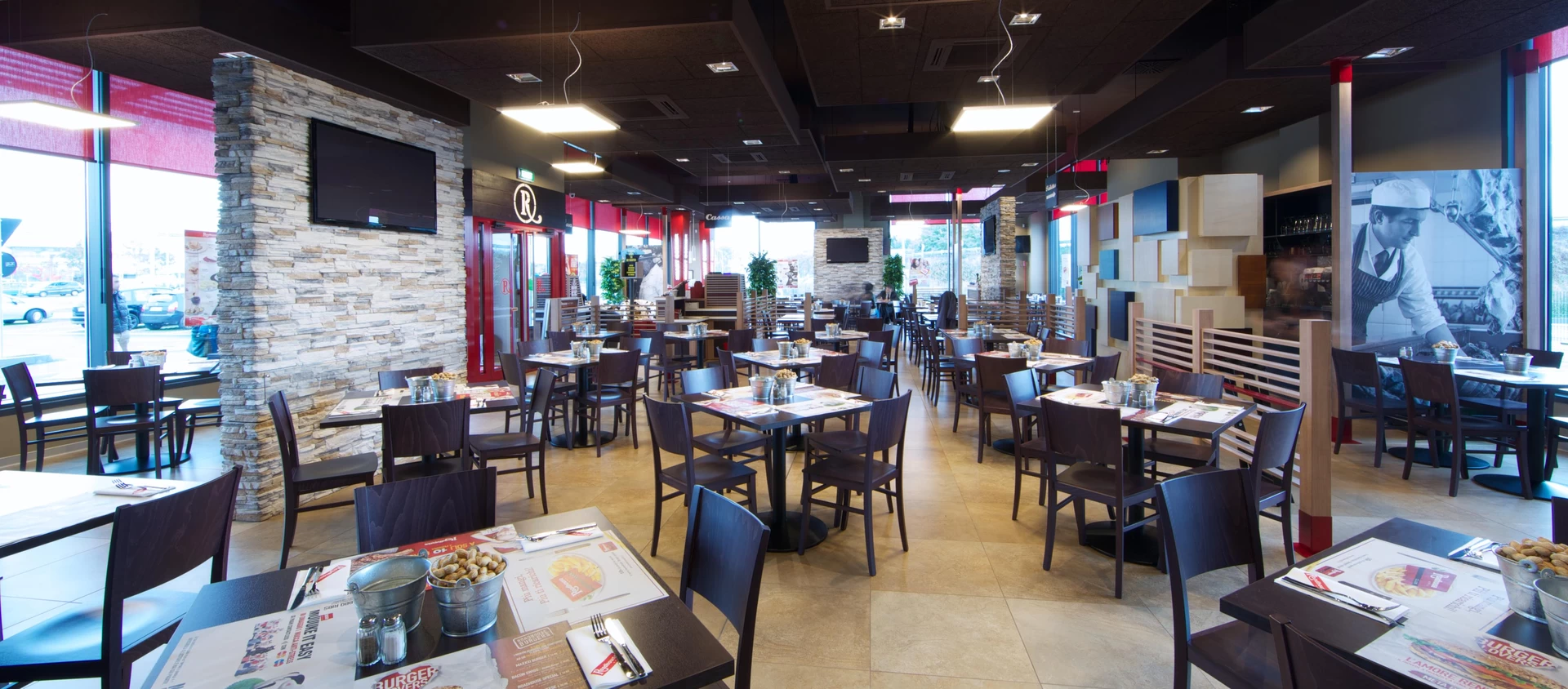 Restaurants
Roadhouse Grill
The renovation project of the Roadhouse Grill restaurant in Settimo Torinese, saw the use of Atlas Concorde products for floor and wall cladding, thus contributing to the creation of functional and appealing spaces. This steak house, characterised by a friendly atmosphere, features a concept of space offering a modern taste sensation in a welcoming venue.
The project saw the use of various Atlas Concorde collections: Milestone, Ever, Way and Granigliati.
The stone-effect porcelain stoneware of the Milestone series, chosen for the indoor floors of the restaurant, gives the space all the warmth of the natural material combined with excellent technical features for commercial areas. The natural stone look is also present on the wall covered with Ever and enriched with a personalised graphic design especially customised for Roadhouse that represents the leitmotif of all the new projects.
The floors of the kitchen area were covered with the Granigliati collection, technical porcelain stoneware suitable to guarantee easy cleaning and maintenance.
The Way series was used as bathroom wall cladding, a white-body ceramic collection with satin surface and lively colours, suitable for minimal and contemporary spaces.
Where
Settimo Torinese (TO), Italy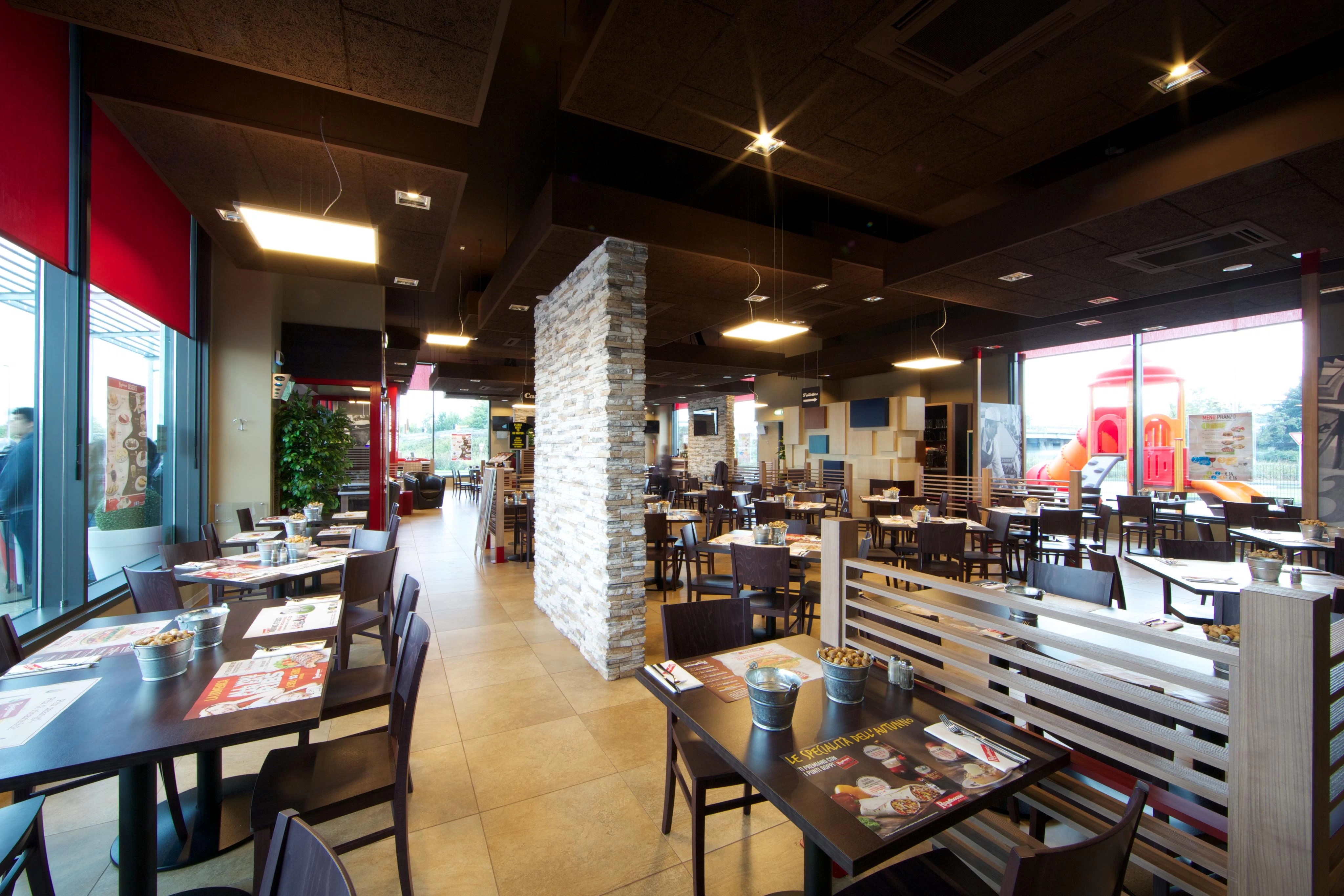 AtlasConcorde Roadhouse Italia 069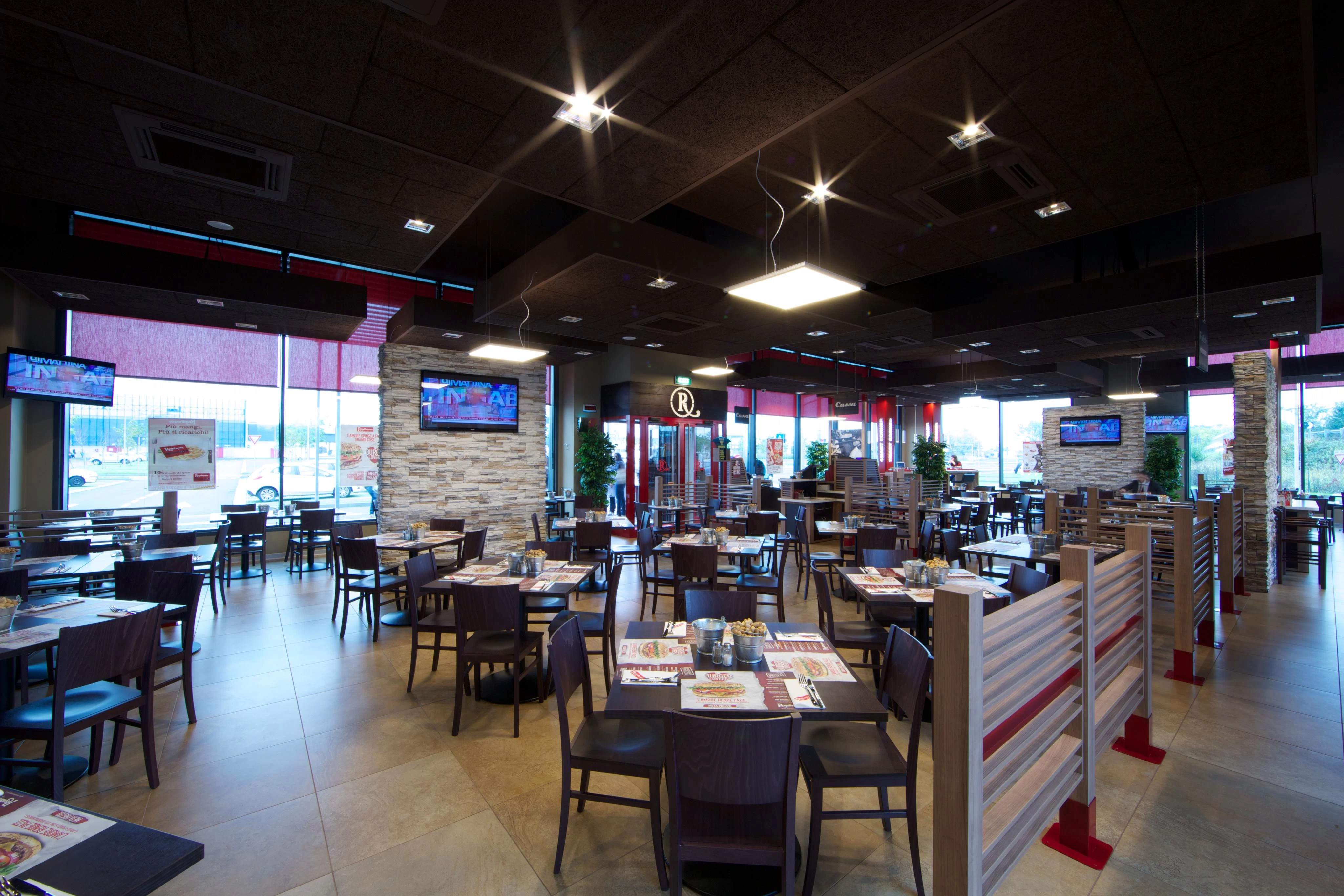 AtlasConcorde Roadhouse Italia 082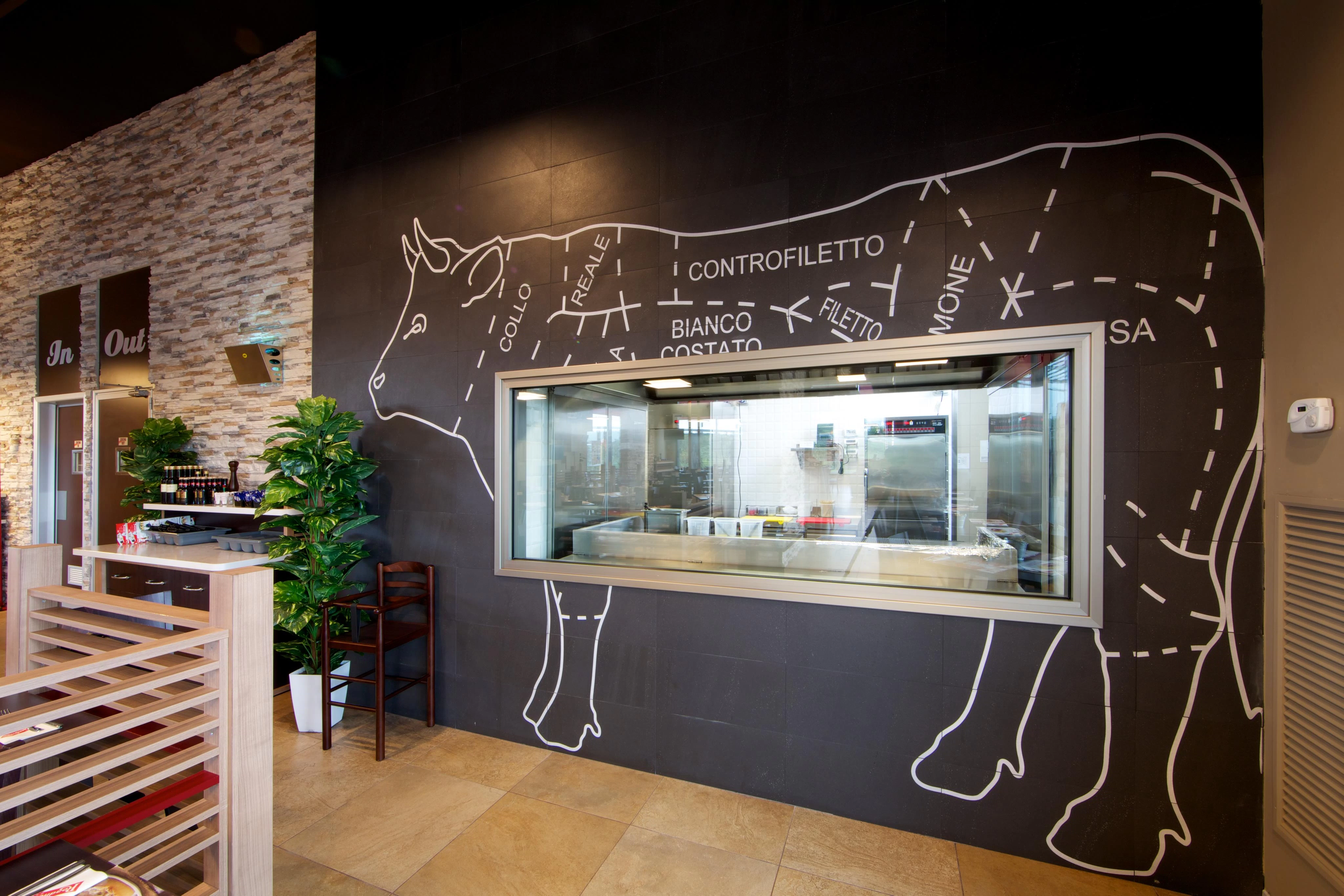 AtlasConcorde Roadhouse Italia 073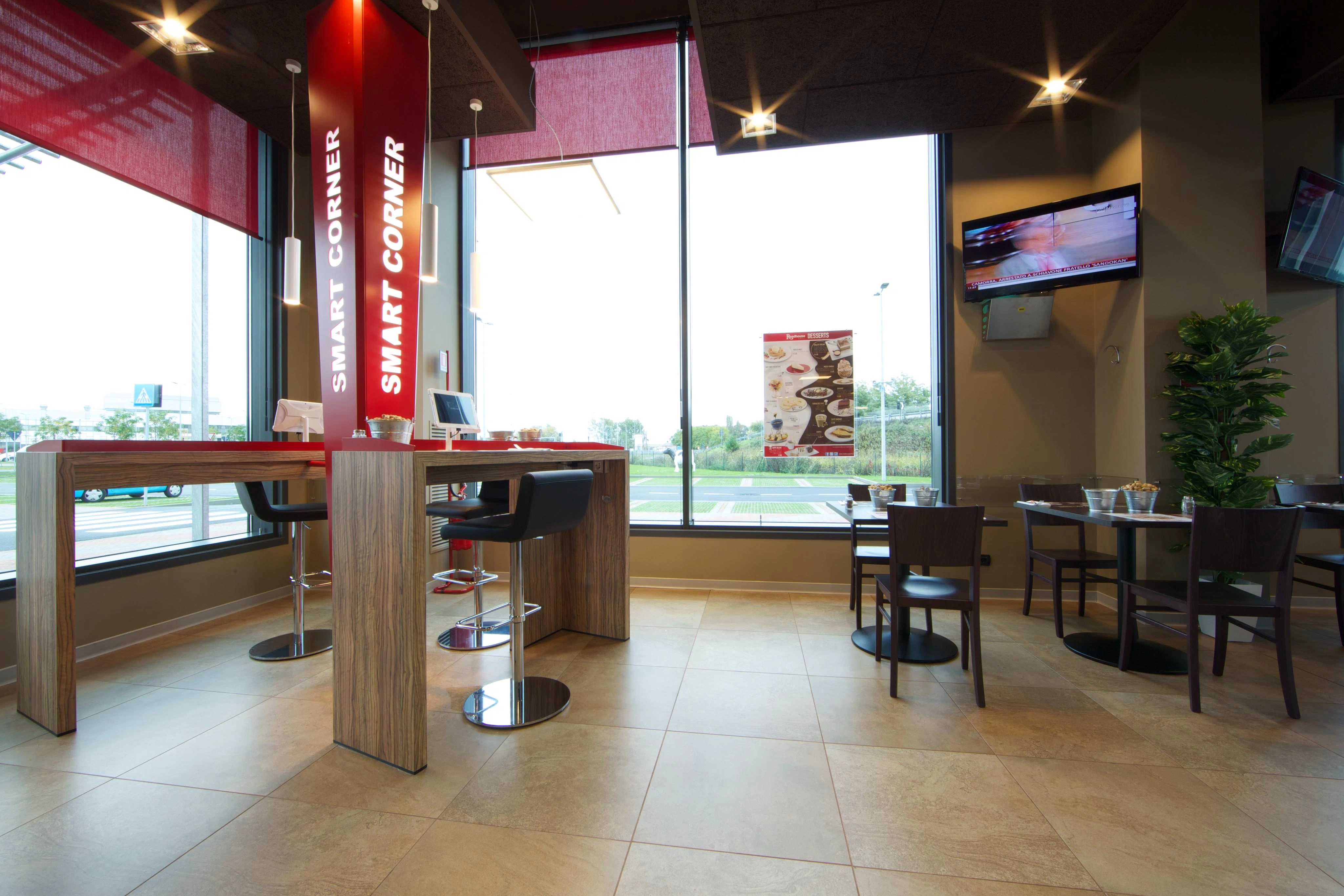 AtlasConcorde Roadhouse Italia 075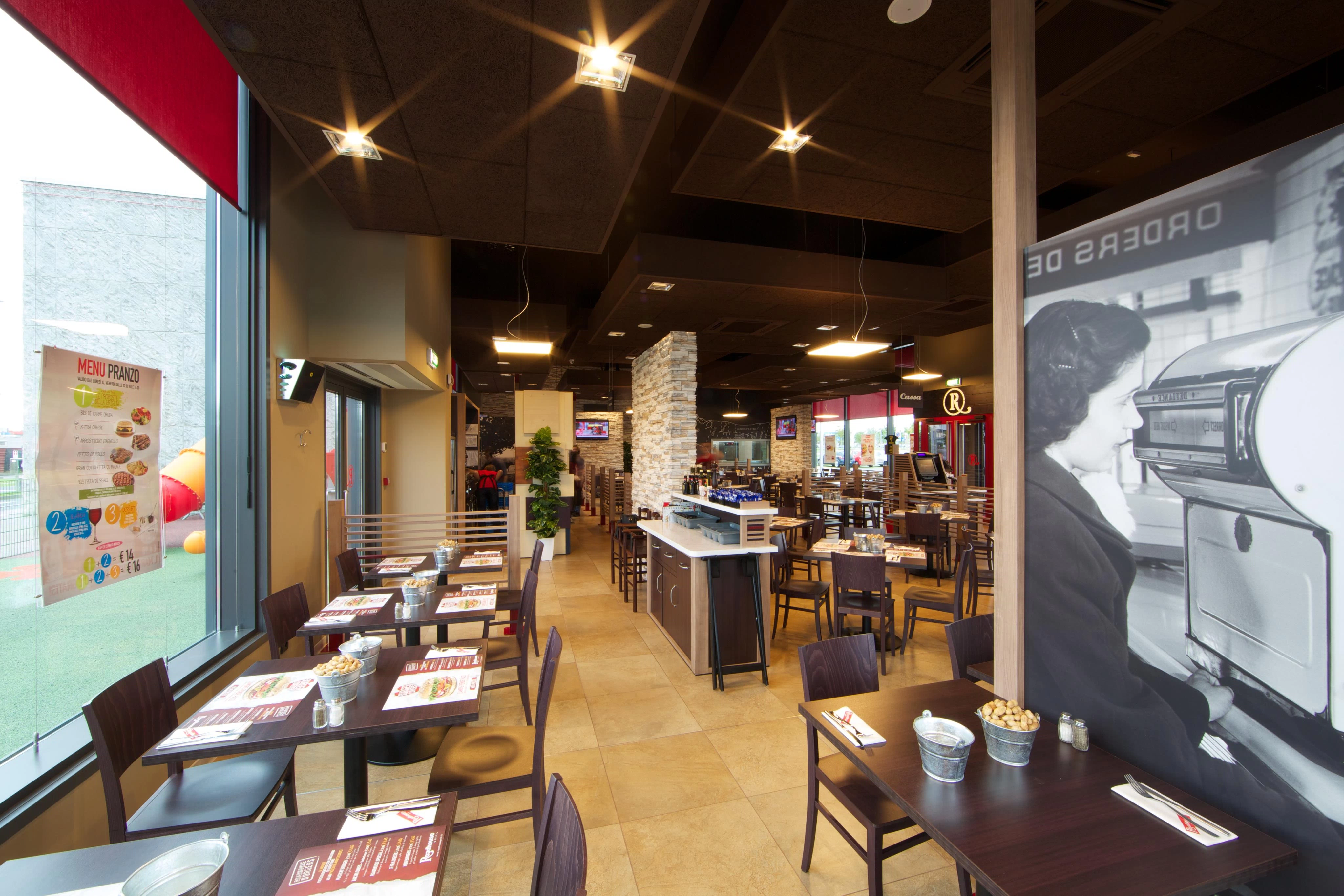 AtlasConcorde Roadhouse Italia 076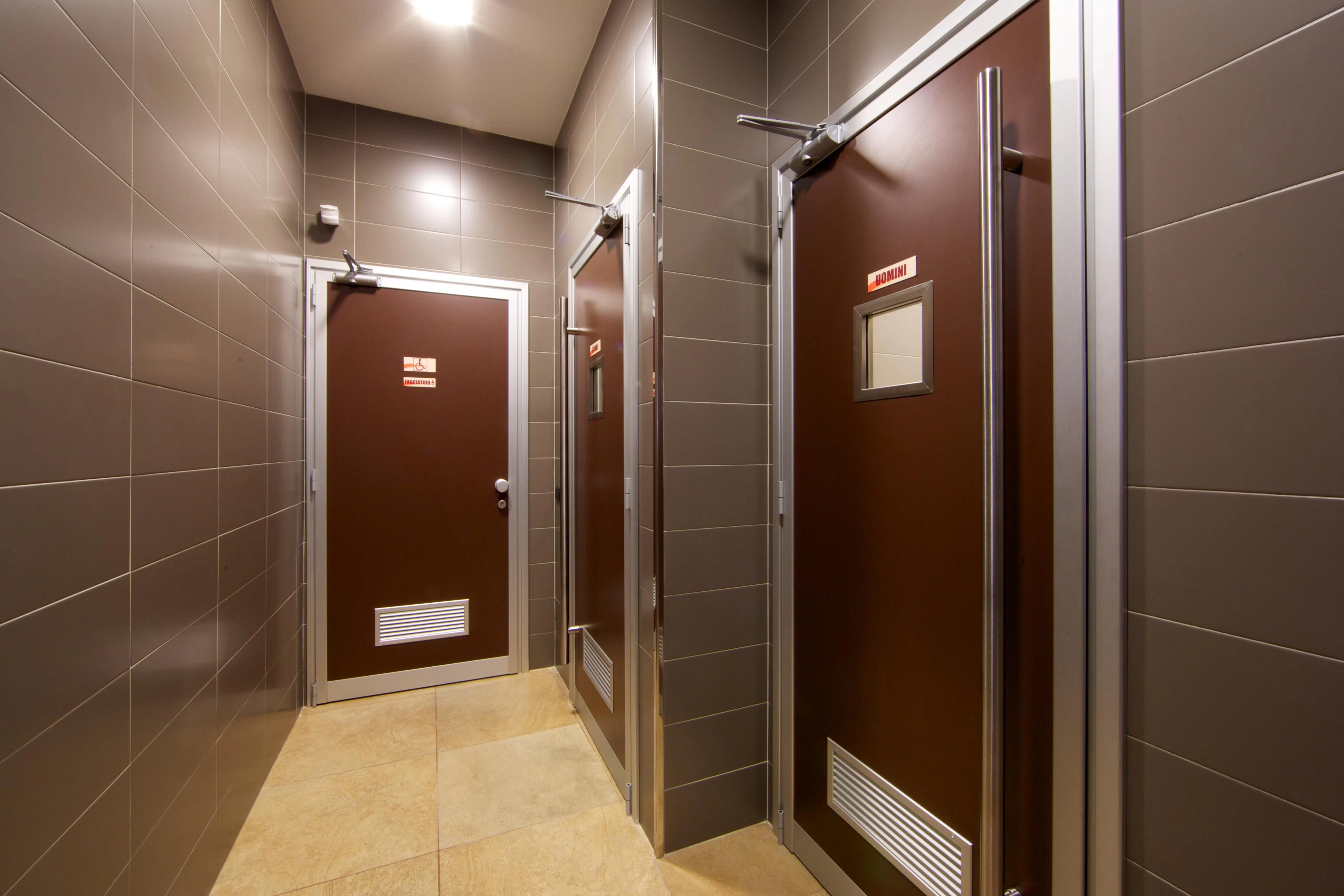 AtlasConcorde Roadhouse Italia 053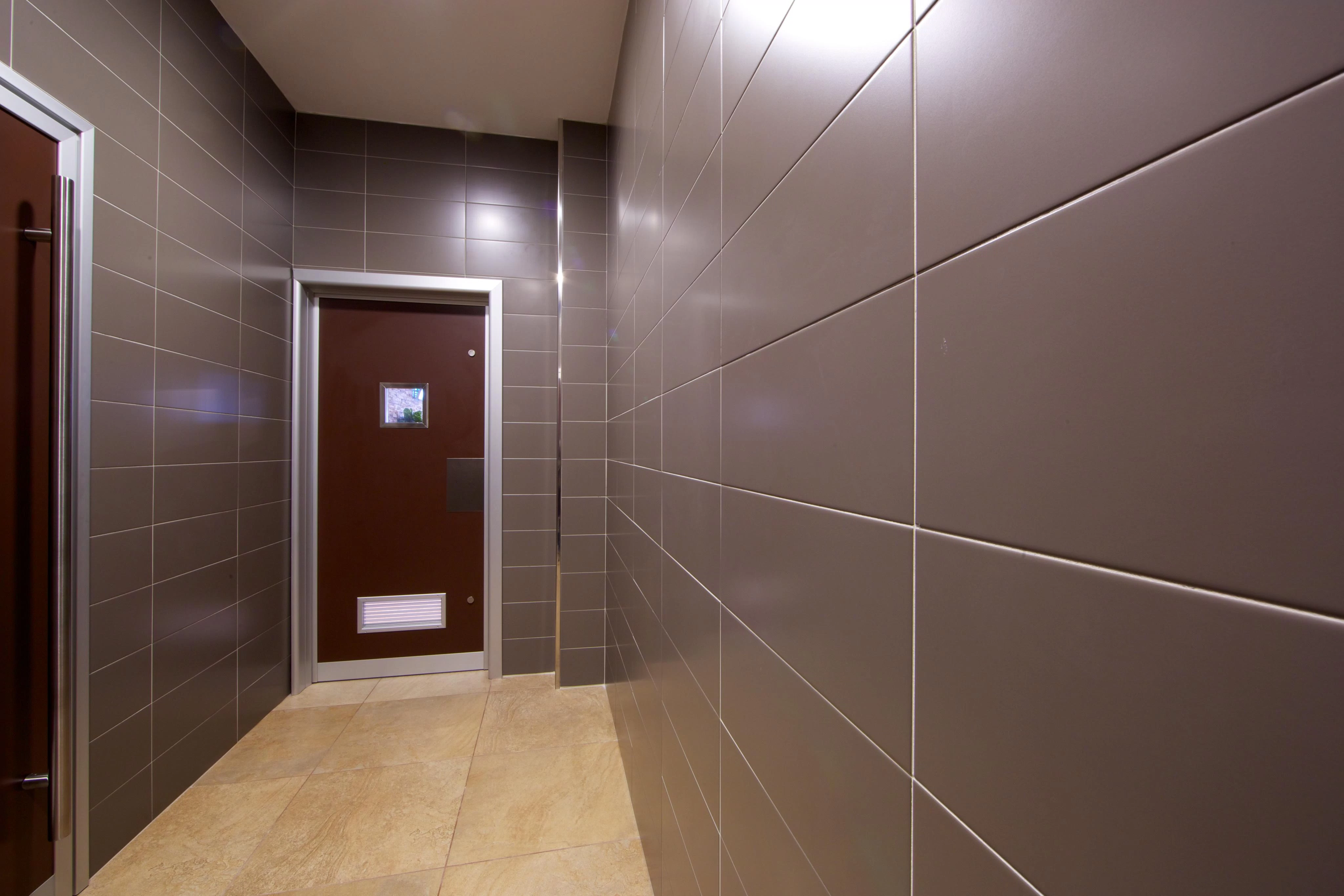 AtlasConcorde Roadhouse Italia 054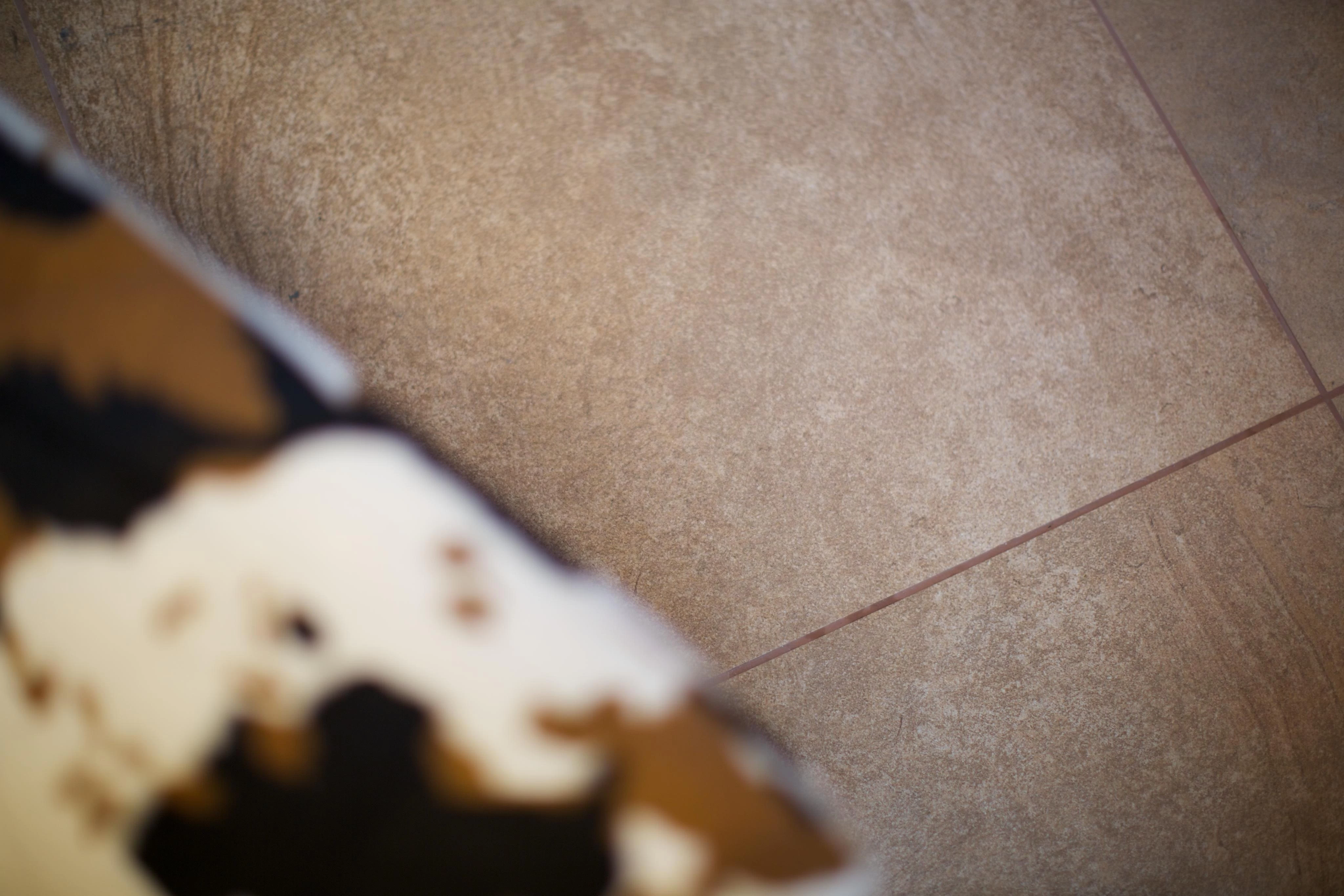 AtlasConcorde Roadhouse Italia 022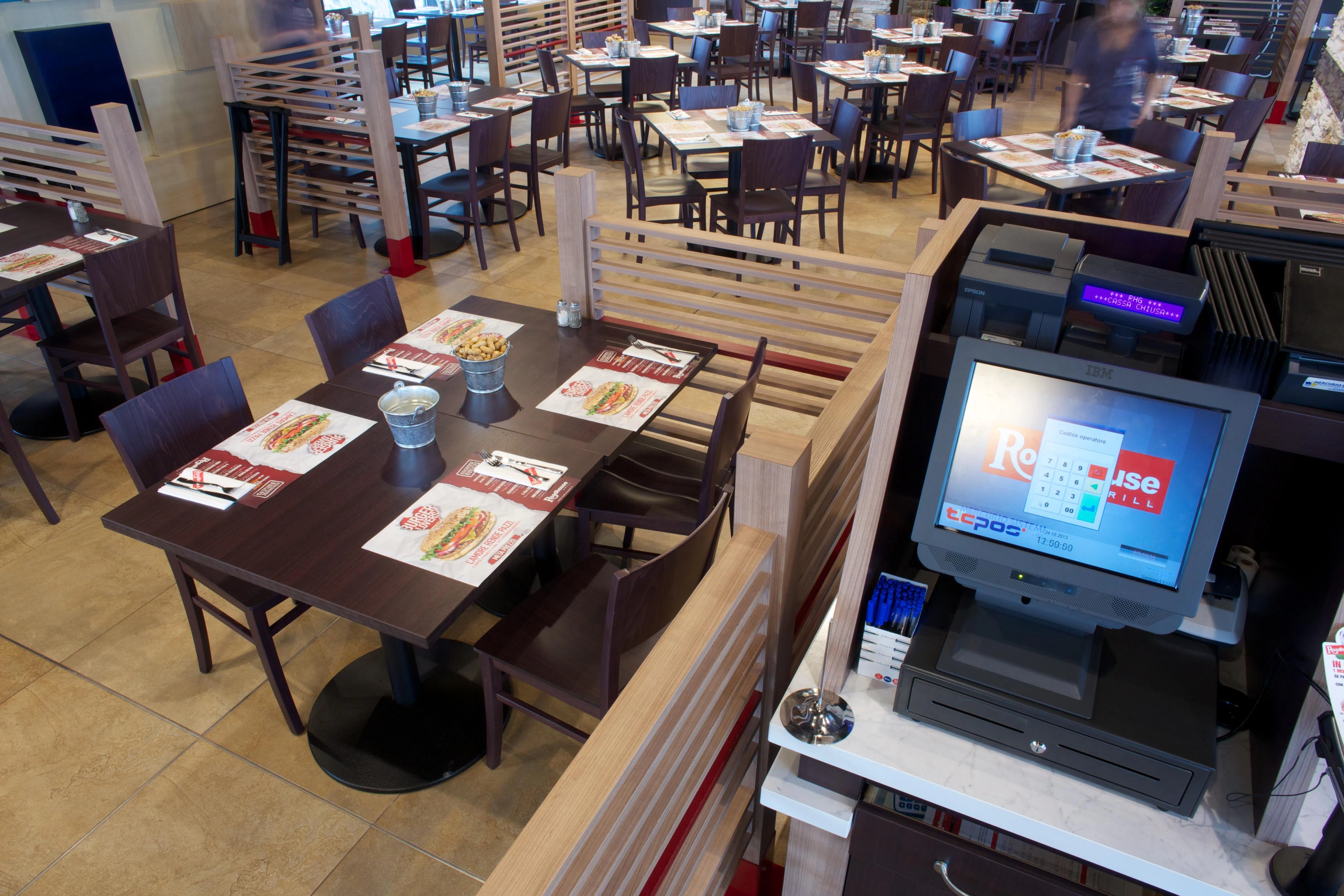 AtlasConcorde Roadhouse Italia 006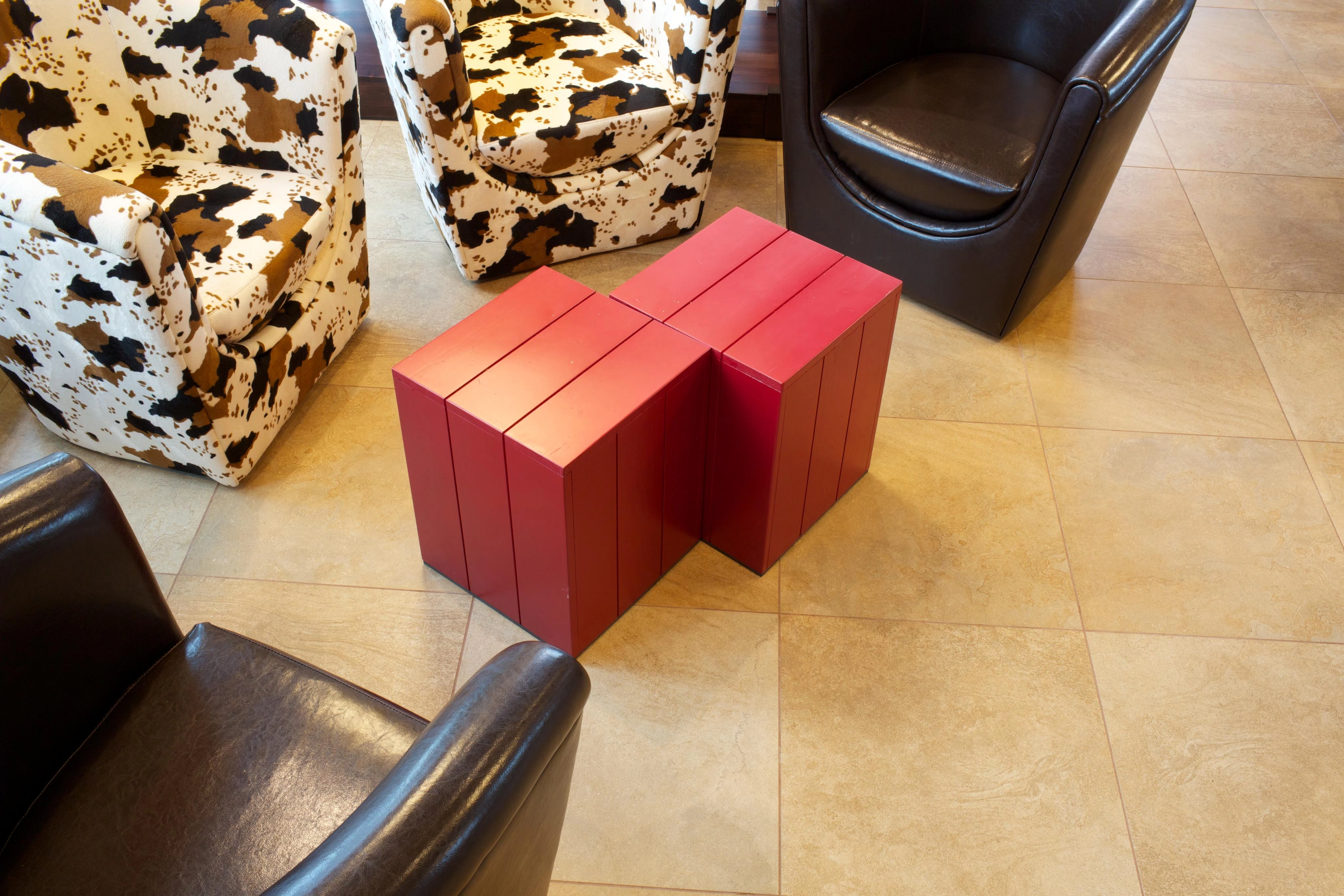 AtlasConcorde Roadhouse Italia 004