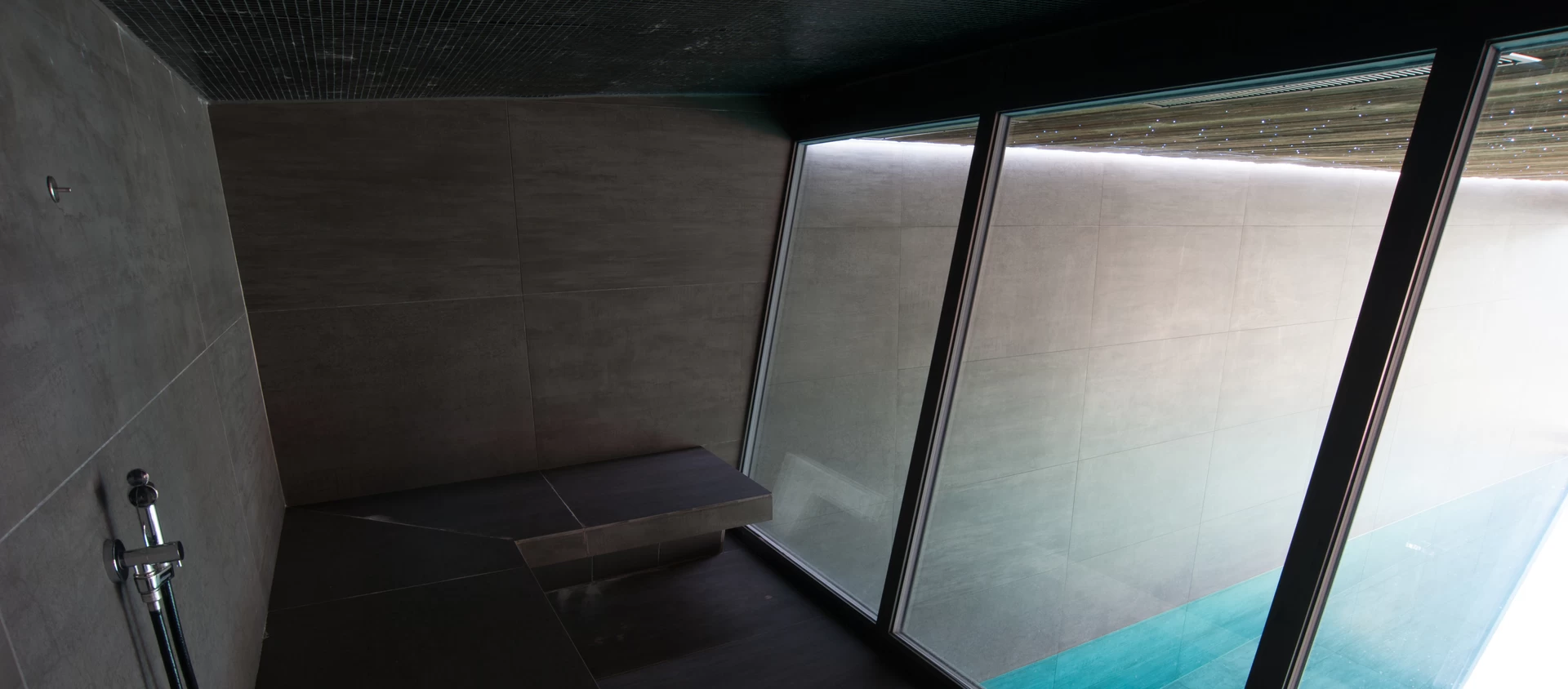 Residential
Snow Valley private residence
Crans-Montana, a tourist resort located in Switzerland's French-speaking canton of Valais, offers a breathtaking panorama. Located 1,476 m above sea level, the Swiss resort is a favorite destination for winter sports enthusiasts, especially for alpine skiing.
This is where the luxurious Snow Valley private residence is situated, a real architectural jewel that, with its outdoor wooden structure, adds even more beauty to the already impressive mountain landscape. Atlas Concorde, known internationally for the quality look and technology of its porcelain floors and white clay wall tiles Made in Italy, puts its seal both on the indoor spaces dedicated to the swimming pool, hammam, and bathroom, and the outdoor areas, especially the spacious terraces.
Chosen in the 75x150 cm and Brick formats, with elegance and expressive force the Markdesign series furnishes the walkways around the pool's edge, the pool itself, and the walls of the entire space. Featuring an unprecedented variety of compositions, characterized by the combination of multiple contemporaneous materials such as cement, resin, stone, marble, oxidized metals, and wood, Mark also furnishes the floors and walls of the bathroom, giving them intense personality thanks to its Graphite dark shade.
The natural elegance of wood makes its entry in the hammam spaces with the Axiporcelain tile series in the Brown Chestnut color and 25x150 cm format. Robust and reliable, the collection signed by Atlas Concorde also enlivens the outdoor terraces with a view to ensuring esthetic continuity and material harmony with the surrounding landscape.
Where
Crans-Montana, Switzerland
Design by
Arch. Fabrice Danelutti
website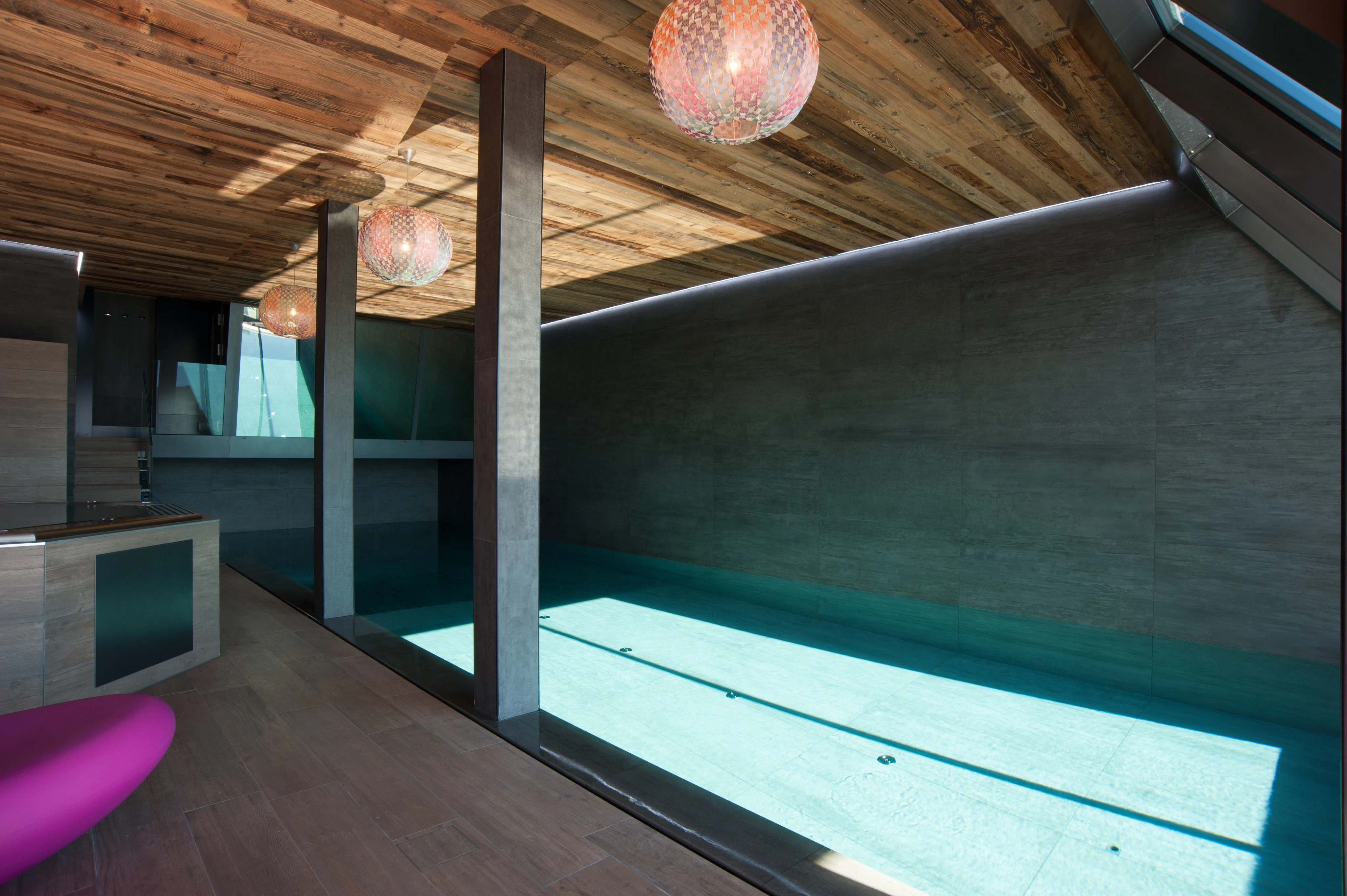 AtlasConcorde Residence Snow Valley Svizzera 007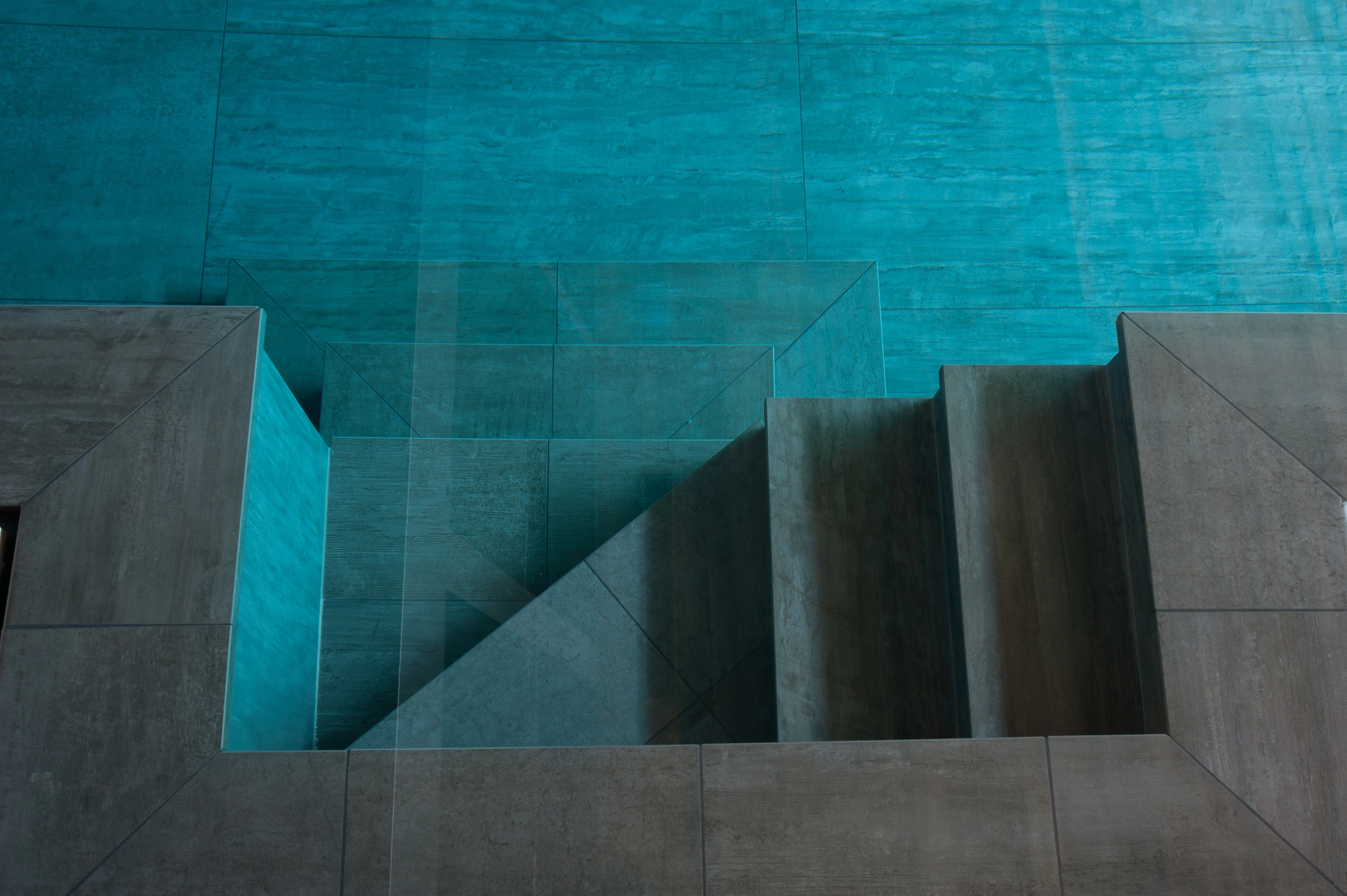 AtlasConcorde Residence Snow Valley Svizzera 022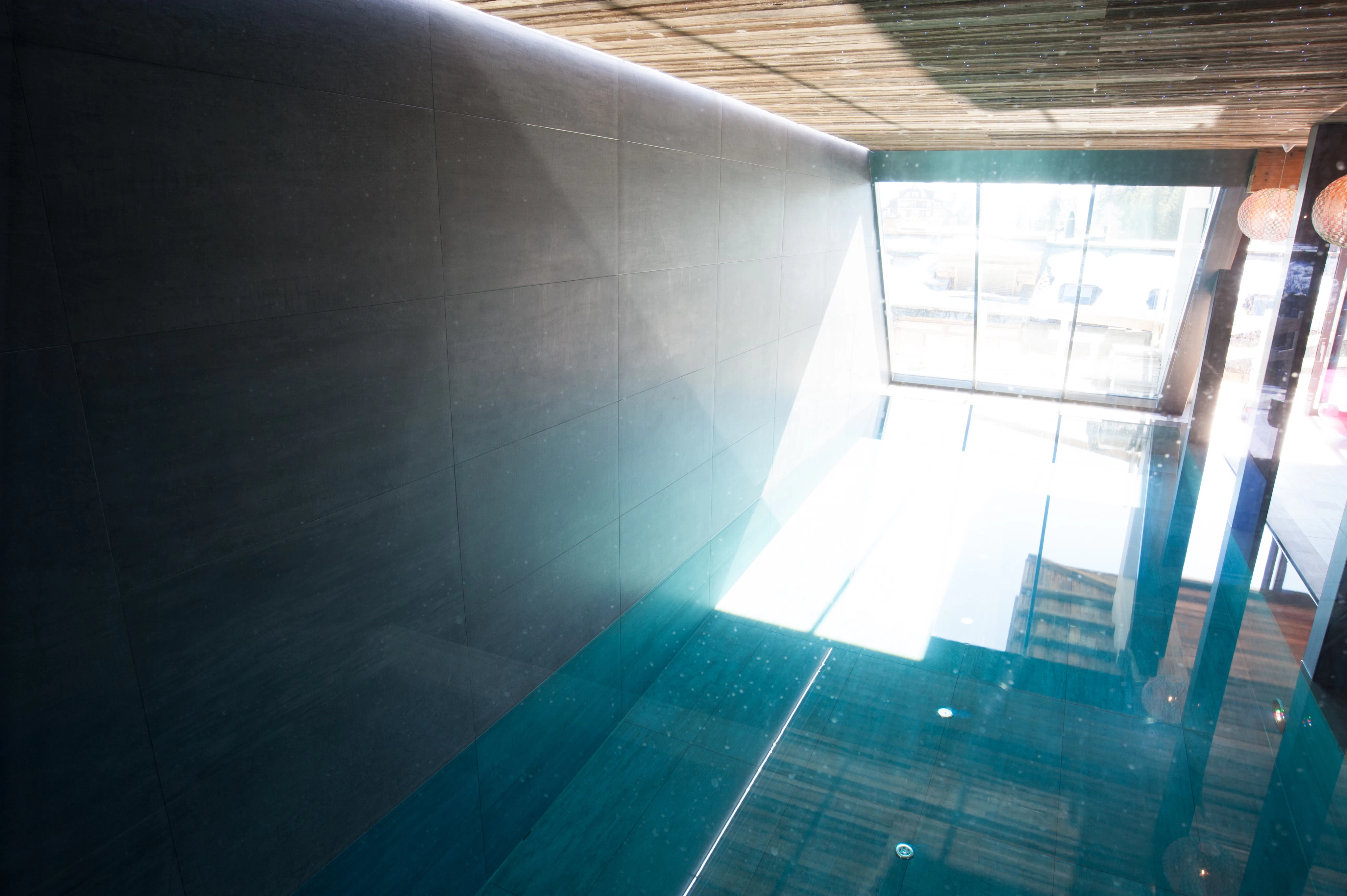 AtlasConcorde Residence Snow Valley Svizzera 008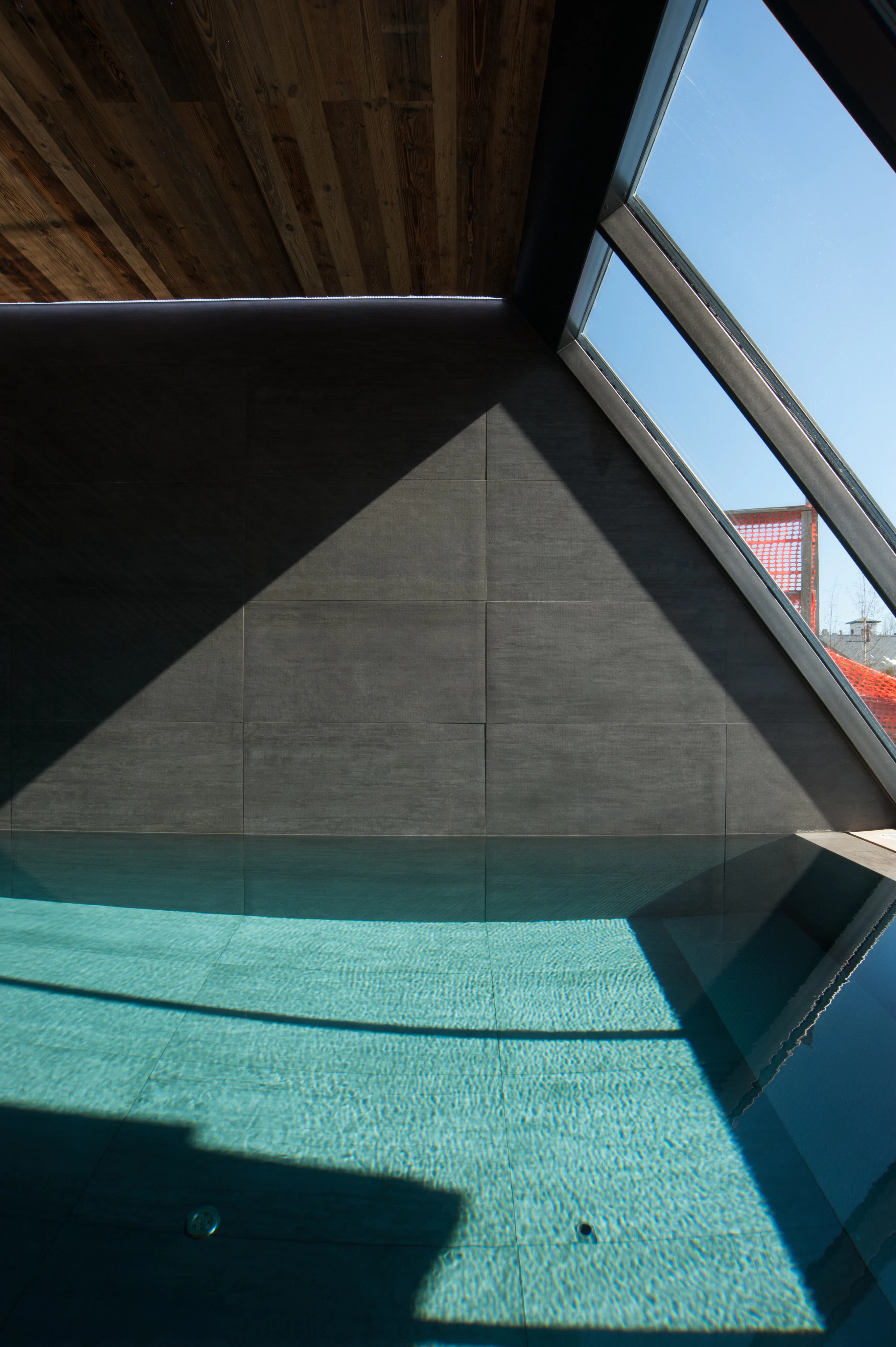 AtlasConcorde Residence Snow Valley Svizzera 012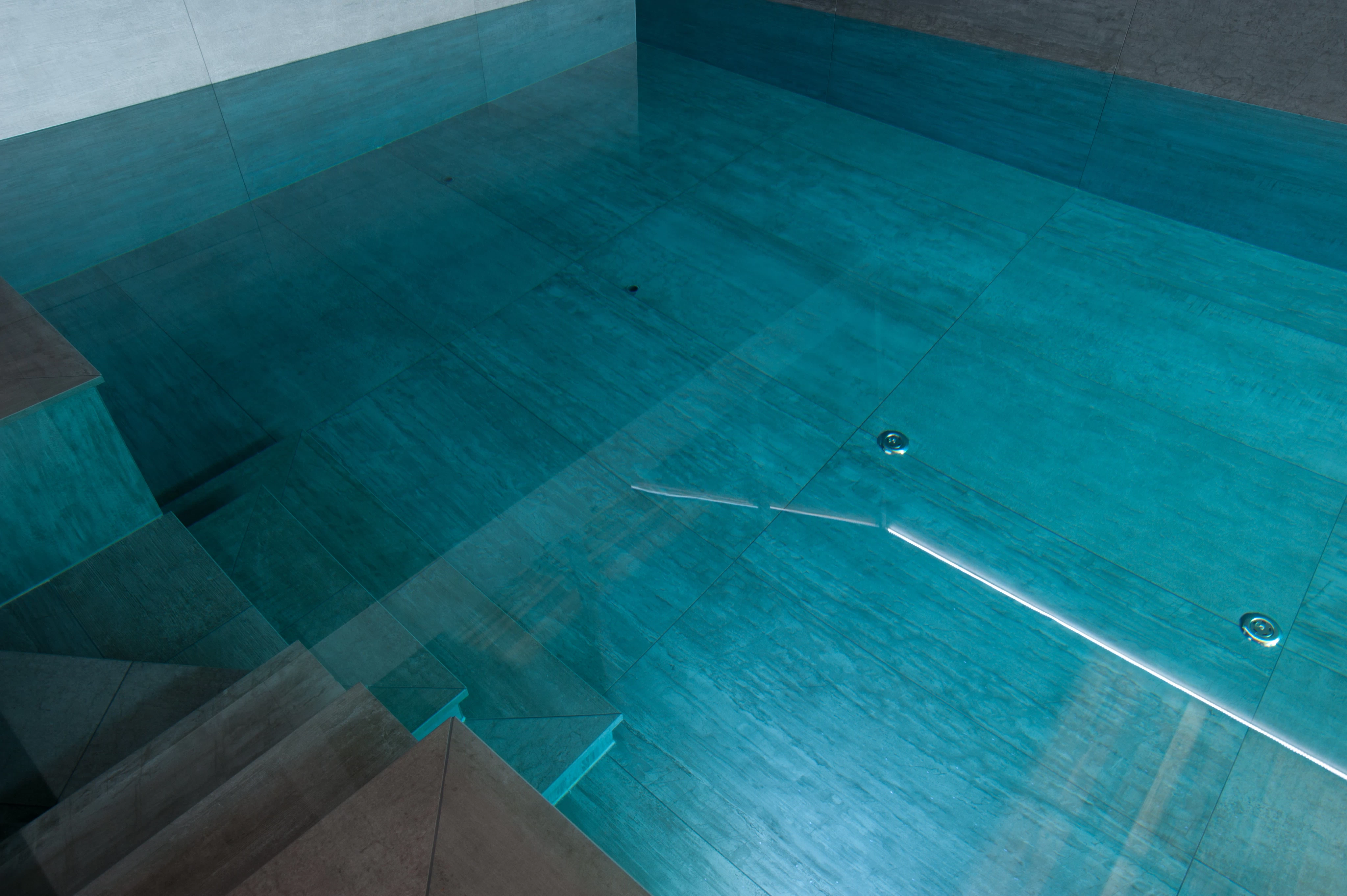 AtlasConcorde Residence Snow Valley Svizzera 014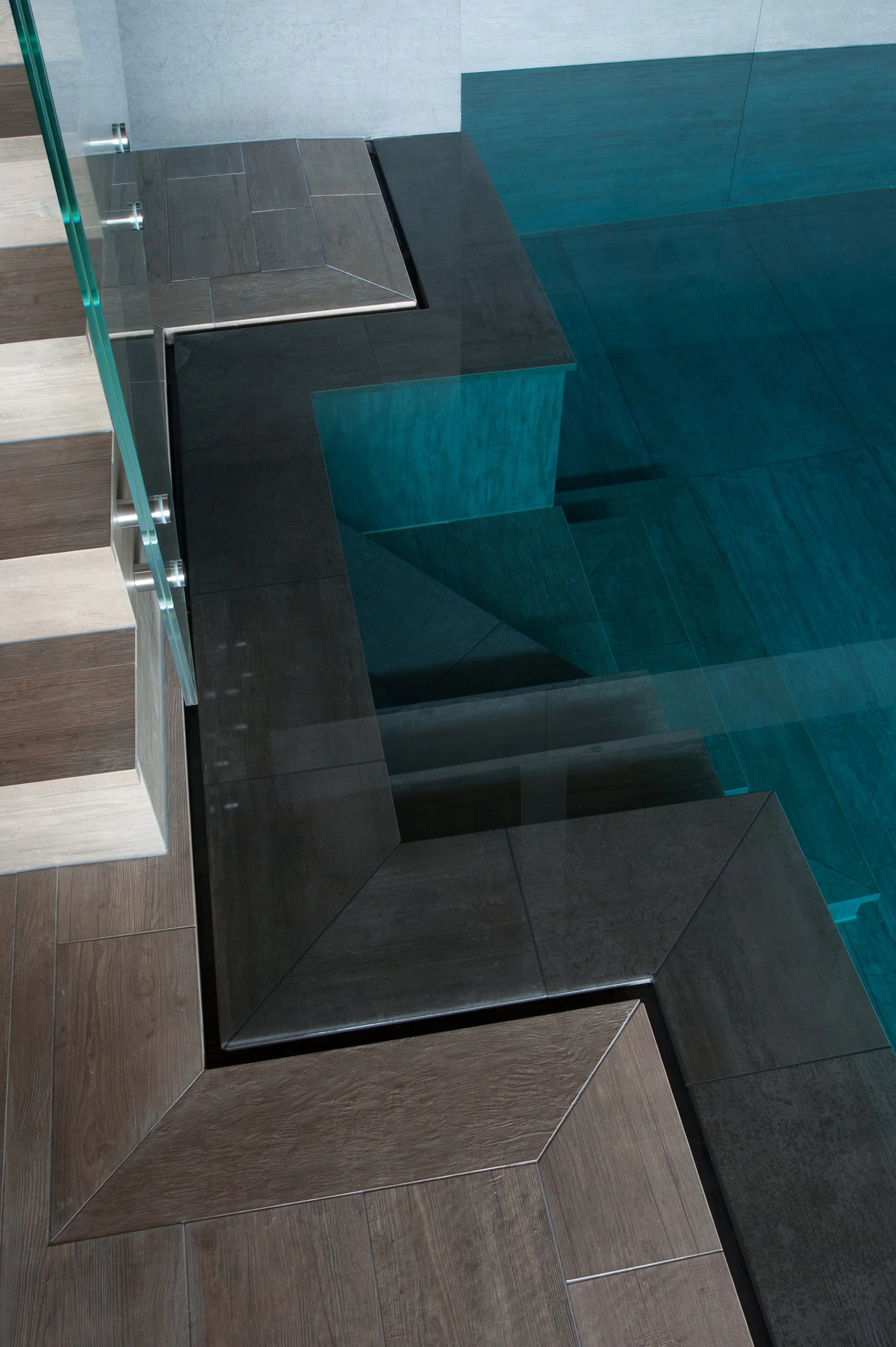 AtlasConcorde Residence Snow Valley Svizzera 020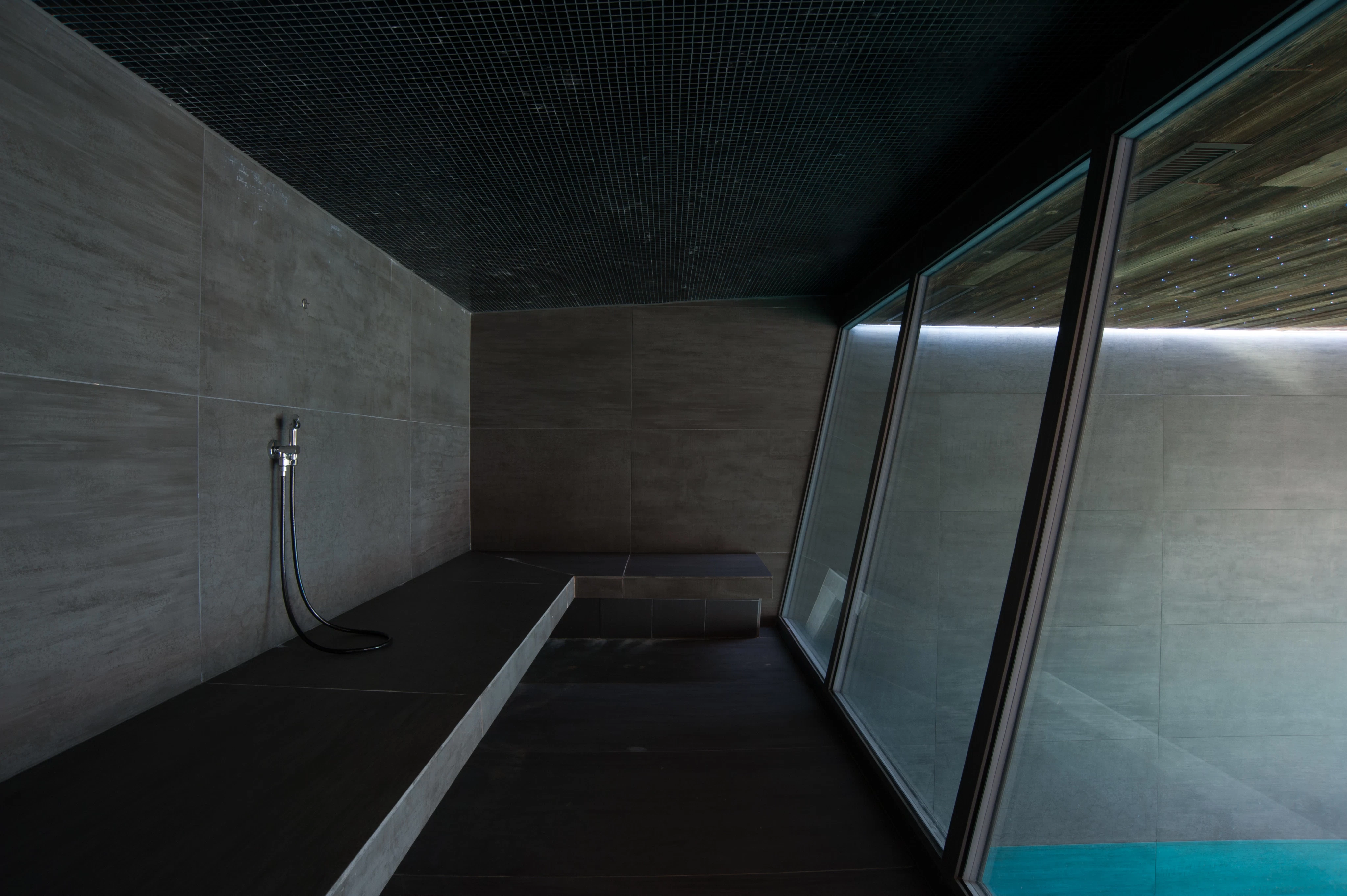 AtlasConcorde Residence Snow Valley Svizzera 028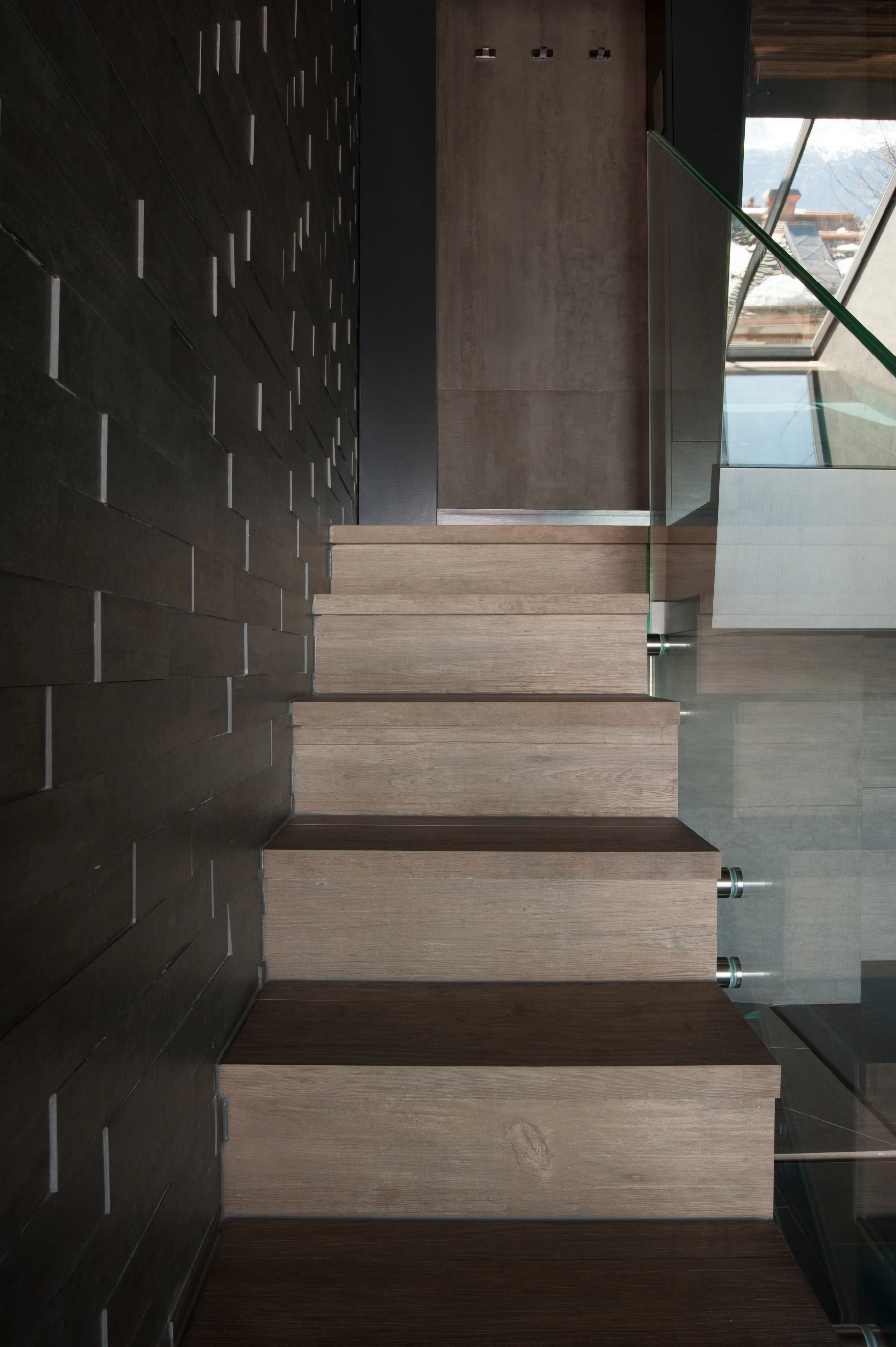 AtlasConcorde Residence Snow Valley Svizzera 035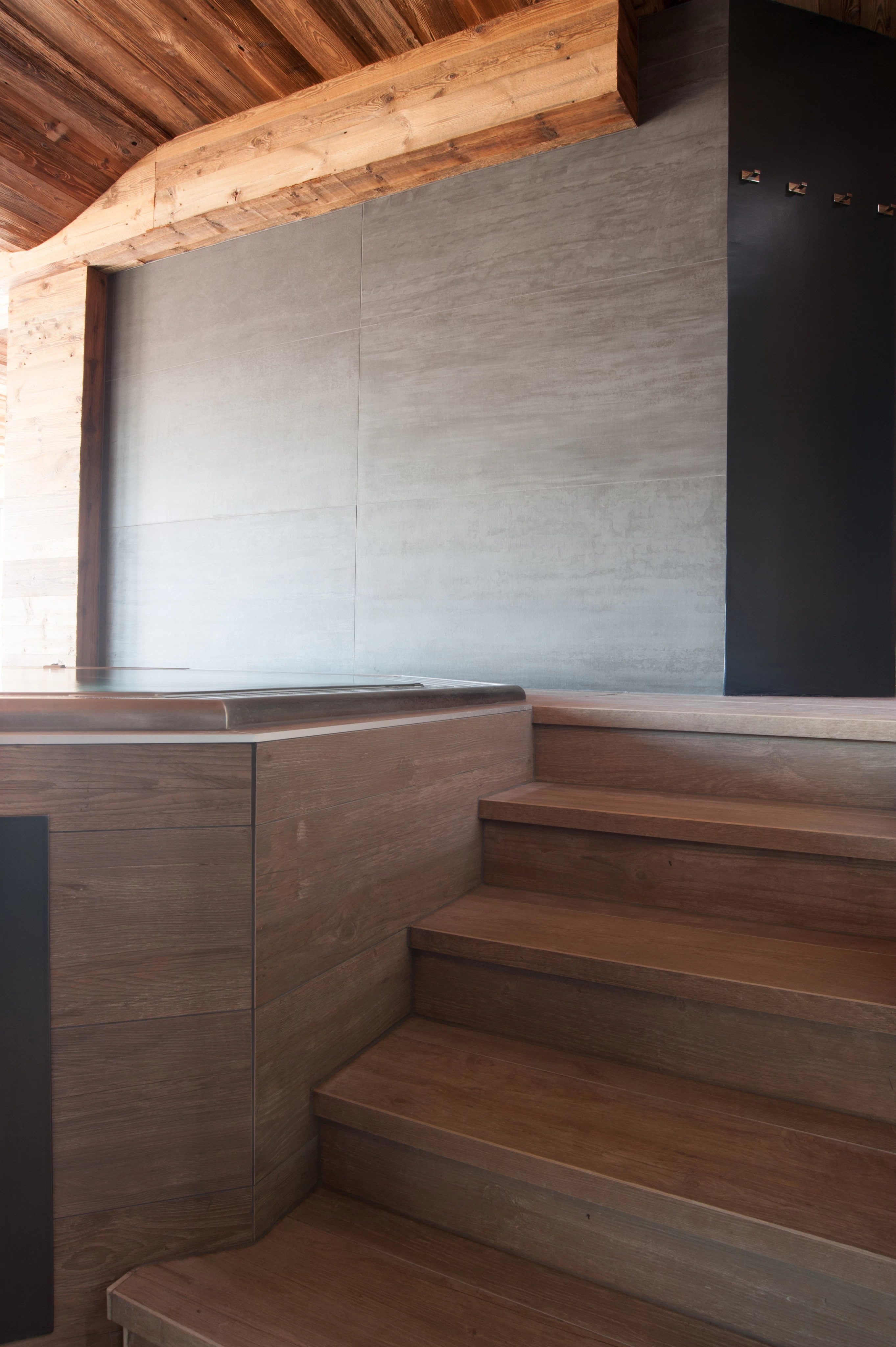 AtlasConcorde Residence Snow Valley Svizzera 040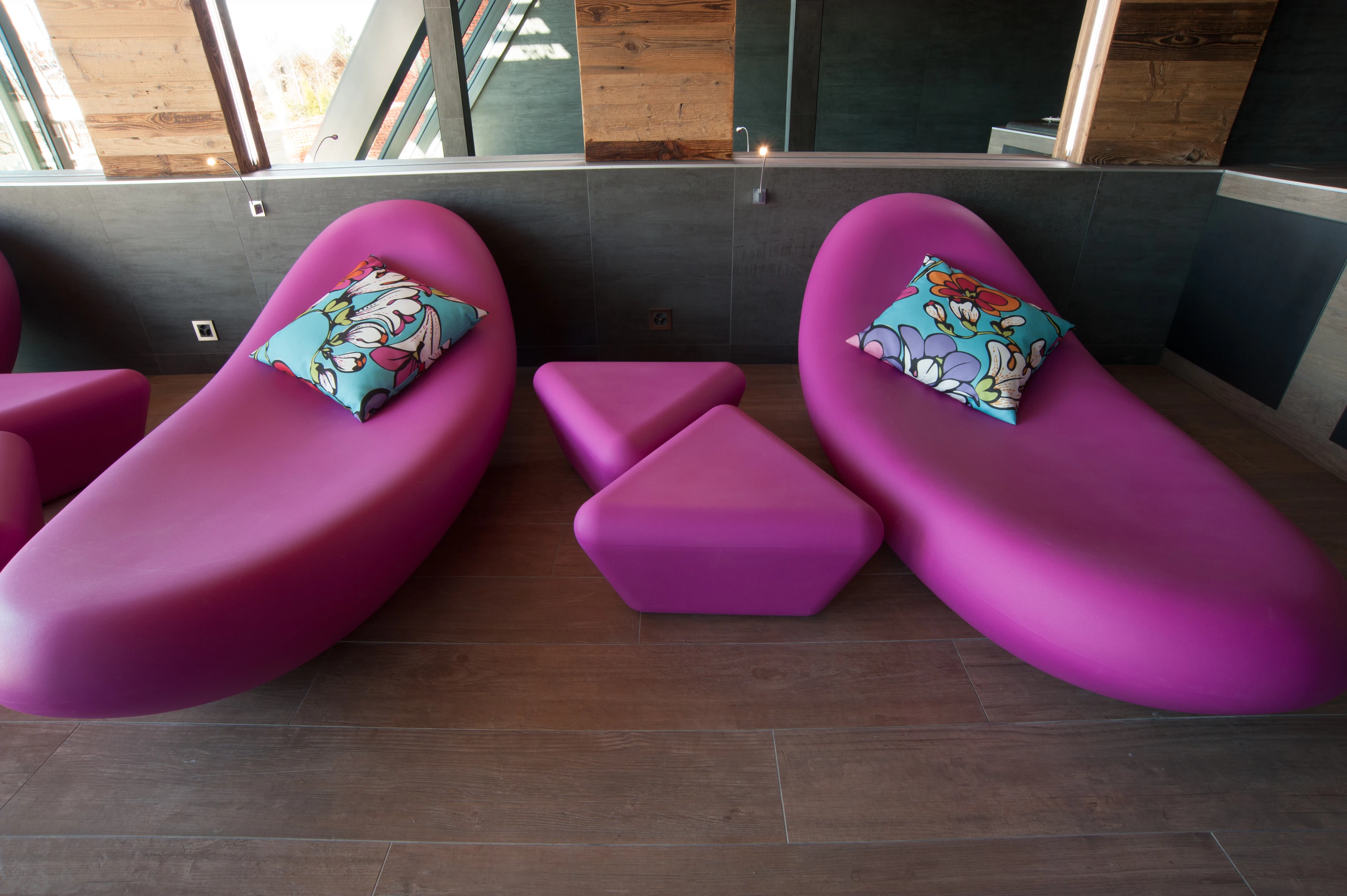 AtlasConcorde Residence Snow Valley Svizzera 048
AtlasConcorde Residence Snow Valley Svizzera 058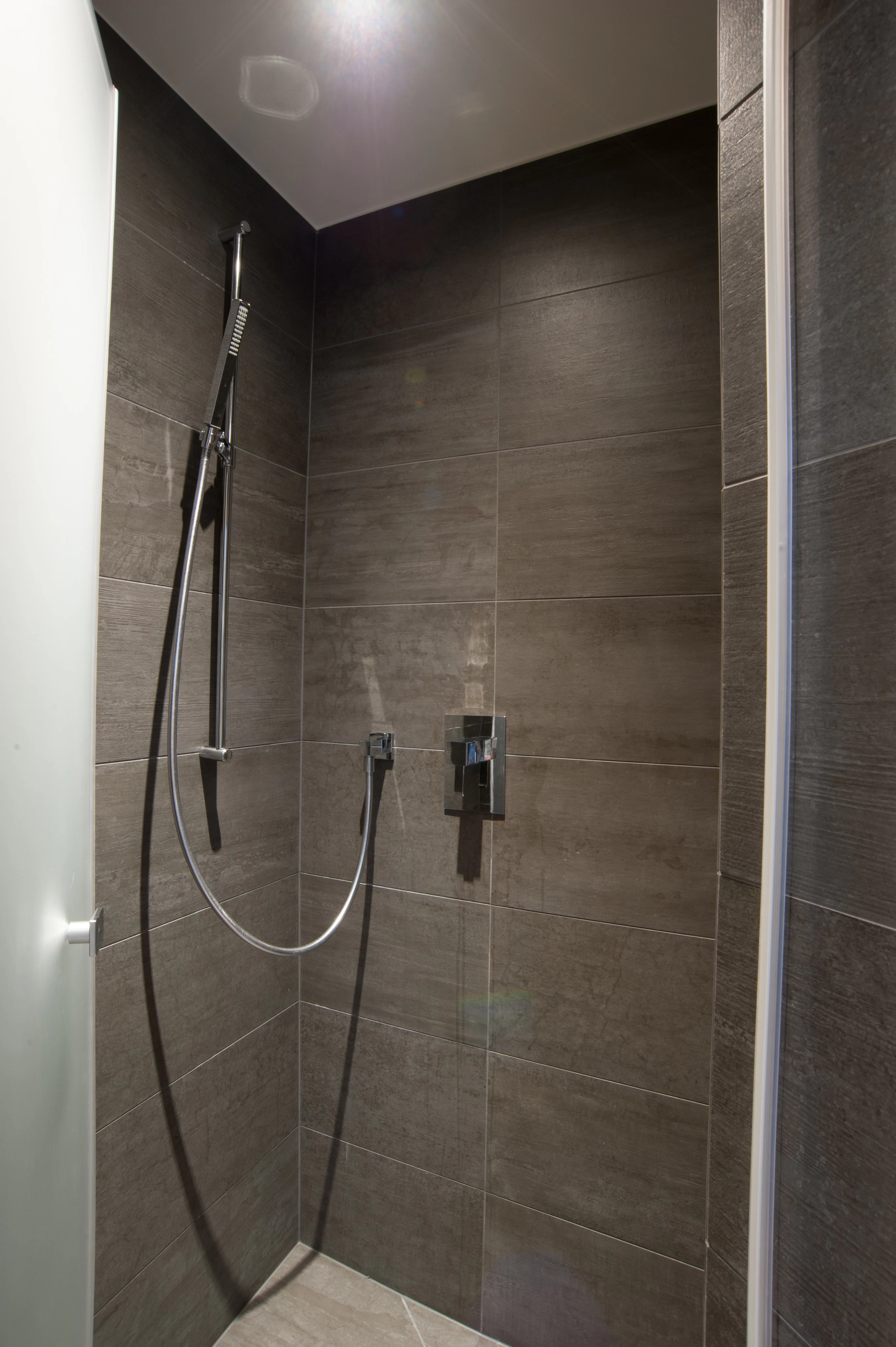 AtlasConcorde Residence Snow Valley Svizzera 060
AtlasConcorde Residence Snow Valley Svizzera 050