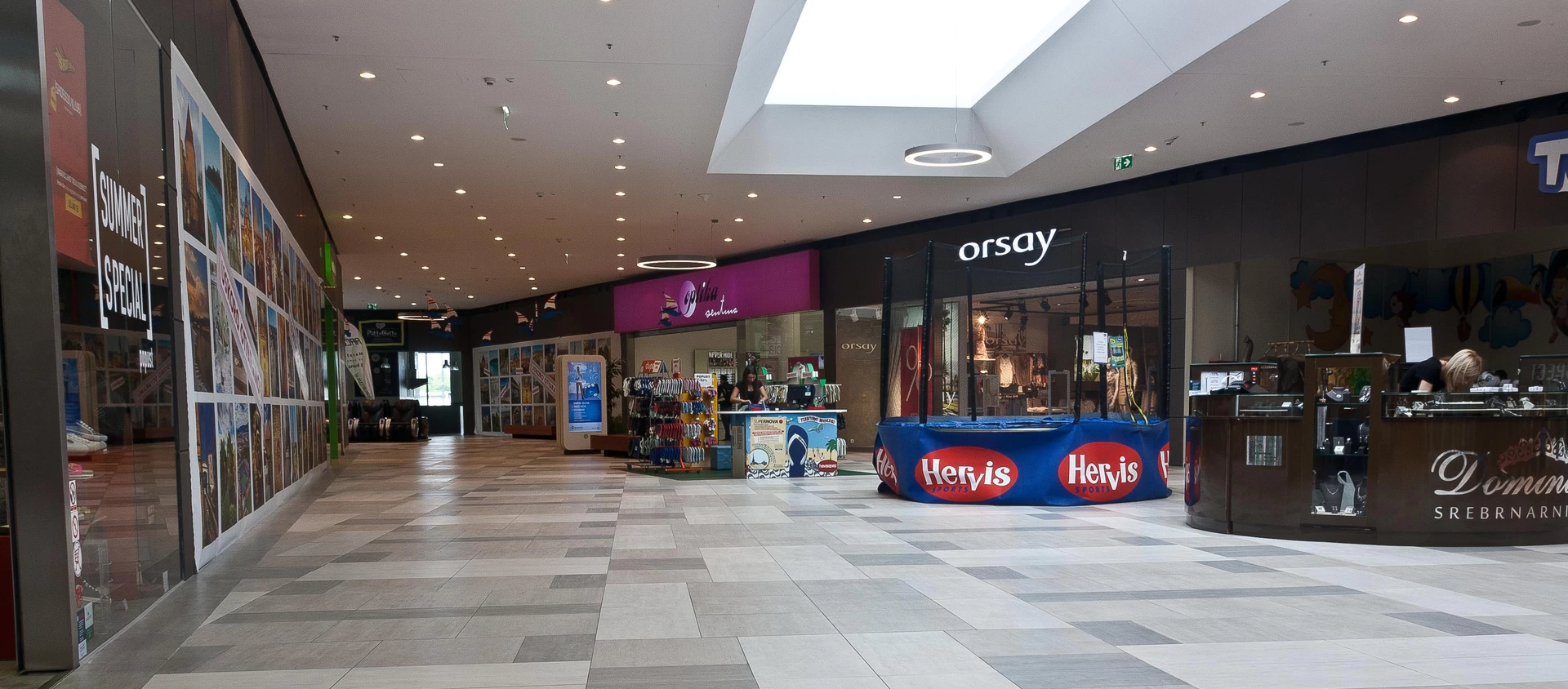 A contemporary mall centre, broad and spacious, created using installation patterns that make the interior design dynamic and cutting edge, a space that welcomes every day a great number of visitors in Zagreb, Croatia. Opened in 2014, the project develops on a large area covering 2,500 square metres.
From the main area of the shopping centre to bathrooms, elegant and functional, the common thread of the architectural project is the alternation of colours and sizes. The indoor flooring, bathroom tiles and bathroom cladding reflect this dynamism and interpret it with style, elegance and visual continuity.
Mark by Atlas Concorde is perfect to perform this original effect of shapes and shades: the collection merges, into a design project for floors and walls, different contemporary materials such as concrete, resin, stone and oxidised metals that mix together with vigour and appeal. The technical areas of the mall see the use of the Greencolors and Granigliati collections. The numerous available trim tiles facilitate the planning of large spaces taking into consideration every single detail such as stairs, edges and steps.
Thanks to the union of technology and aesthetics, Atlas Concorde ceramic collections are the perfect choice to create modern commercial spaces, ensuring functionality and performance in areas subject to high traffic.
Where
Zagreb, Croatia
Design by
Supernova Holding GmbH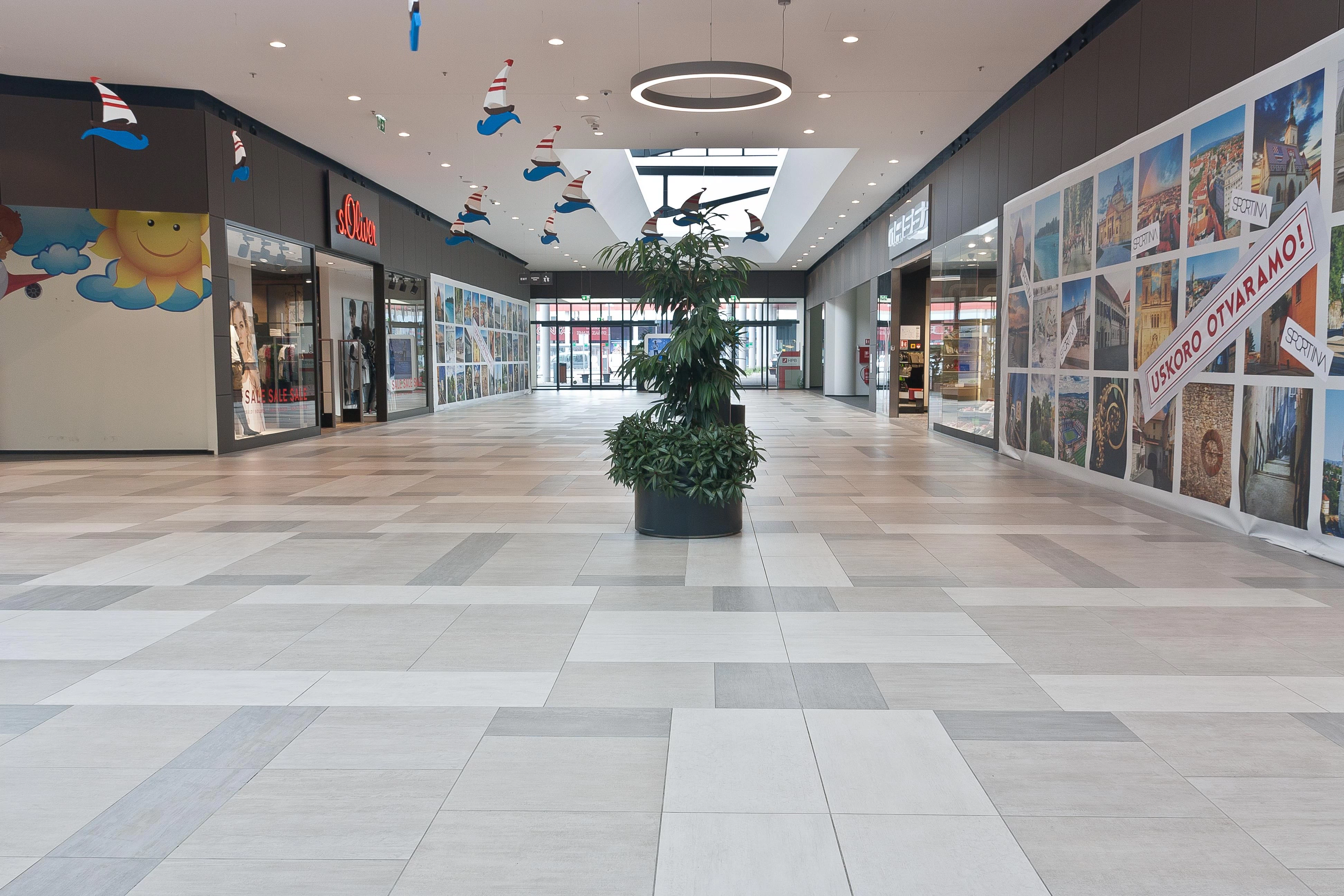 AtlasConcorde Shopping Center Supernova Croazia 011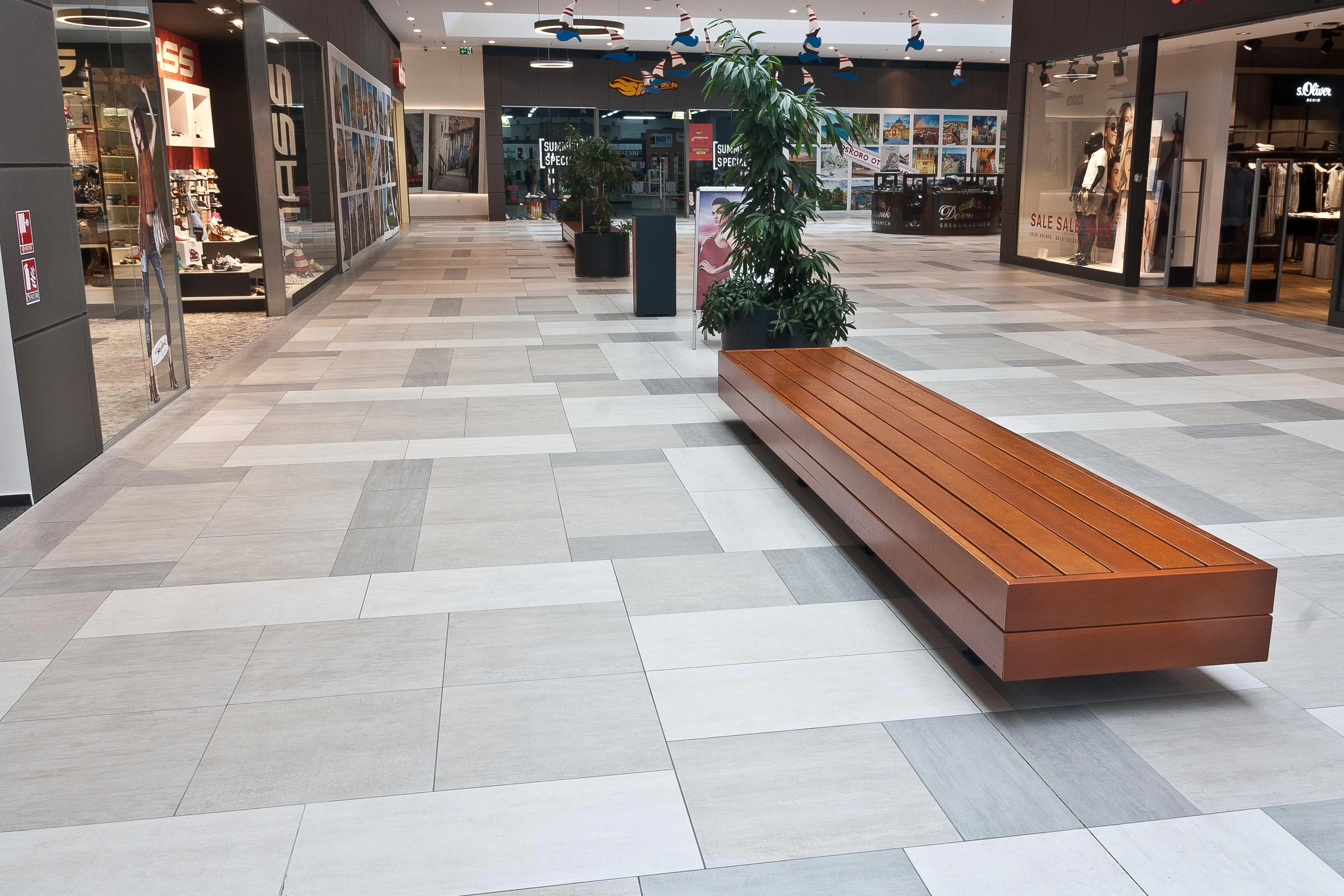 AtlasConcorde Shopping Center Supernova Croazia 016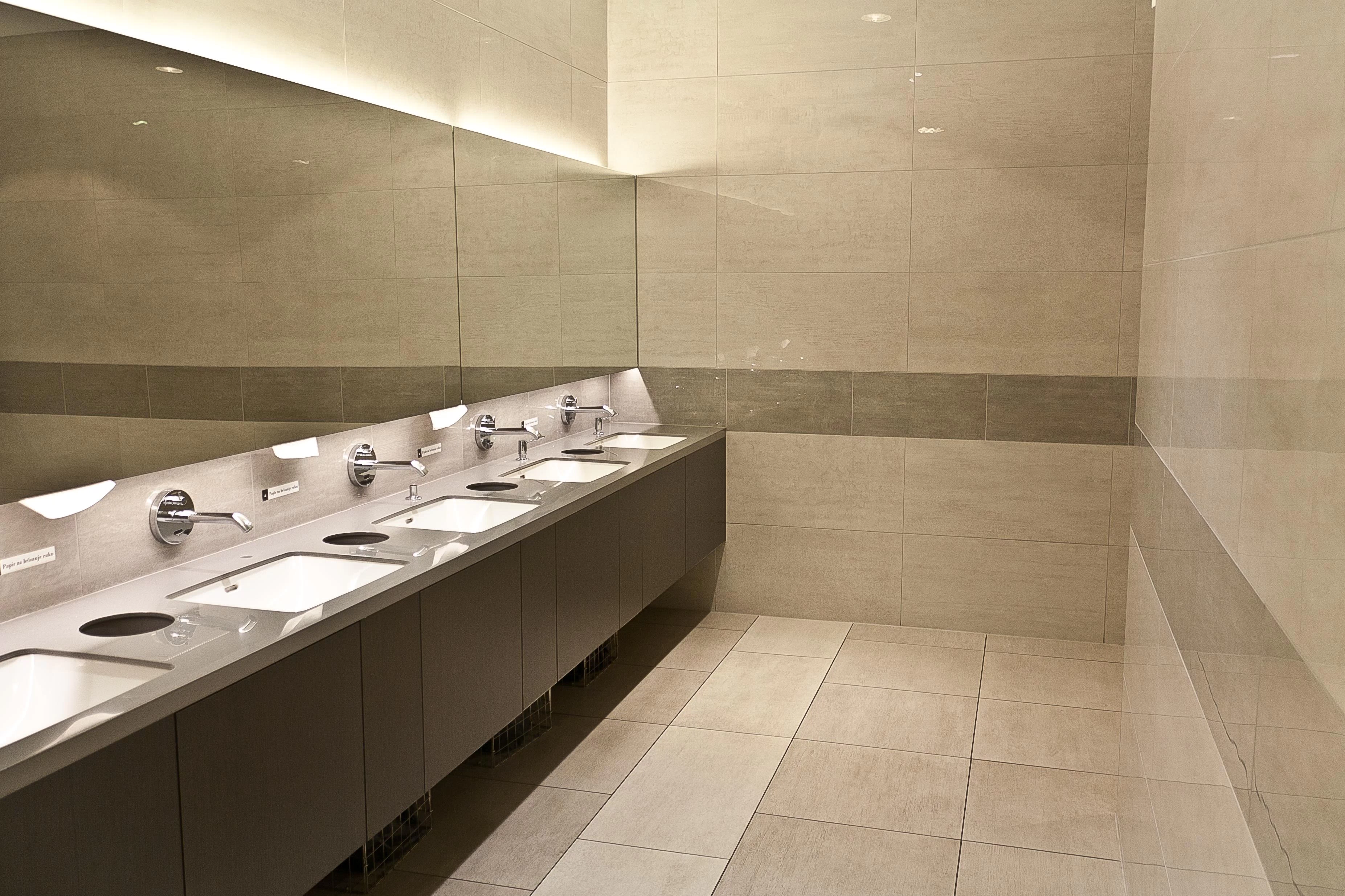 AtlasConcorde Shopping Center Supernova Croazia 001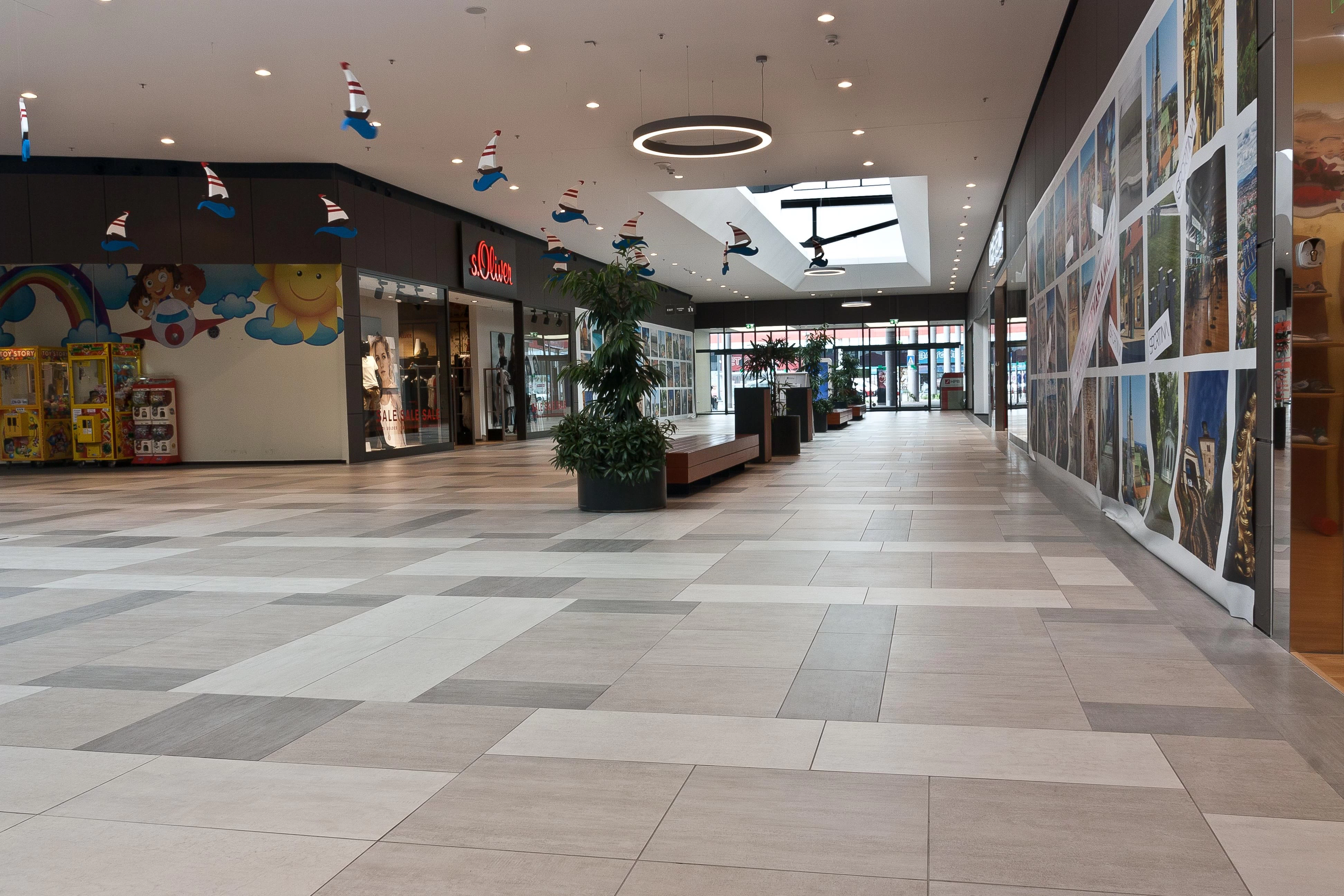 AtlasConcorde Shopping Center Supernova Croazia 009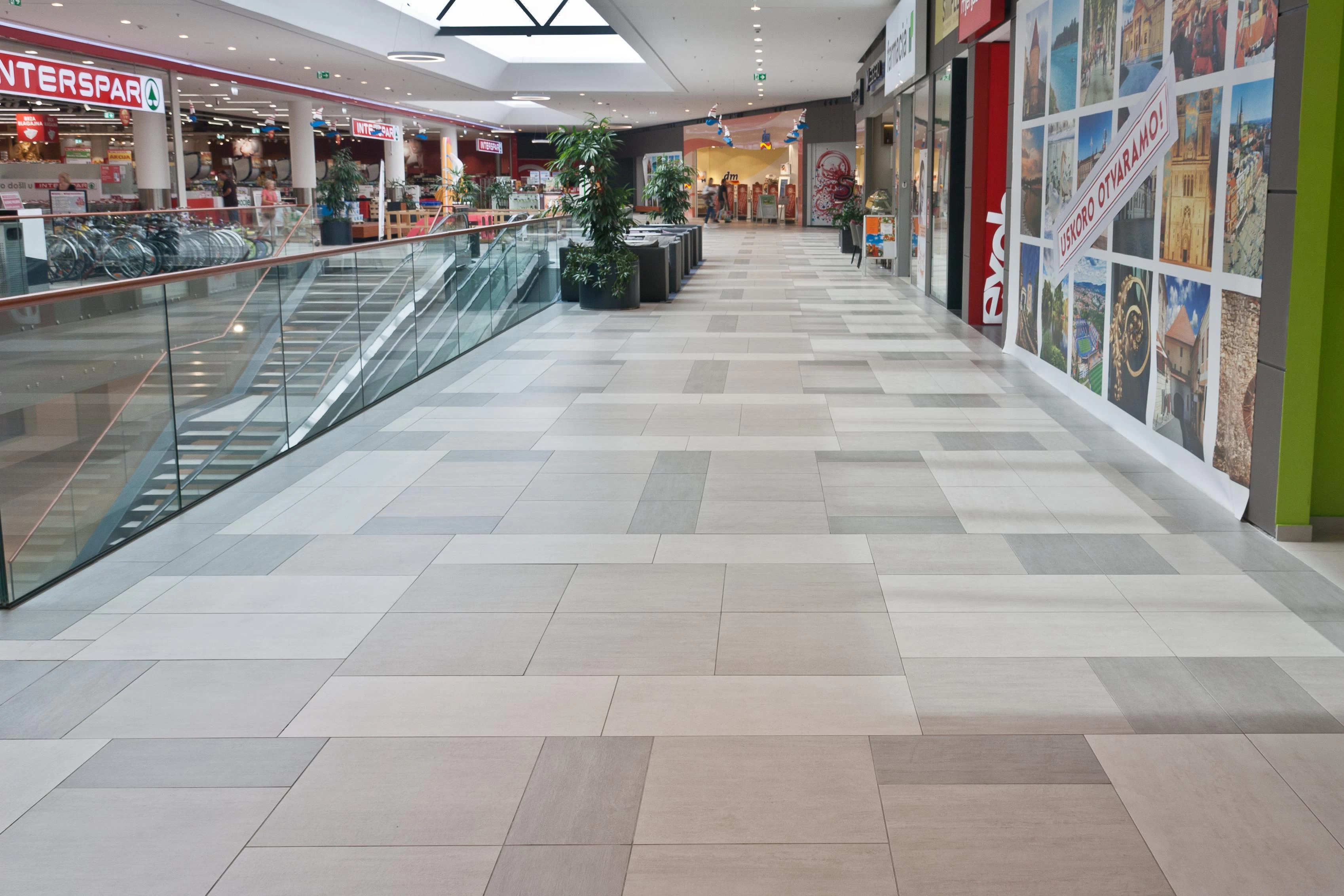 AtlasConcorde Shopping Center Supernova Croazia 013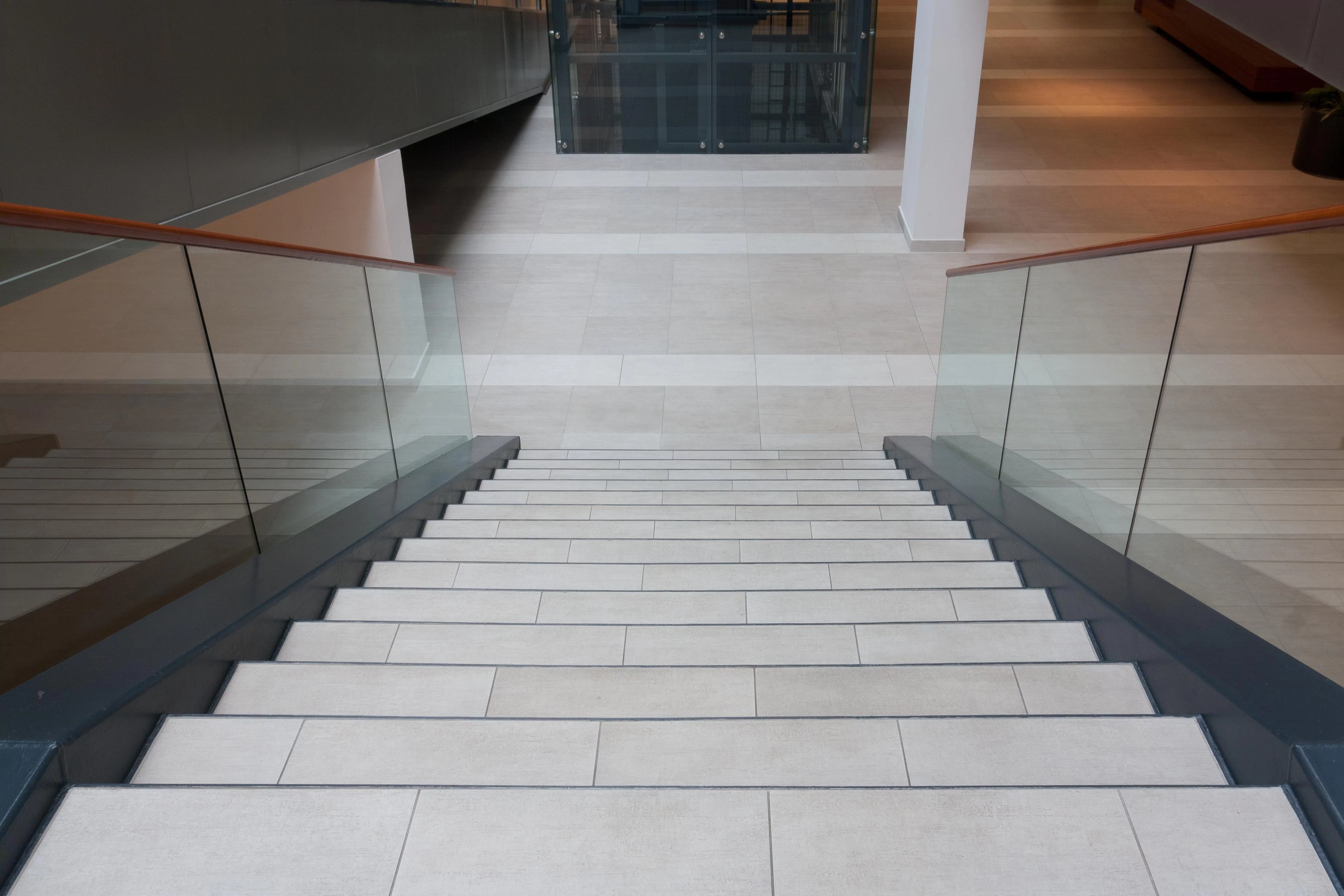 AtlasConcorde Shopping Center Supernova Croazia 018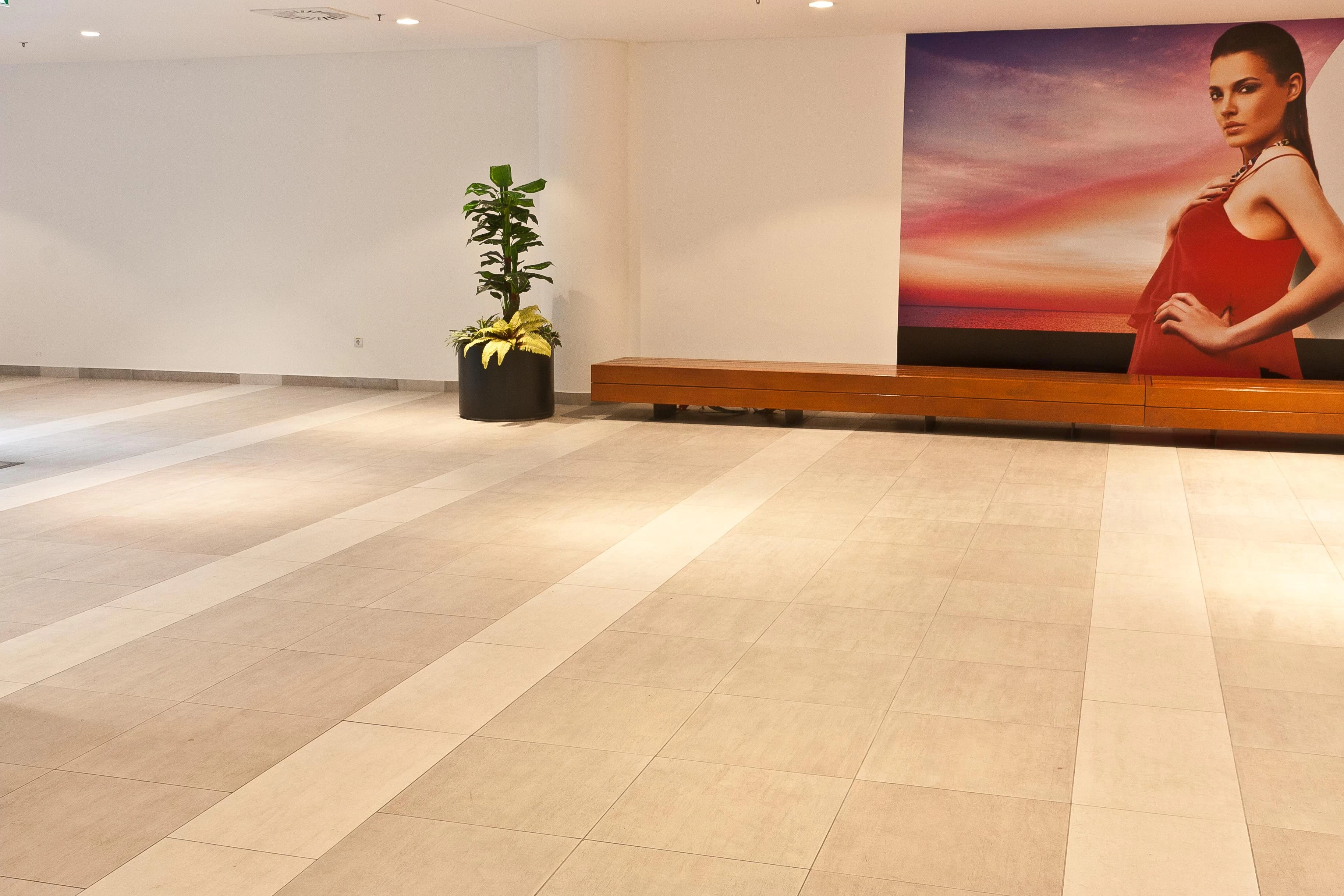 AtlasConcorde Shopping Center Supernova Croazia 020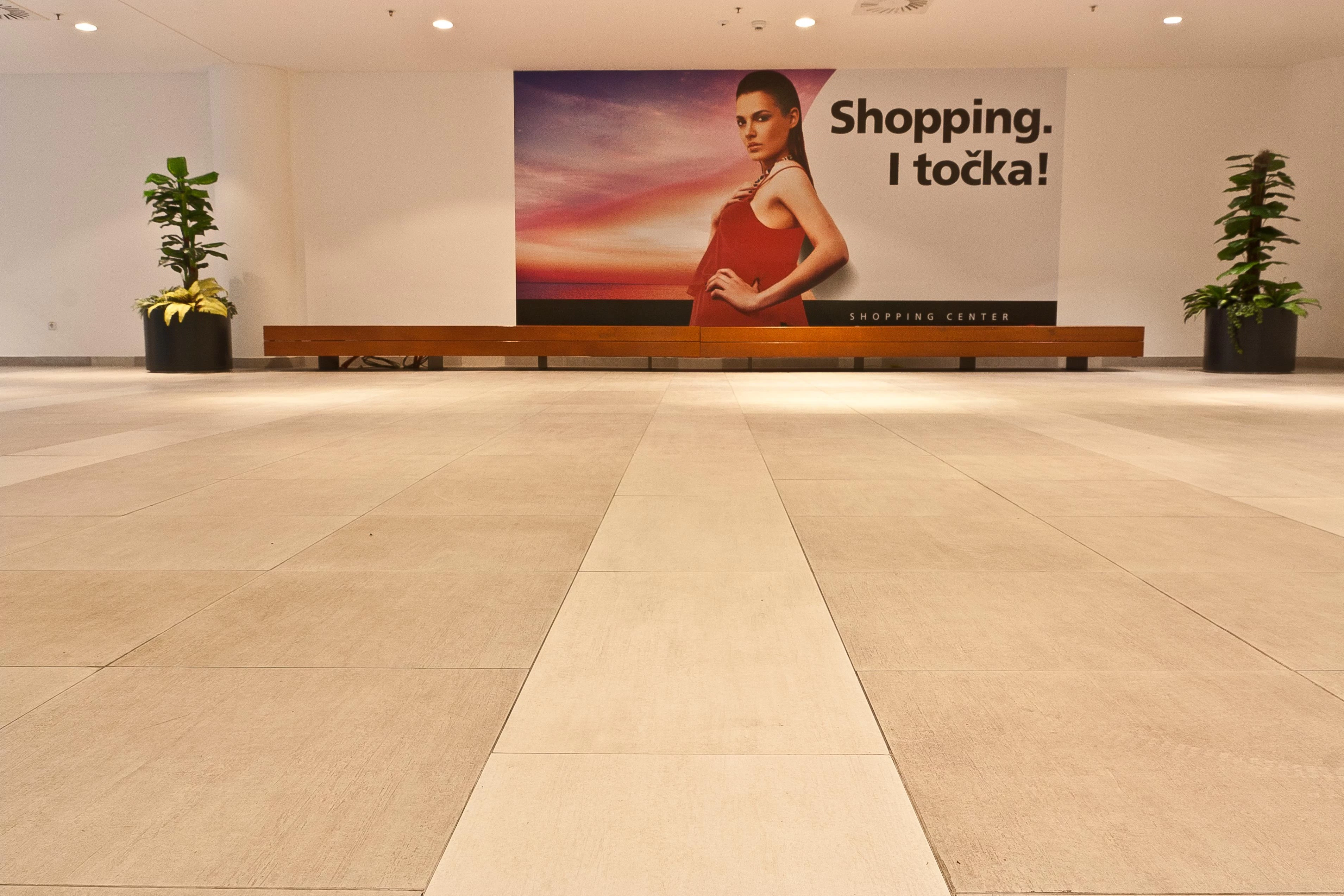 AtlasConcorde Shopping Center Supernova Croazia 024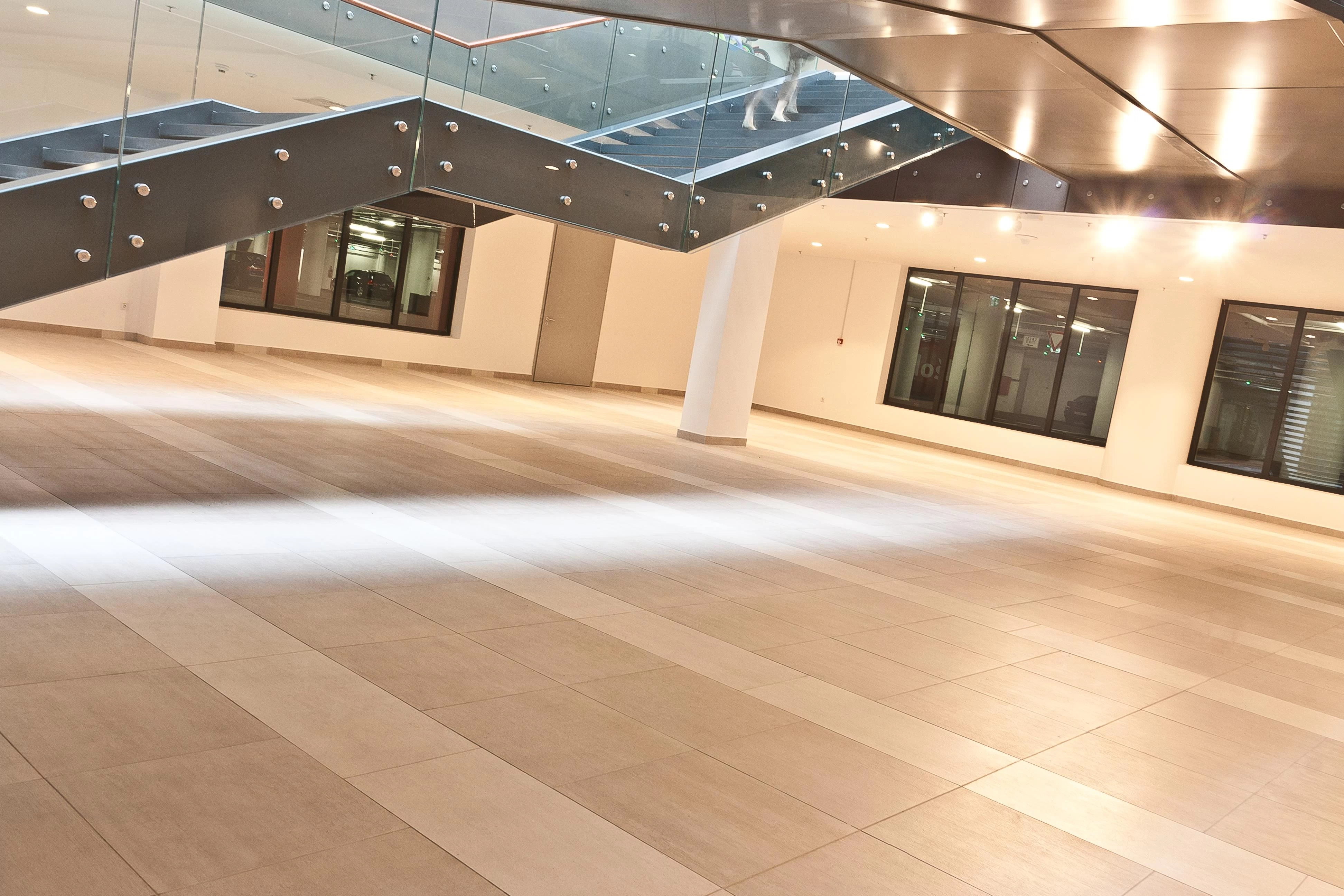 AtlasConcorde Shopping Center Supernova Croazia 026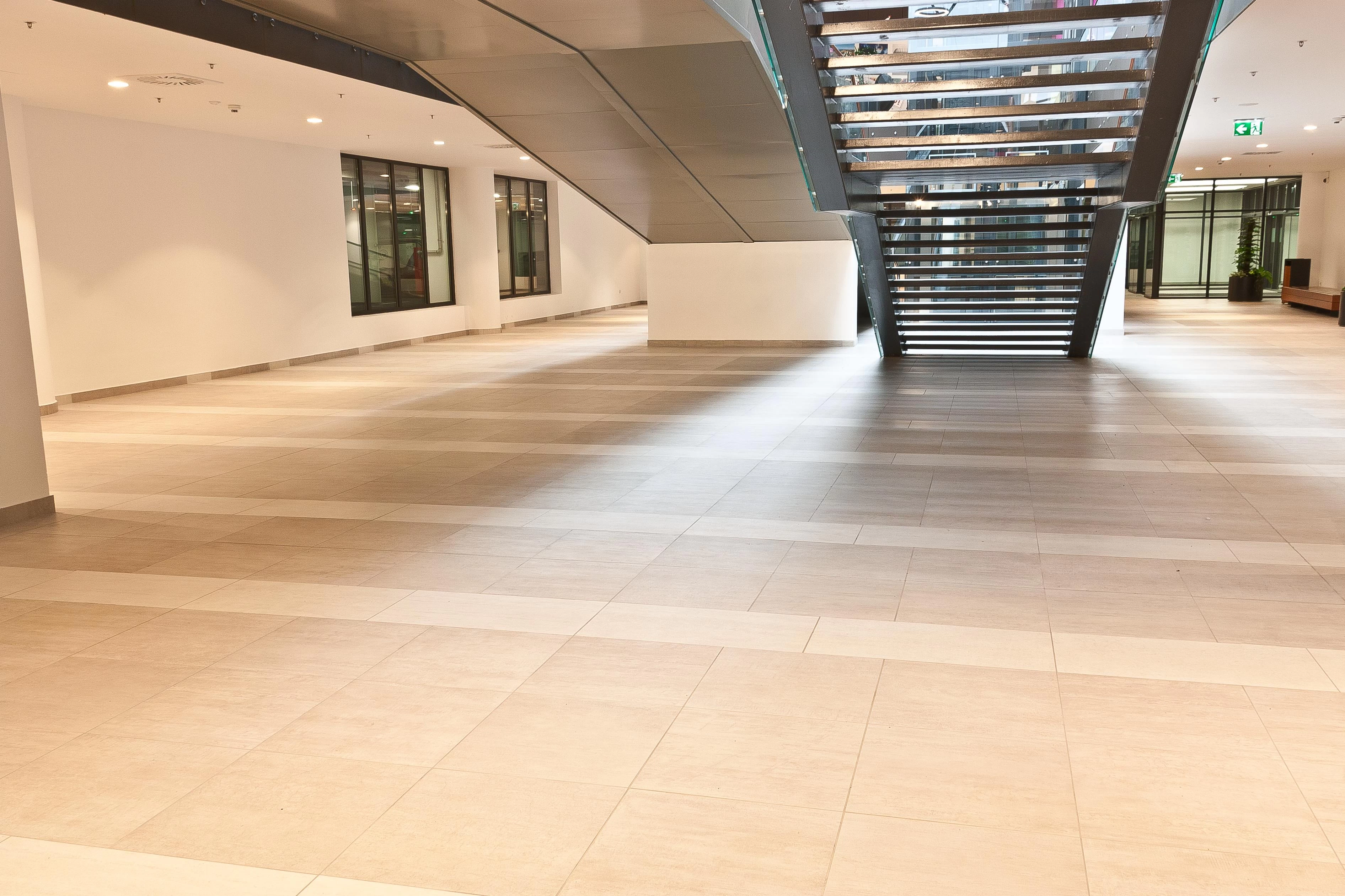 AtlasConcorde Shopping Center Supernova Croazia 028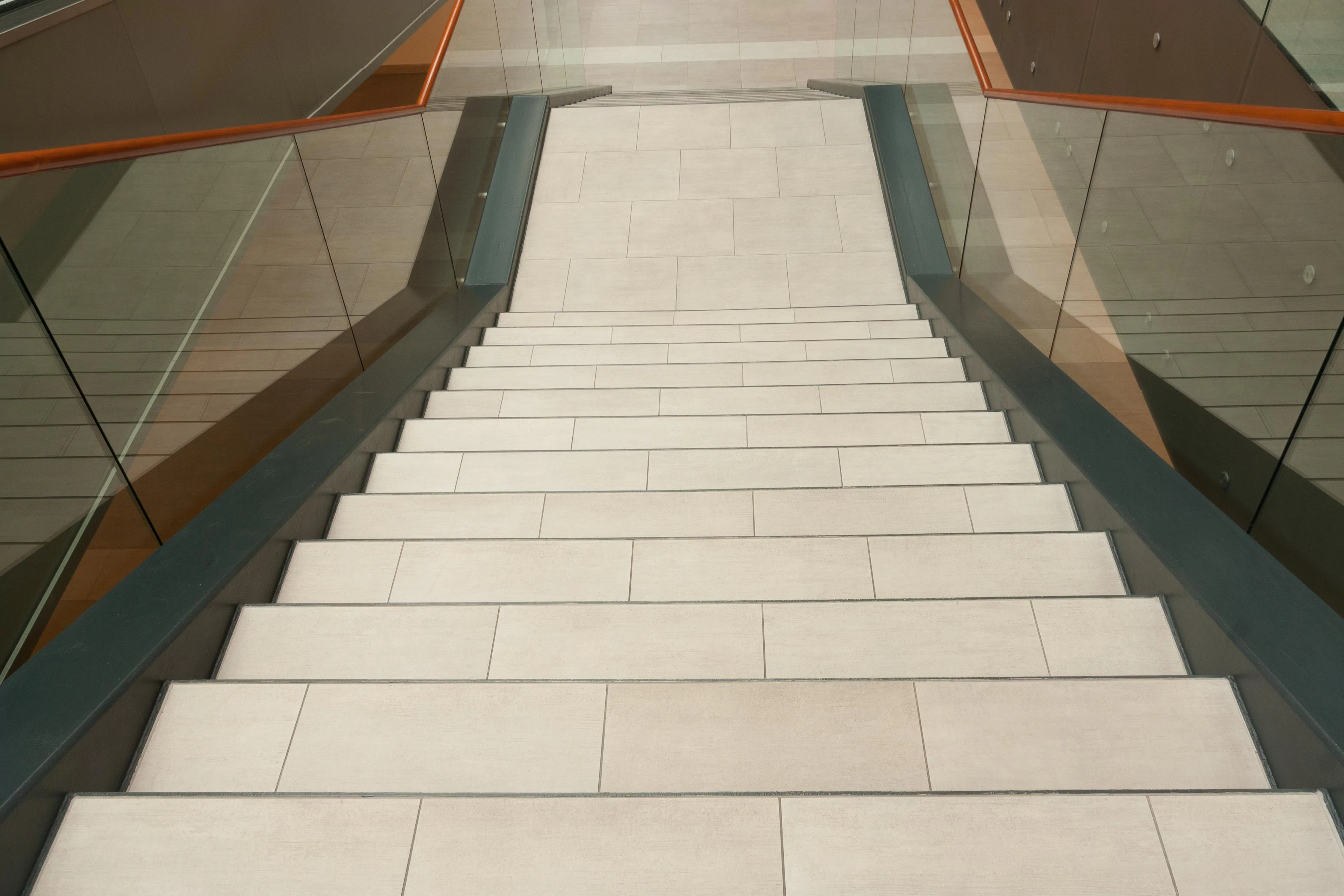 AtlasConcorde Shopping Center Supernova Croazia 032