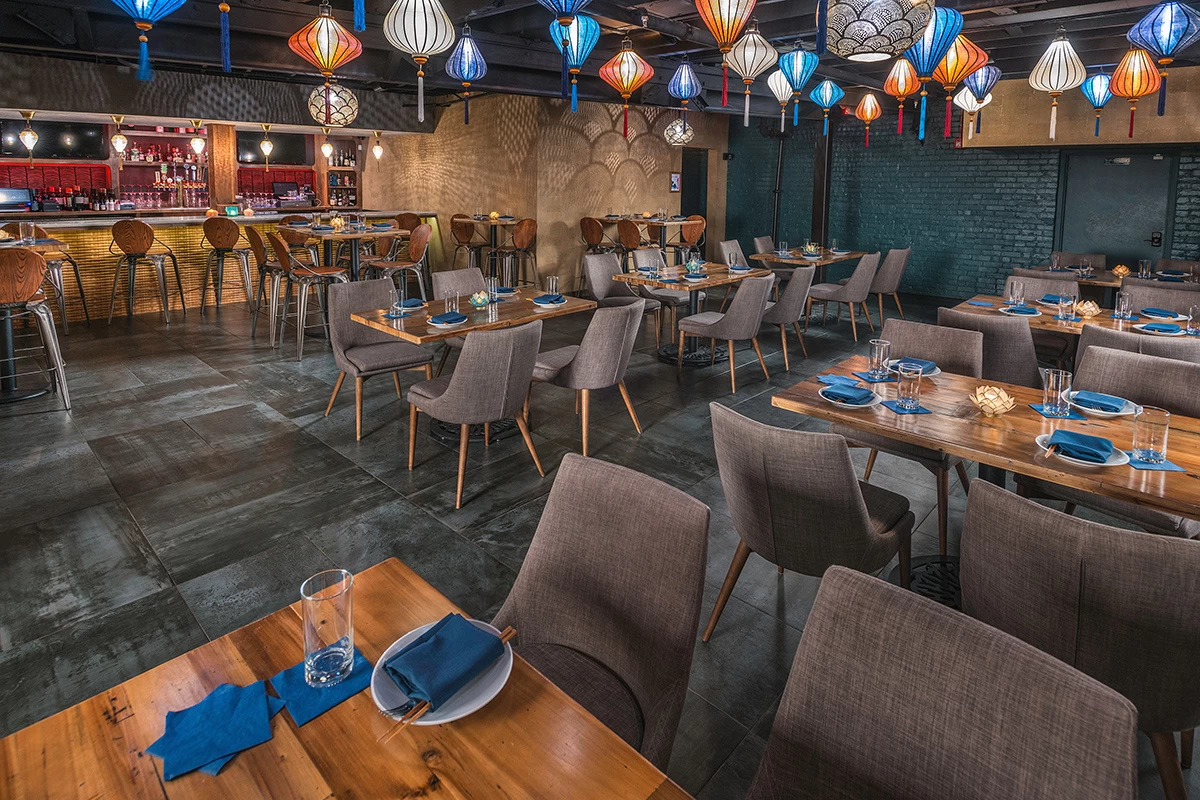 Restaurants
Tànsuŏ Restaurant
Located in the northernmost part of ​​Nashville, Tànsuŏ restaurant is a tribute to Chinese cuisine and its most creative dishes. Spacious and designed down to the smallest detail, the restaurant is situated in a single room with a mezzanine floor.
The atmosphere of the restaurant, marked by an architecture able to harmoniously blend oriental elements and extremely modern nuances typical of a western style, owes its underground mood also and above all to the porcelain tile floors chosen from the collections offered by Atlas Concorde.
Ceramic tiles with an industrial and metropolitan look reproduce an unusual metallic effect, a precious ally for modern and urban environments. Stains of grease, corrosion, and oxidation add a worn touch to surfaces, providing a highly realistic result.
The tiles used for the Tànsuŏ restaurant were produced by Atlas Concorde USA, called the Forge collection, here installed in the Steel color.
Where
Nashville, United States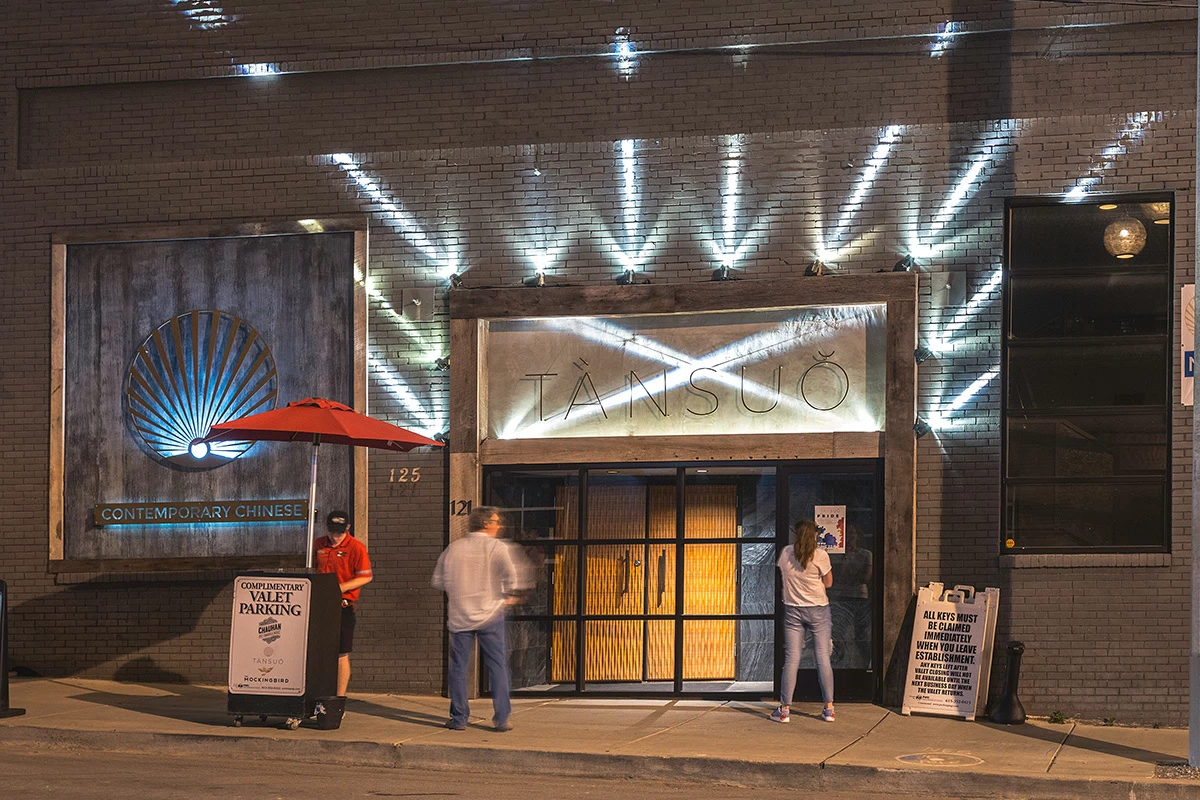 AtlasConcorde Tansuo USA 004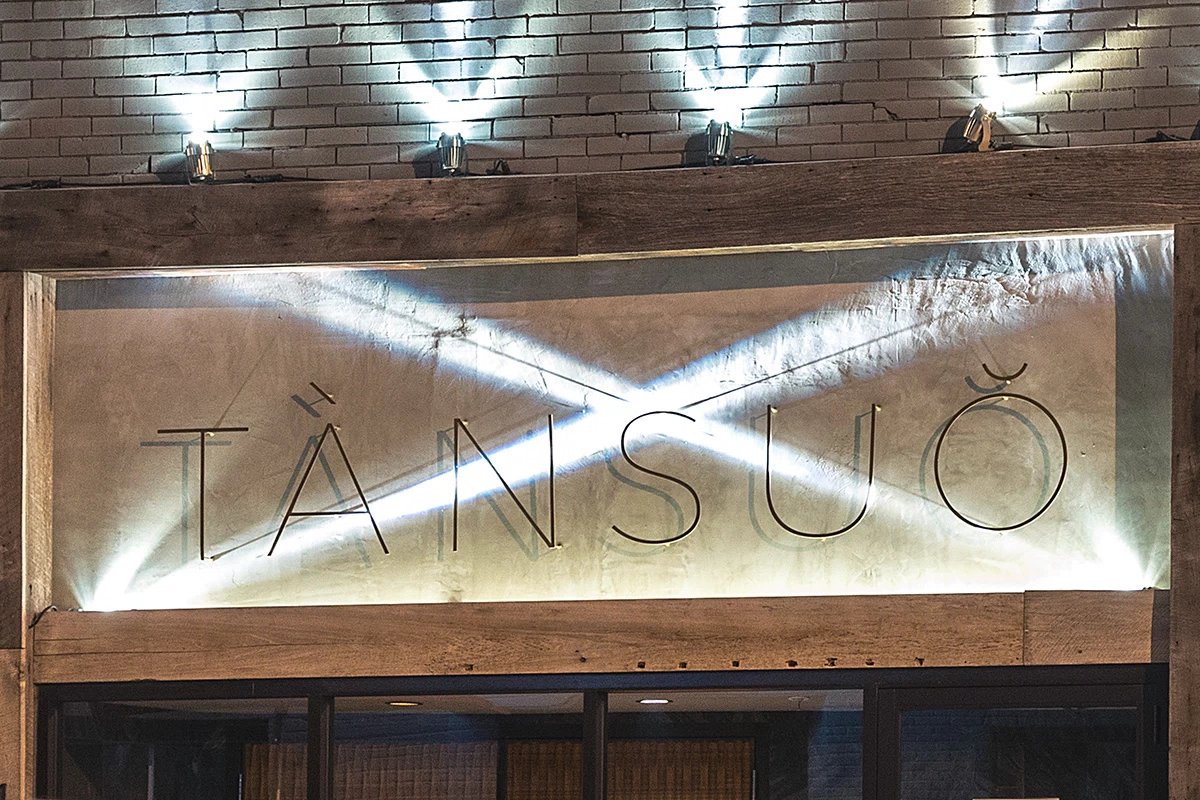 AtlasConcorde Tansuo USA 008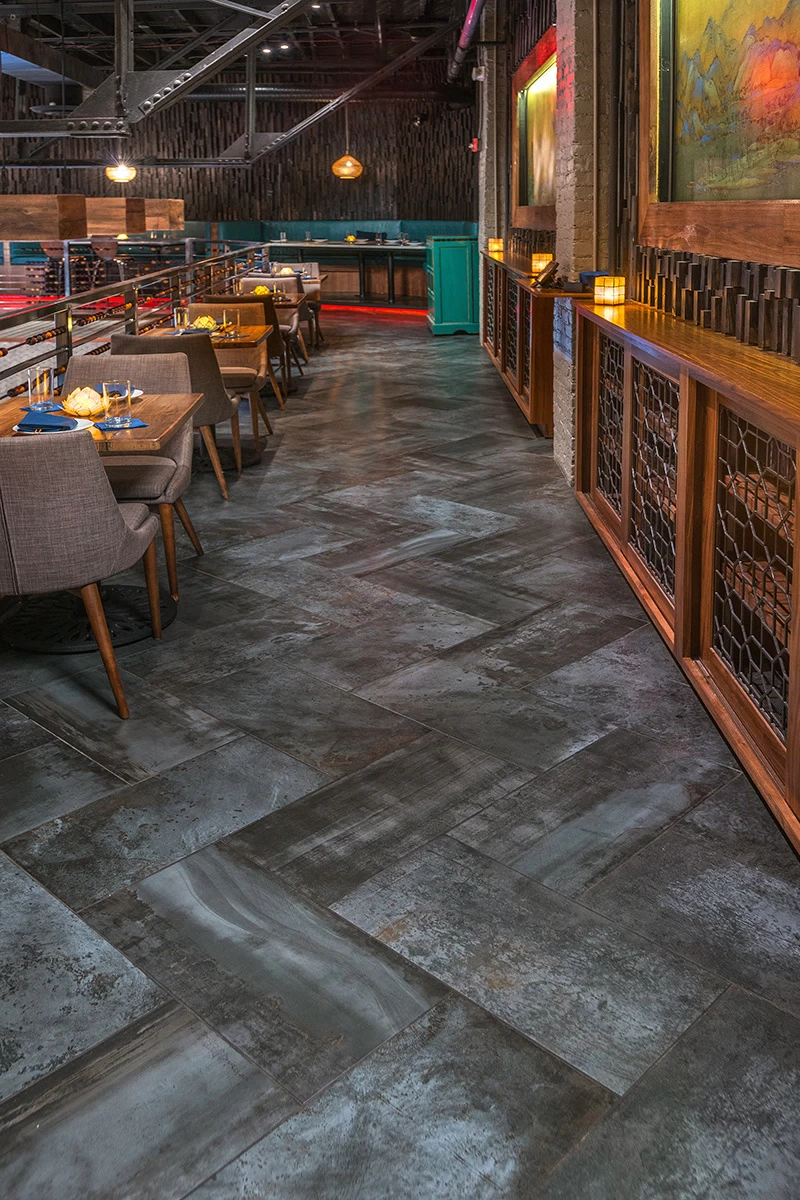 AtlasConcorde Tansuo USA 001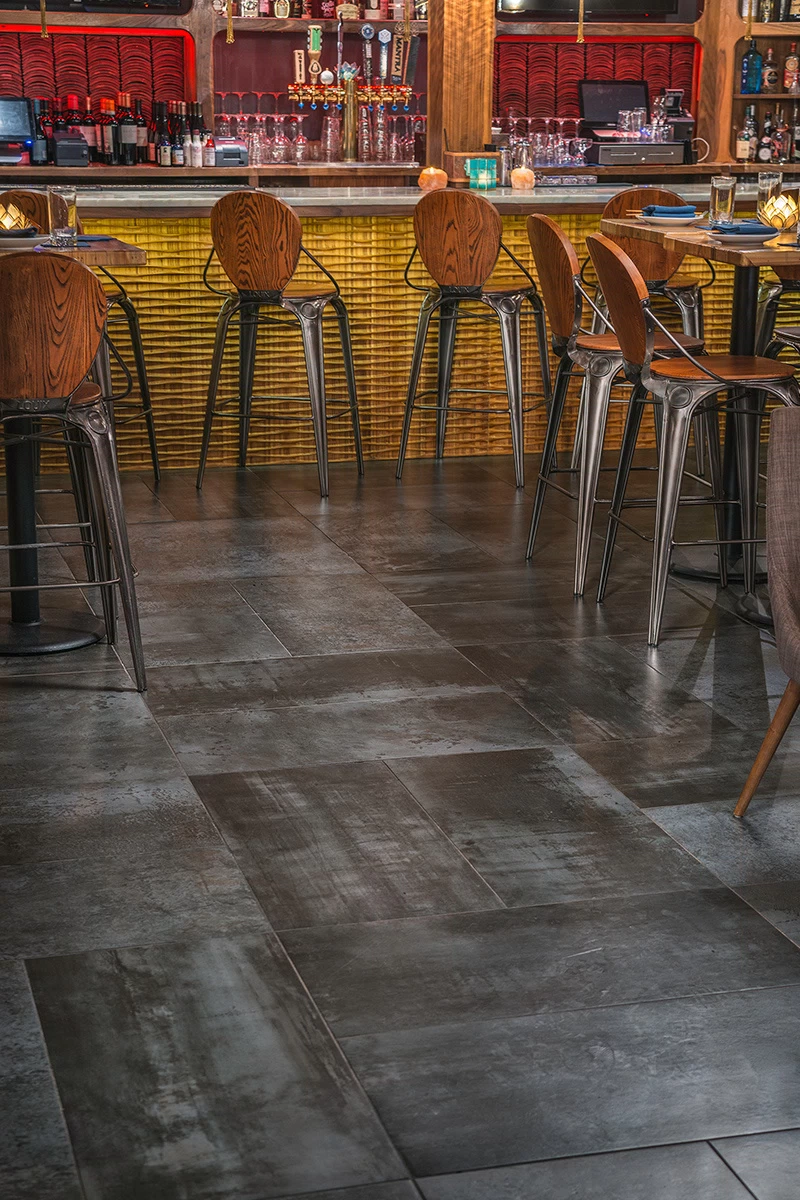 AtlasConcorde Tansuo USA 002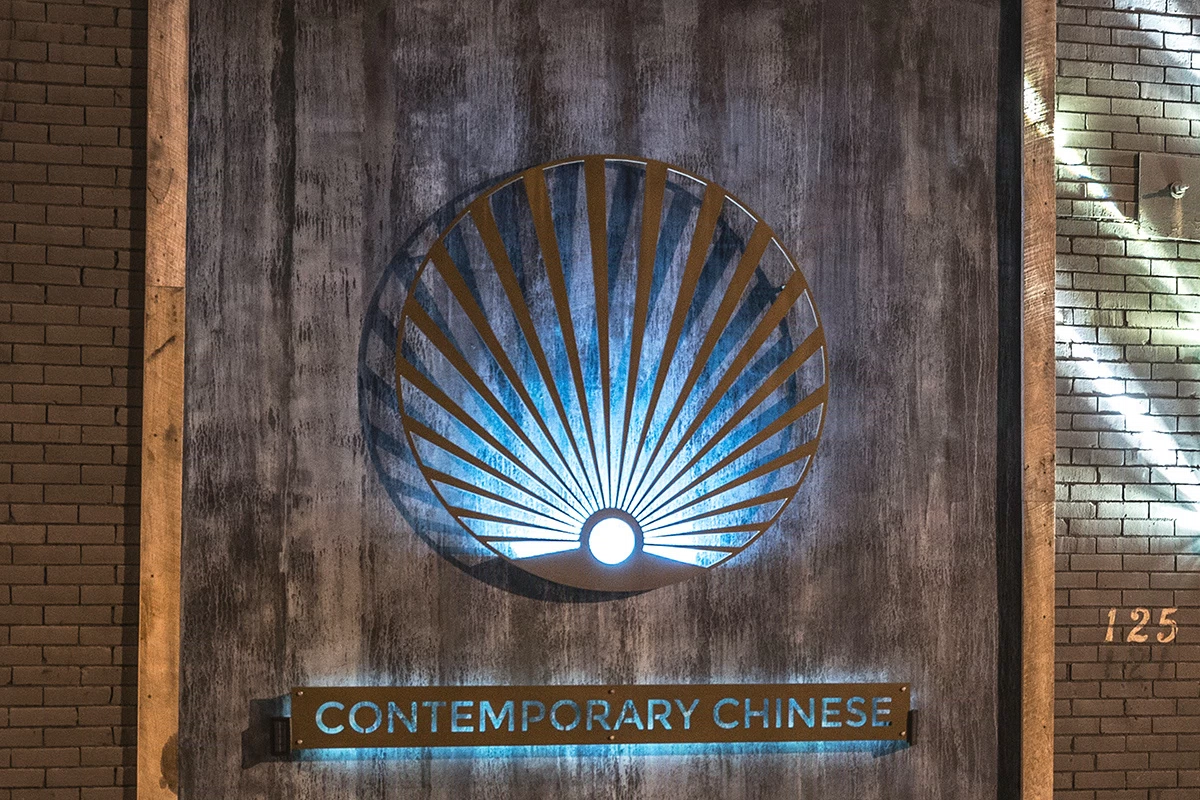 AtlasConcorde Tansuo USA 007