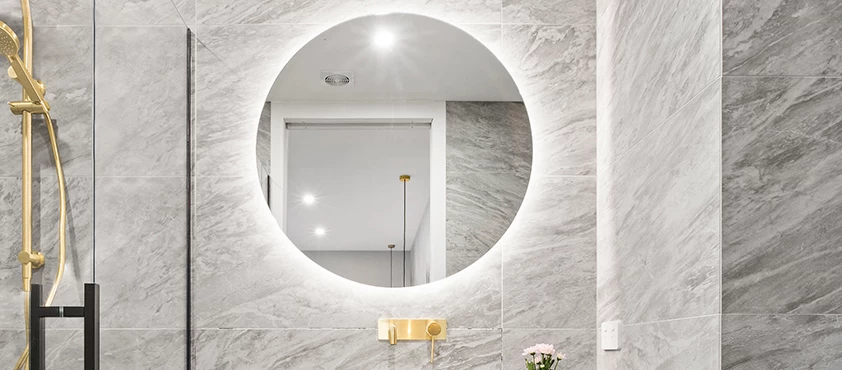 An ancient yet modern city and a destination for those who decide to take a vacation in New Zealand, Auckland has beautiful landscapes, interesting buildings and historic districts and extraordinary ethnic events.
This little corner of paradise where the colors of the sea and vegetation chase each other through bays and inlets has become the perfect setting for the television series The Block NZ, an Australian format that features four couples competing against each other renovating apartments and selling them at auction for the highest price.
Atlas Concorde's products were a must for this competition, focused entirely on the styling and decoration of residential spaces, and thus they have contributed to the renovation of the various projects with an array of earthy looks.
Wall tiles inspired by marble and stone coexist to create interesting combinations of materials, colors, and glossy and matte finishes. With its gray coloring that recalls simple, elegant stones and the subtle nuances of white typical of the marble effect, porcelain tiles create a strong visual impact in the bathroom, giving it a contemporary design.
And the marble effect also adds style and a minimalist character to the outdoor flooring of one of the apartments. The textured finish combines the beauty of marble with the benefits of a surface capable of guaranteeing practical needs and stylistic refinement.
The ceramic material also expresses the metropolitan evolution of style with interplays of light, protagonists of a brilliant, reflective design through a solution that interprets the luxury of marble in a contemporary key where pleasant imperfections enrich the surface with natural details.
Where
Auckland, New Zealand
Inside the project
website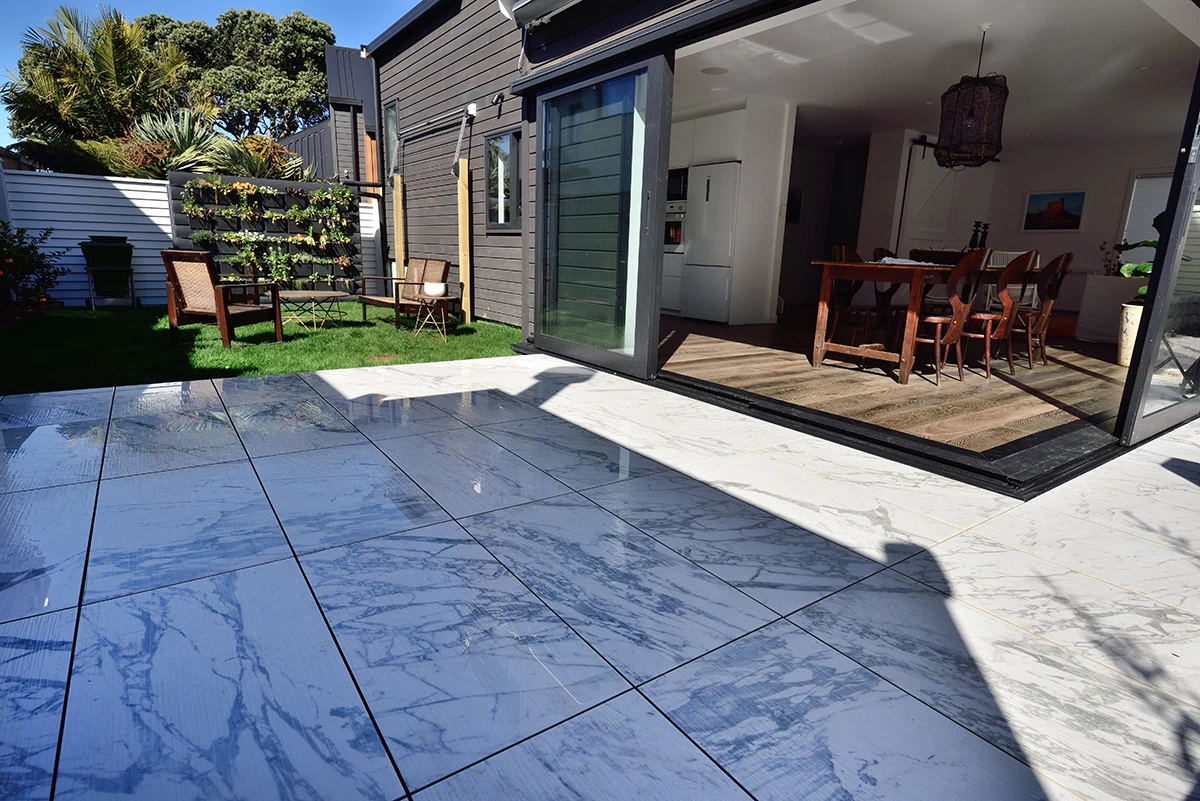 AtlasConcorde The Block Nuova Zelanda 002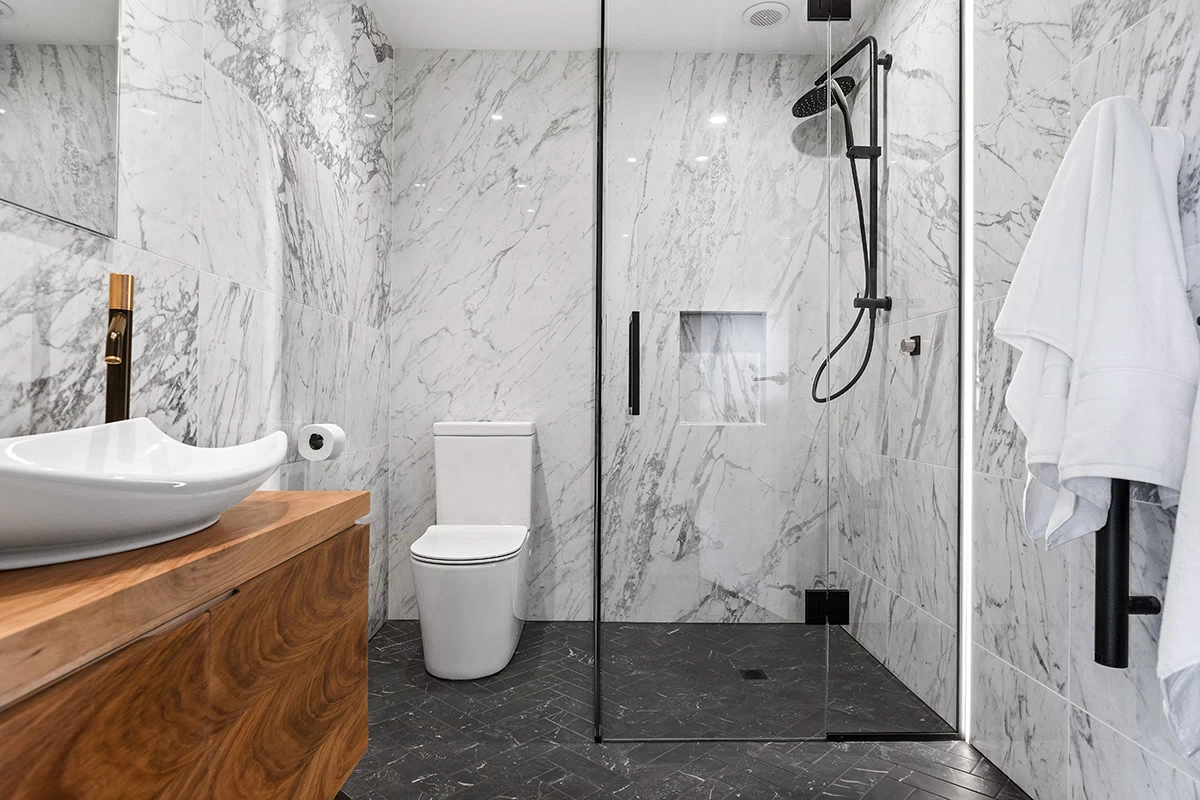 AtlasConcorde The Block Nuova Zelanda 003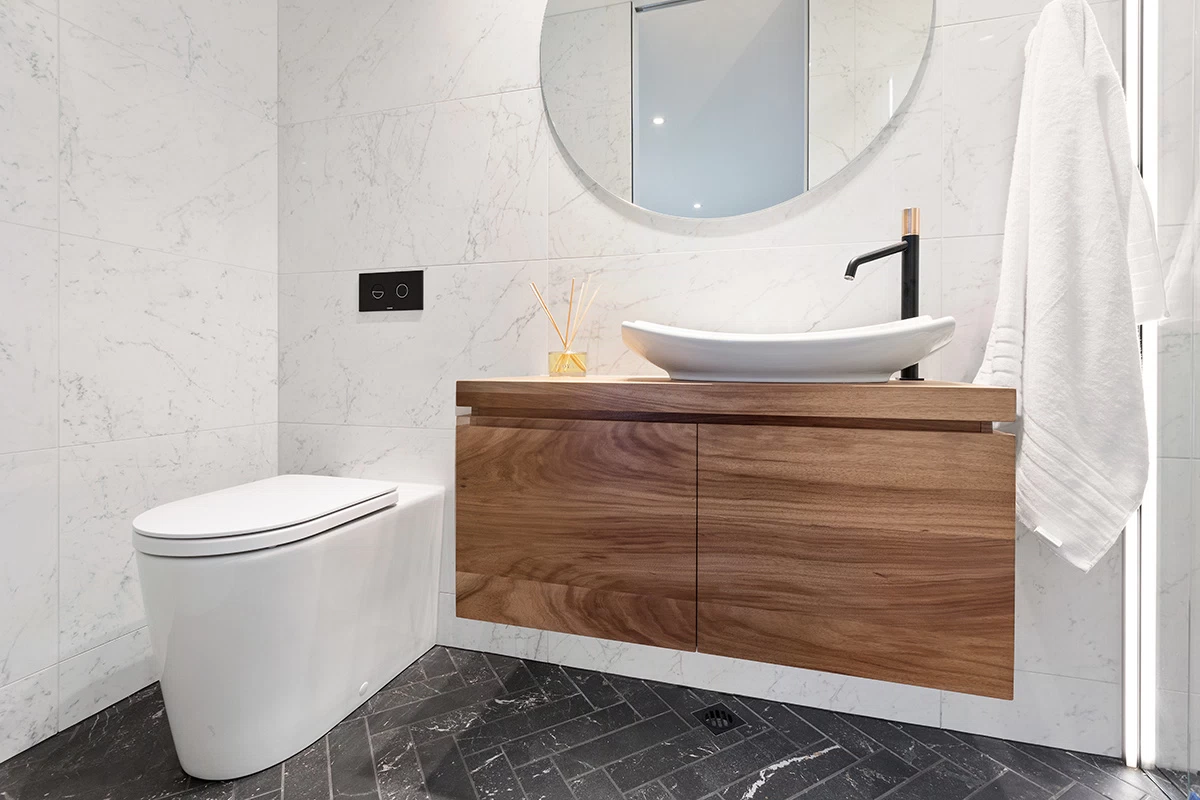 AtlasConcorde The Block Nuova Zelanda 004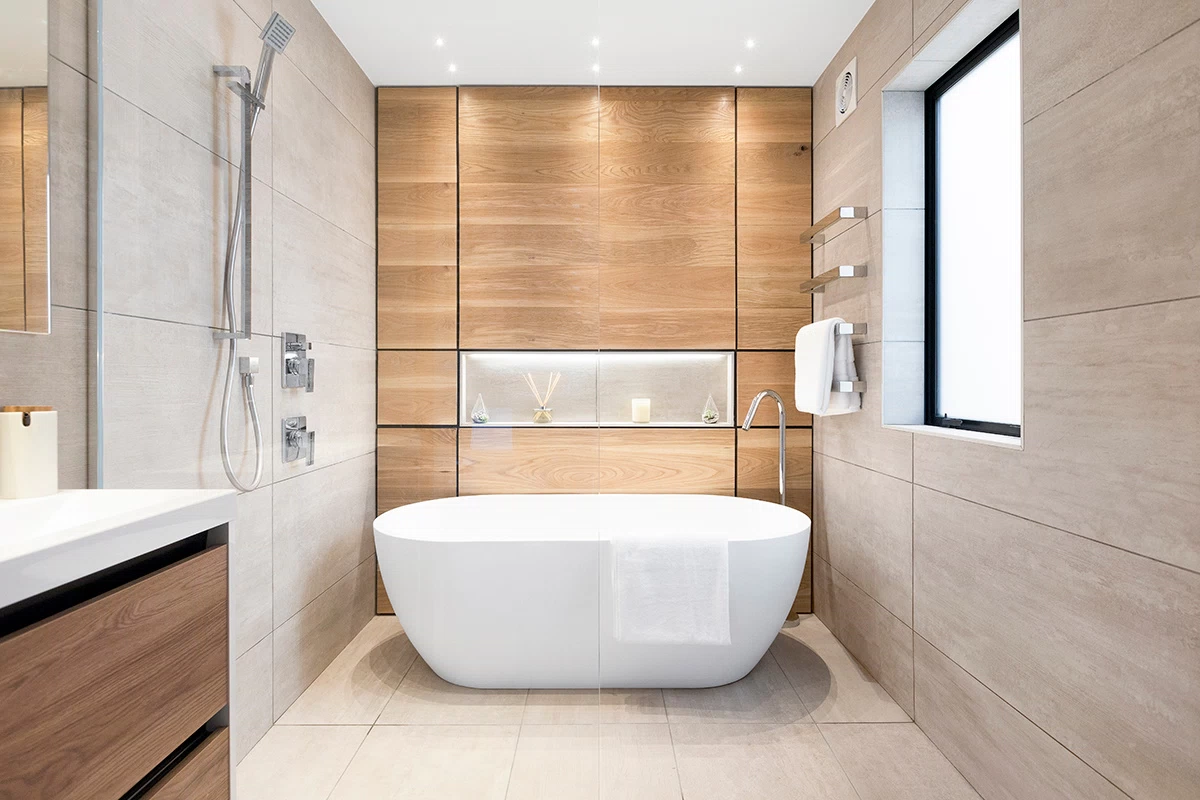 AtlasConcorde The Block Nuova Zelanda 005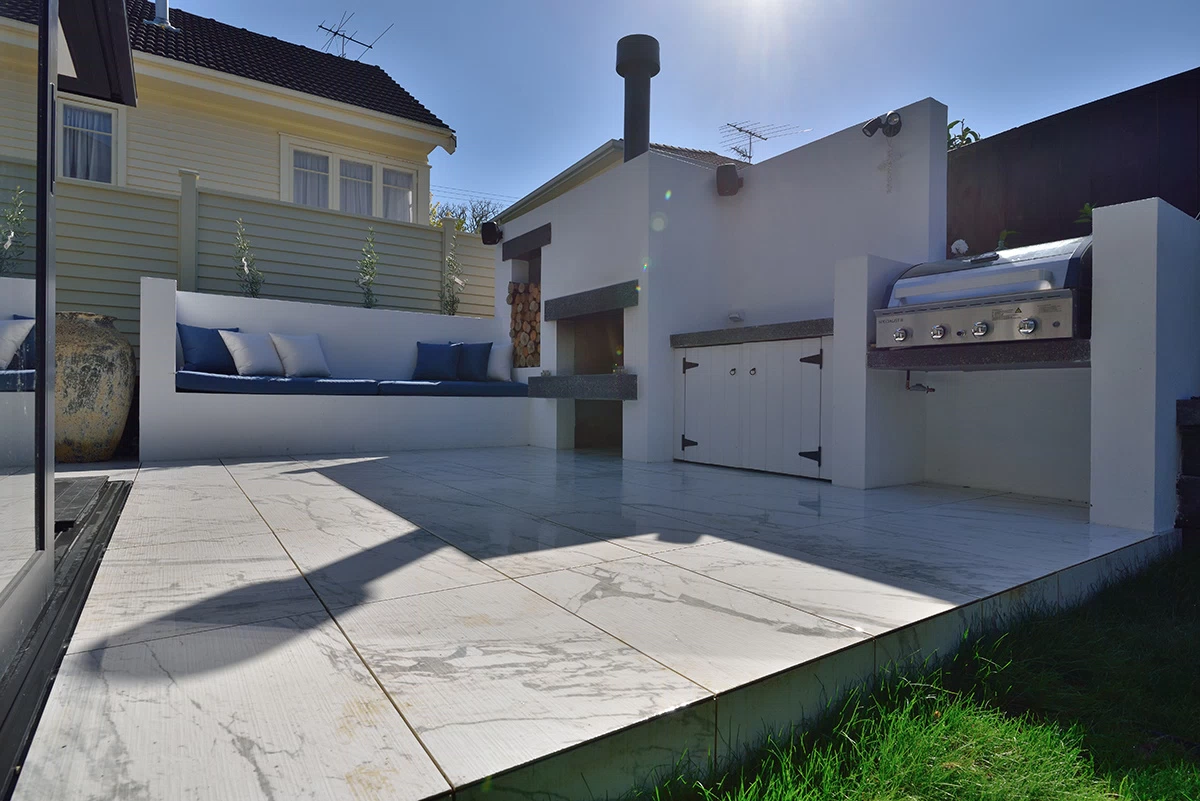 AtlasConcorde The Block Nuova Zelanda 006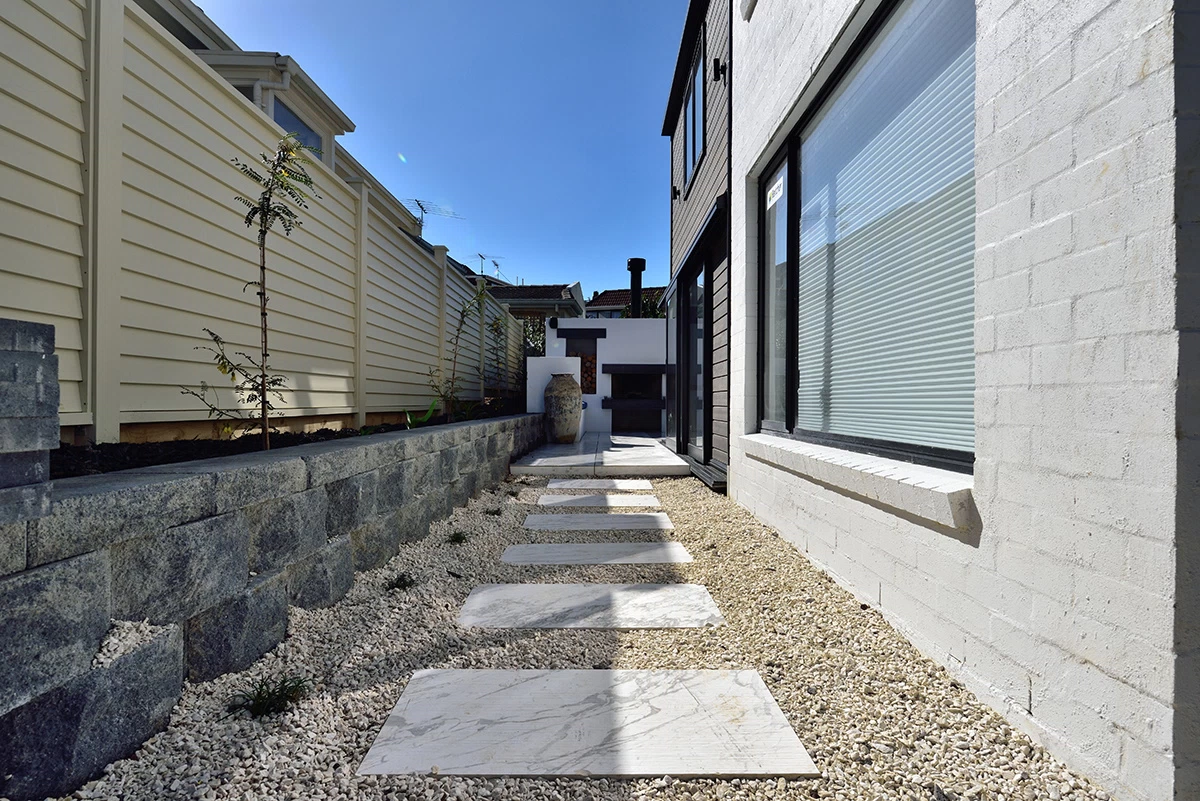 AtlasConcorde The Block Nuova Zelanda 007
Inside the project
The leading collections