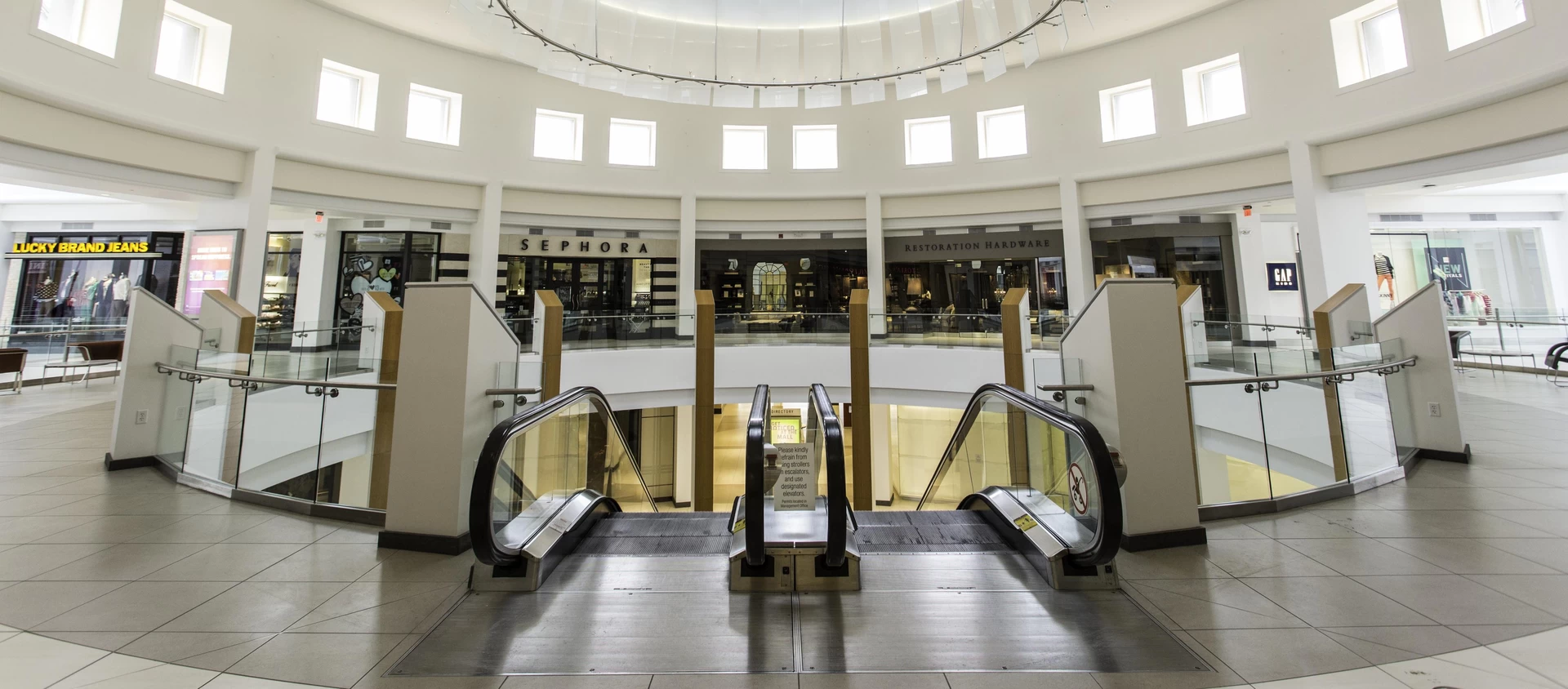 Shopping malls
The Fashion Mall
The Fashion Mall at Keystone is a famous upscale shopping mall located in the north-east of Indianapolis, Indiana, owned by the Simon Property Group, the largest U.S. commercial real estate company.
Born in the early seventies as a small luxury shopping centre, it has been renovated and extended several times, and today it houses 95 activities, including shops and restaurants, spread over two buildings with two floors, covering a total surface area of over 63,000 square meters (680,000 sqft).
Other projects, managed by the firm RATIO Architects, are being developed with the aim of accommodating another 20 stores in the Mall. Atlas Concorde has been chosen for the finishing of floors, walls and stairs – 100,000 sqft of the overall 700,000 sqft (more than 9,000 square meters of the approximately 65,000 total square metres); Atlas Concorde has supplied two porcelain stoneware collections: Advance and Style. The technical aspects of the natural stones and prestigious marbles, respectively, in the light shades Bianco Winter (Style), Bianco Brera, Moca Creme and Grigio Lipica (Advance), cover the environments of the Mall in a coordinated way, ensuring elegance and high technical performances.
Where
Indianapolis, United States
Design by
RATIO Architects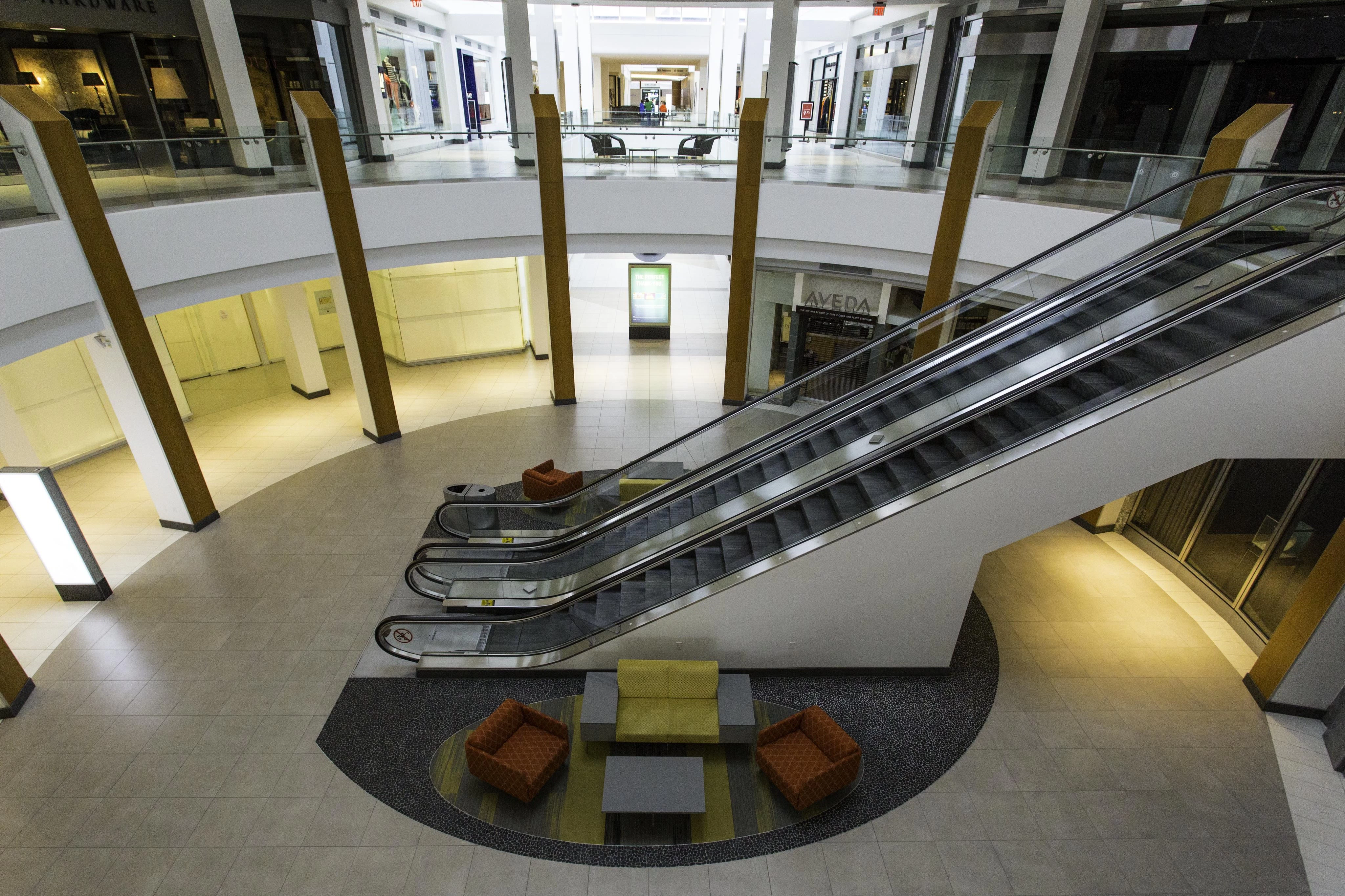 AtlasConcorde KeystoneFashionMall UAE 021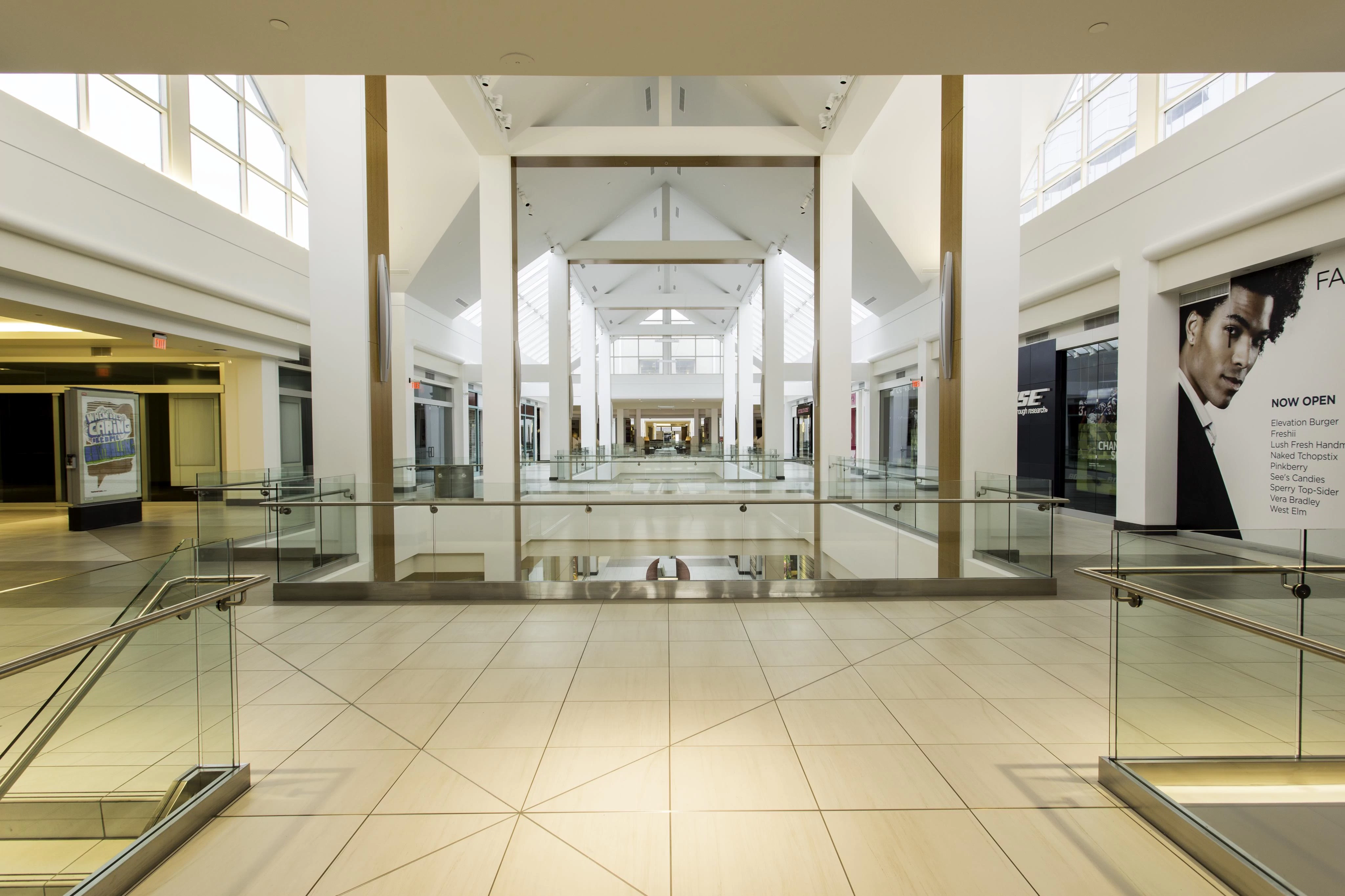 AtlasConcorde KeystoneFashionMall UAE 002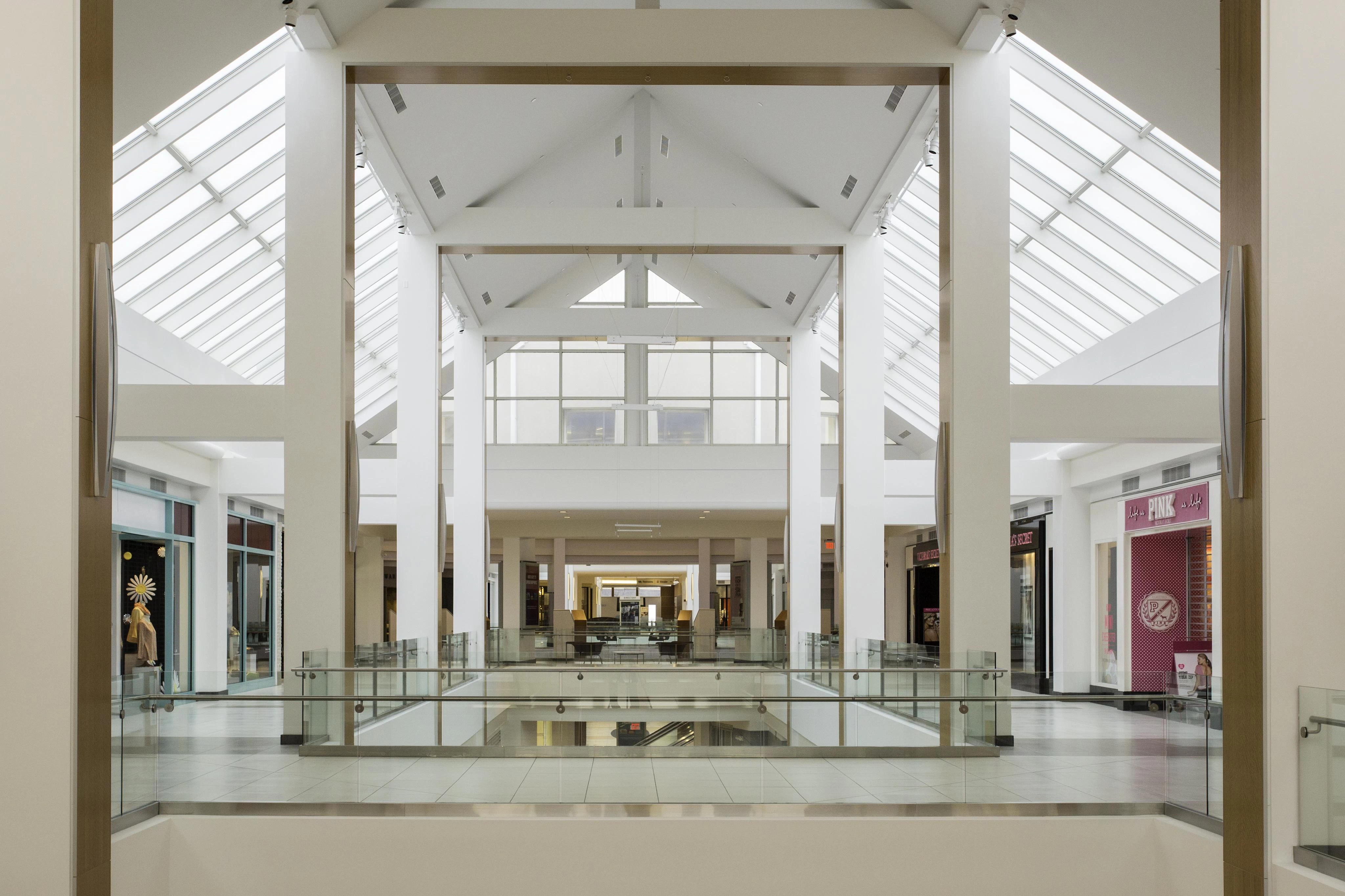 AtlasConcorde Keystone Fashion Mall UAE 001
AtlasConcorde Keystone Fashion Mall UAE 011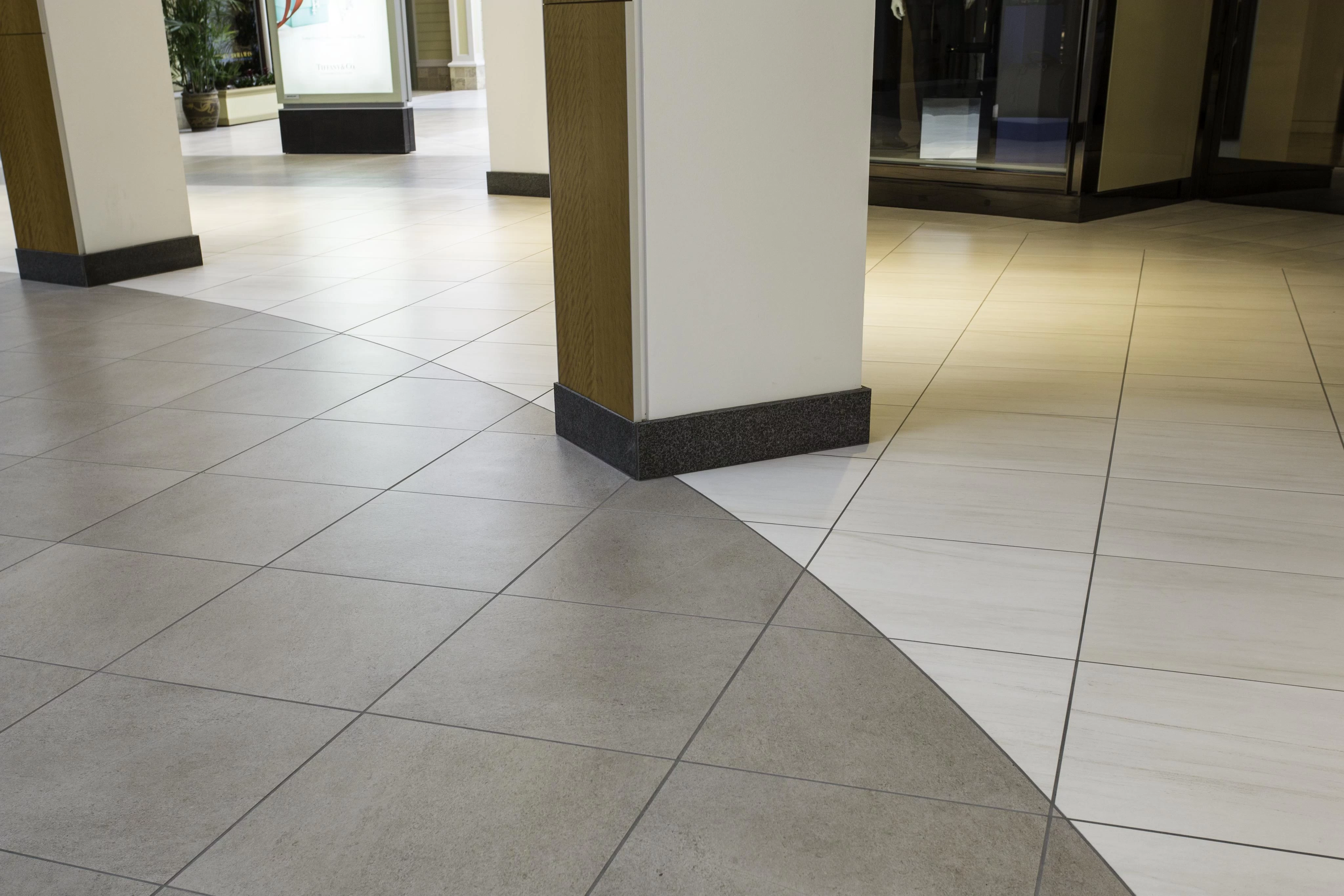 AtlasConcorde Keystone Fashion Mall UAE 013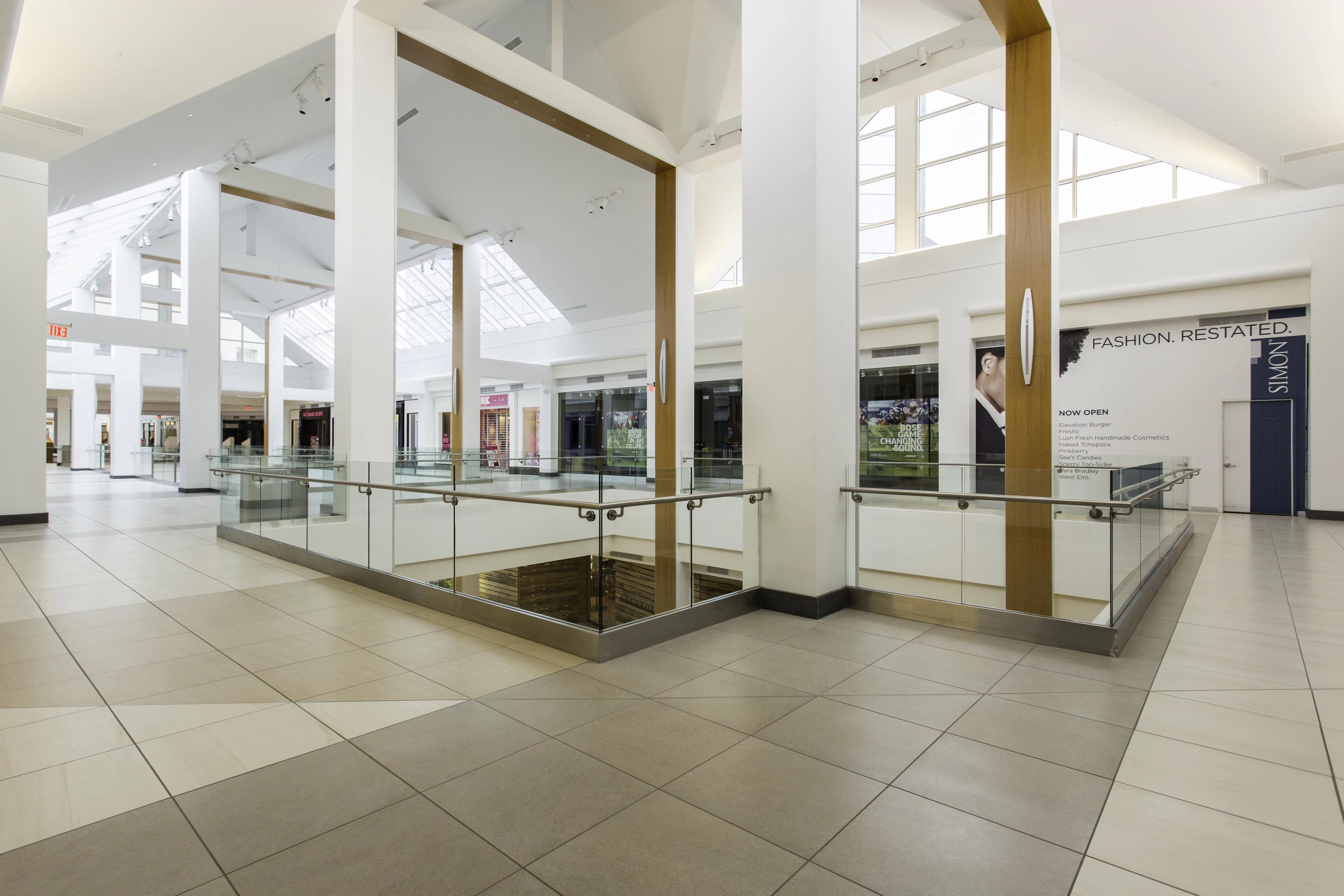 AtlasConcorde KeystoneFashionMall UAE 003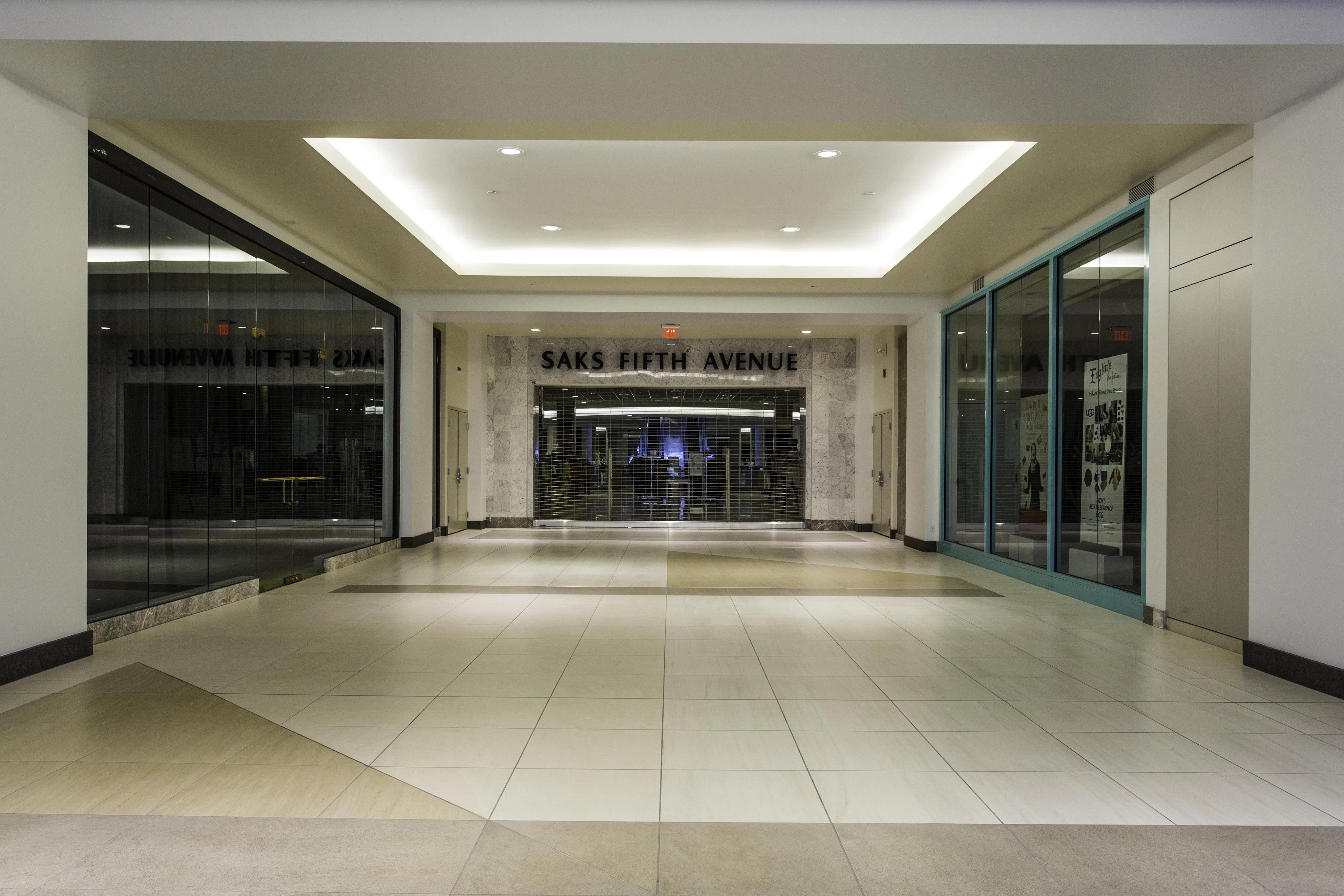 AtlasConcorde KeystoneFashionMall UAE 006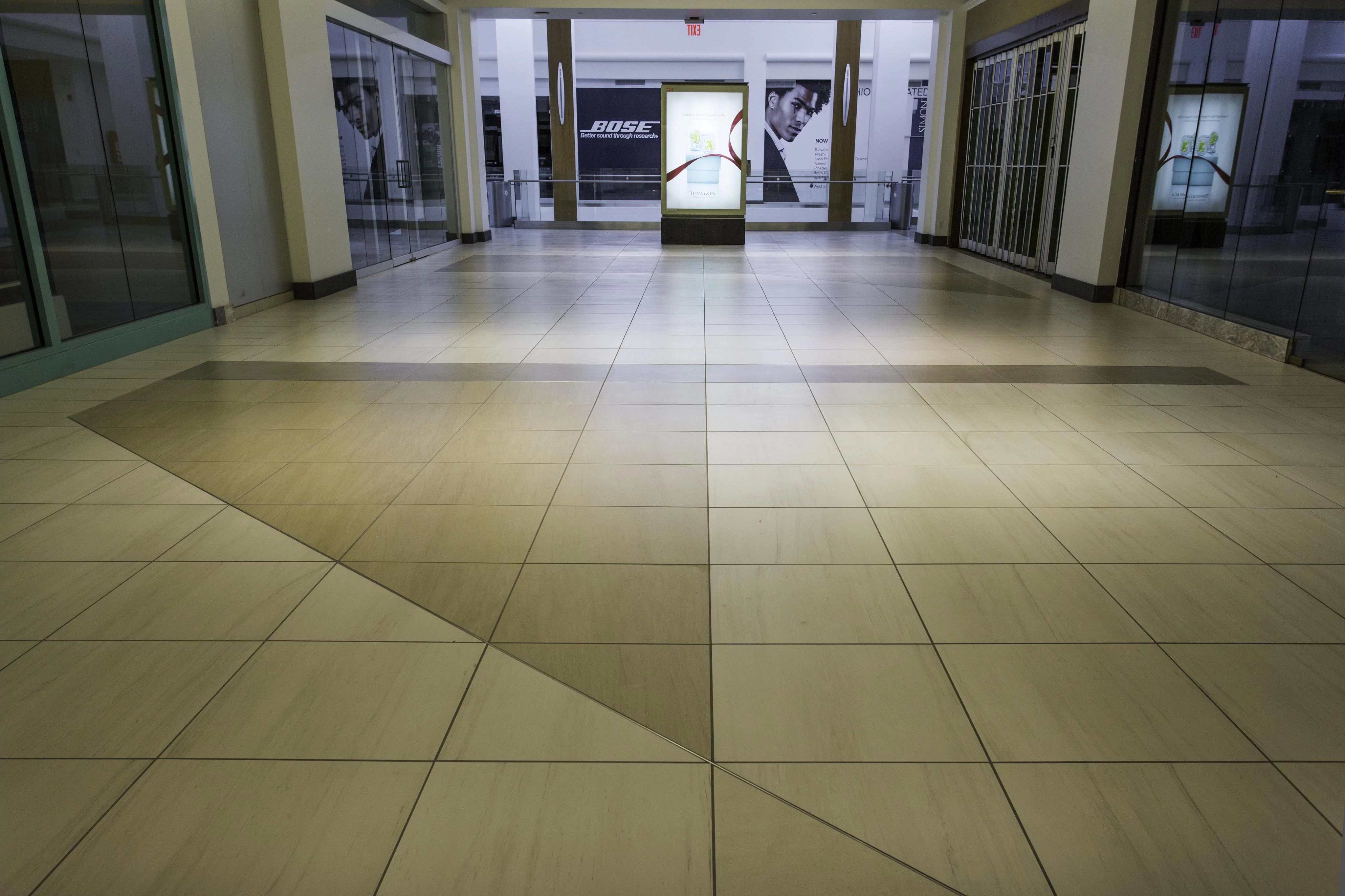 AtlasConcorde KeystoneFashionMall UAE 007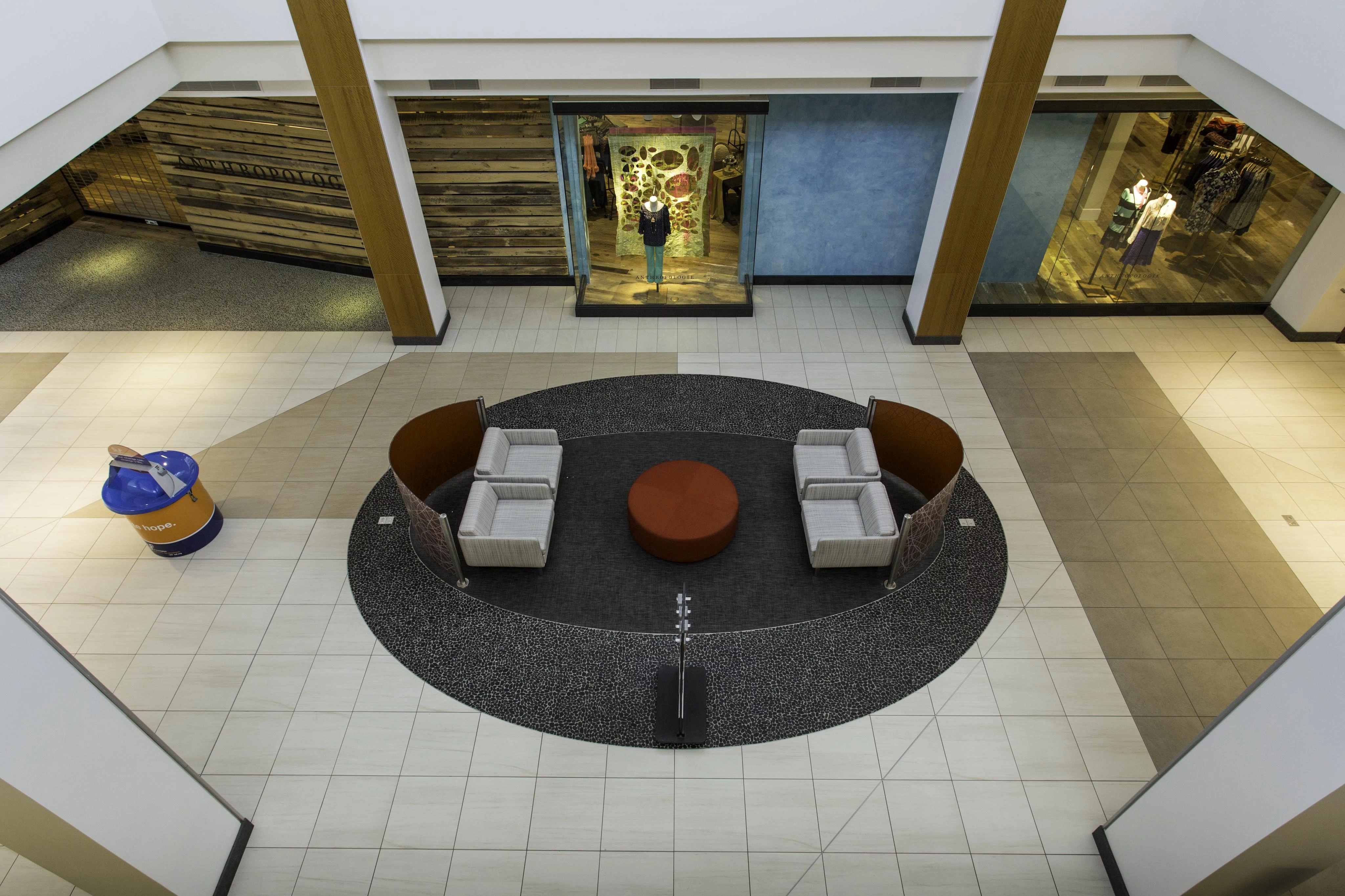 AtlasConcorde KeystoneFashionMall UAE 008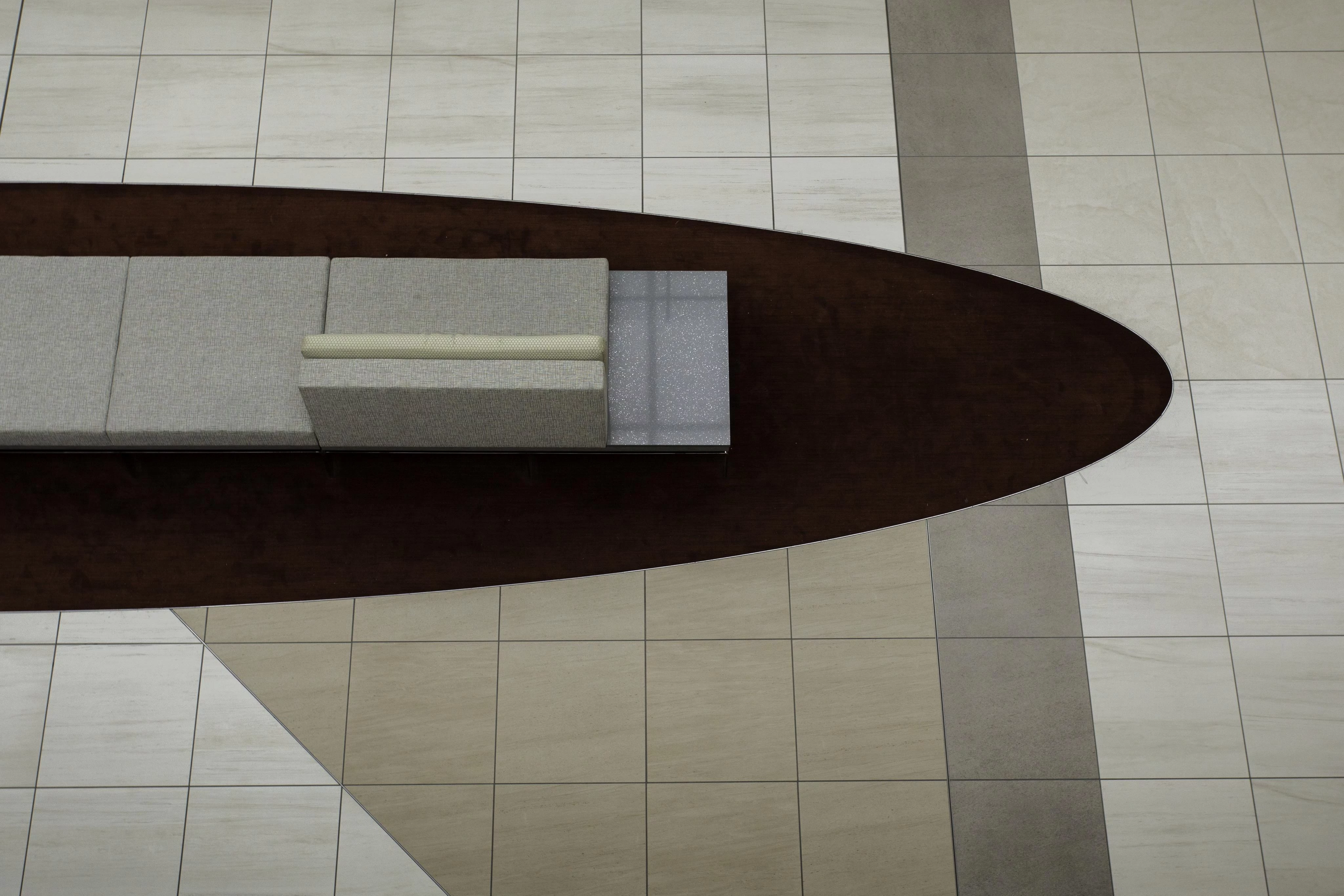 AtlasConcorde KeystoneFashionMall UAE 017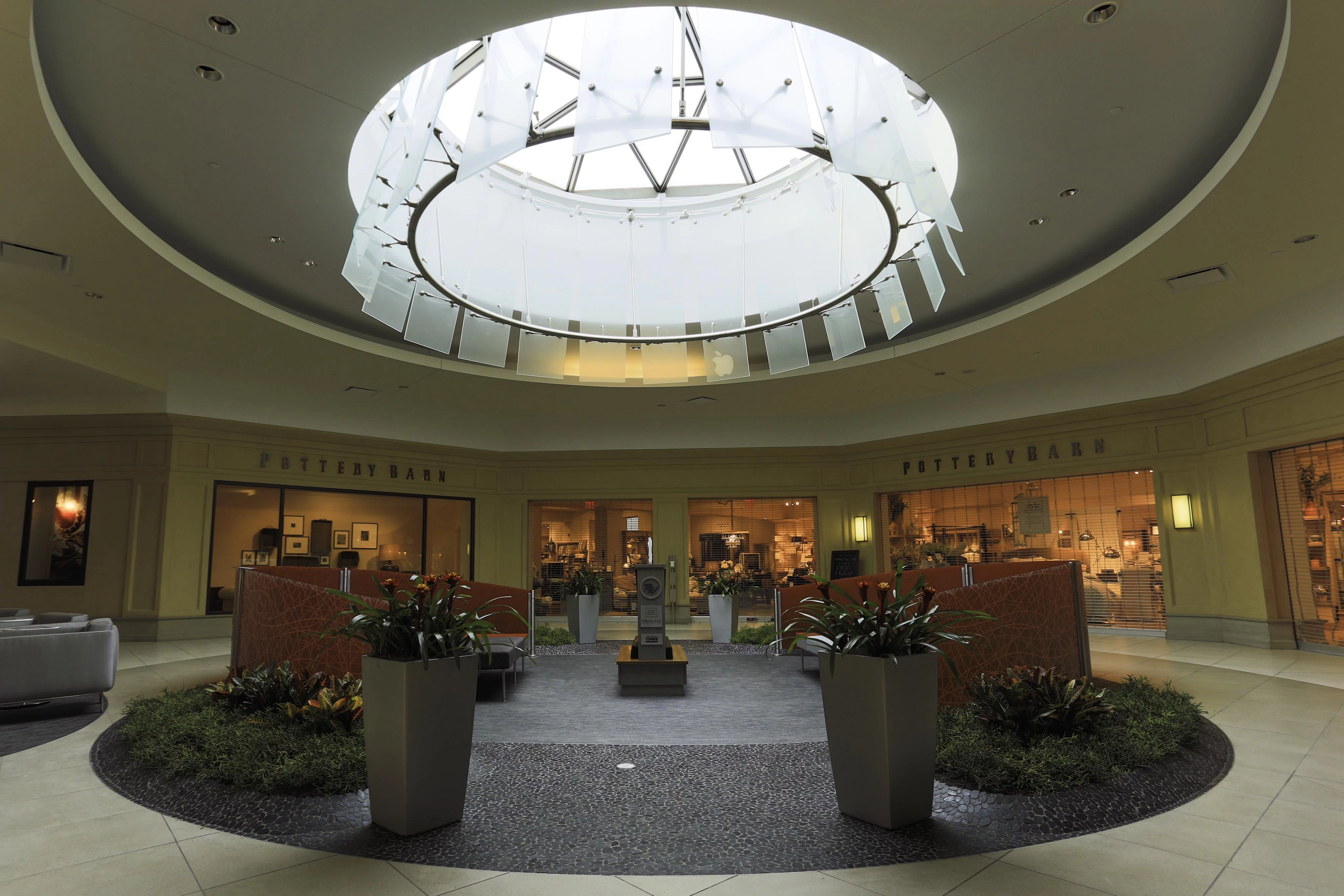 AtlasConcorde KeystoneFashionMall UAE 034
AtlasConcorde KeystoneFashionMall UAE 040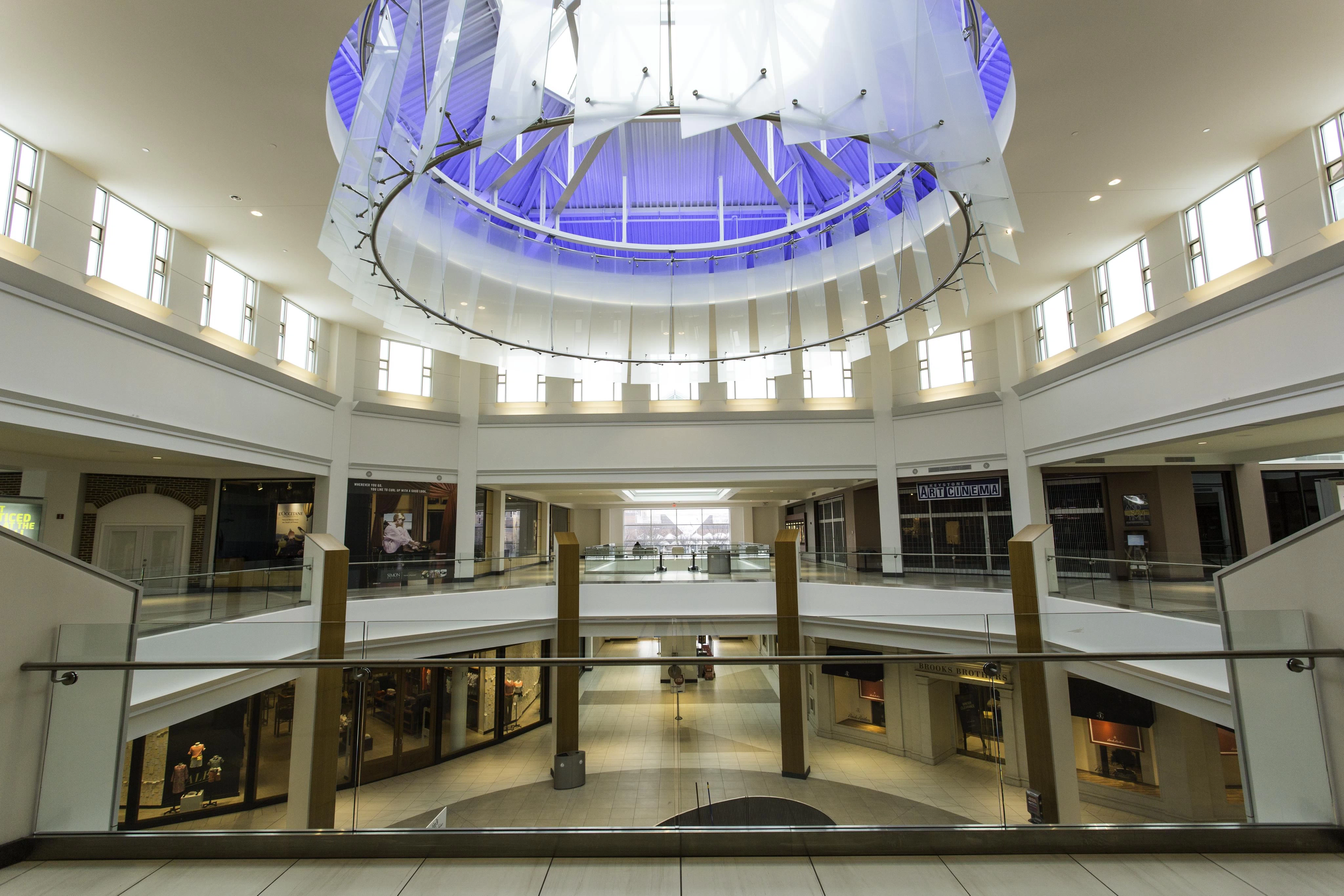 AtlasConcorde KeystoneFashionMall UAE 039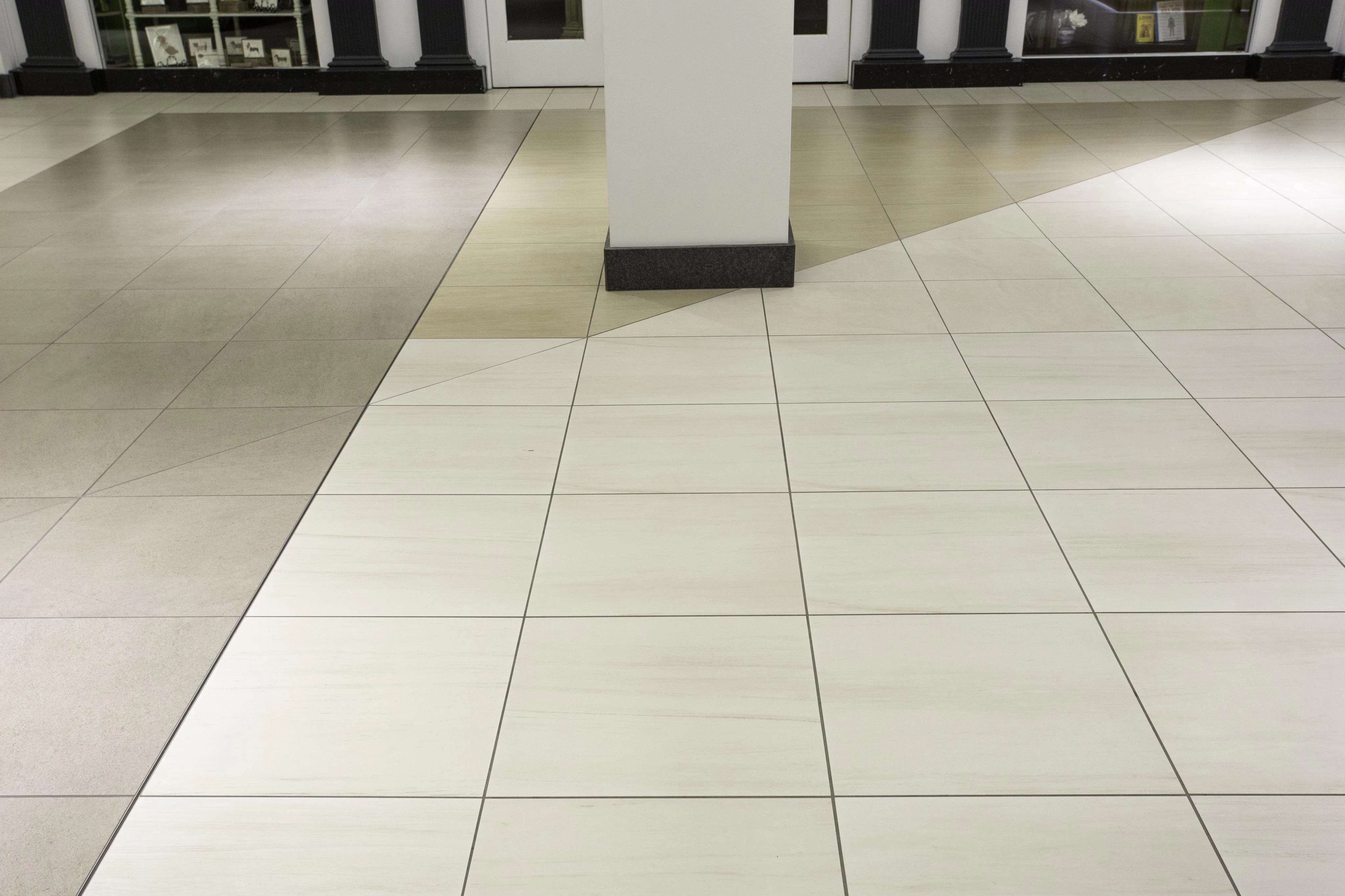 AtlasConcorde KeystoneFashionMall UAE 044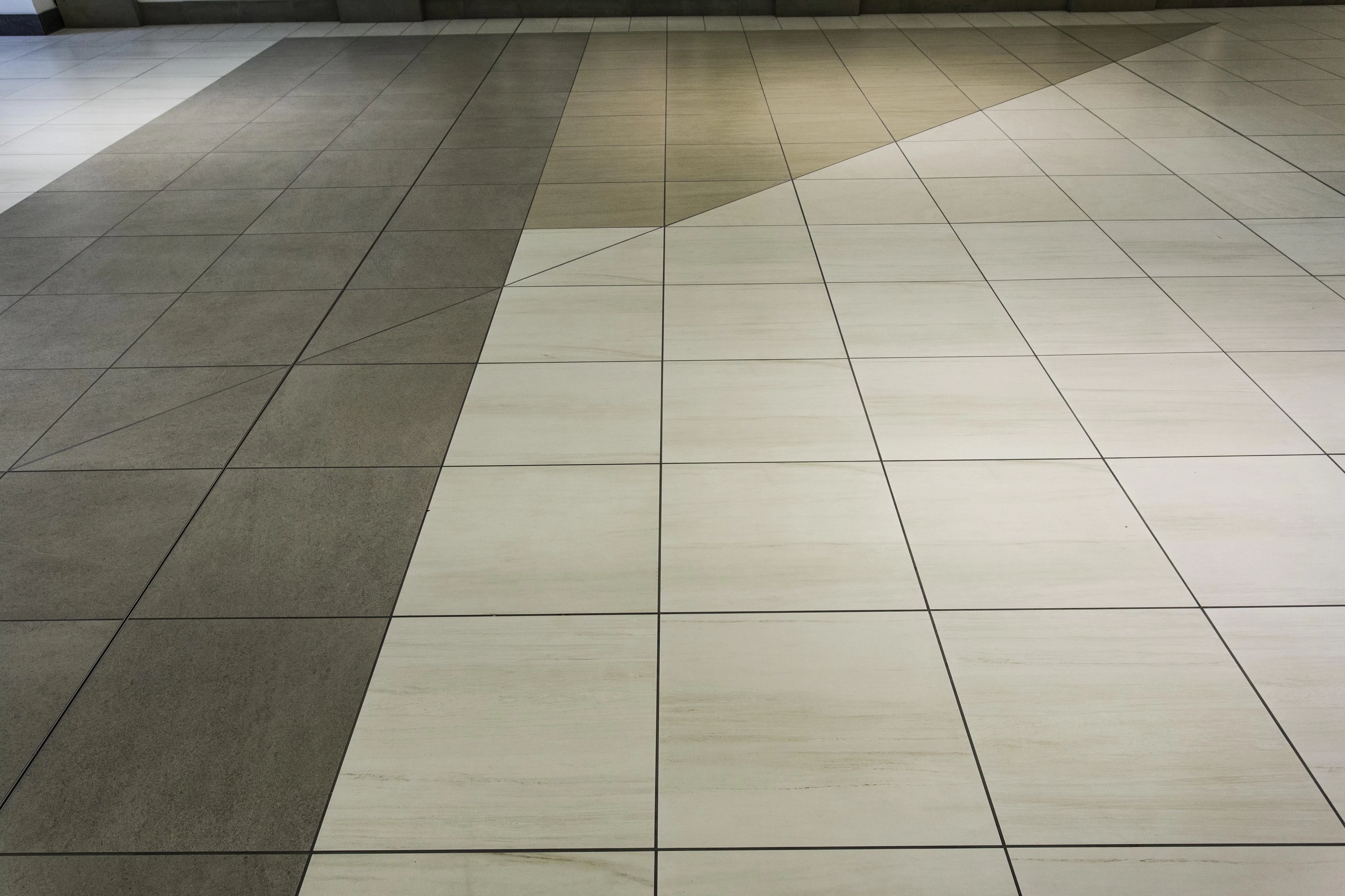 AtlasConcorde KeystoneFashionMall UAE 043