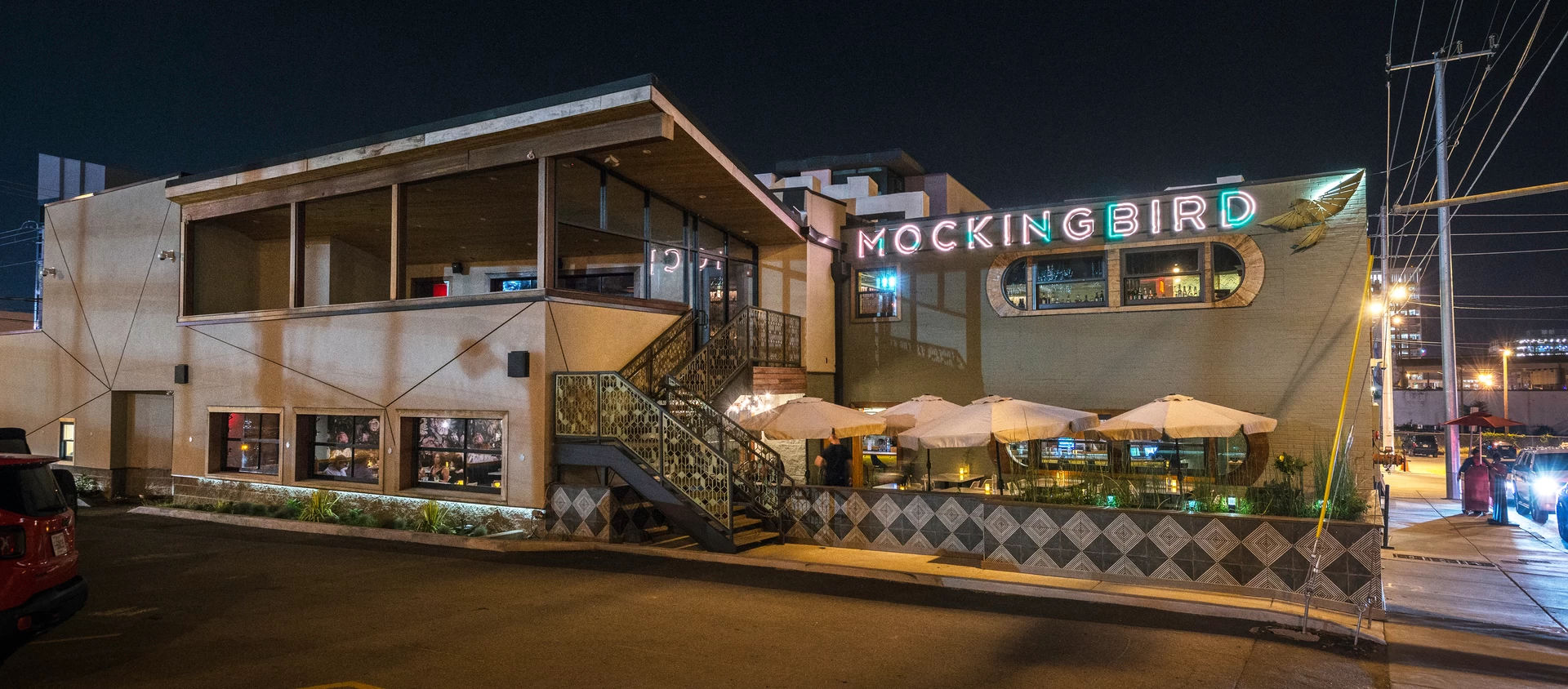 Hospitality
The Mockingbird
North American tradition and stylistic legacy join technological innovation and the most avant-garde designs in architecture under the Stars and Stripes. The Mockingbird of Nashville is a modern and comfortable restaurant, with a metropolitan look dramatized by its floors in ceramic tiles by Atlas Concorde.
These striking porcelain tiles stand out in the ceramic world landscape for their metallic tonalities that create an underground mood wherever they are used. The tiles are treated using greases, corrosion and oxidization, to create very distinctive surfaces, taking center stage in commercial and residential spaces that reflect the passing of time without ever being exaggerated or out of place.
Porcelain tiles from the Forge collection, in Aluminium and Iron, were chosen for the American restaurant. Forge is one of several collections belonging to the Atlas Concorde USA range.
Where
Nashville, United States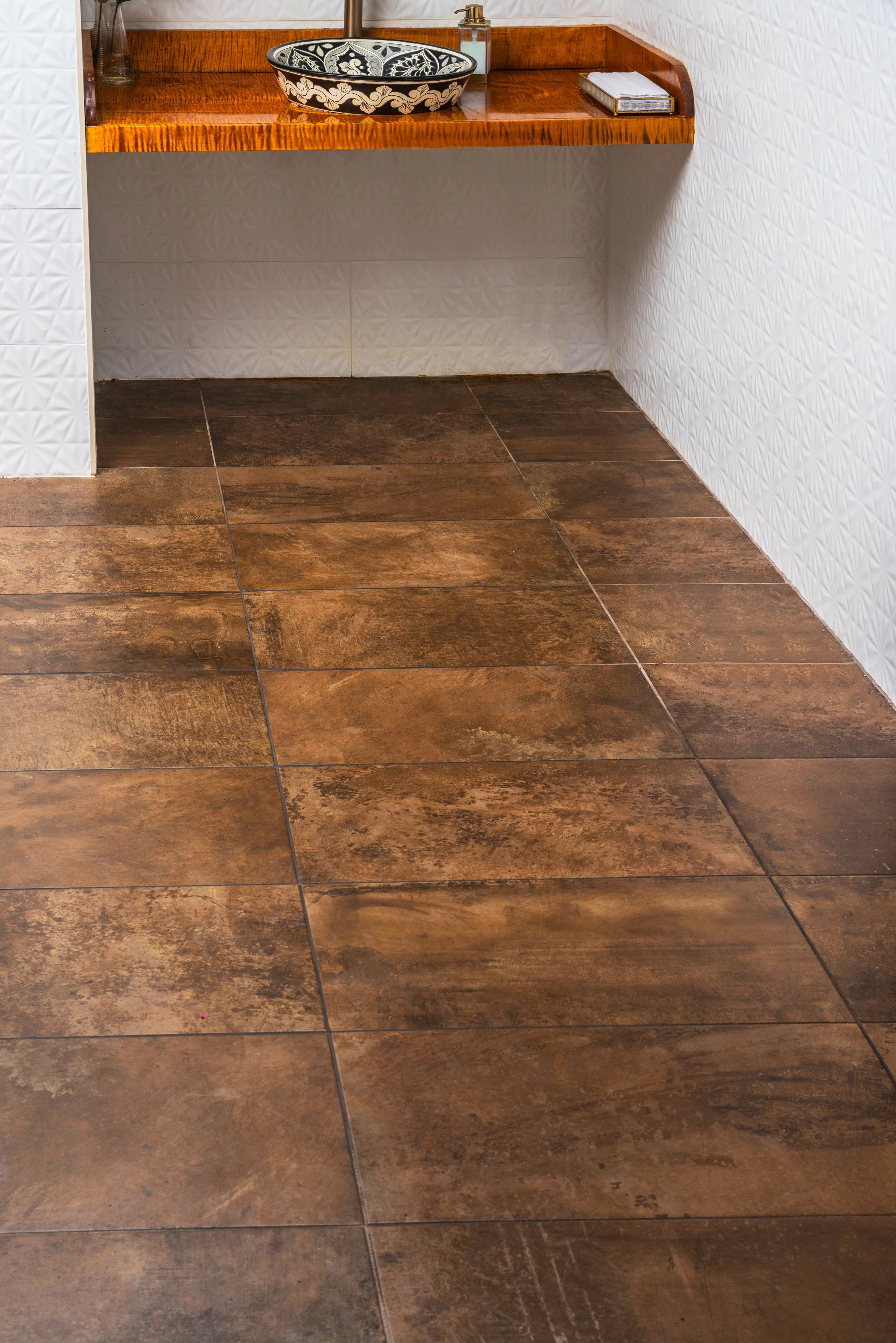 AtlasConcorde Mockingbird USA 04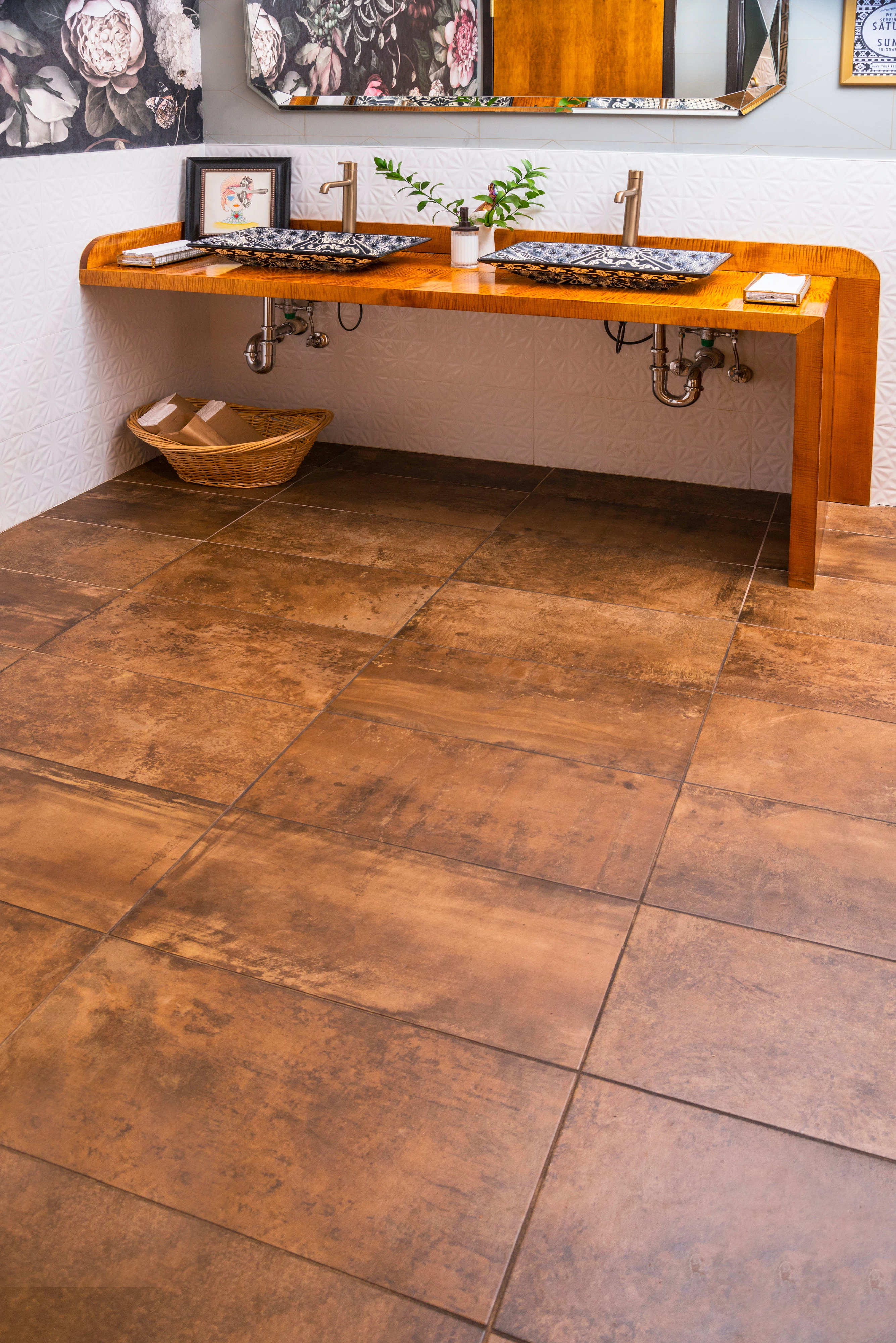 AtlasConcorde Mockingbird USA 06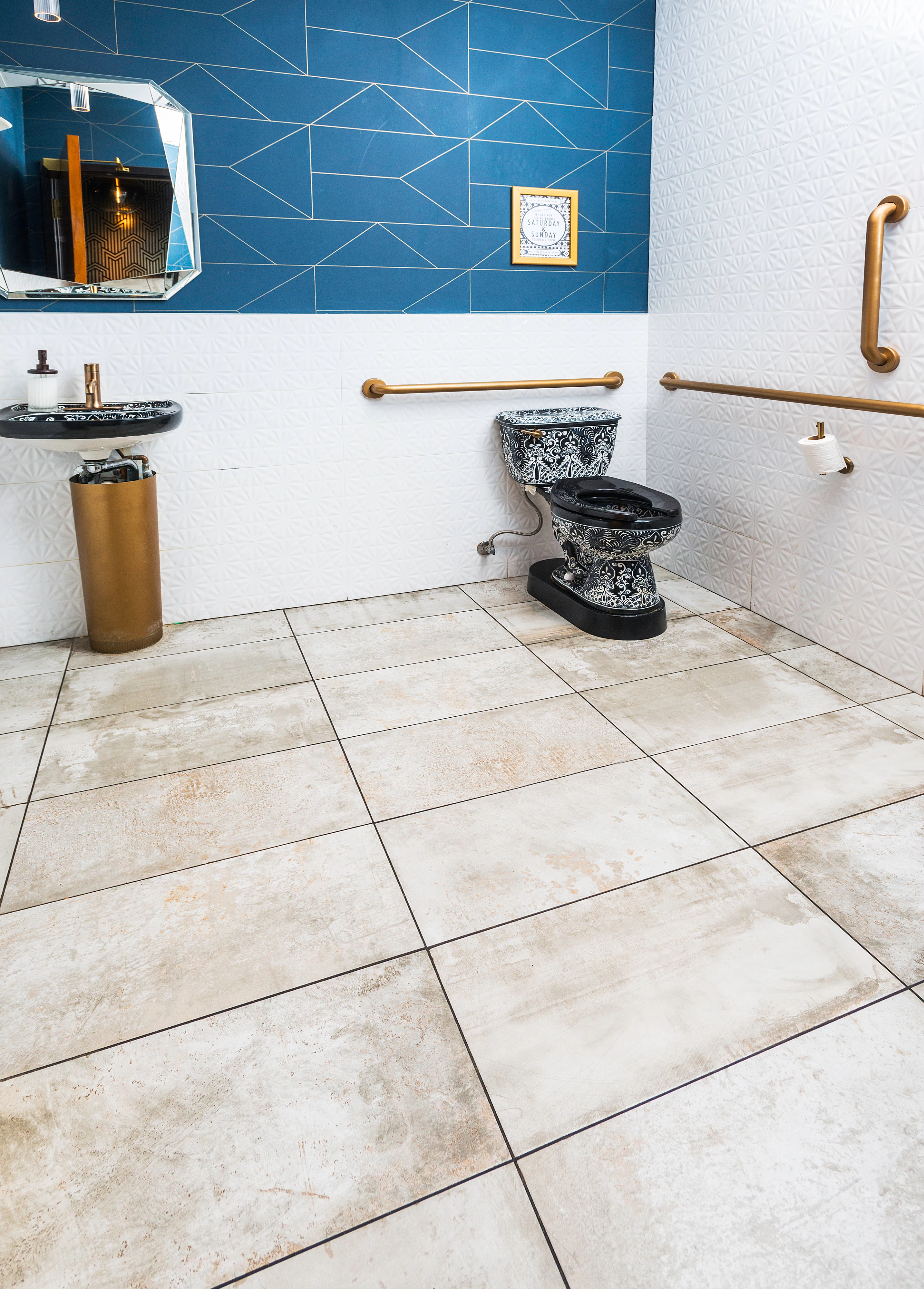 AtlasConcorde Mockingbird USA 03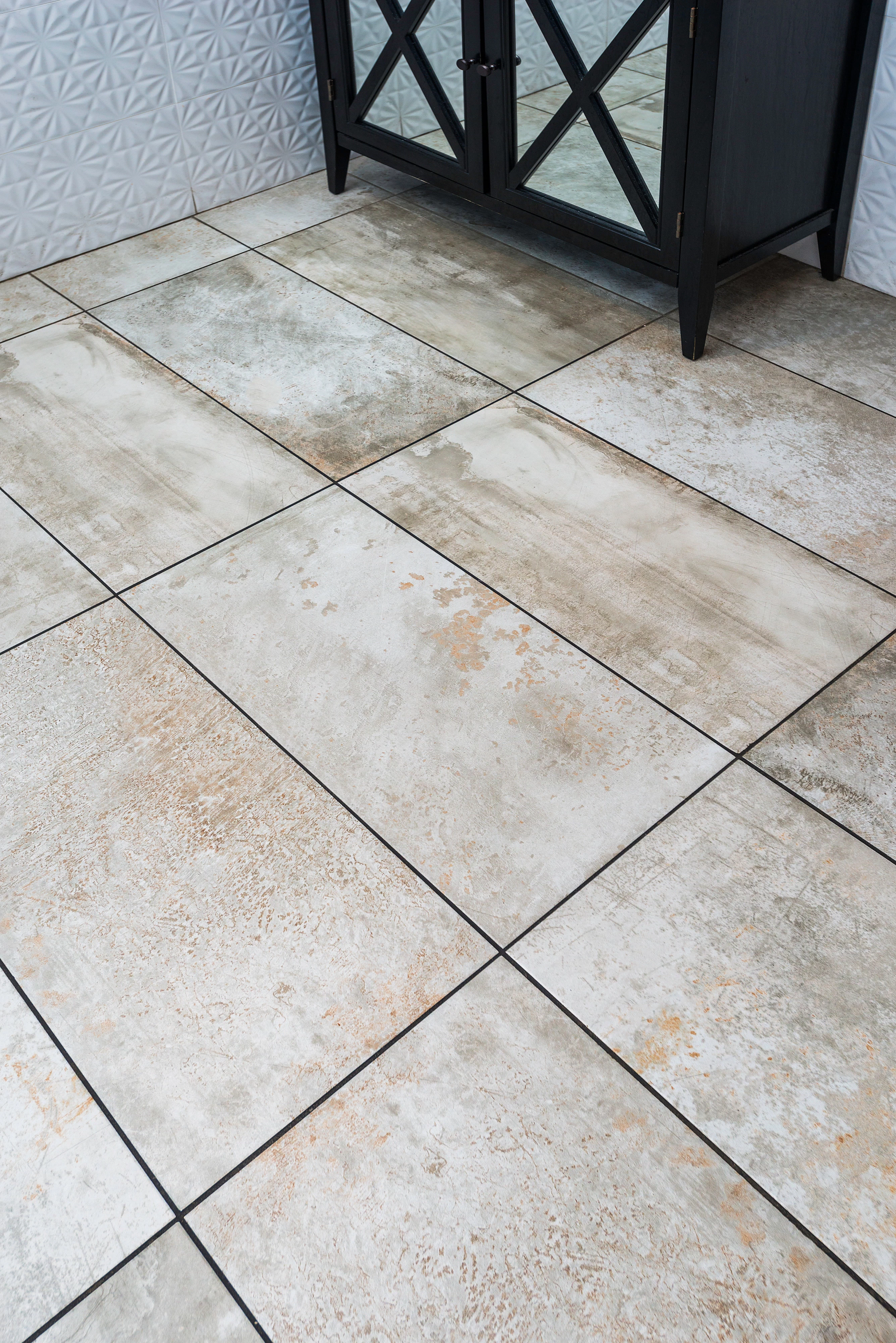 AtlasConcorde Mockingbird USA 01