Hospitality
The Ridge Hotel
The warm atmosphere of Atlas Concorde's wood-effect Etic porcelain tiles adds life to the dining room of the Ridge Hotel, the exclusive American resort in Lake Geneva, the Wisconsin town on the shores of the lake of the same name. The authenticity and naturalness of Atlas Concorde floors adorn the hall of one of the favorite destinations of those looking for relaxation and wellness in the Great Lakes region, the largest group of freshwater lakes in the world.
Ideal for designing interior spaces, Etic recalls the natural appearance of wood, faithfully reproducing the knots, grain and imperfections of the original material. Laid on the floor in the dining area, Etic relies on the evocative esthetic of the Ebony shade to enrich spaces and volumes. Here, in fact, the view is striking: the precious character of this wood distinguished by the intensity of its color, is marked by long veins and vivid knots, making the indoor environment extremely dynamic and refined. Faithful ally of an unusual energy, the 15x90 cm strips add a natural look and vigor to areas of great allure.
Photo credits: CallisonRTKL (David Whitcomb).
Where
Lake Geneva, Wisconsin, United States
Inside the project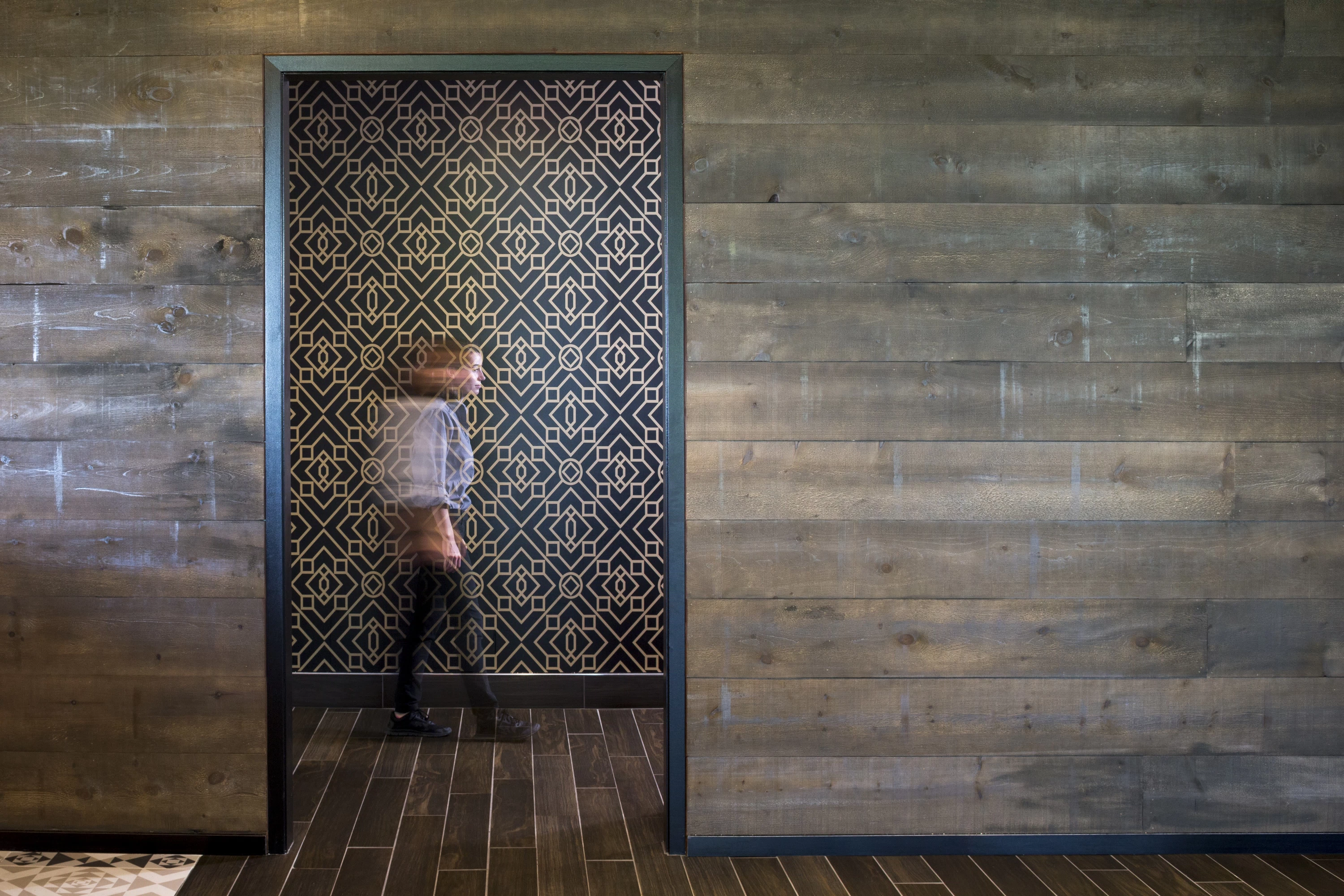 AtlasConcorde TheRidge at Lake Geneva USA 004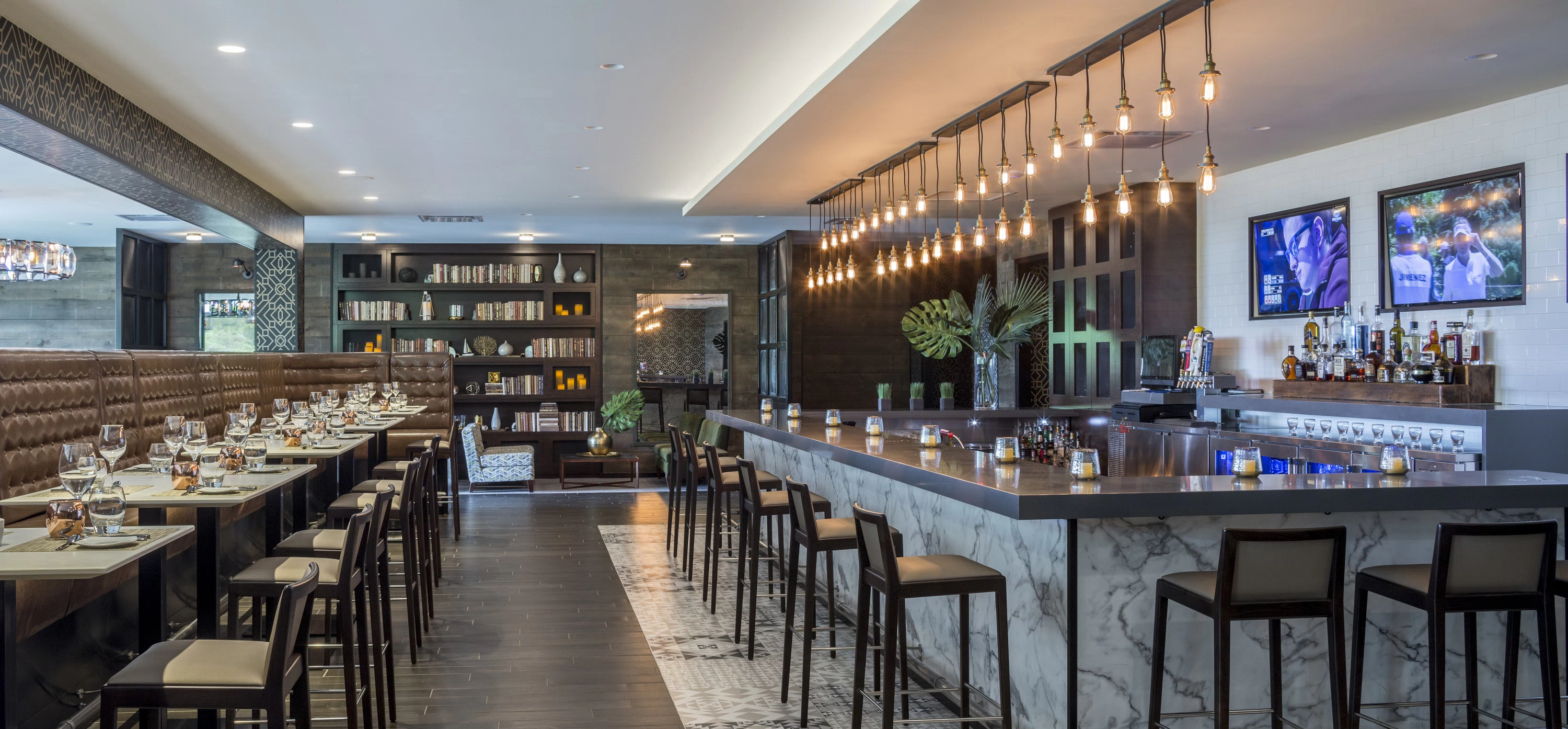 AtlasConcorde TheRidge at Lake Geneva USA 003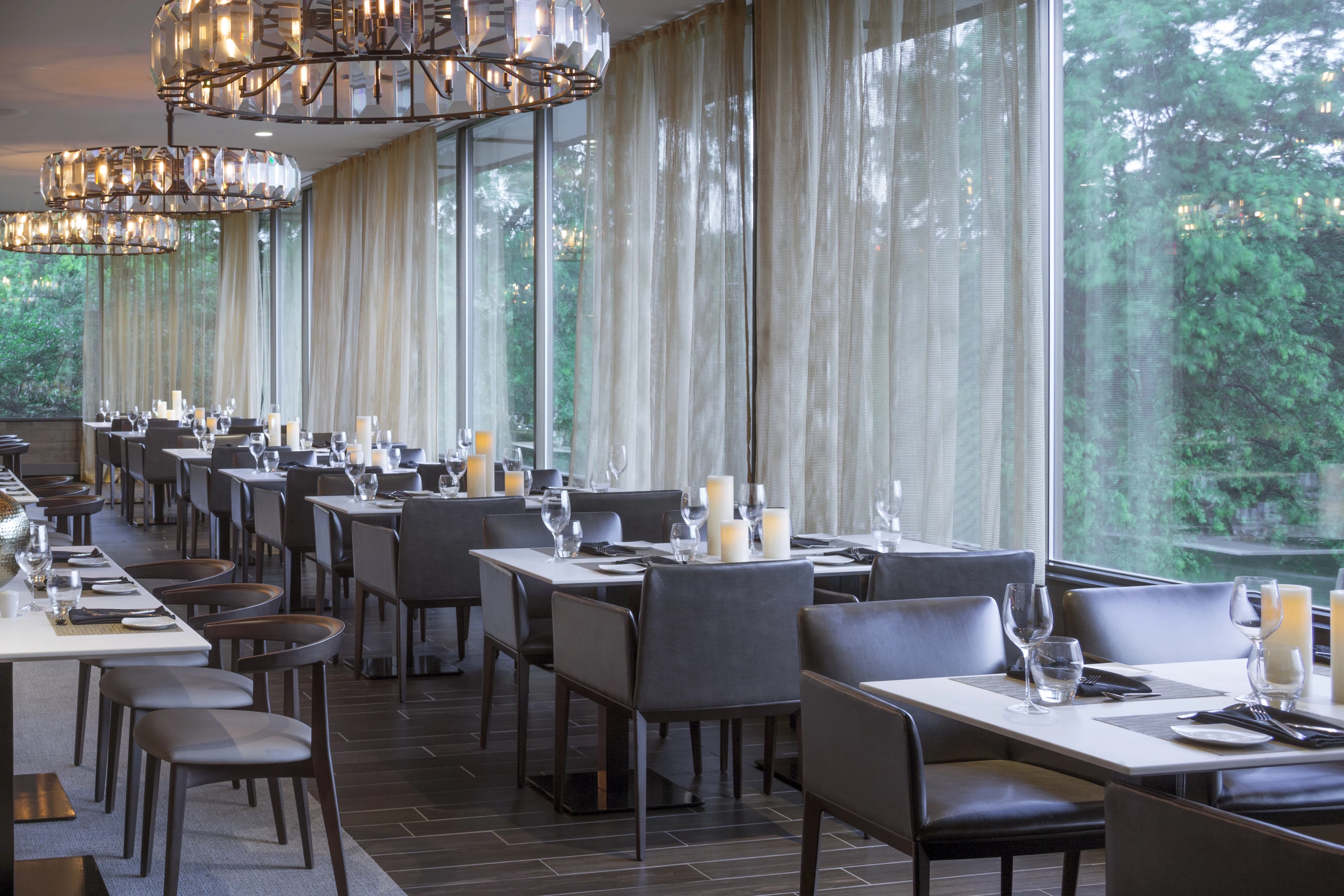 AtlasConcorde TheRidge at Lake Geneva USA 002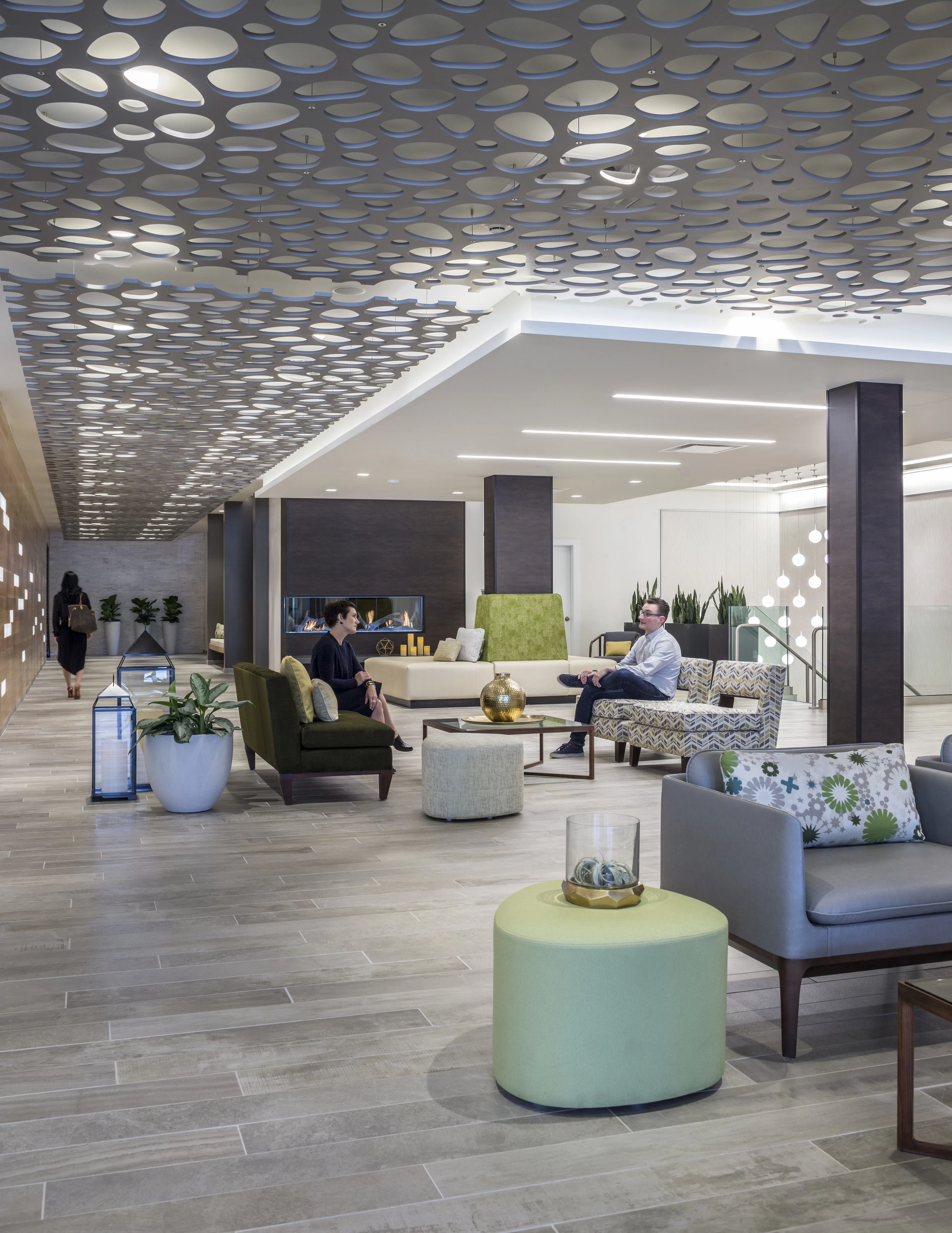 AtlasConcorde TheRidge at Lake Geneva USA 005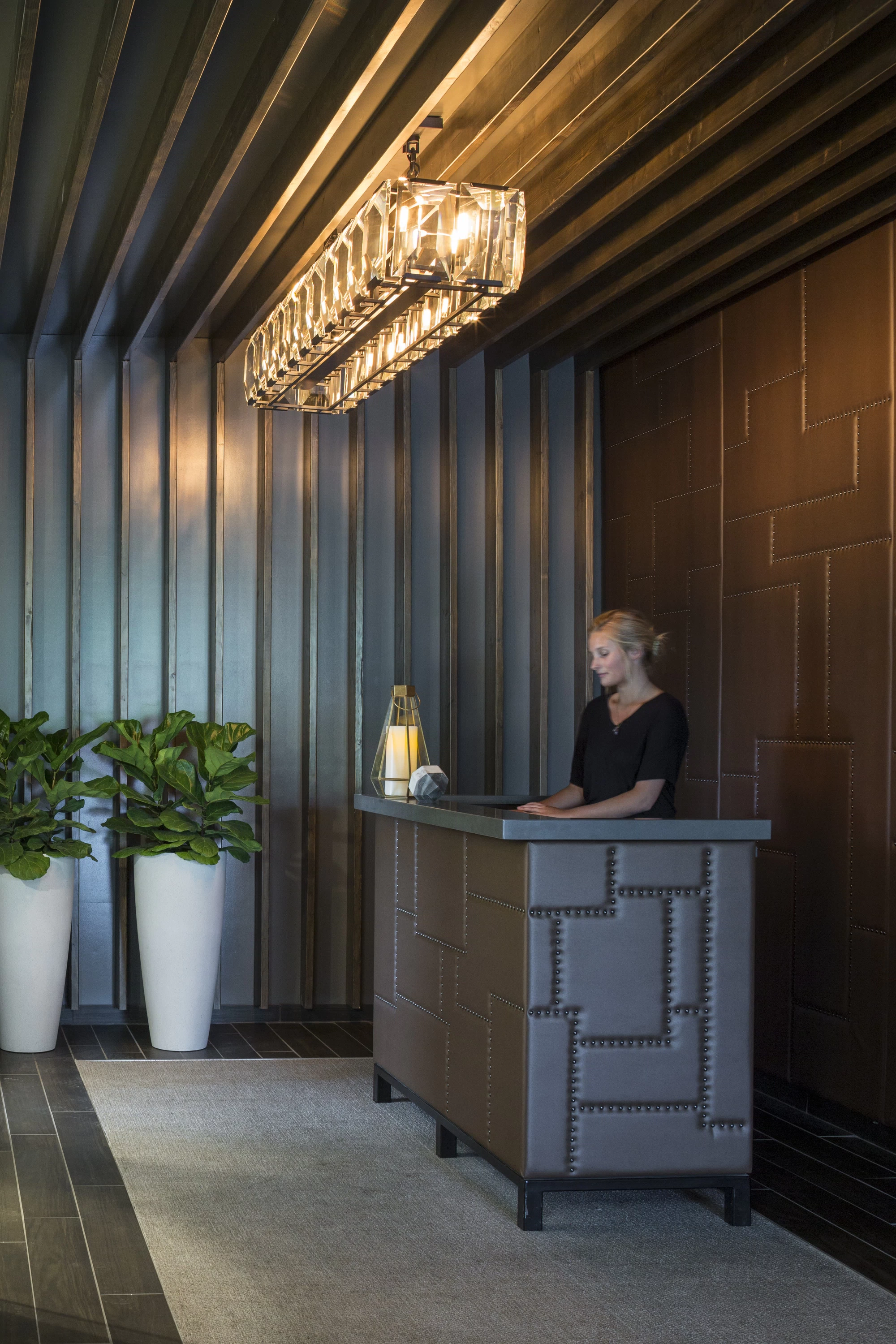 AtlasConcorde TheRidge at Lake Geneva USA 006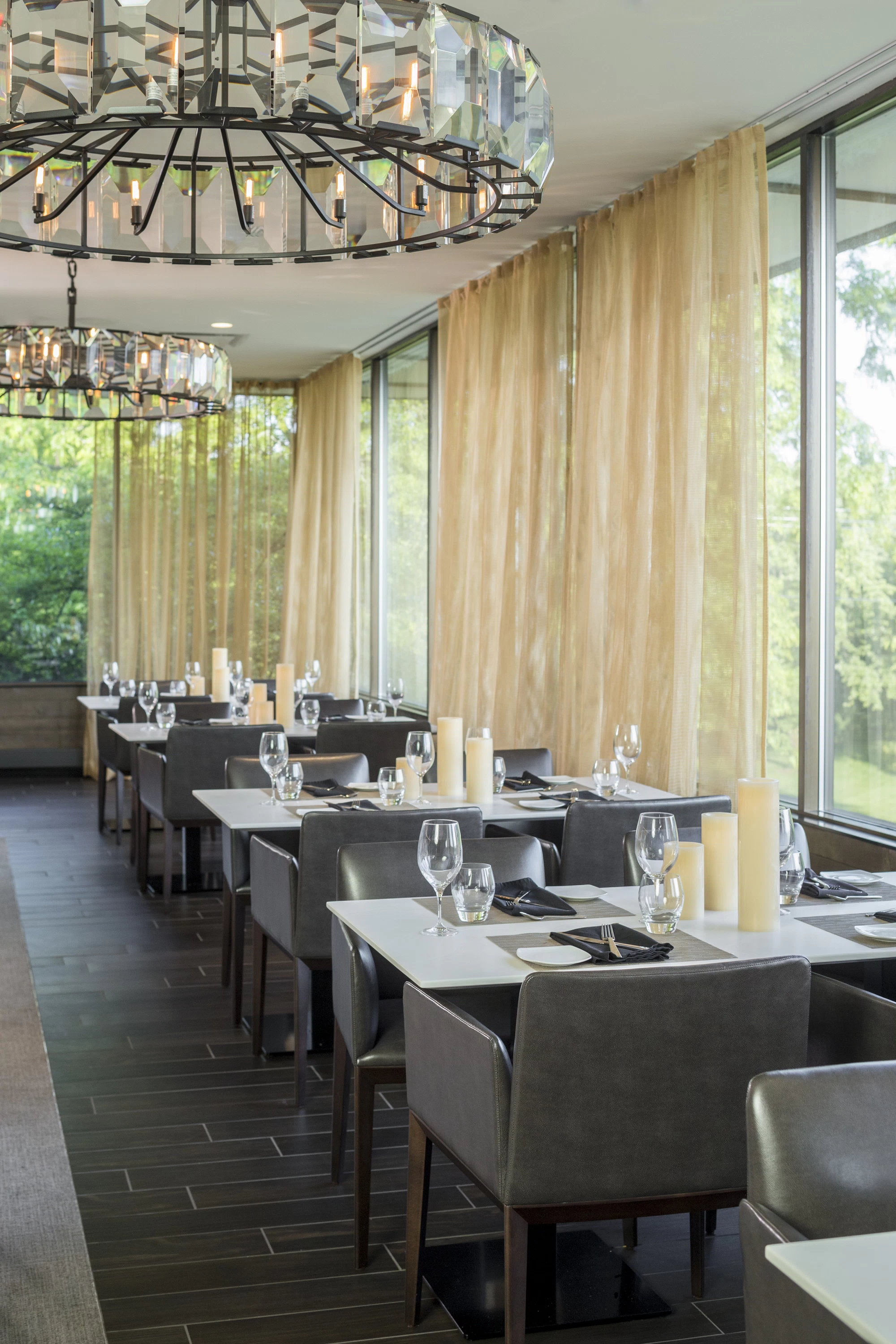 AtlasConcorde TheRidge at Lake Geneva USA 007
AtlasConcorde TheRidge at Lake Geneva USA 008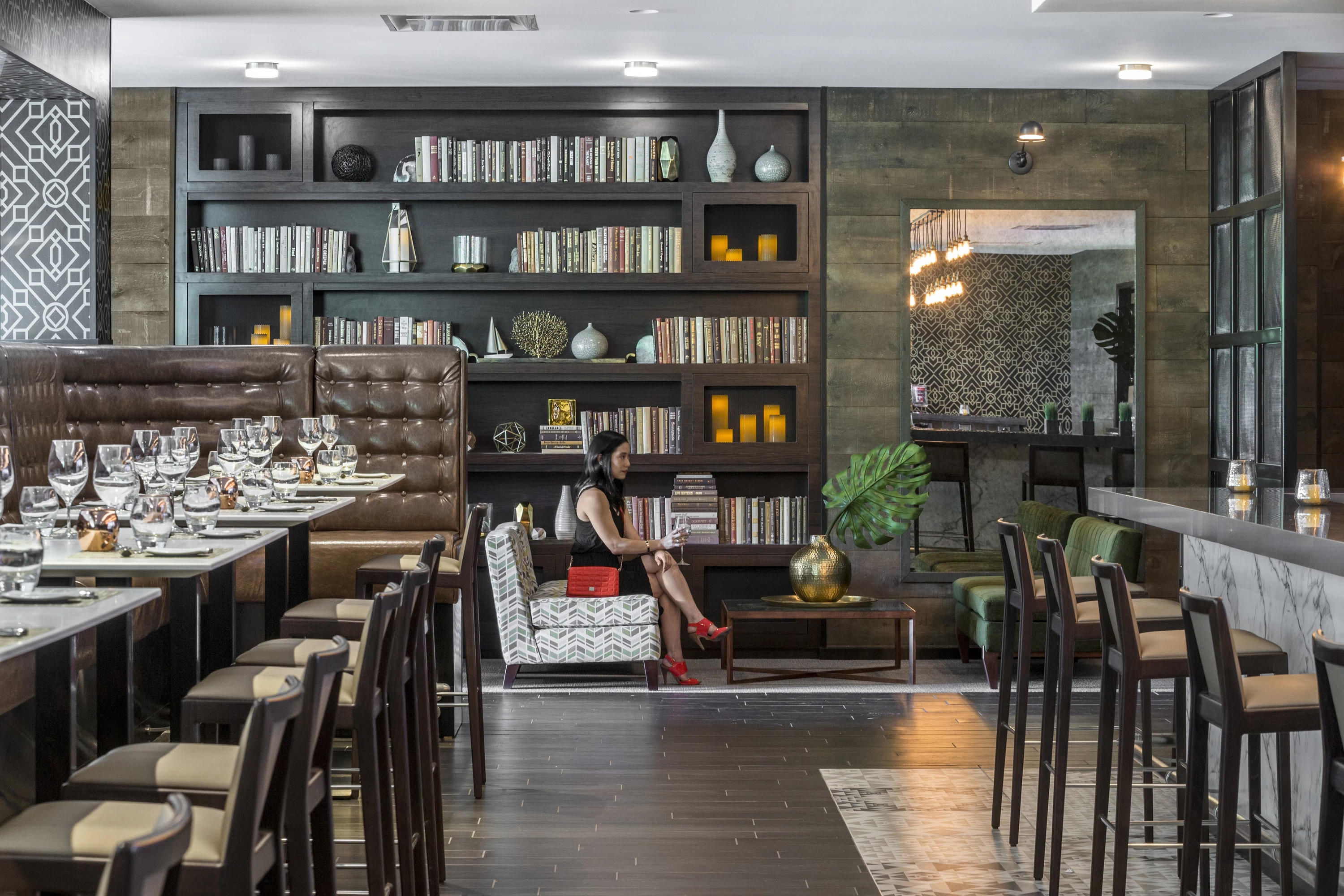 AtlasConcorde TheRidge at Lake Geneva USA 009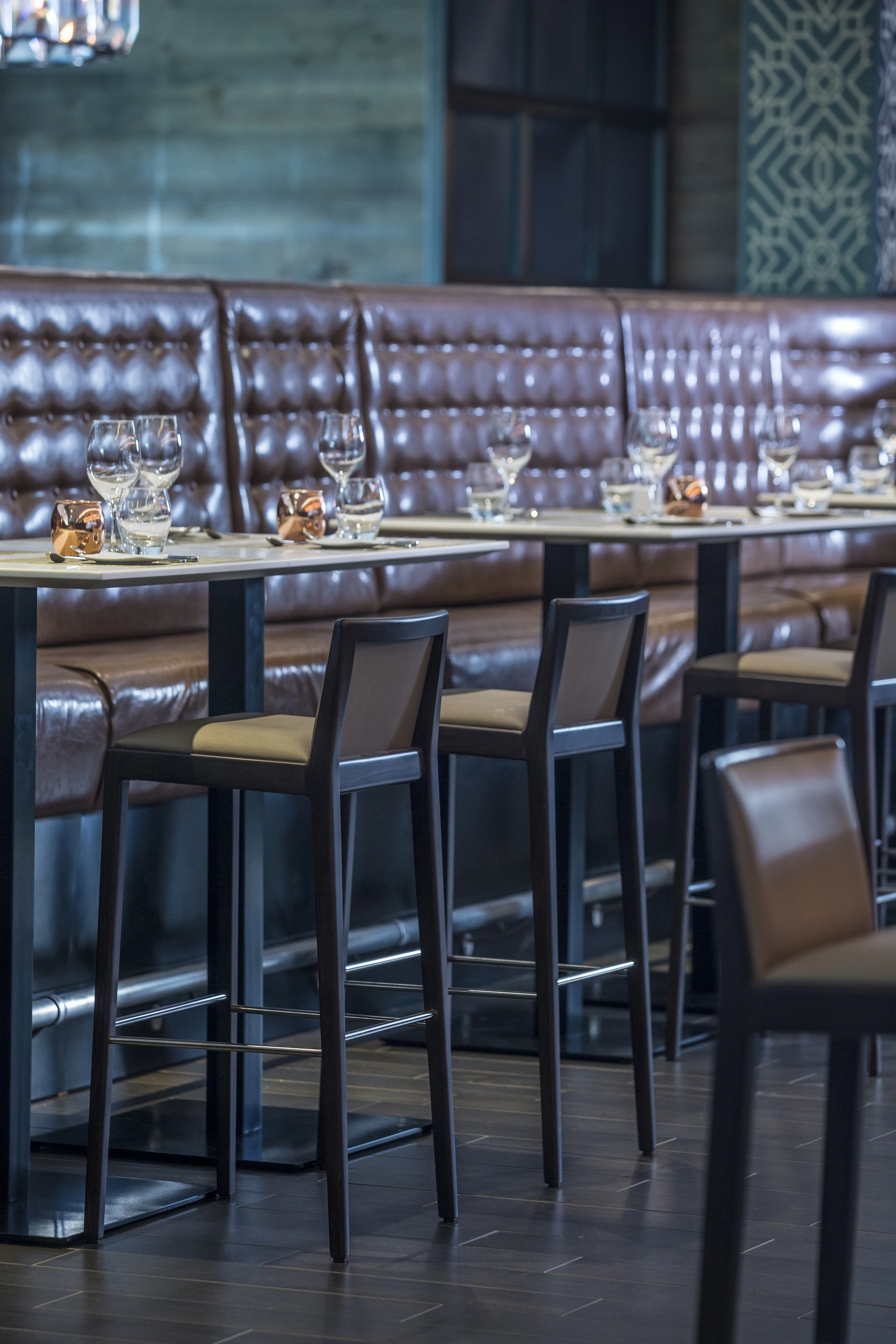 AtlasConcorde TheRidge at Lake Geneva USA 010
Inside the project
The leading collections