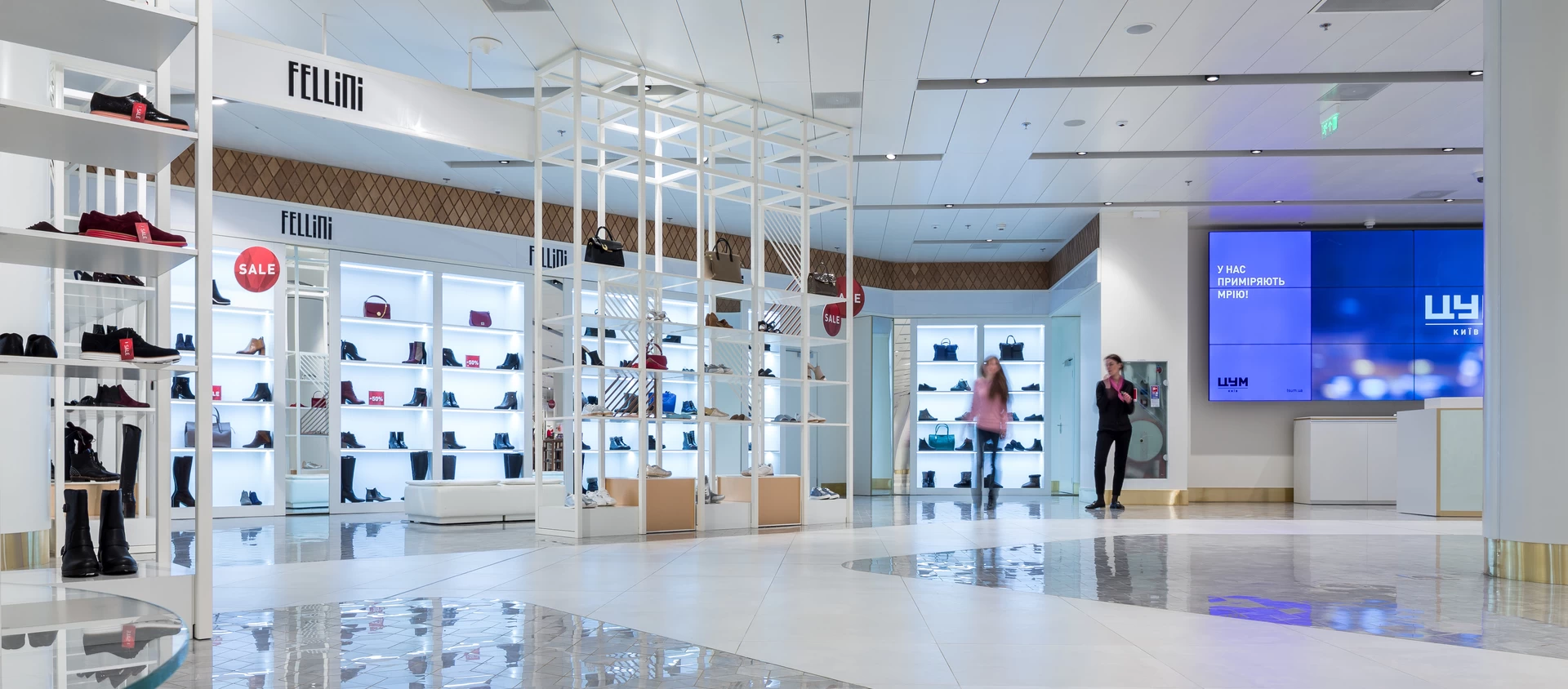 Shopping malls
Tsum shopping mall
A triumph of materials, inspirations and shapes characterises Tsum, the futuristic shopping mall that stretches for 45,000 square meters in the heart of Kiev, hosting luxury brands of clothing and fine dining venues. The retail park, built in 1939 and completely renovated in 2016, is unique in the Ukrainian scene and uses the best suppliers in terms of aesthetic quality and technical functionality.
In order to ensure innovation and high quality standards, Atlas Concorde contributed to the impressive building with an important supply of about 15,000 square meters of porcelain stoneware floors and white-clay wall tiles for the main indoor and outdoorspaces of the mall.
In particular, porcelain stoneware tiles with cement, marble and travertine looks make for an interesting weave of styles in the interiors thanks to the Evolve, Marvel Pro, Marvel and Sign ceramic collections. The first, with its Silver, White, Ice and Night colour variants, gives the space a contemporary, metropolitan look inspired by the natural, vigorous appeal of cement. Other interiors feature Marvel Pro and Marvel collections that, with extraordinary realism, reproduce the eloquent elegance of marble surfaces. Finally, the Sign collection adds the allure of travertine to give the indoor flooring a touch of nature. And it is precisely nature that sets the style for the interior walls, thanks to the Way collection of white clay tiles, which in a 20x50 cm format and White tone is ideal for a high class atmosphere.
Atlas Concorde has put its signature even on the outdoor spaces: the wood-effect porcelain stoneware collection Etic Pro (Lastra 20mm) and the stone-look porcelain stoneware Sunrock (Lastra 20mm) collection alternate with elegance in a play of material inspiration and subtle nuances.
Where
Kiev, Ukraine
Inside the project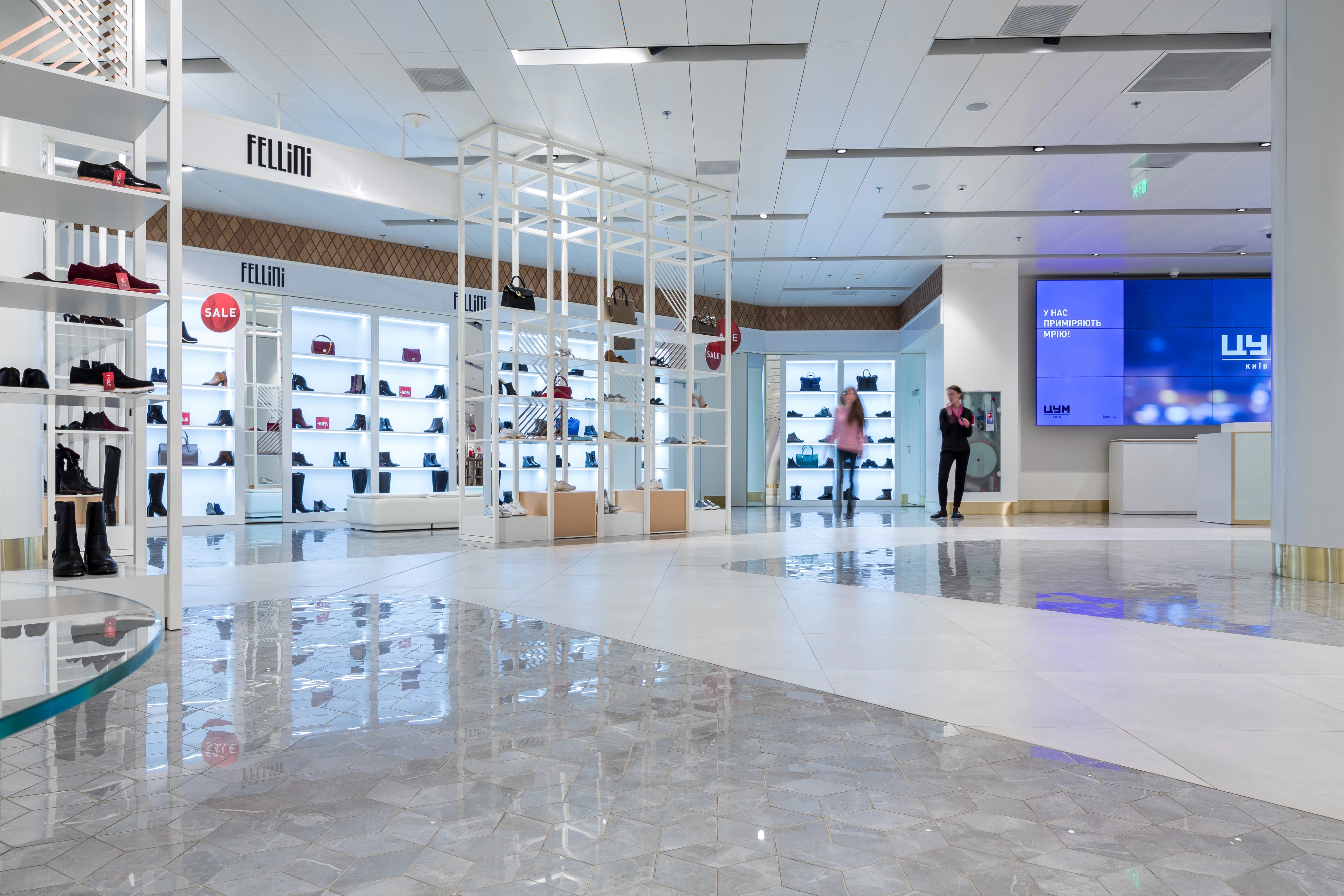 AtlasConcorde Tsum Shopping Mall Ucraina 006
AtlasConcorde Tsum Shopping Mall Ucraina 007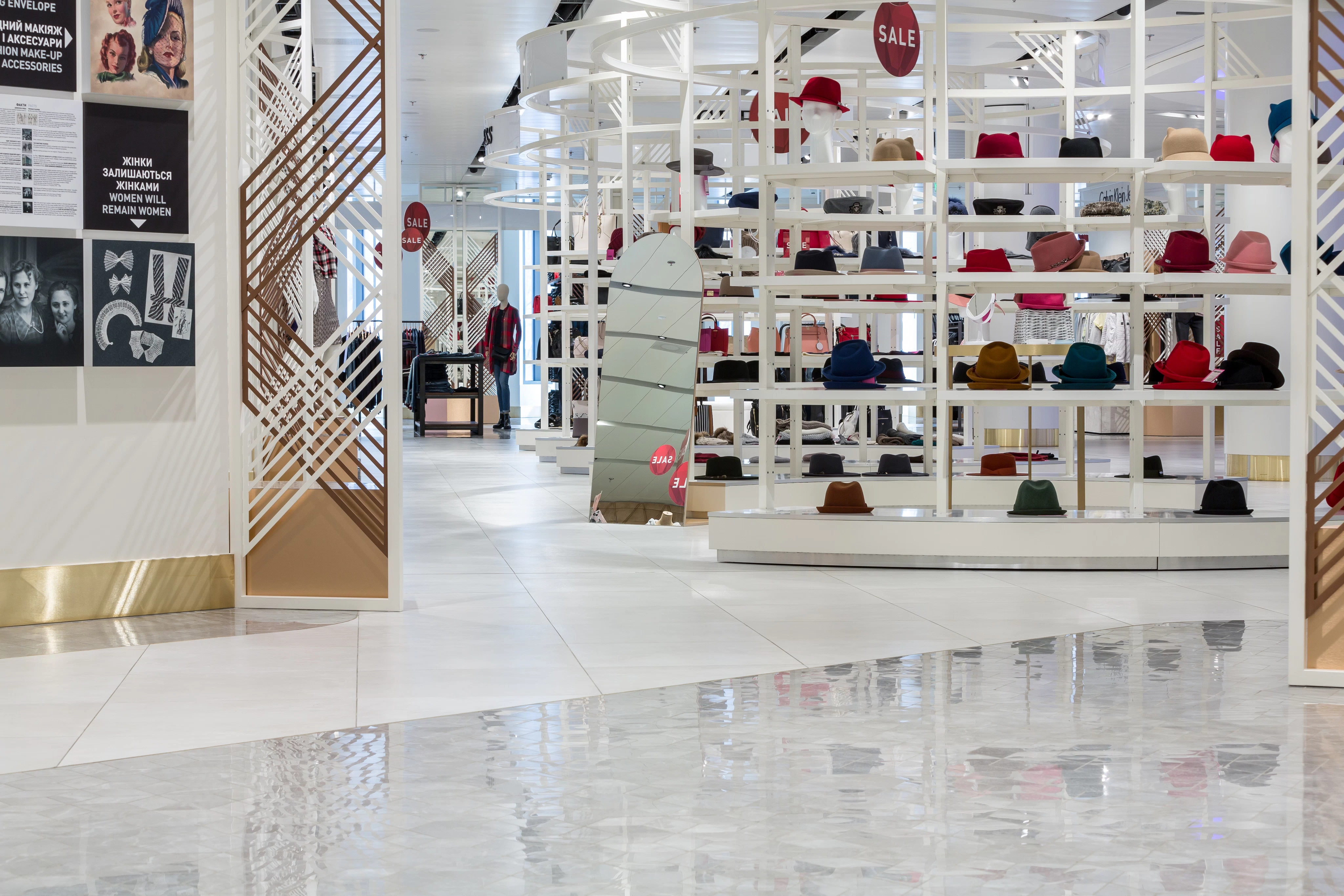 AtlasConcorde Tsum Shopping Mall Ucraina 008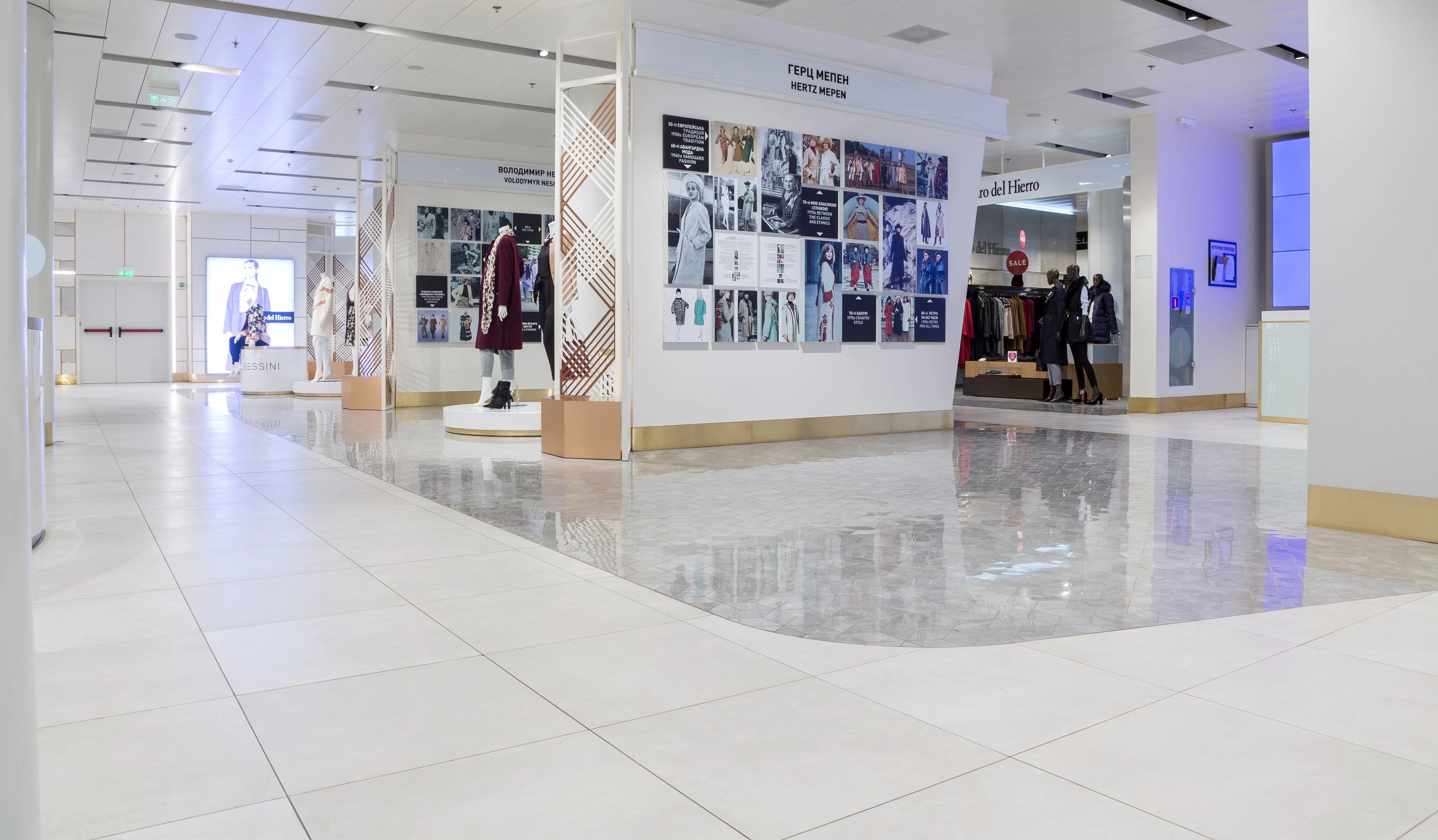 AtlasConcorde Tsum Shopping Mall Ucraina 009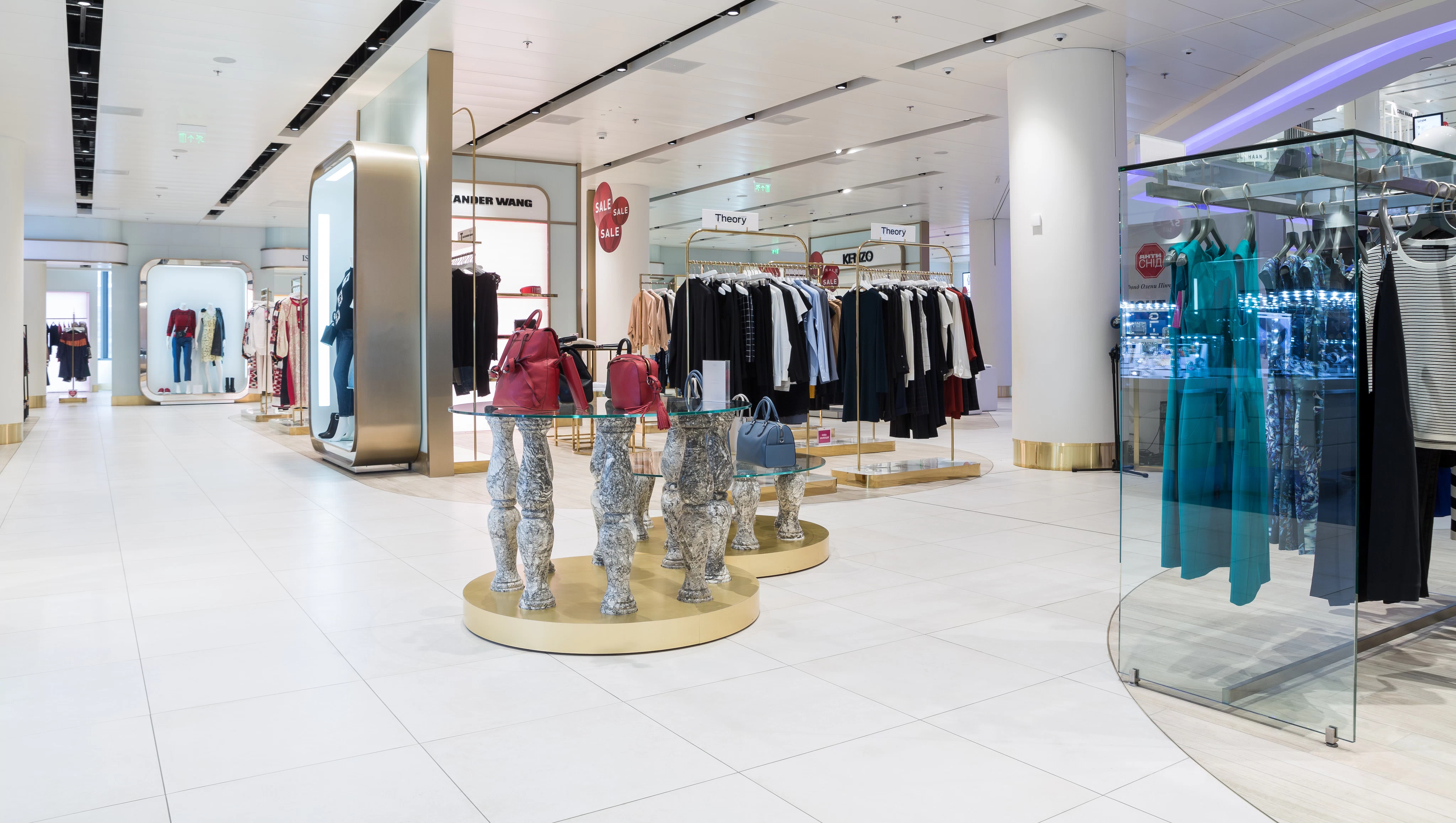 AtlasConcorde Tsum Shopping Mall Ucraina 004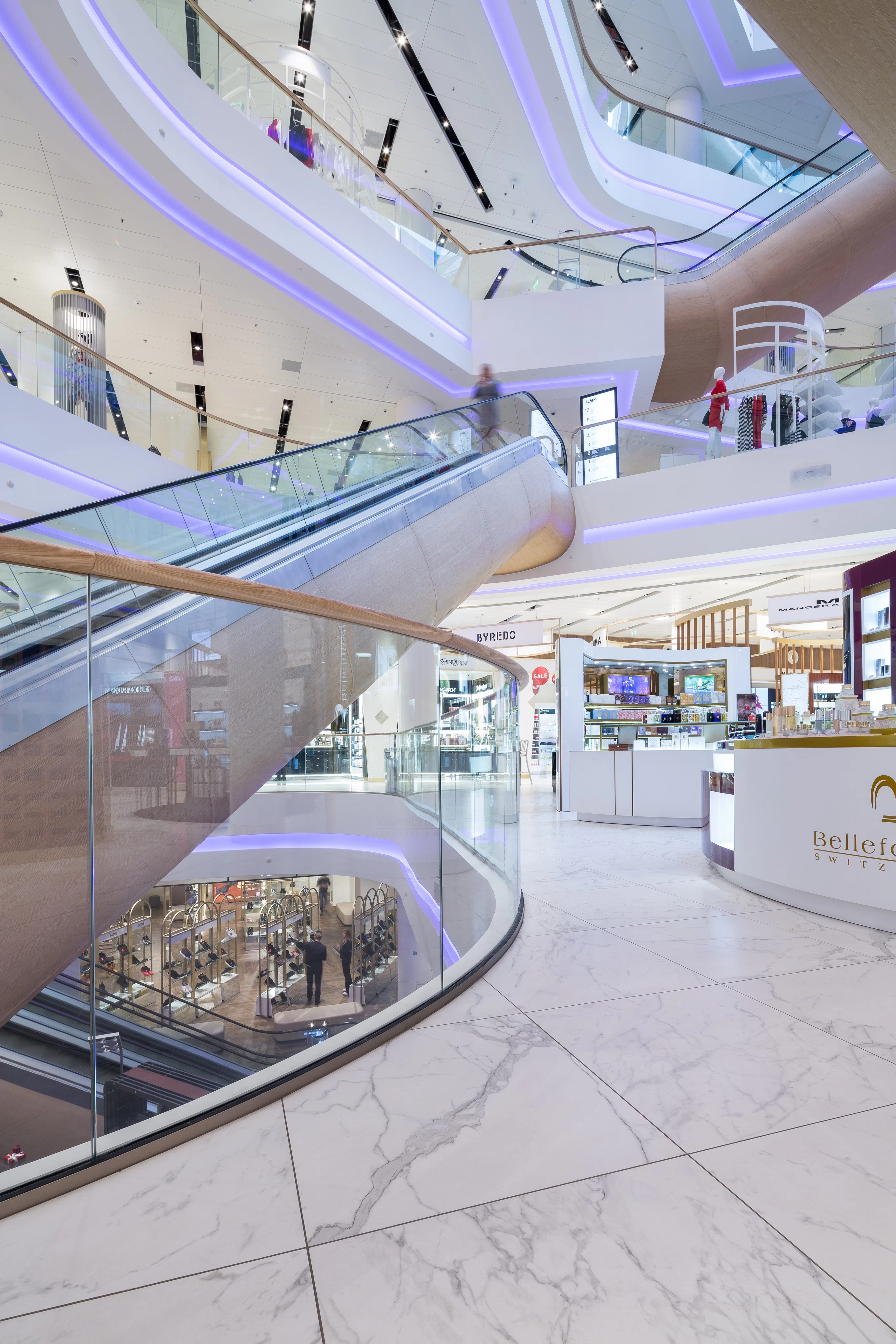 AtlasConcorde Tsum Shopping Mall Ucraina 002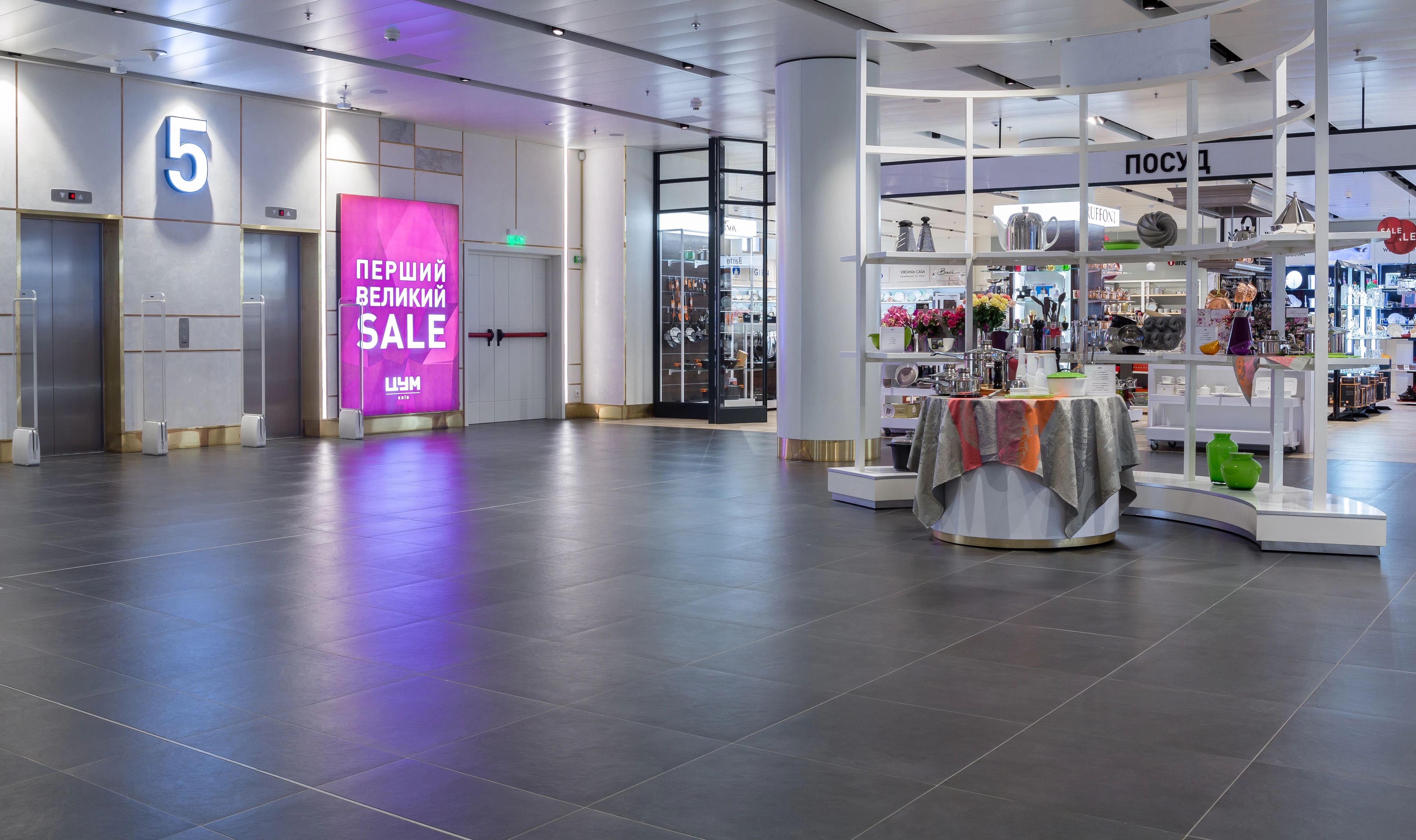 AtlasConcorde Tsum Shopping Mall Ucraina 012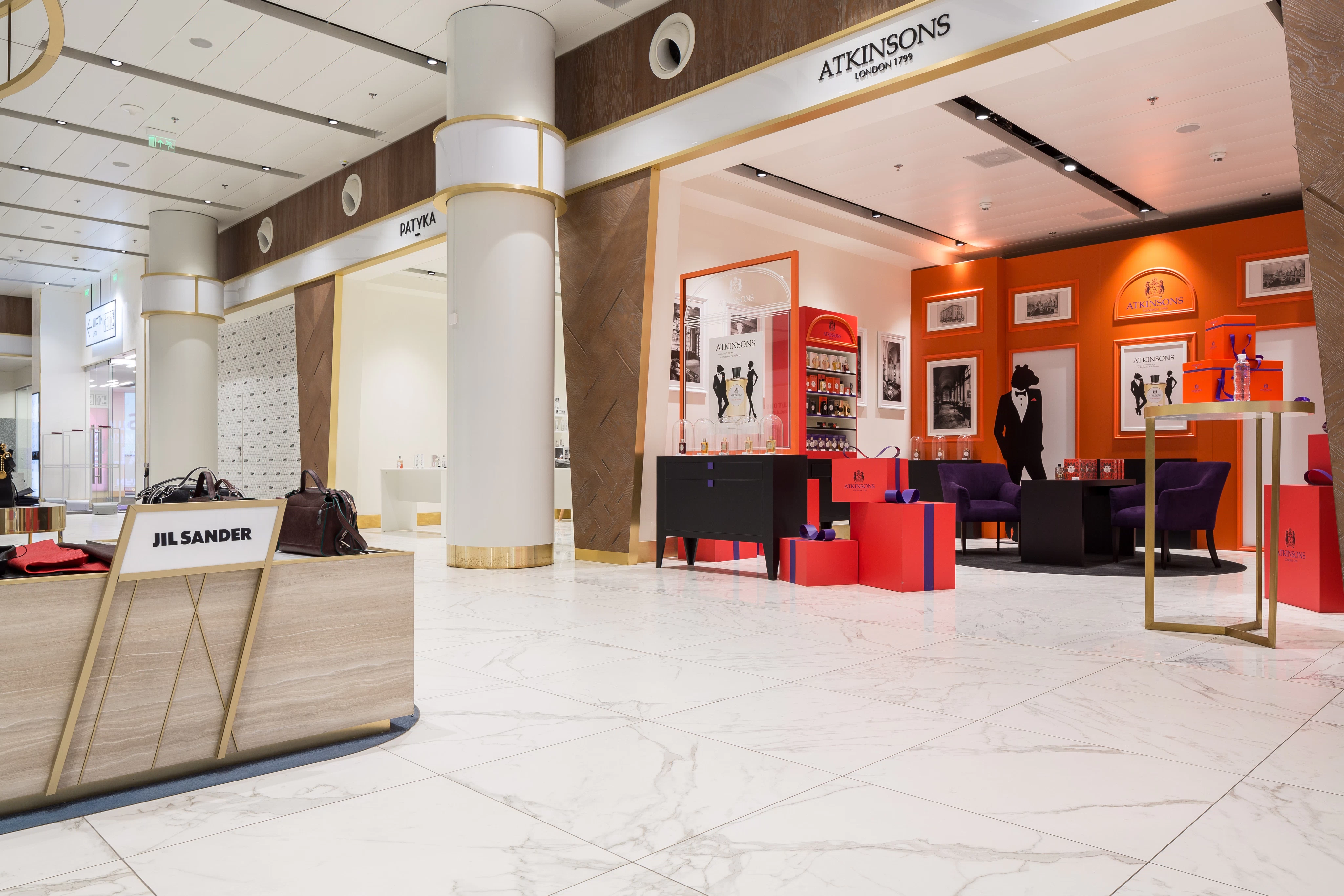 AtlasConcorde Tsum Shopping Mall Ucraina 019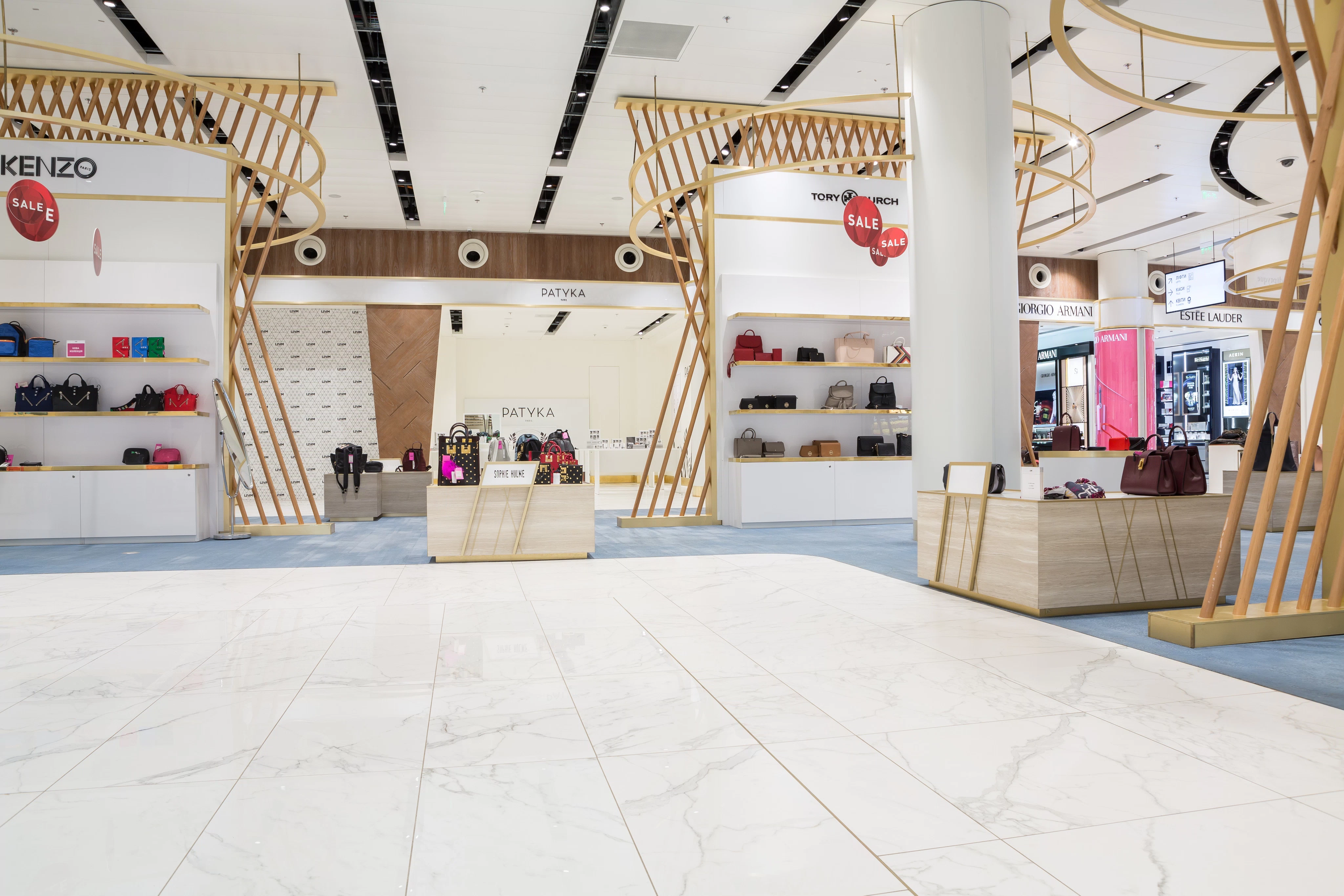 AtlasConcorde Tsum Shopping Mall Ucraina 025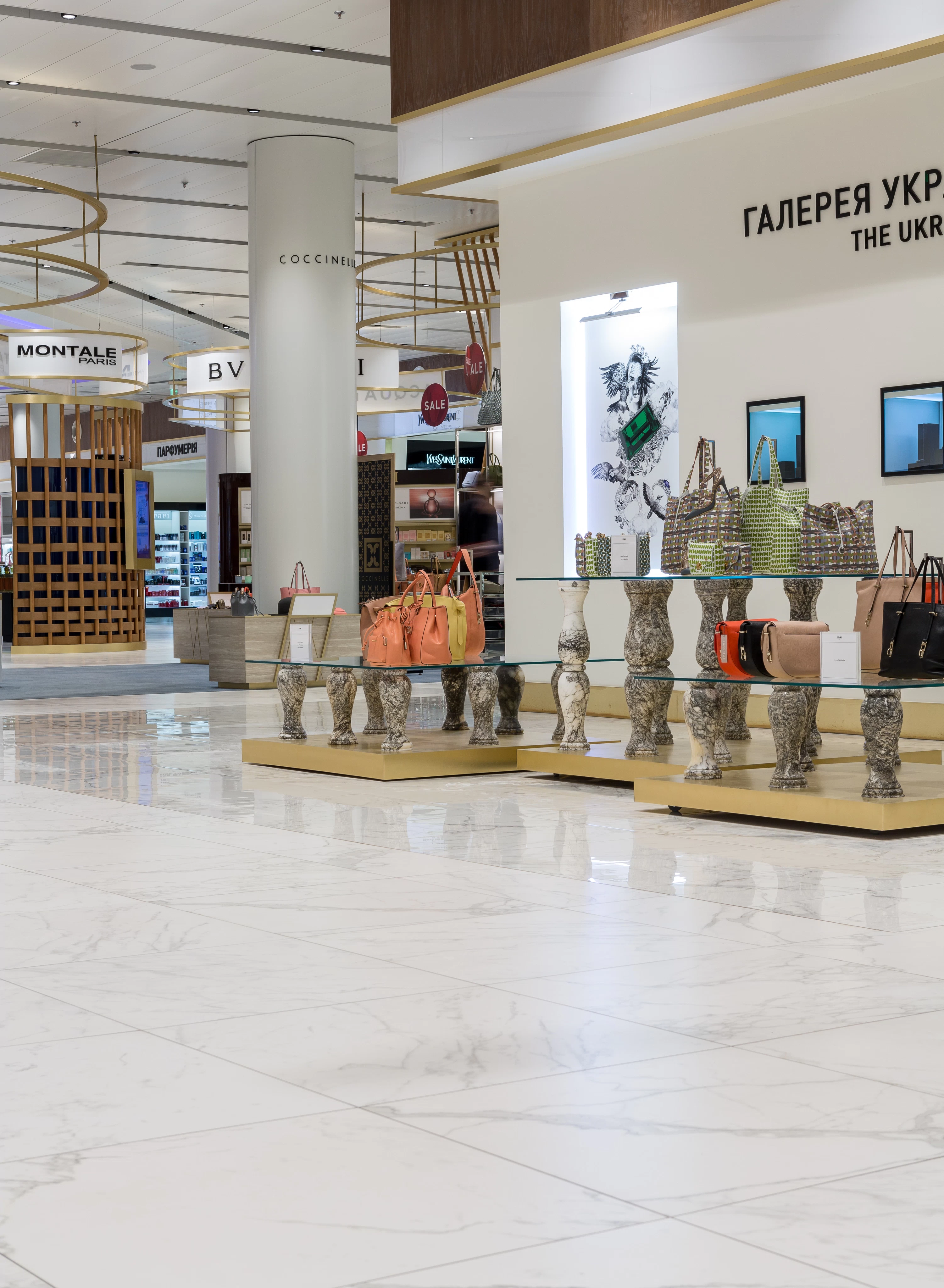 AtlasConcorde Tsum Shopping Mall Ucraina 024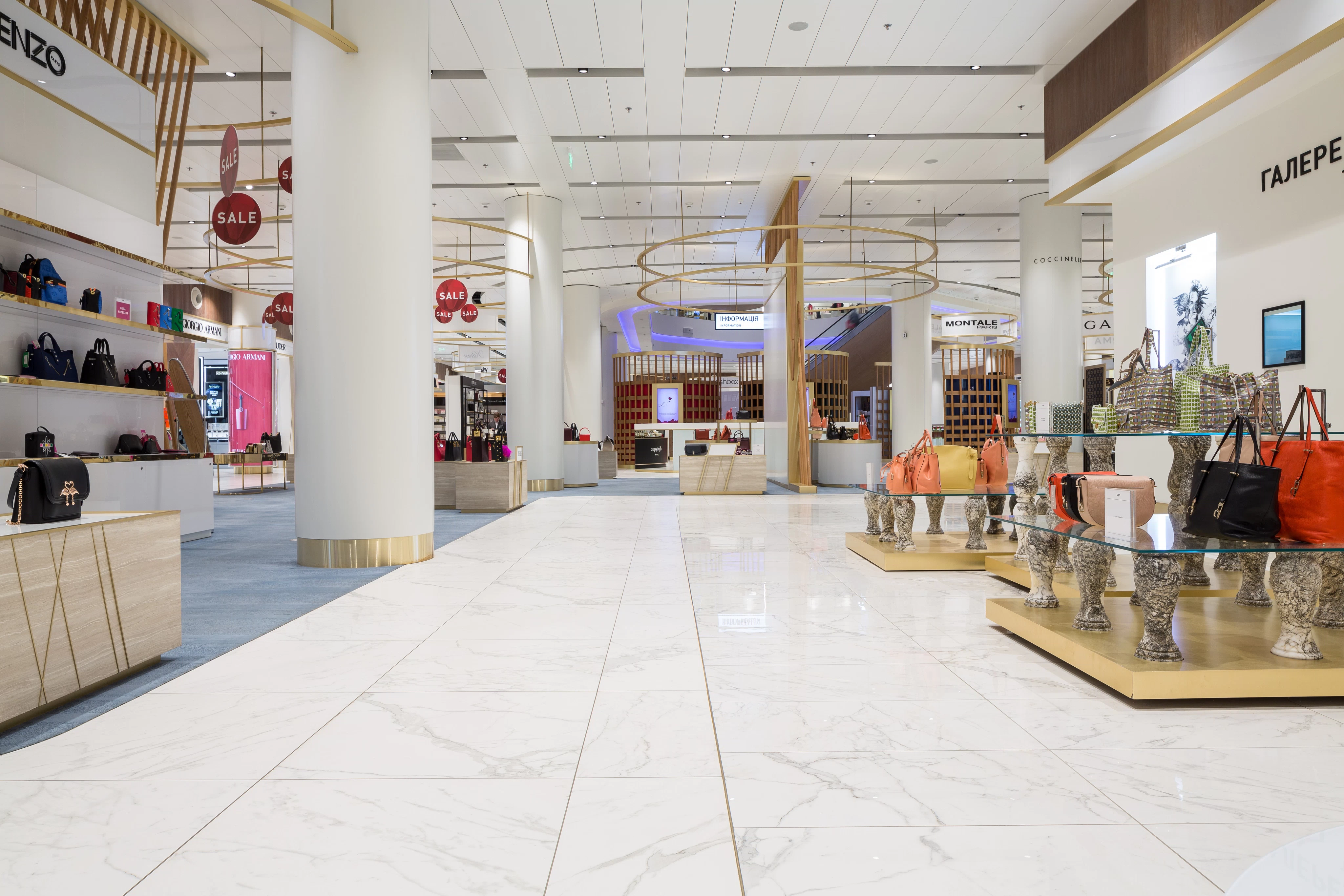 AtlasConcorde Tsum Shopping Mall Ucraina 023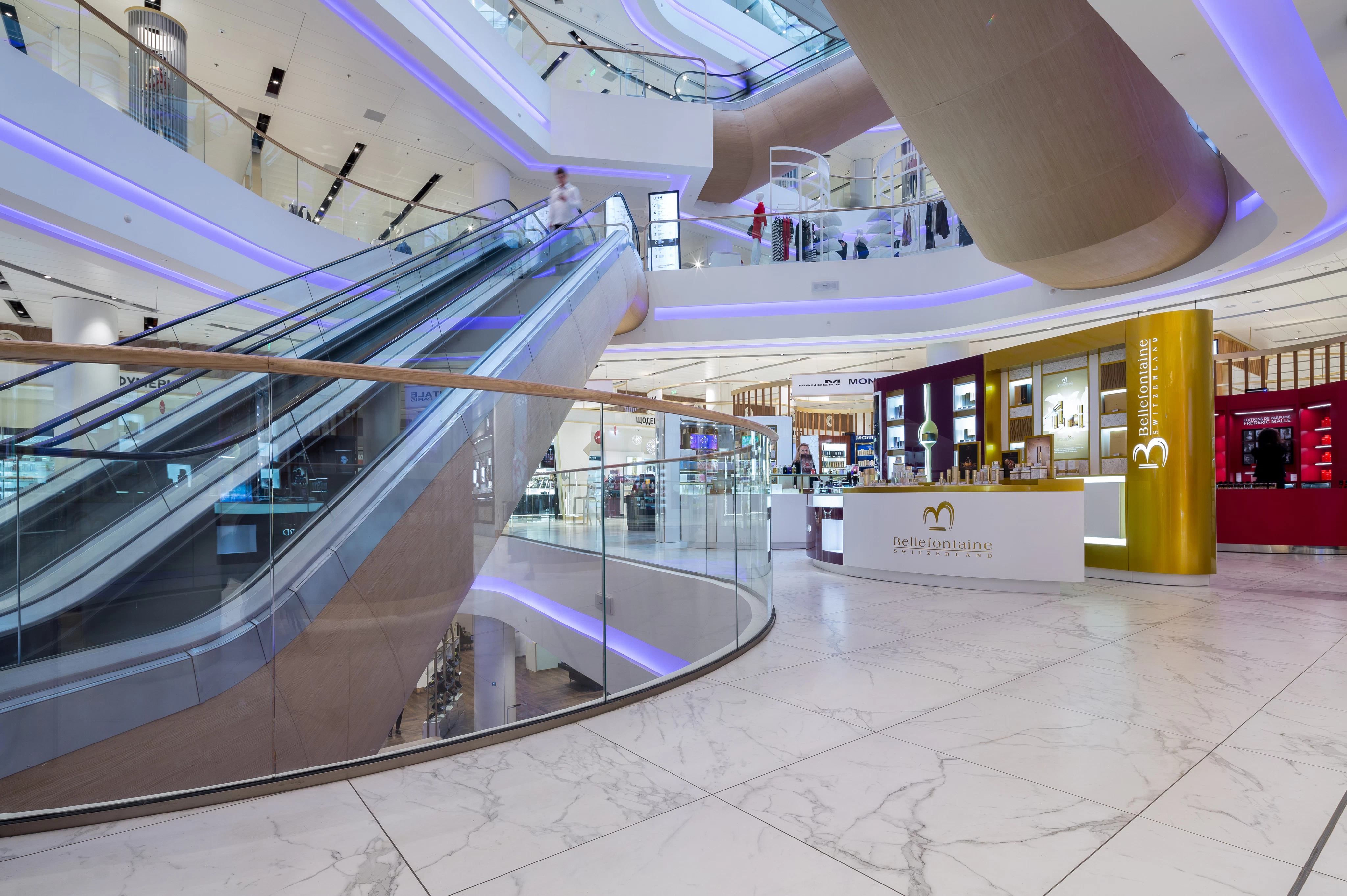 AtlasConcorde Tsum Shopping Mall Ucraina 036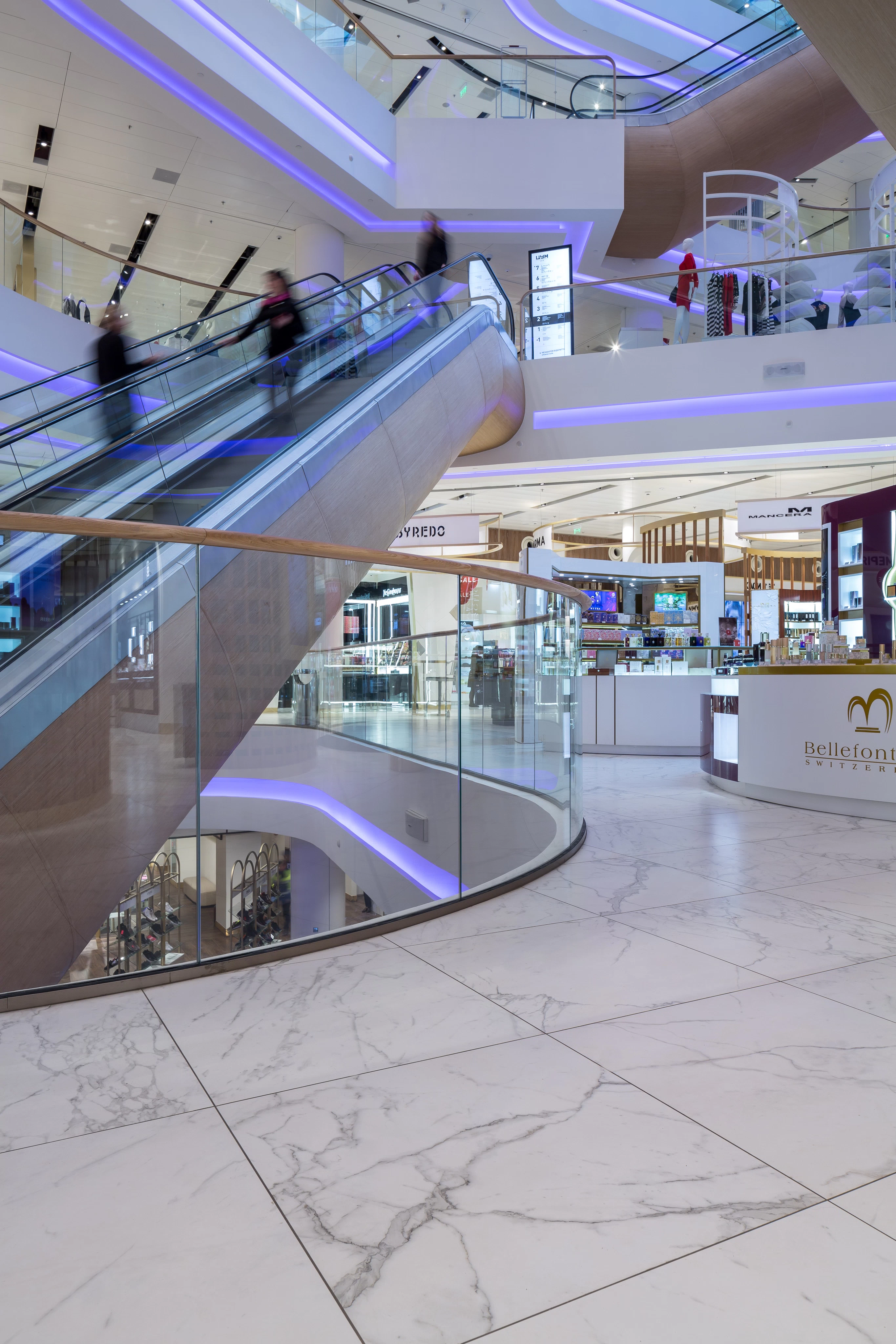 AtlasConcorde Tsum Shopping Mall Ucraina 035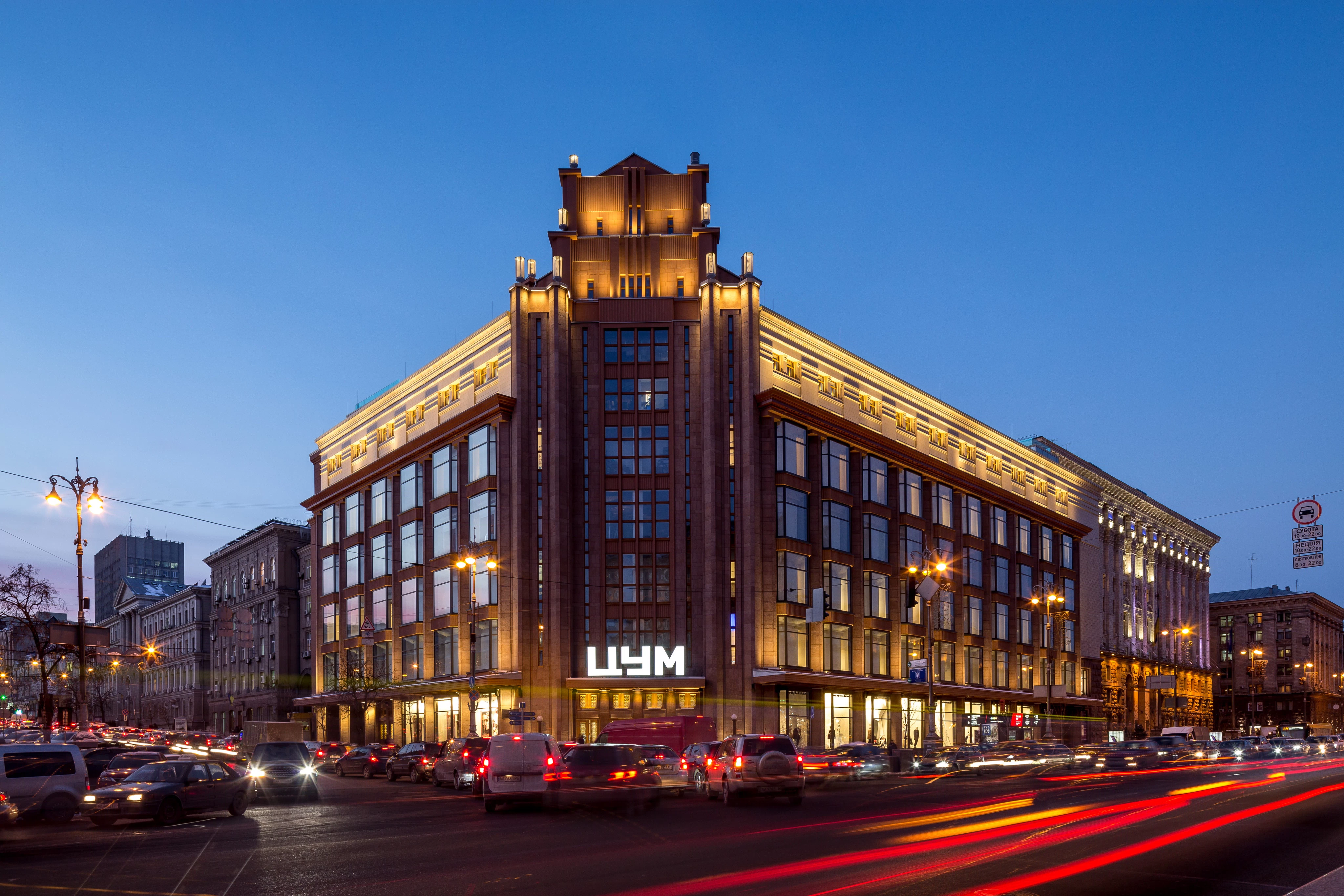 AtlasConcorde Tsum Shopping Mall Ucraina 001
Inside the project
The leading collections