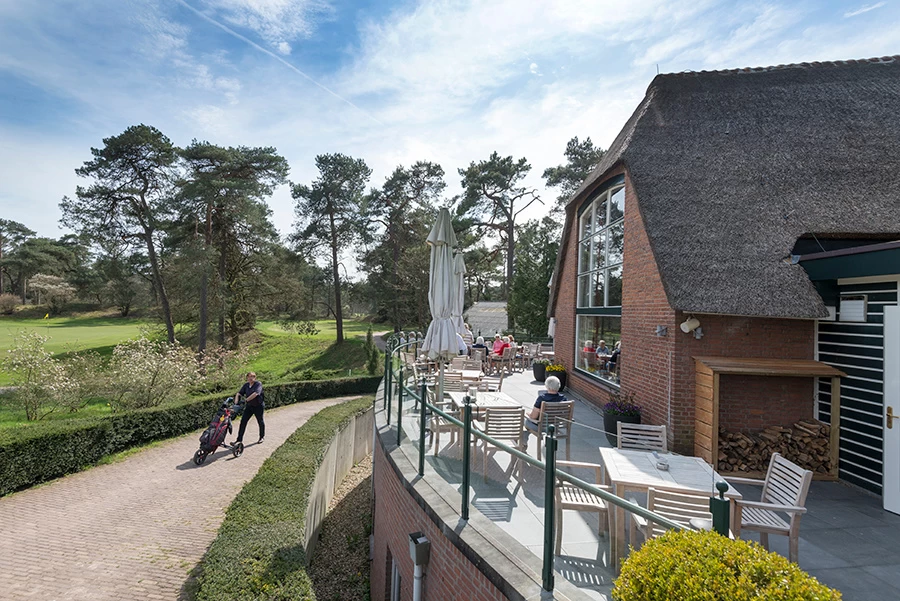 One of the most beautiful golf courses in the Netherlands, the Utrecht Golf Club De Pan in the Dutch town of Bosch en Duin, is a jewel hidden in unspoiled nature.
The fairways extend across a rolling terrain surrounded by a majestic nature where golfers can enjoy moments of peace and tranquility. With its large terrace, the clubhouse recalls the intimacy of a style of bygone eras yet it maintains a minimalist modern touch.
And it is precisely here on the panoramic terrace that Atlas Concorde has contributed its know-how and look, both strictly Made in Italy. The lush surrounding nature serves as the inspiration for a porcelain tile floor where the earthy essence of stone and its wealth of details comes to life once again. The inspiration of Luserna stone and quartzite enhances the surfaces that translate nature into a material suitable for the design of a space with an enveloping and suggestive atmosphere. The gray shade has helped to make the flooring a path of beauty, practicality and style where nothing is left to chance.
Where
Utrecht, Netherlands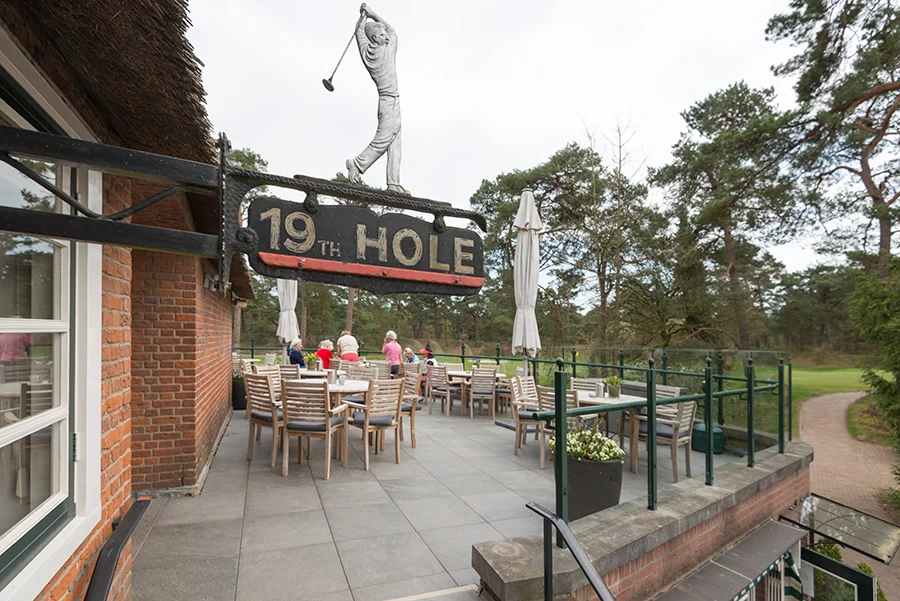 AtlasConcorde OGC de Pan Olanda 001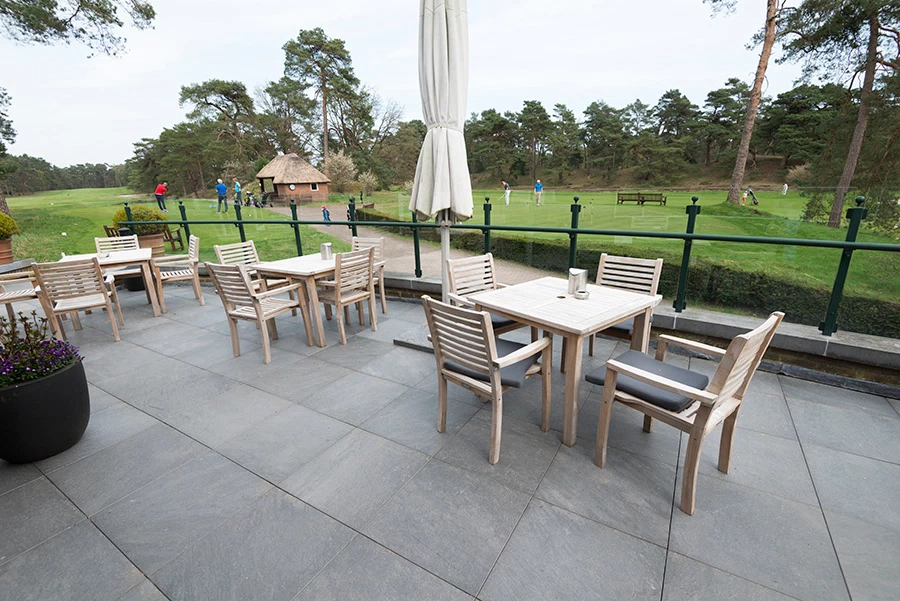 AtlasConcorde OGC de Pan Olanda 002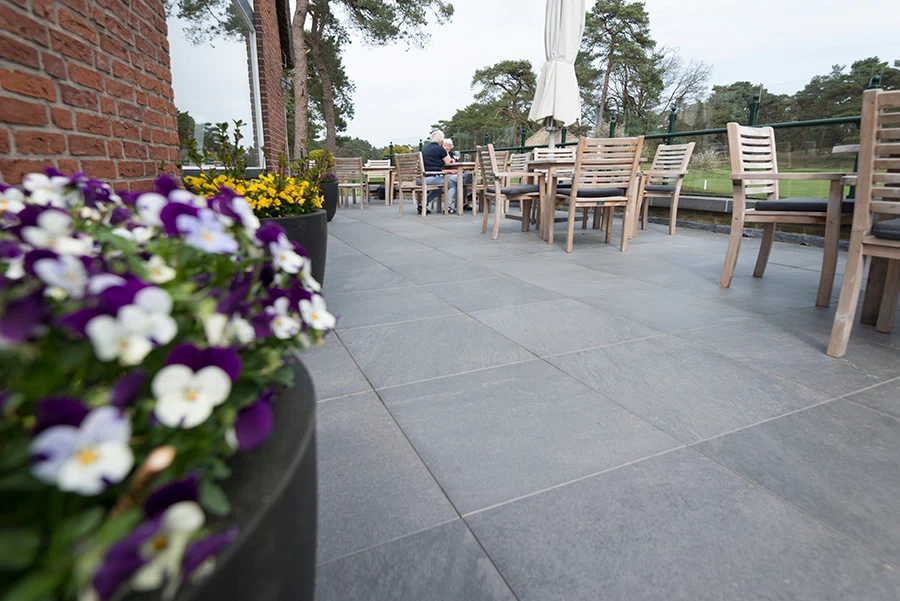 AtlasConcorde OGC de Pan Olanda 003