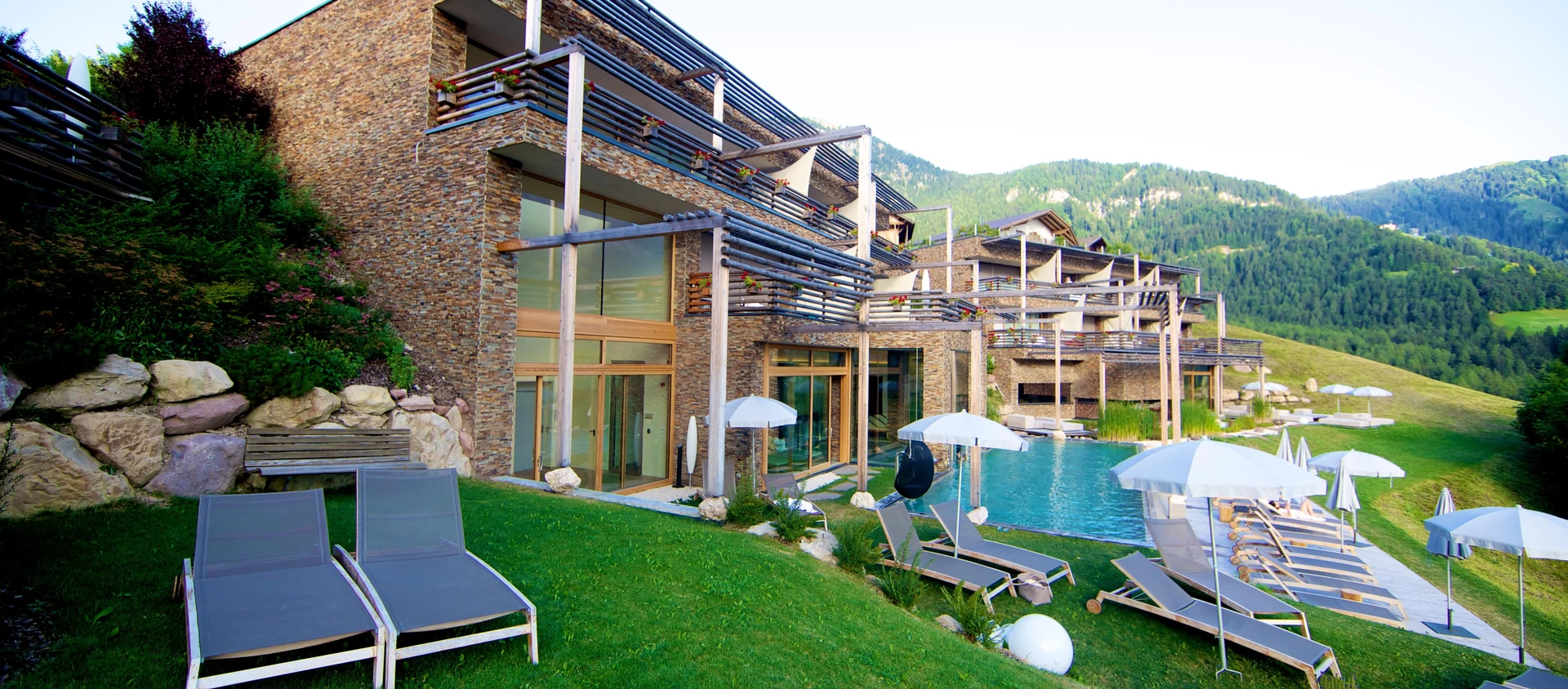 Hospitality
Valentinerhof Vita Vital Hotel
The Valentinerhof hotel is located in the most spectacular mountain landscape of the world, close to the picturesque village of Siusi, an international tourism venue.
The building, a wellness resort characterised by contemporary design and elegant atmospheres, was renovated in 2012 using Atlas Concorde ceramic materials that were chosen to clad indoor and outdoor floors, bathrooms and wellness areas.
Used on outdoor floors, the Trust series covers the steps, swimming-pool edges and external areas of the spa, providing the opportunity to clad the surfaces with a continuous effect.
The architectural project, which won the "2012 Sleep European Hotel Design Awards", combines respect for the surrounding natural environment with the desire to create harmonious spaces where to regenerate body and soul.
Thanks to its precious floor and wall ceramic collections Atlas Concorde consolidates its position as a partner of reference for hospitality design, contributing to the creation of welcoming and alluring atmospheres.
Where
Siusi allo Scillar (BZ), Italy
Inside the project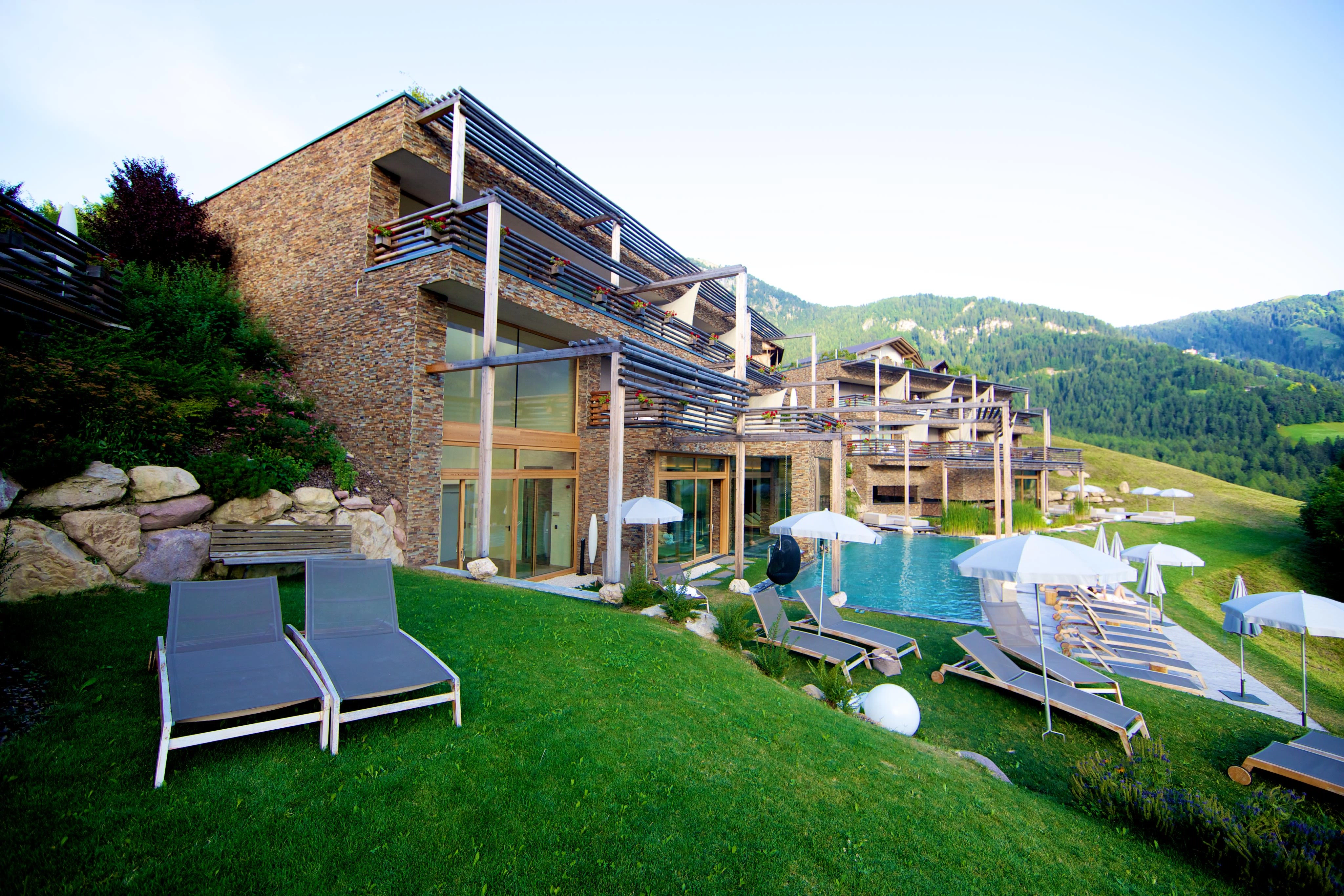 AtlasConcorde Hotel Valentinerhof Italia 070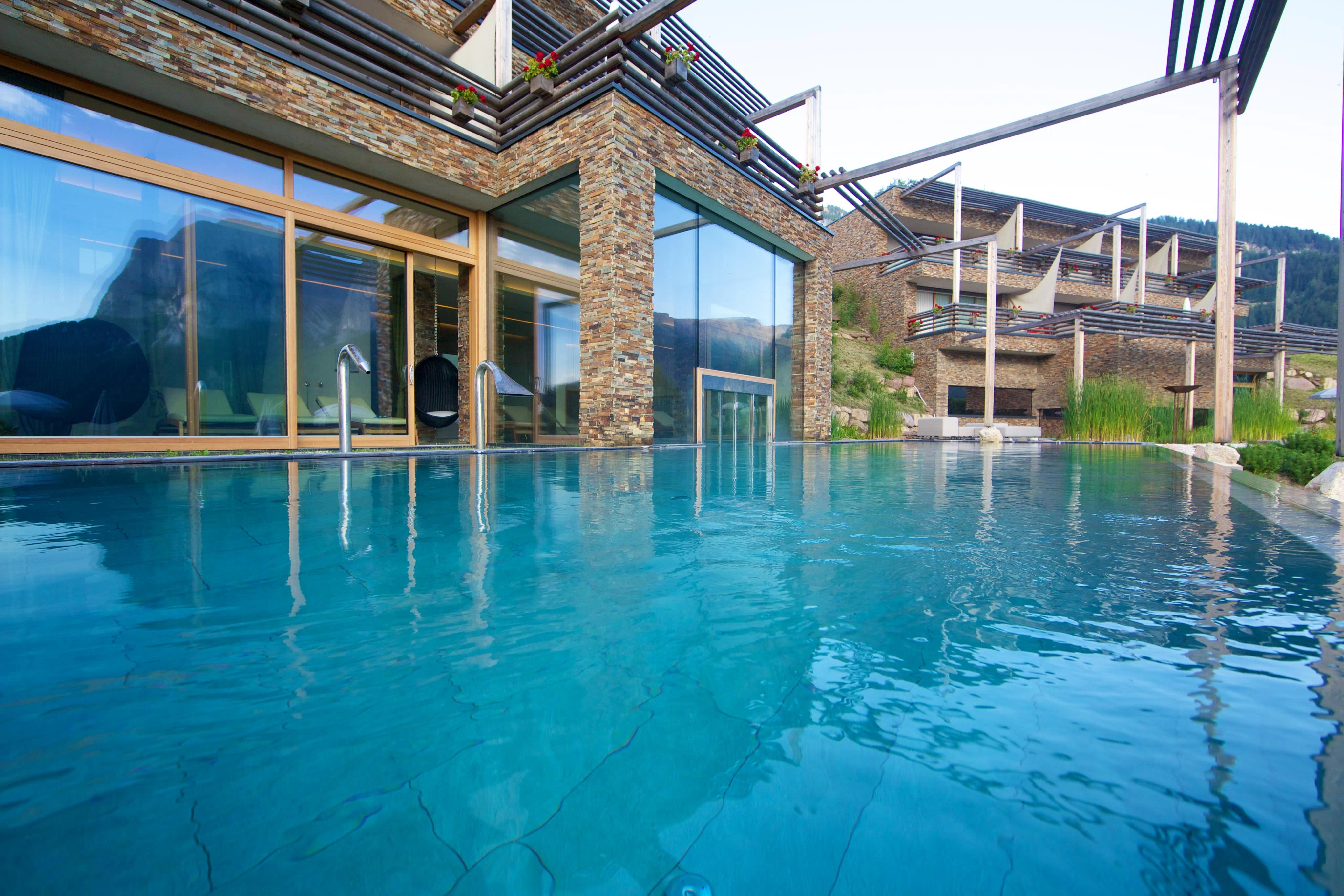 AtlasConcorde Hotel Valentinerhof Italia 079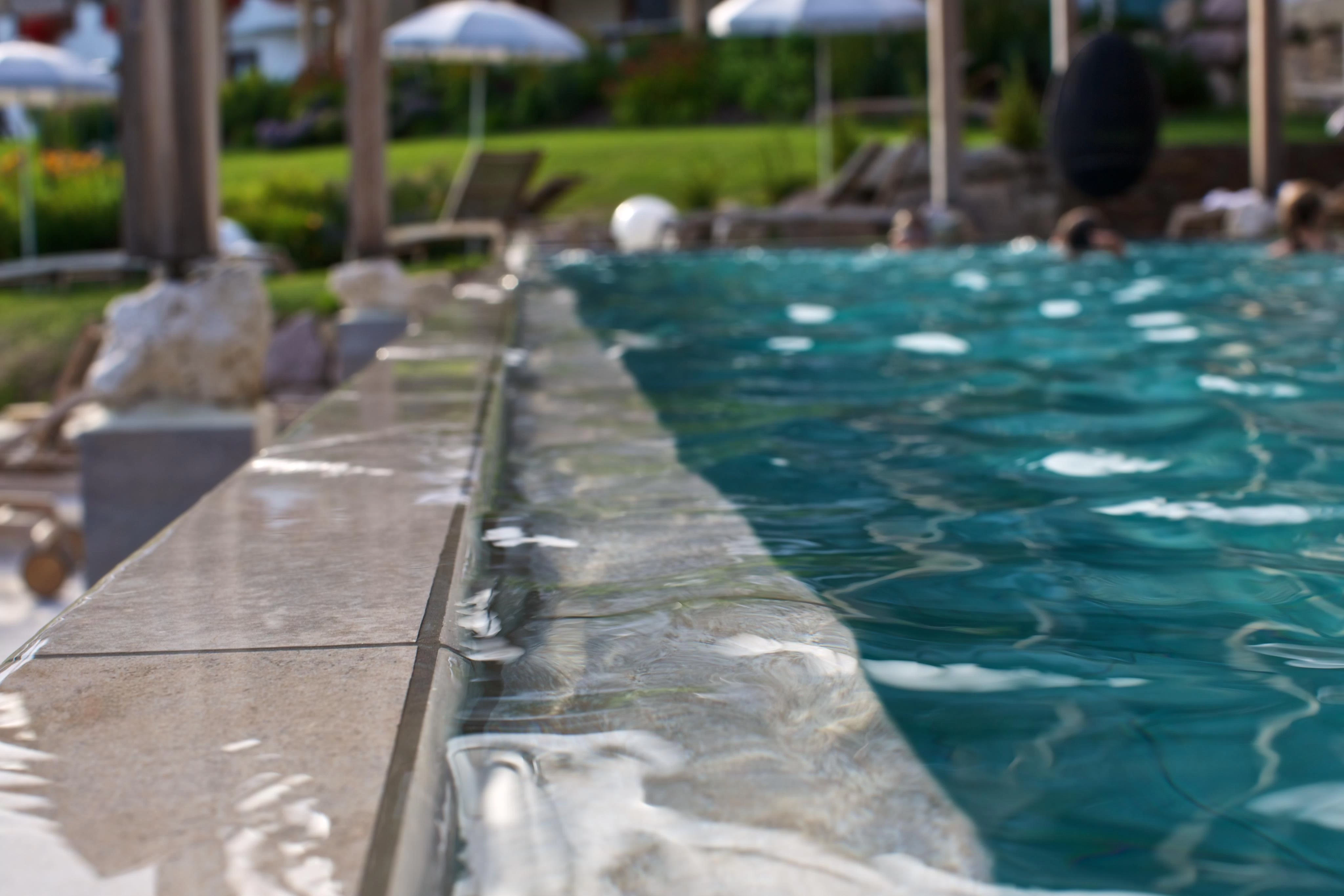 AtlasConcorde Hotel Valentinerhof Italia 045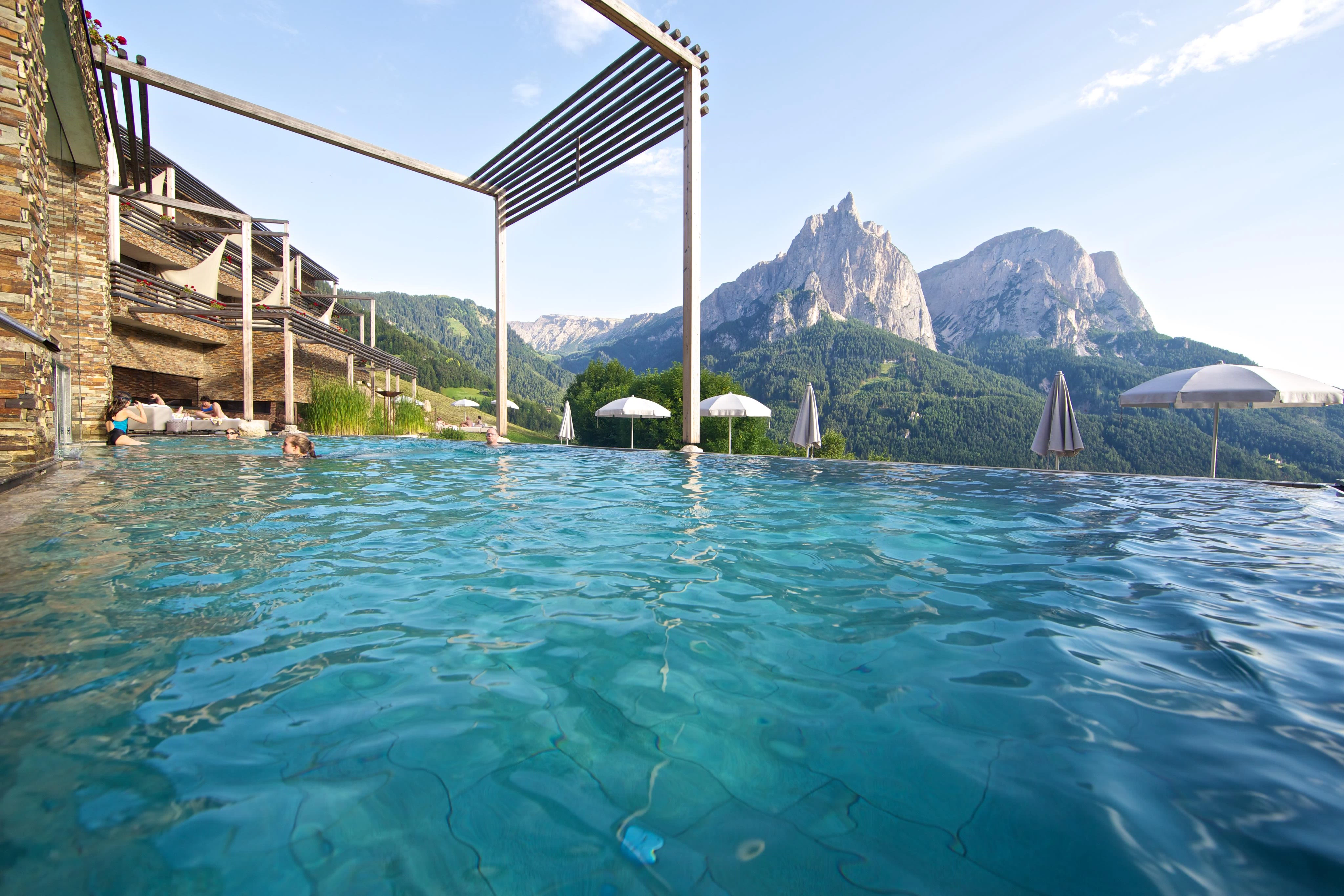 AtlasConcorde Hotel Valentinerhof Italia 050
AtlasConcorde Hotel Valentinerhof Italia 023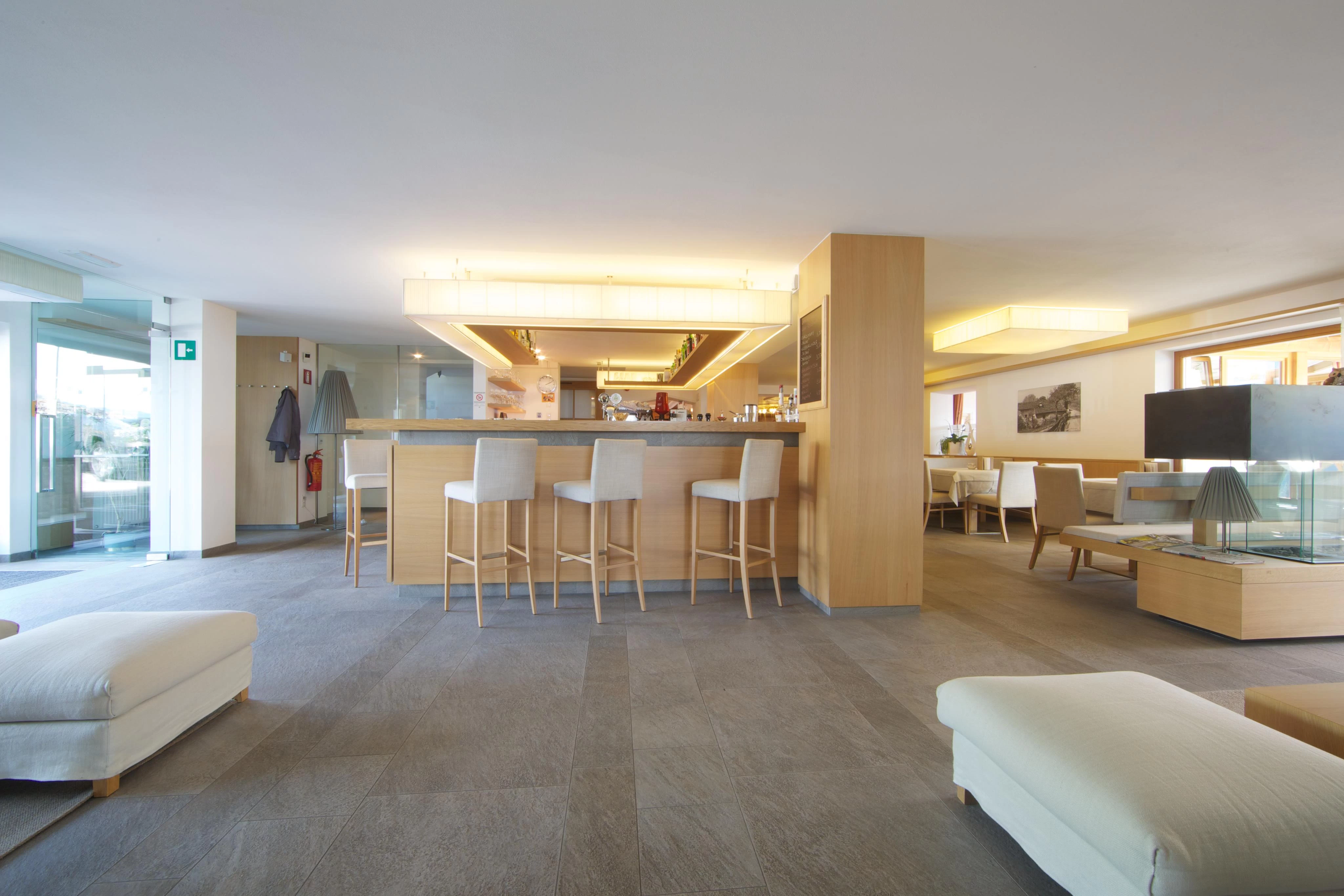 AtlasConcorde Hotel Valentinerhof Italia 024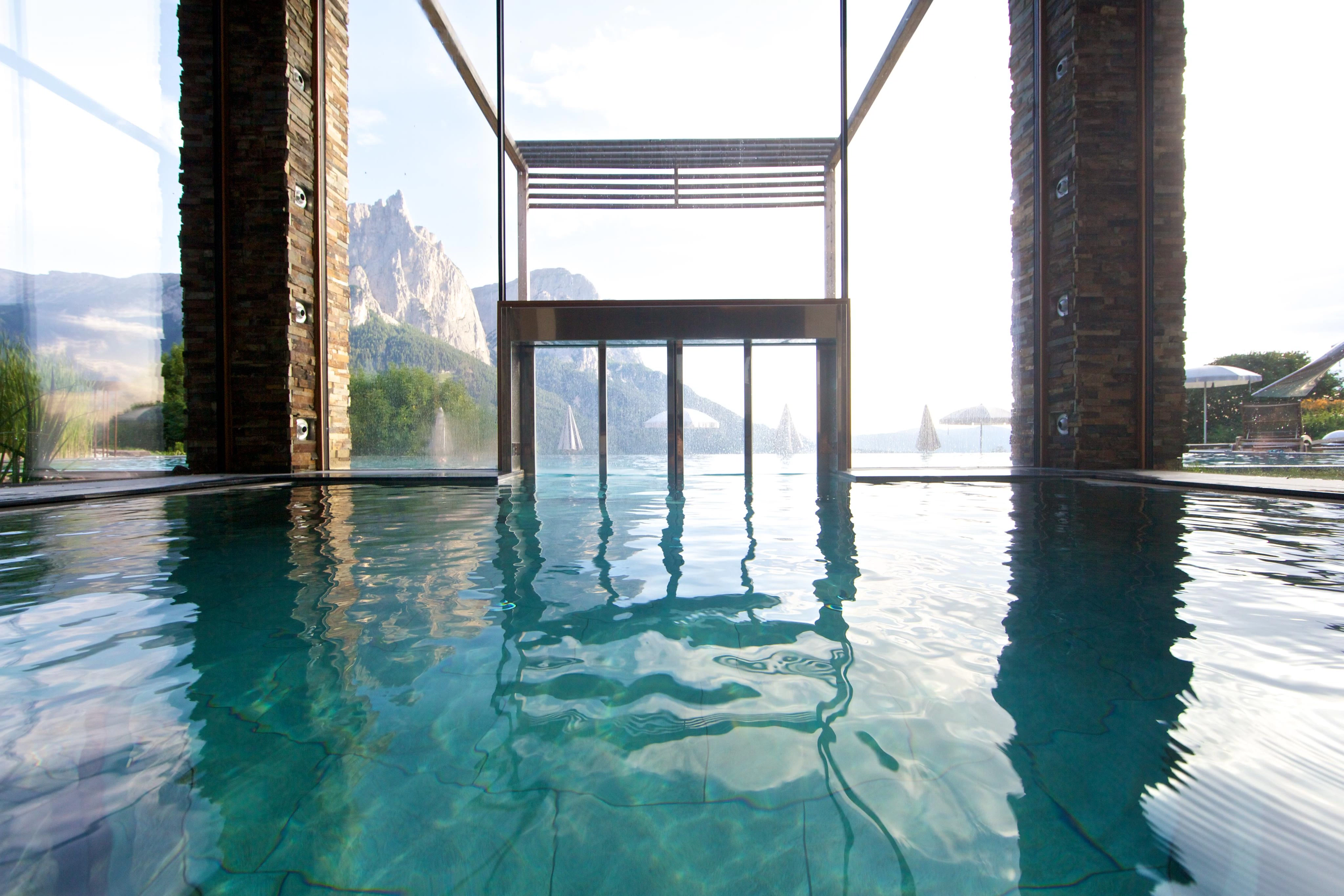 AtlasConcorde Hotel Valentinerhof Italia 065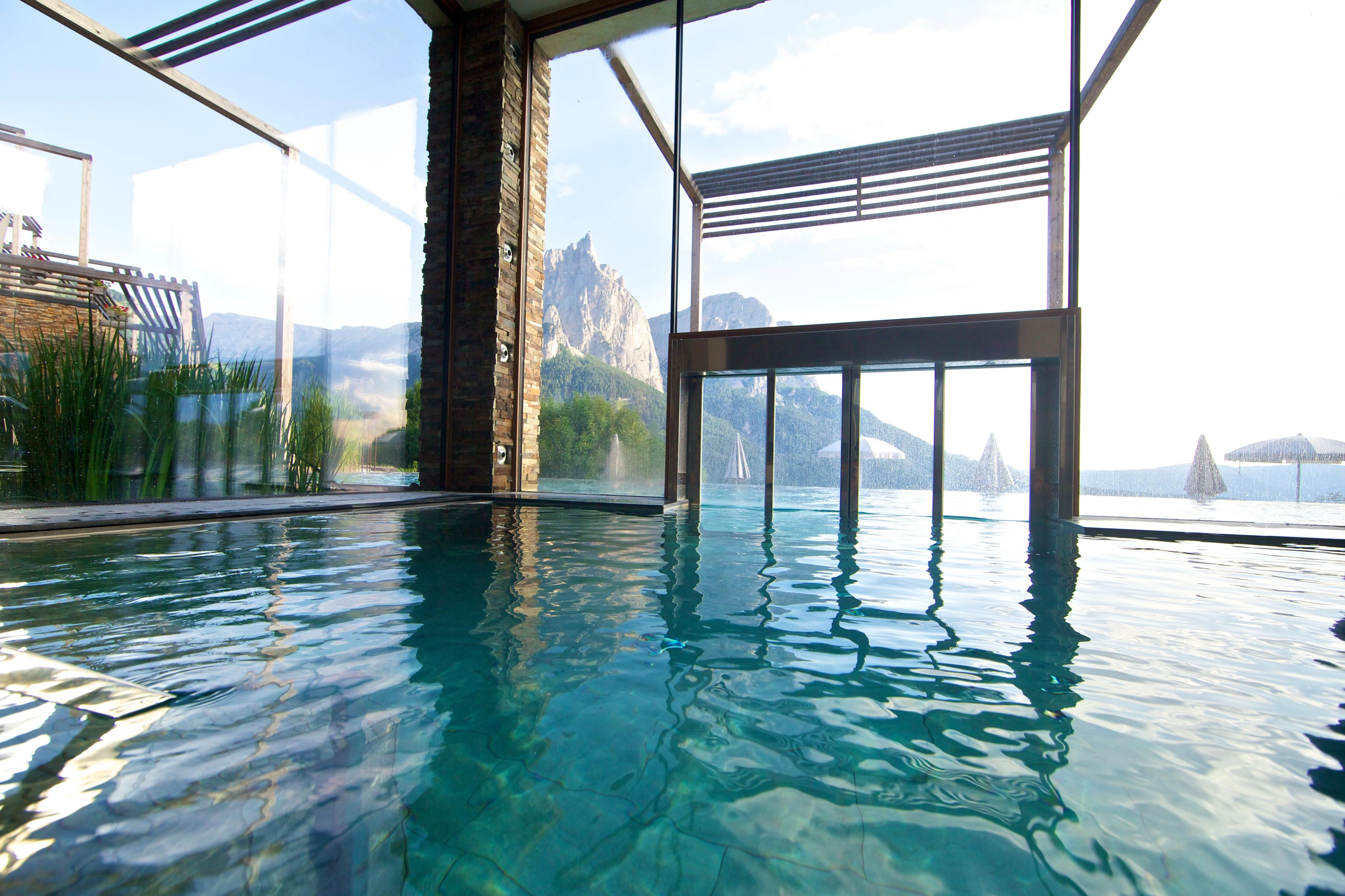 AtlasConcorde Hotel Valentinerhof Italia 063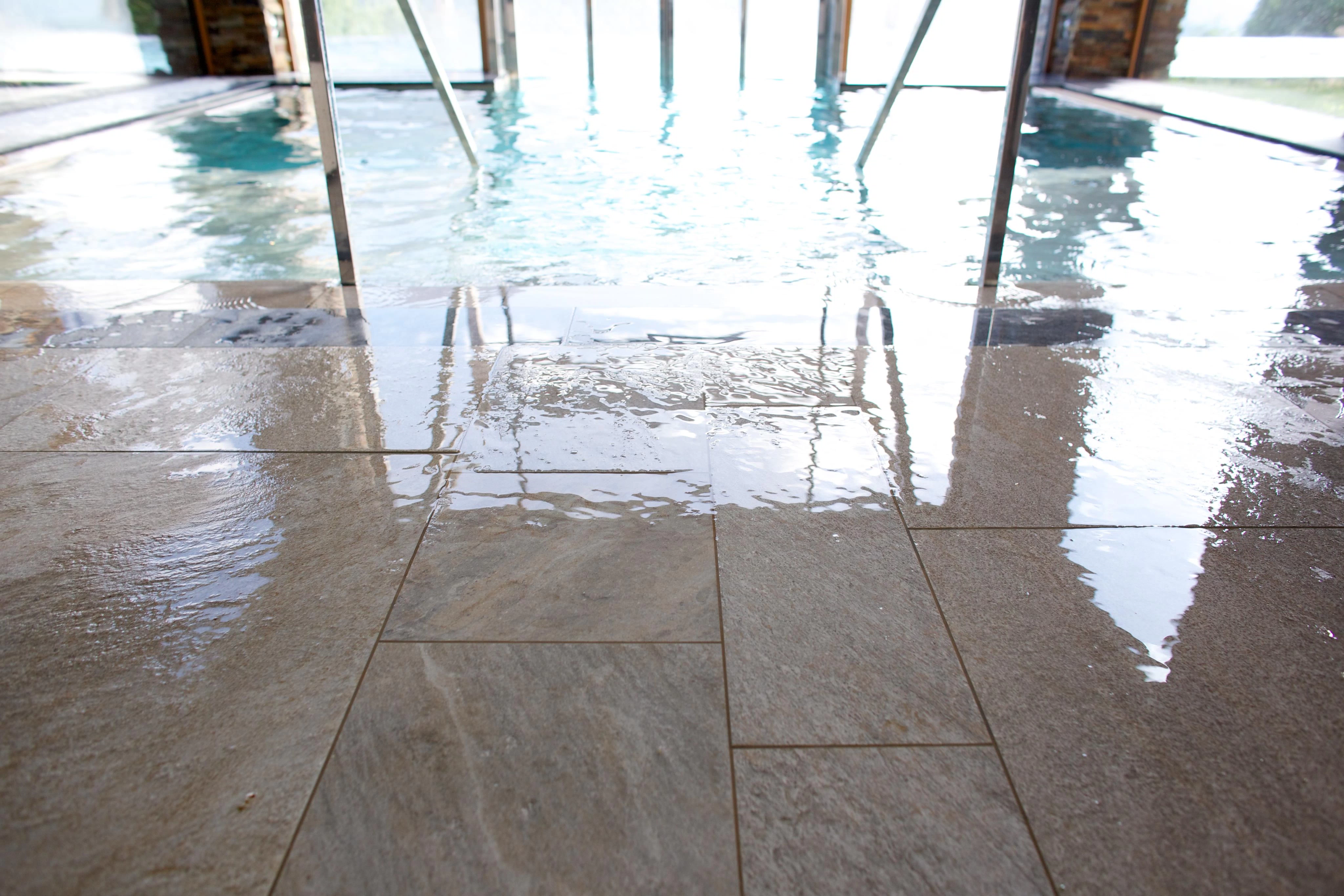 AtlasConcorde Hotel Valentinerhof Italia 058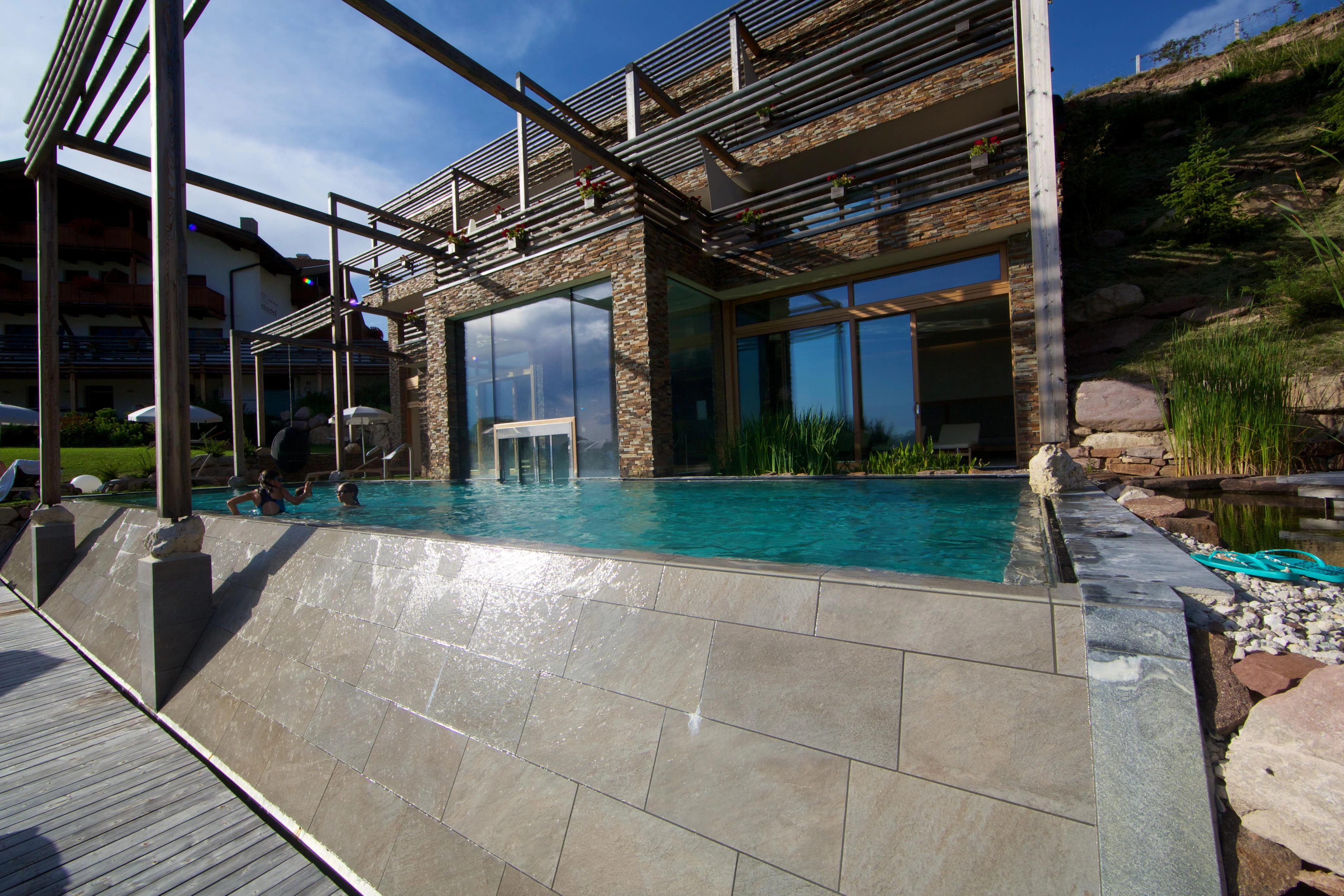 AtlasConcorde Hotel Valentinerhof Italia 036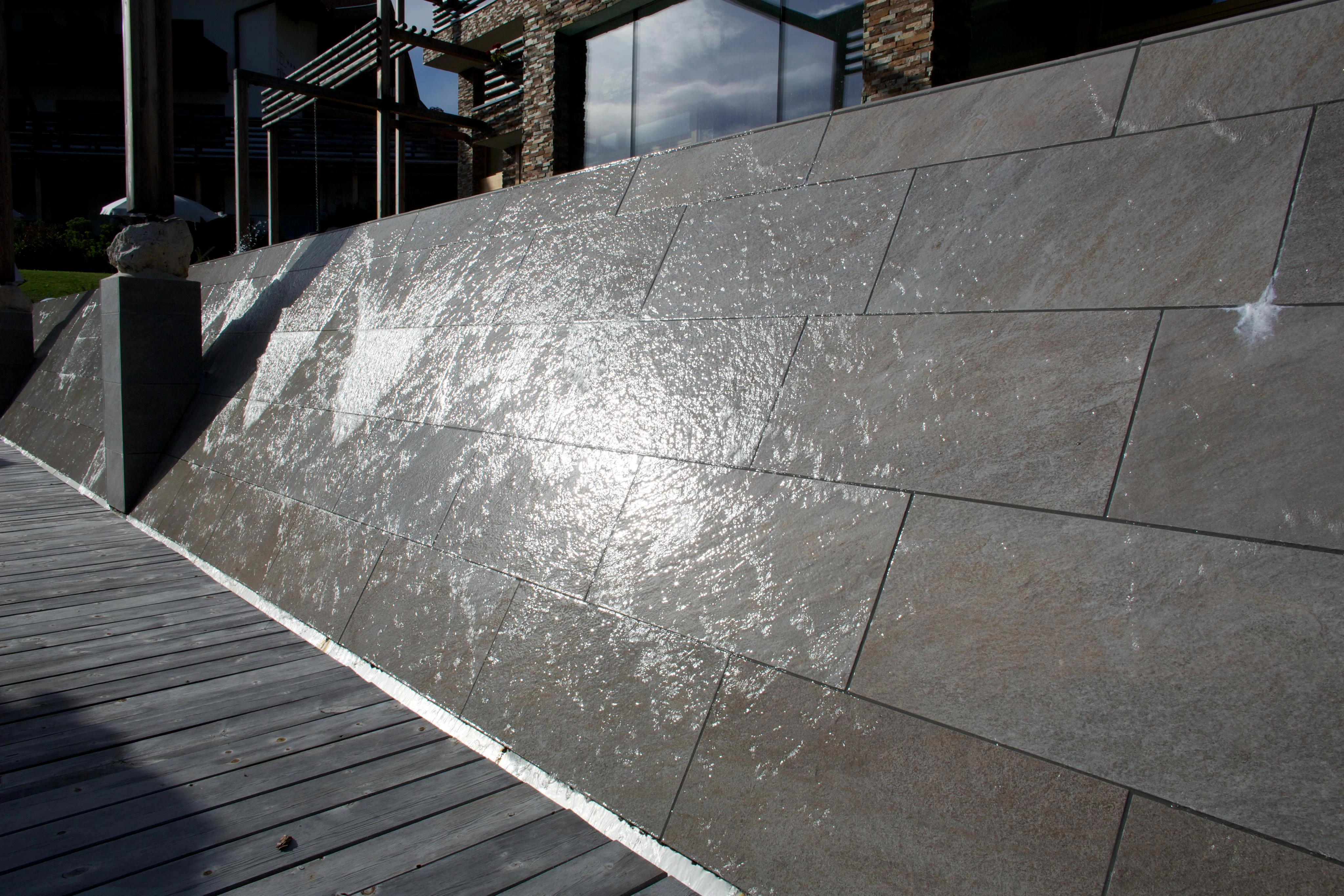 AtlasConcorde Hotel Valentinerhof Italia 034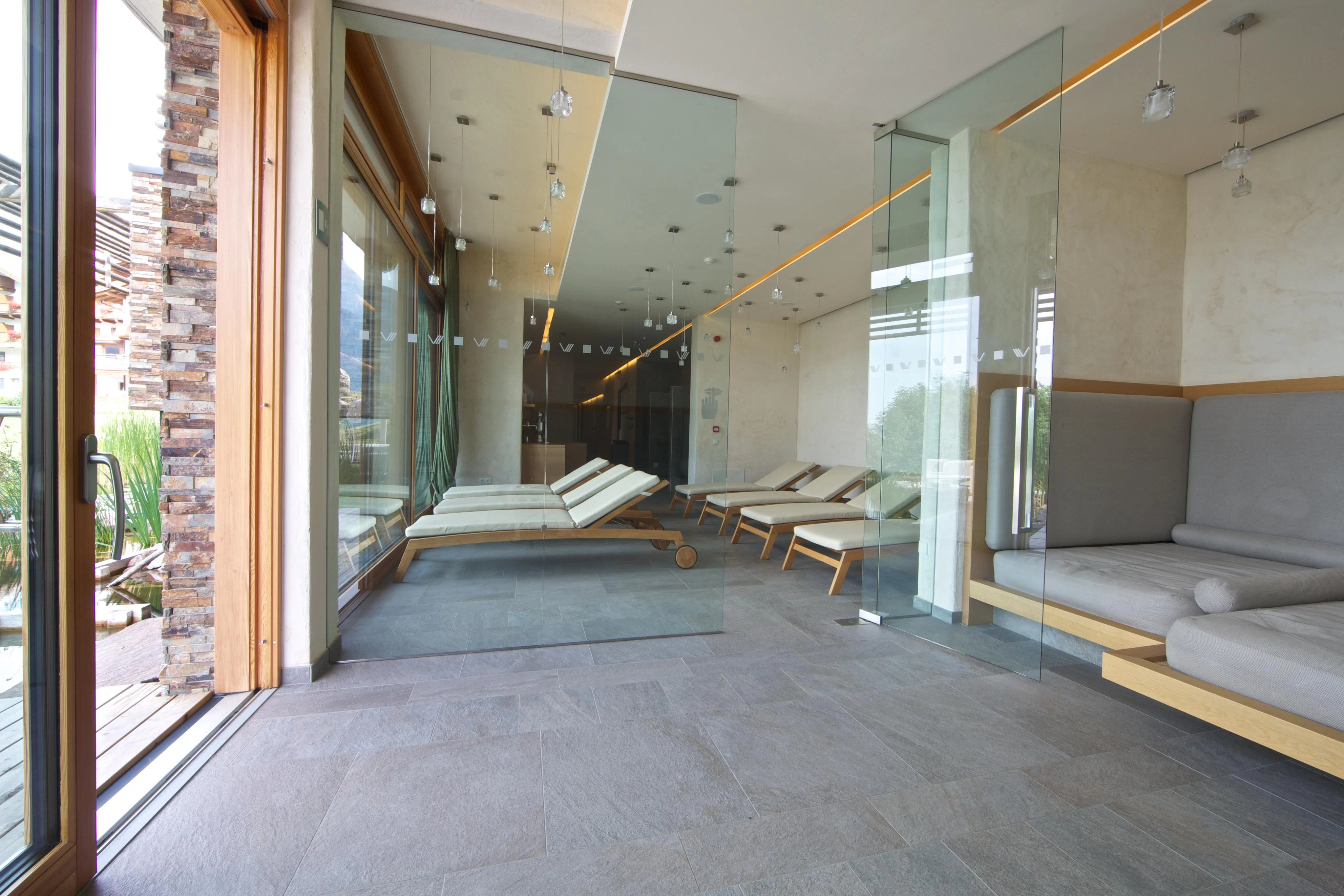 AtlasConcorde Hotel Valentinerhof Italia 093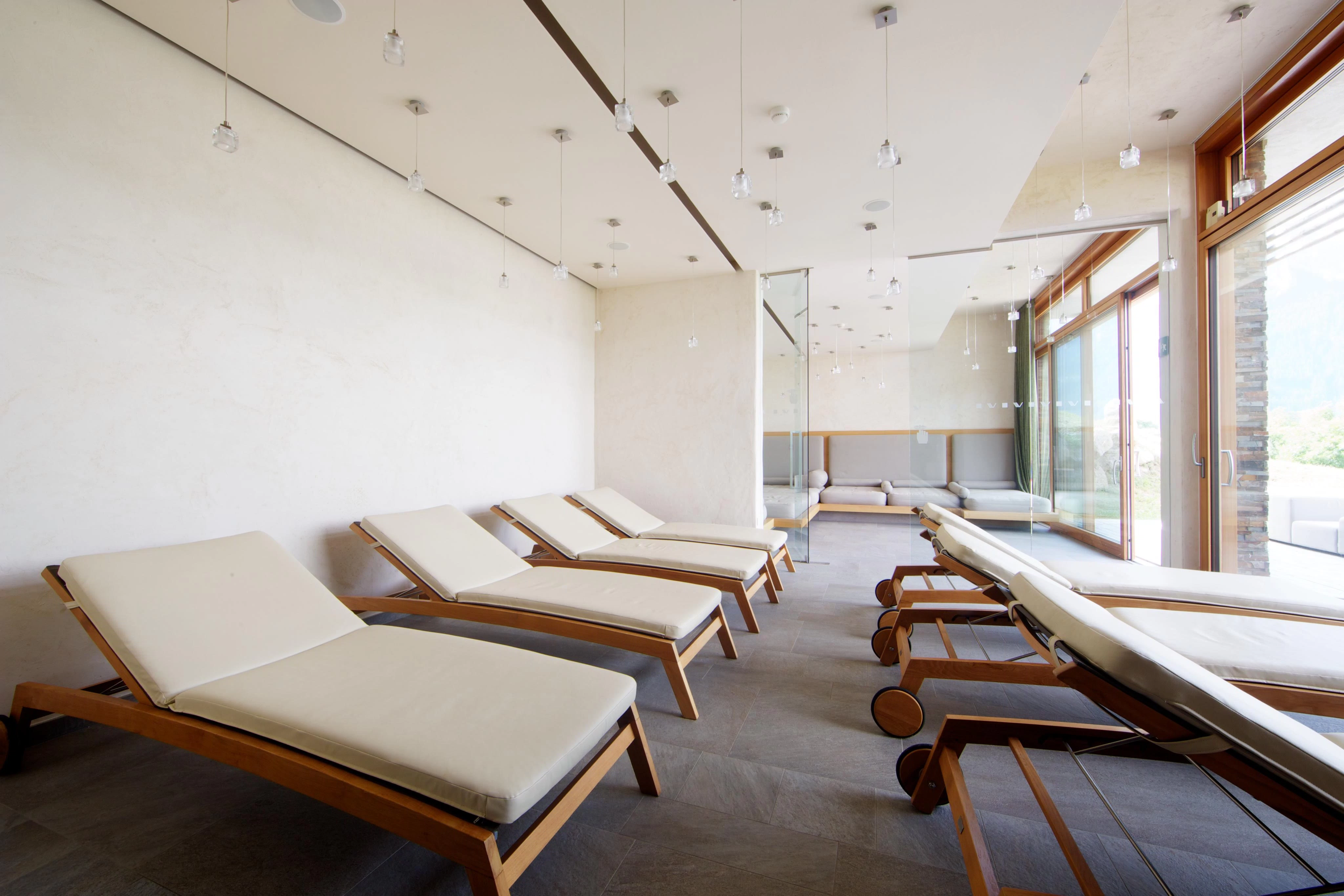 AtlasConcorde Hotel Valentinerhof Italia 091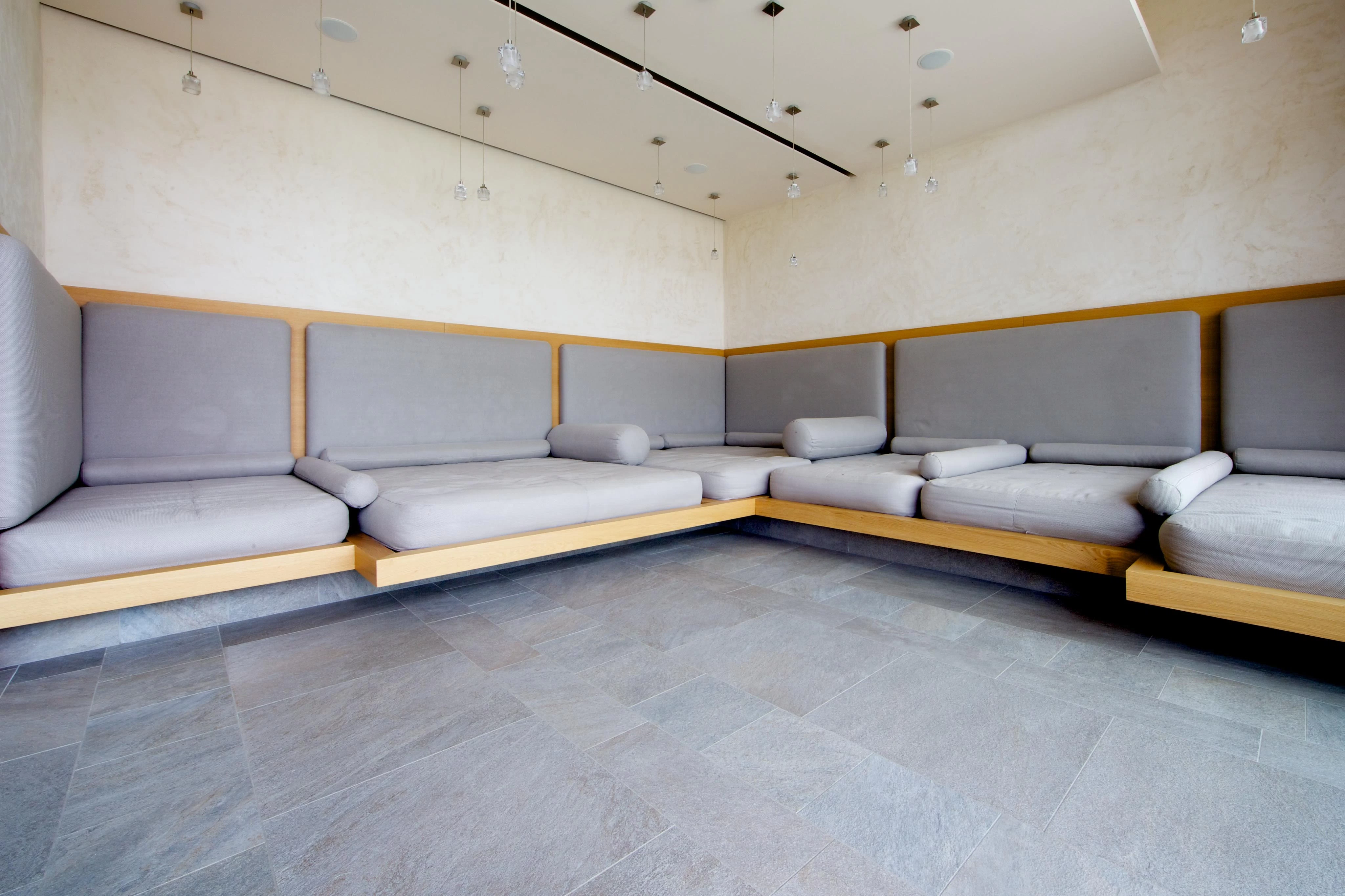 AtlasConcorde Hotel Valentinerhof Italia 097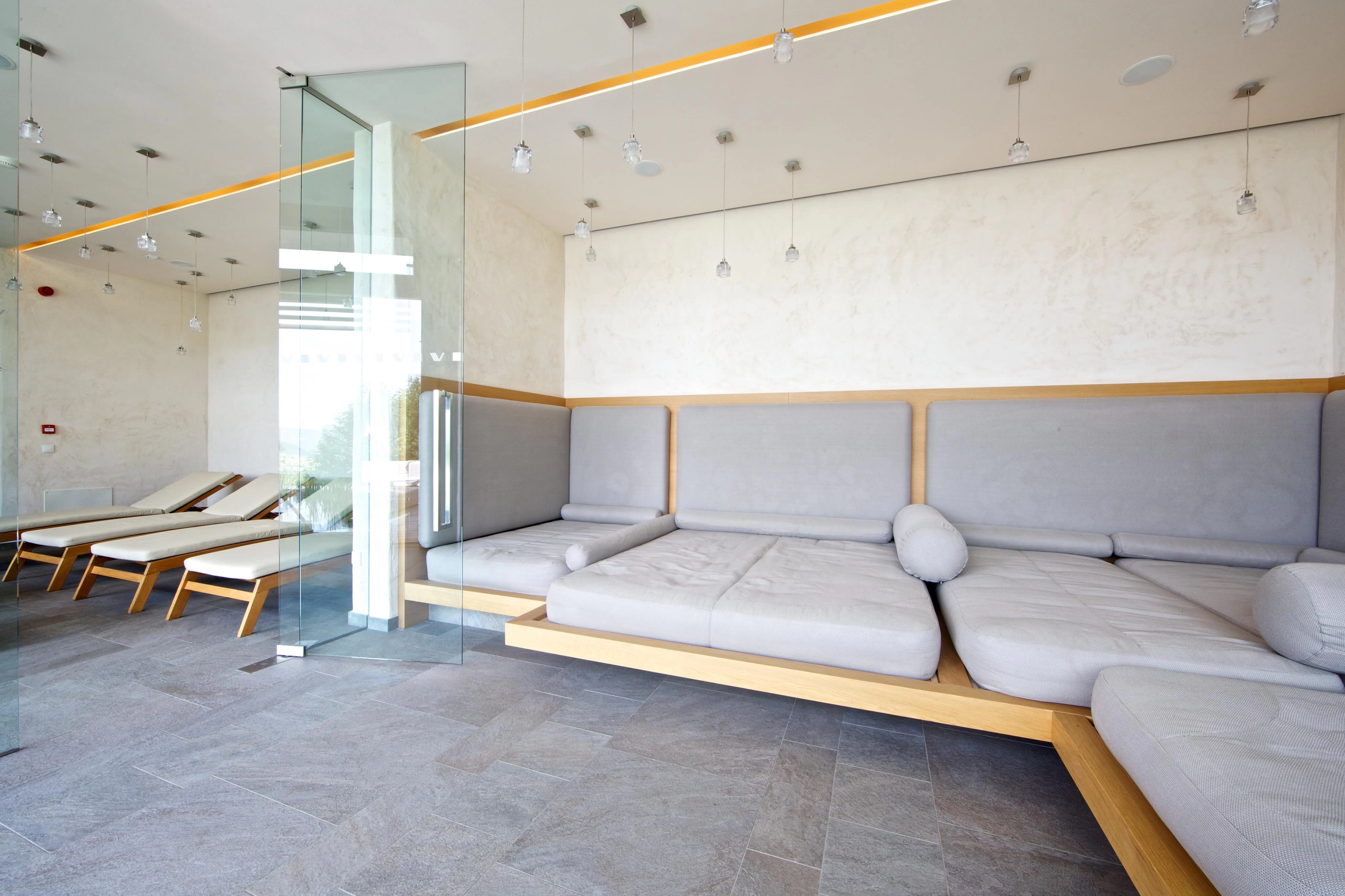 AtlasConcorde Hotel Valentinerhof Italia 092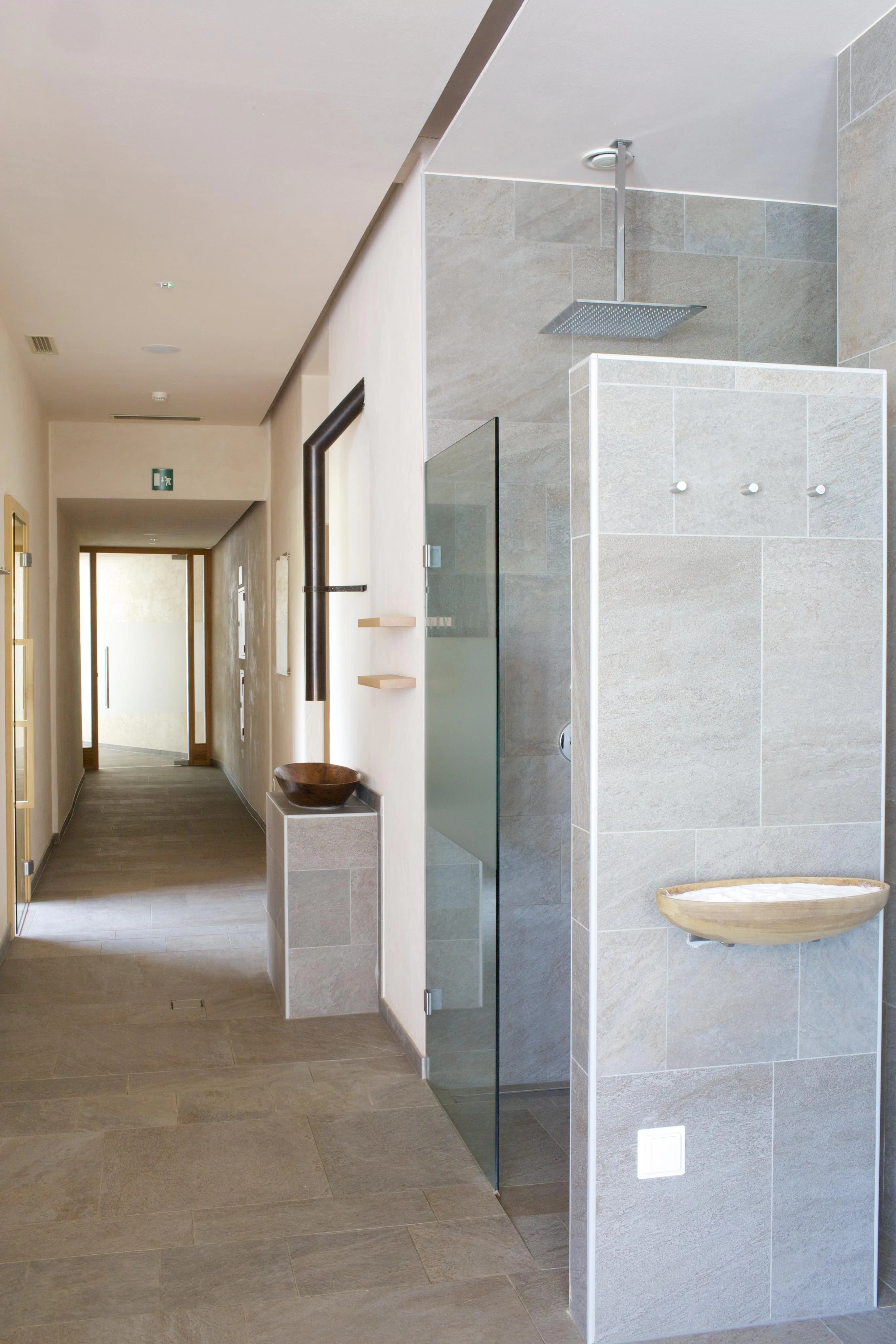 AtlasConcorde Hotel Valentinerhof Italia 116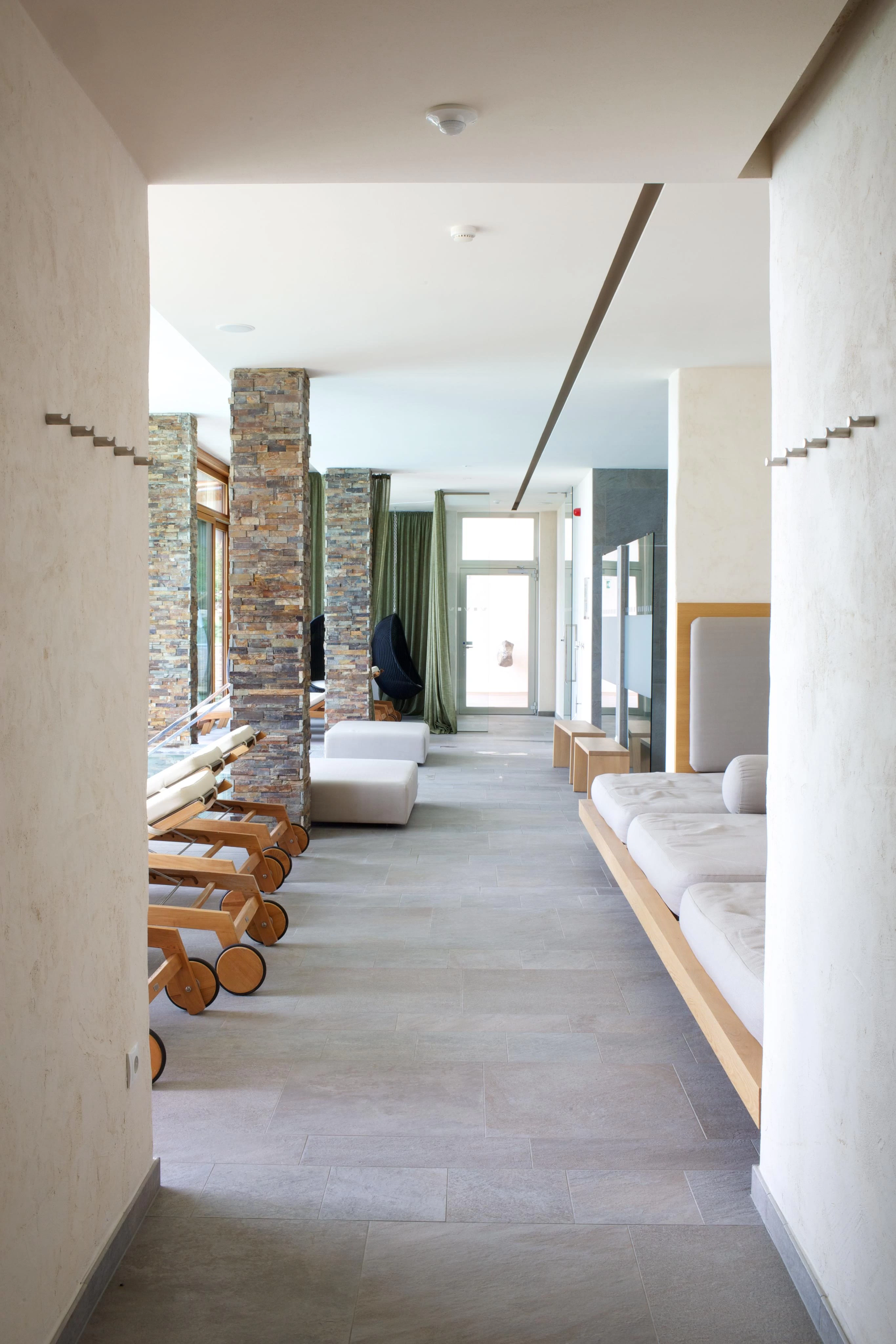 AtlasConcorde Hotel Valentinerhof Italia 118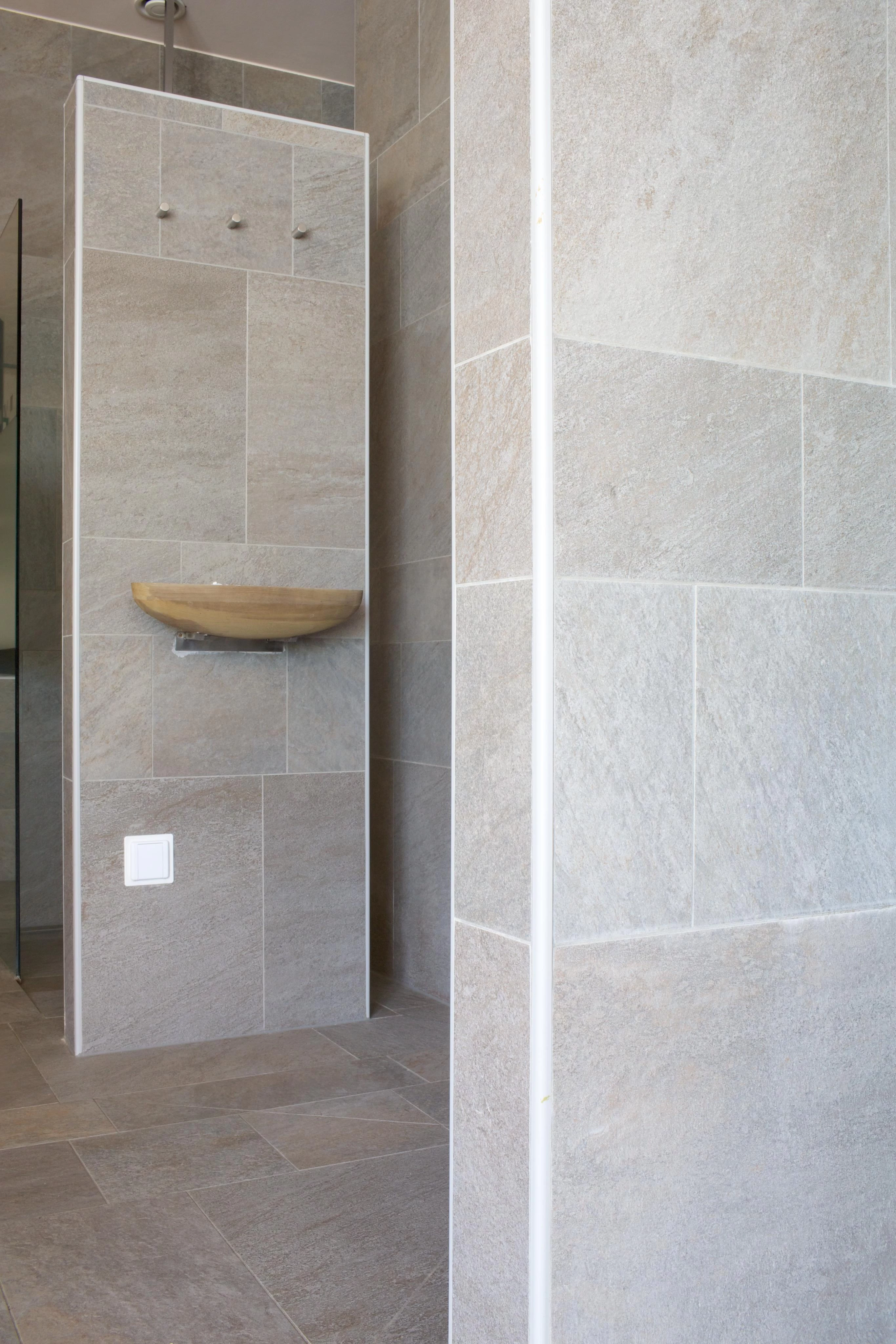 AtlasConcorde Hotel Valentinerhof Italia 104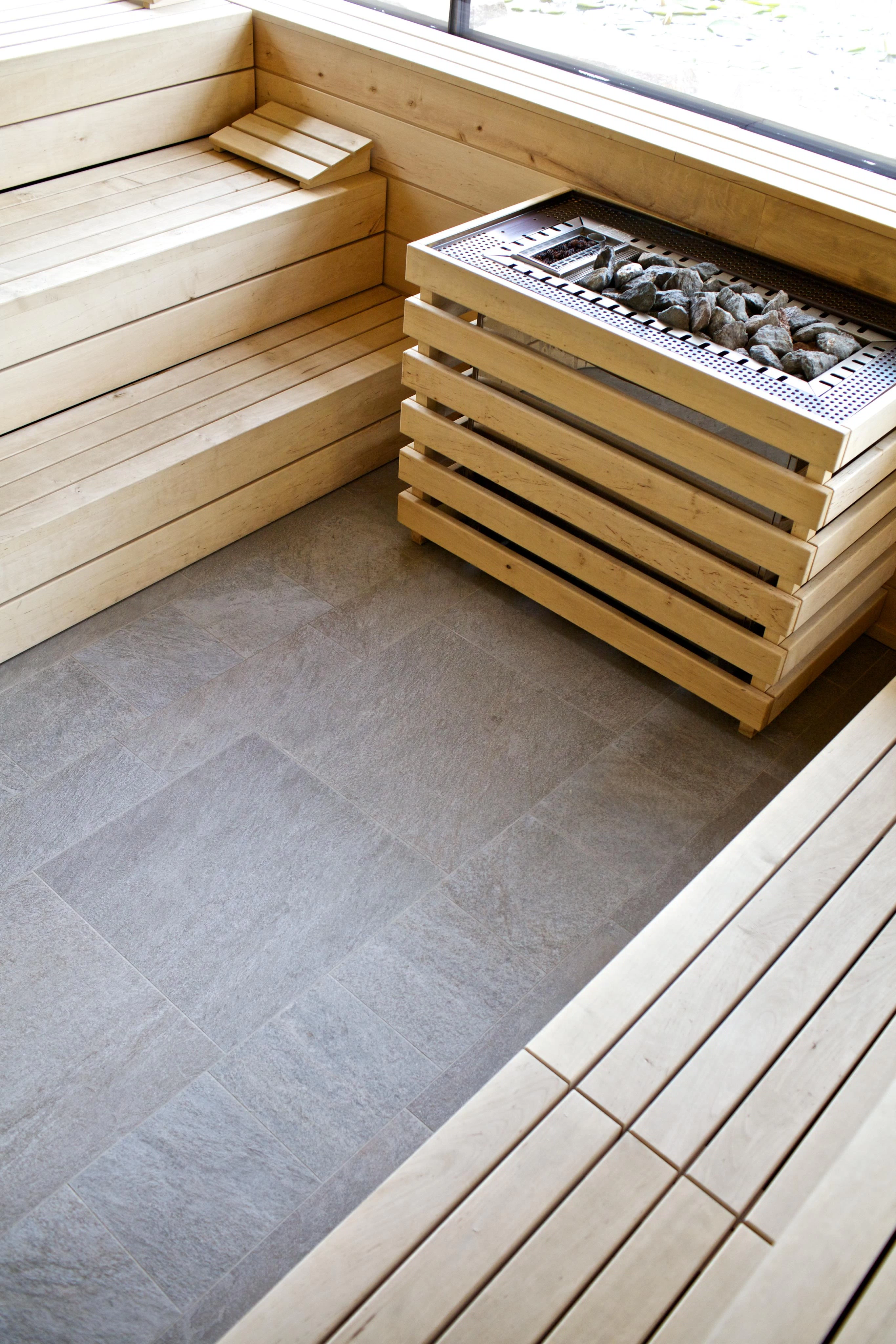 AtlasConcorde Hotel Valentinerhof Italia 099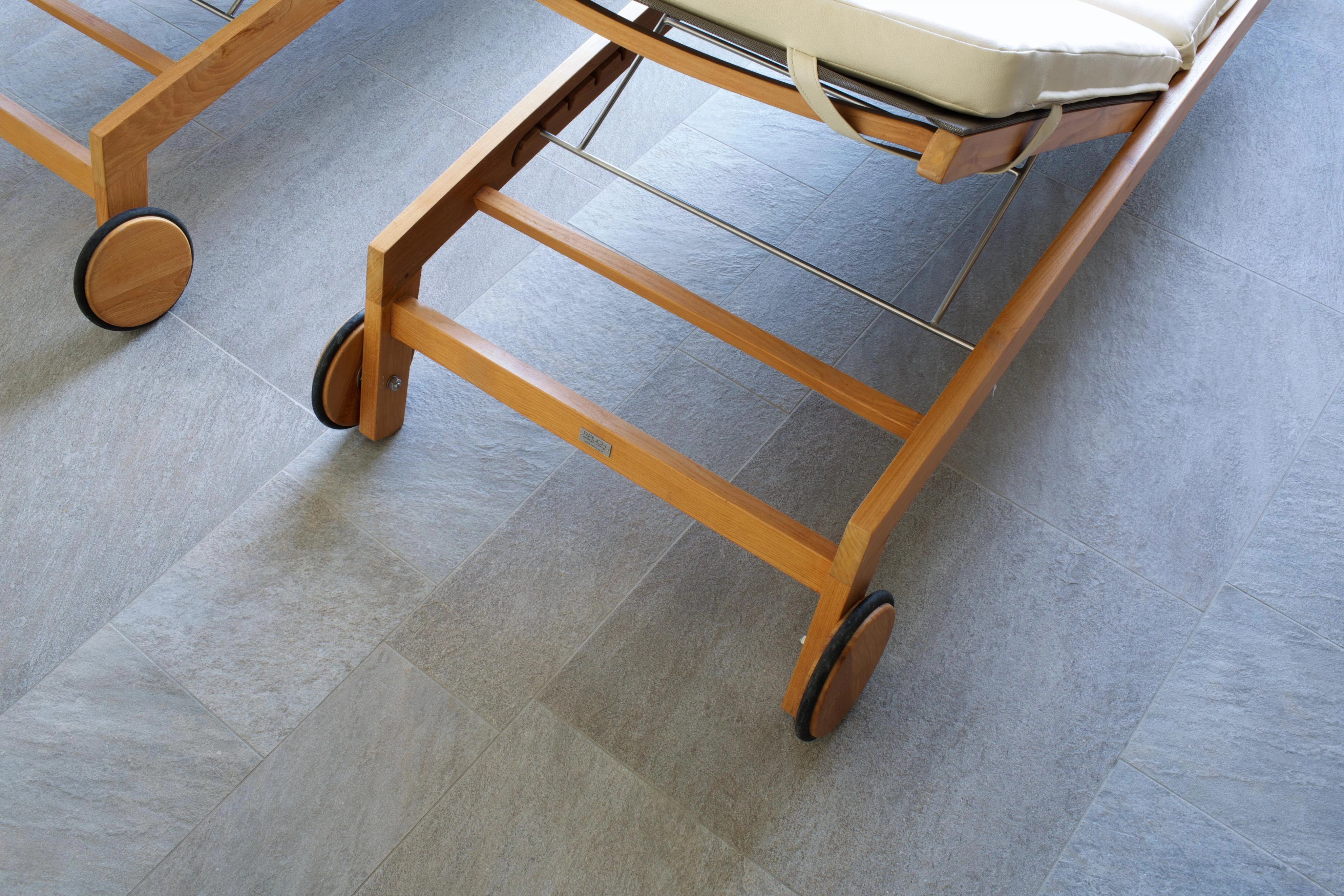 AtlasConcorde Hotel Valentinerhof Italia 112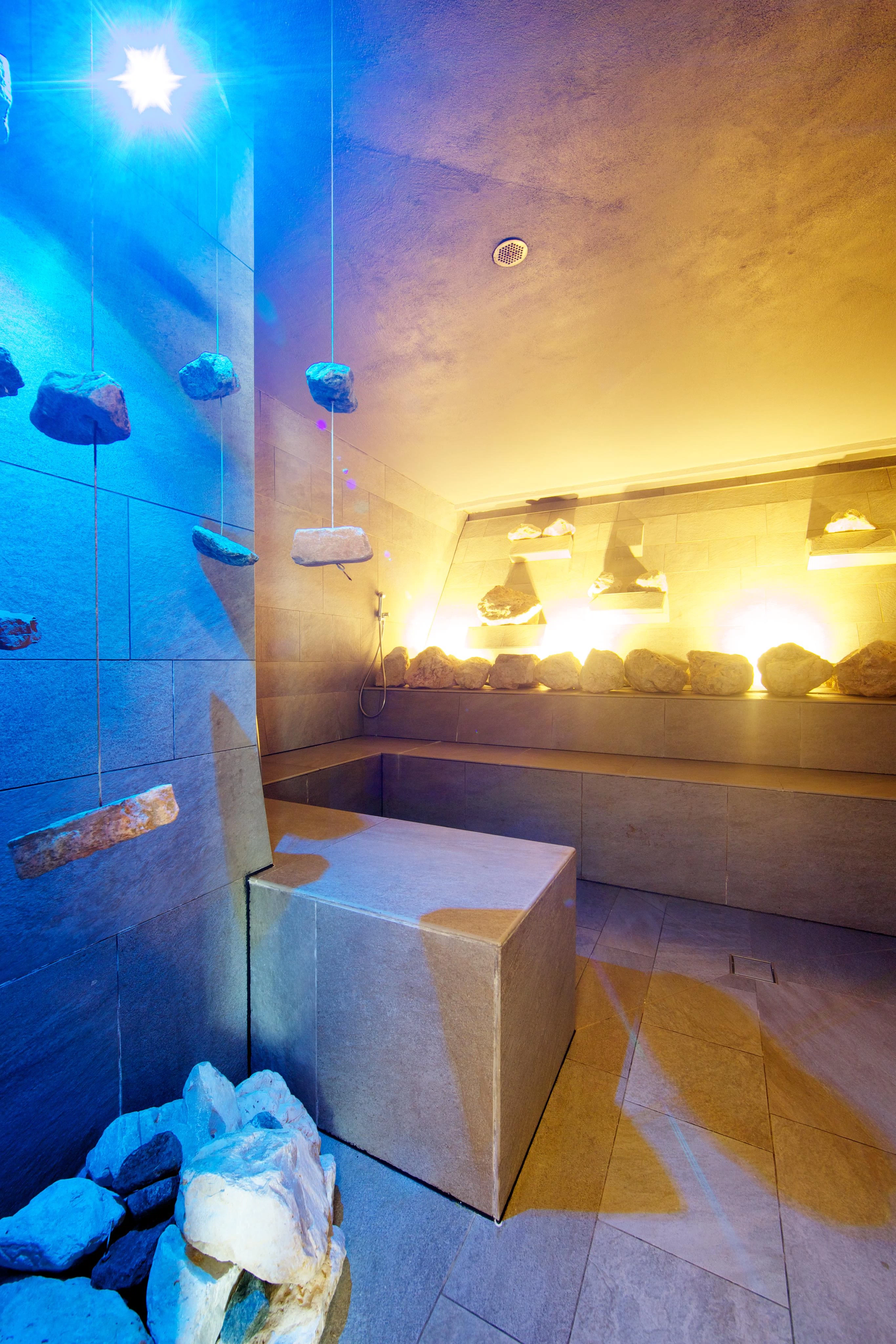 AtlasConcorde Hotel Valentinerhof Italia 089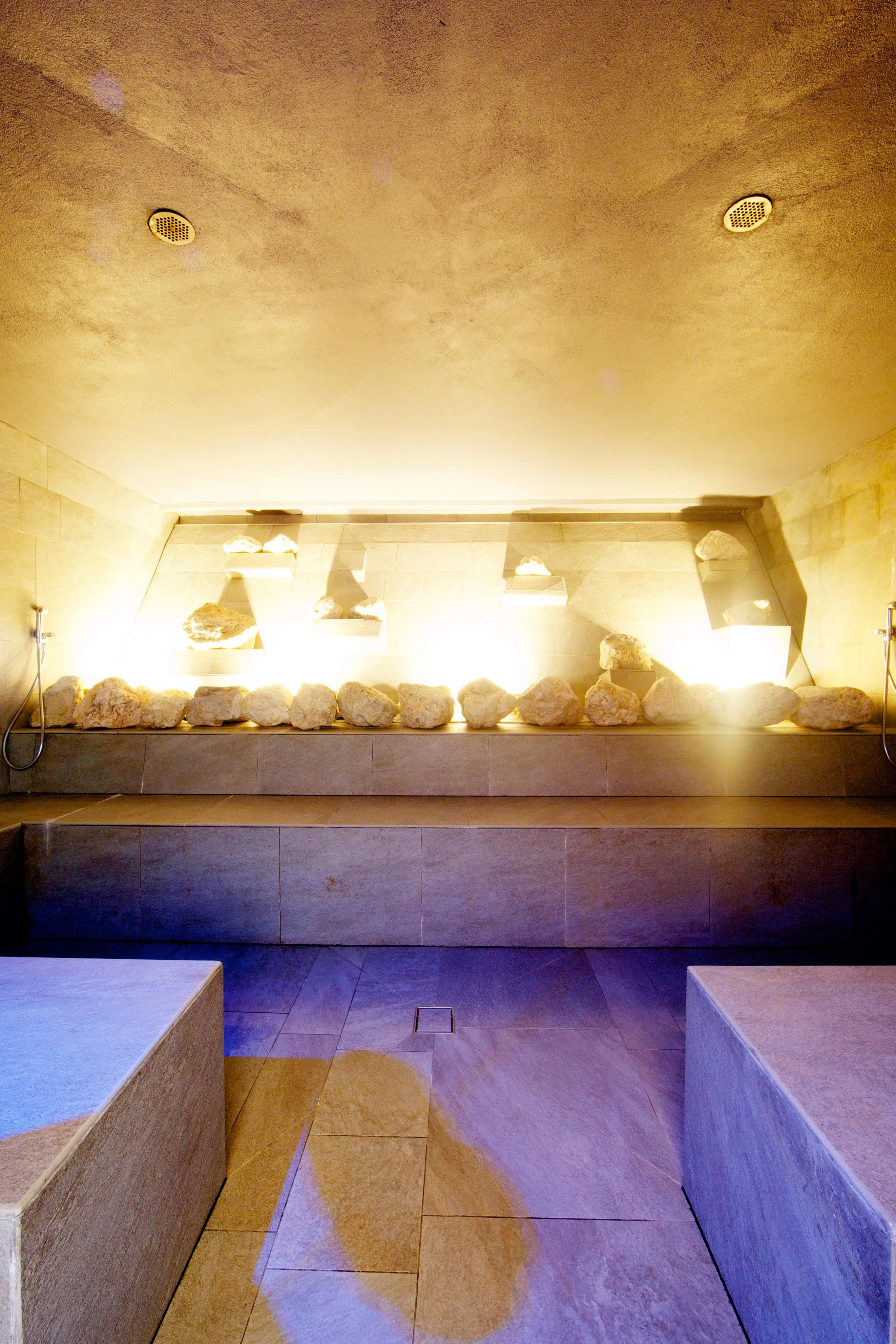 AtlasConcorde Hotel Valentinerhof Italia 090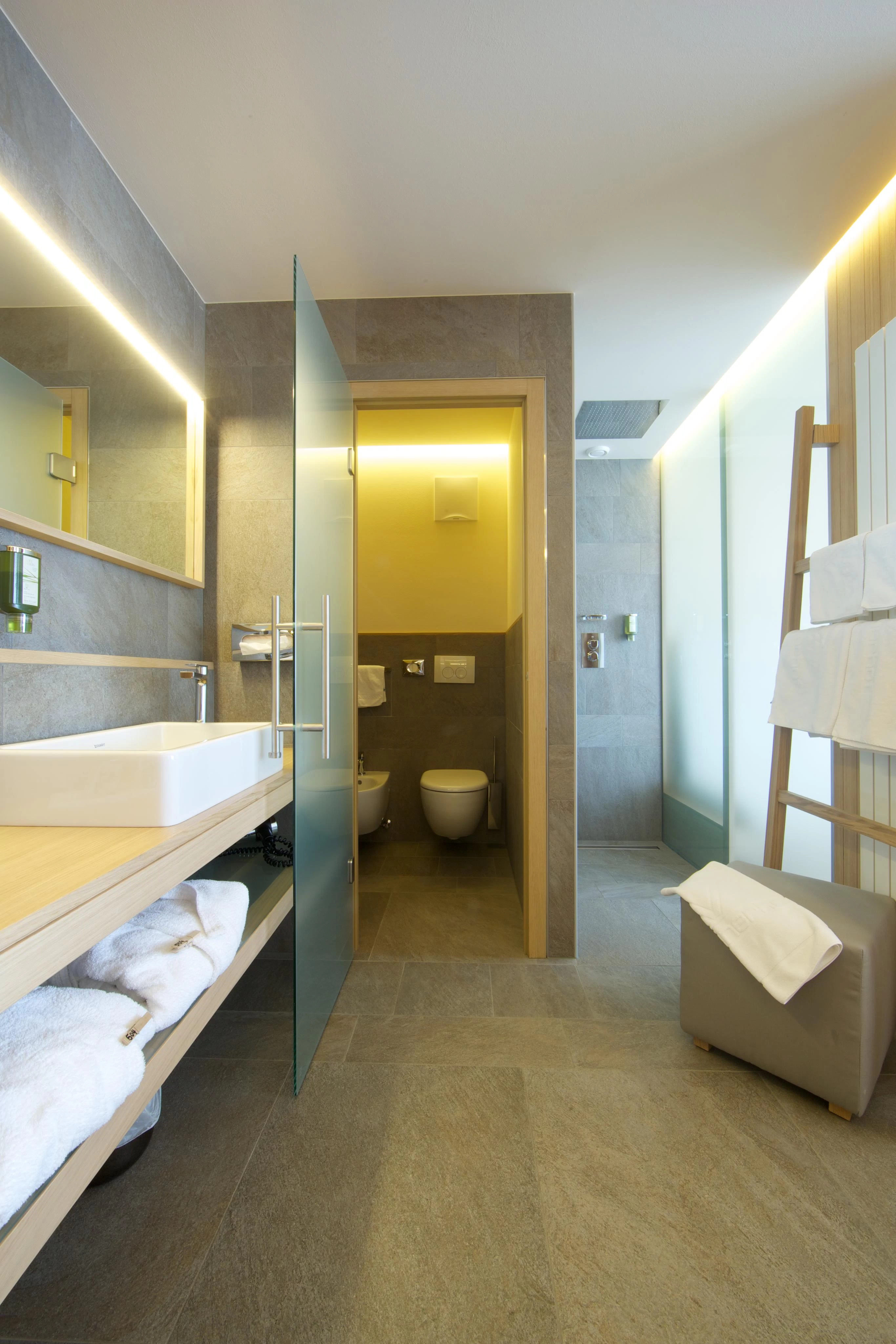 AtlasConcorde Hotel Valentinerhof Italia 002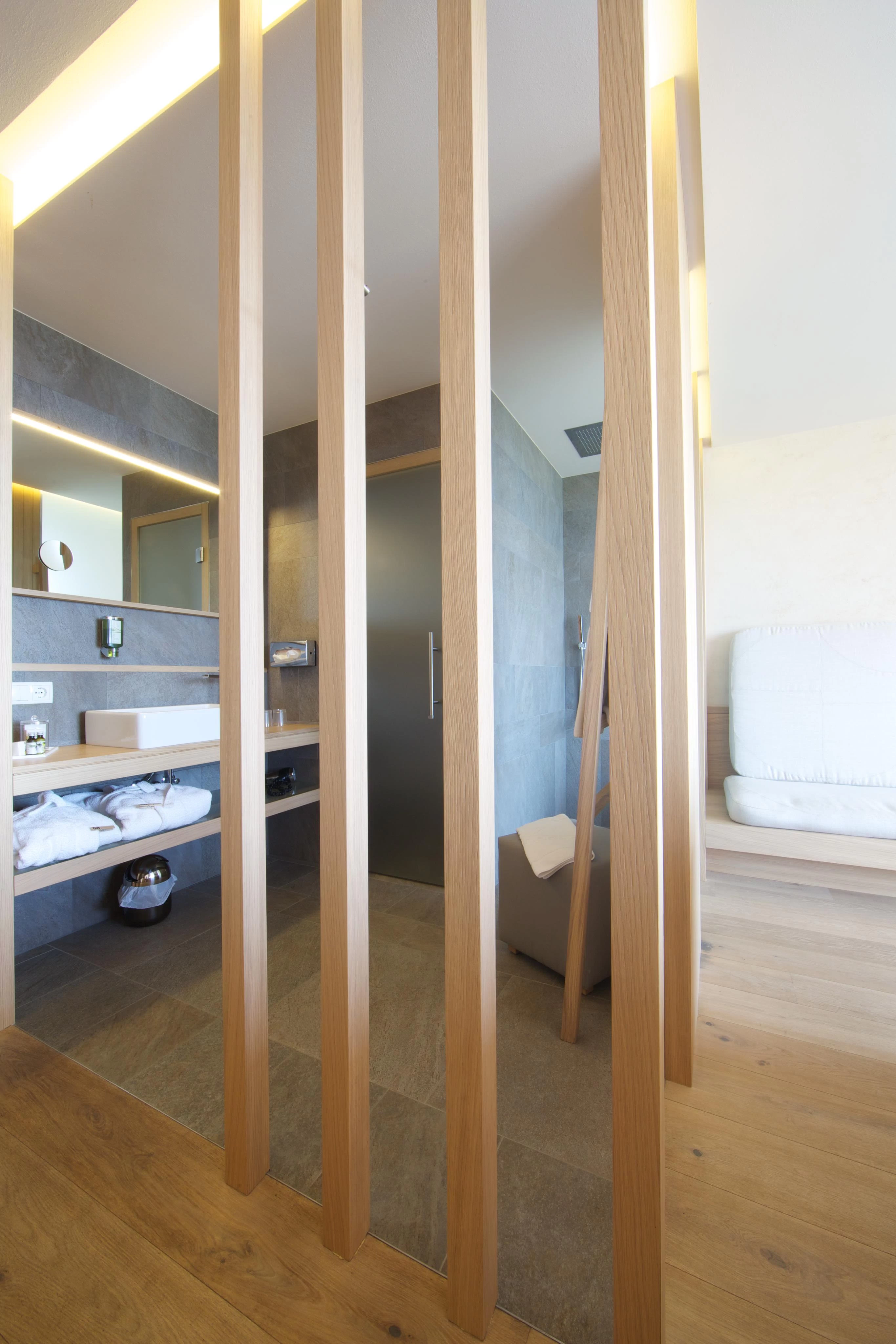 AtlasConcorde Hotel Valentinerhof Italia 006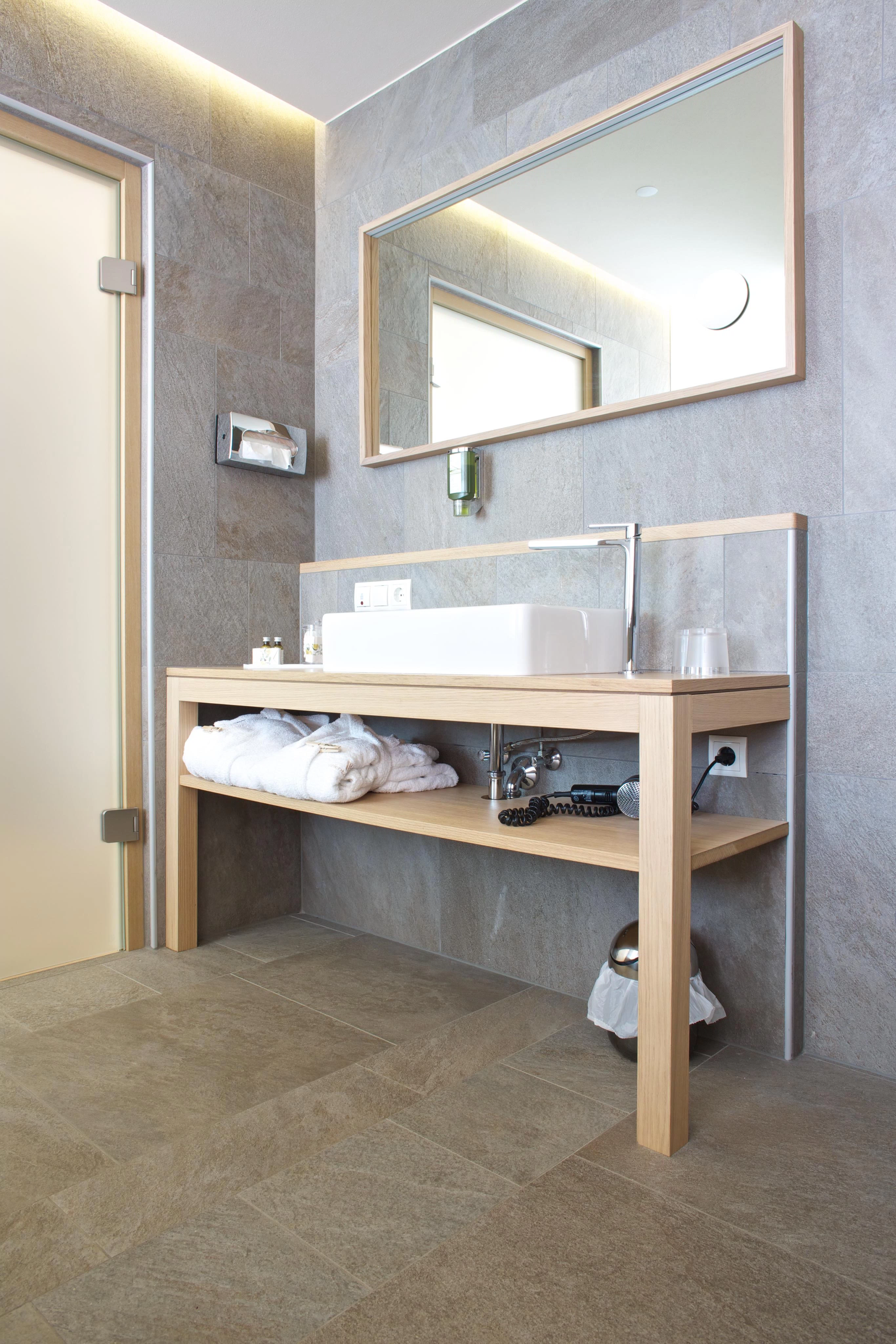 AtlasConcorde Hotel Valentinerhof Italia 011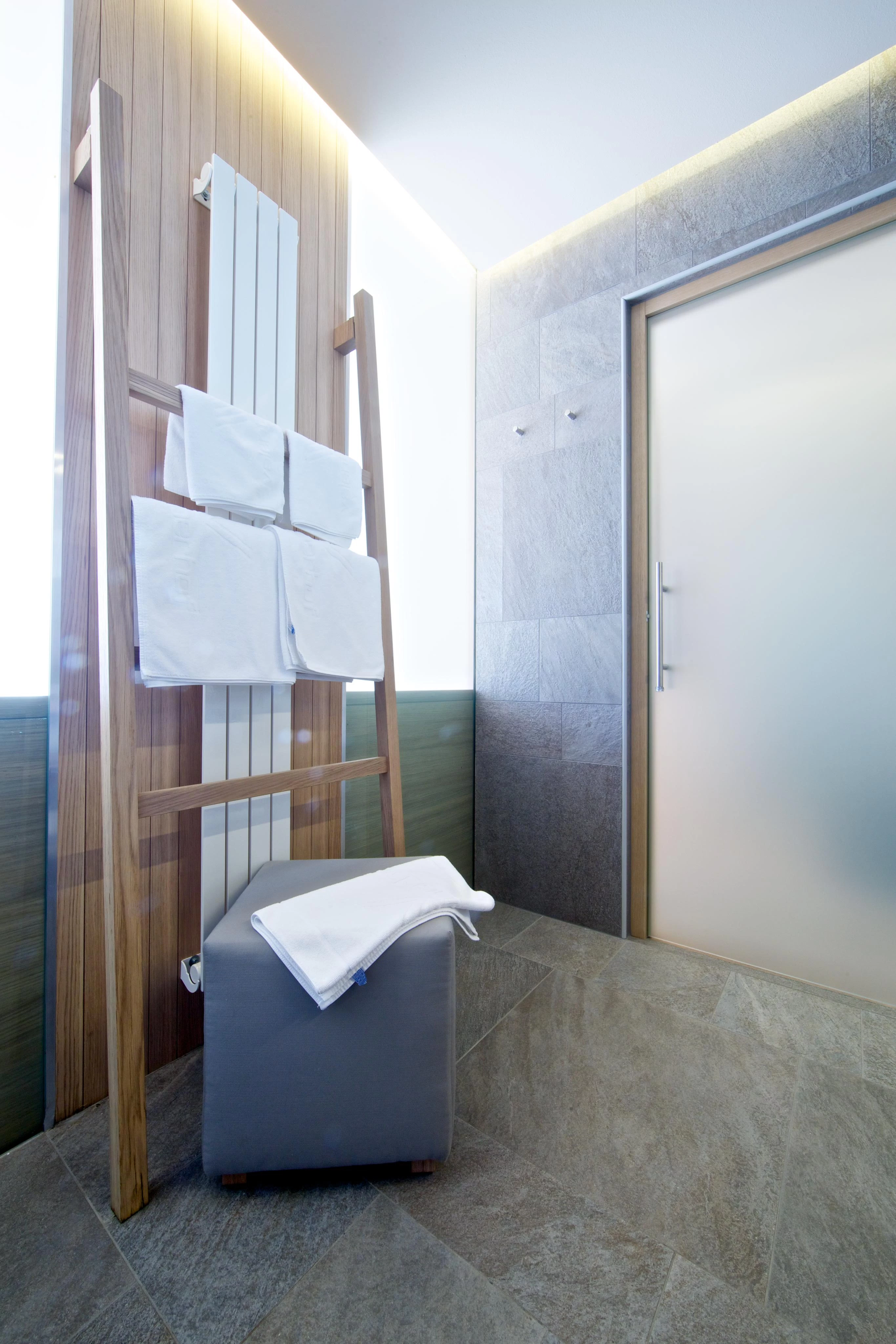 AtlasConcorde Hotel Valentinerhof Italia 015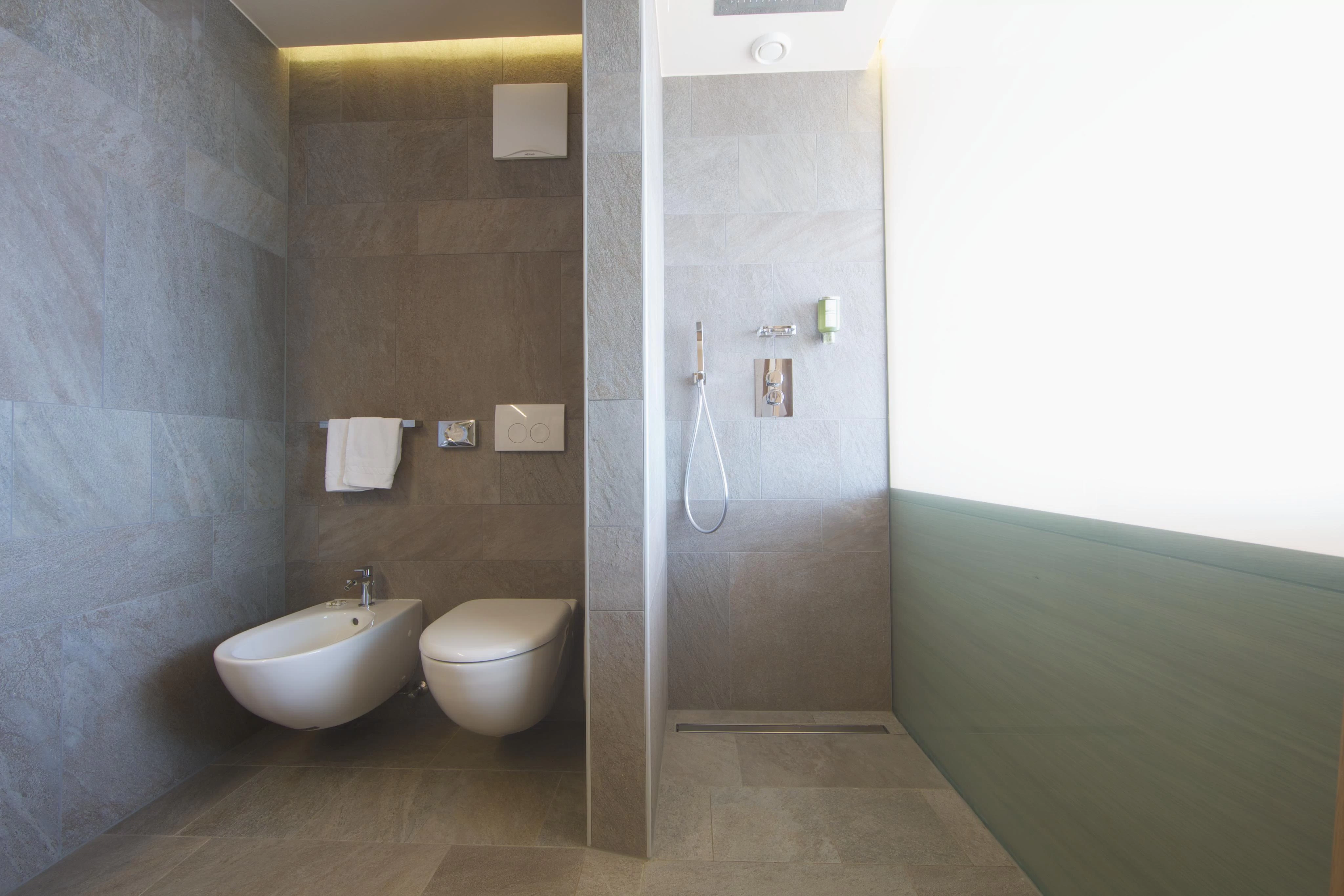 AtlasConcorde Hotel Valentinerhof Italia 013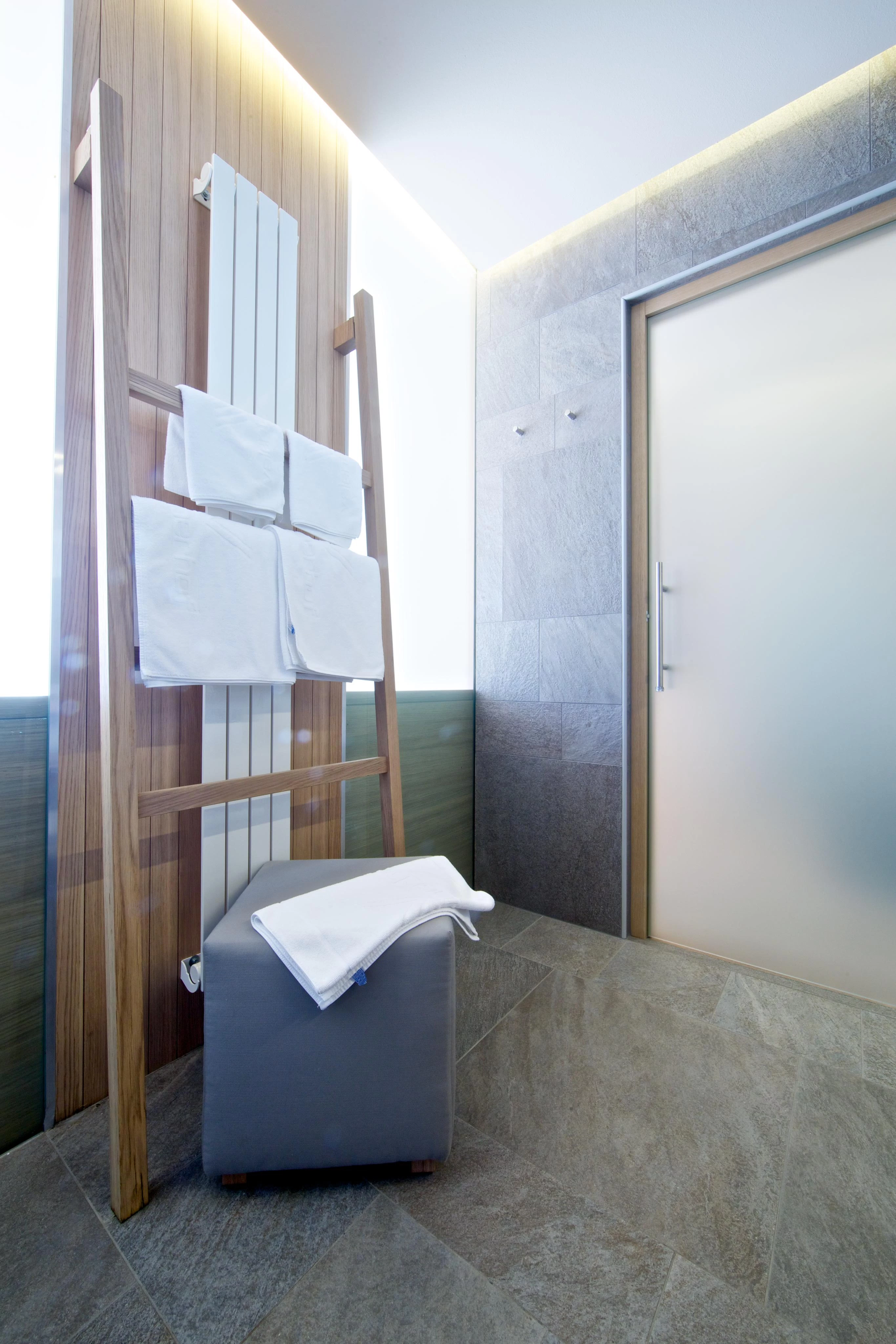 AtlasConcorde Hotel Valentinerhof Italia 015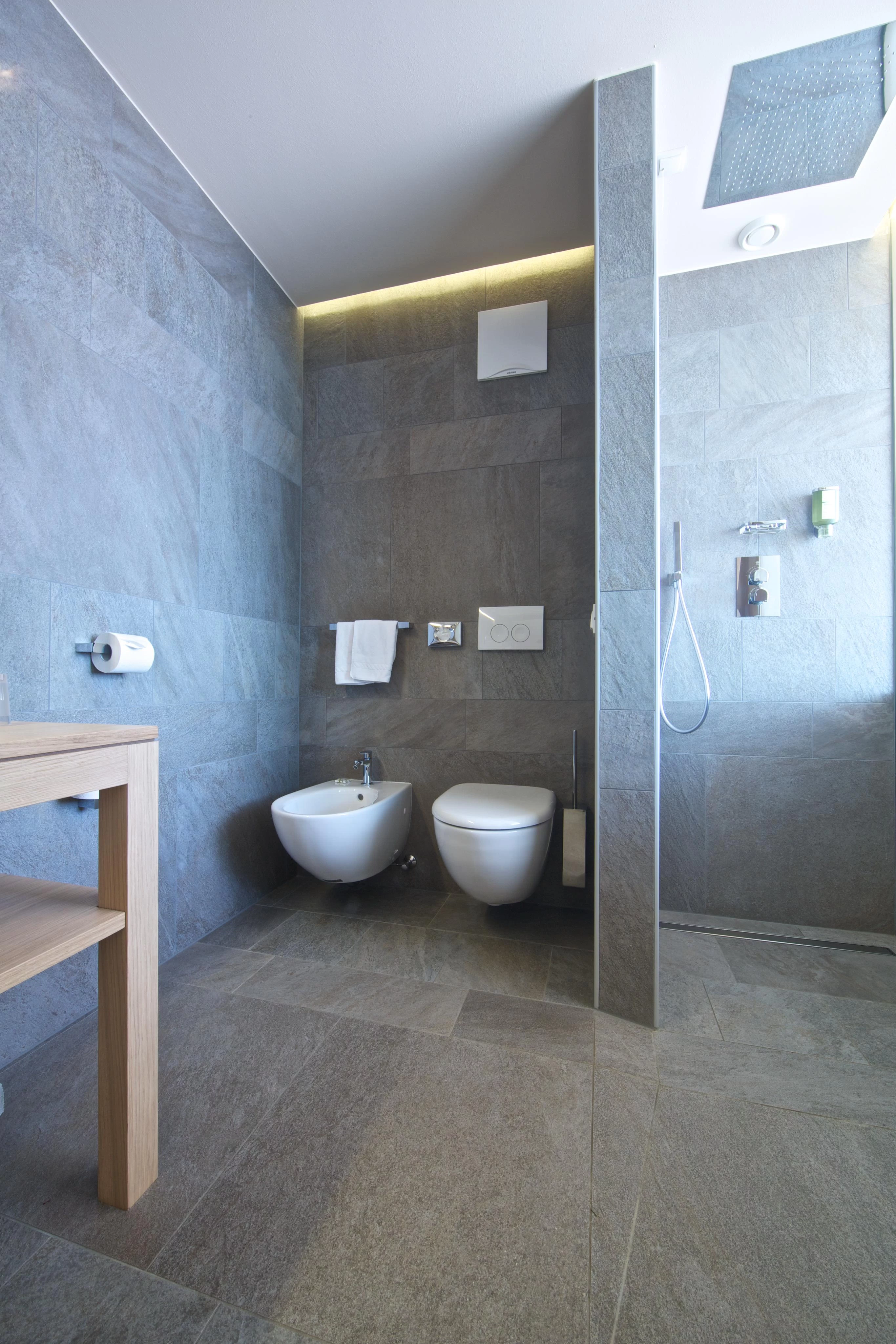 AtlasConcorde Hotel Valentinerhof Italia 014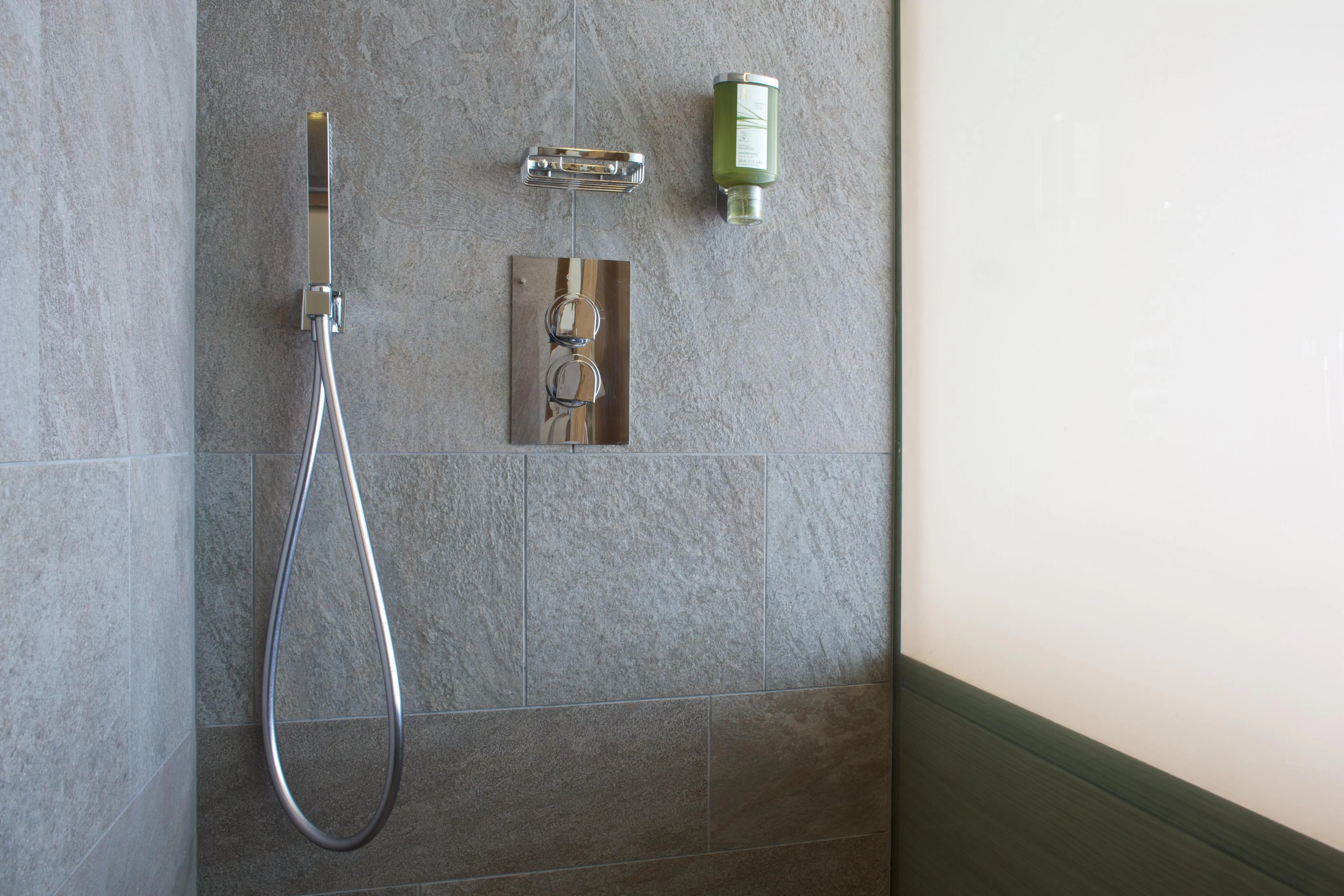 AtlasConcorde Hotel Valentinerhof Italia 012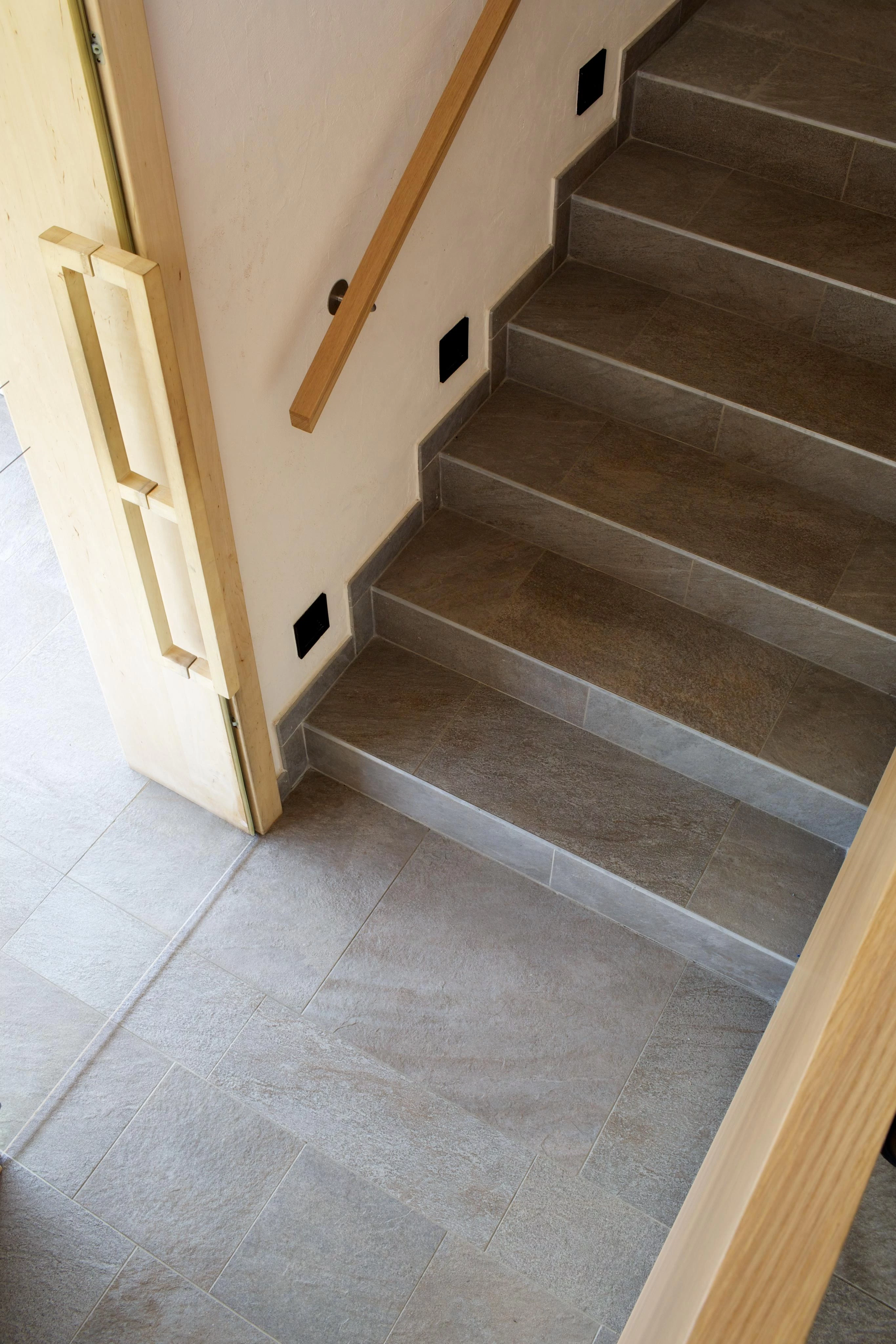 AtlasConcorde Hotel Valentinerhof Italia 115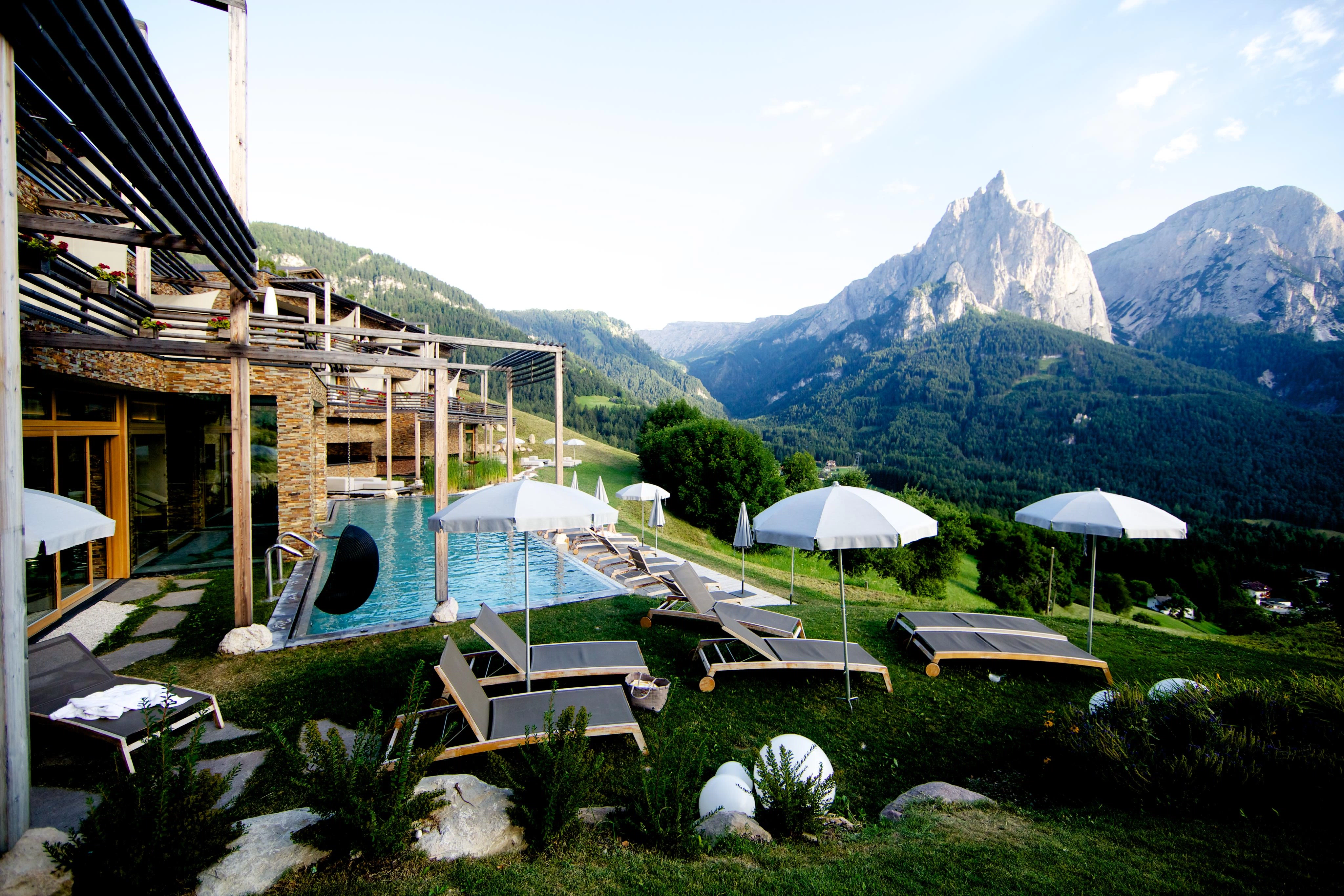 AtlasConcorde Hotel Valentinerhof Italia 071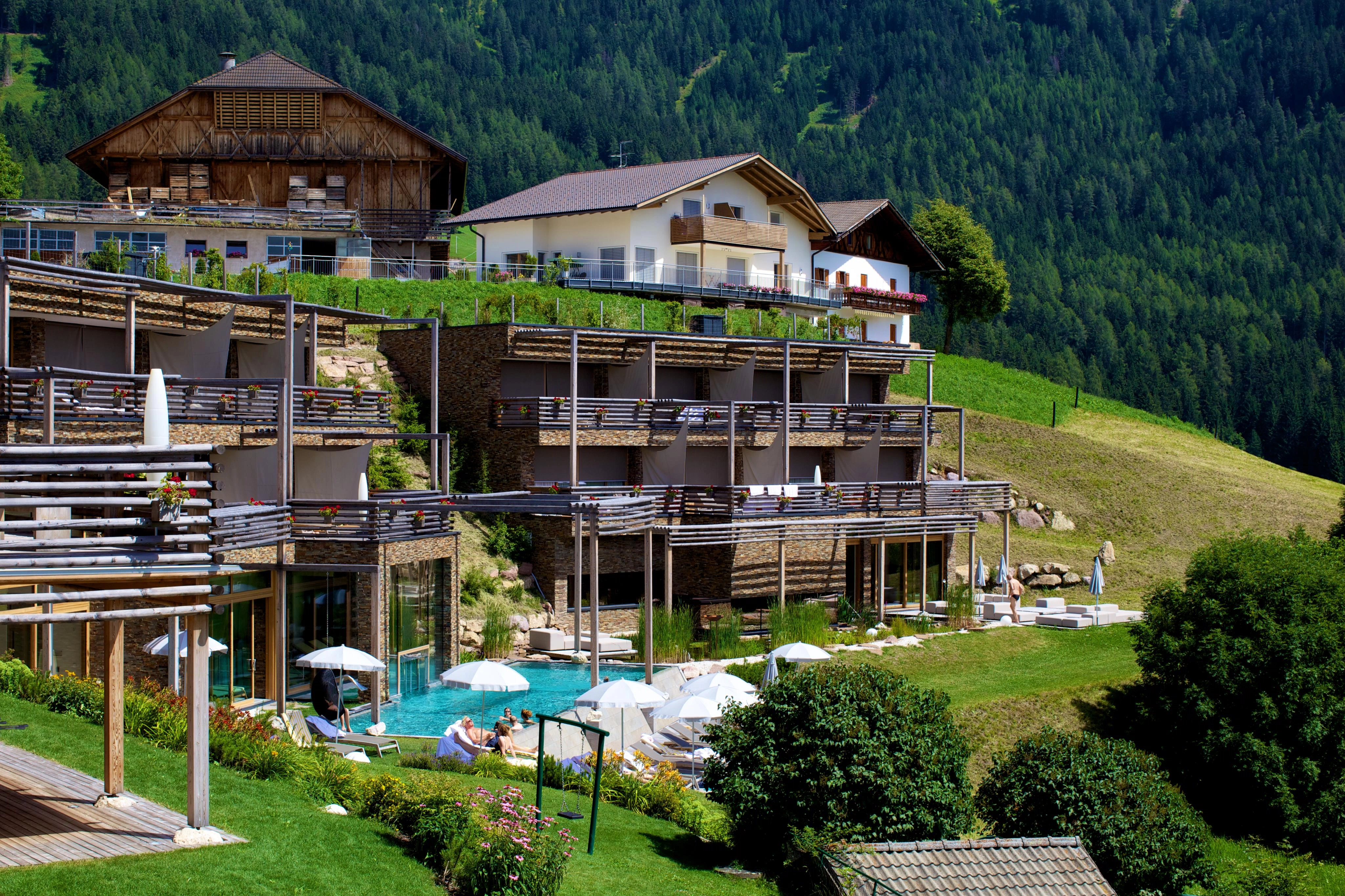 AtlasConcorde Hotel Valentinerhof Italia 026
Inside the project
The leading collections