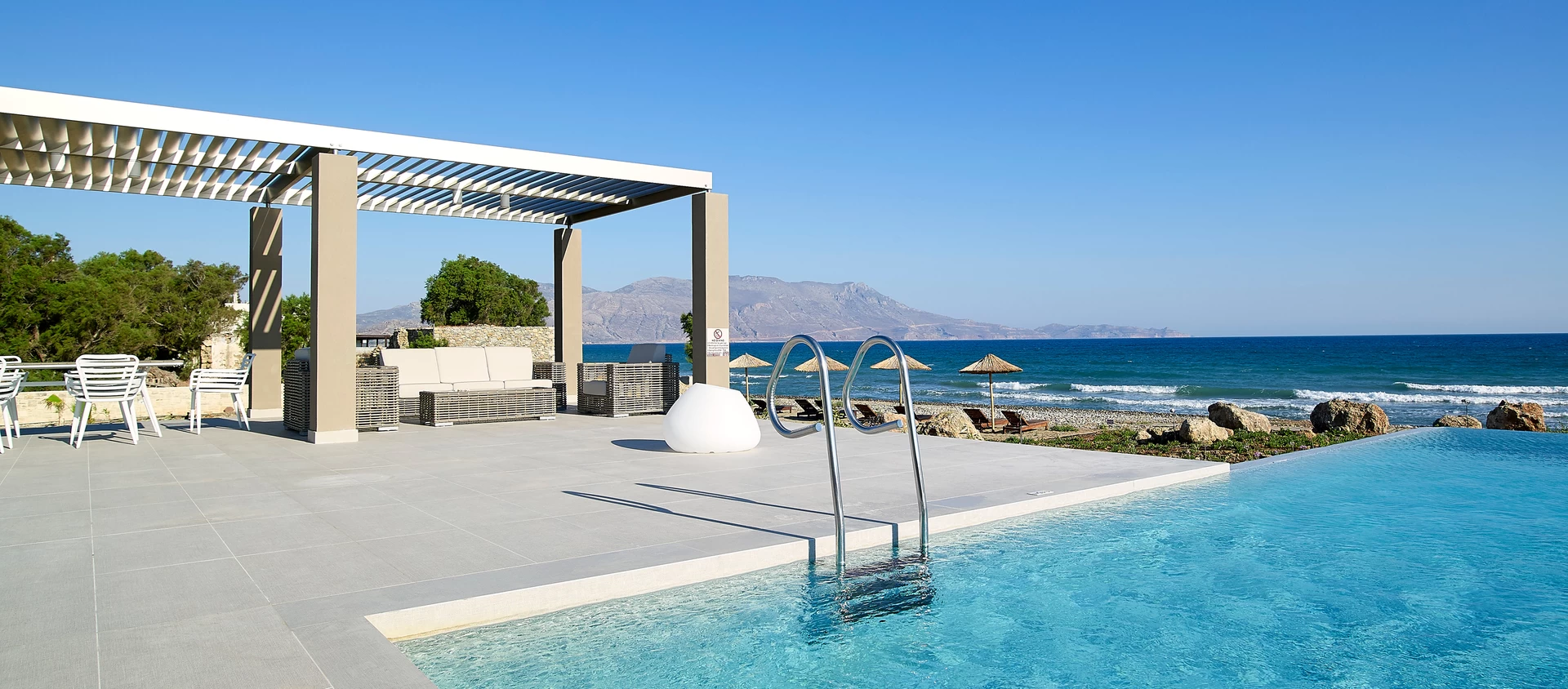 Hospitality
Youphoria Beach Front Villas
Located on the northwest coast of the beautiful island of Crete, Youphoria Villas are a fantastic example of Greek elegance. High quality furnishings and ecological characteristics reinterpreted in an innovative design make the villas the ideal place for a dream holiday.
The three new villas were designed as luxury holiday homes, thanks also to the privileged position on the beach of Kissamos Bay (northeast of Crete), just a few meters from the sea. Thanks to the careful choice of colors and materials, the villas have a warm and welcoming atmosphere as well as offering 150 meters of beach, infinity pools, private balconies and the gentle caress of the turquoise Aegean on the pebble and sand beach. The three villas are part of a single facility, and while connected by intercommunicating doors, each offers its own privacy and a different style.
Made of limestone from Kissamos and surrounded by gardens containing native species resistant to the salty air, the villas feature an interior architecture and a unique design by the interior and furniture designer Rena Mania.
The elegance of Made in Italy and the exclusive nature of the ceramic material come to life within the Youphoria Villas thanks to Atlas Concorde products, used to make the environments intimate but in step with the times. A wide range of solutions with a typically Italian taste were used on floors and walls, starting with the Marvel collection, focal point of the living area of ​​the three new villas in different sizes and colors. Inspired by furnishing fabrics, carpets and wallpaper for an interior design with a decorative character and a warm and refined appeal, the Cord color of the Room series adorns the bedrooms with light and intimacy. Amplified spaces and volumes are created thanks to the Marvel Gemcollection on the walls of the bathroom, giving them a refined touch and sophisticated style.
Where
Kissamos, Creta, Greece
Design by
Arch. Rena Mania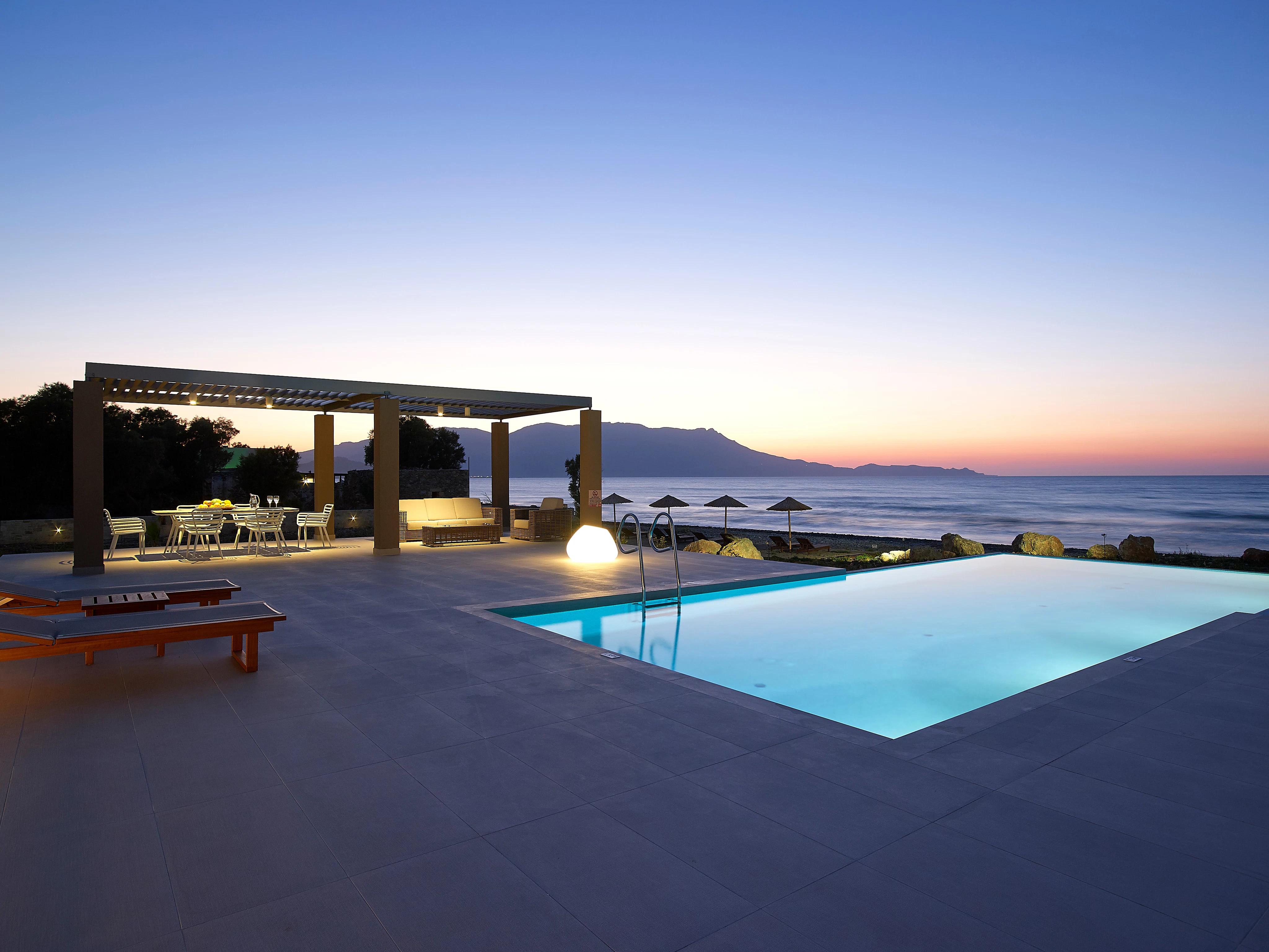 AtlasConcorde Youphoria villa Grecia 019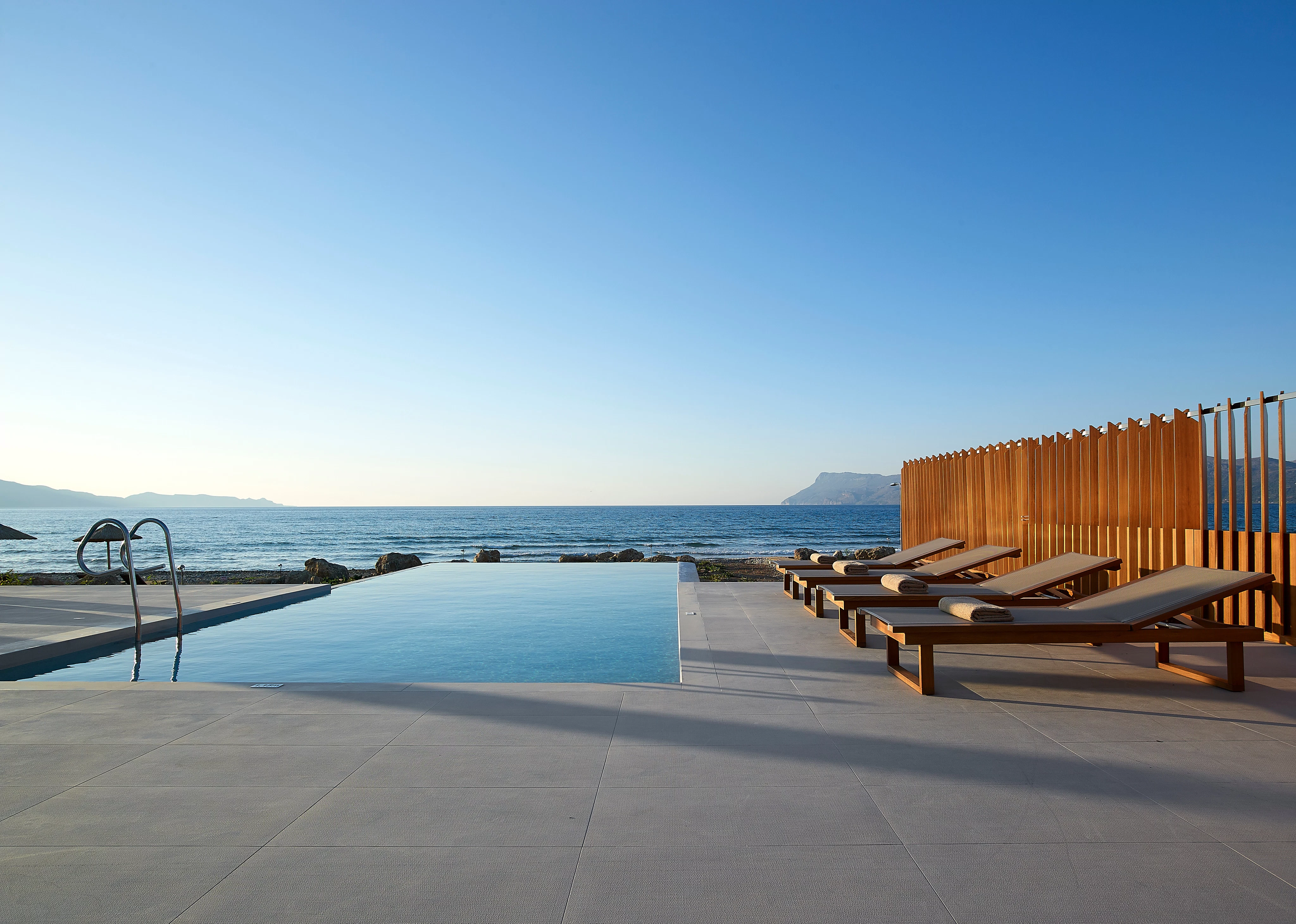 AtlasConcorde Youphoria villa Grecia 002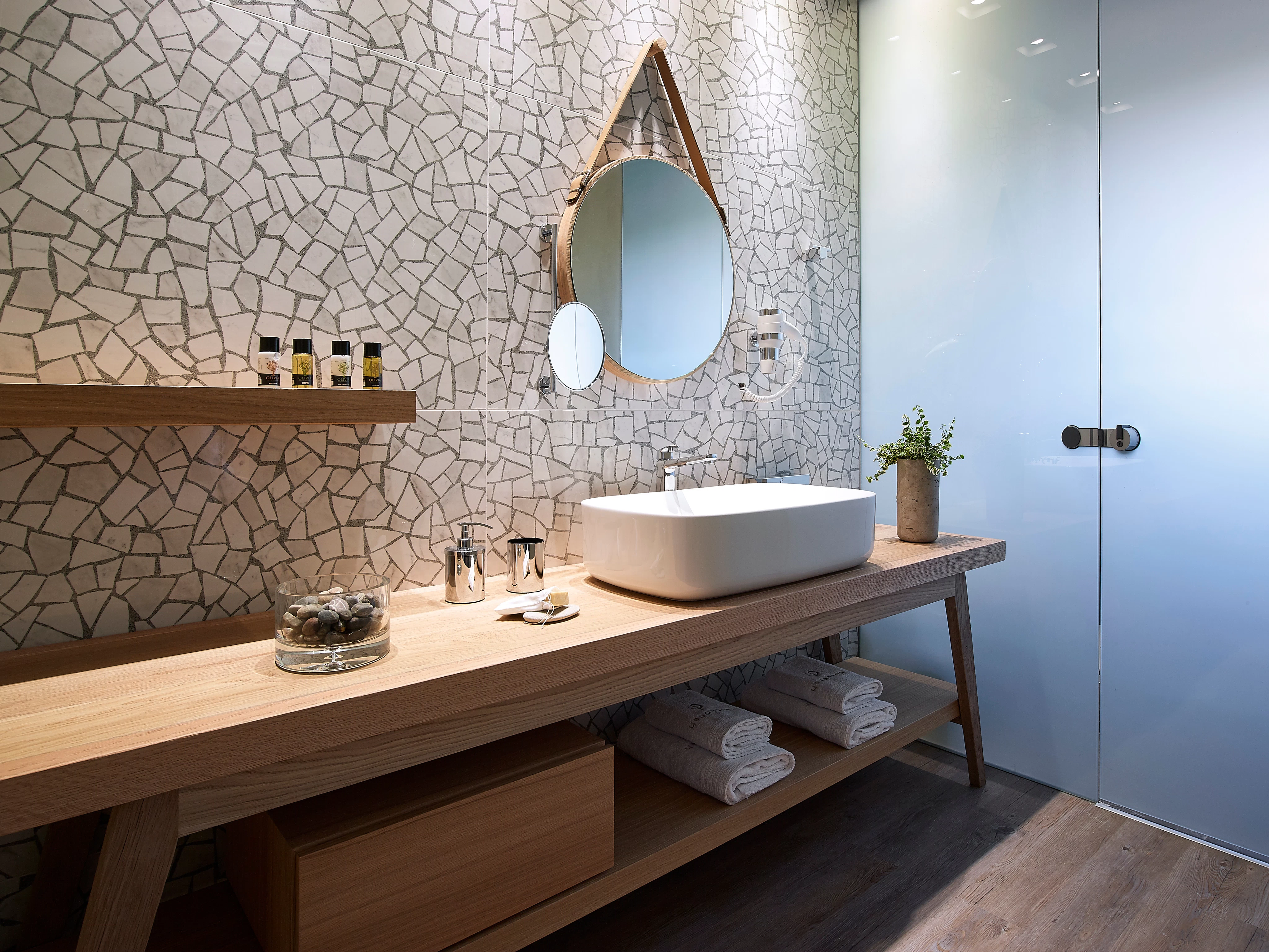 AtlasConcorde Youphoria villa Grecia 003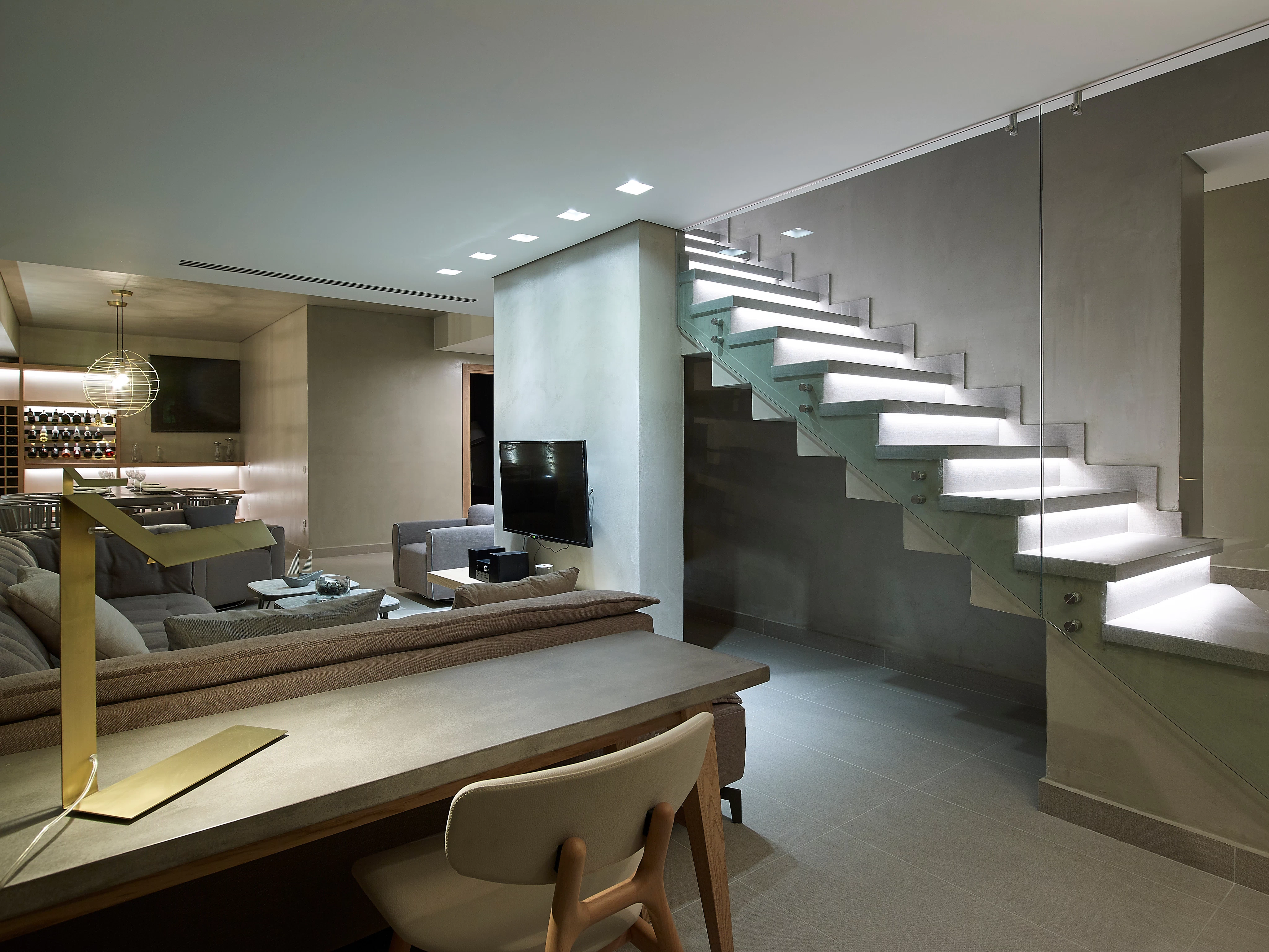 AtlasConcorde Youphoria villa Grecia 012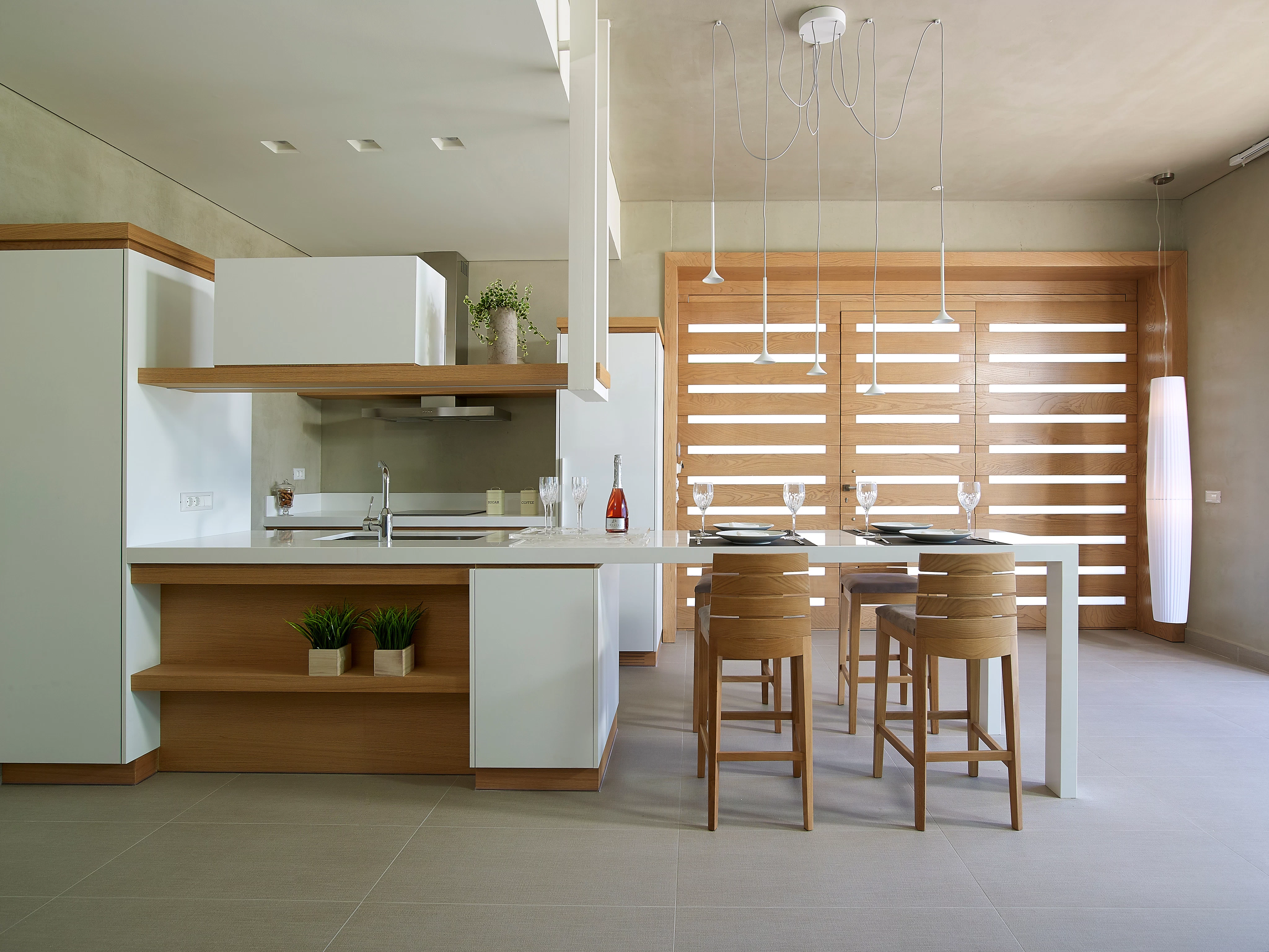 AtlasConcorde Youphoria villa Grecia 004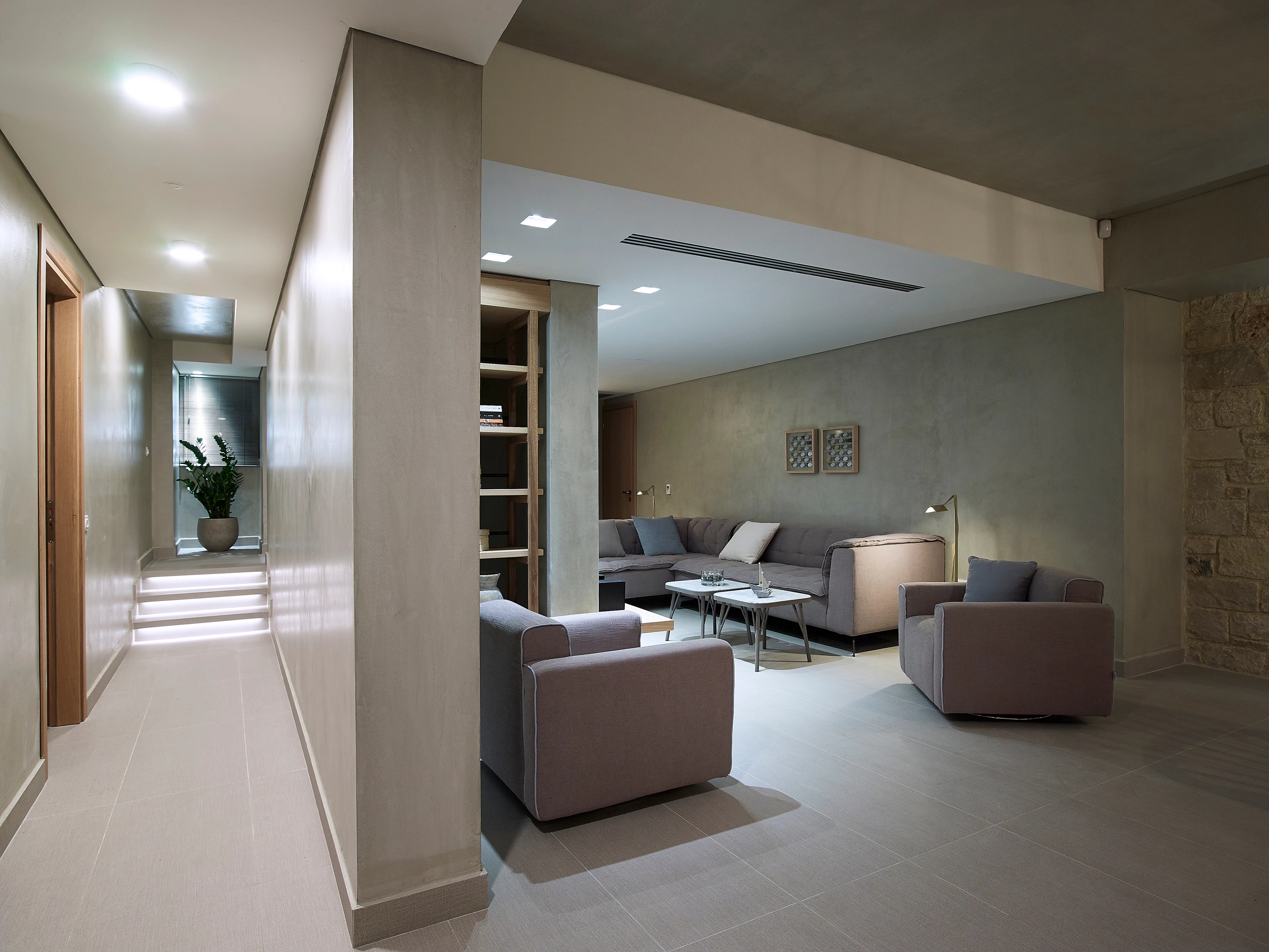 AtlasConcorde Youphoria villa Grecia 013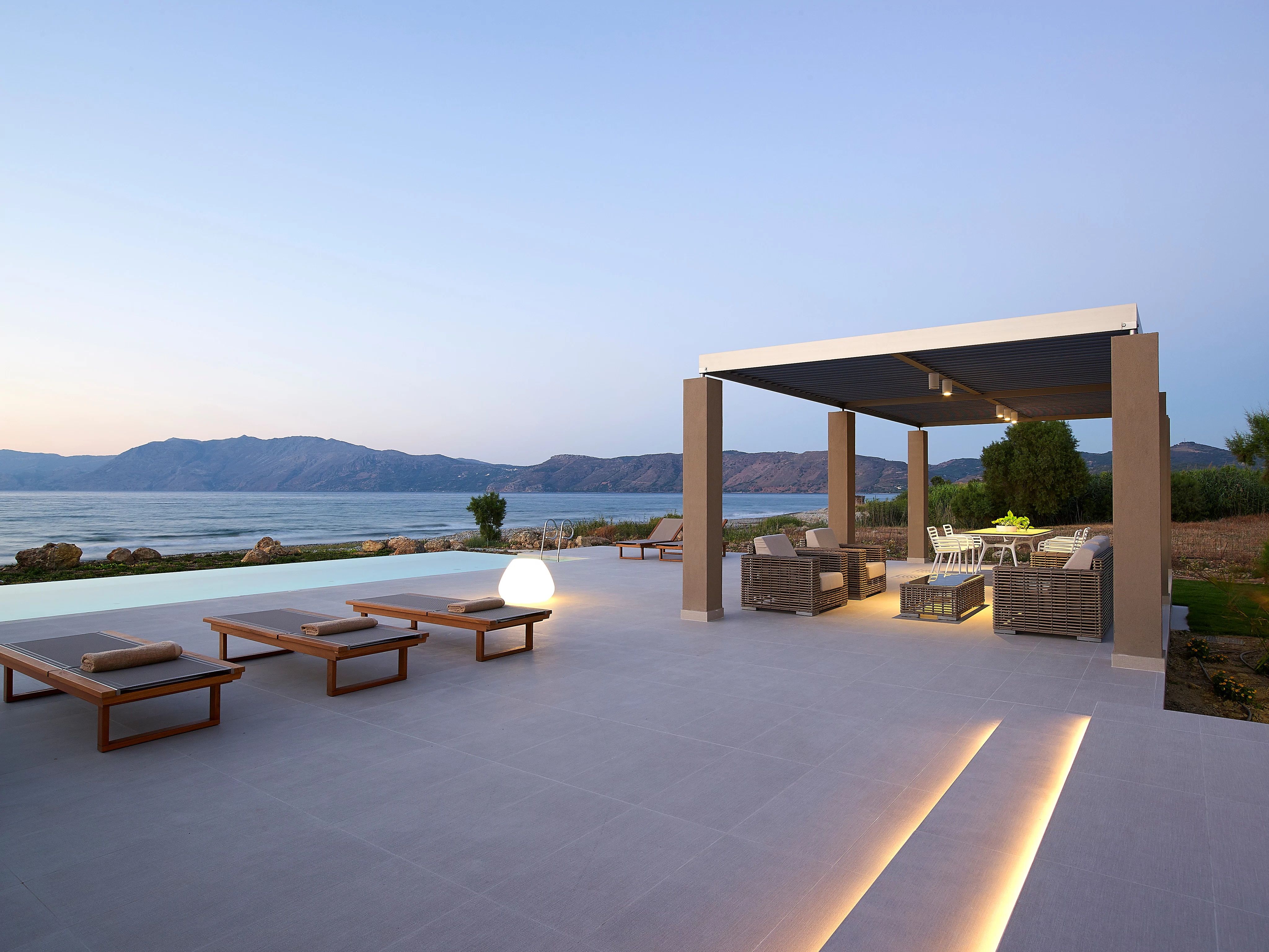 AtlasConcorde Youphoria villa Grecia 016
AtlasConcorde Youphoria villa Grecia 017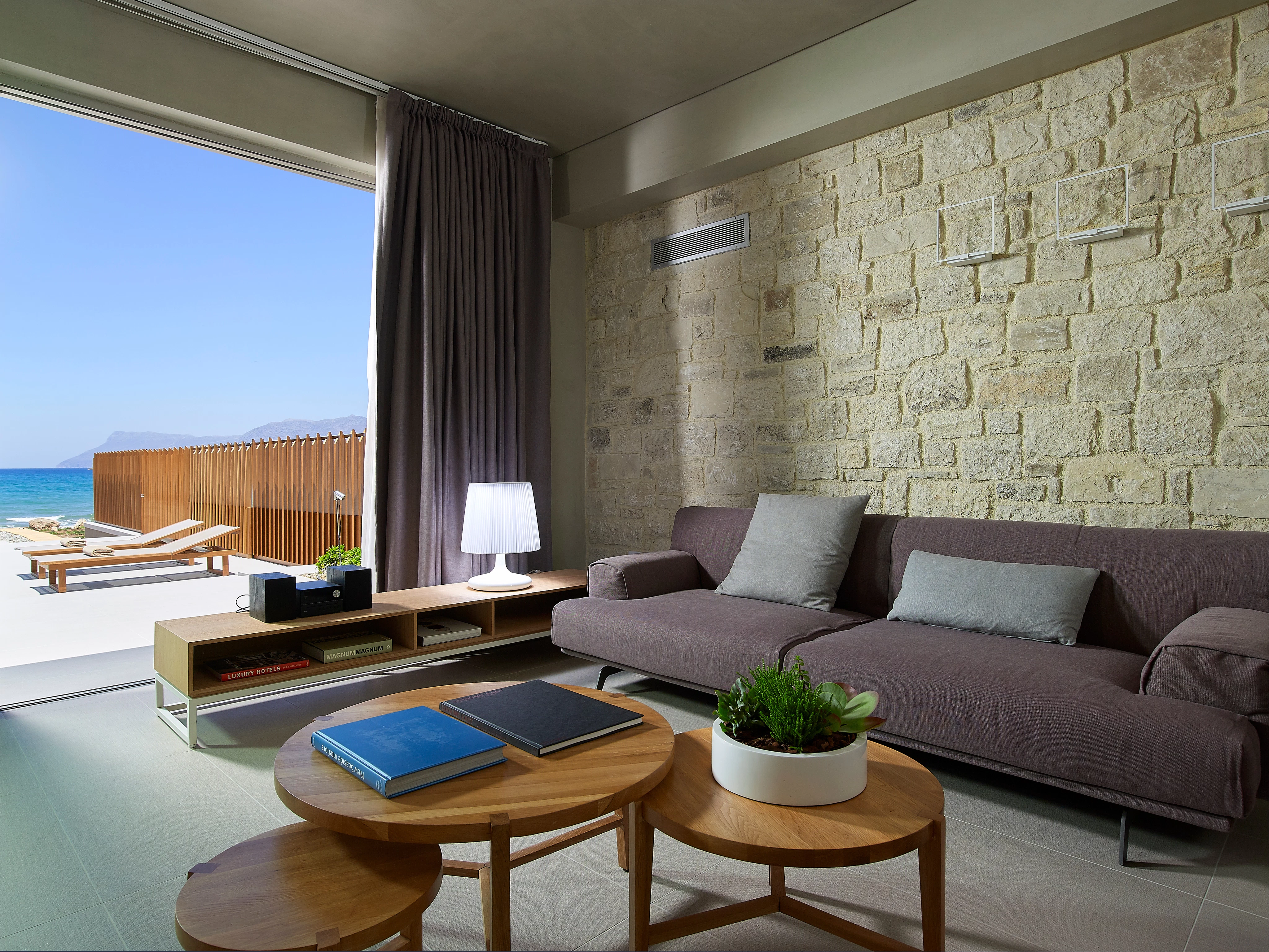 AtlasConcorde Youphoria villa Grecia 020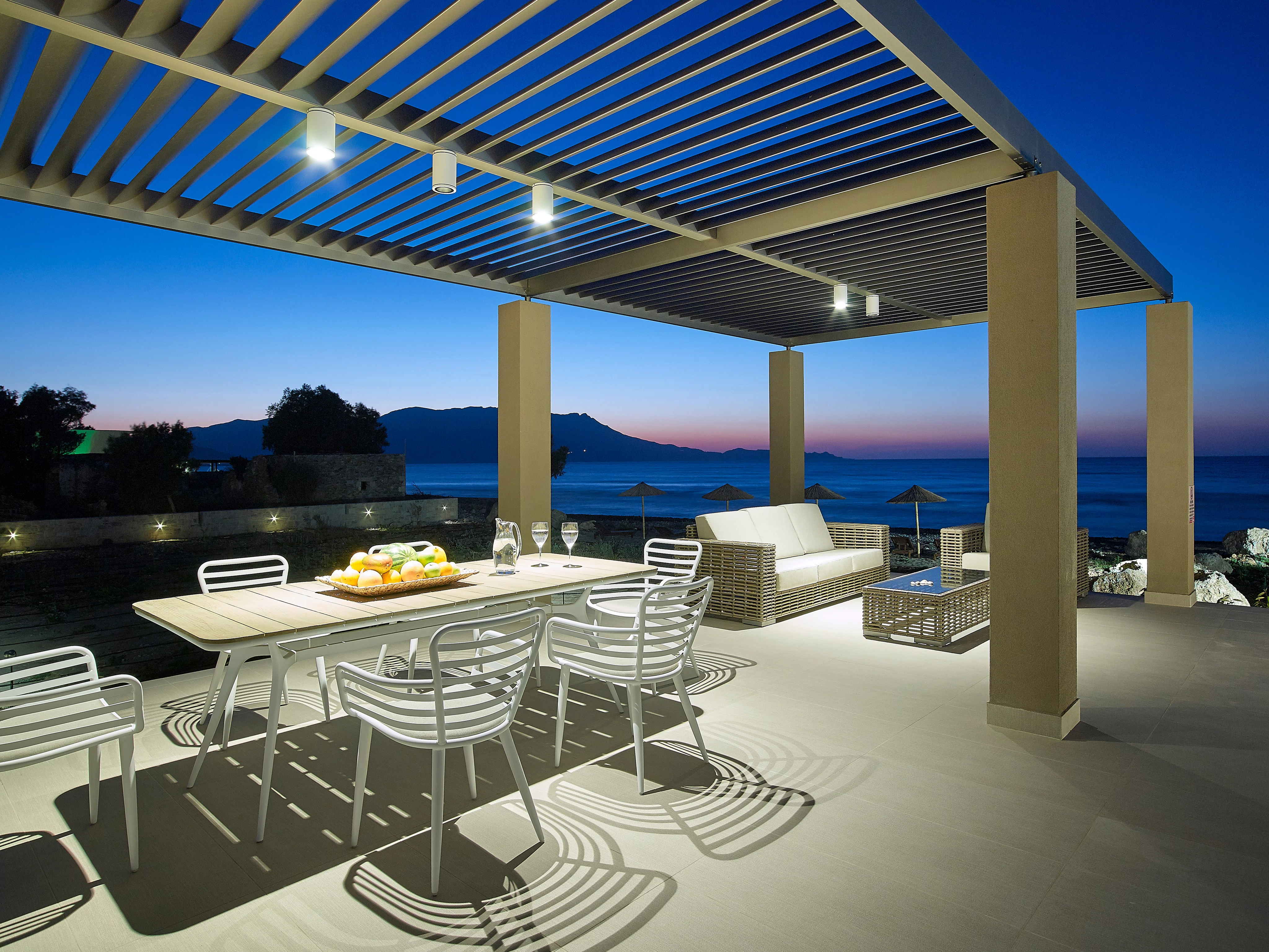 AtlasConcorde Youphoria villa Grecia 021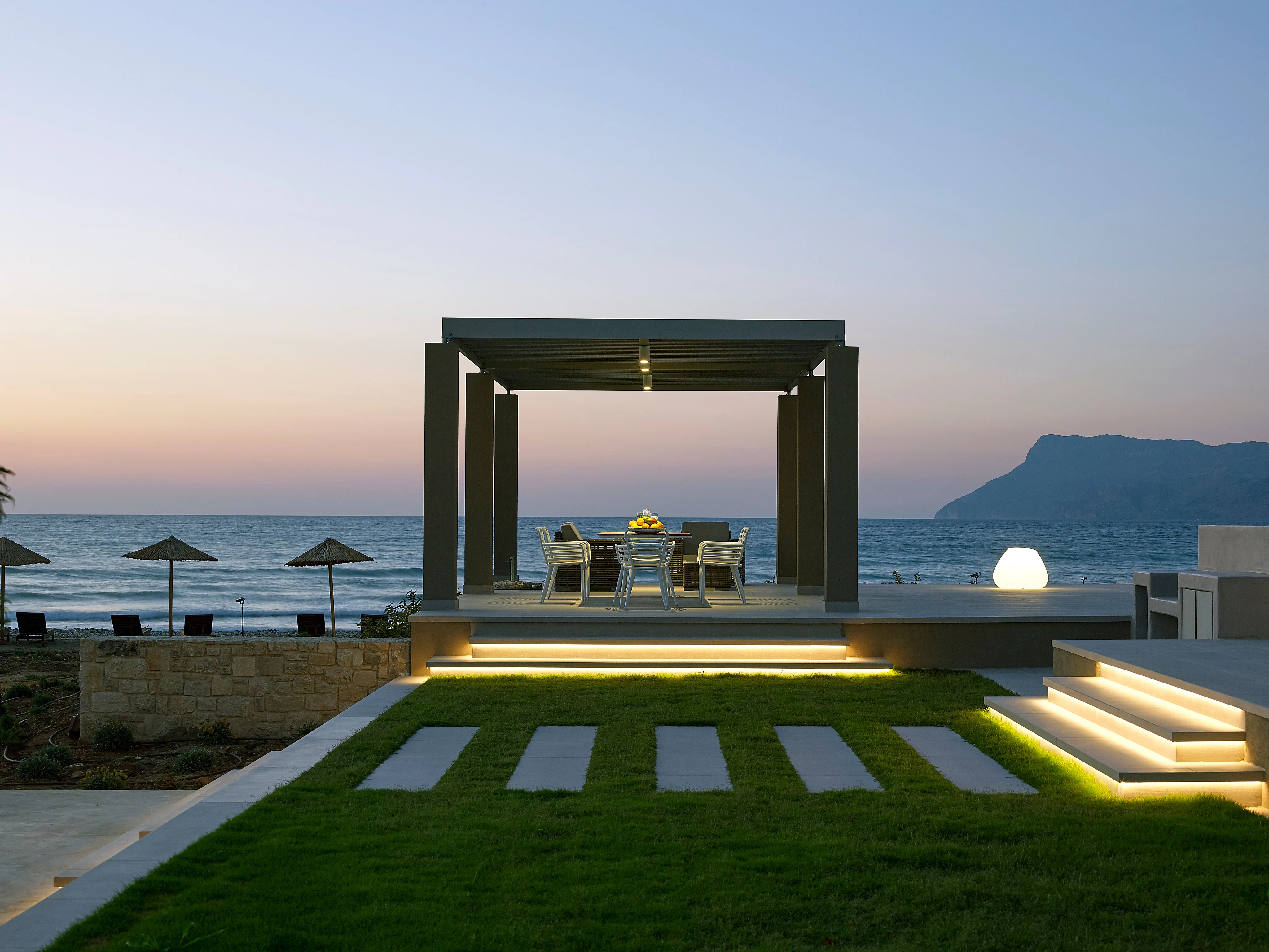 AtlasConcorde Youphoria villa Grecia 022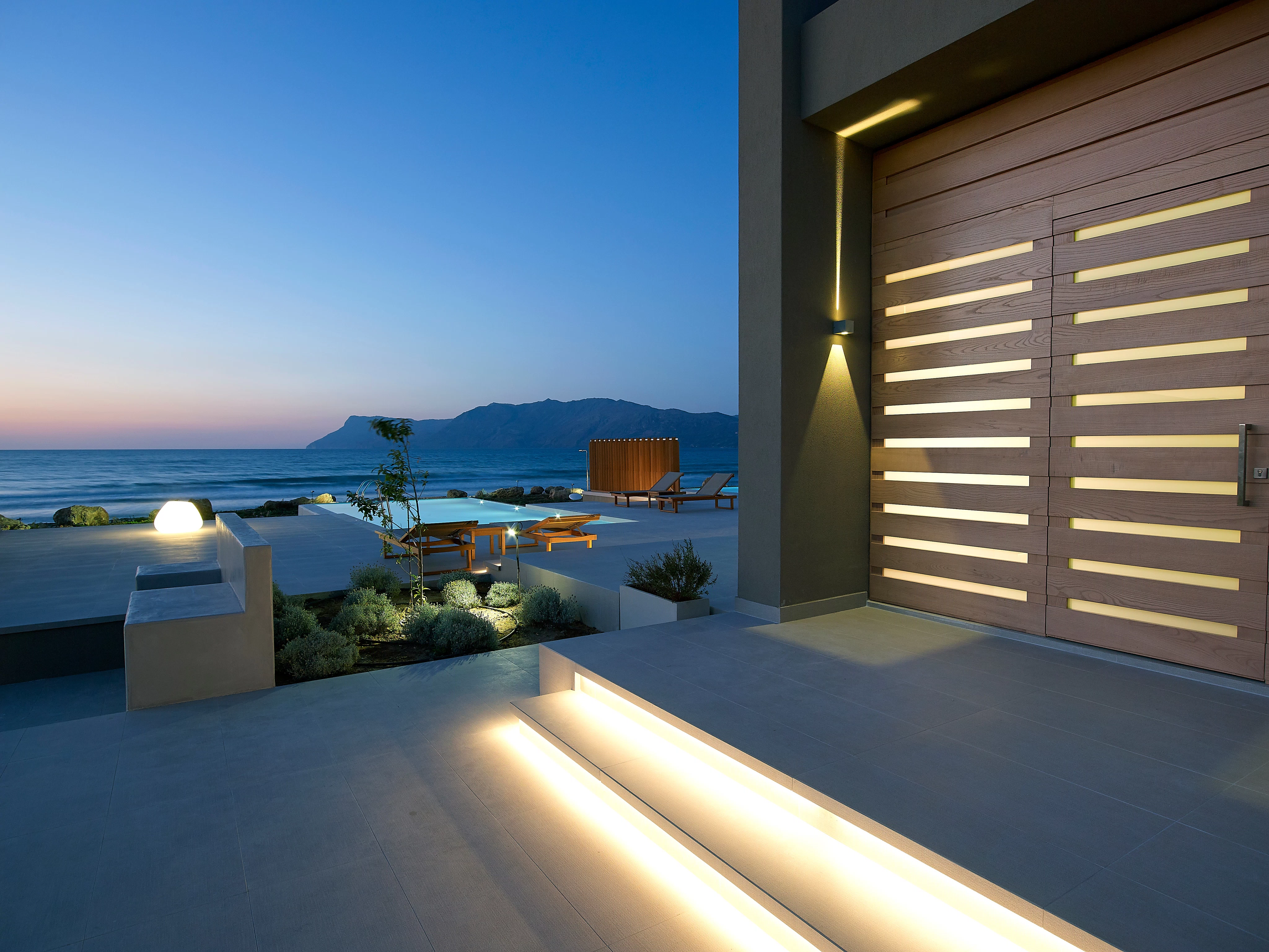 AtlasConcorde Youphoria villa Grecia 023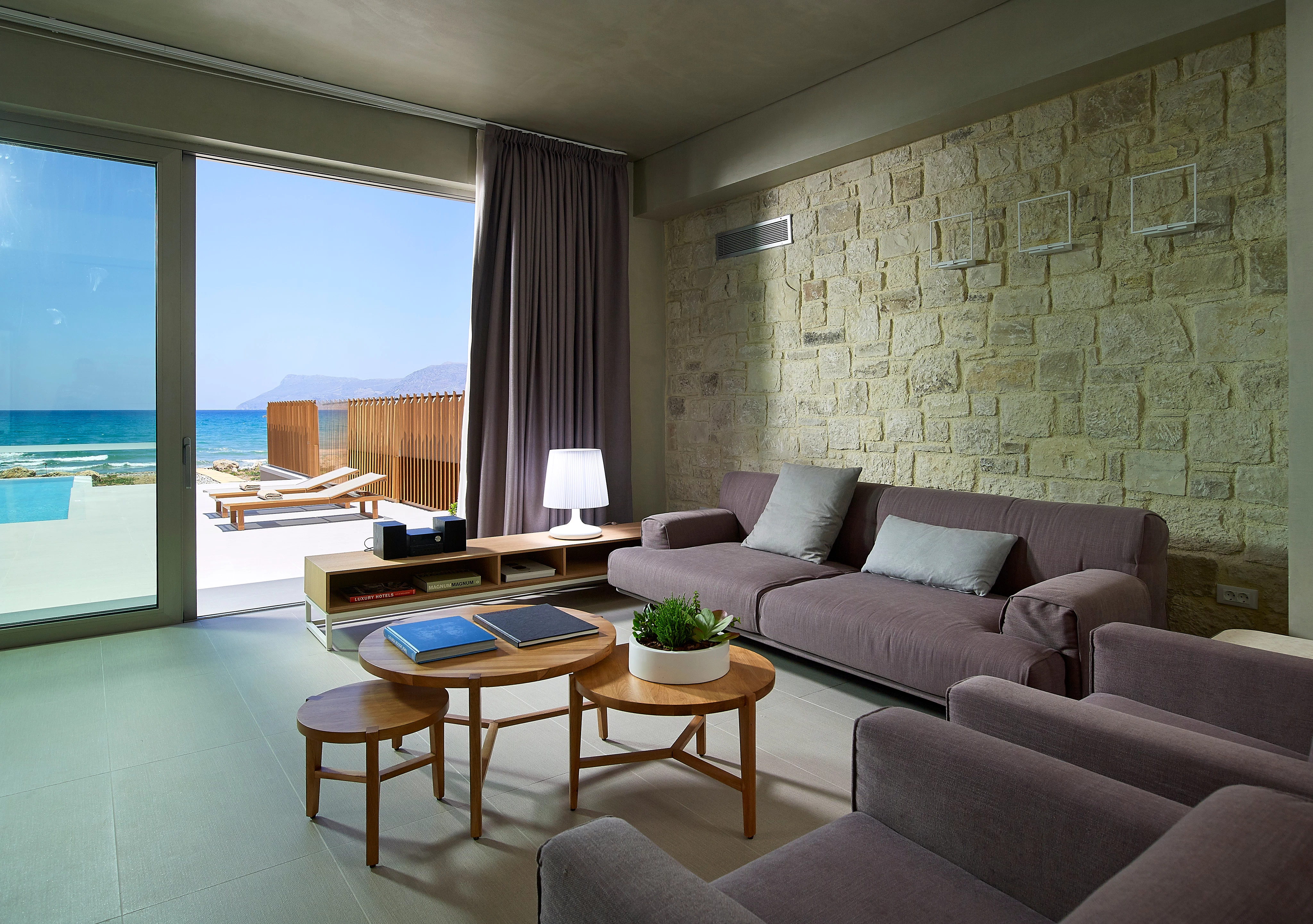 AtlasConcorde Youphoria villa Grecia 024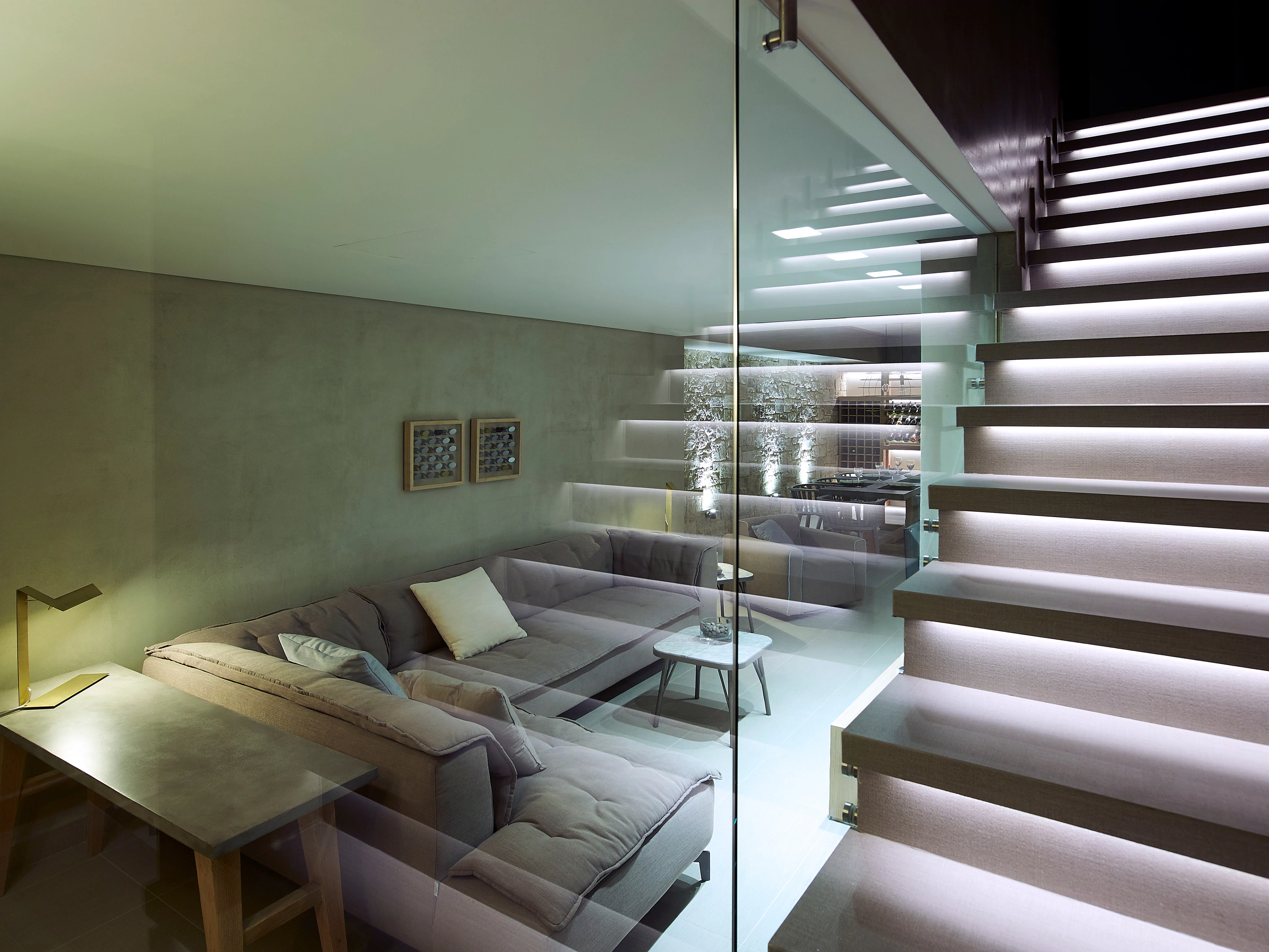 AtlasConcorde Youphoria villa Grecia 026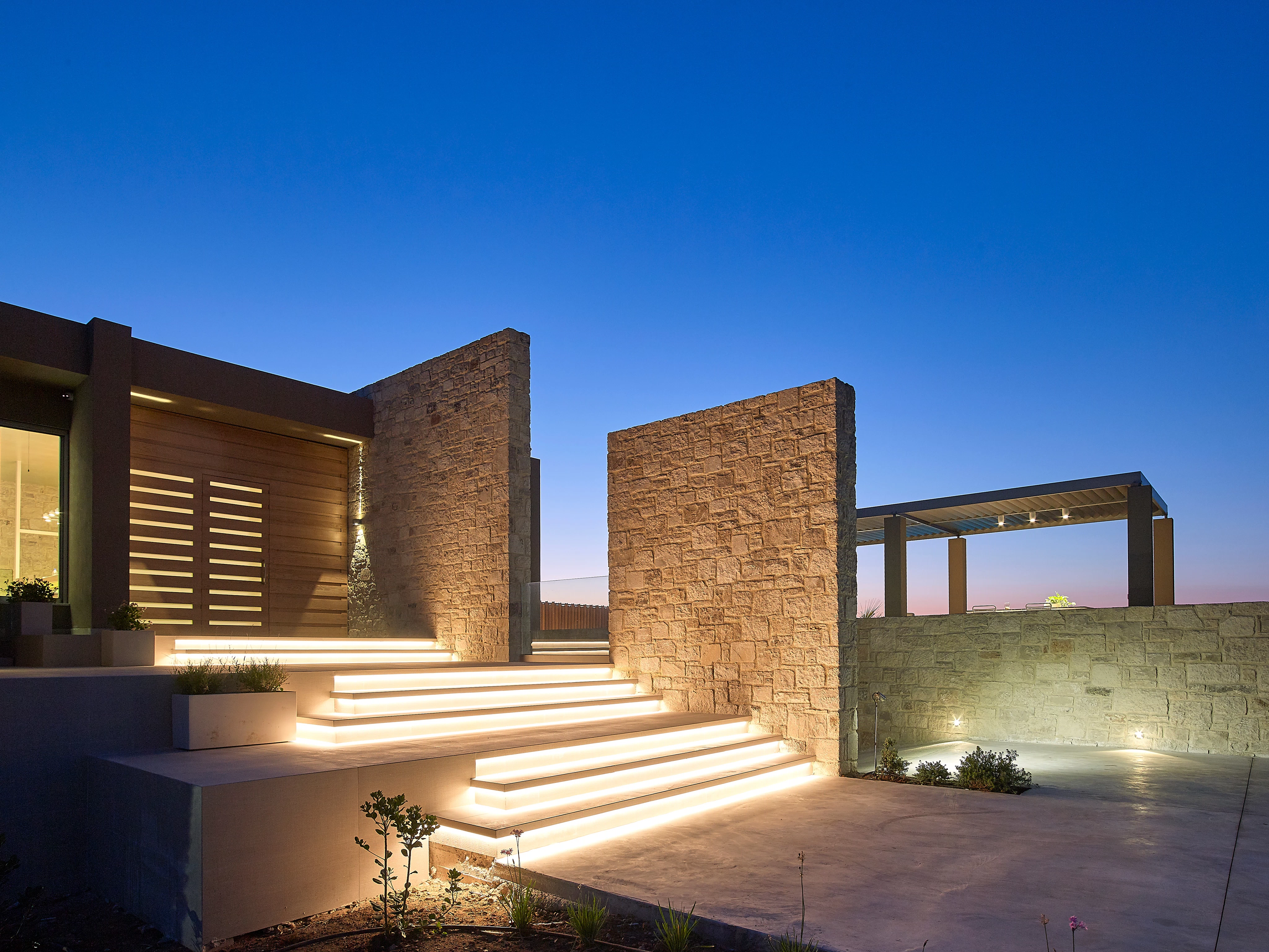 AtlasConcorde Youphoria villa Grecia 027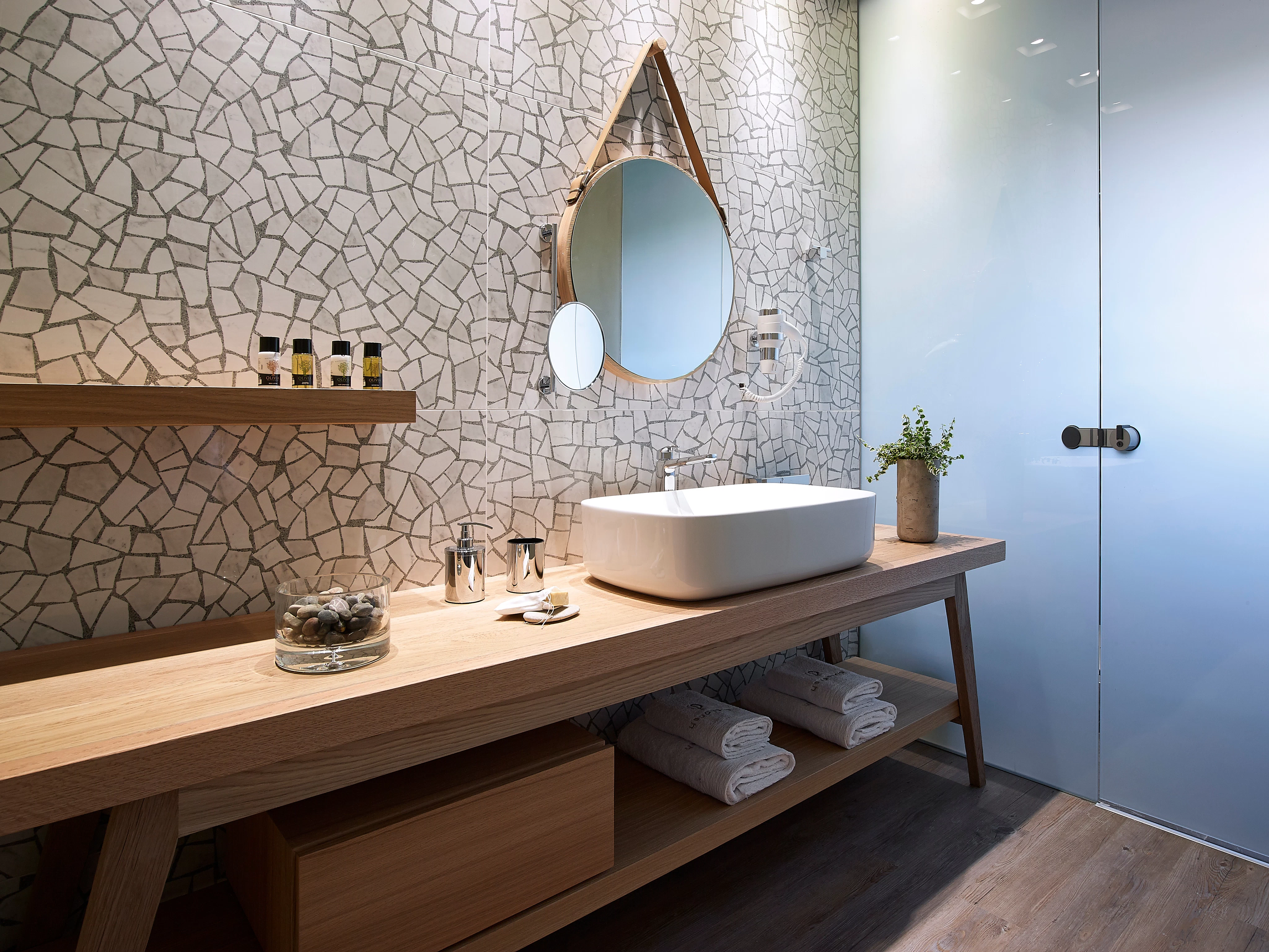 AtlasConcorde Youphoria villa Grecia 028