Porcelain tiles are resistant
White body wall tiles: durable beauty, easy to clean, zero maintenance
The prolonged firing of an exclusive mixture of fine kaolins and clays at over 1200°C gives porcelain tiles an extraordinary sintering and compactness. This means that their surfaces do not stain, do not retain dirt or bacteria, and resist almost all physical and mechanical stresses in the normal use of a floor. For this reason, porcelain tiles do not require particular maintenance and last a long time in any type of application, both indoors and out.
Easy to clean and maintain
Porcelain tiles are easy to maintain and do not require special impregnating agents, wax, or polish. They do not retain dirt, and in almost all cases they are easily cleaned with a simple damp cloth and hot water.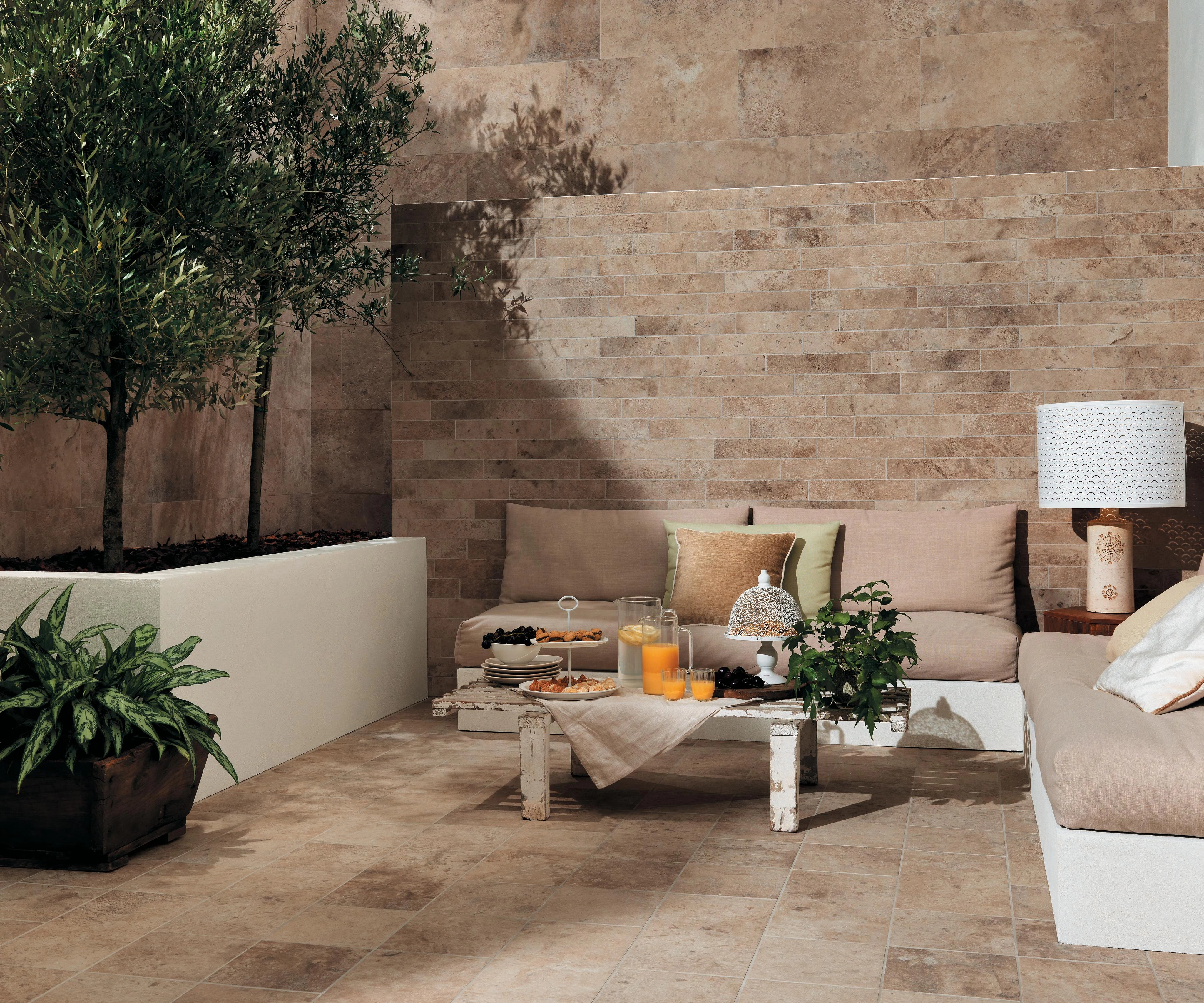 UV resistant
The strength of the glazes and the colors used in porcelain tiles permanently stabilizes the coloring pigments. This means that porcelain tiles do not fade or change color even if permanently exposed to direct sunlight or polluting atmospheric agents, proving to be the optimal choice for outdoor applications.
Scratch resistant
The hardness of the surface makes porcelain tiles extremely resistant to scratches and wear due to foot traffic. This allows them to be used even in areas subject to intense traffic, like entrances and passageways in offices, shops, and cafés where, unlike other materials, they maintain their original appearance for decades.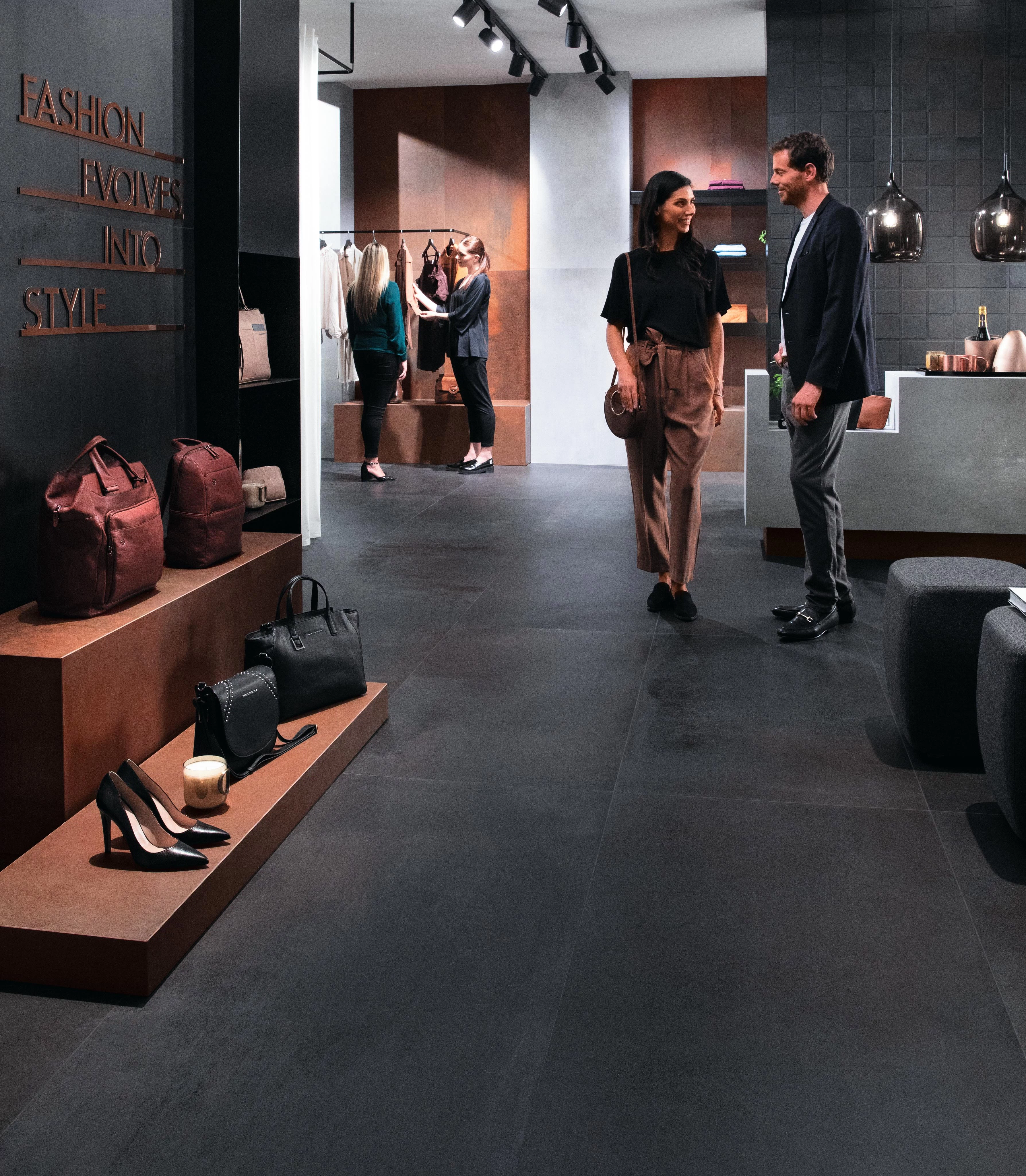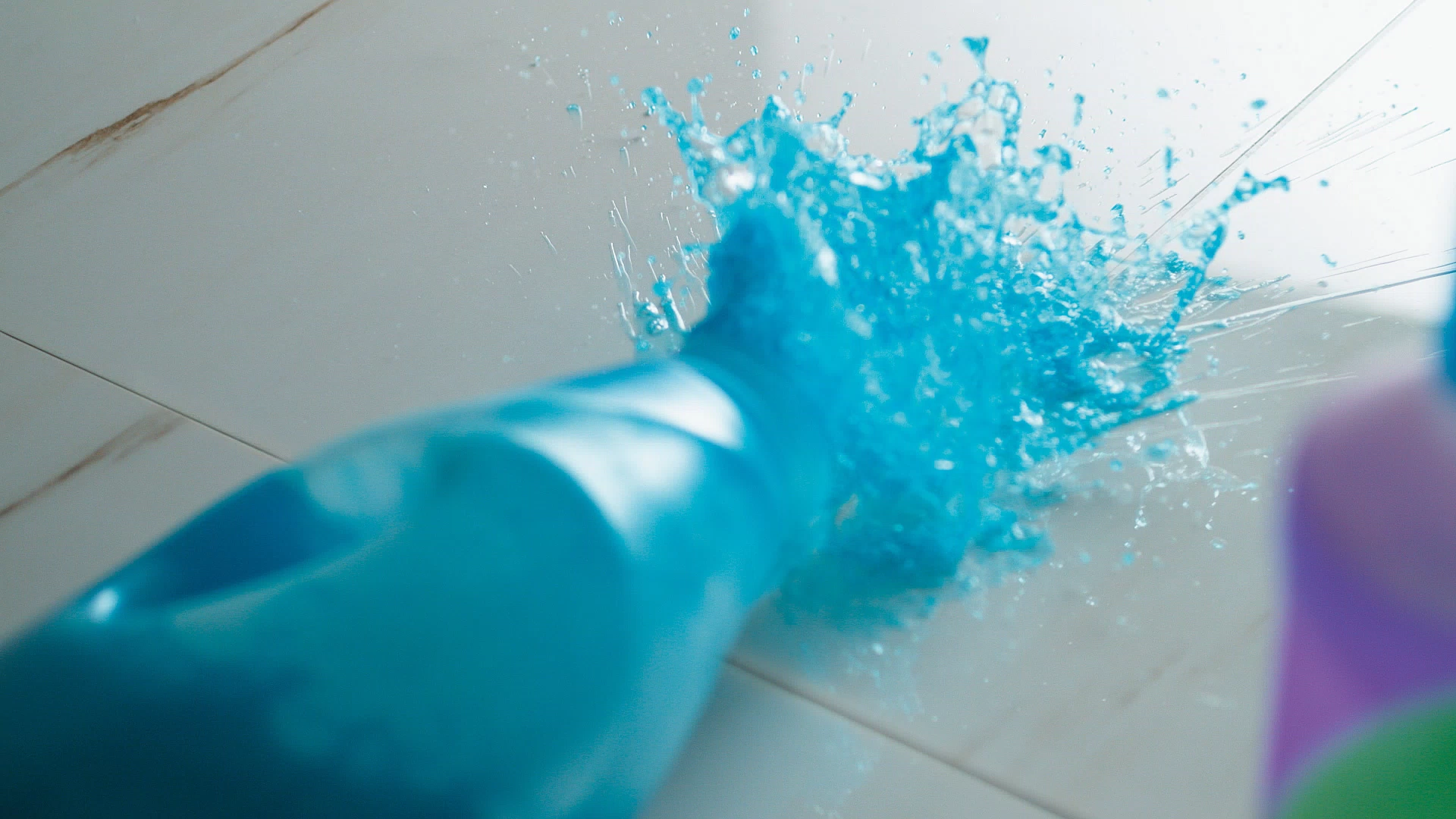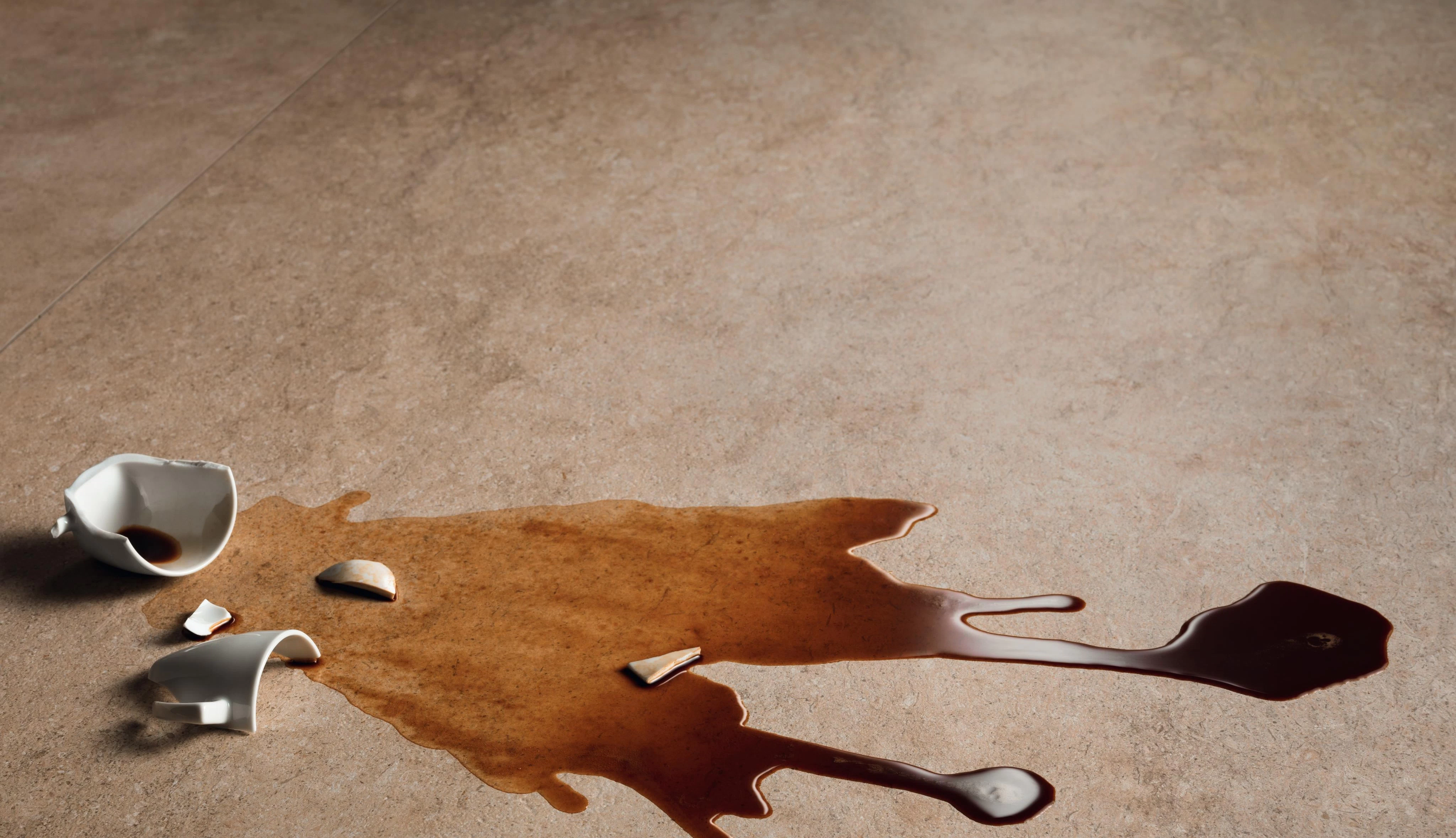 Resistant to stains, chemicals, and acids
The perfect sintering and the very low level of absorption makes the porcelain tiles' surface impermeable to any type of liquid. Oil, wine, and coffee in the kitchen, not to mention perfumes, enamels, and creams in the bathroom can be cleaned up simply with a cloth and a normal detergent. Even the most aggressive chemical detergents, like bleach or ammonia, cannot damage or stain porcelain tiles in any way. Normal detergents for cleaning the home or workplaces do not affect its surface and can be used with complete peace of mind. Porcelain tiles are also resistant to the most common acids like vinegar, lemon juice, cola, and hydrochloric acid, which leave no traces even after prolonged contact with the surface.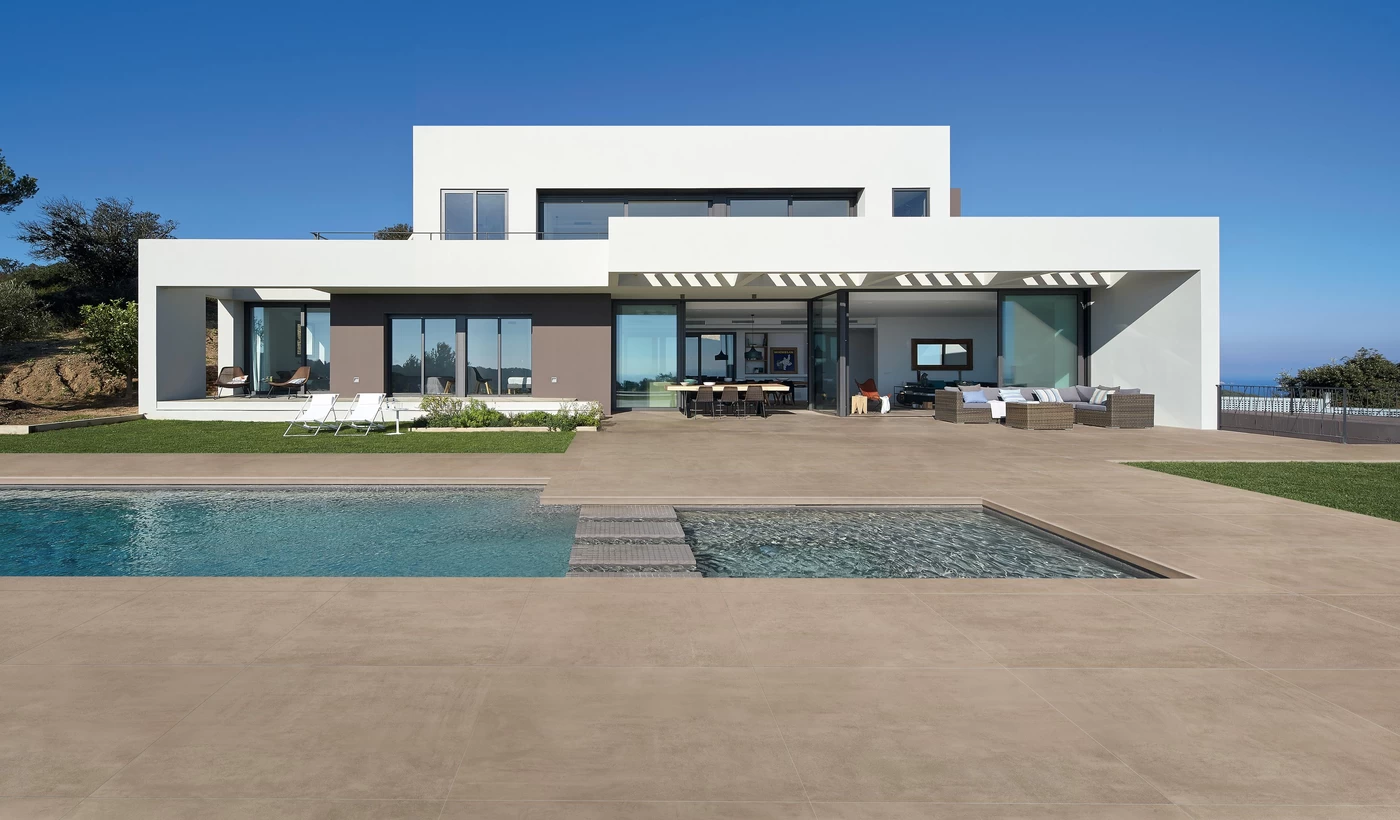 Resistant to water, ice, and thermal shocks
With a negligible level of water absorption – less than 0.5% of the volume – porcelain tiles are not damaged by humidity, nor do they detach if immersed in any type of liquid even for an extended period, thus offering the safest solution not only for bathrooms and kitchens, but also in frequently wet areas like balconies, porches, patios, walkways, basins, and swimming pools.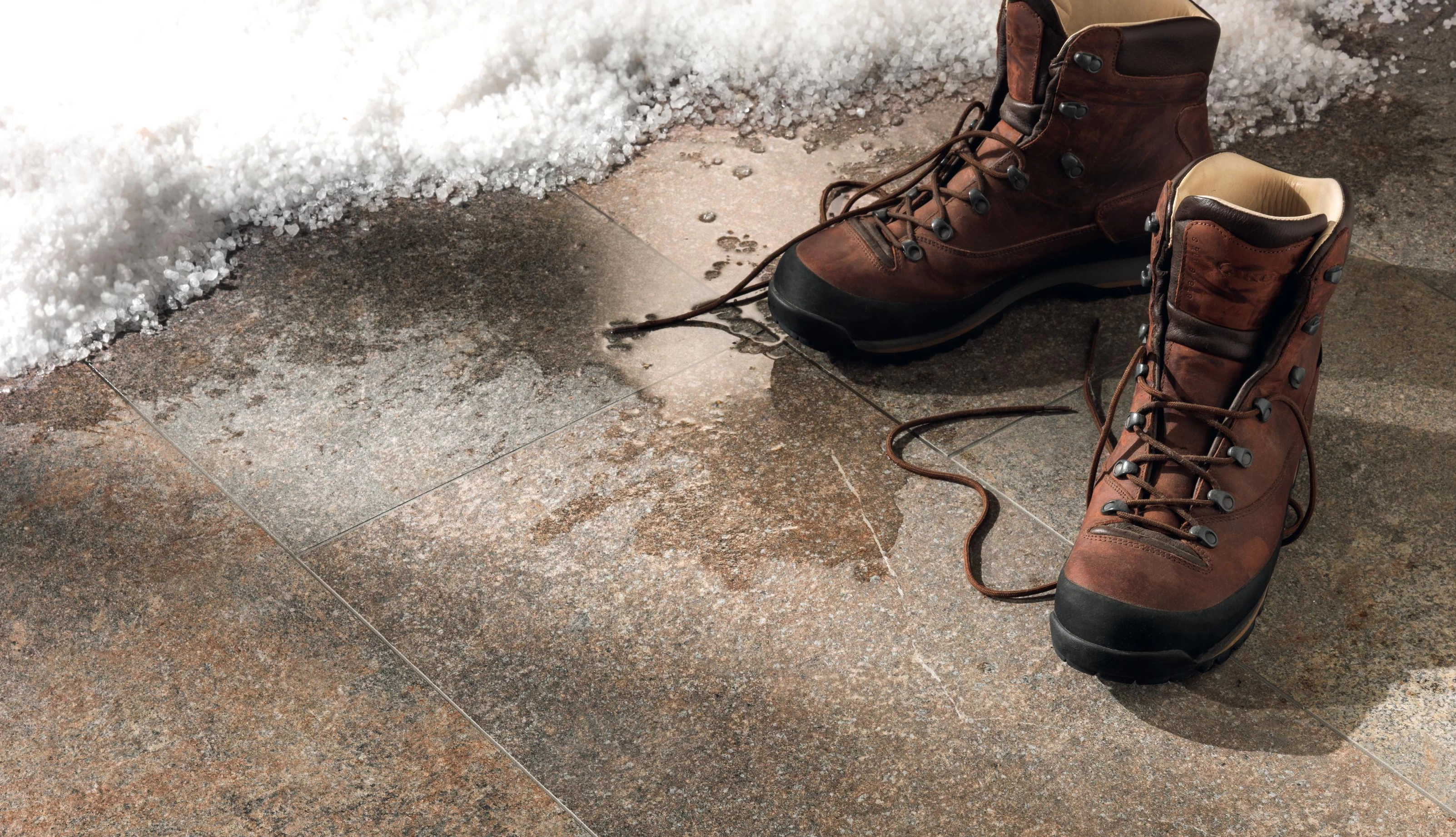 The very low level of water absorption makes porcelain tiles frost resistant and resistant to lower temperatures without the risk of cracks, fissures, or detachments. This makes them the ideal solution even for high mountain applications, such as ski resorts, or extreme latitudes. If properly installed with appropriate adhesives and sealants, porcelain floor and wall tiles will not bend, nor will they break as a result of sharp temperature fluctuations and can therefore be used in applications exposed to extreme weather conditions, such as external walls of buildings or ventilated facades.