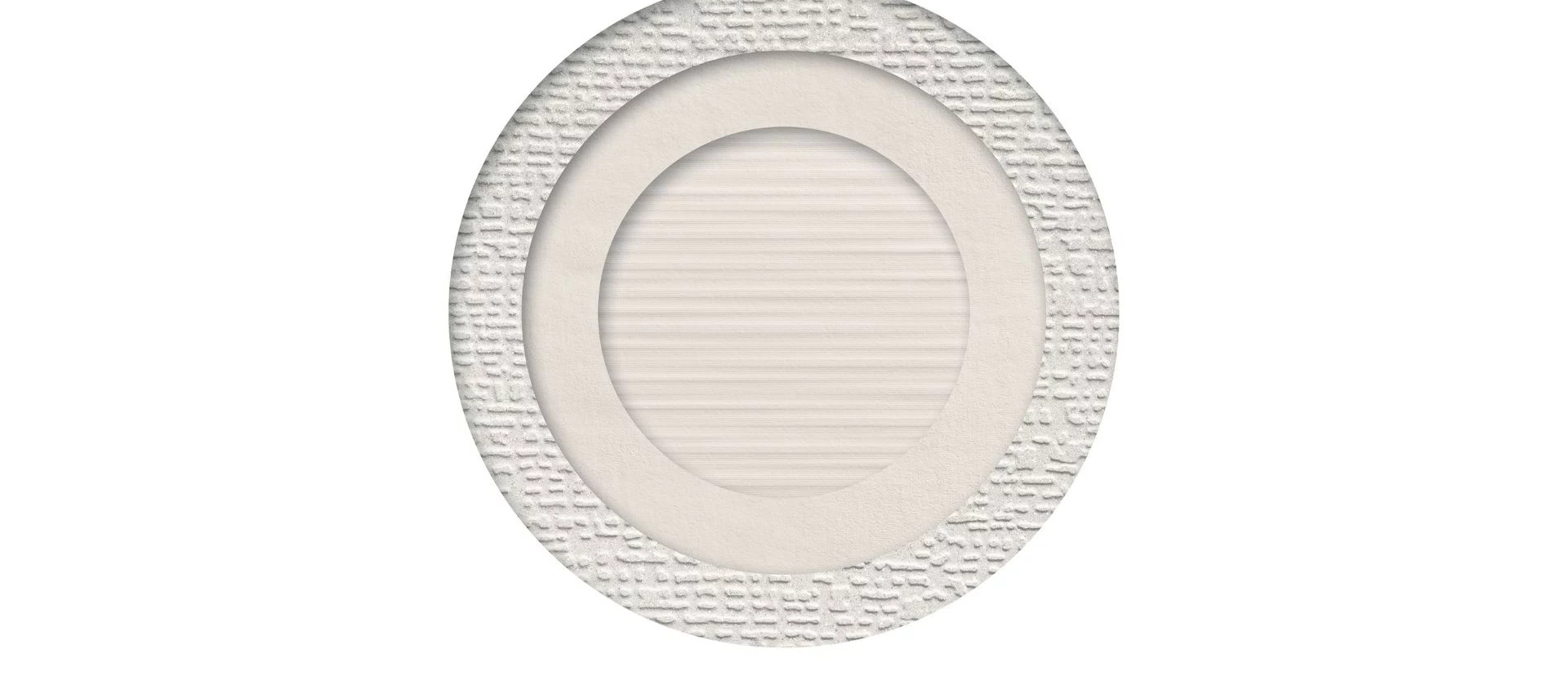 3D Wall World
Surfaces come to light
Surfaces come to light
A comprehensive collection of 3D surfaces for design, with stylistic inspirations and different looks for maximum customization.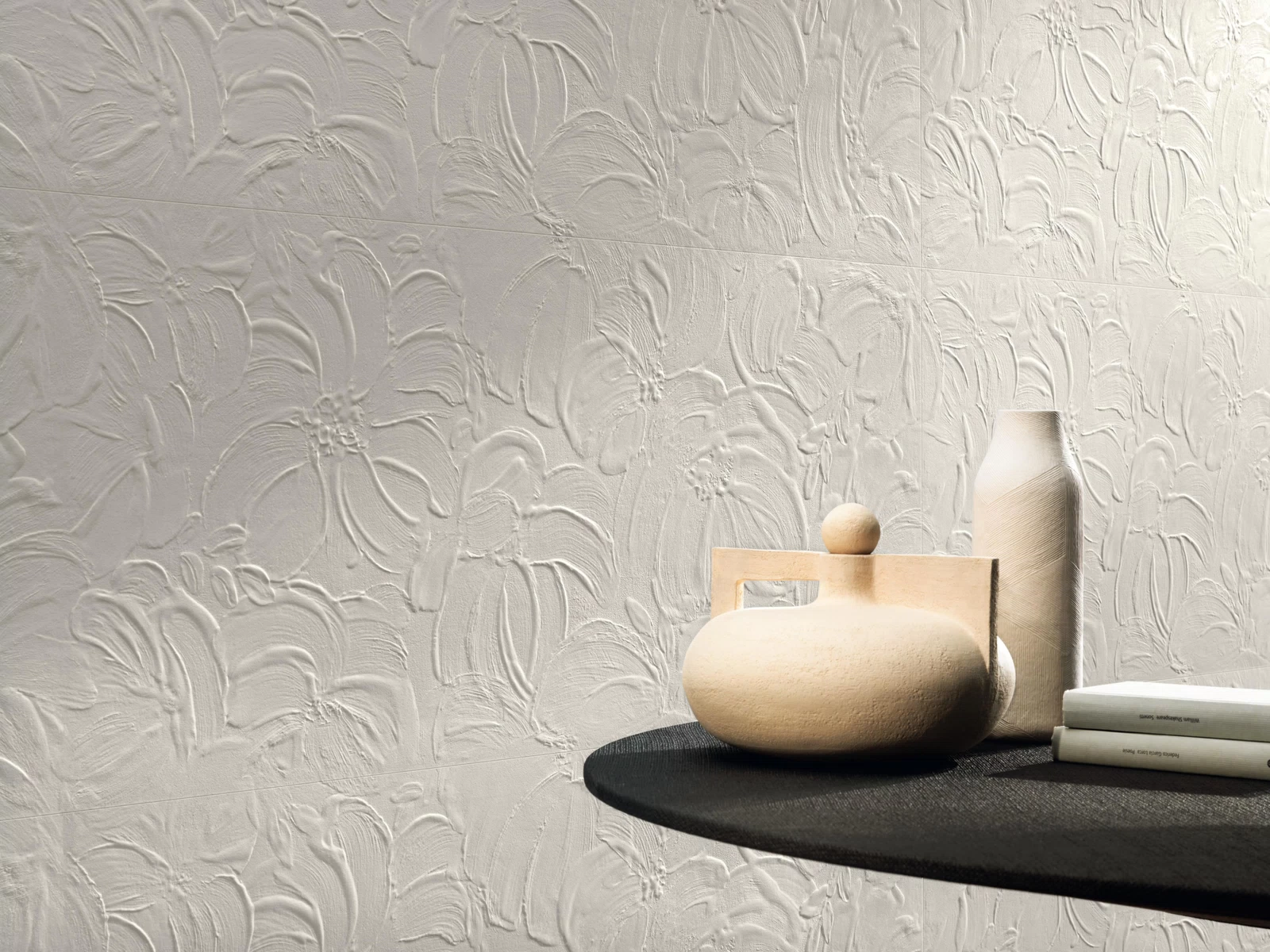 AtlasConcorde 3DWallPlaster 001 03 Bloom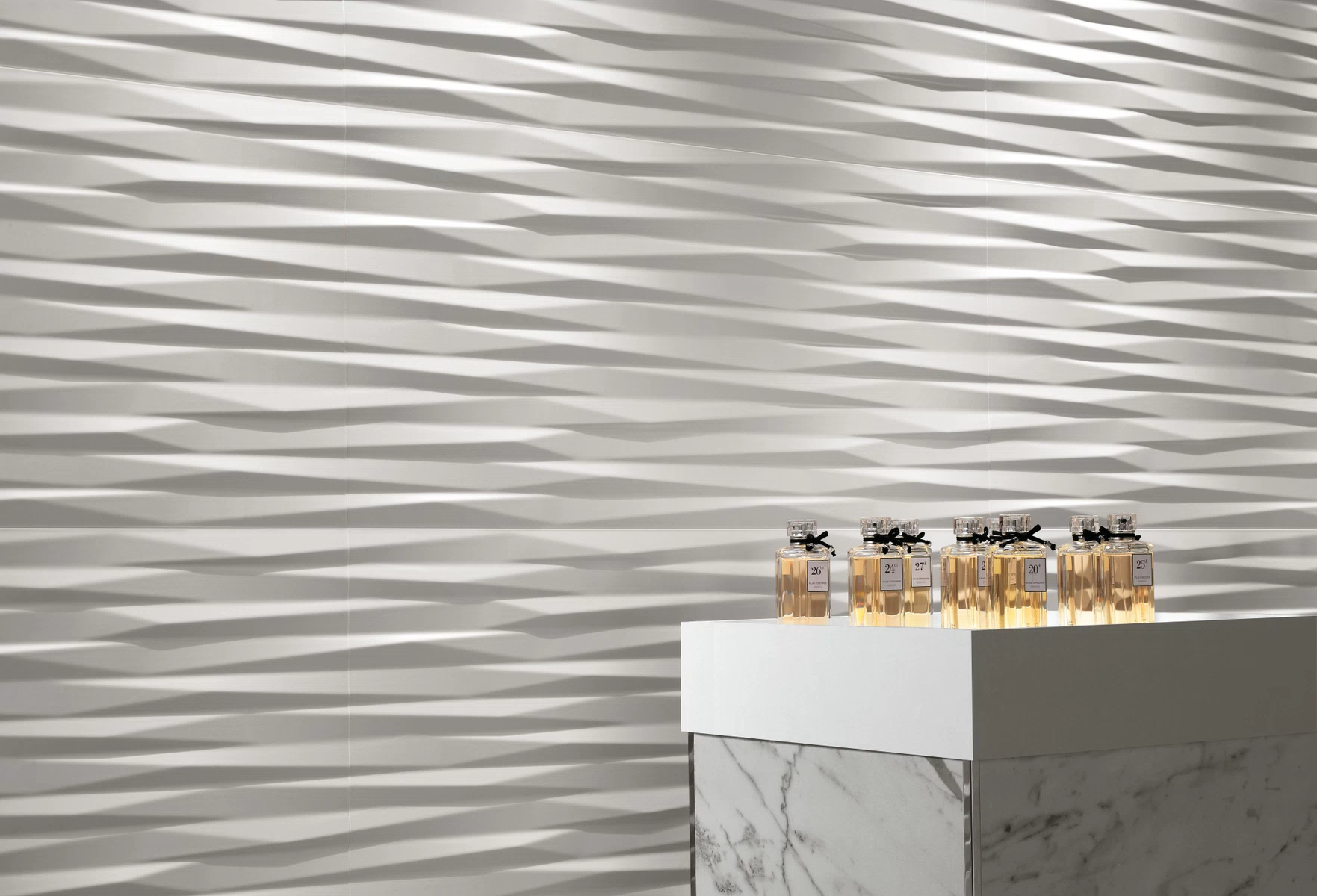 AtlasConcorde 3DWallDesign 001 08 White Blade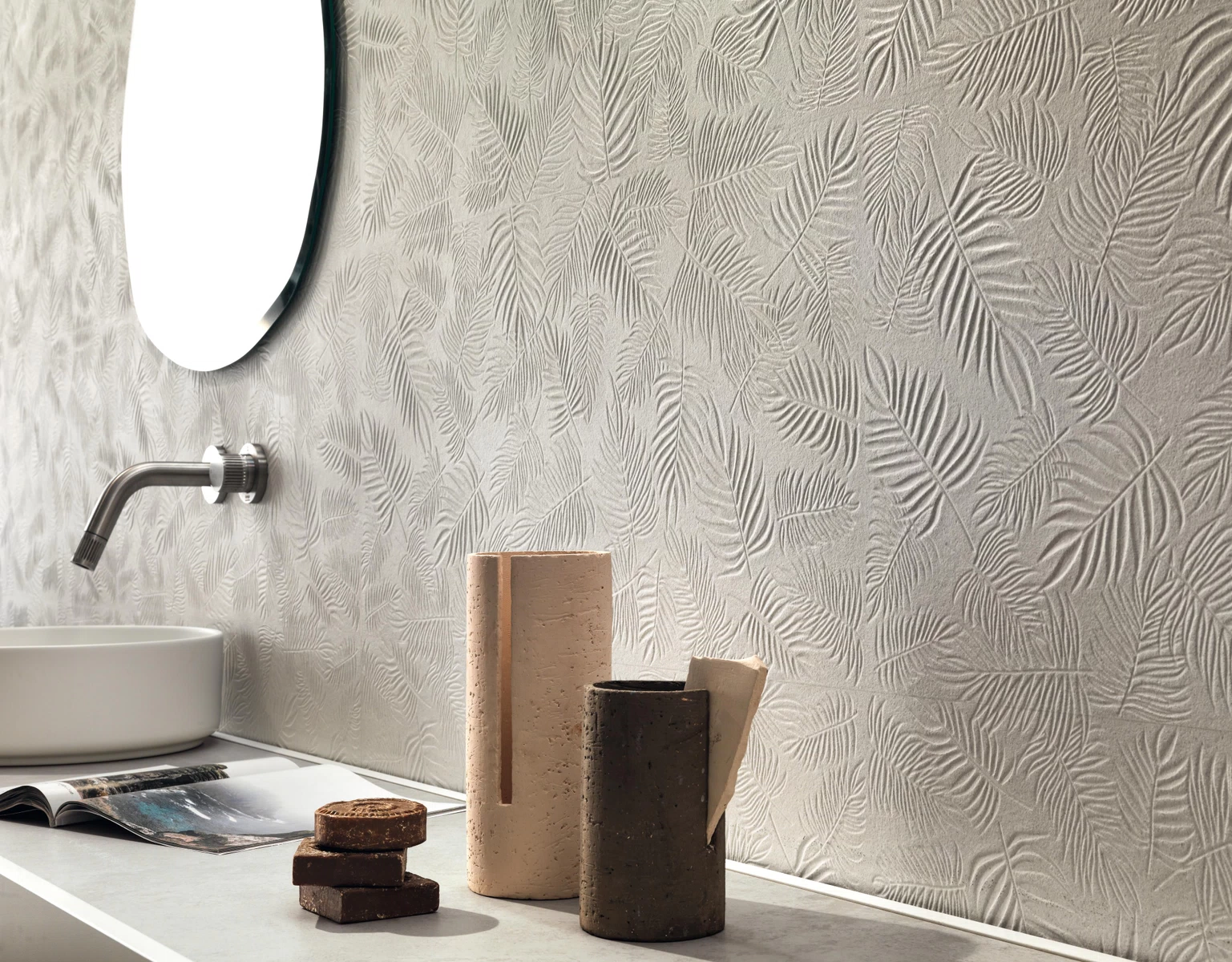 AtlasConcorde 3DWallCarve 001 04 Leaf-White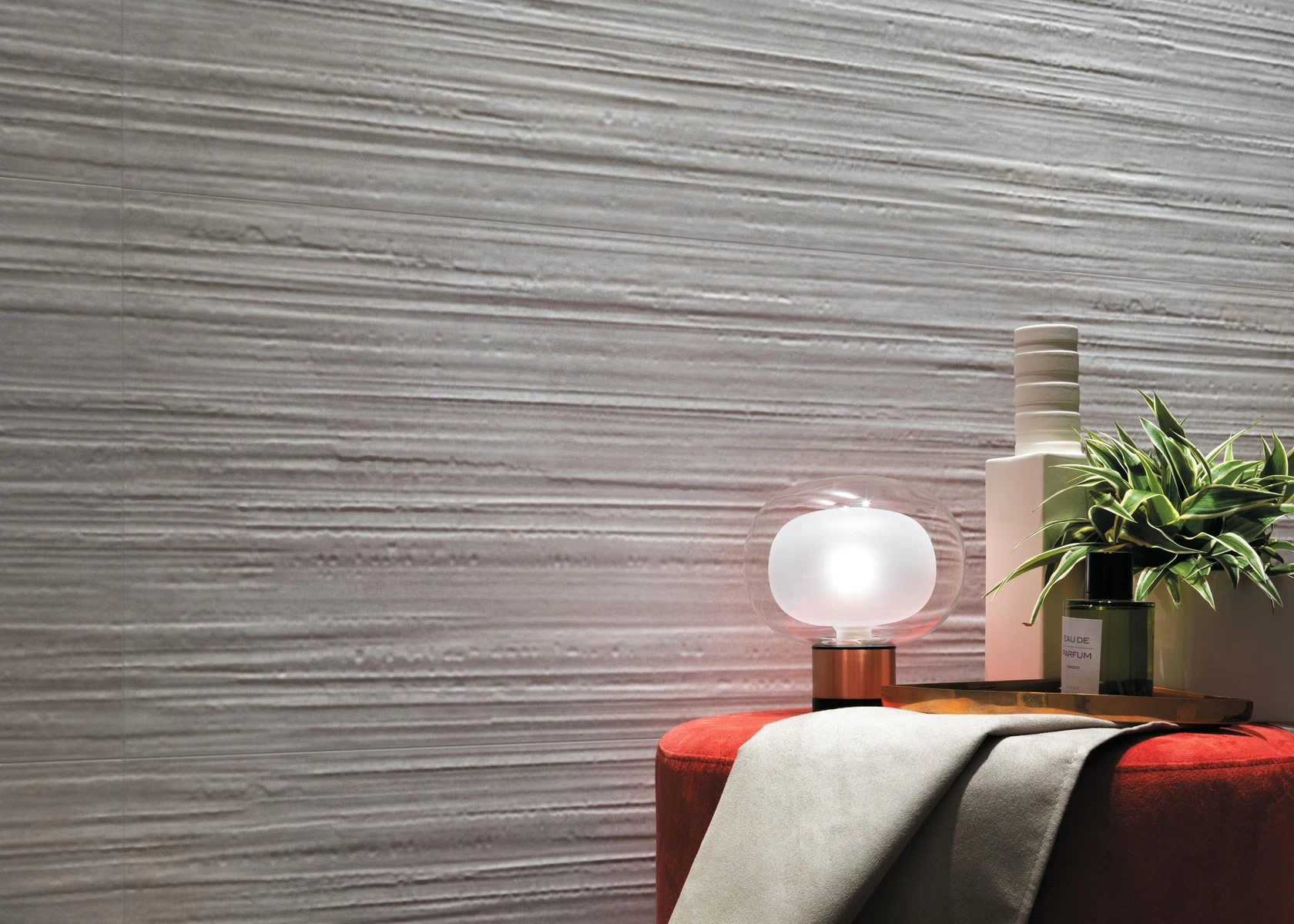 AtlasConcorde Boost 002 04 White 3DUrban ST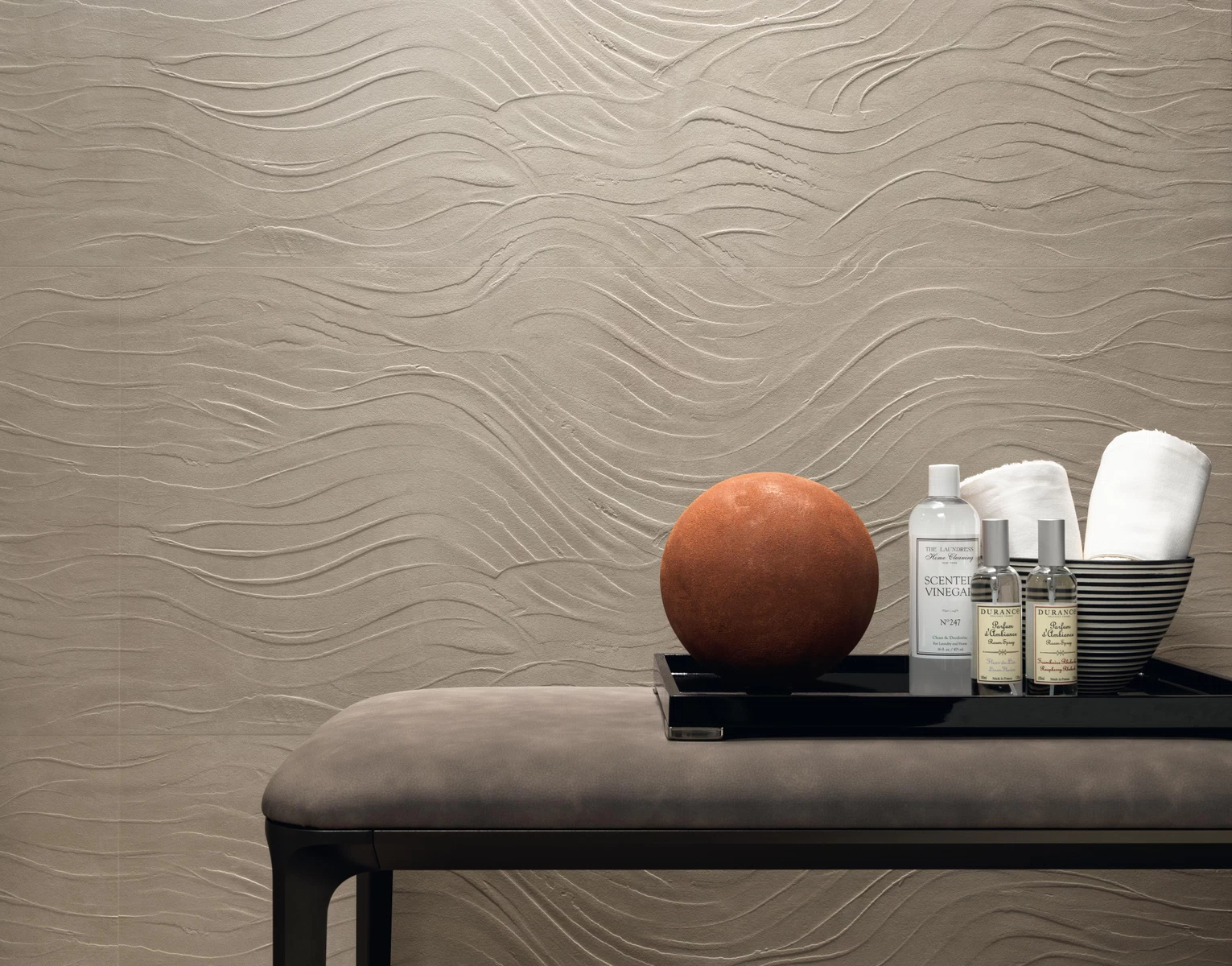 AtlasConcorde BoostNatural 002 07 Ash 3DWave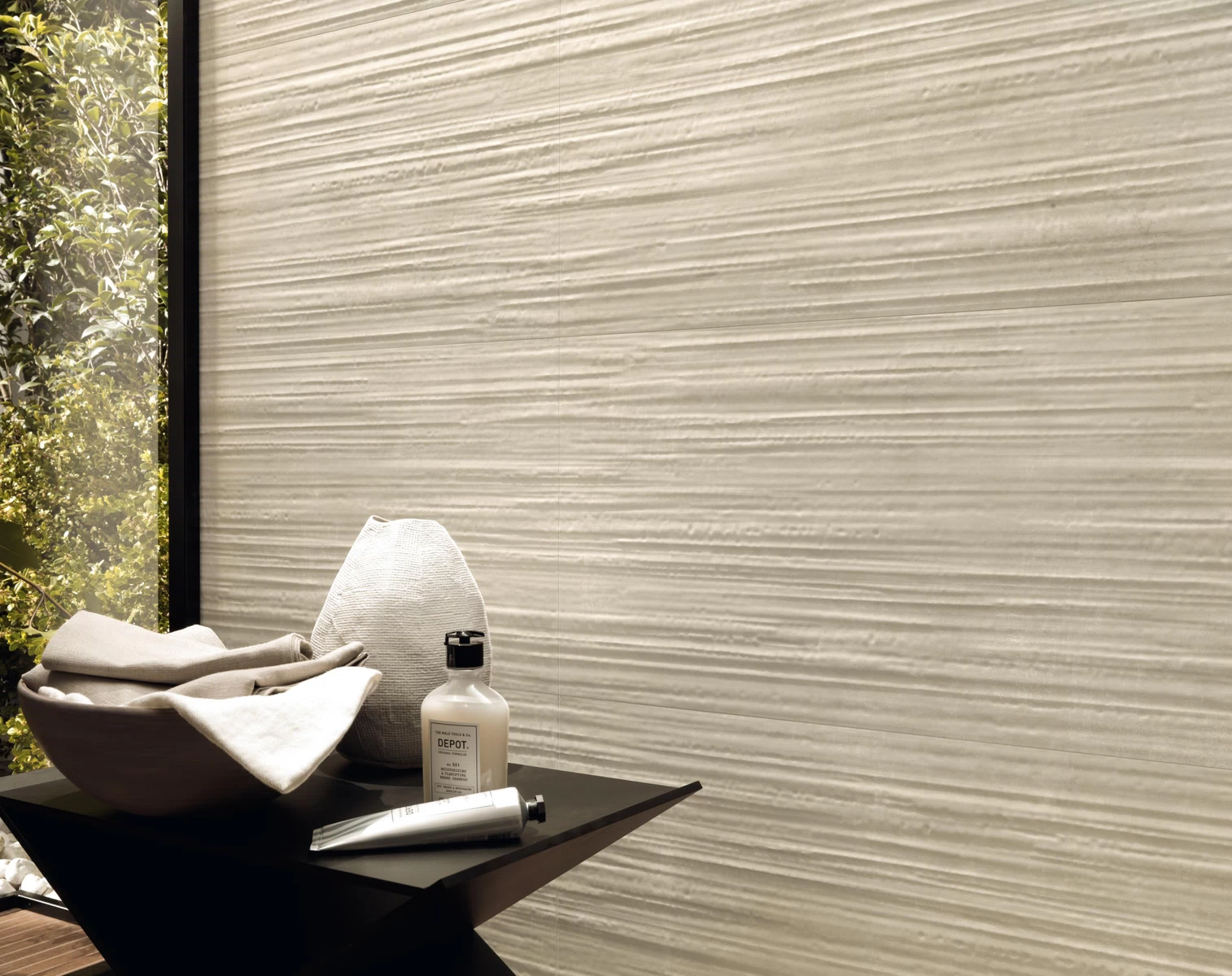 AtlasConcorde BoostPro 004 10 Ivory 3DUrban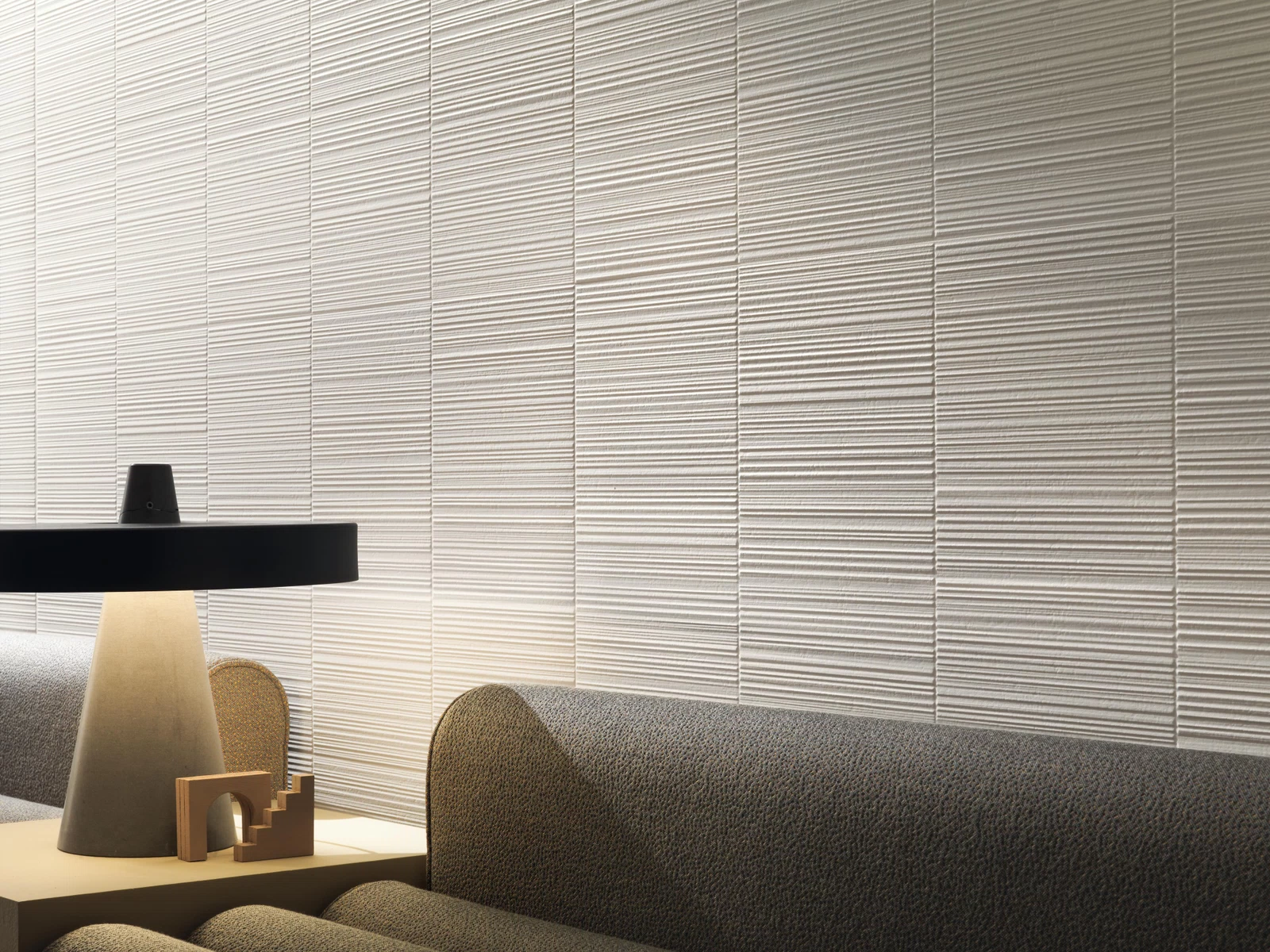 AtlasConcorde 3DWallPlaster 000 03 Barcode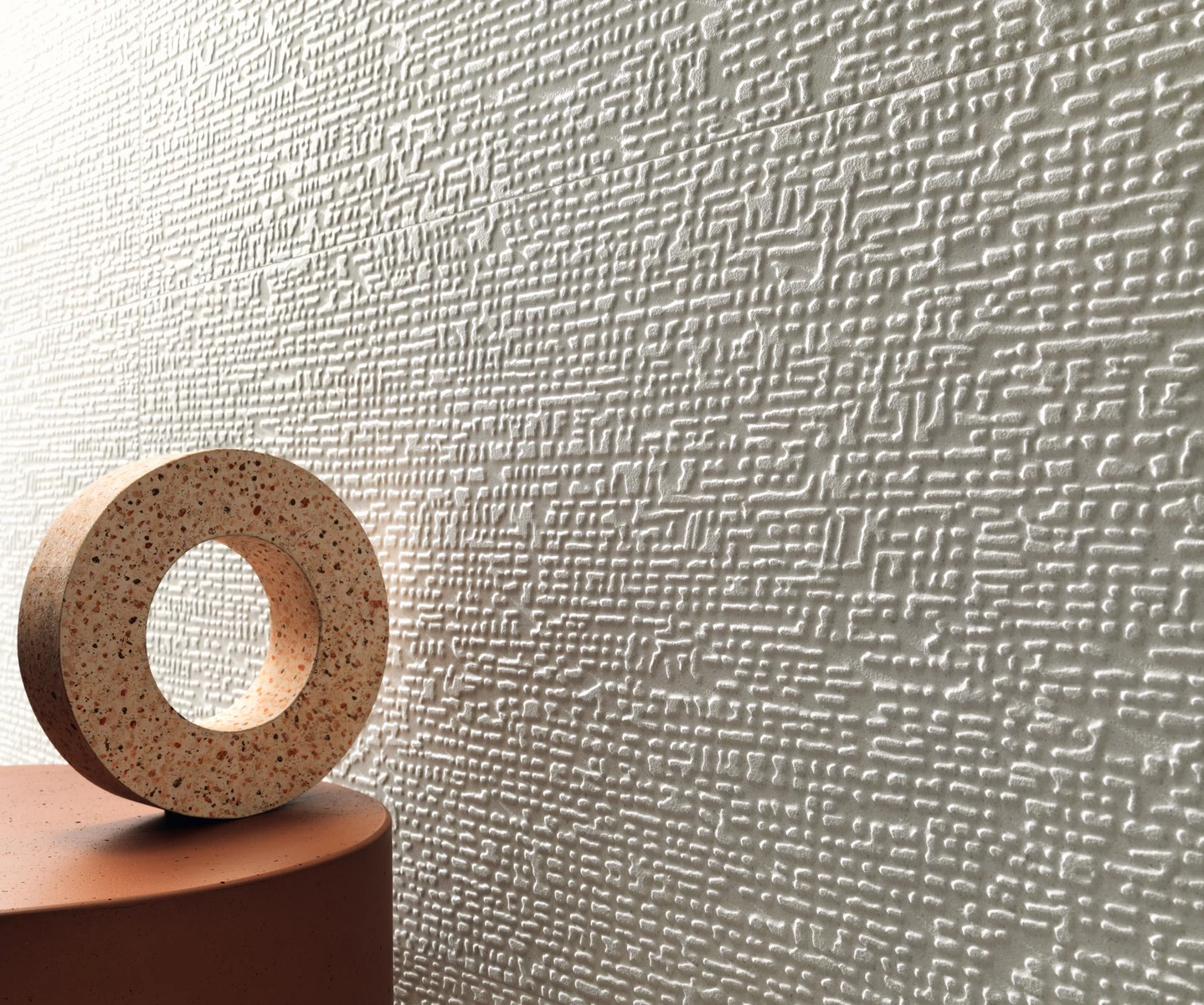 AtlasConcorde 3DWallCarve 004 02 Sign-White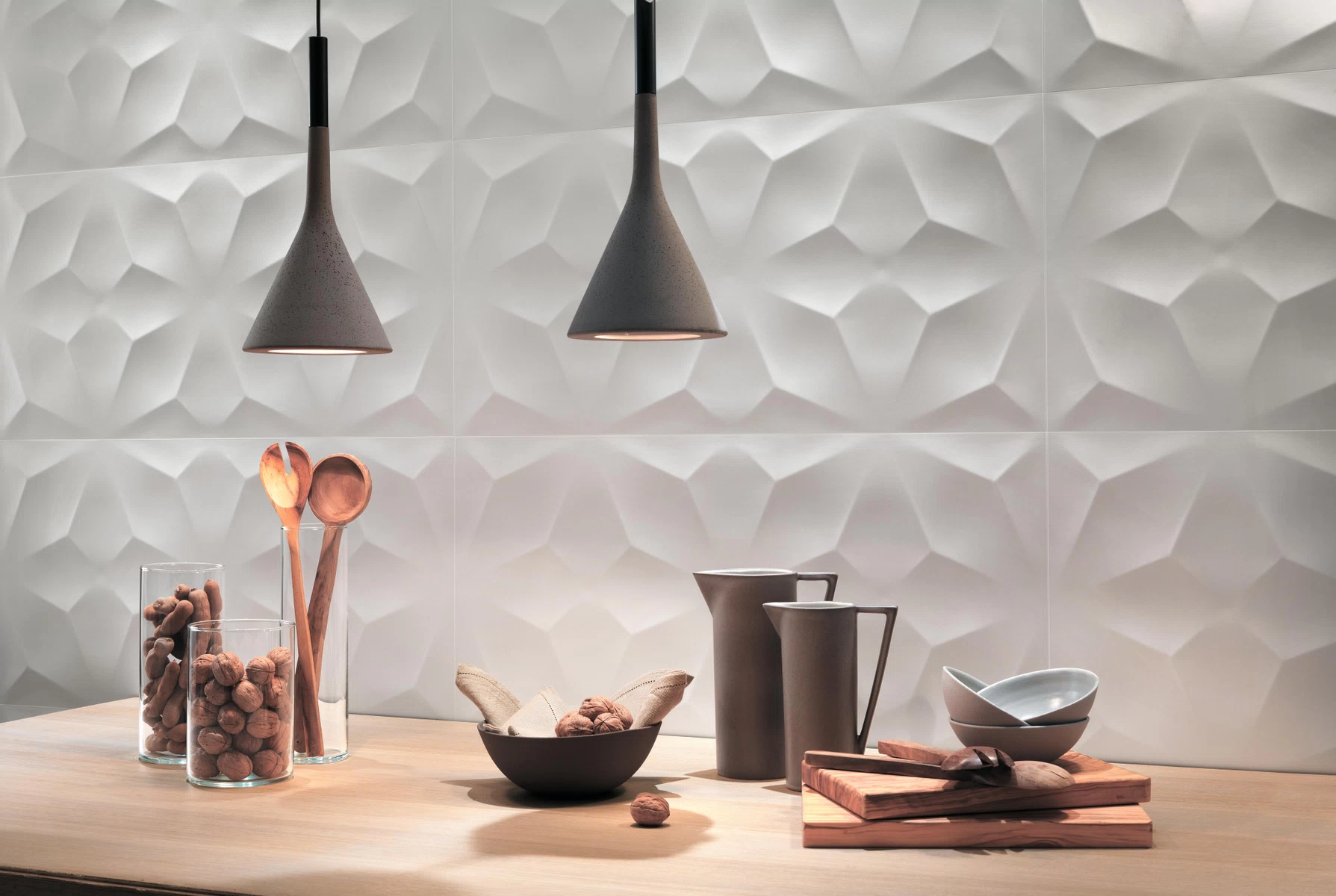 3D Wall Diamond White Matt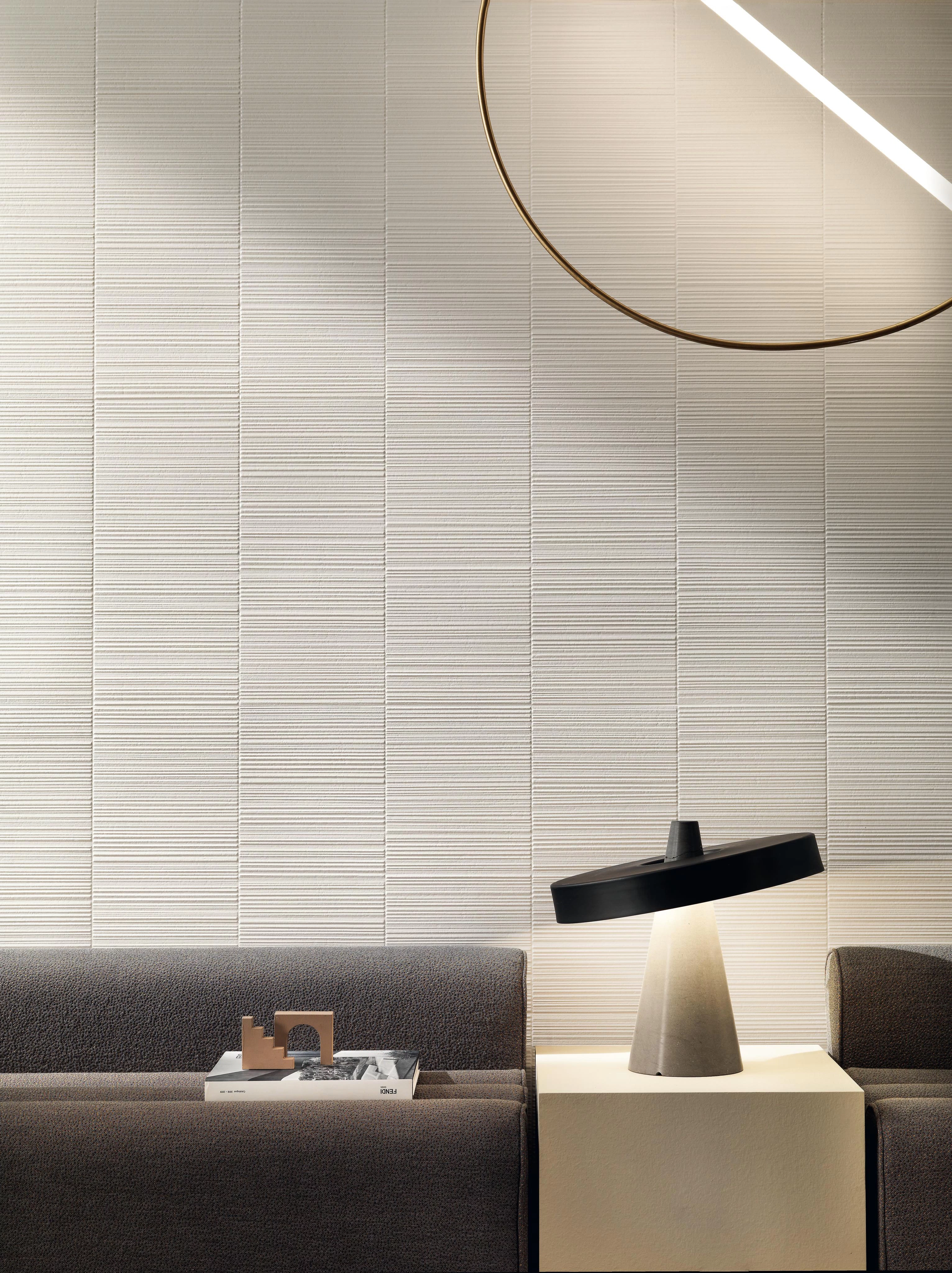 Made of light
The 3D textures create a continuous dialog between light and matter. The light and shadows sculpt the surface, creating effects that bring the space to life.
Beyond spaces
3D Wall World is a project dedicated to prestigious spaces. 3D reliefs transform walls of all sizes into a focal point, lending personality and character to the surrounding space.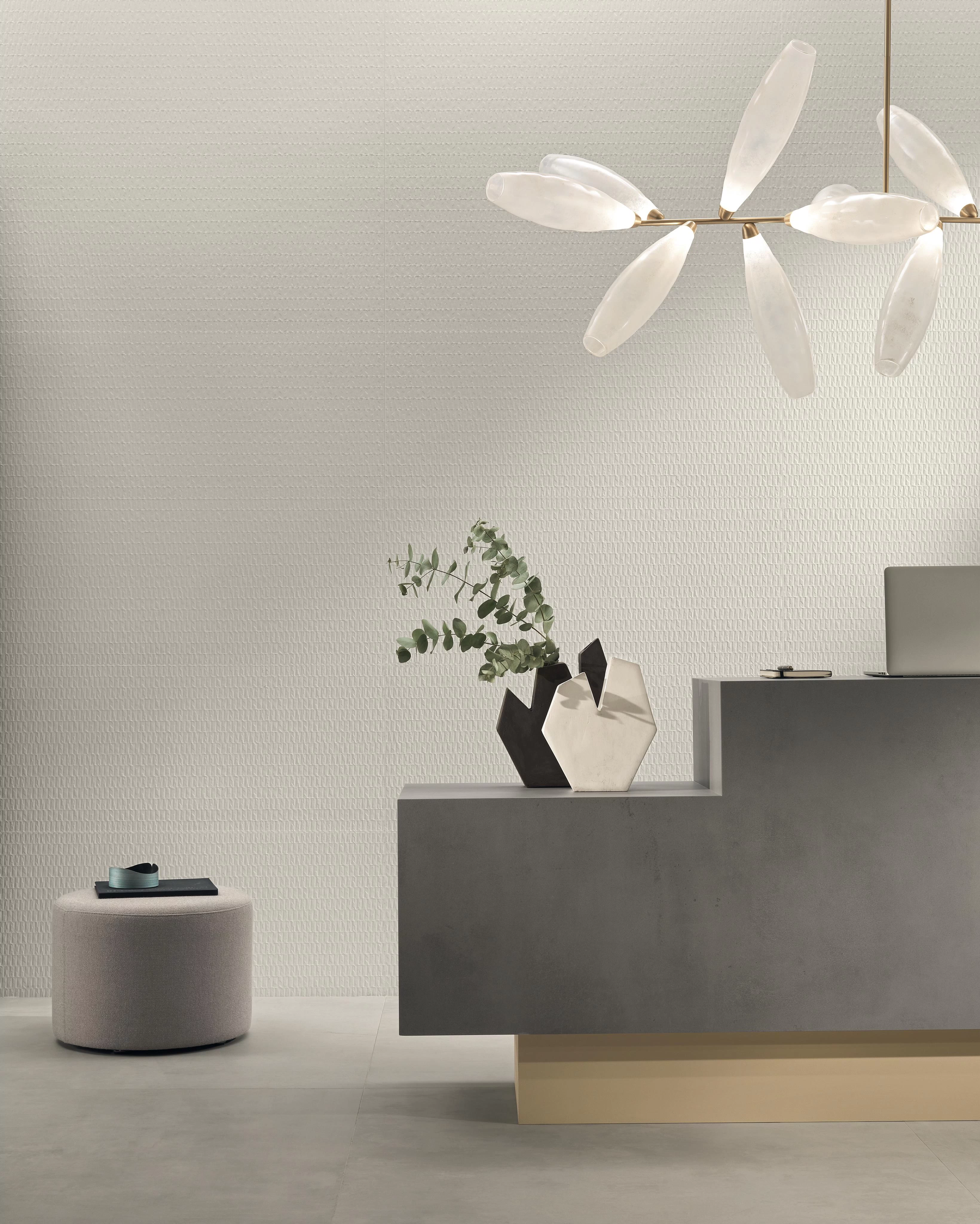 The collections
The three-dimensional surfaces of 3D Wall World are an expression of four different stylistic inspirations: 3D Wall Plaster, 3D Wall Carve, 3D Wall Design, and 3D Wall Concrete Look.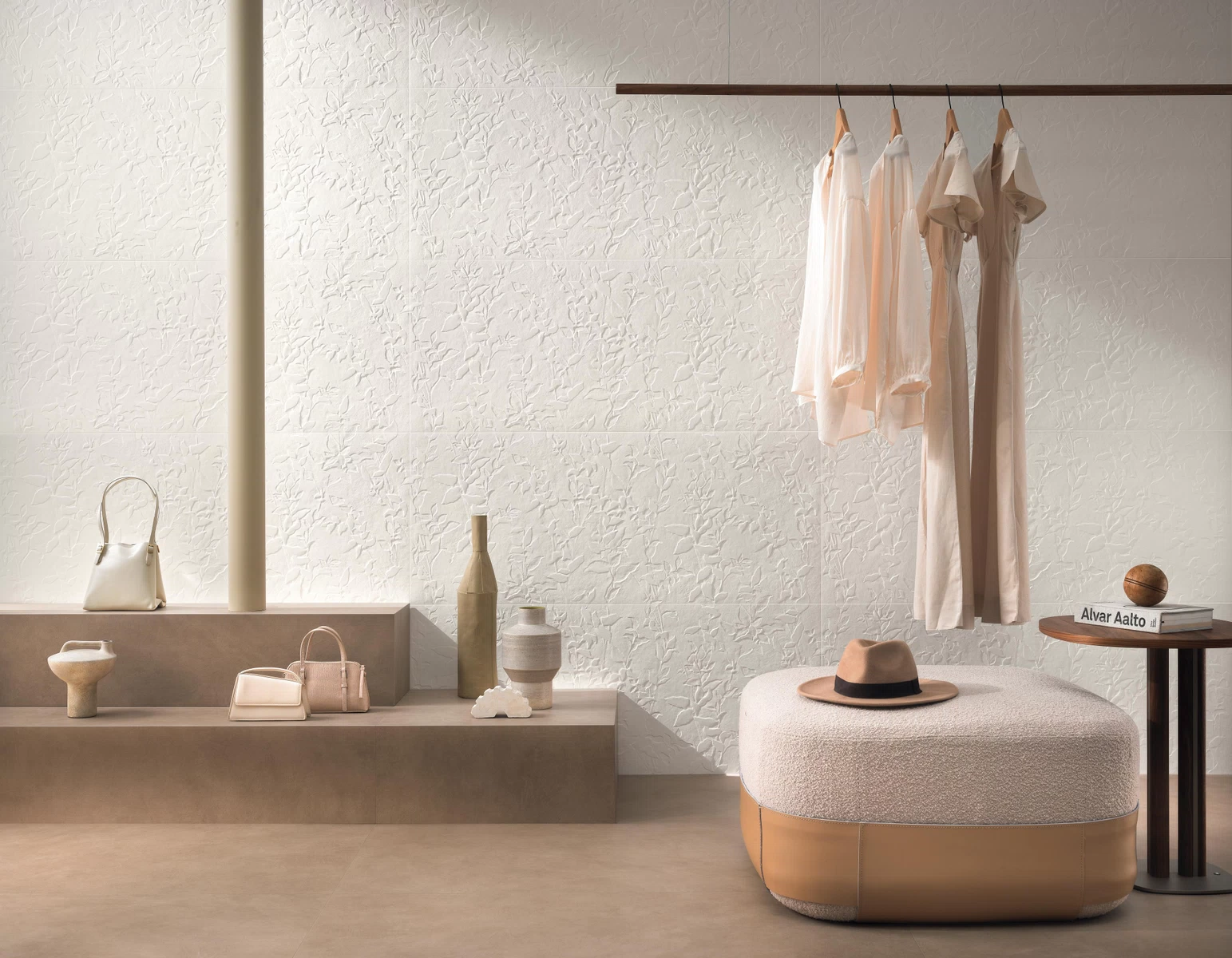 AtlasConcorde 3DWallPlaster 002 01 Jasmine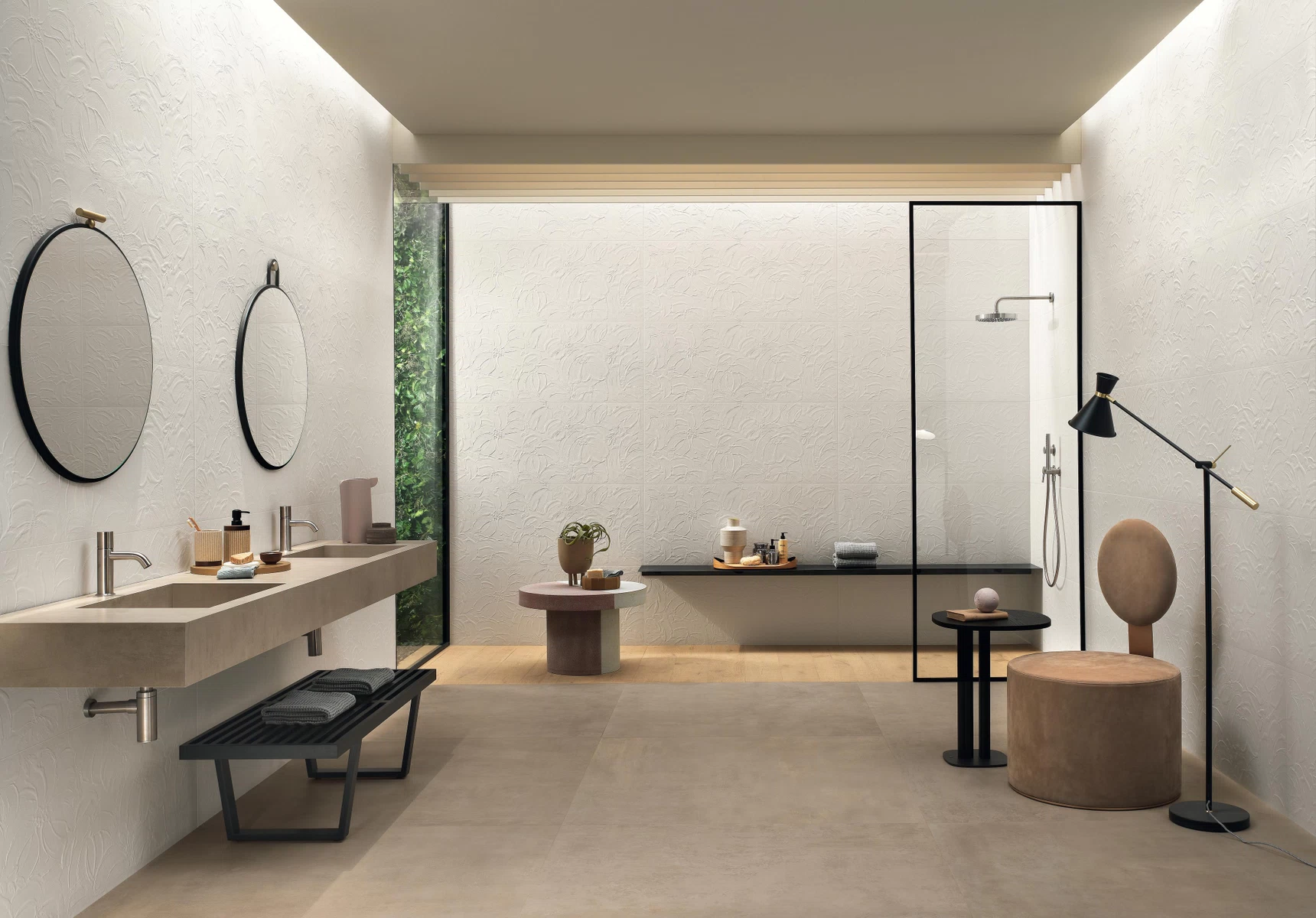 AtlasConcorde 3DWallPlaster 005 00 Bloom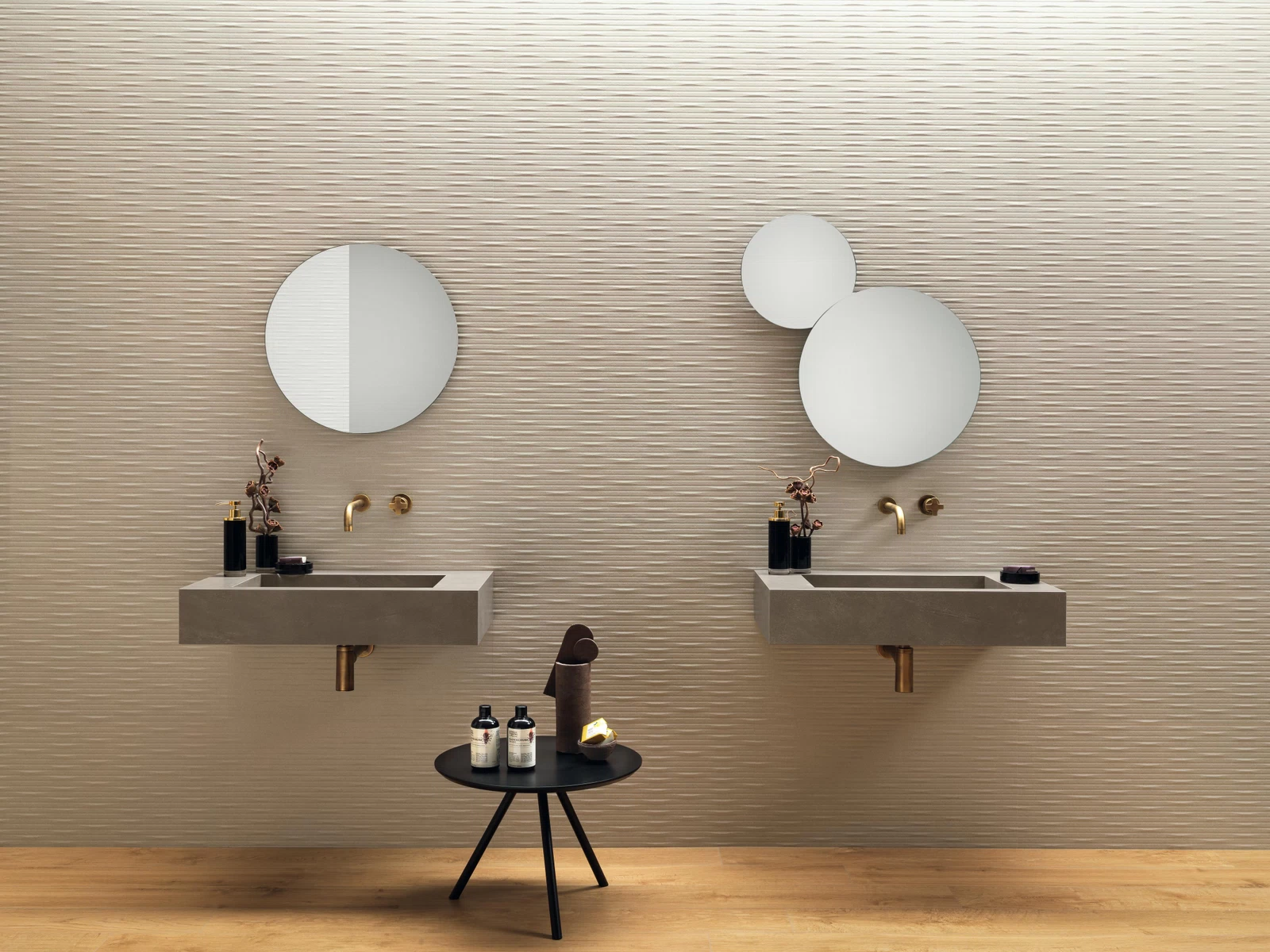 AtlasConcorde 3DWallCarve 002 01 Whittle-Ivory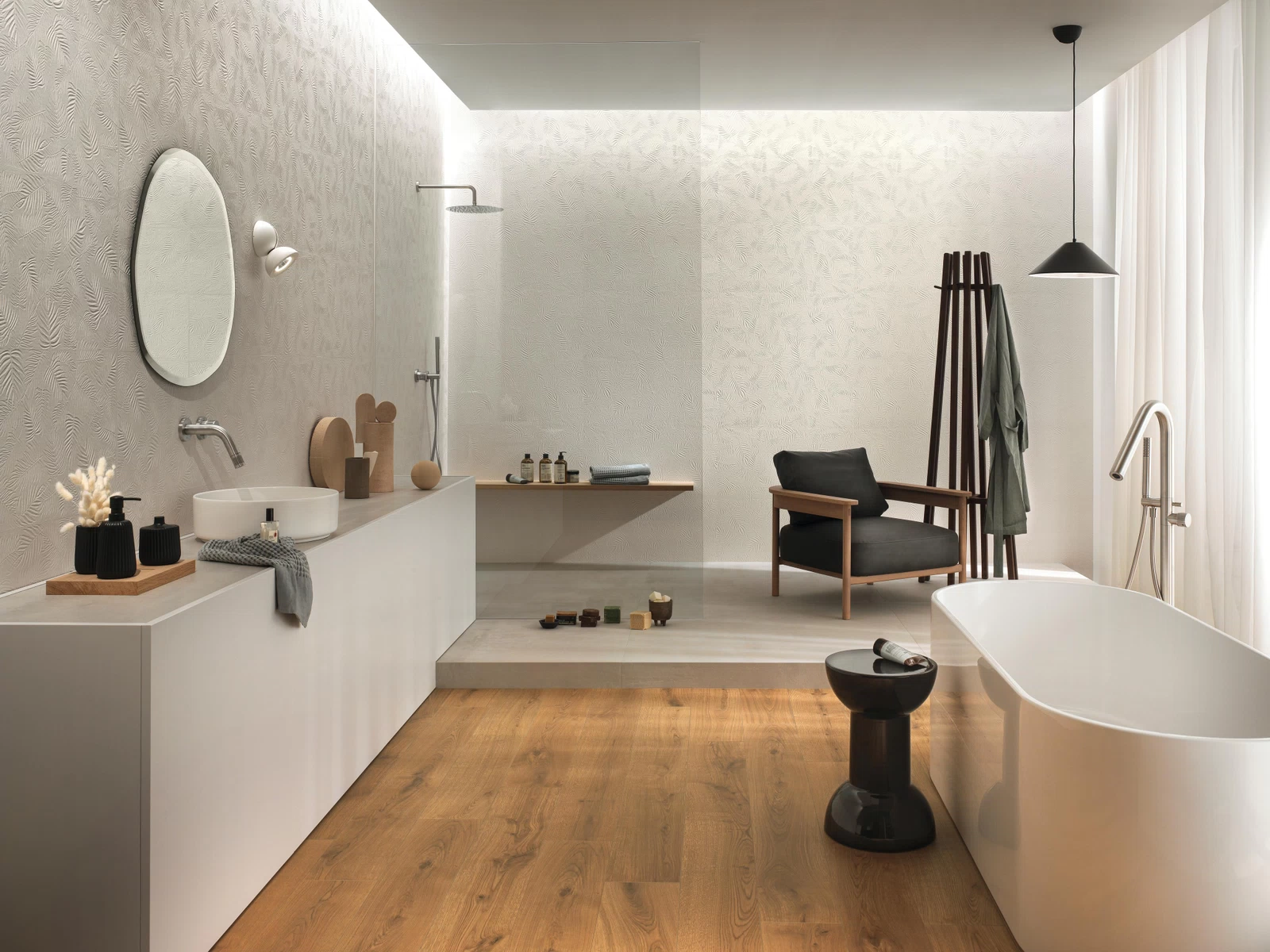 AtlasConcorde 3DWallCarve 001 00 Leaf-White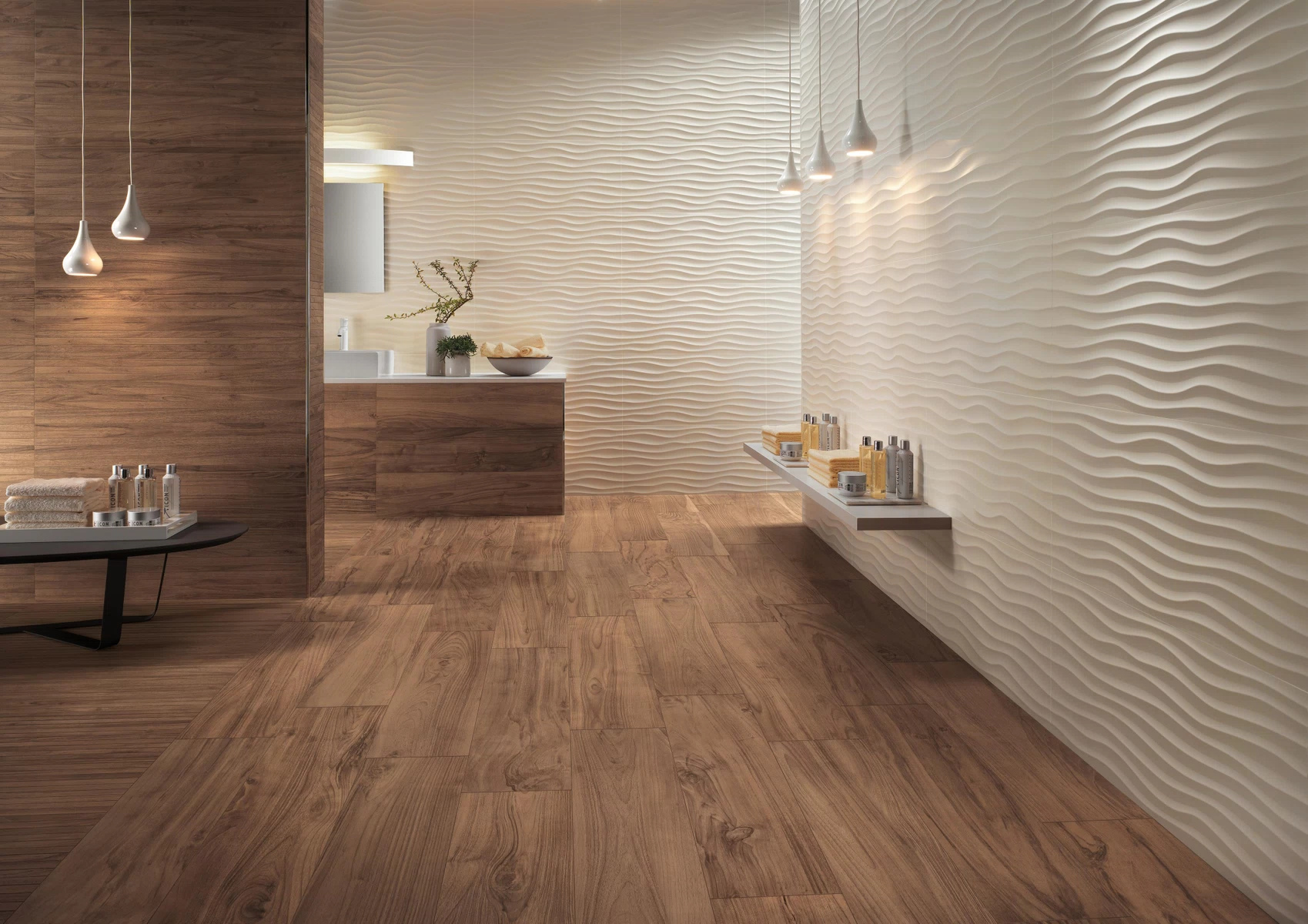 3D Wall Dune Sand Matt, Etic PRO Noce Hickory, Etic PRO Noce Hickory Tatami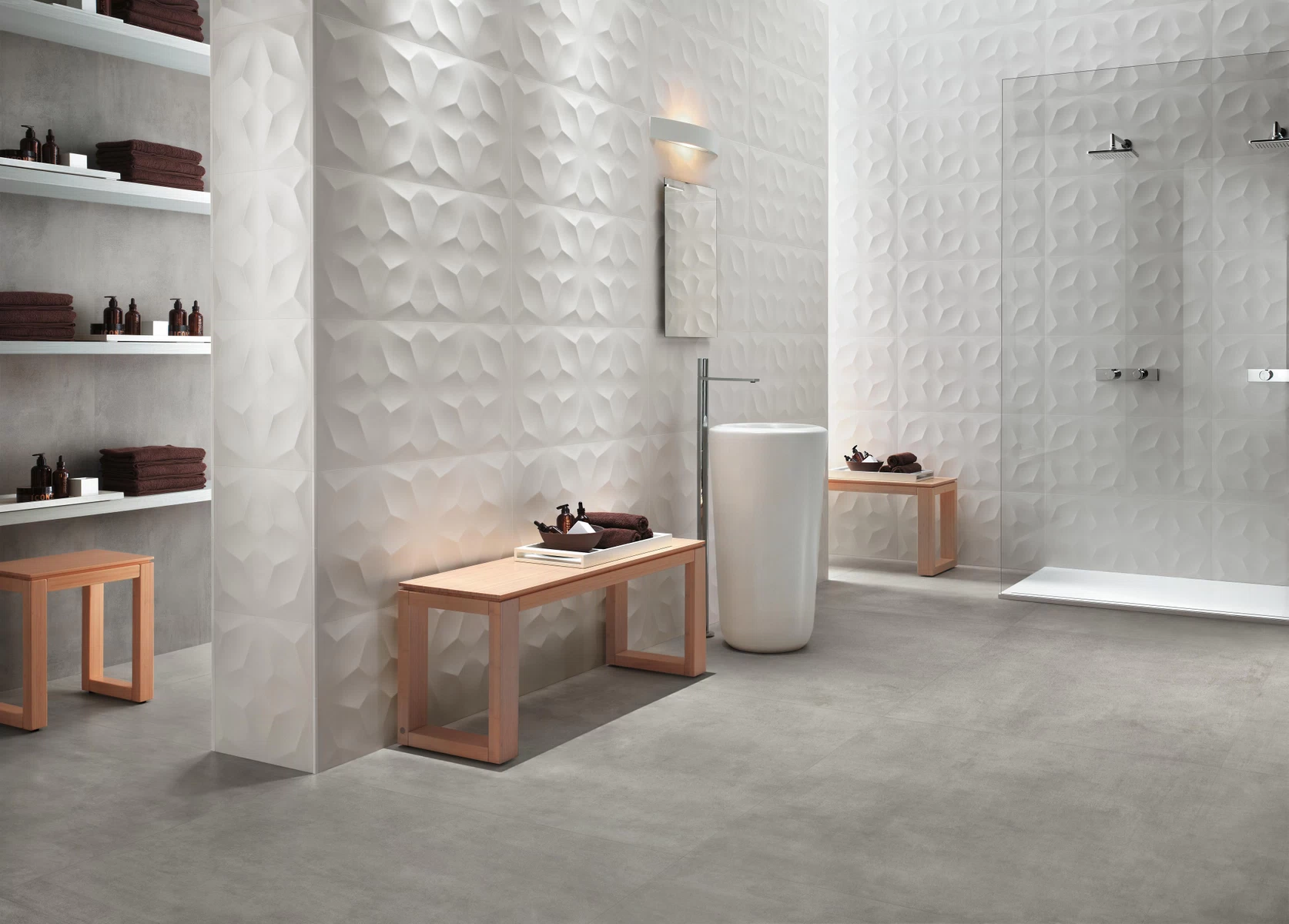 AtlasConcorde 3DWallDesign 002 00 Diamond40x80White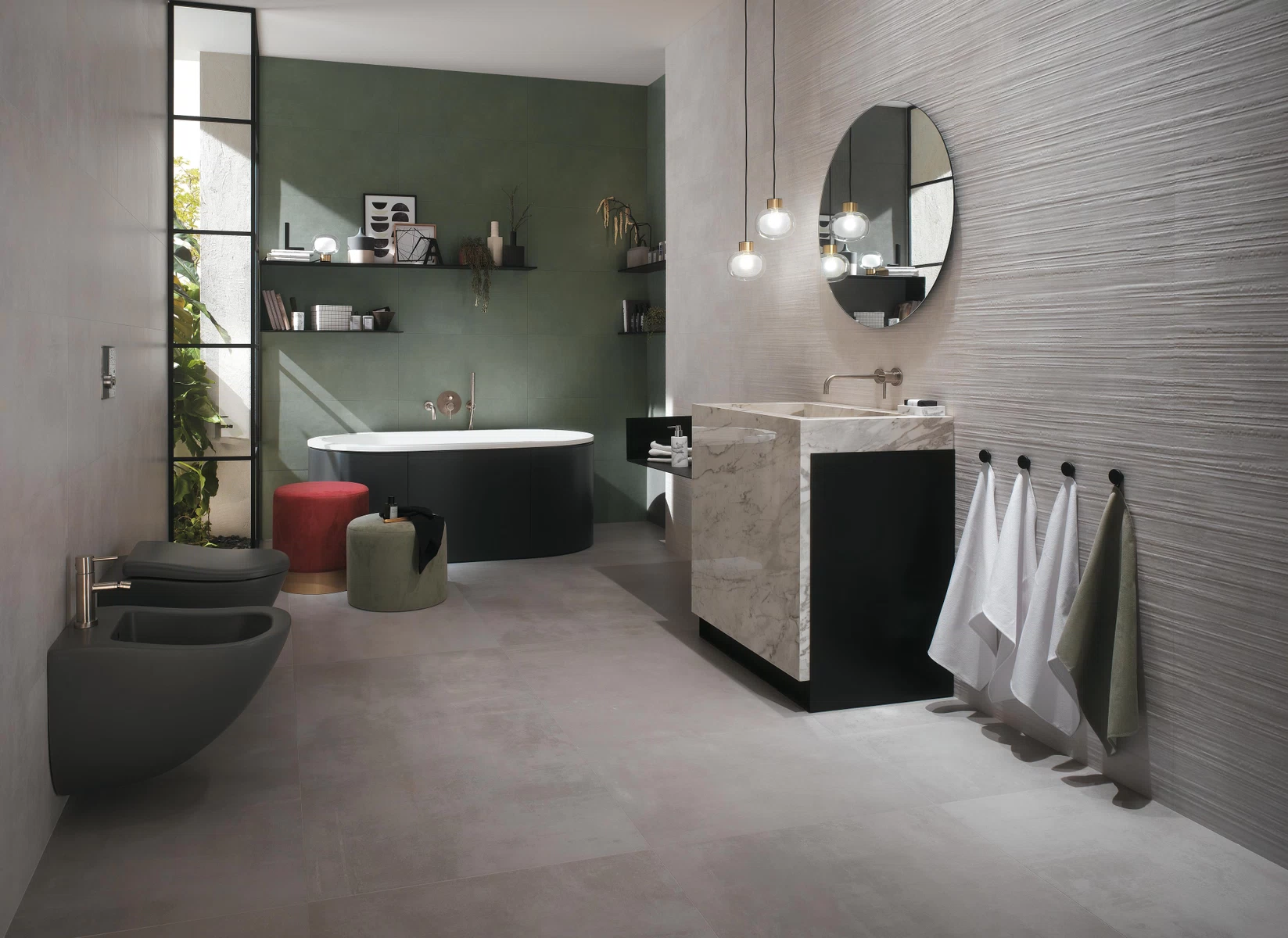 AtlasConcorde Boost 002 00 Pearl-Sage 3DUrban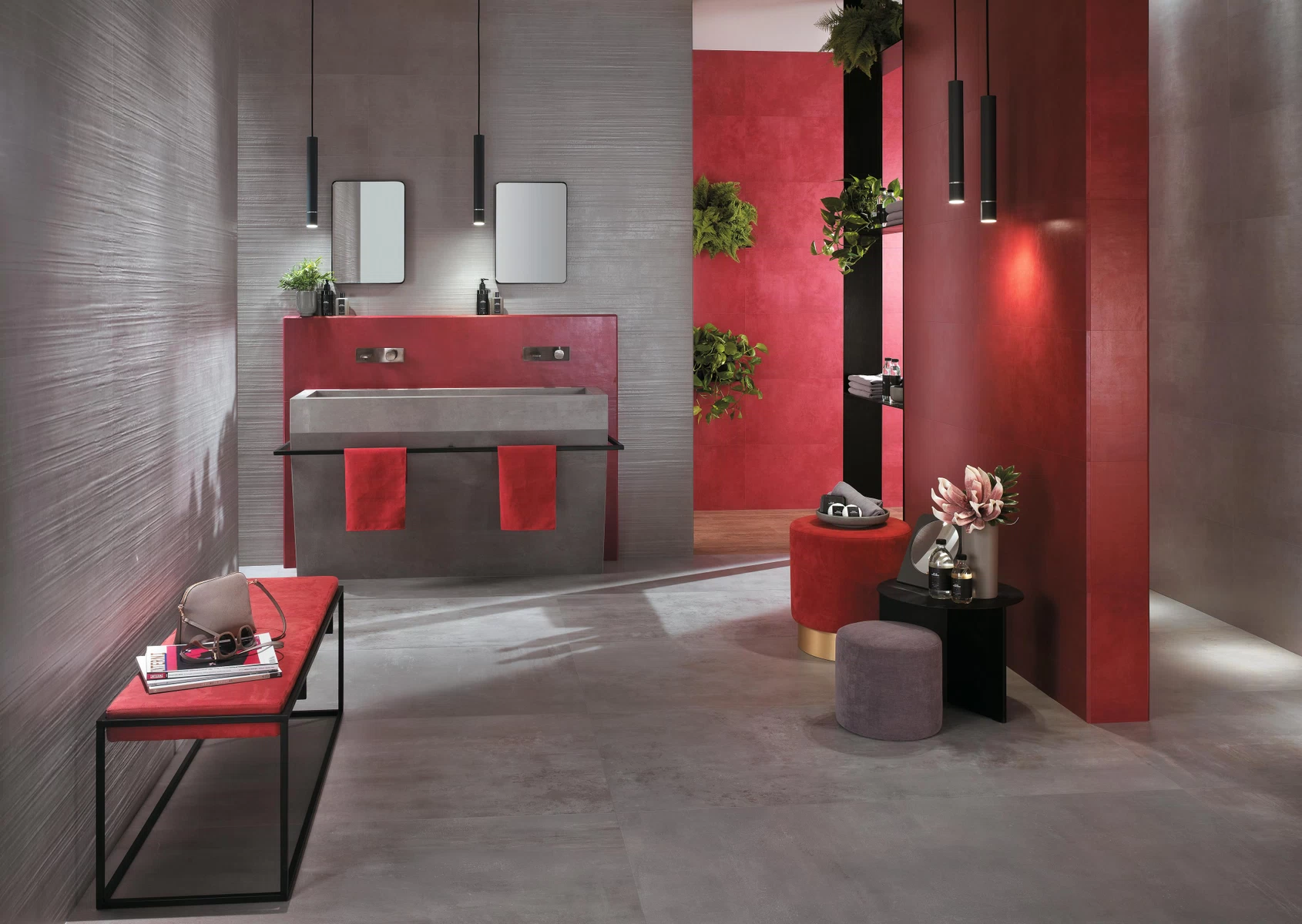 AtlasConcorde Boost 005 00 Grey-Red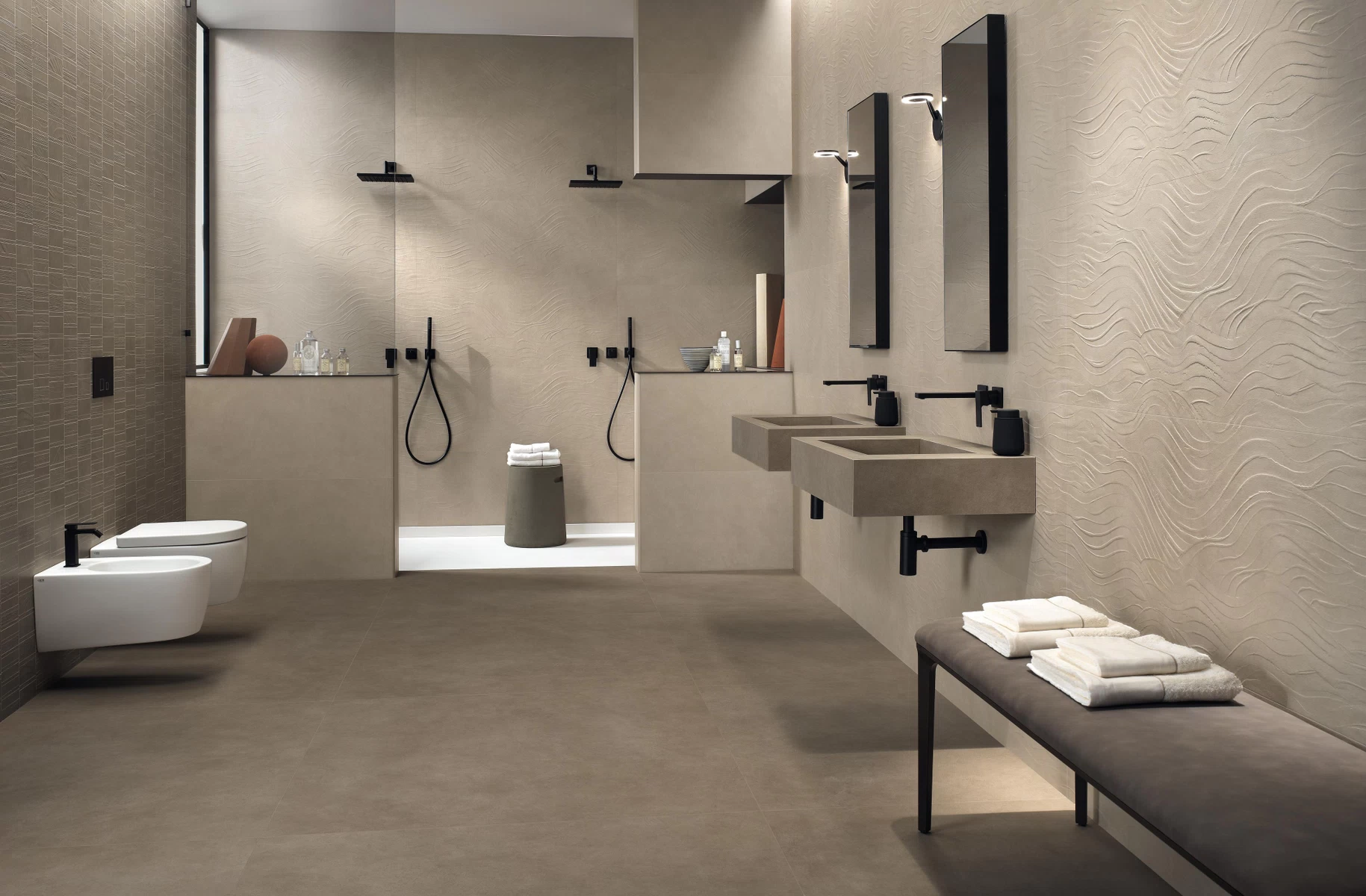 AtlasConcorde BoostNatural 002 00 Ash-Ecru 3DWave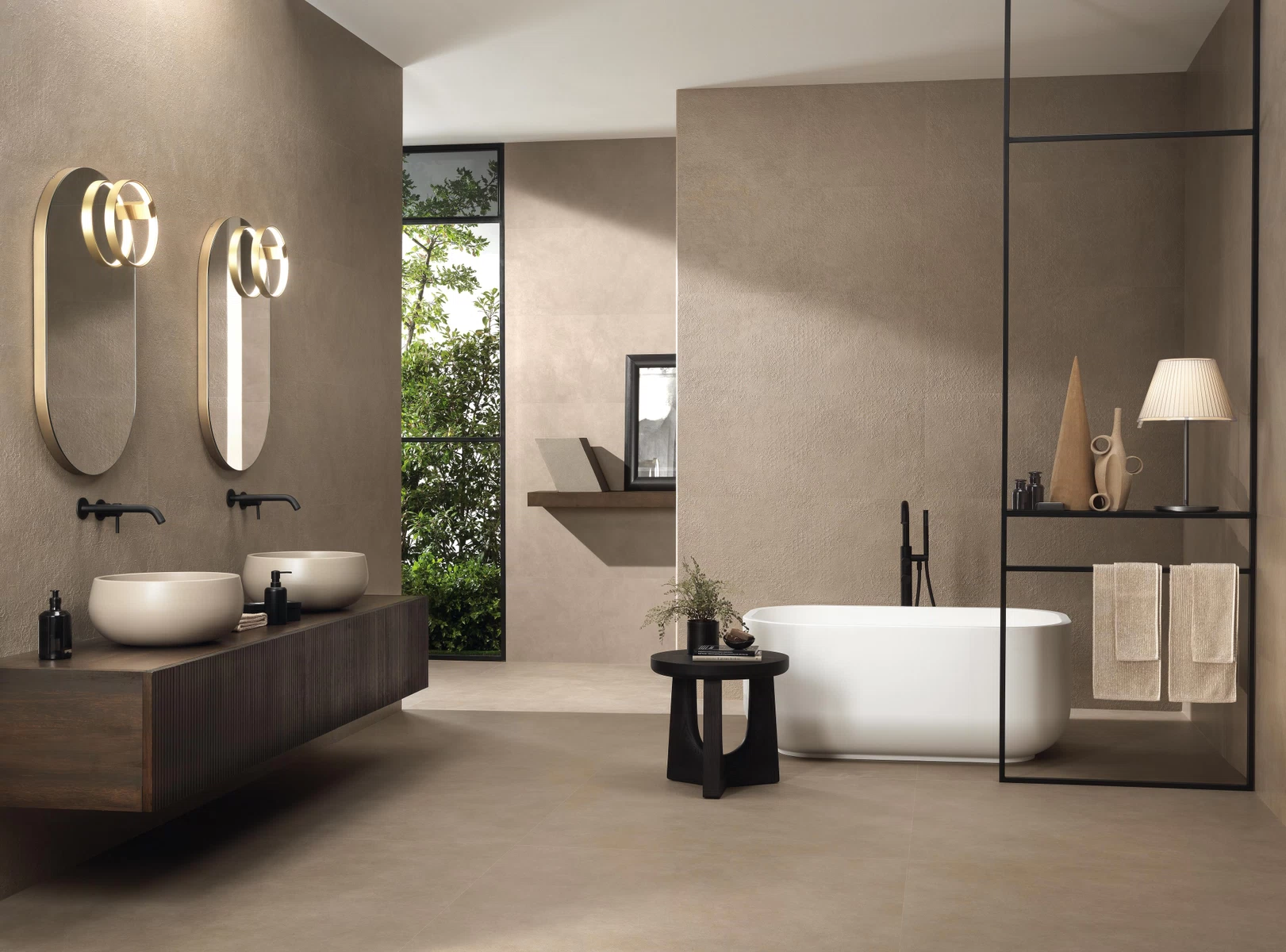 AtlasConcorde BoostNatural 004 00 Ecru 3DTexture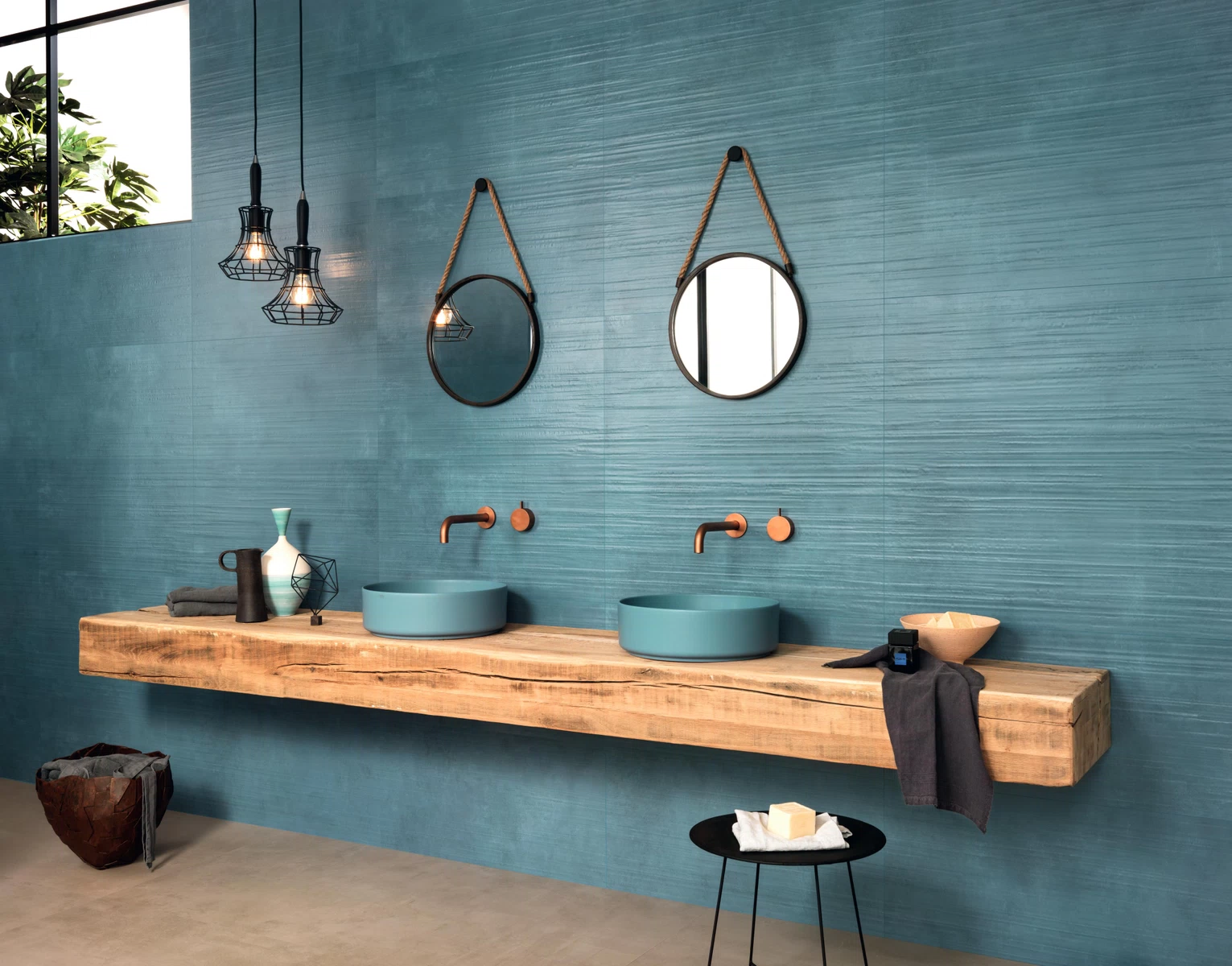 AtlasConcorde BoostPro 002 02 Clay-PowderBlue 3Durban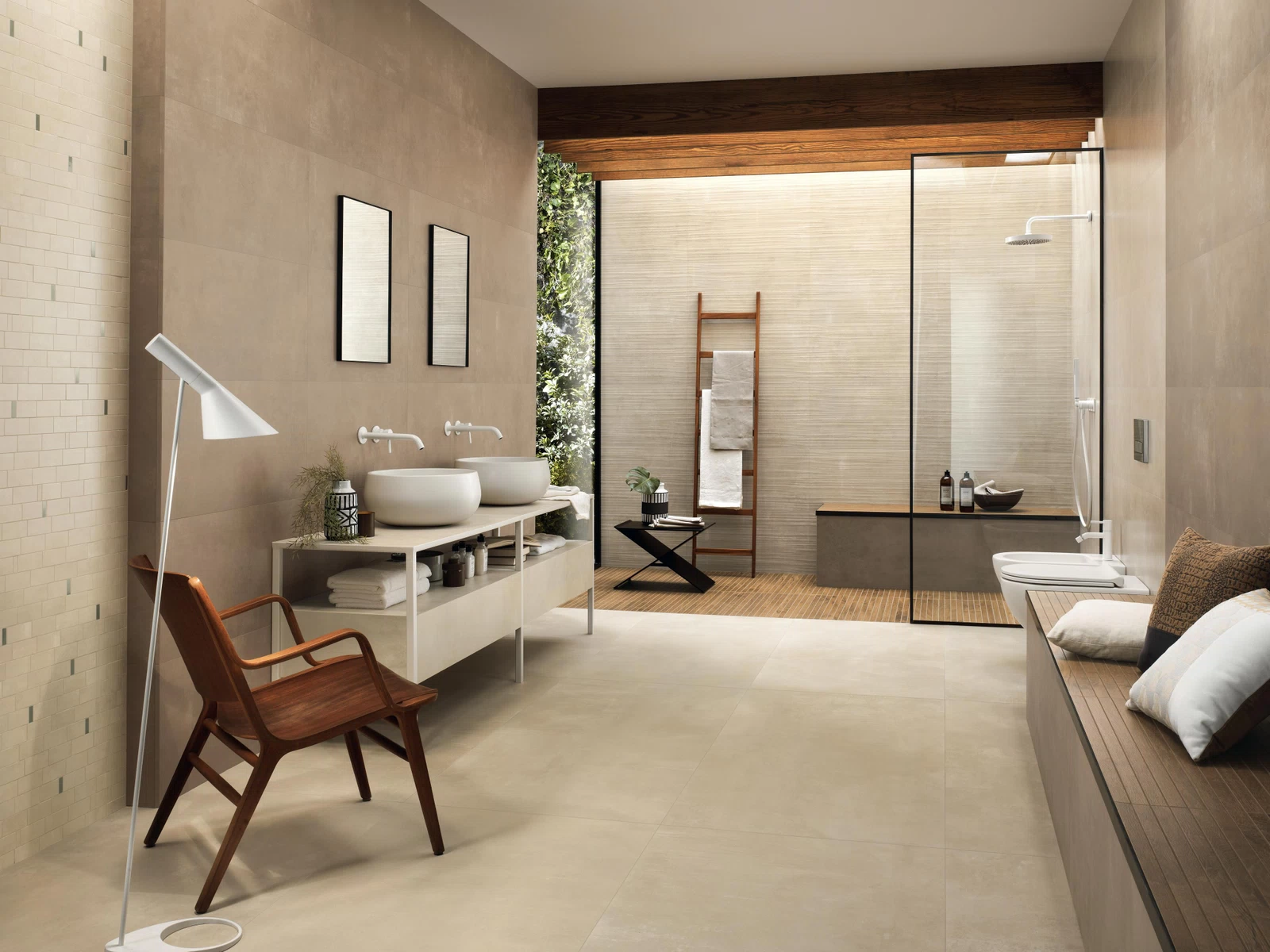 AtlasConcorde BoostPro 004 00 Clay-Ivory 3DUrban
Contact us
For support on our products or other information, please visit the contact section.