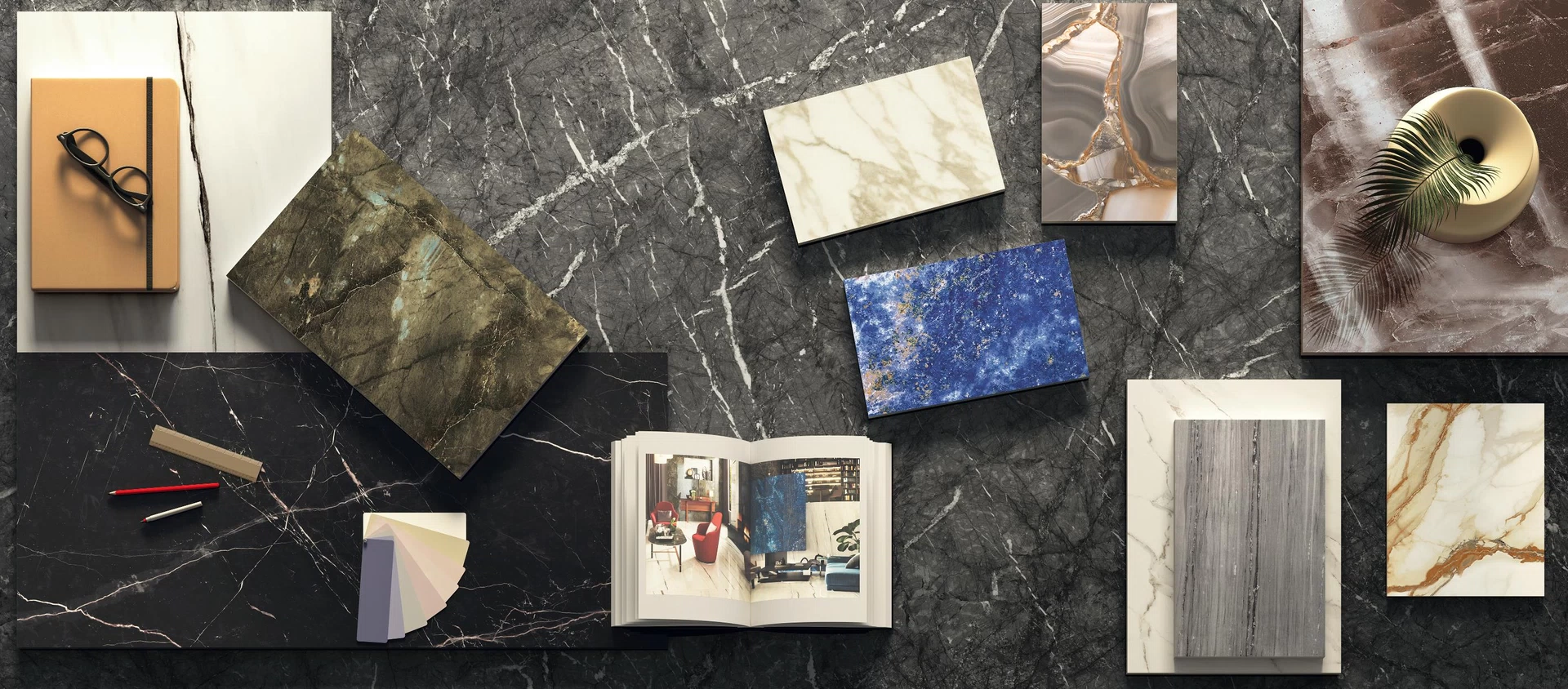 Marble look collection
Marvel World
The Marvel collections pave the way for Marvel World, a complete offer of marble look surfaces for use as flooring and cladding, unique in terms of its range of colours, looks, inspirational motifs and decorative options.
The Marvel World colour palette
Marvel World environments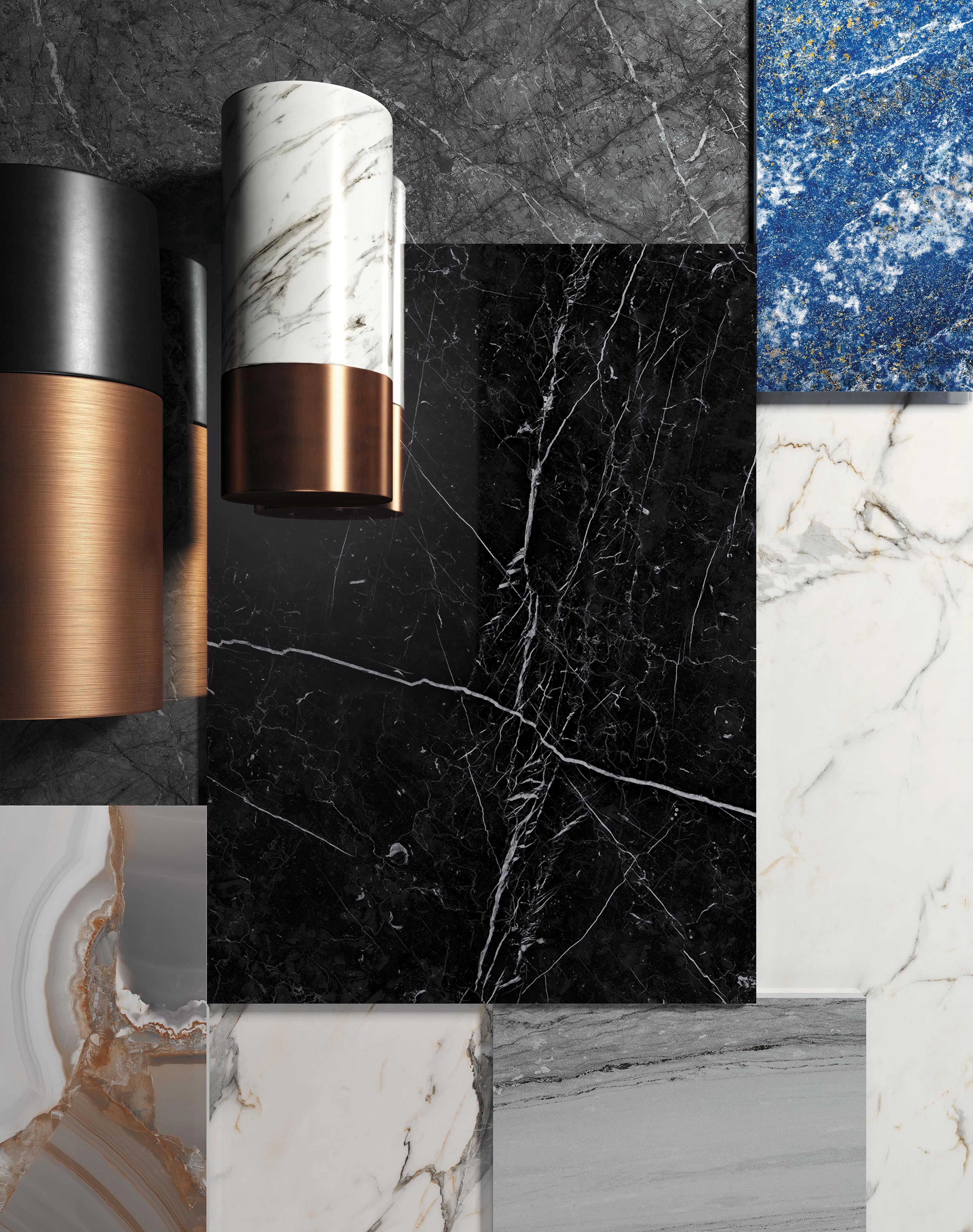 The marble look lives on in a kaleidoscope of inspirations and colours, from timeless veining to the warm tones of travertines, from the intensity of dark shades to the fineness of accents. Marvel World is a range without equal.
We are nearby. Visit the store.
Go the sales outlet section and find your nearest Atlas Concorde dealer.