Contract: furnishings for every project
Atlas Concorde offers a range of furnishings for the contract world to meet the needs of large designer projects for residential areas, commercial spaces and hospitality and hotel venues, combining a simple, intuitive functionality with a refined, essential look.
Creative definition
Research done by Atlas Concorde has made it possible to create a complete project dedicated to bathroom furnishings, studying how sinks and accessories can best interact with the shapes and colors of the environment. A mix of creativity, innovation, and industrial expertise: every aspect of design has been addressed to ensure the highest quality standards.
Select a product
Select one of the different product types available and define the customizable details.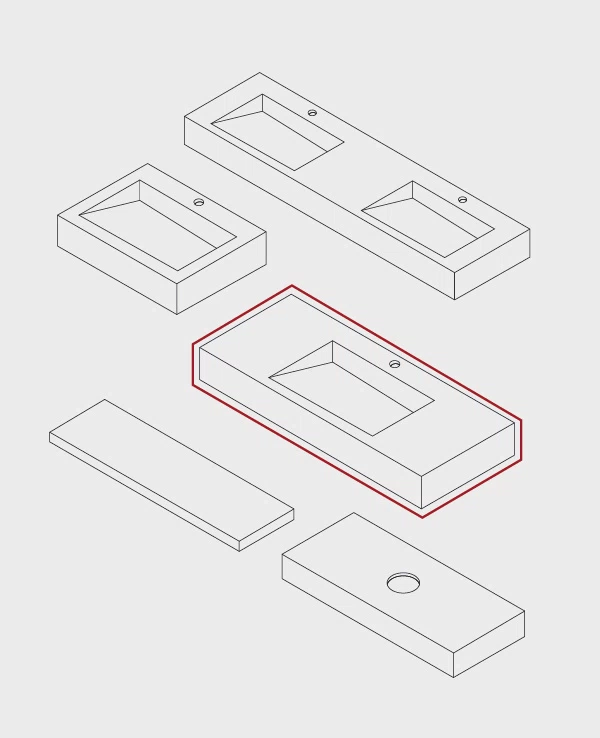 Choose a size range
Select the cluster that fits your needs. Additional customizations are possible depending on the size chosen for the product.
Define a look and choose a color
Select the final details such as the desired effect and color available based on the size of the product.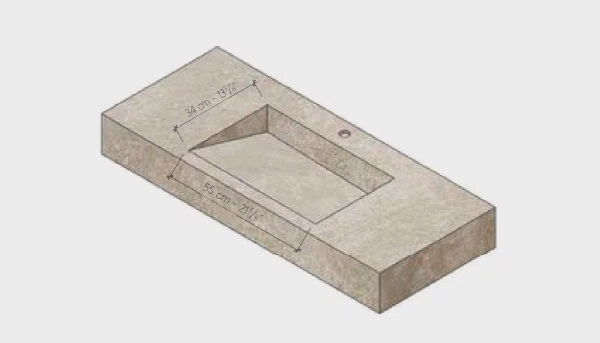 We are nearby. Visit the store.
Go the sales outlet section and find your nearest Atlas Concorde dealer.