Dolmen Pro
HOMAGE TO AN ICON OF NATURE
Ideal for architectural projects that optimise the material The iconic Porphyry from Trentino Alto Adige comes back to life in a collection characterised by natural imperfections
In nature, porphyry is characterised by very visible crystals immersed in an even, vitreous or micro-crystalline body. In Dolmen Pro, the grainy body determines the colour of the product, while the crystals, pebbles and spare white veining faithfully reproduce the detailed structure of the natural stone.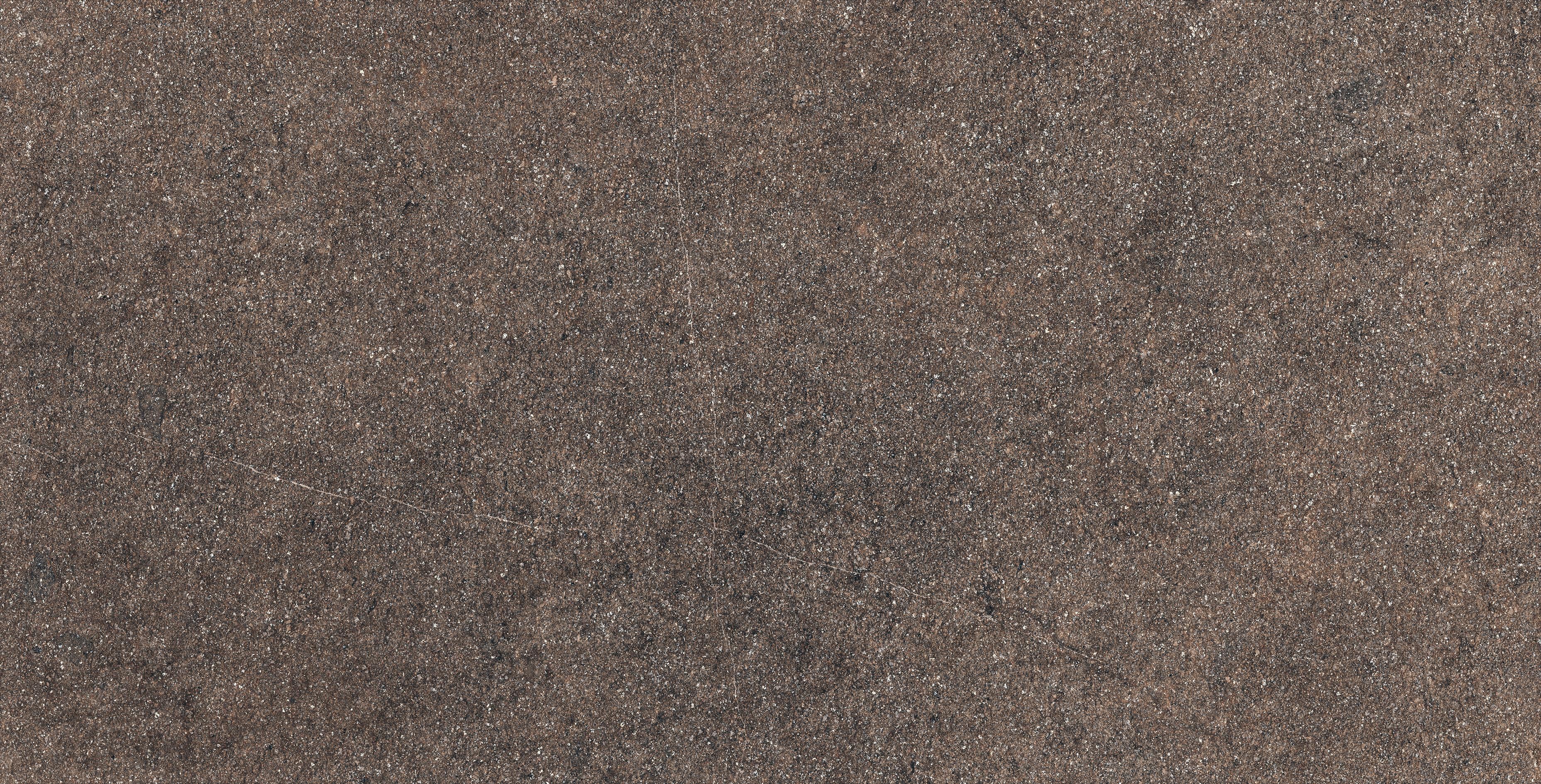 Stone evolves thanks to in and out solutions
Aesthetic characteristics and versatility make the porphyry-look porcelain tiles the ideal surface both for public outdoor projects, like flooring of roads, town squares and town centres, and for residential projects, to characterise access routes, pavements, terraces and porches.
All the decorative proposals of Dolmen Pro are designed to characterise indoors and outdoors.
One of the collection's many strengths is the possibility of creating environments offering design continuity from inside to out, assuring the stylistic mood that allows nature and architecture to communicate. A surface micro structure characterised by accentuated cavities guarantees the necessary non-slip performance.
Download
add Dolmen Pro to my wishlist
We are nearby. Visit the store.
Go the sales outlet section and find your nearest Atlas Concorde dealer.