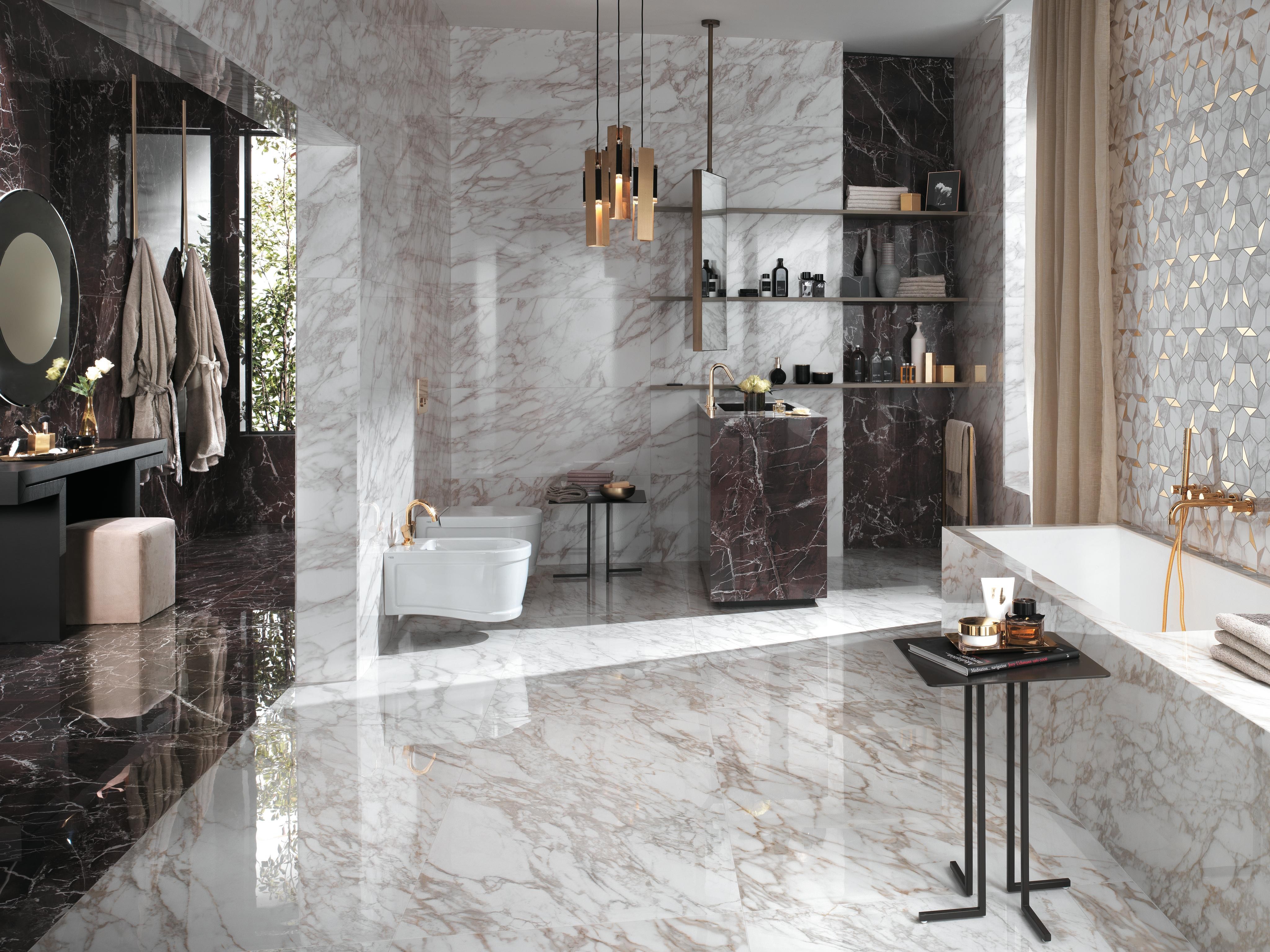 Marvel Edge
Luxury bathroom
Marvel Edge
Luxury bathroom
A bathroom is an oasis full of potential, for pampering, basking in luxury and the indulgence of privacy.
Marvel's bathroom wall tiles come in a range of richly decorated and unusual elements and are ideal to set your personal style on panels and walls, designing an interior space that captivates the gaze.
We are nearby. Visit the store.
Go the sales outlet section and find your nearest Atlas Concorde dealer.