Certified excellence
Atlas Concorde has a certified system for the management of company functions and processes, achieving increasingly efficient levels of internal organisation, traceability, identification of critical issues, problems and best practices. The concept of safety concerns all functions, most often crosswise in relation to the different tasks and activities.
COMPANY QUALITY CERTIFICATIONS
ISO 17889-1
ISO 17889-1 establishes a single international standard to assess the environmental, social and economic impact of ceramic tiles throughout their life cycle. 15 mandatory requirements and 23 voluntary requisites combine to produce an objective score, allowing designers and end users to choose products with the highest levels of sustainability.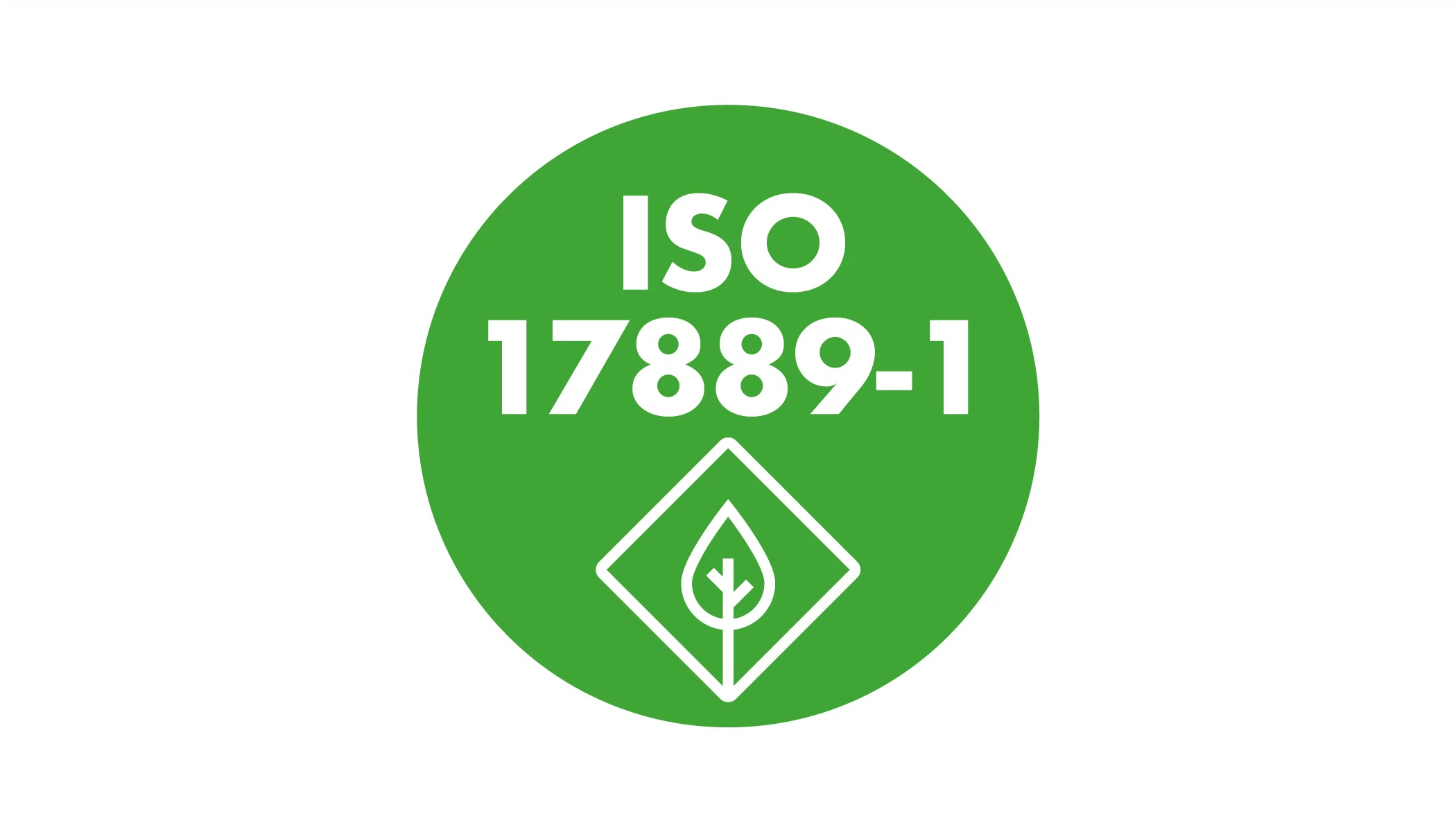 ISO9001 2015
Atlas Concorde received ISO 9001 quality certification for its products in 1995. This is an international recognition referring to the company's entire quality system, from the inlet of raw materials to their industrial processing, from logistics to the placing of the product on the market.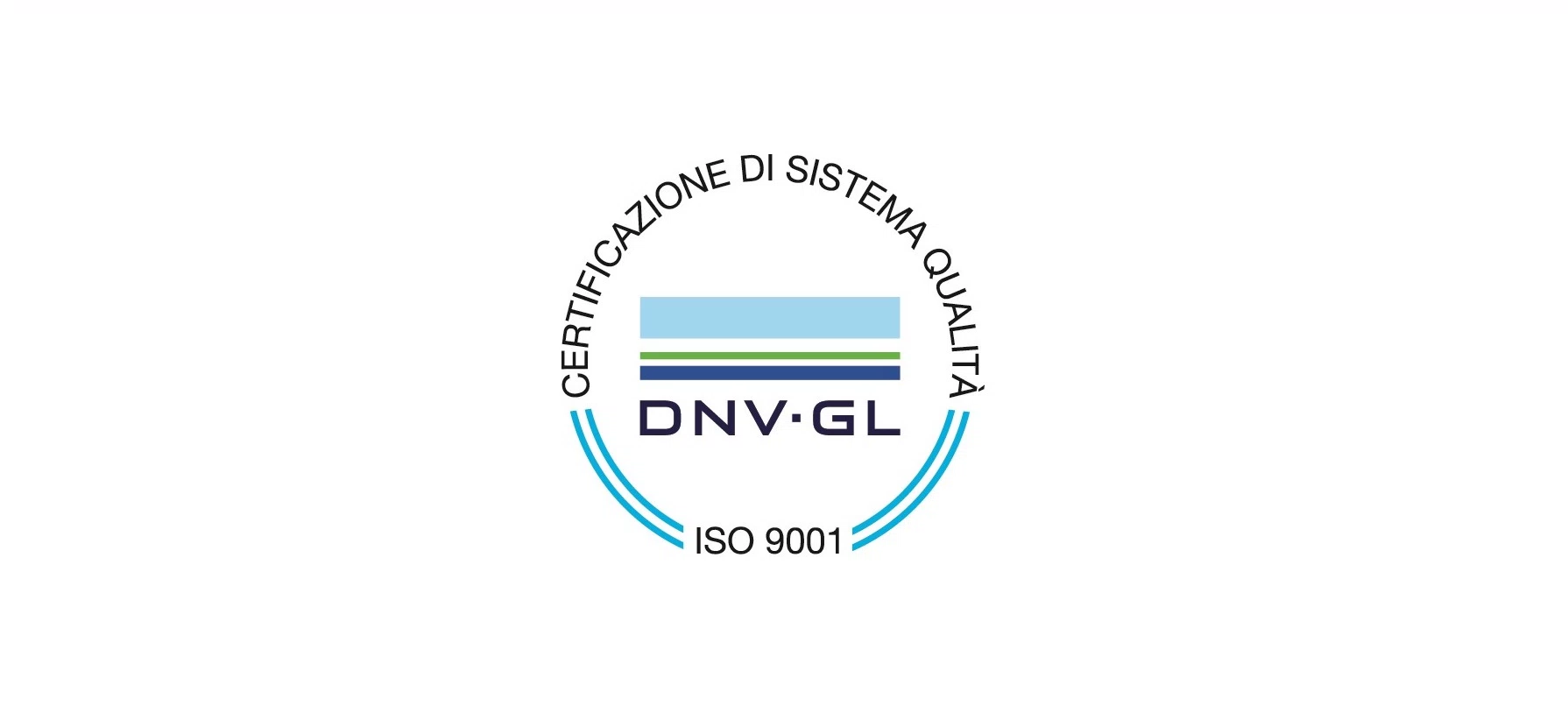 LEED V4
All Atlas Concorde porcelain tiles and white-body single-fired products can be used for building projects that follow the guidelines of the GREEN BUILDING COUNCIL and can contribute to the achievement of the LEED V4 rating for buildings, in relation to different thematic areas: Sustainable Sites, Materials and Resources, Internal Environmental Quality.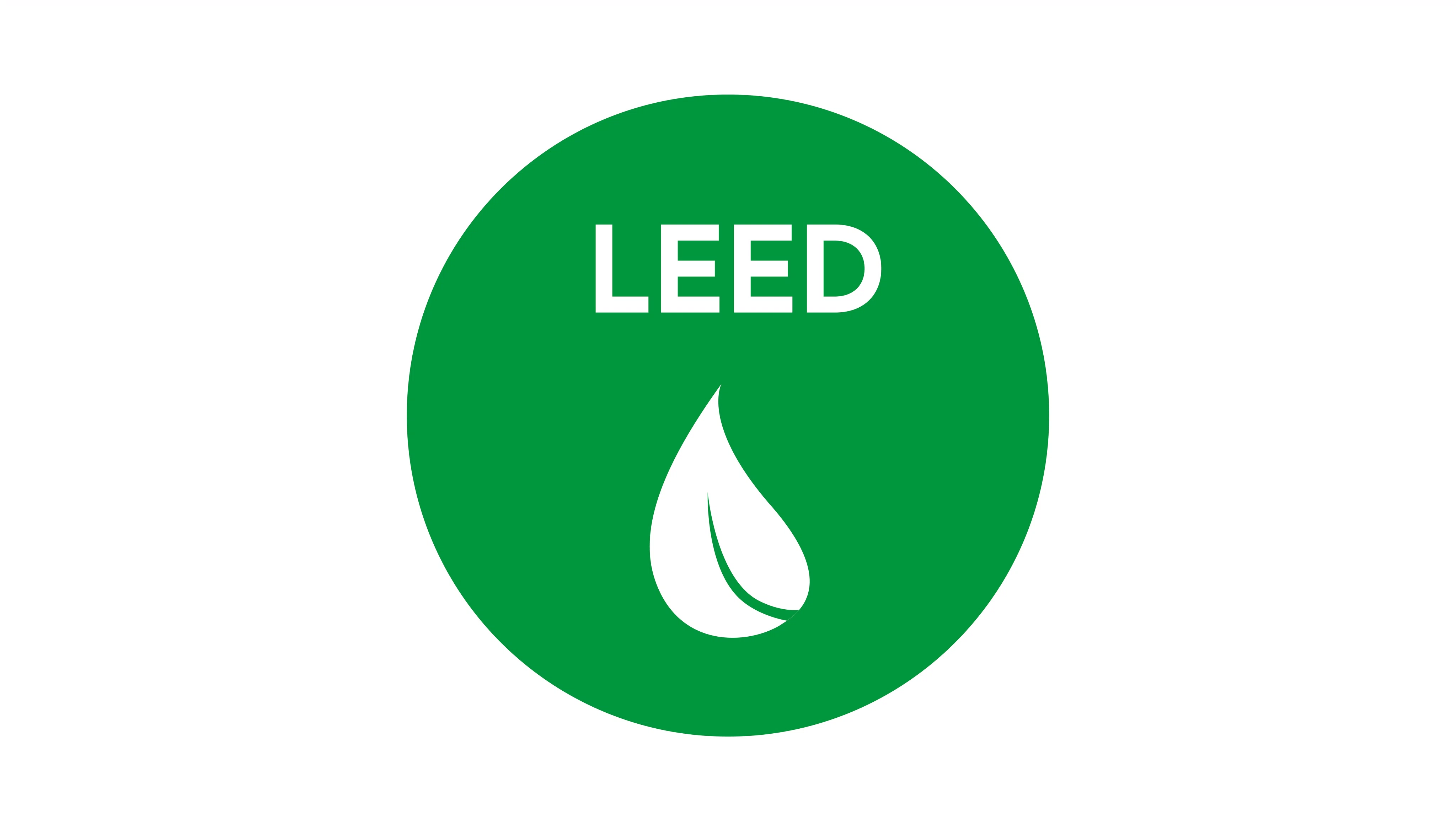 EPD certifies the environmental sustainability of products in relation to their entire life cycle, from extraction to final use, including production, transportation, installation, maintenance and cleaning.
The Environmental and Health Declaration Sheet FDES (Fiche de déclaration environnementale et sanitaire), with the aim of transparently communicating the impact of the product in relation to its industrial process, from the extraction of raw materials to production, installation and end use.
PEF is a parameter that indicates the environmental performance of a product or service throughout its life cycle, taking into account all activities in the industrial supply chain, from extraction of raw materials, to production, use and end of life of the product.
CAM/ISO 14021
The environmental declaration according to the international standard ISO 14021 and the compliance with the requirements of the Minimum Environmental Criteria allows Atlas Concorde to prove its attention to environmental issues and to propose the inclusion of its products in the Green Public Procurement, thanks to the adoption of sustainability policies.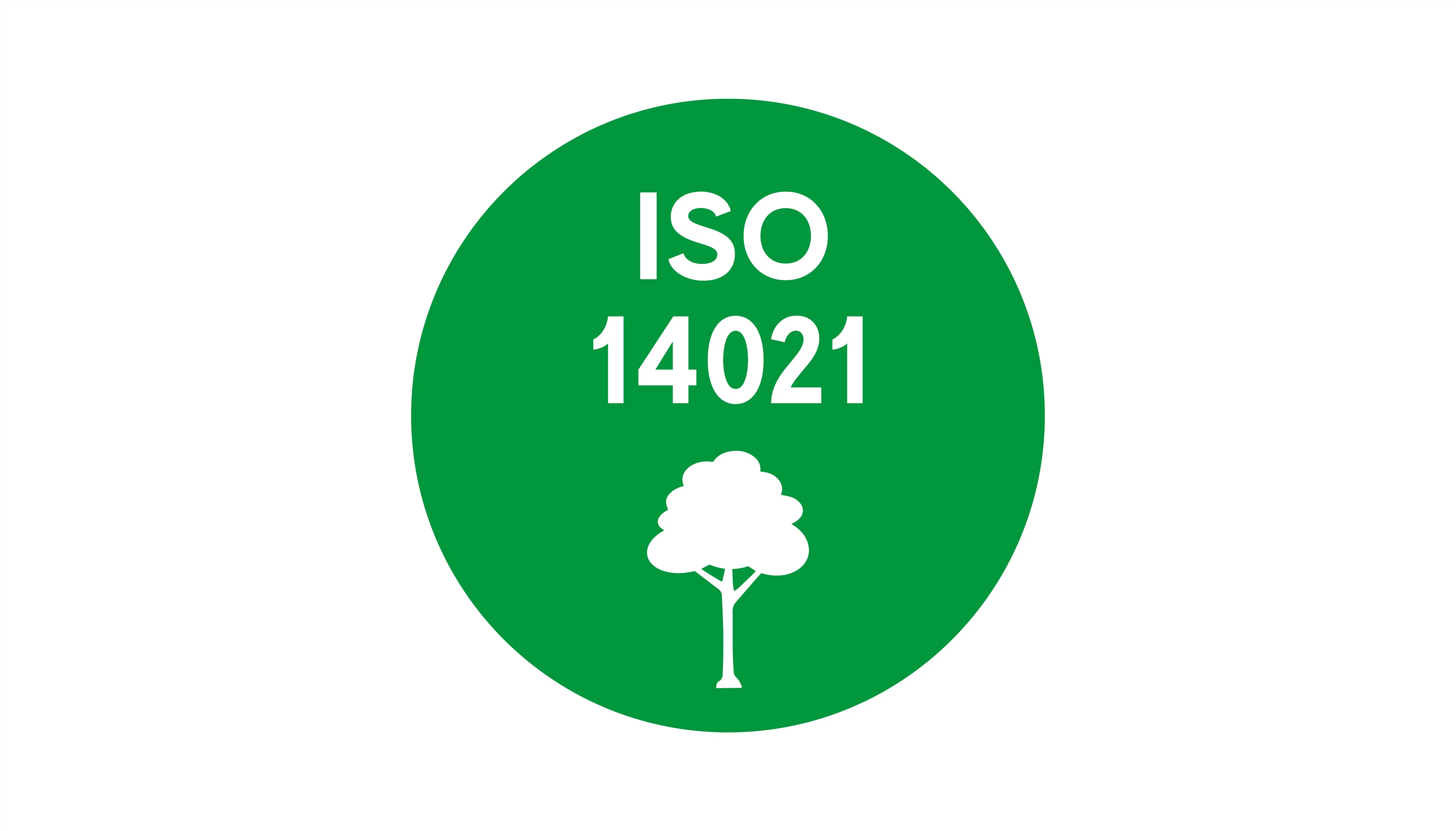 Company safety certification: ISO 45001
By obtaining the international ISO 45001 certificate, Atlas Concorde confirms the company's high standards of efficiency in creating healthy, safe and comfortable working environments.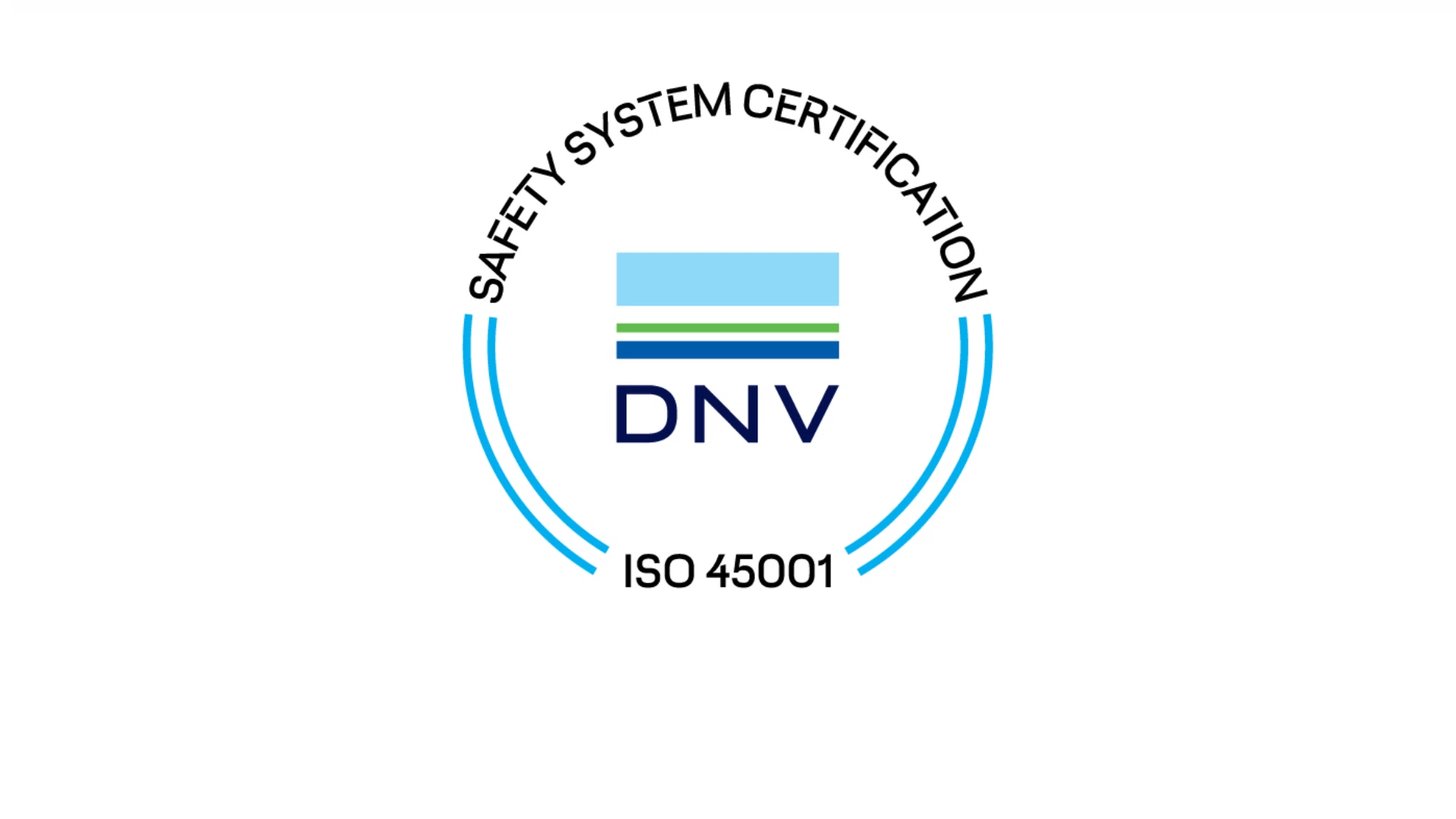 PRODUCT SAFETY CERTIFICATIONS
ANTI-SLIP
Atlas Concorde meets the slipperiness requirements of the regulations in the following countries:
Germany: DIN 51130; DIN 51097
Italy: B.C.R.A. Czech Rep./81
UK: BS 7976: 2002 (BS EN 13036: 2011)
USA: ANSI A137.1: 2012
Spain: UNE-ENV 12633: 2003
Oceania: AS 4586-2013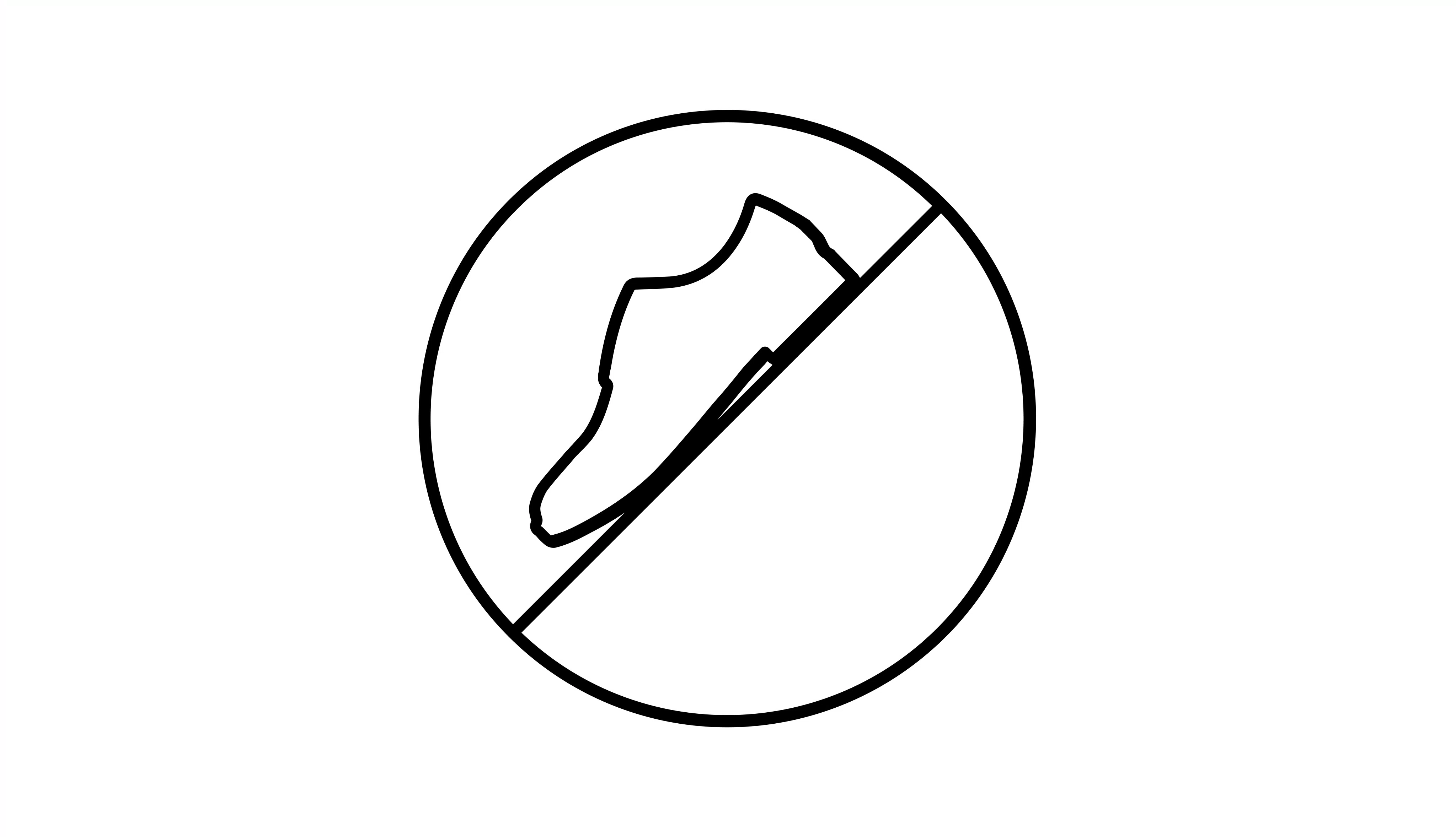 Almost all Atlas Concorde collections have the R11 C outdoor finishing that allows for safe outdoor use and in areas subject to constant humidity such as showers, spas, swimming pool sides. As well as meeting the safety criteria prescribed by international standards, the R11 C finishing allows for refined solutions of stylistic continuity between interiors and exteriors, which are increasingly appreciated by international designers.
Fire resistance
In compliance with European Directive 96/603/EC, Atlas Concorde certifies that its products are classified as Class A1 because they are completely fire-proof, fire-resistant and do not release smoke or toxic substances.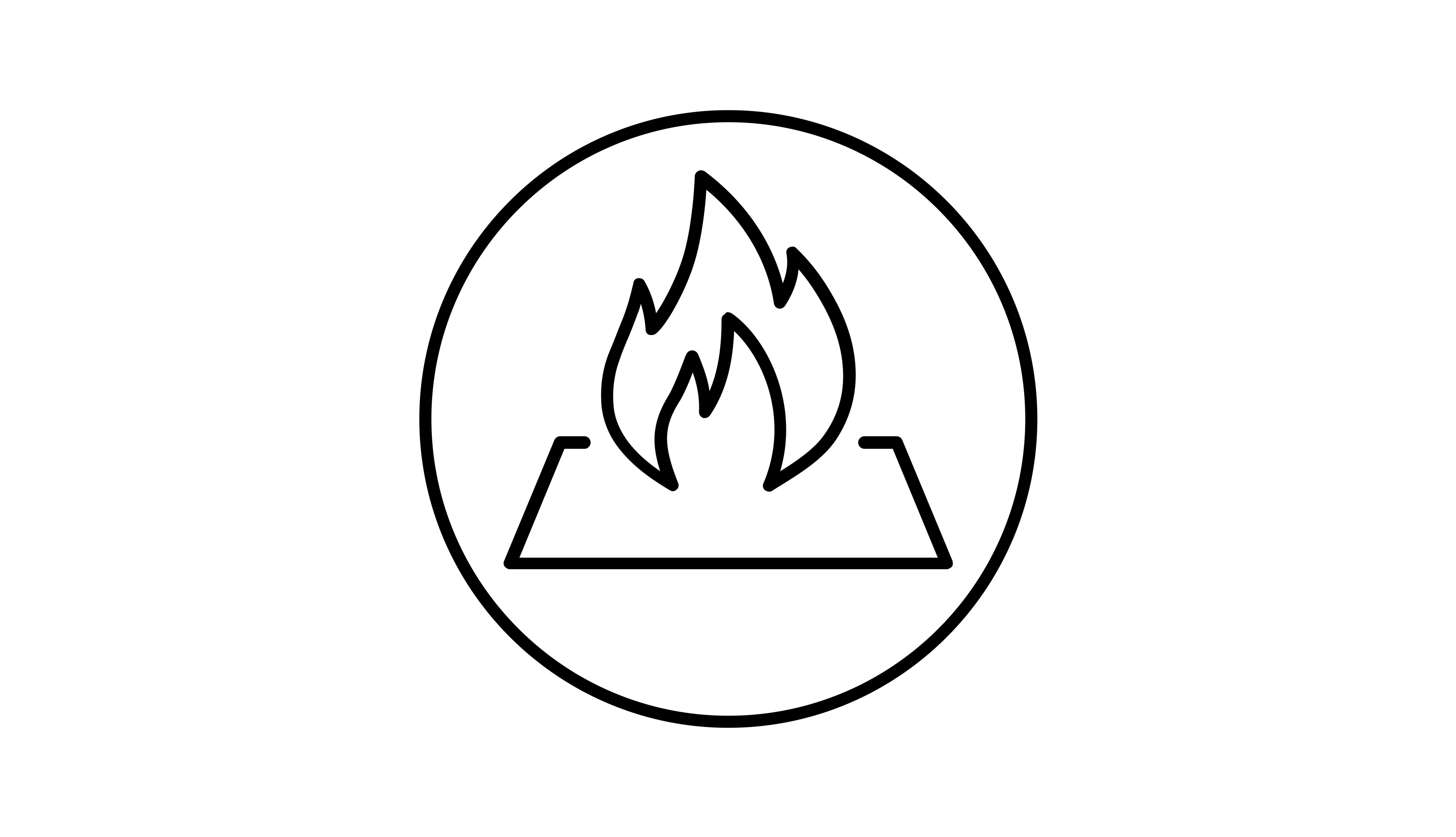 CERTIFICATIONS FOR EXPORT TO INTERNATIONAL MARKETS
Atlas Concorde has certifications for the export and use of its products in major international markets:
France UPEC: available on almost all AC porcelain tile collections.
Voir les Produits on UPEC website.
China CCC: available on all porcelain tile collections
Saudi Arabia SQM (Saudi Quality Mark): available on all stoneware and monoporosa collections
Indonesia SGS: available for all collections for which it is required
Thailand TSI: available on all porcelain tile collections and monoporosa
Shipments can be made in accordance with national requirements anywhere in the world, even in markets with complex customs procedures such as Egypt, Morocco and Kurdistan, thanks to our active cooperation with accredited certification bodies in each country.
We are nearby. Visit the store.
Go the sales outlet section and find your nearest Atlas Concorde dealer.