Personal initiative
At Atlas Concorde, the principles of freedom, trust, and accountability are interconnected. We support initiatives presented by our employees, encouraging their sharing and fostering their development. This way we are all entrepreneurs, and we create a positive workplace that develops our talents, works towards Atlas Concorde's strategic objectives, and creates a stimulating, creative, and open environment.
Creative instinct
At Atlas Concorde we are pioneers of creativity. We are open and attentive to new perspectives and ideas, continuously looking for dynamic people, challenges, and new projects. We want to inspire new talents to do the same, with courage and determination. At Atlas Concorde you can be resourceful and turn your ideas into reality!
We provide means and context
At Atlas Concorde we promote the creation of initiatives combining new experiences, business opportunities and personal desires. Thanks to the corporate knowledge and expertise, Atlas Concorde provides its talent with all the tools needed to carry out their successful projects and quickly achieve common goals.
That's why our ideal candidate is:
Creative
Brave
Motivated and motivating
The story
Over the past seven years Milo Barozzi directed the most important logistics project in Atlas Concorde's history.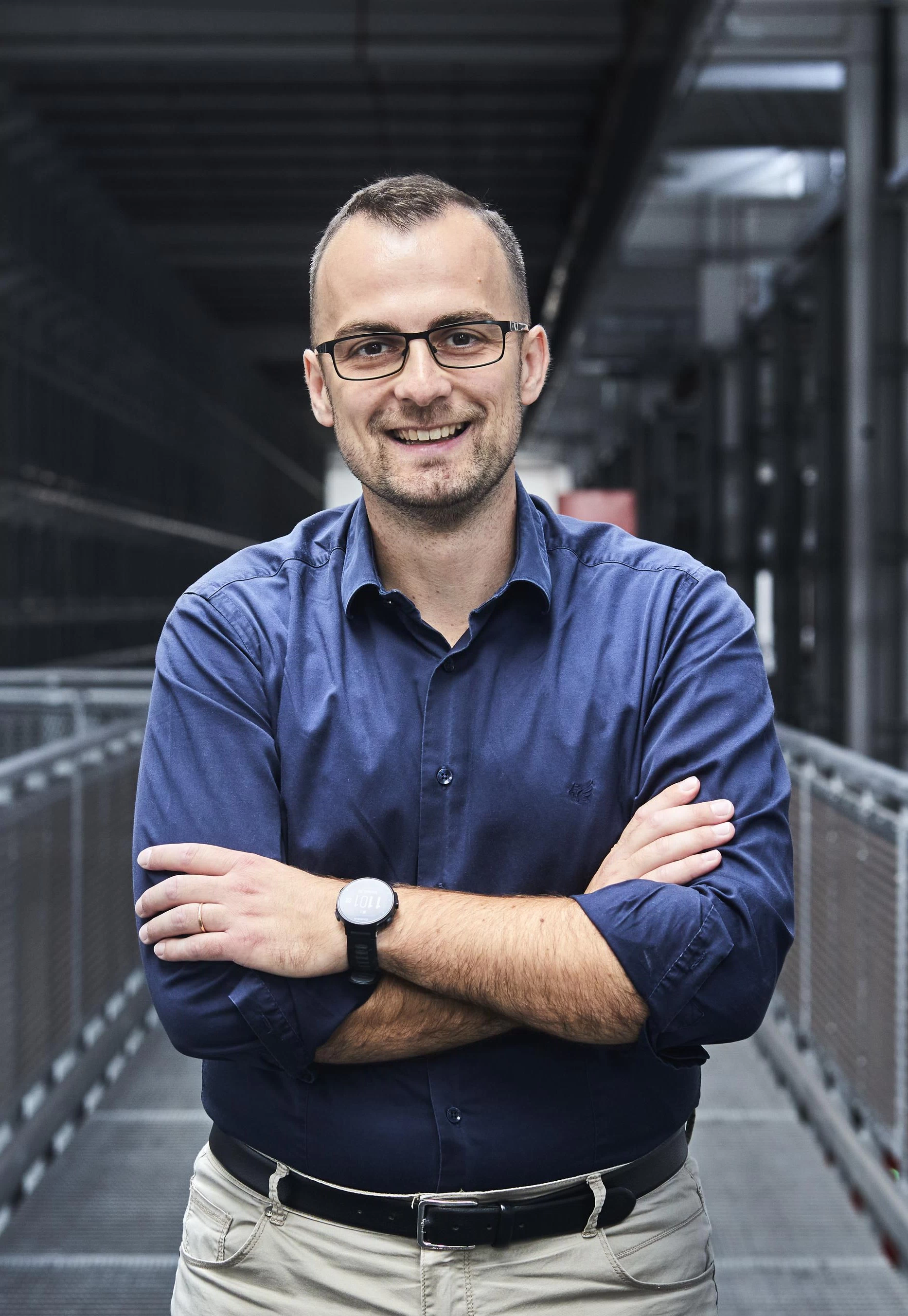 My name is Milo Barozzi, and in 2023 I became Head of Management Control at Atlas Concorde, a position that allows me to stay in close contact with Top Management and be involved in the company's strategic decisions. Prior to this new challenge, I was Head of the Technical Logistics Office, the department responsible for automating logistics and making them more efficient.
My adventure at Atlas Concorde began in 2011, and from 2015 I was Project Leader of the company's new Automated Logistics Hub. It was a journey that lasted almost seven years, during which I had the opportunity to manage an investment of more than €40 million, working closely with international players to create an innovative, unique operation. I believe my professional story is emblematic of how Atlas Concorde encourages resourcefulness, turning an idea into a strategically important reality.
The story
Massimo Musola from Sydney develops Atlas Concorde's business in Oceania and Southeast Asia.
I'm Massimo Musola, Sales Director for Southeast Asia and Oceania. I started my career at Atlas Concorde in March 2016, following a two-year experience in the UAE. After a few months in Italy, I felt a strong desire to start off on a new adventure abroad. Together with my managers, we came up with a job that combined this personal aspiration of mine with the company's market development goals.
I think my career at Atlas Concorde is an example of how this business knows how to provide people with all the tools they need to work at their best and to fully express their potential, even internationally.