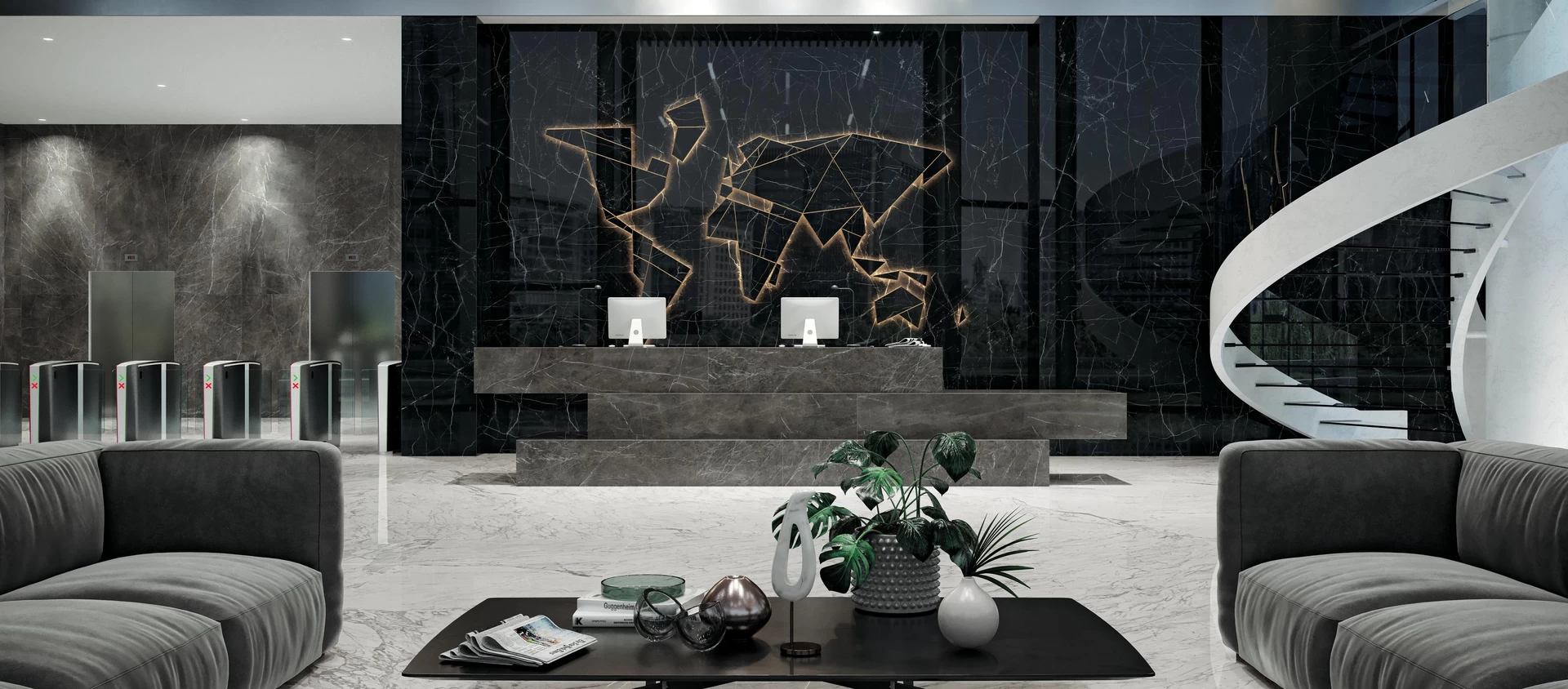 Contract division
Contract
Your ideal partner
Regardless of the type of architectonic project, attention to design is essential, while the choice of finishes has a real bearing on the success of the project. With more than 50 years experience in creating exceptional ceramic surfaces, we contribute to the creation of one of a kind projects, across different contract design sectors, from hospitality to residential, from public works to retail chains.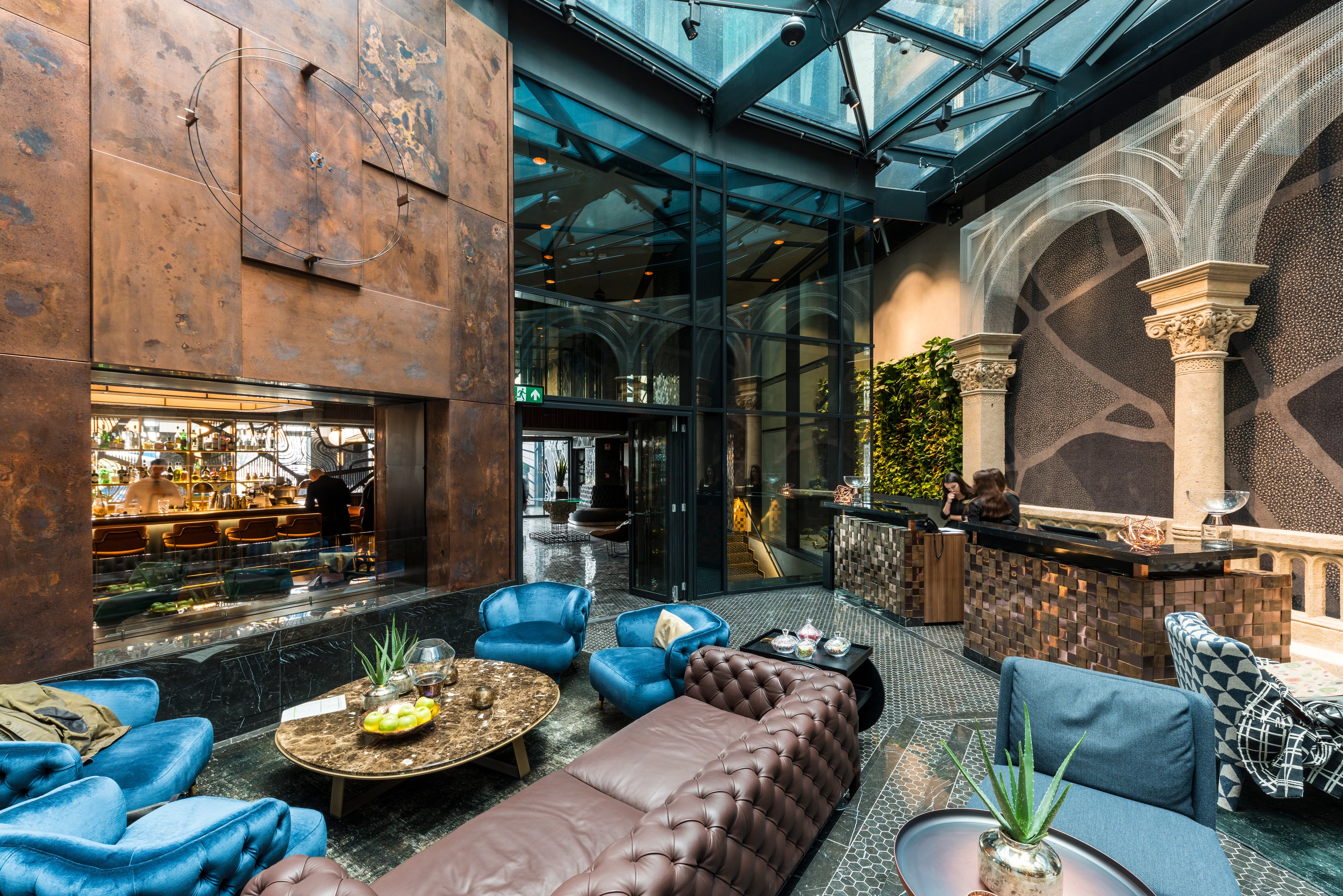 Hospitality
We take care of your spaces.
Those who work in hospitality know exactly how to take care of their guests. At the same time, thanks to the aesthetic and functional characteristics of products designed to respond to the strictest safety requirements, we take care of your spaces, guaranteeing utmost reliability in the management of a hotel project, from initial planning to installation, and even maintenance and operation.
Retail
Unique retail and commercial spaces
Whether a restaurant, clothing store or car dealership, our products allow for the creation of original spaces that are unique in design and that highlight the product or service on offer. A dedicated team works by your side to find solutions that best suit specific project characteristics.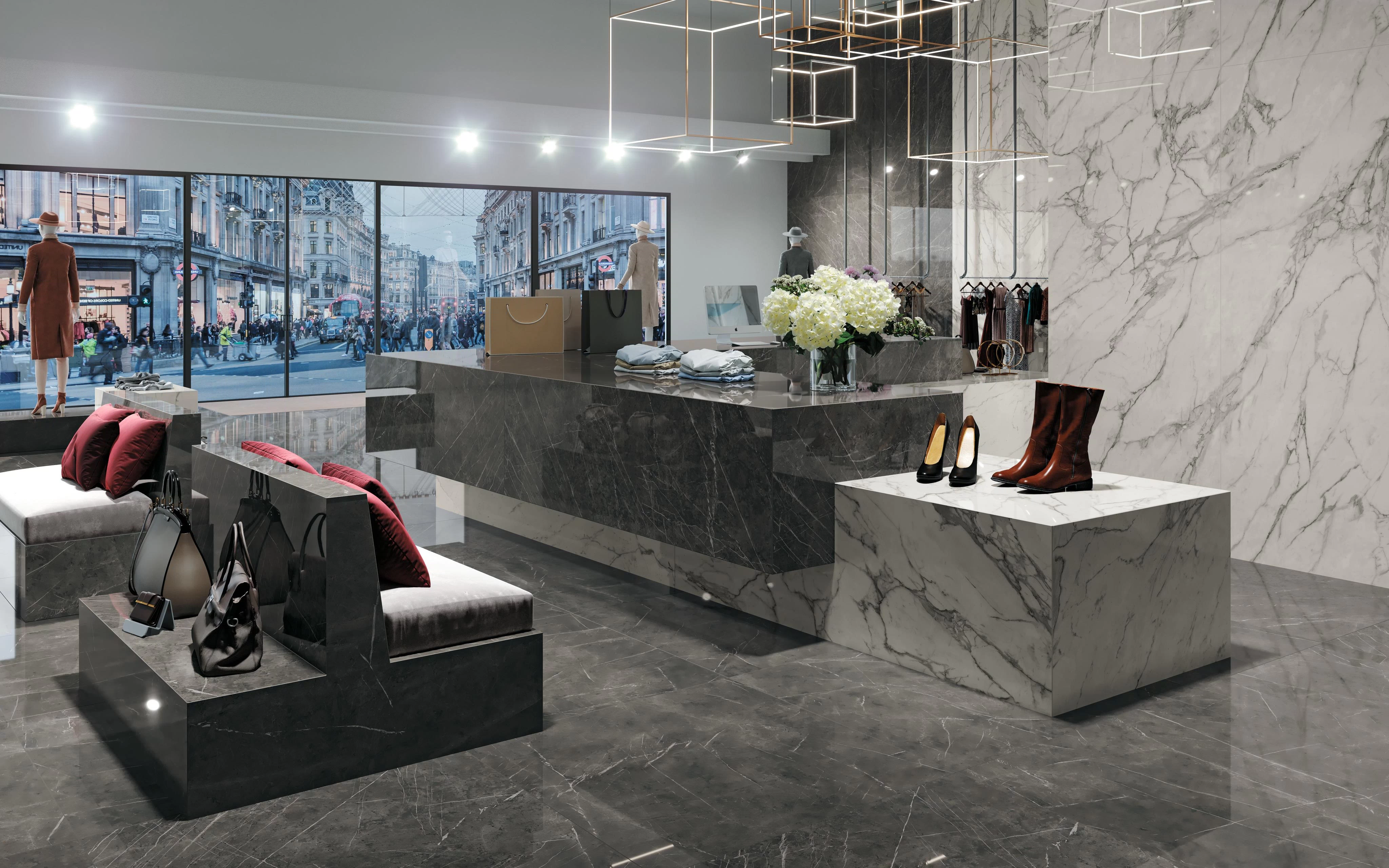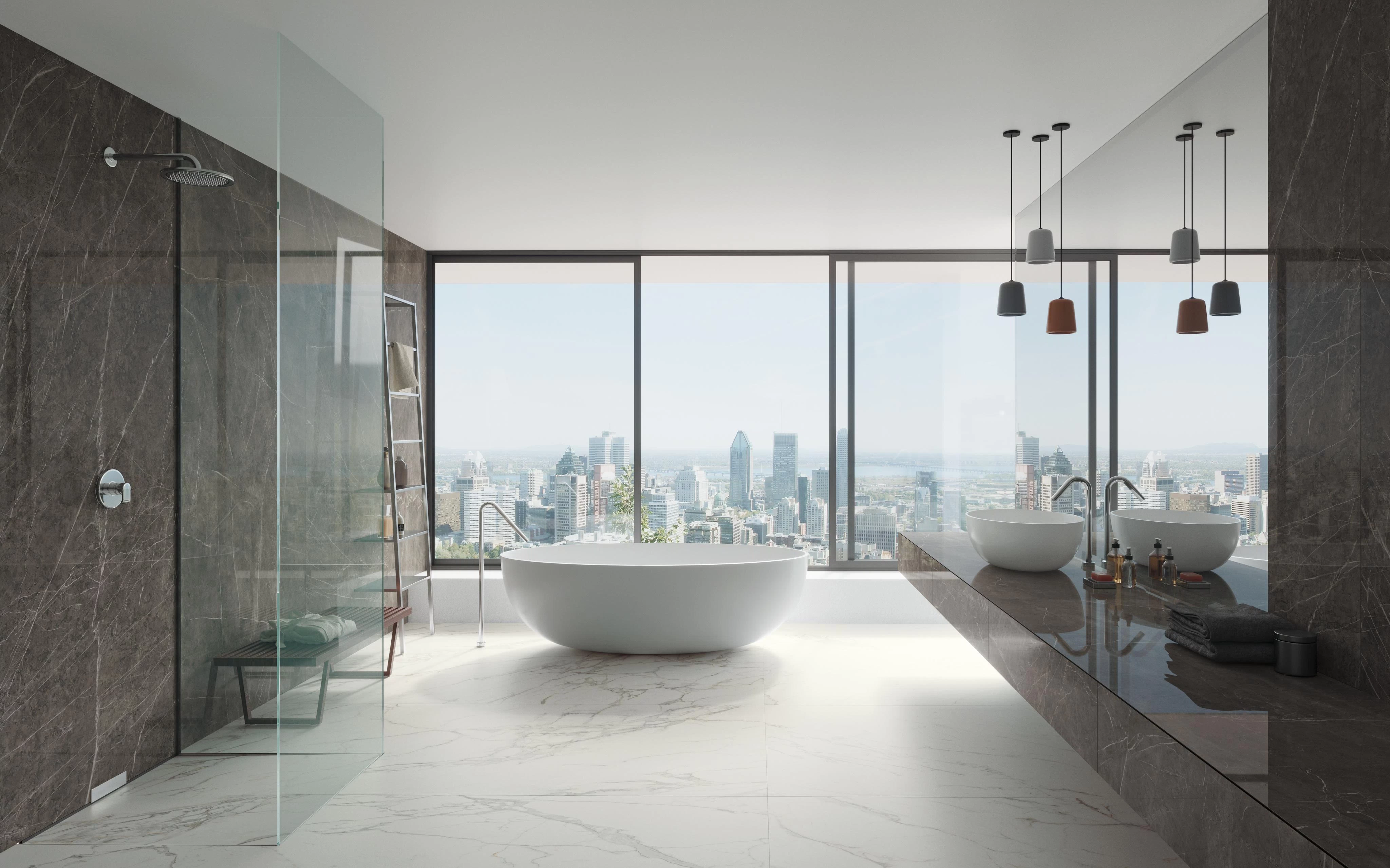 Residential
Feel at home, anywhere
The quality and aesthetic characteristics of our surfaces contribute to determining the design of spaces, ensuring they are both safe and salubrious. Thanks to beautiful, resistant and durable floor and wall tiles, every project takes on personal, welcoming connotations, offering that sense of feeling at home, wherever we are in the world.
Large-scale works
By your side during large-scale works
We believe in the power of architecture to create functional and aesthetically impeccable public spaces. For this reason, we work tirelessly to create designer products that can also enhance these environments. We guarantee our customers maximum reliability in terms of material quality, logistics and the respecting of delivery schedules.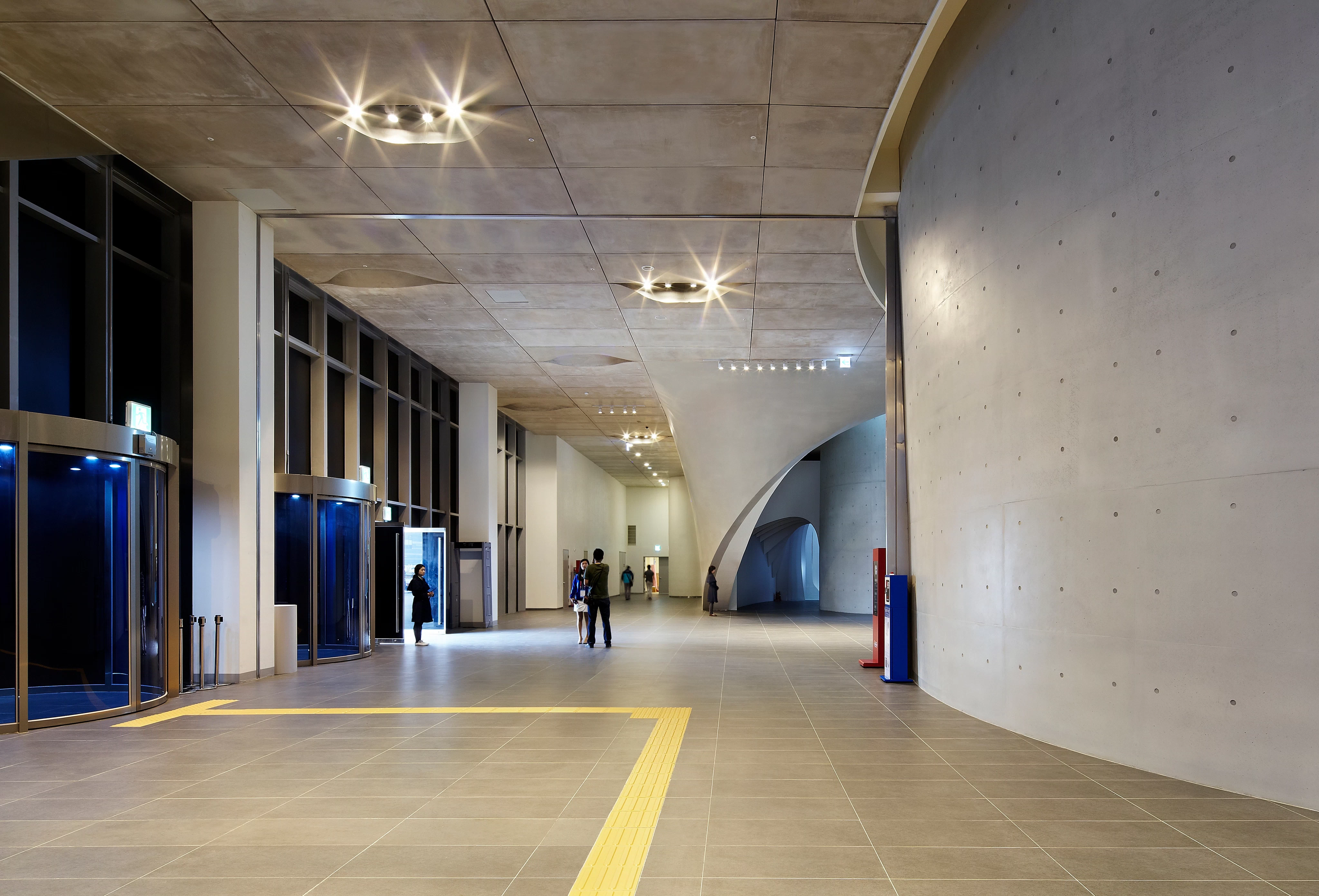 Know-how and services dedicated to Contracting
Specialists in problem-solving
Every project has its story, every story has its challenges. Our know-how allows us to support the customer and identify the best strategy with which to meet their design needs, studying the technical and functional requirements and, if necessary, defining ad hoc solutions. A dedicated team ensures both rapid responses in terms of local projects and centralised coordination regarding international projects.

Design takes centre stage always
From an aesthetic standpoint, we work tirelessly to redefine the design of our products and push them beyond the latest trends. Our surfaces are designed to adapt to the widest possible range of applications and operating conditions, both indoors and outdoors.

Technical support and global assistance
We follow projects around the world, operating in more than 120 countries. Thanks to significant production capacity and cutting-edge logistics, we guarantee customers a service that goes beyond the simple selling of exceptional products, also incorporating project management, technical know-how and on-site support for the most complex projects.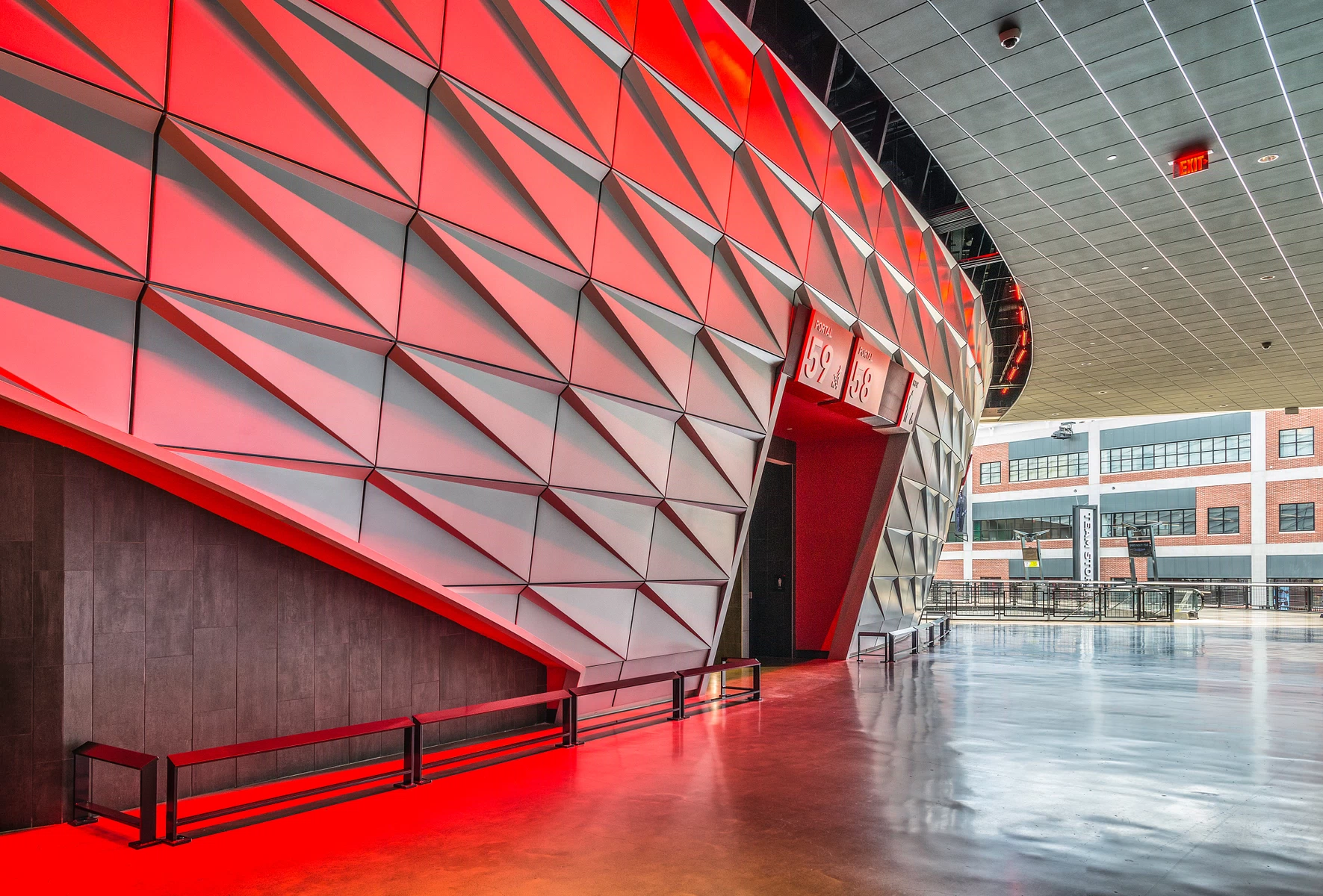 AtlasConcorde Little Caesars USA 012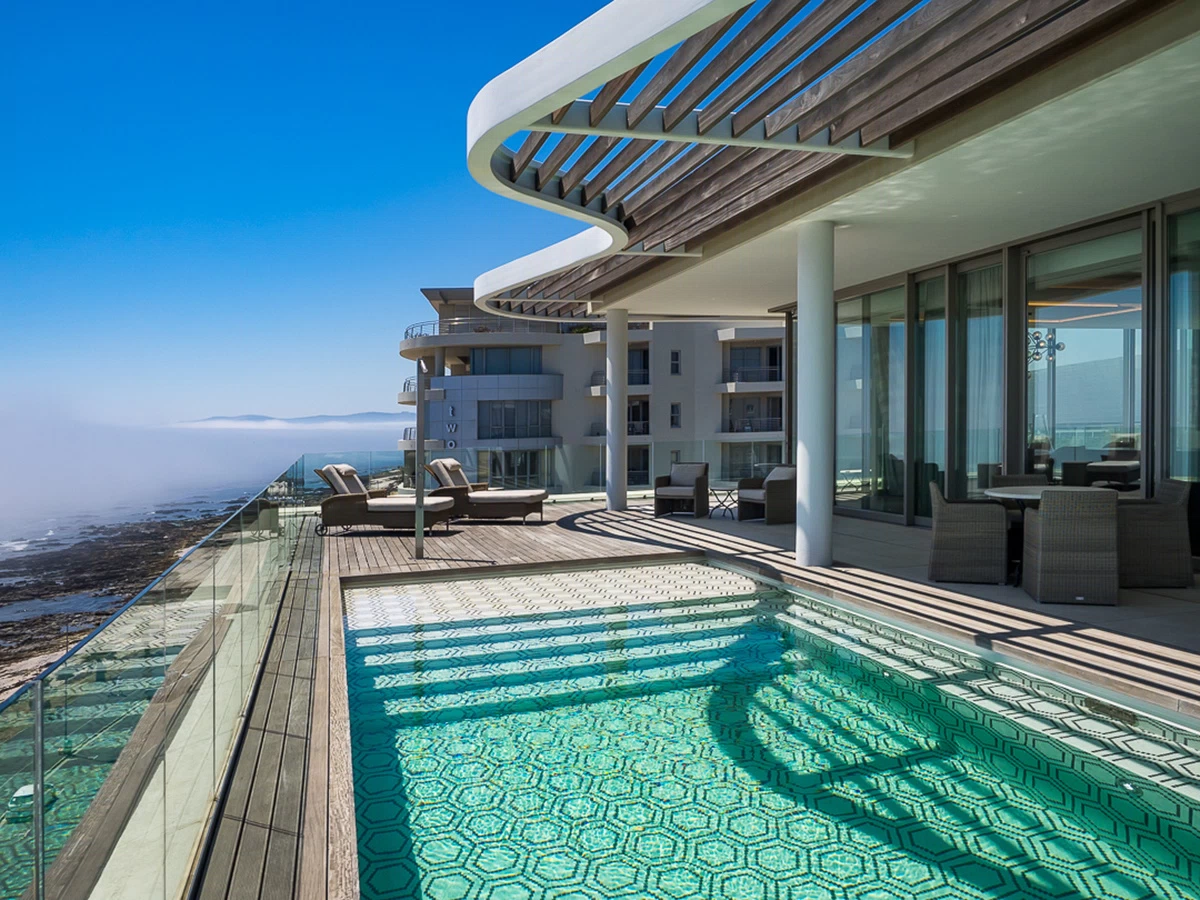 AtlasConcorde Mouille Point Apartments Sudafrica 002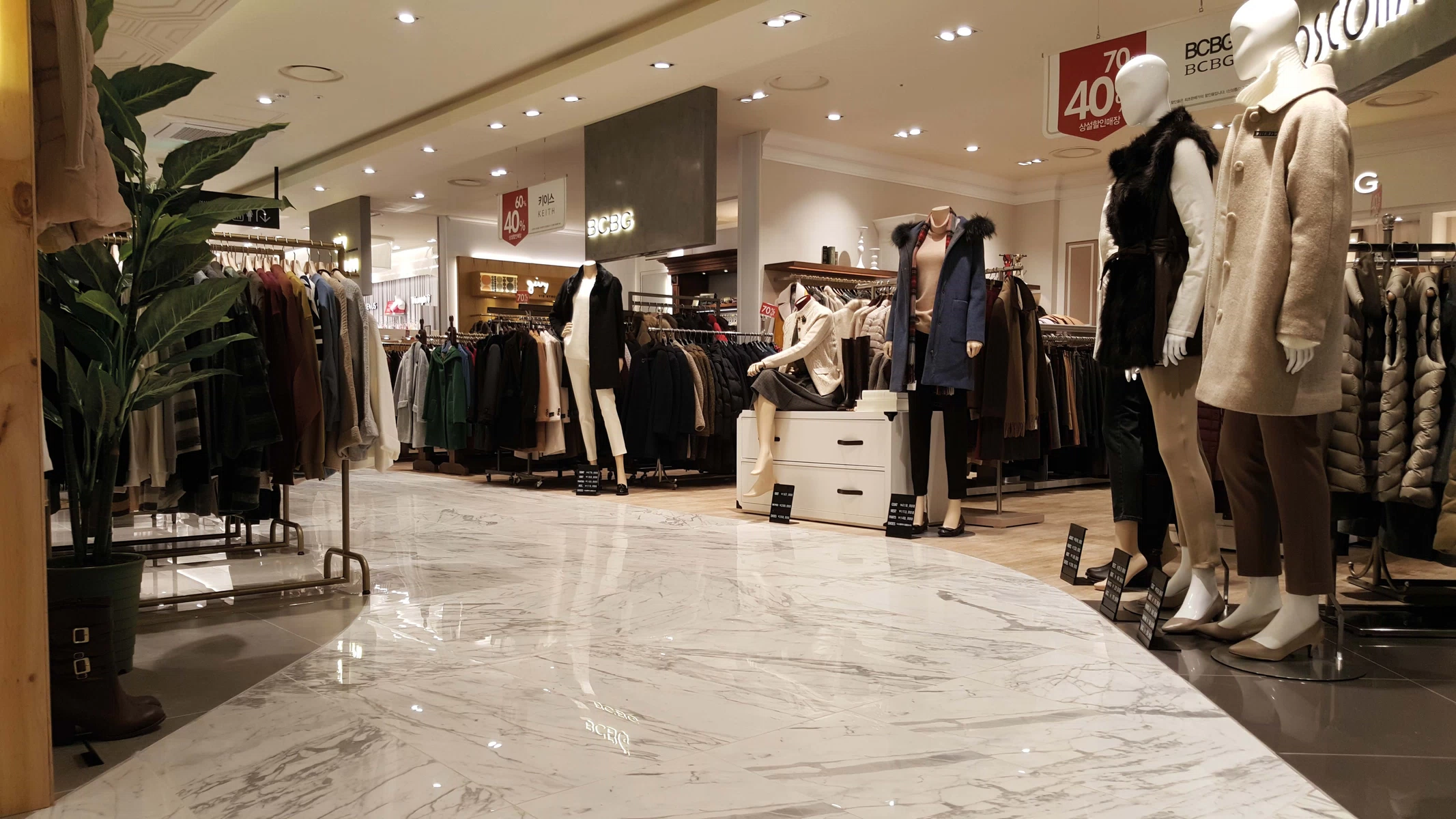 AtlasConcorde Newcore Department Store Corea 006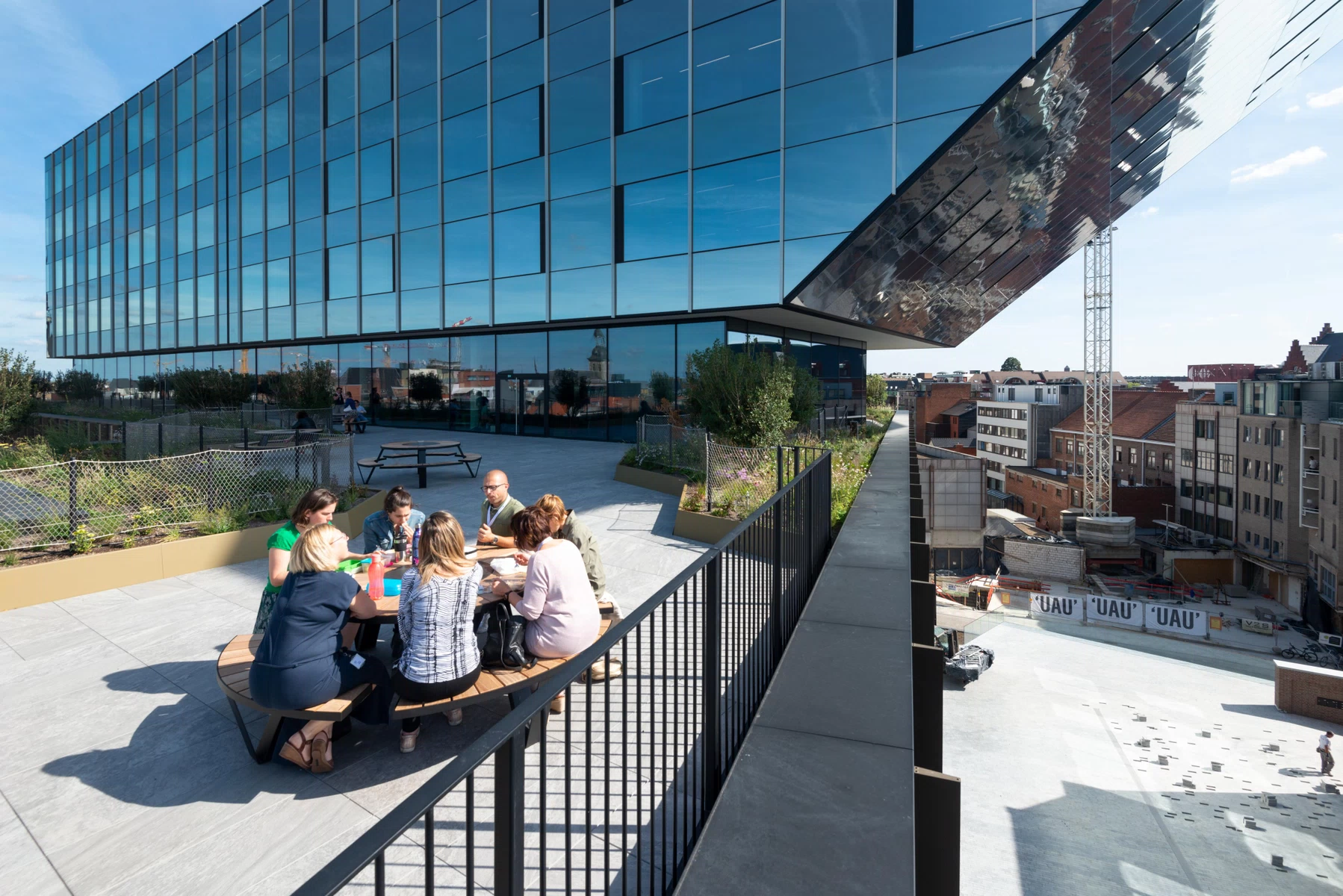 AtlasConcorde Municipio di Hasselt Belgio 001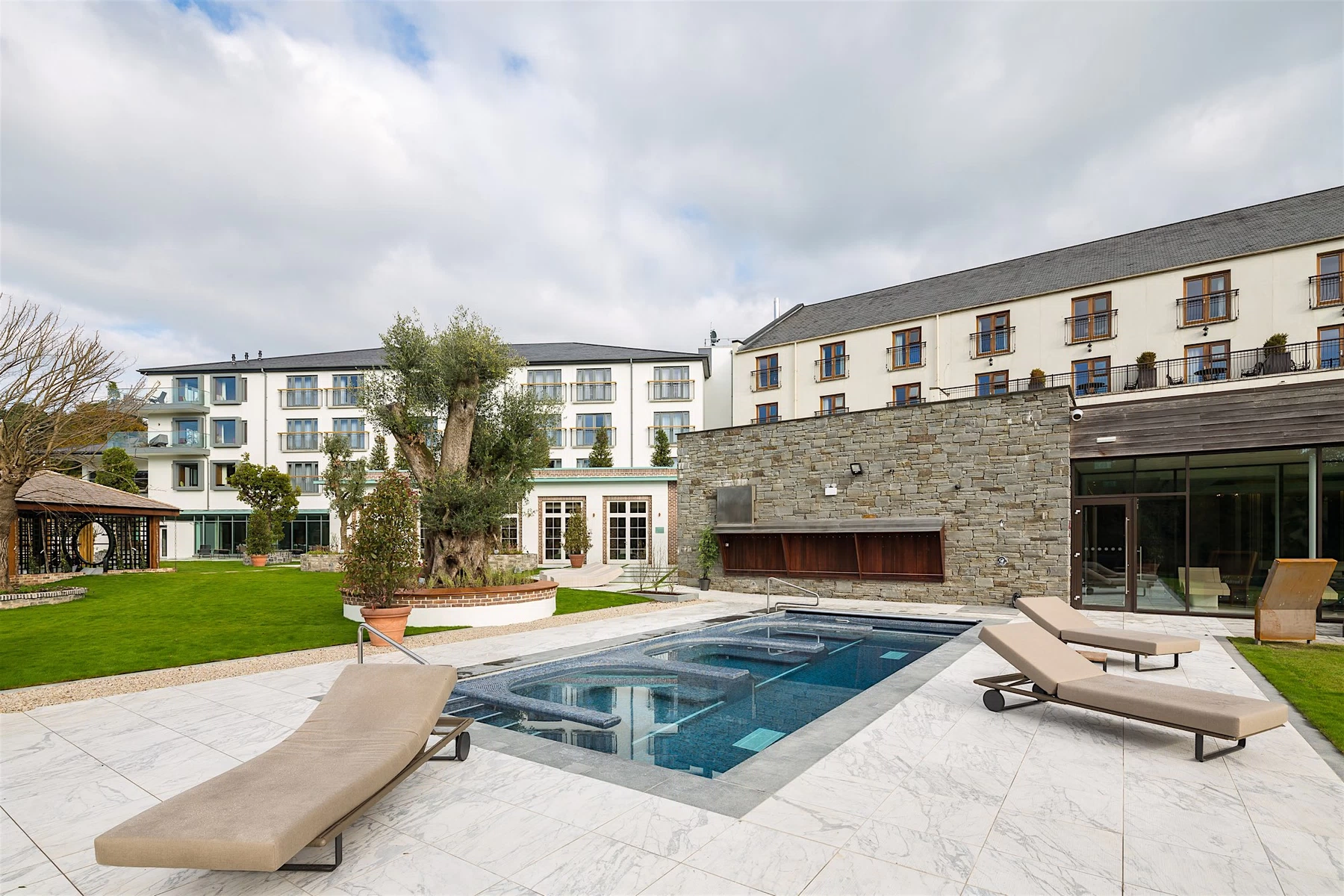 AtlasConcorde Galgorm UK 025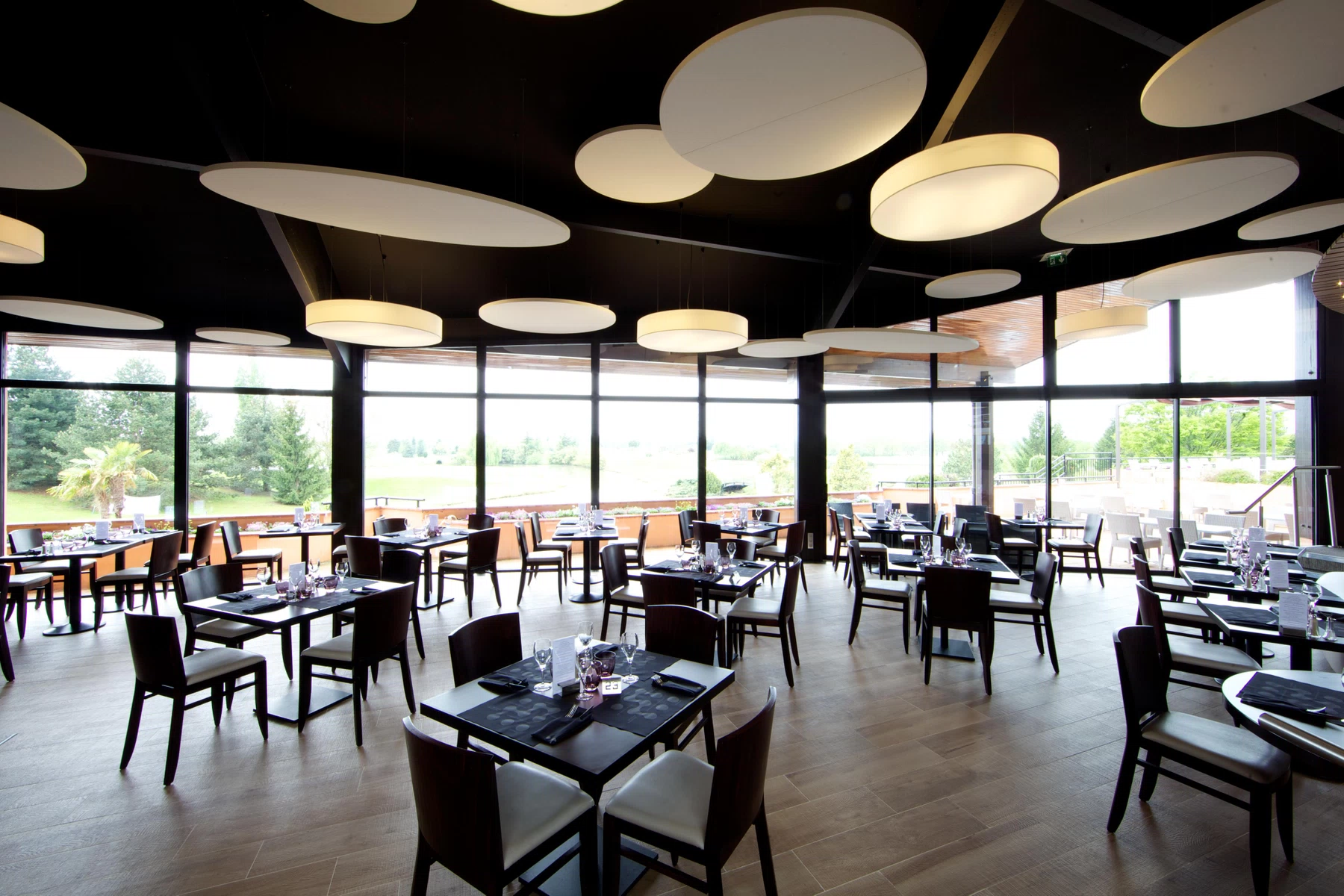 AtlasConcorde Golf International Toulouse Seilh Francia 007