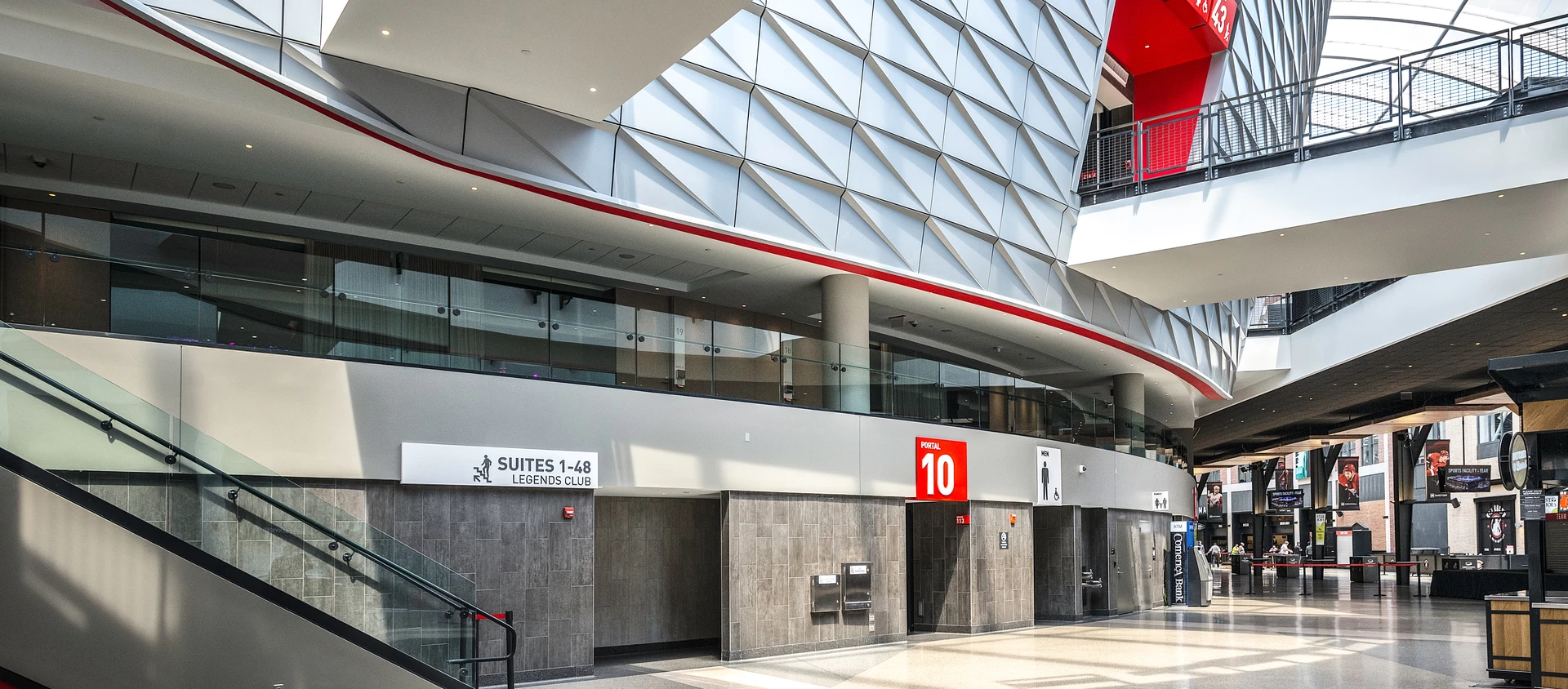 Contract division
Large-scale works
Your project is in good hands
Our experience in managing large global orders allows us to provide customers with prompt responses to the daily needs of building sites, also thanks to:
• A dedicated global sales team, ready to provide technical support, promptly and in any location;
• Excellent production capacity that guarantees the rapid stocking of the building site, even for large-scale orders;
• More than 60 product quality controls, including dedicated tests for particular orders;
• Product and system certification, ensuring the highest quality standards are respected;
• Excellent warehousing and logistical organisation ability that, together with production planning, allows for materials to be delivered anywhere, and within the agreed time frame.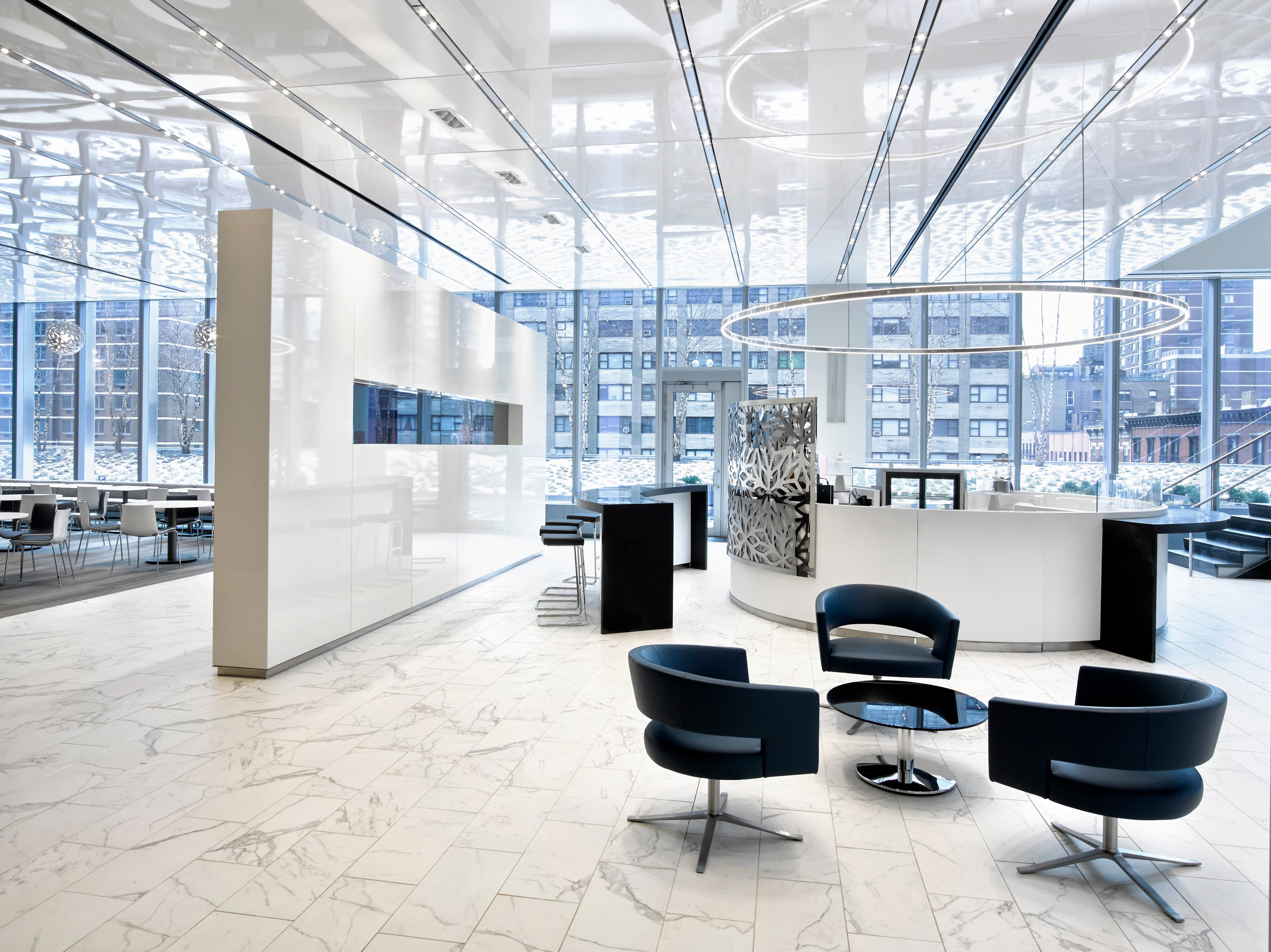 From the concept to installation, and beyond
We follow all the project phases, supporting the customers from the initial planning to product installation, and beyond. We also monitor and follow projects executed during the entire life cycle of surfaces. Our Engineering team is by your side, ready to find the most suitable technical solutions and special products, however complex the project.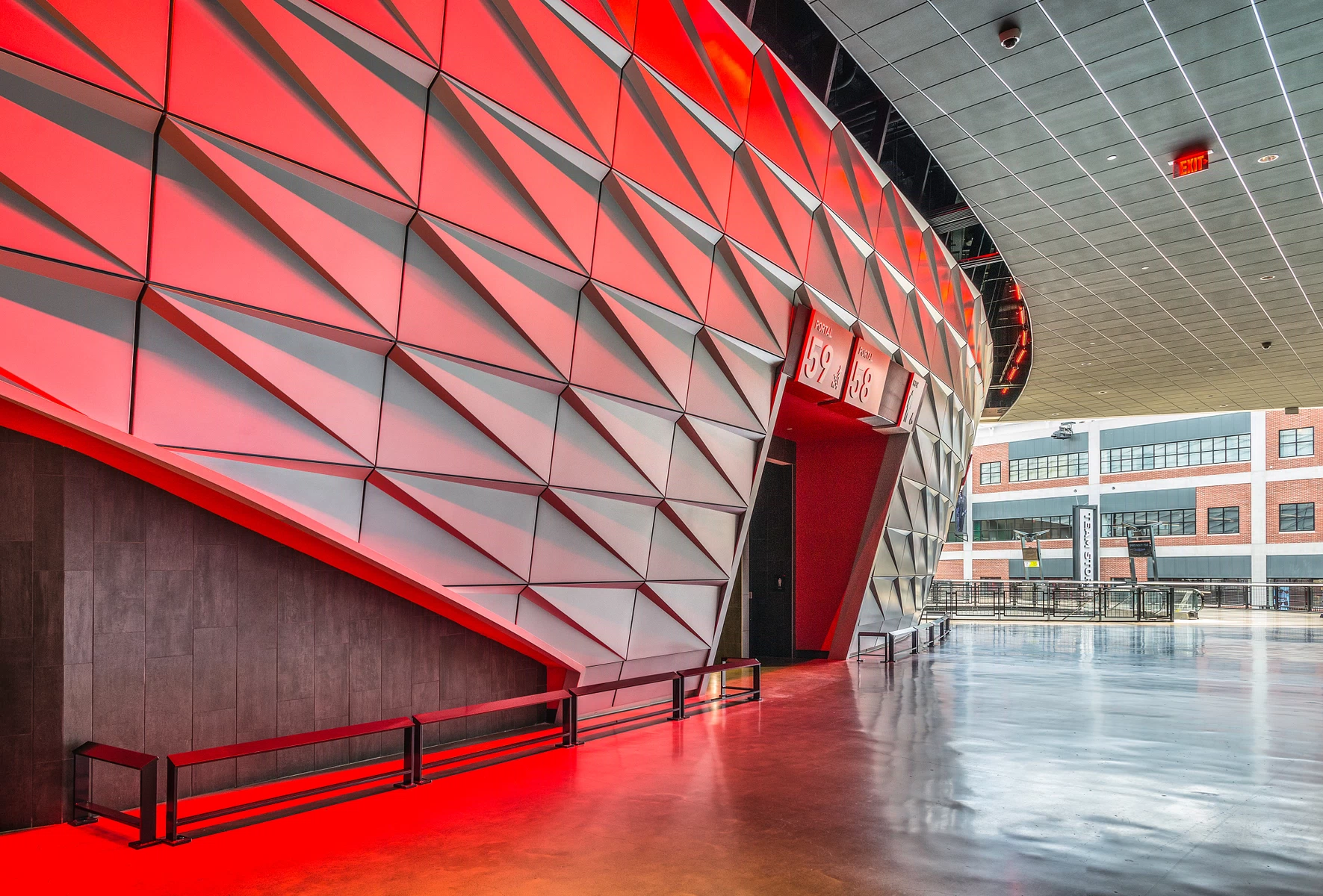 AtlasConcorde Little Caesars USA 012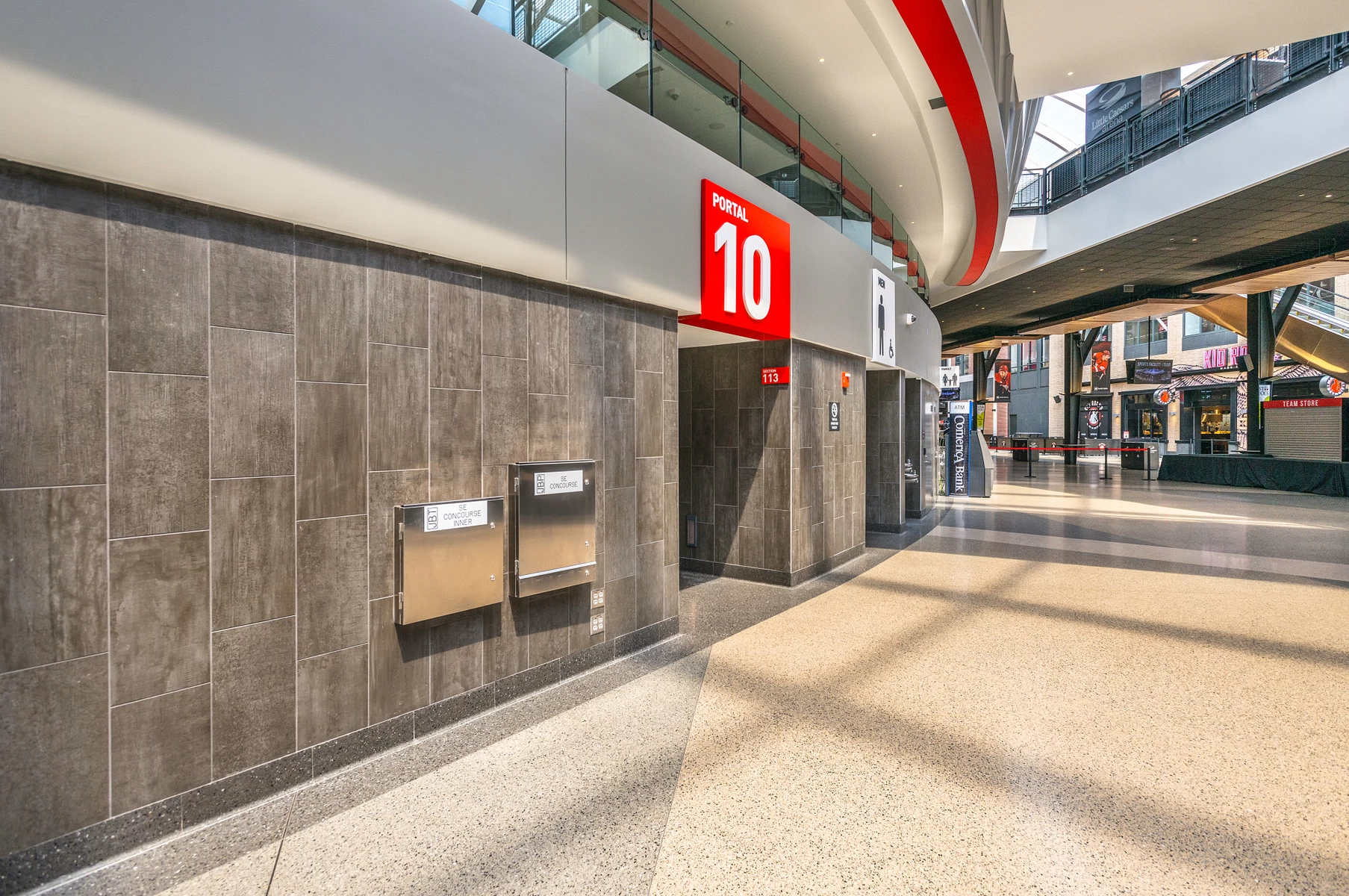 AtlasConcorde Little Caesars USA 007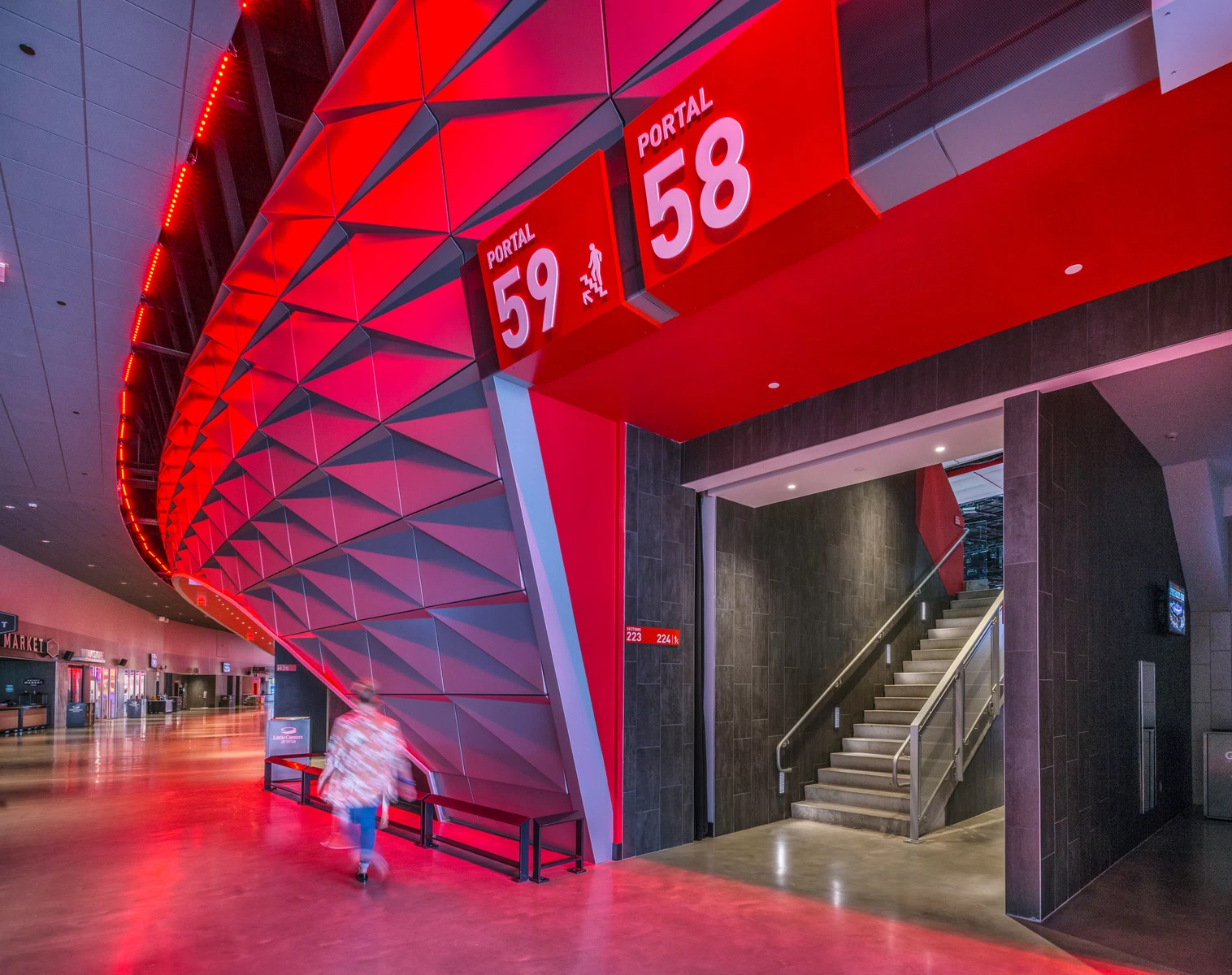 AtlasConcorde Little Caesars USA 016
The perfect blend of beauty and functionality
Much more than ceramic surfaces
Atlas Concorde can offer a series of dedicated technical services in support of ceramic floor and wall tile supply. We stand out from for our ability to offer not only exceptional products, but also the project management skills necessary for the proper execution of a project. The range of services on offer includes:
Technical support
Custom solutions
Building site supervision
Production planning
Logistical management