Contract division
Residential
We are the spaces in which we live
Those buying a home today are increasingly attentive to style and design trends and, before purchasing, they will carefully explore those elements that can characterise the aesthetics of a space. Floor and wall tiles are one of the most evident interior design elements in a home, as well as one of the most durable. Hence, creating residential environments means combining practicality and aesthetics.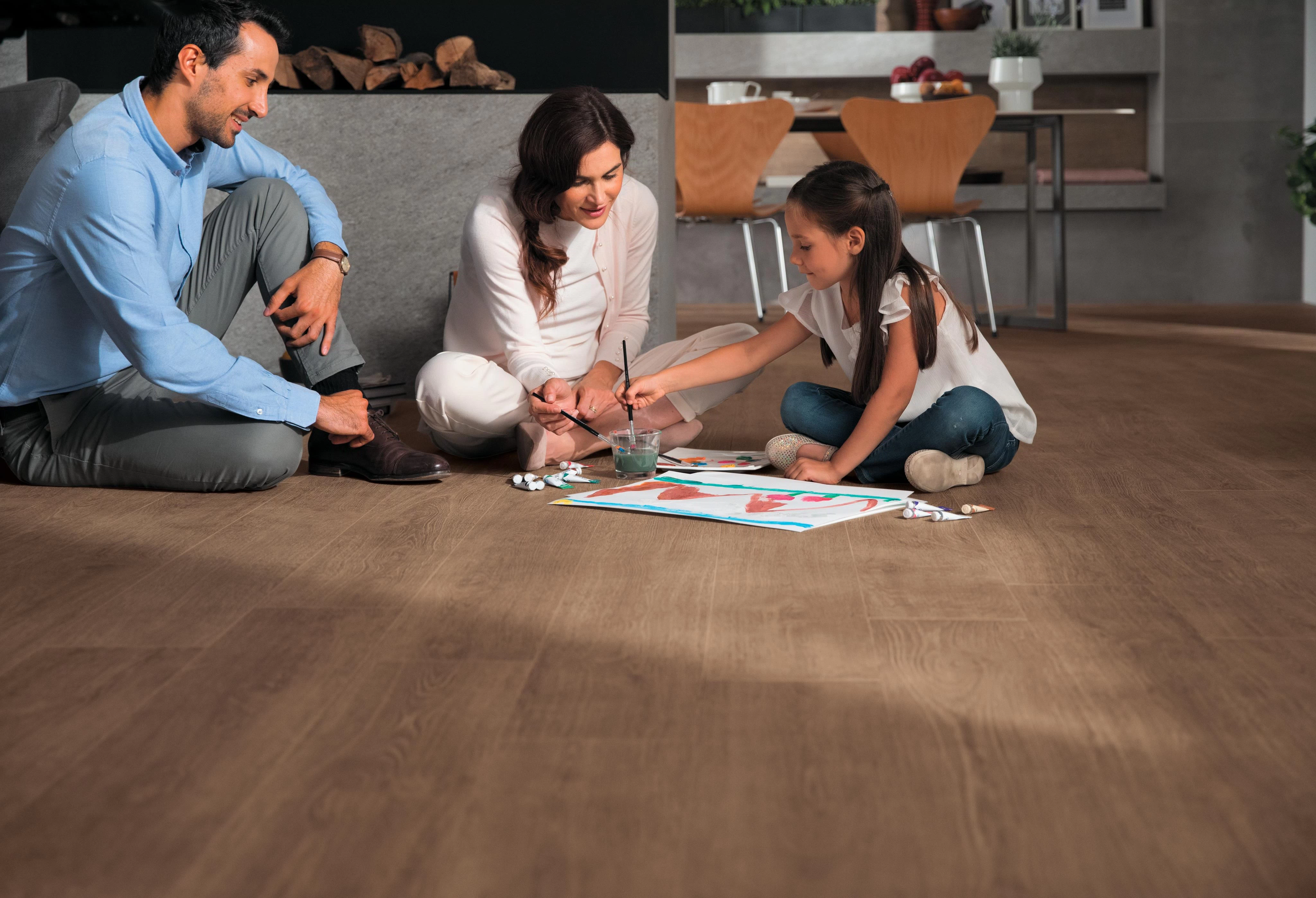 The home is where every story begins
Our products are characterised by a unique, timeless design that combines aesthetics with extraordinary durability and the simple use of stoneware and white body ceramic wall tiles. The variety of finishes helps maximise the value of the building, an increasingly important driver for manufacturers that turn to Atlas Concorde.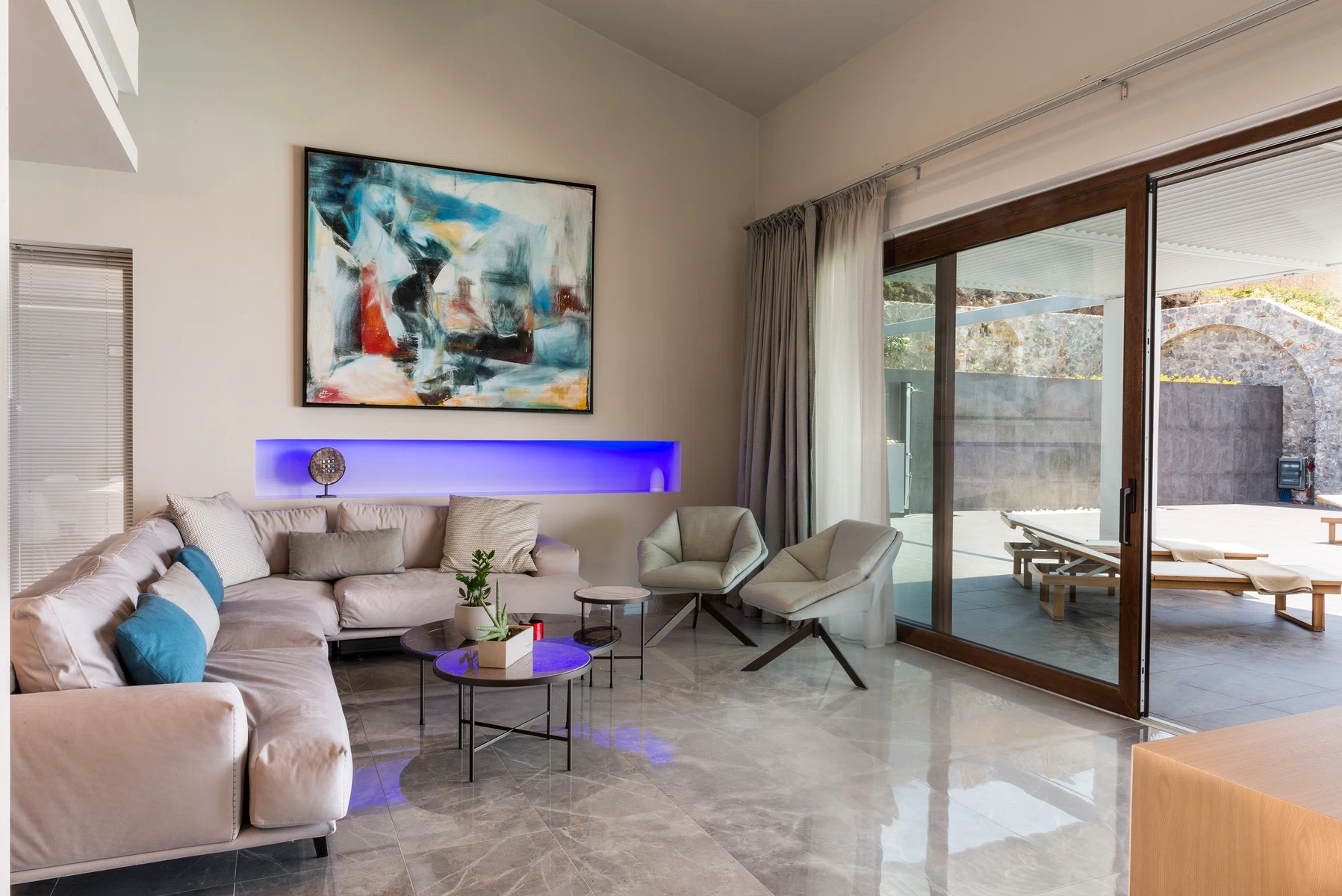 AtlasConcorde Villa Big Blue Grecia 005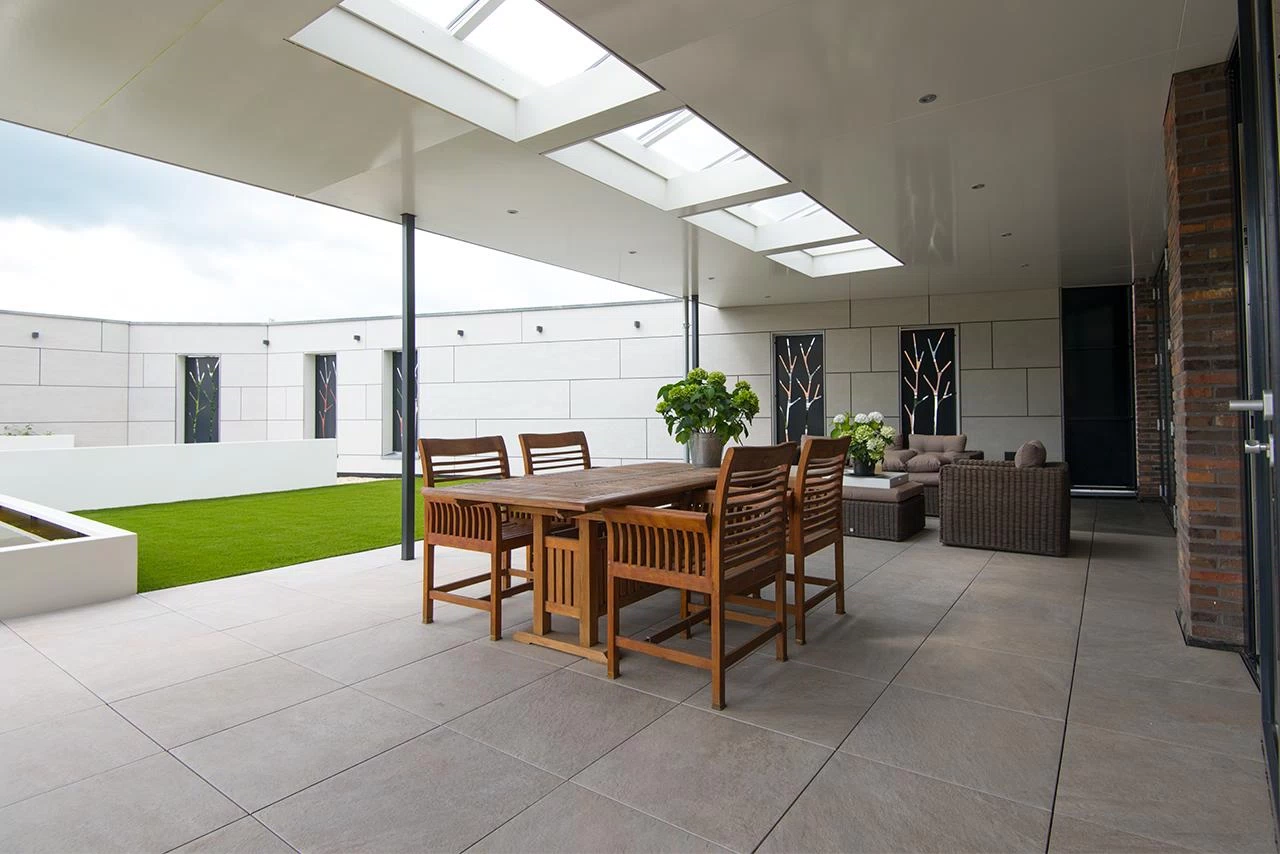 AtlasConcorde Huiskes Mode Twello Olanda 003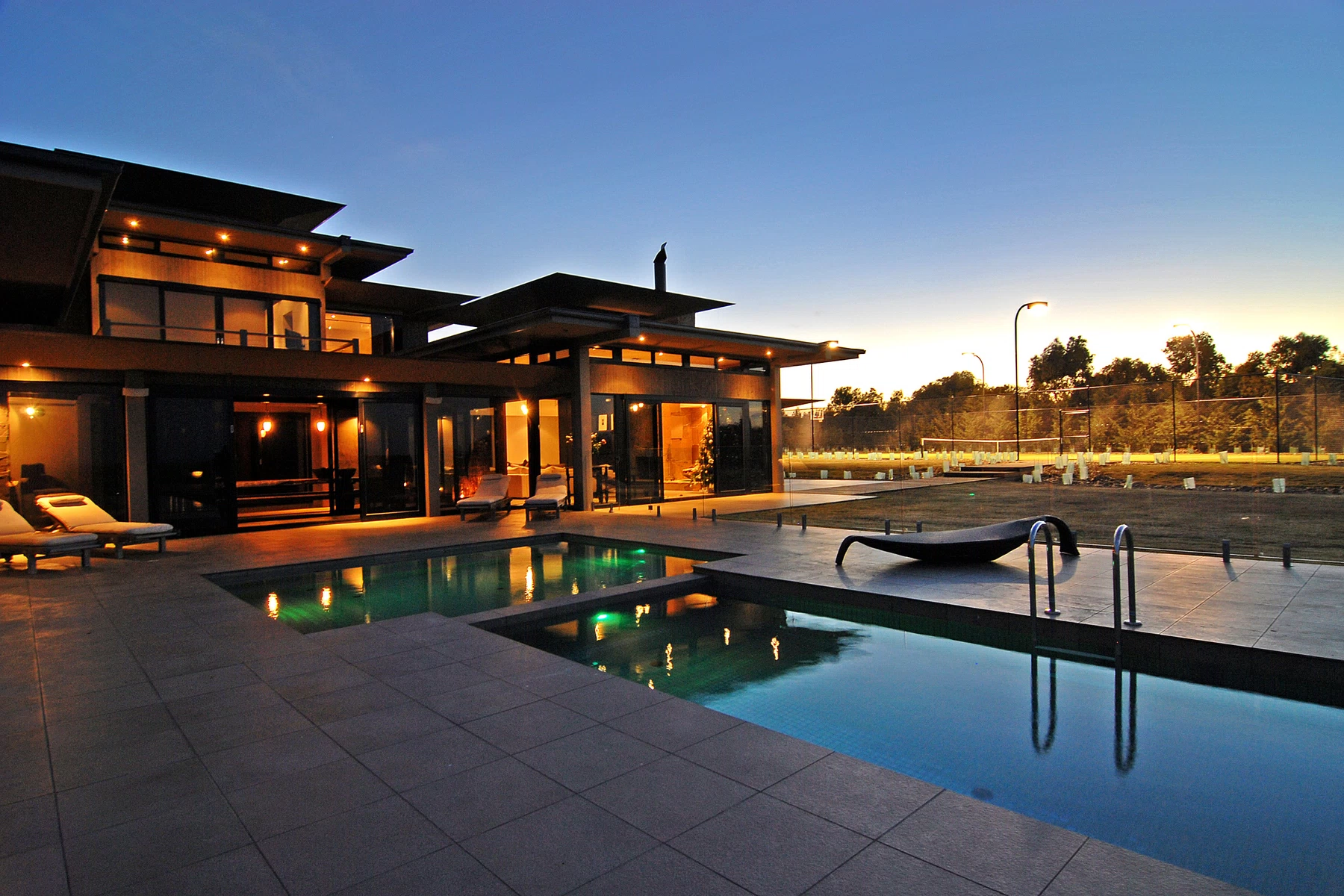 AtlasConcorde Villa Privata Australia 004
Infinite possibilities
From the highest city skyscrapers to elegant seafront homes, we develop prestigious residential projects around the world each and every day. This is why we offer solutions that are fully rounded in terms of:
Design
Products to suit all applications;
Products to suit any style, with infinite personalisation options;
Innovative design thanks to a continuous R&D process.

Safety
Conformity with the strictest no-slip requirements;
Resistance to fire;
Hygiene;
Salubriousness;
Eco-sustainability.

Ease of maintenance
Products designed especially to facilitate maintenance and reduce management costs;
Products that are long-lasting thanks to their heightened resistance to wear, UV rays, frost and the most aggressive chemical substances.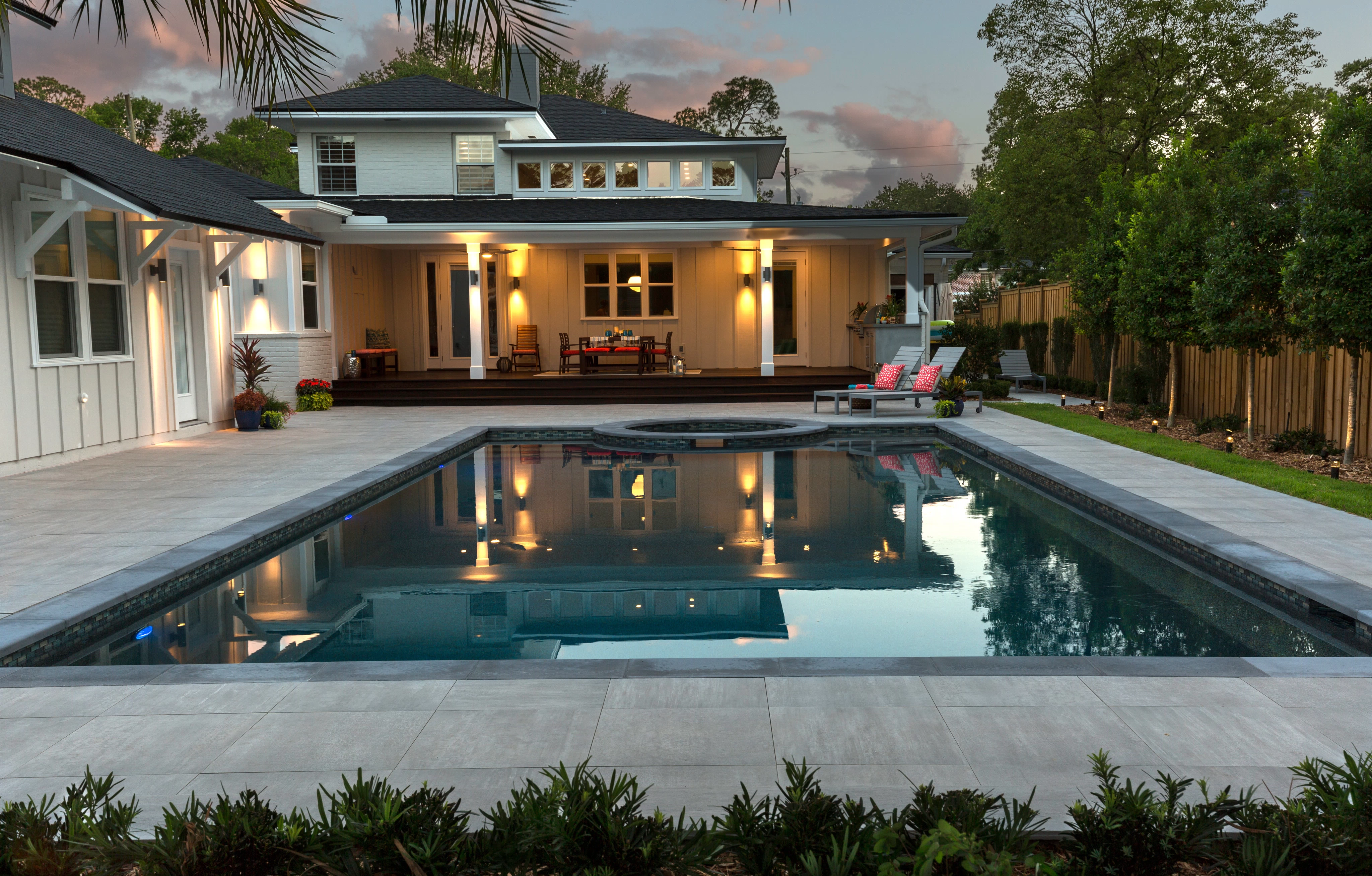 From the concept to installation, and beyond
We follow all the project phases, supporting the customers from the initial planning to product installation, and beyond. We also monitor and follow projects executed during the life cycle of surfaces. Our Engineering team is by your side, ready to find the most suitable technical solutions and special products, however complex the project.