Engineering
The Engineering division of Atlas Concorde
The Atlas Concorde Engineering division was created to respond to the needs of contemporary architecture, offering designers around the world concrete assistance.
The experience gained over 50 years of activity allows Atlas Concorde to propose cutting-edge technical solutions, always putting a customer's needs front and centre. Our services include design support, personalised solutions and furnishing surfaces and are available for any destination, whether commercial or residential, public or private, and for any customer, from architect to designer, from private individual to company.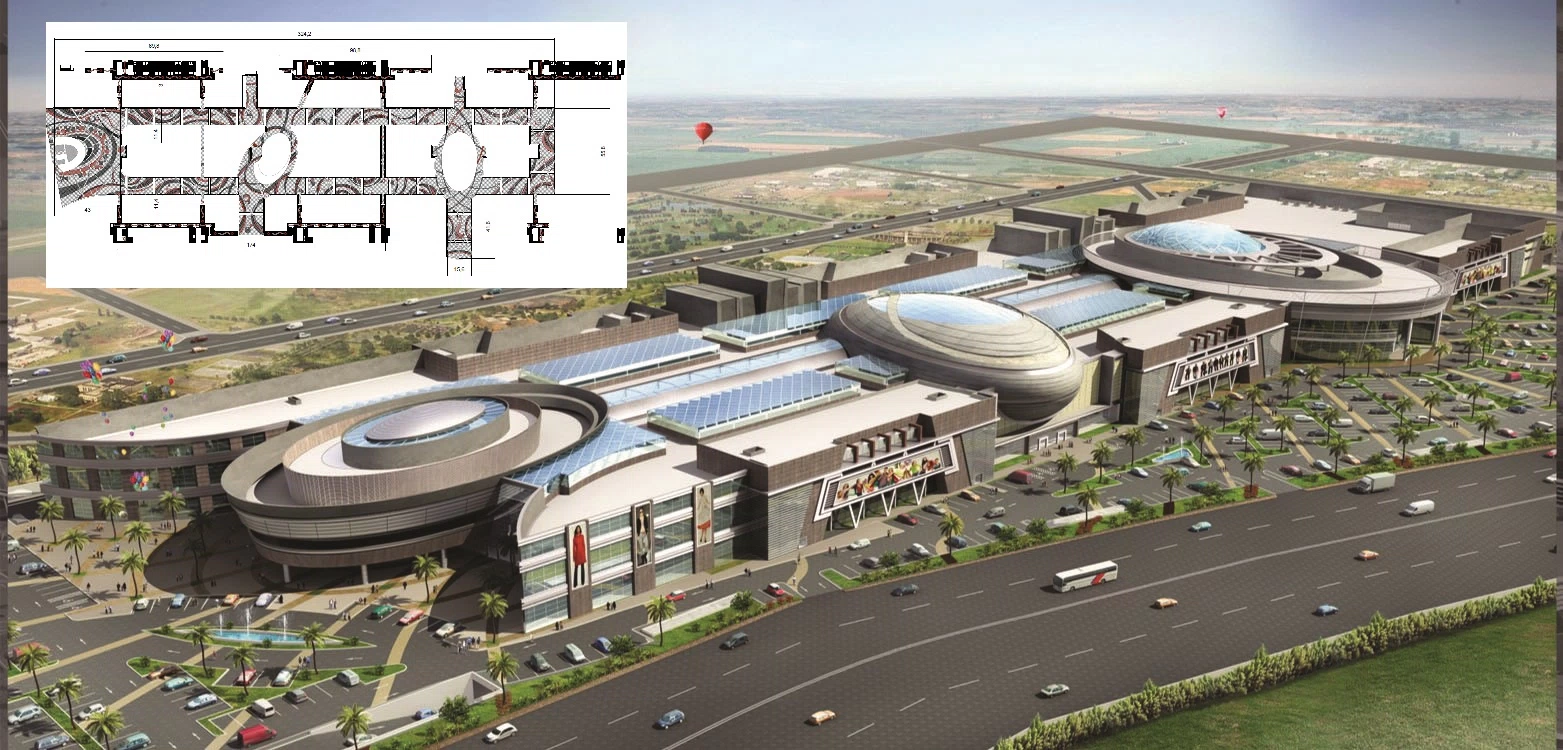 From the design to the building site
Thanks to a team of specialised engineers and technicians, we are able to offer support throughout all the design phases, from the feasibility study to design, calculation of quantities, and development, as far as on-site support. Using professional, dedicated tools, we provide support regarding product installation and long-term maintenance.
Optimised solutions
We optimise material selection, finding the ideal size for any situation based on the customer's architectonic requirements. Good decisions made ahead of time always translate into numerous advantages during the installation phase, reducing installation time with less cutting on-site and therefore less costs.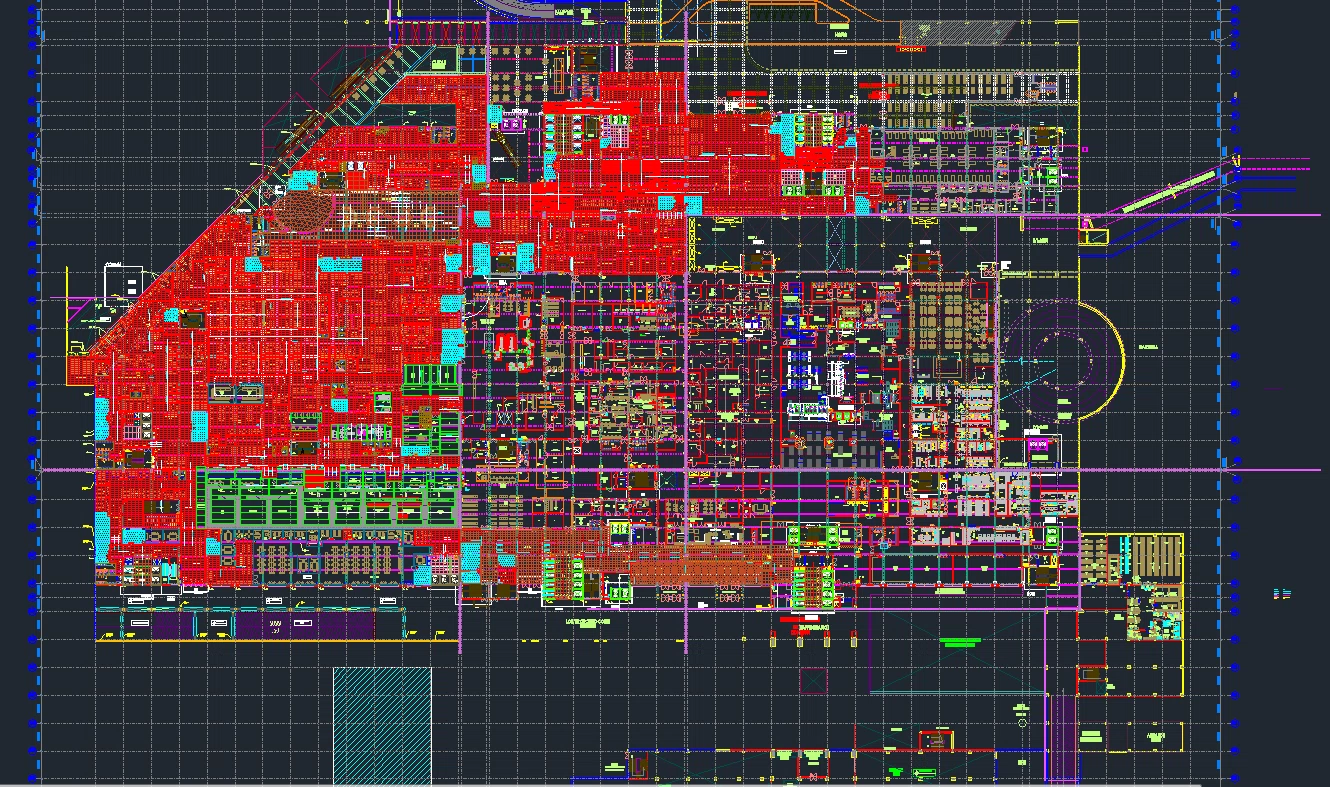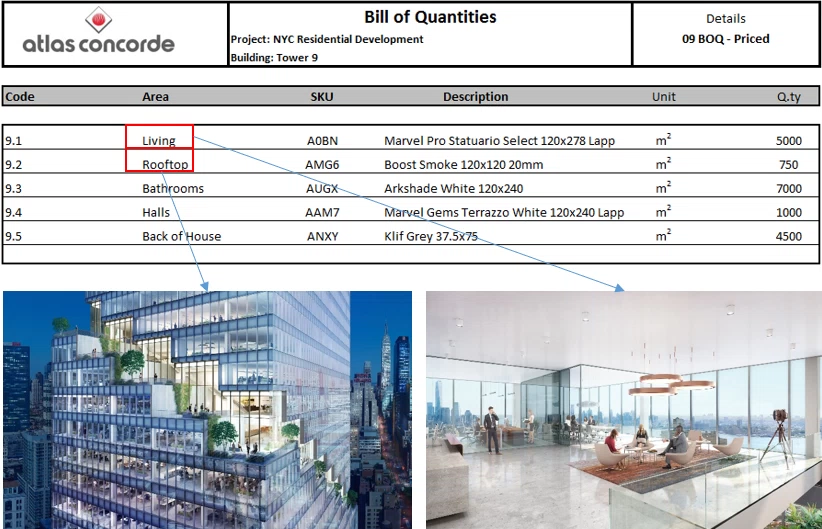 Bill of quantities
By studying installation diagrams, knowing the manufacturing sizes of our products and calculating scraps, we are able to calculate exact material quantities, space by space. All of this translates into less wastage and less work for the customer.
Made to measure products
We are able to research and supply personalised solutions, also for large-scale surfaces, with everything from standard to more complex models, such as made to measure cuts, logos and edge shaping, as well as those that haven't yet been conceived. We are ready to design these with you and transform them into reality.
On-site support
For more complex projects, our technicians supervise the installation on-site, wherever that may be. We support the customer in terms of the logistical management of our product, we offer advice as to the best methods and materials, and we arrange installation teams to ensure proper installation.