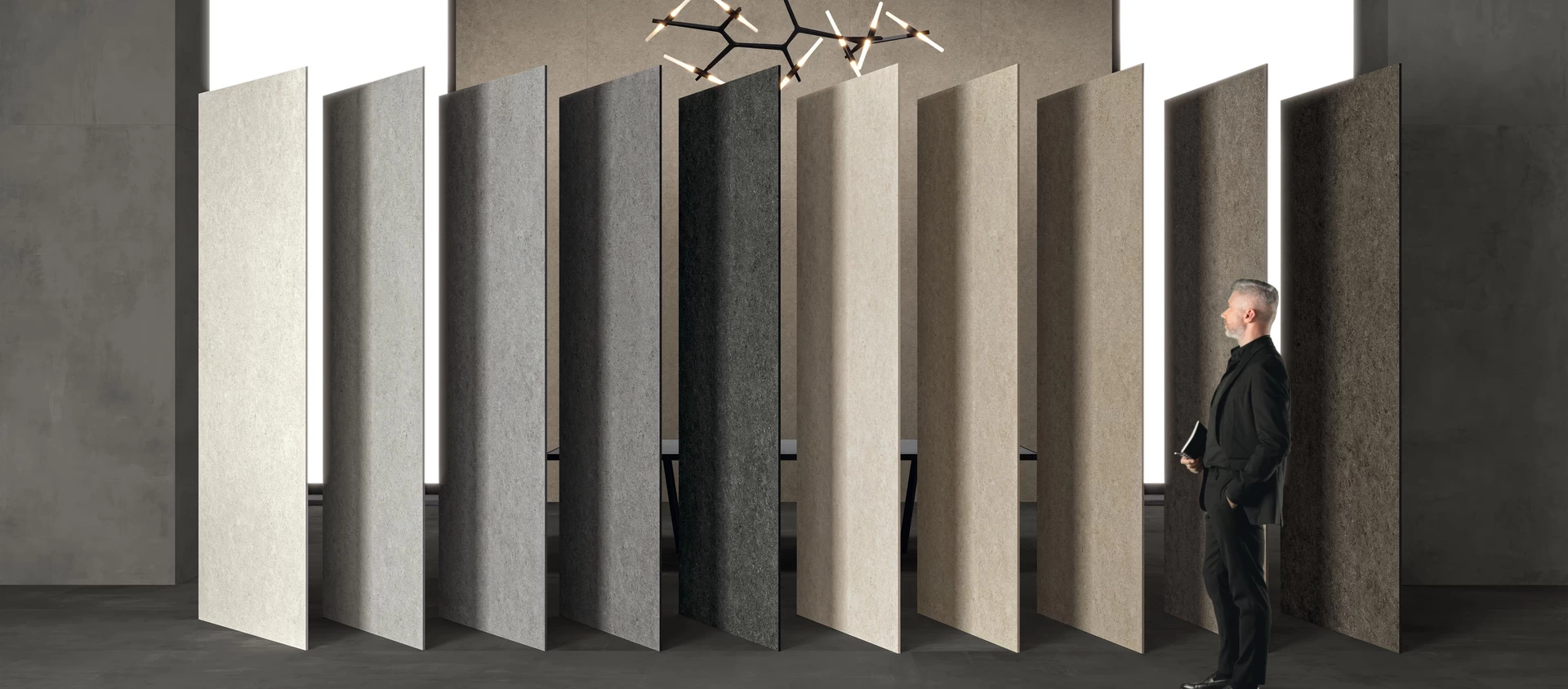 Collection
Boost Stone: the architectural vocation of the stone effect.
Boost Stone offers contemporary design a stone-effect porcelain tile with a simple, modern look inspired by the limestone rocks extracted from the quarries of the Pyrenees.
The collection precisely reproduces the texture of fine veins and microgranules that distinguish the original material, from minimum shading to marked granular inclusions. Viewed as a whole, the surfaces present a compact, uniform field criss-crossed by delicate shading, while up close they reveal an extremely detailed texture.
Boost Stone allows designers to fully express themselves in any setting: floor and wall tiles, furnishing accessories, tables, washbasins, and countertops. A rich selection of sizes and a broad palette of 10 neutral shades make it possible to use the stone effect both indoors and out for total-look projects in line with the most advanced international design trends.
Within Boost World, a style project that combines autonomous collections in a single perspective, Boost Stone interacts and coexists with Boost, Boost Pro and Boost Natural, offering an extraordinary creative tool that can breathe life into contemporary architecture and interior design.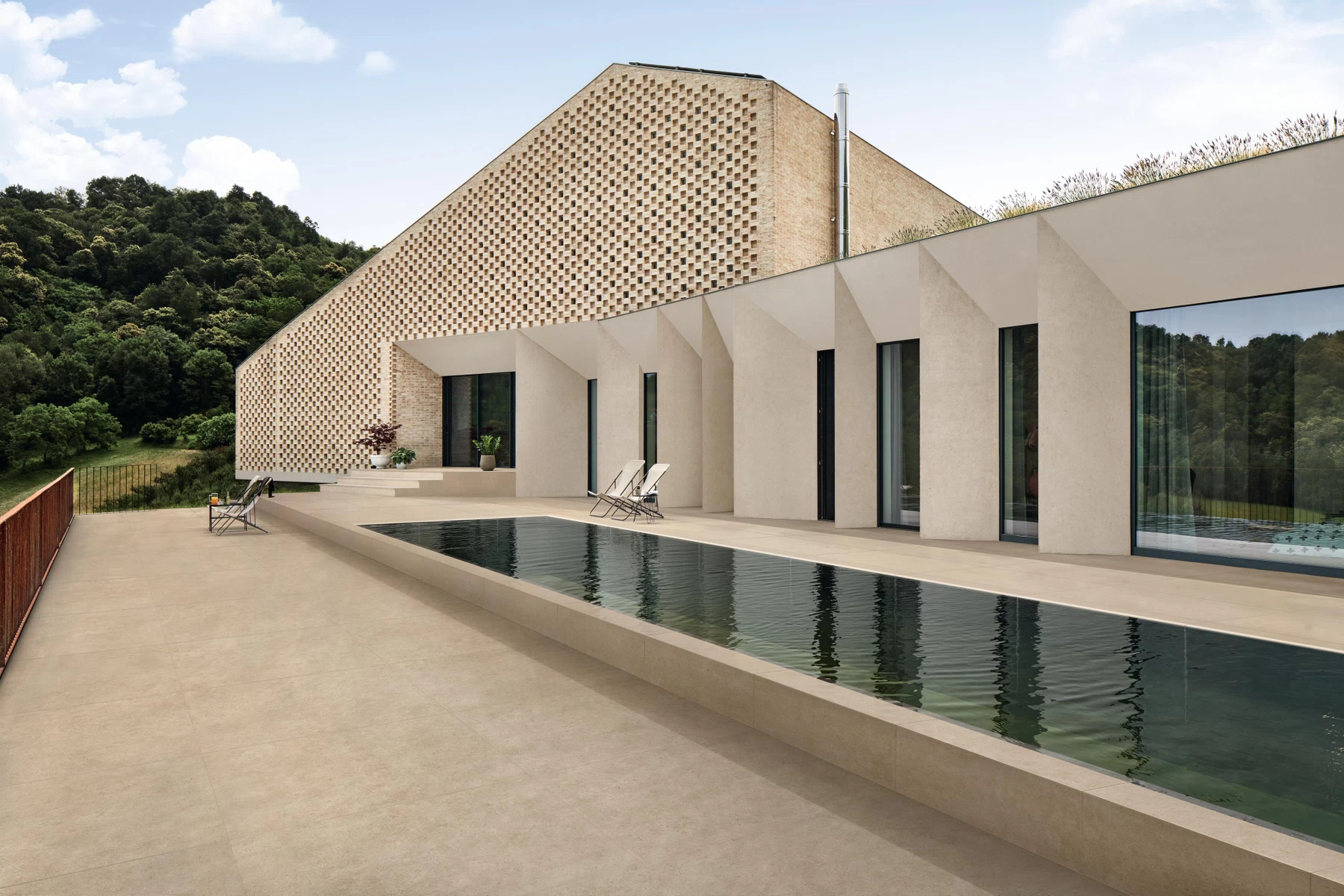 AtlasConcorde BoostStone 008 02 Cream-Ivory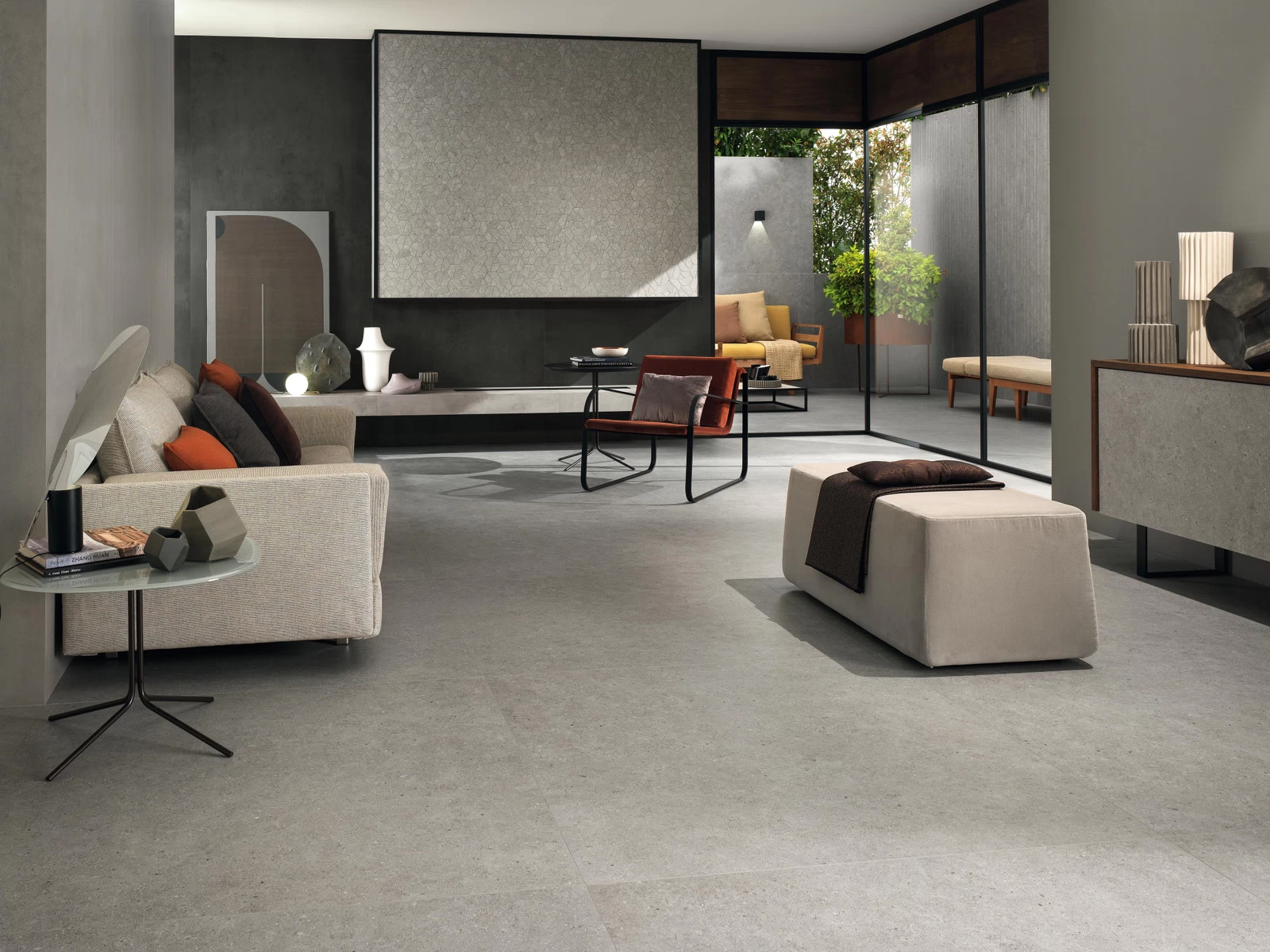 AtlasConcorde BoostStone 001 00 Pearl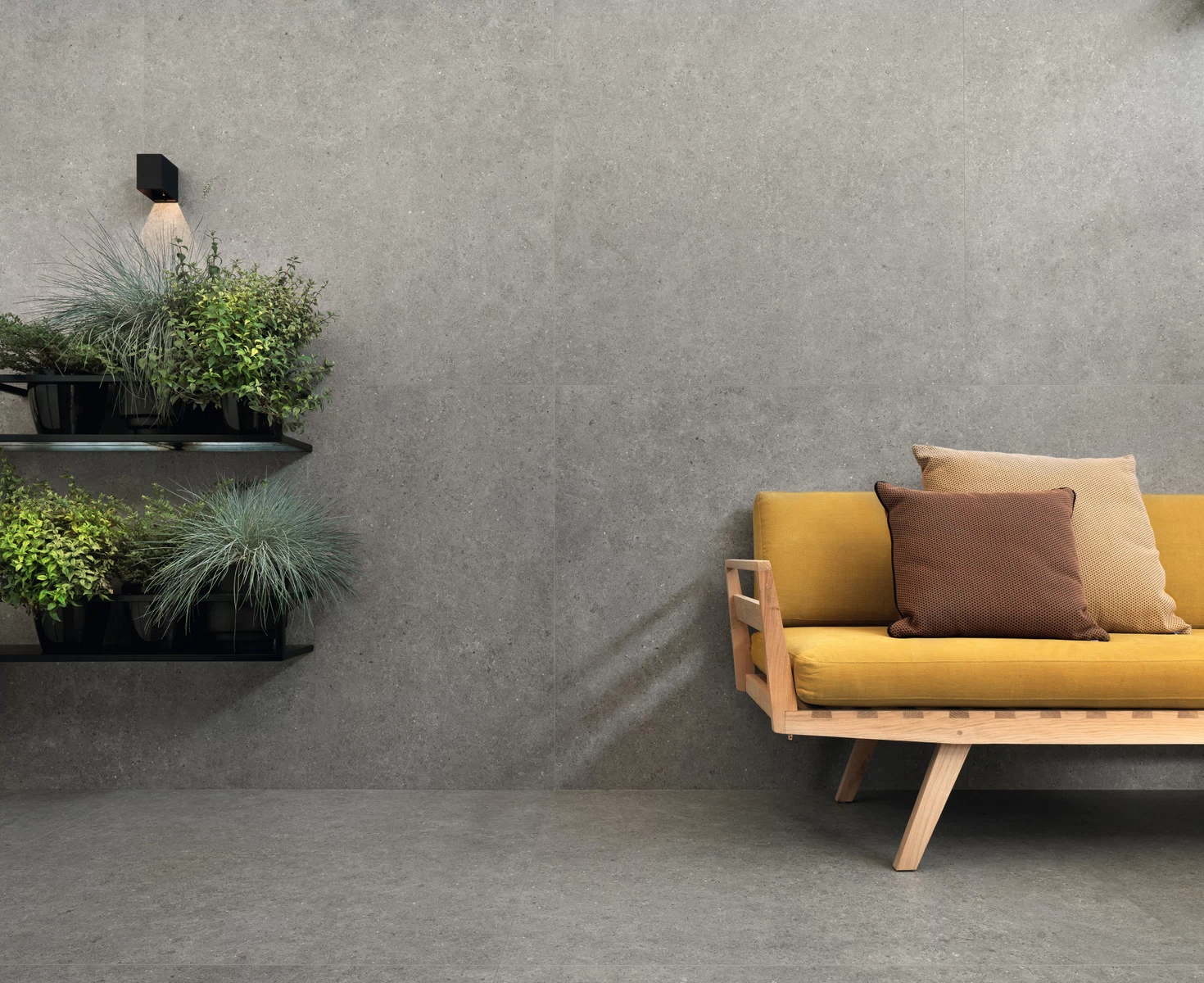 AtlasConcorde BoostStone 001a 01 Grey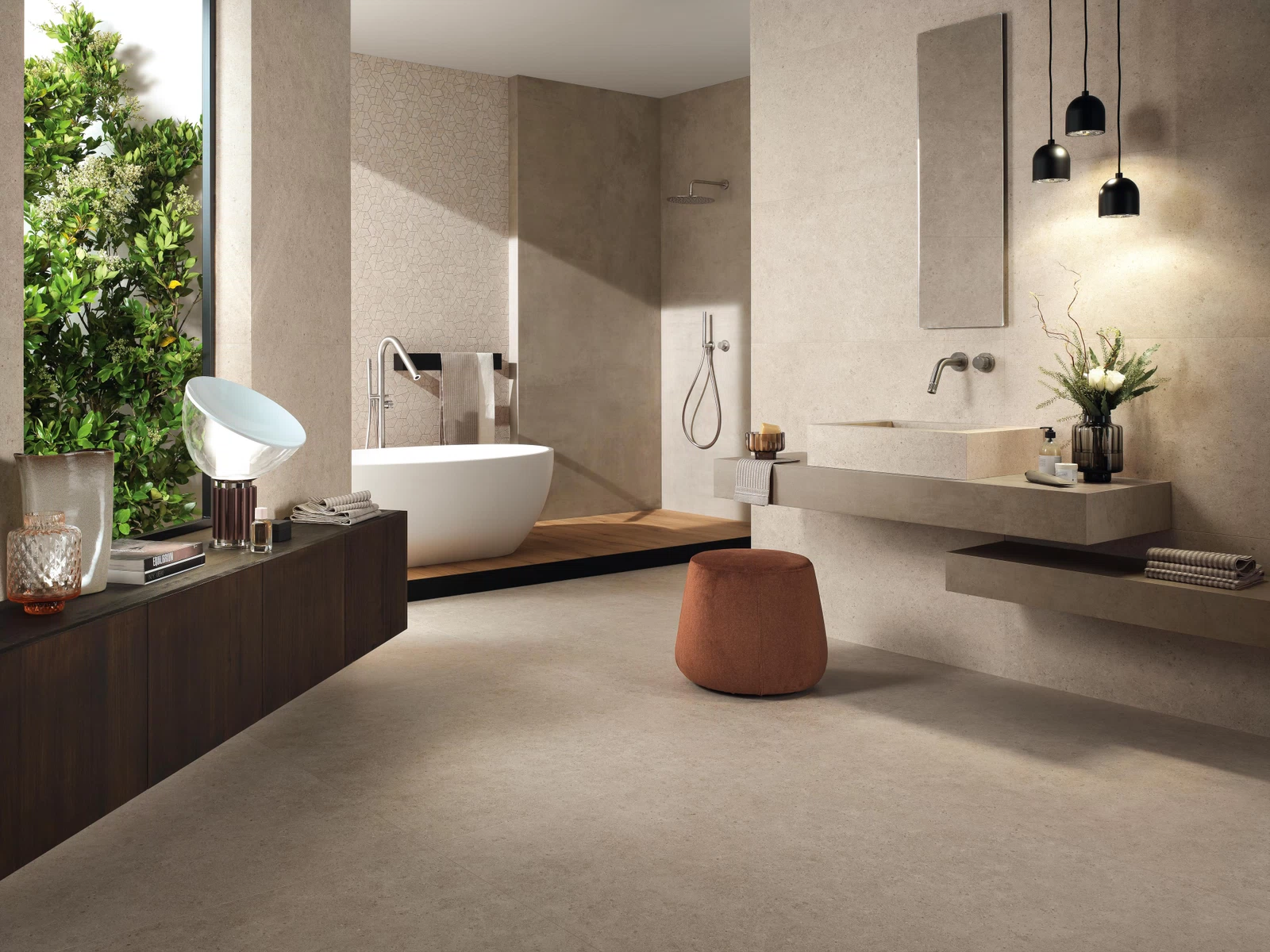 AtlasConcorde BoostStone 002 00 Ivory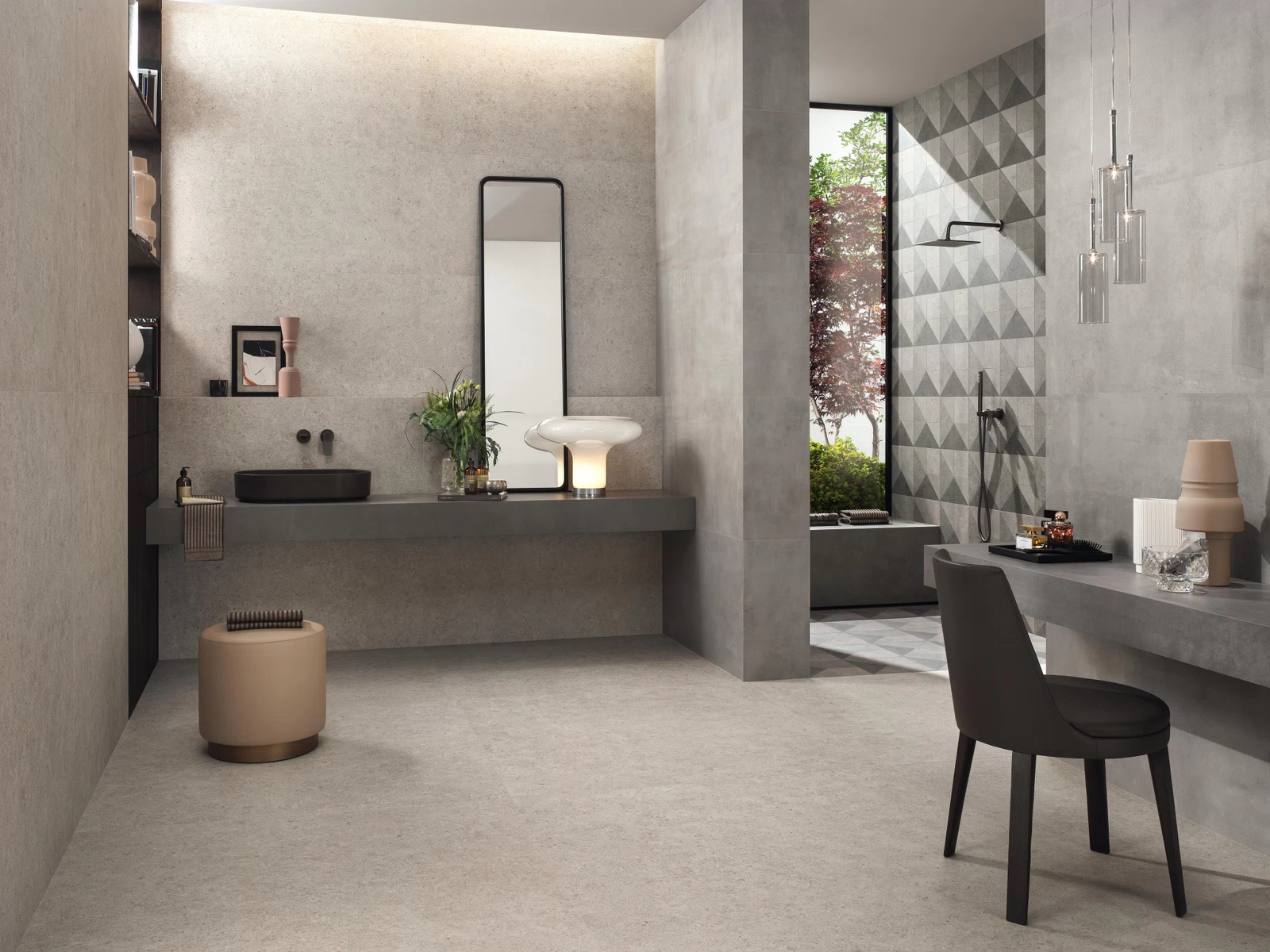 AtlasConcorde BoostStone 003 00 White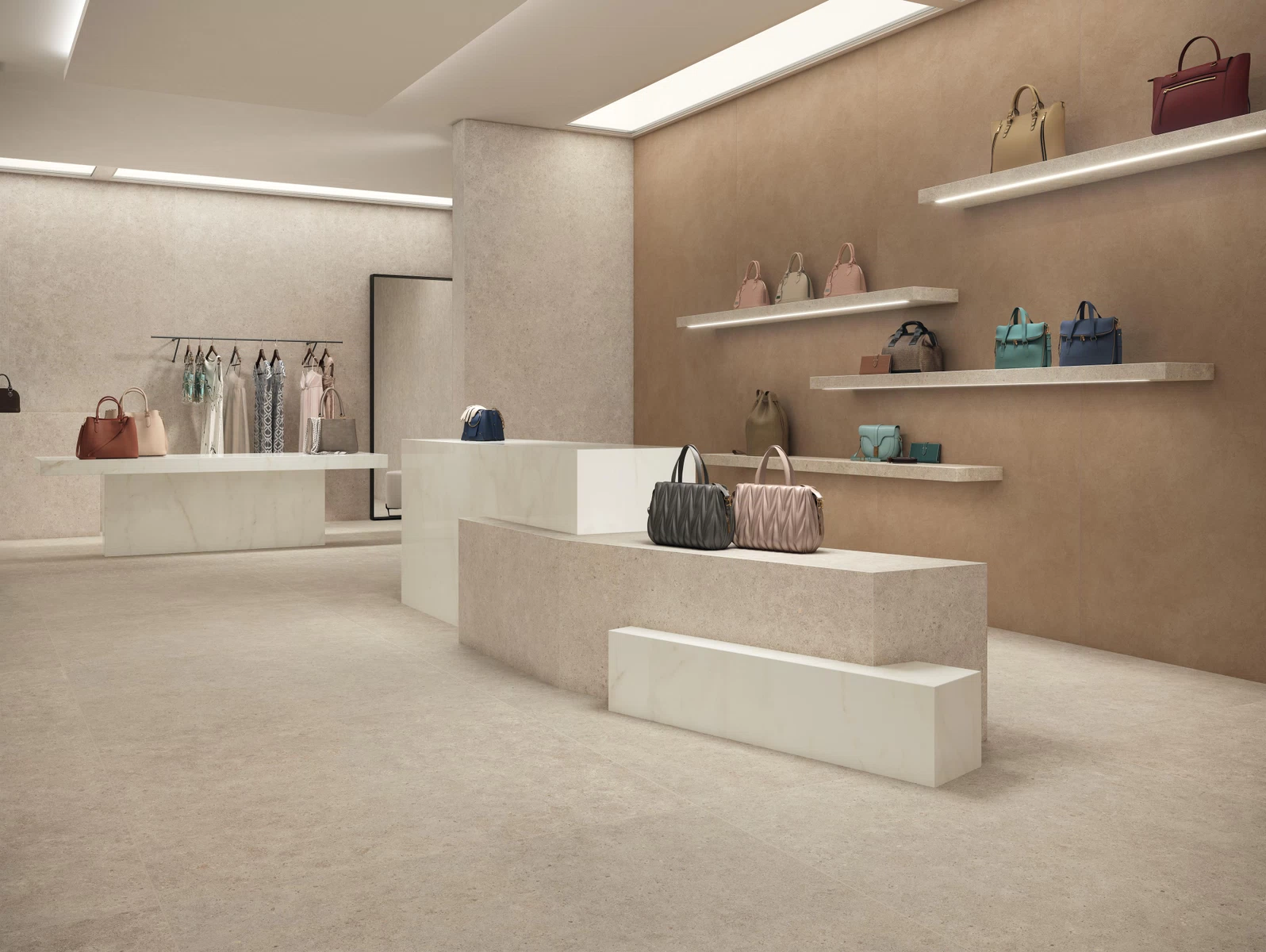 AtlasConcorde BoostStone 004 00 Ivory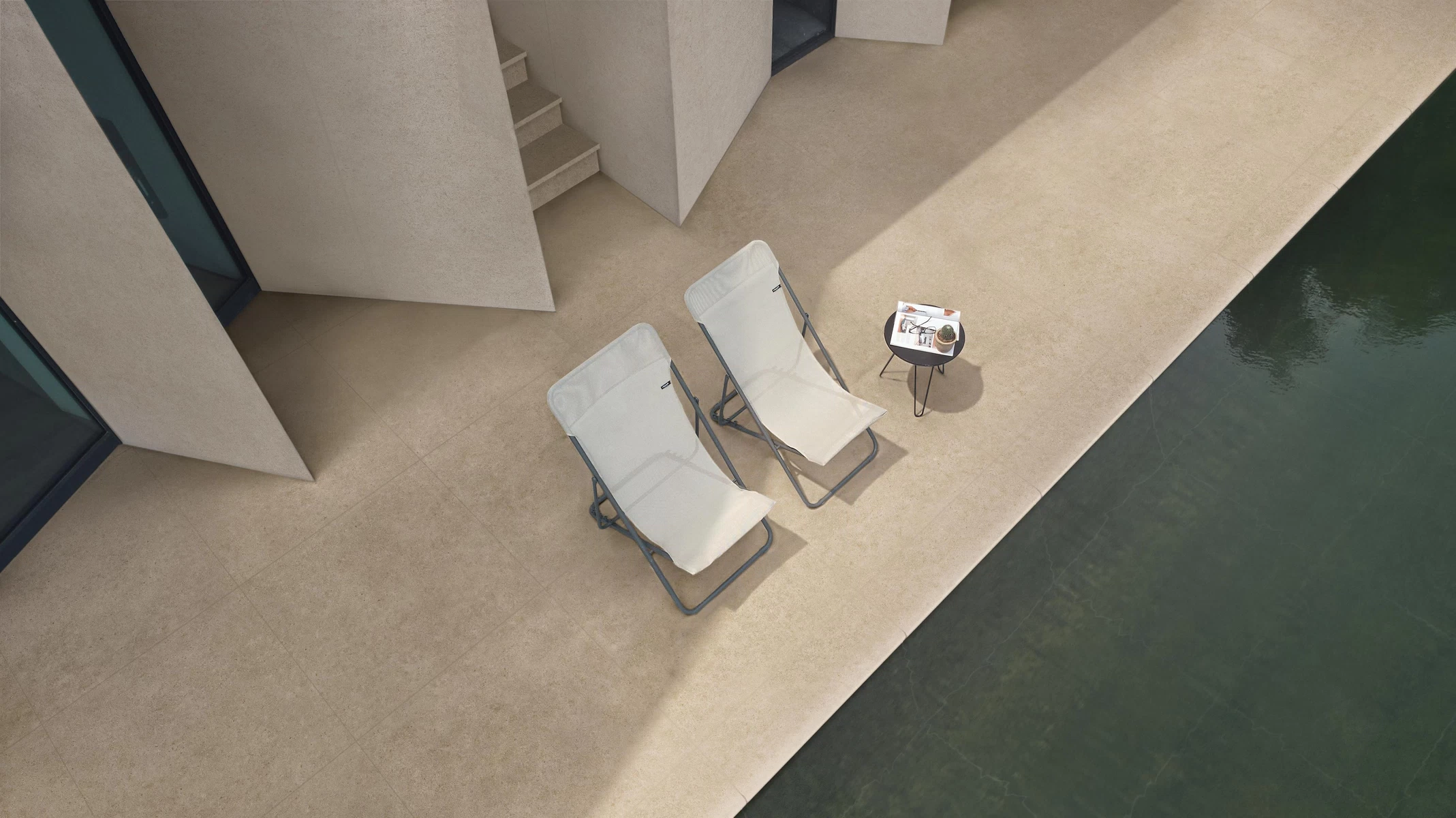 AtlasConcorde BoostStone 008 04 Cream-Ivory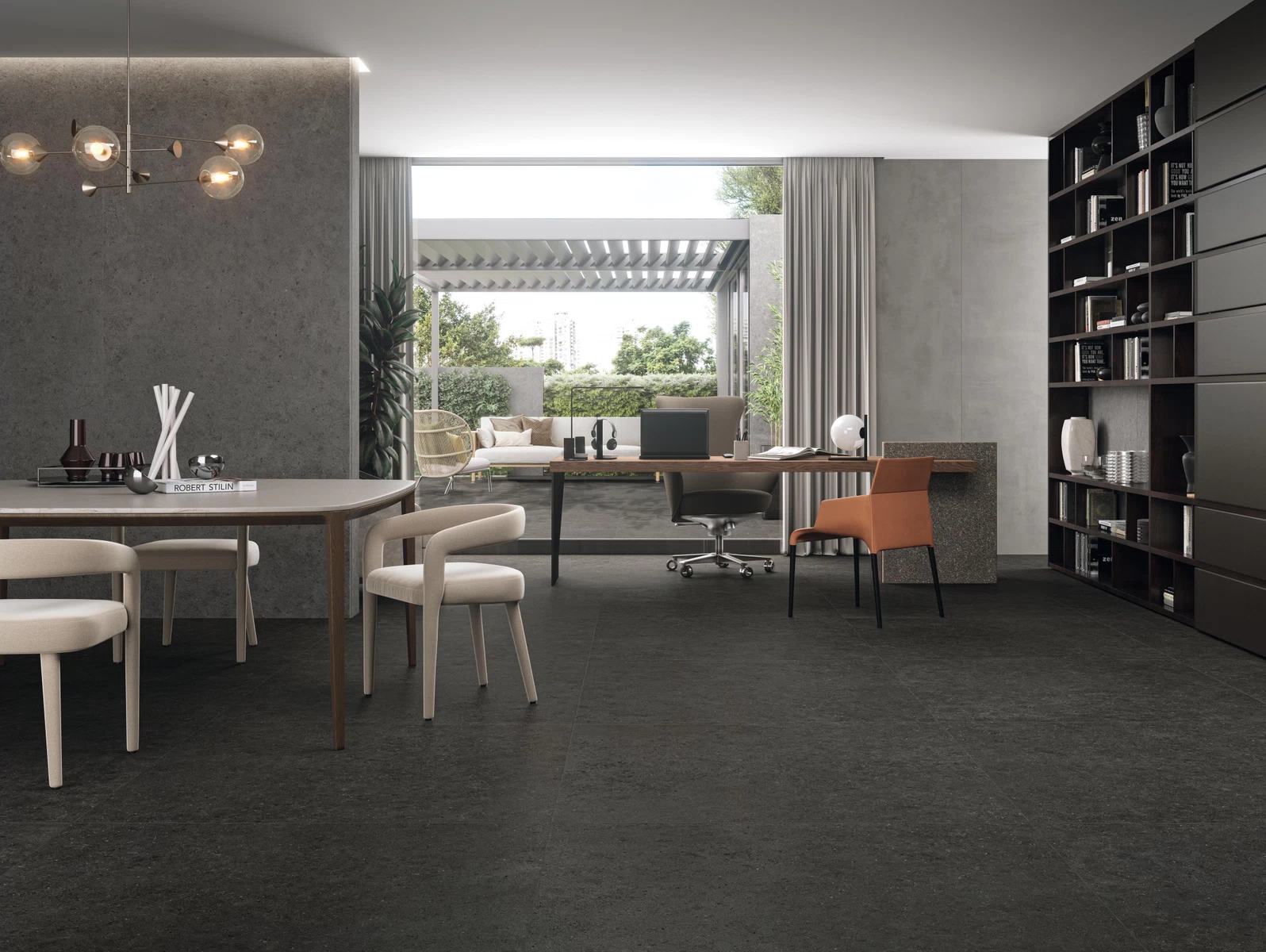 AtlasConcorde BoostStone 005 00 Tarmac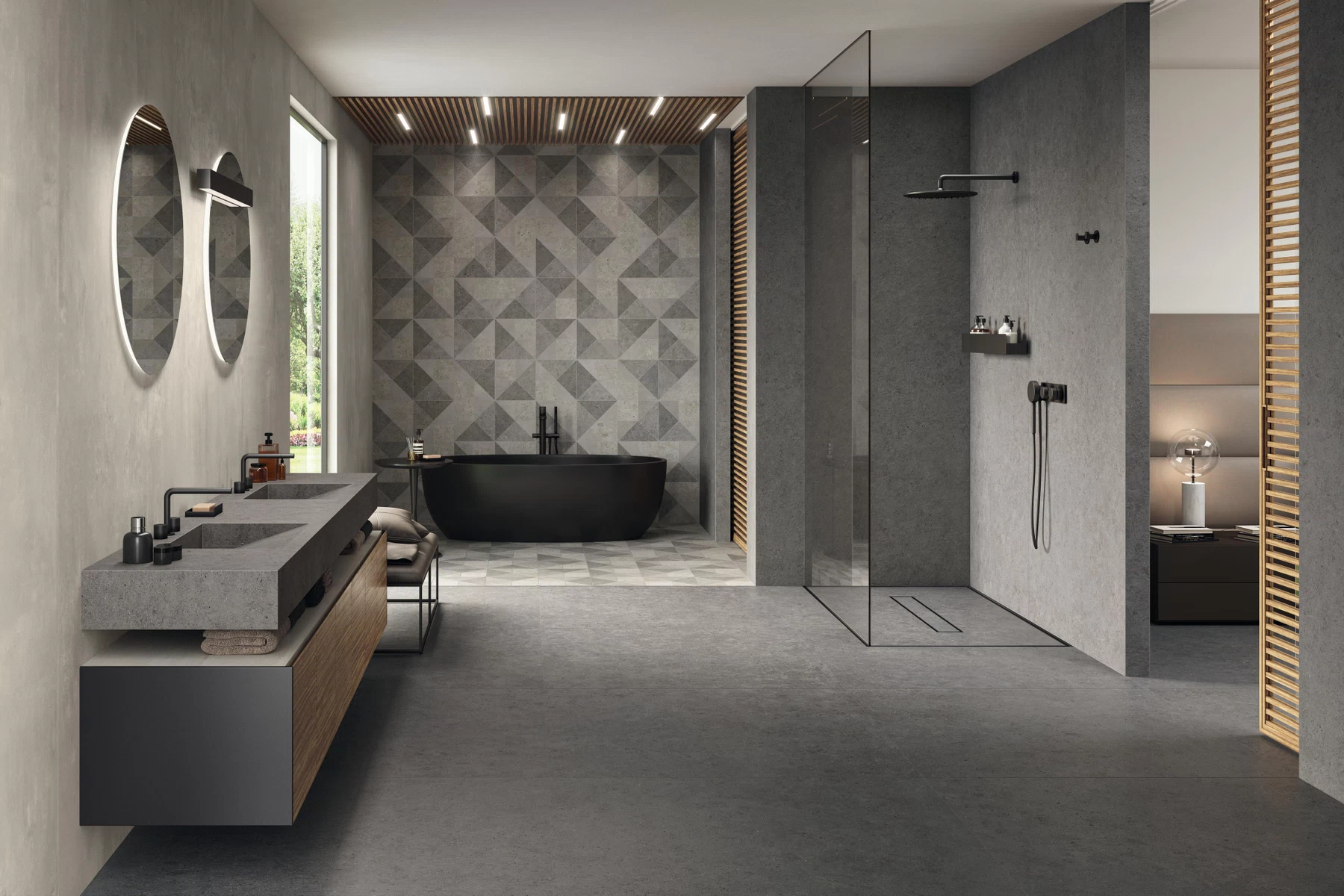 AtlasConcorde BoostStone 006 00 Smoke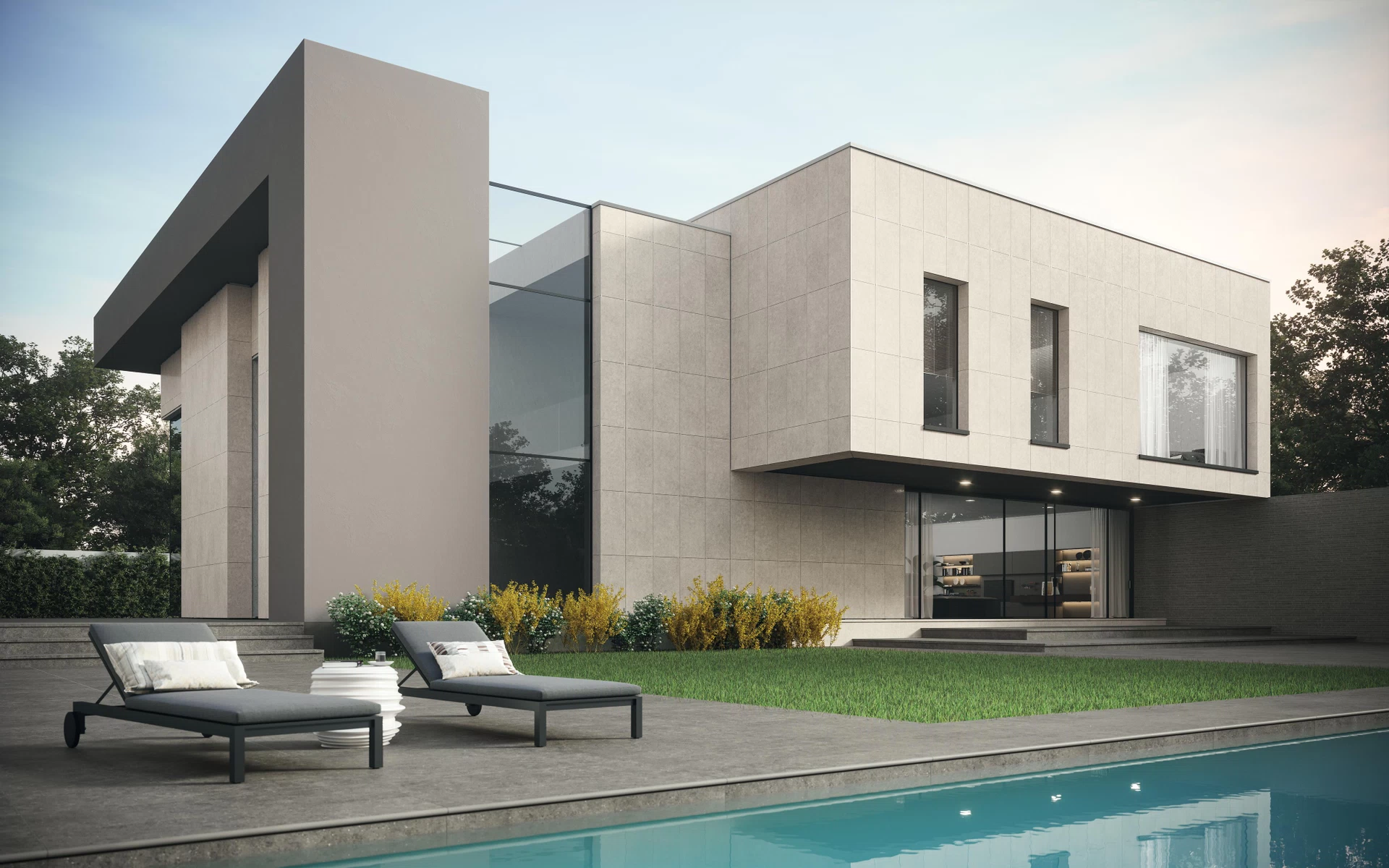 AtlasConcorde BoostStone 009 00 White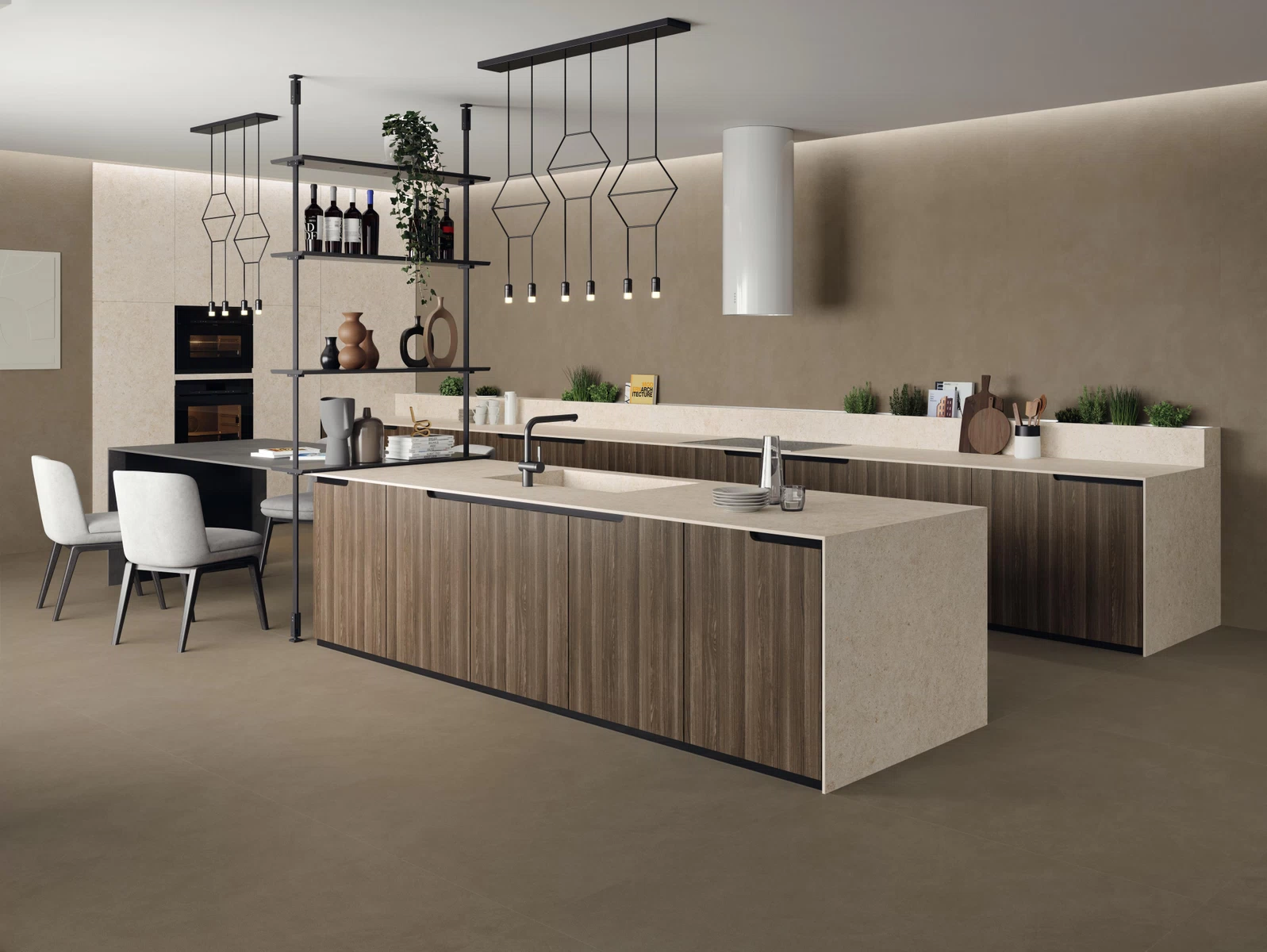 AtlasConcorde BoostStone 010 00 Ivory BoostNatural-Ecru