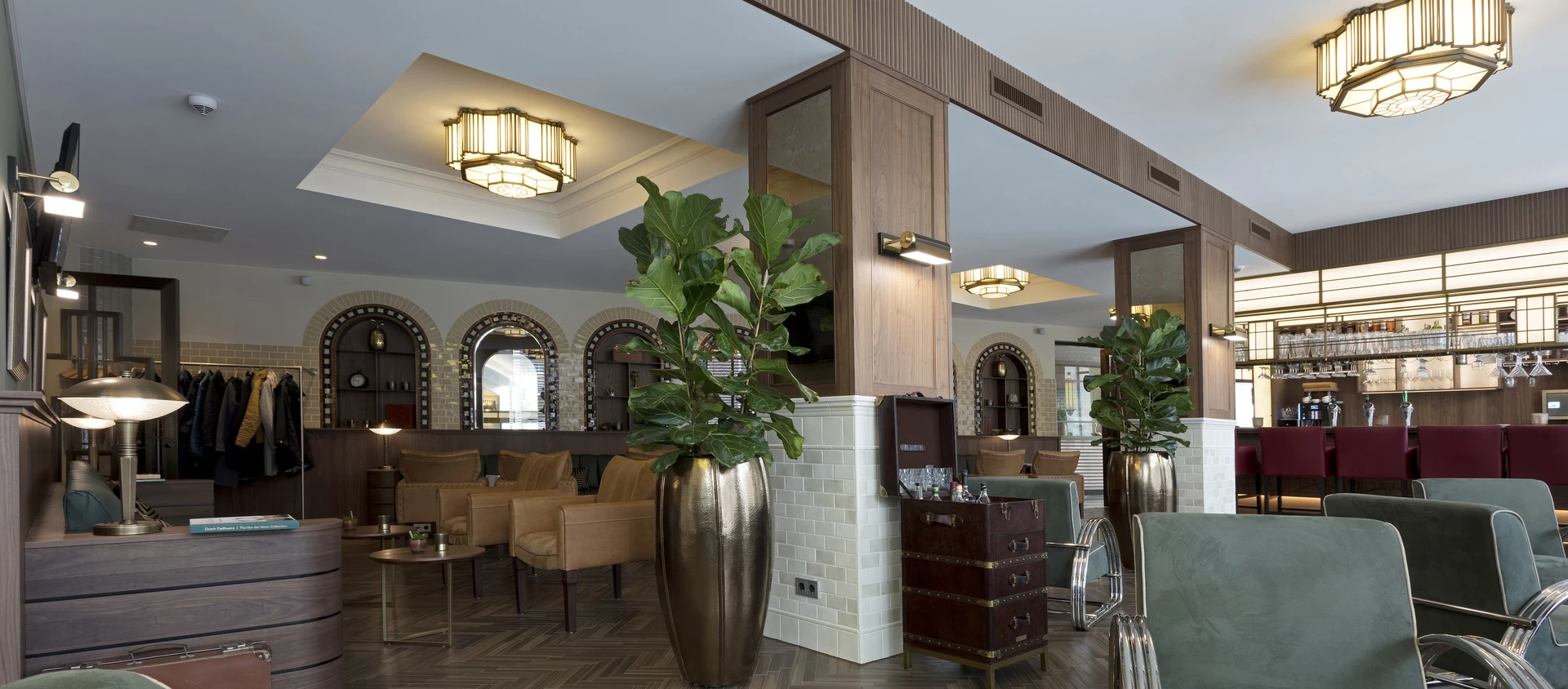 Hospitality
Grand Hotel Valies
Located in a unique location in the center of Roermond, Holland, on the bank of the Roer river, the Grand Hotel Valies is a charming hotel where you can enjoy an atmosphere that recalls past eras. For years its central location has made it one of the most popular hotels in the city because of its proximity to many tourist attractions.
Surrounded by several historic buildings and the "Voorstad," one of the city's oldest districts, the building's beautiful art deco facade conceals a luxurious interior. It's a concept of luxury and esthetic and practical refinement that is also shared by Atlas Concorde, which was asked to furnish some of the building's indoor and outdoor areas with an all-Italian style.
Made in Italy, practicality and beauty are the optimal mix that Atlas Concorde brand products have been able to recreate in surfaces that are perfectly coordinated with the hotel's design.
The bold personalities of original, prestigious woods are conveyed by extremely natural and elegant interior tiles featuring an extraordinary graphic depth that evokes the appearance of new wood planks with extreme realism and authenticity. Distinguished also by a prestigious herringbone layout, the result recalls the floors of ancient European residences.
The appeal of rare natural stones of unchanging beauty is evident in the outdoor tiles, where the natural details have personalized the spaces with an essential style combined with practical design needs.
In order to guarantee the best possible service to its visitors, the recently renovated city hall has been transformed into a place with a modern touch offering efficient services.
Built with a focus on the future, the building was quickly adapted to the changes in terms of sustainability thanks also to a roof garden made available to employees, who thus enjoy a view of the entire city.
Here, the earthy strength of Atlas Concorde's stone-effect porcelain tiles has made it possible to build a decisive surface, rich in natural details, adding personality to the space with its simple style. Original, rugged, and distinguished by a high level of graphic variability, the authentic heterogeneity and strength of the natural material in a seductive gray shade has made it possible to harmonize the external environment with the avant-garde design of the interior.
Where
Roermond, Netherlands
Design by
Arnie van Dun
website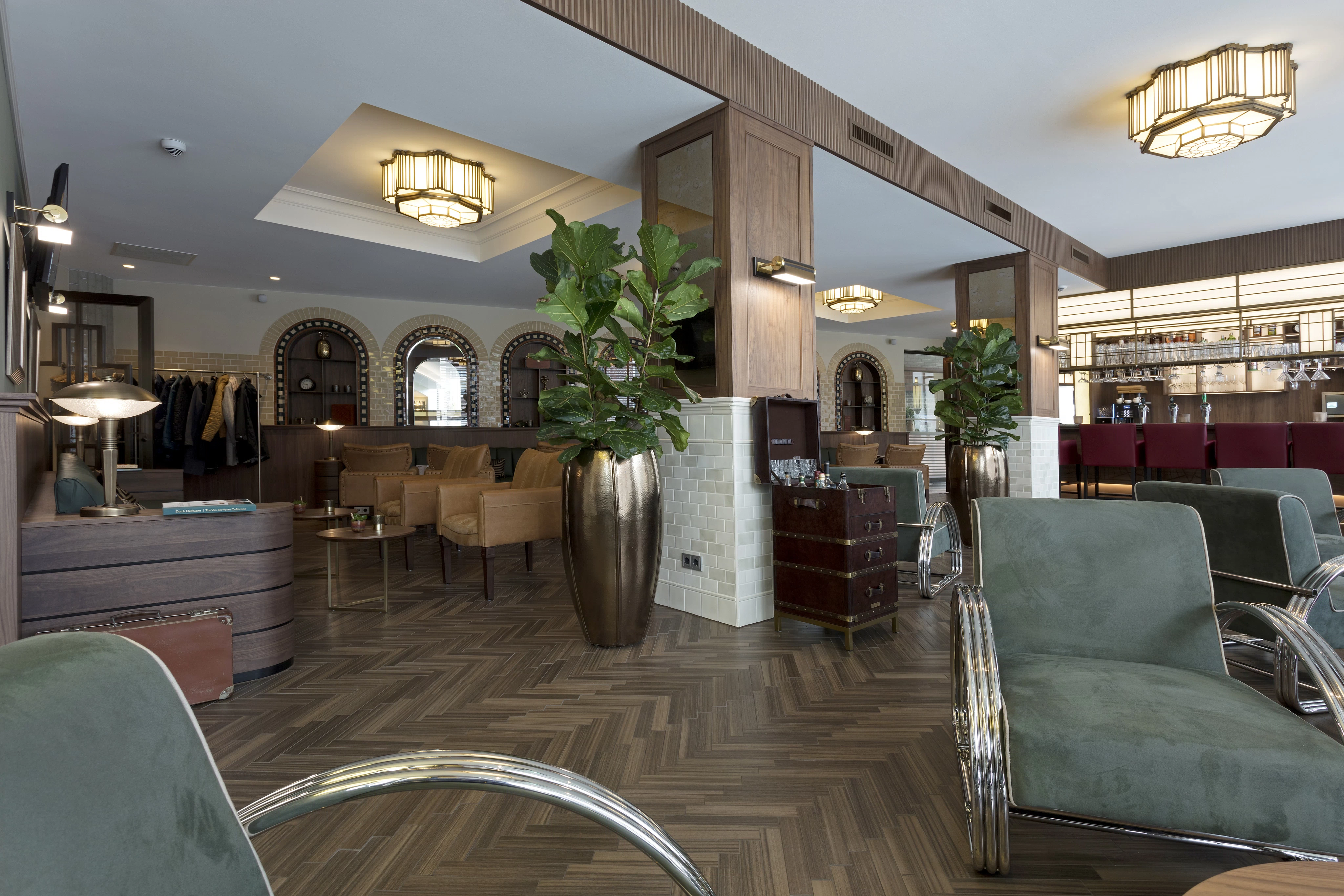 AtlasConcorde Grand Hotel Vailes Netherlands 02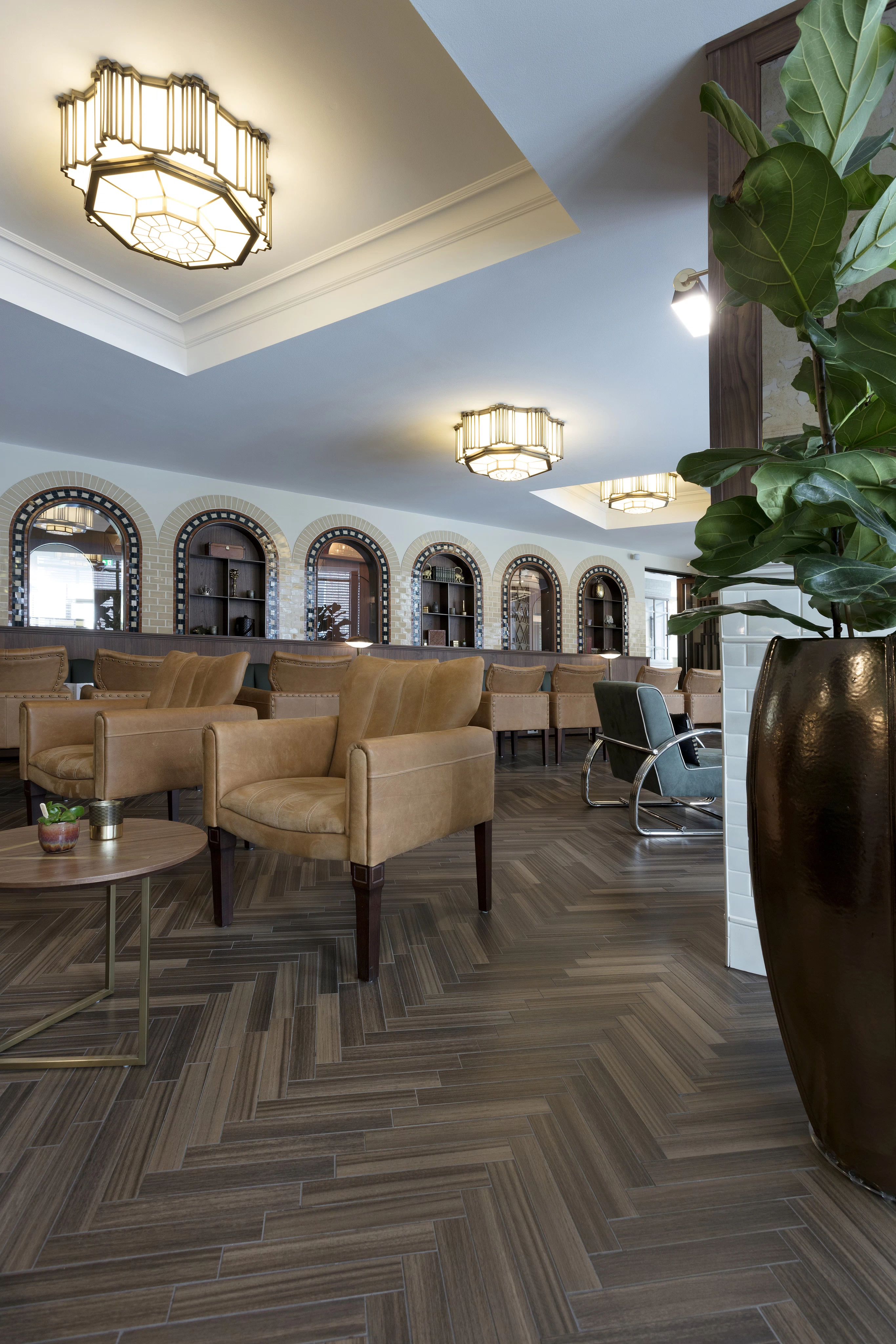 AtlasConcorde Grand Hotel Vailes Netherlands 05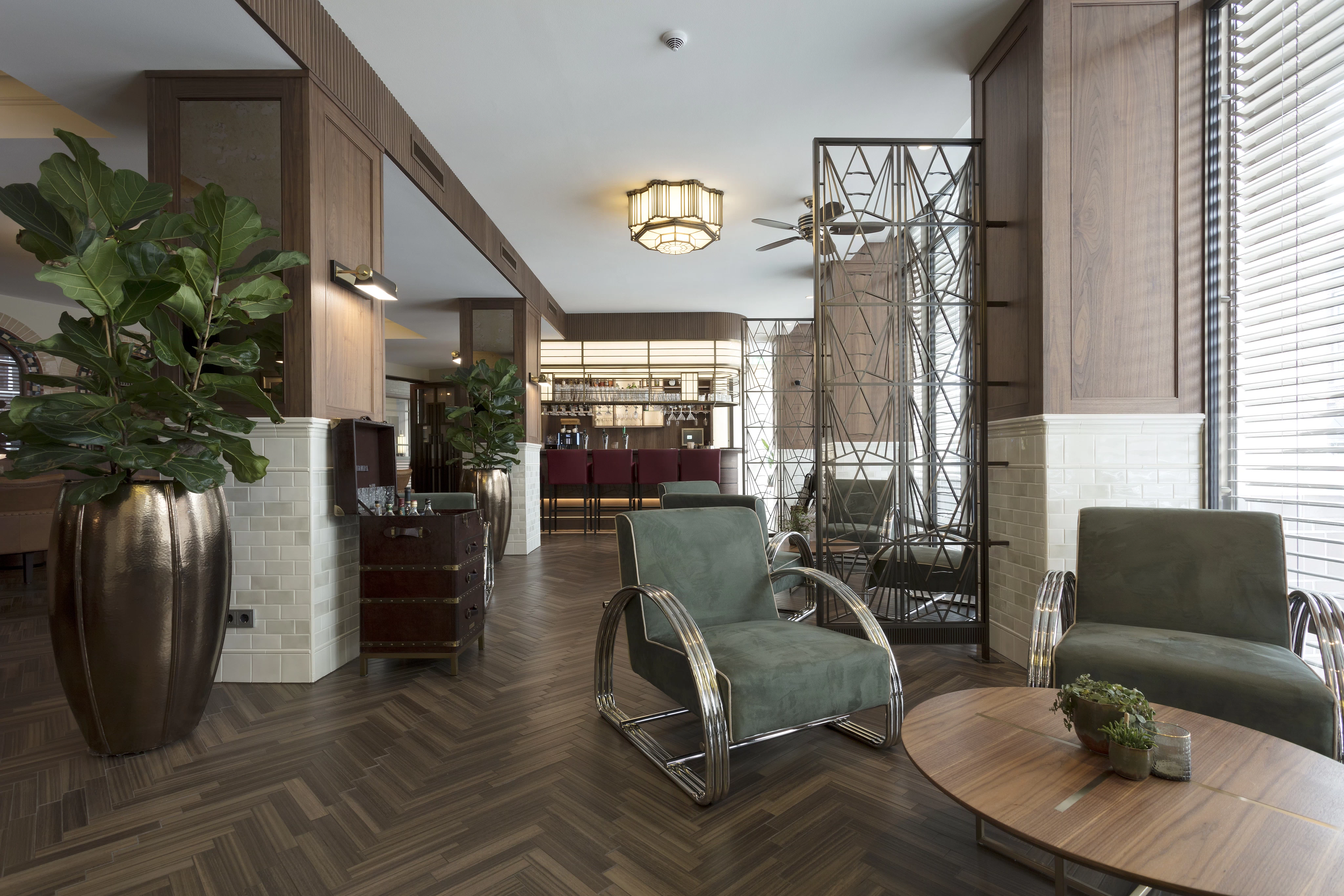 AtlasConcorde Grand Hotel Vailes Netherlands 08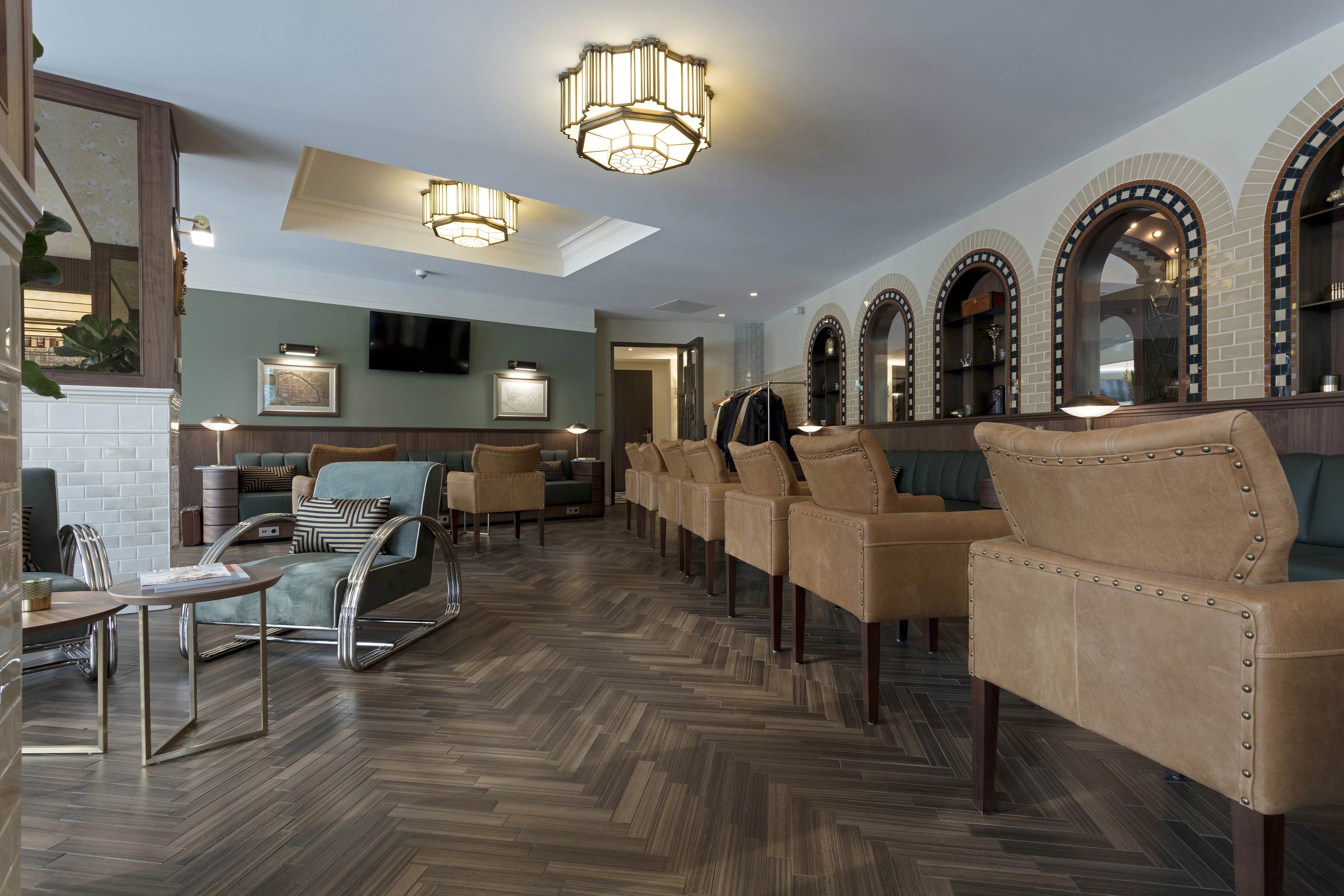 AtlasConcorde Grand Hotel Vailes Netherlands 09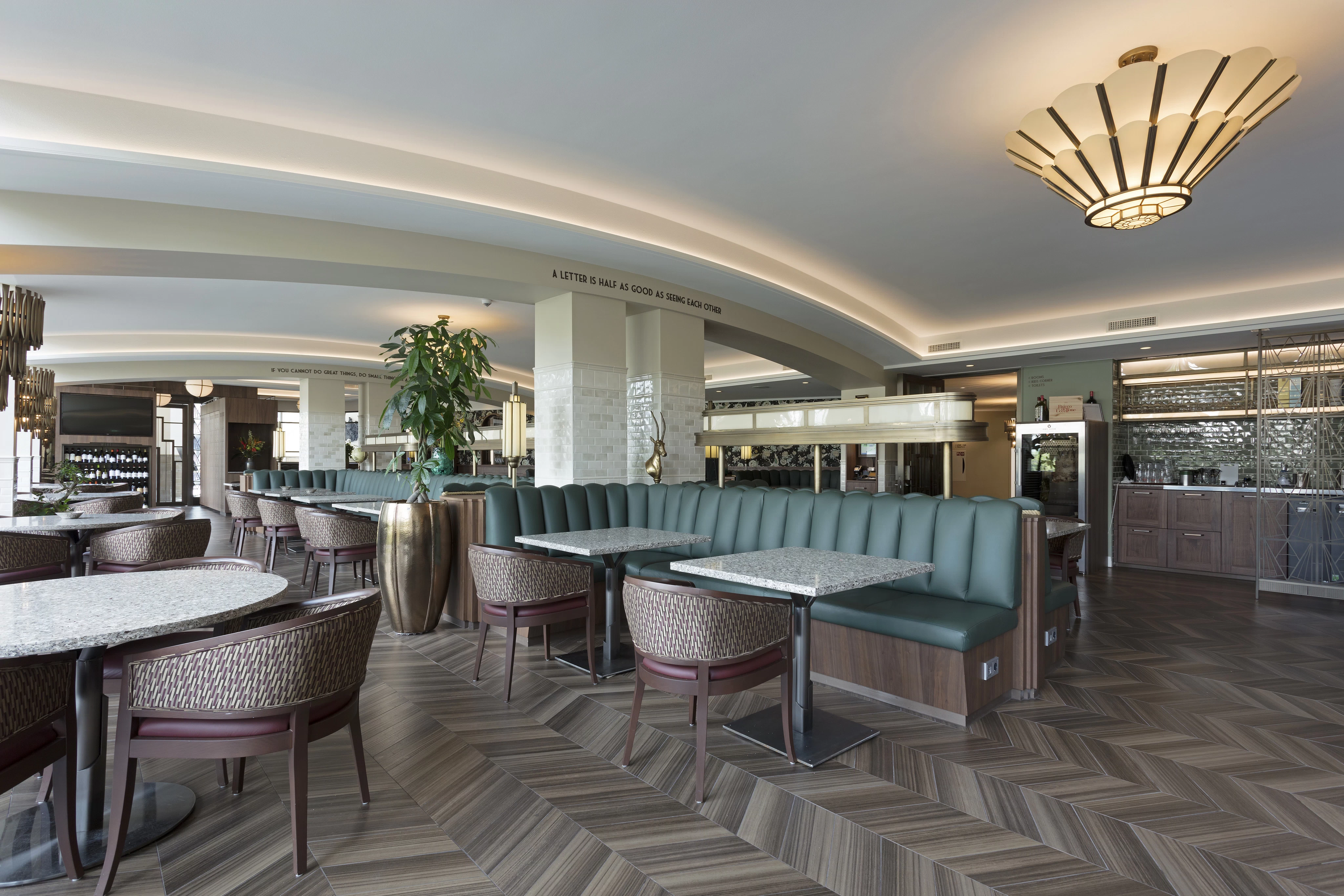 AtlasConcorde Grand Hotel Vailes Netherlands 23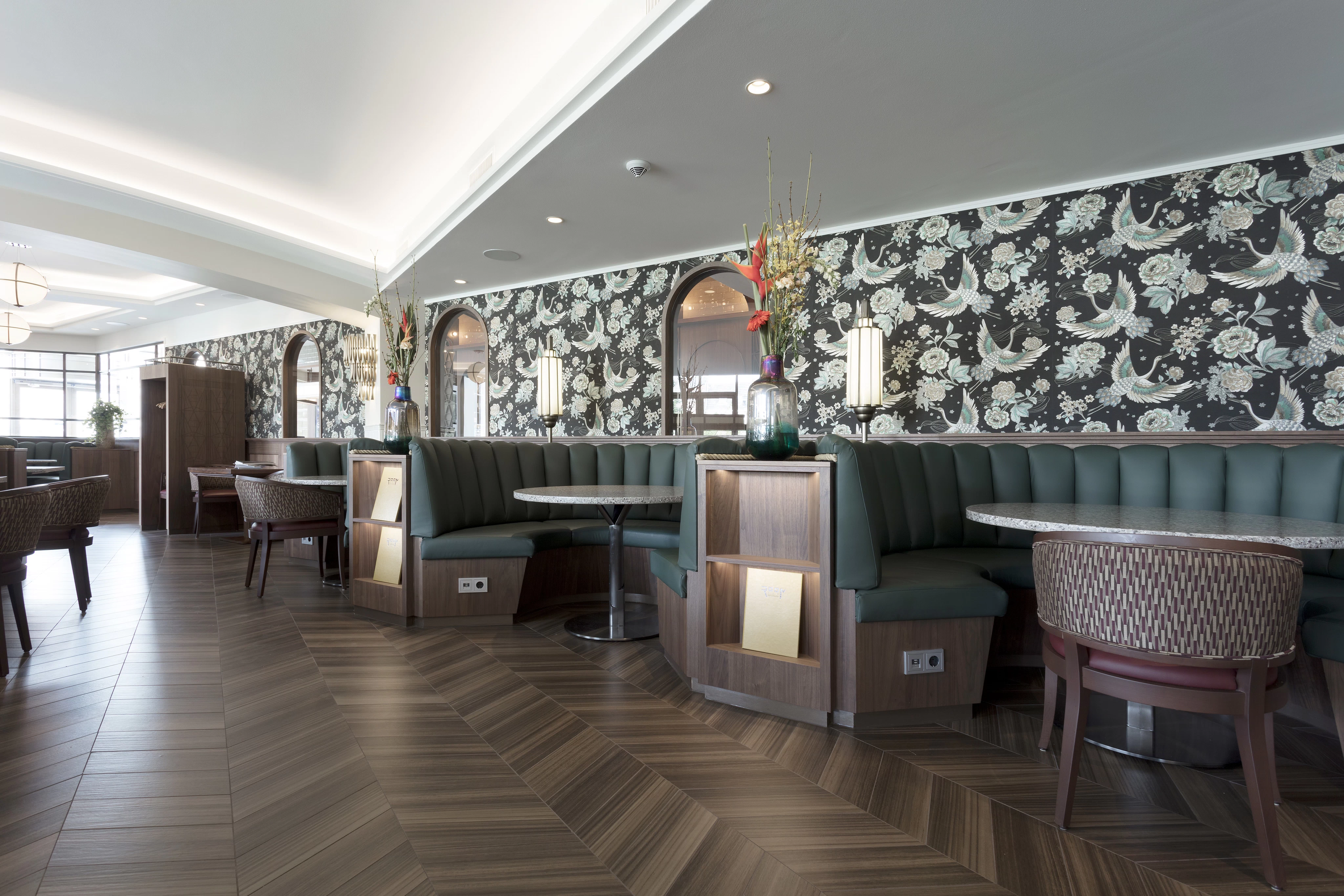 AtlasConcorde Grand Hotel Vailes Netherlands 25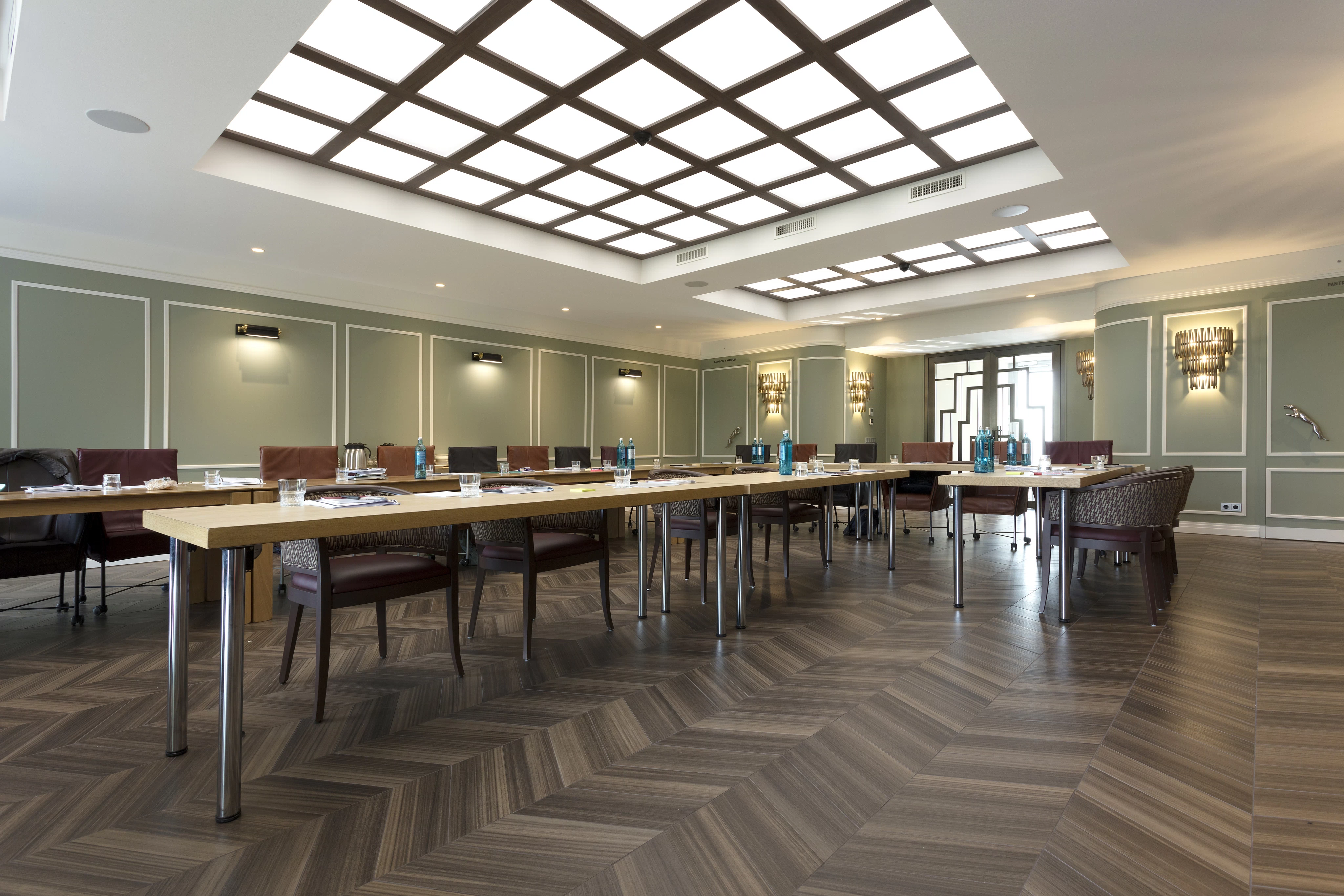 AtlasConcorde Grand Hotel Vailes Netherlands 33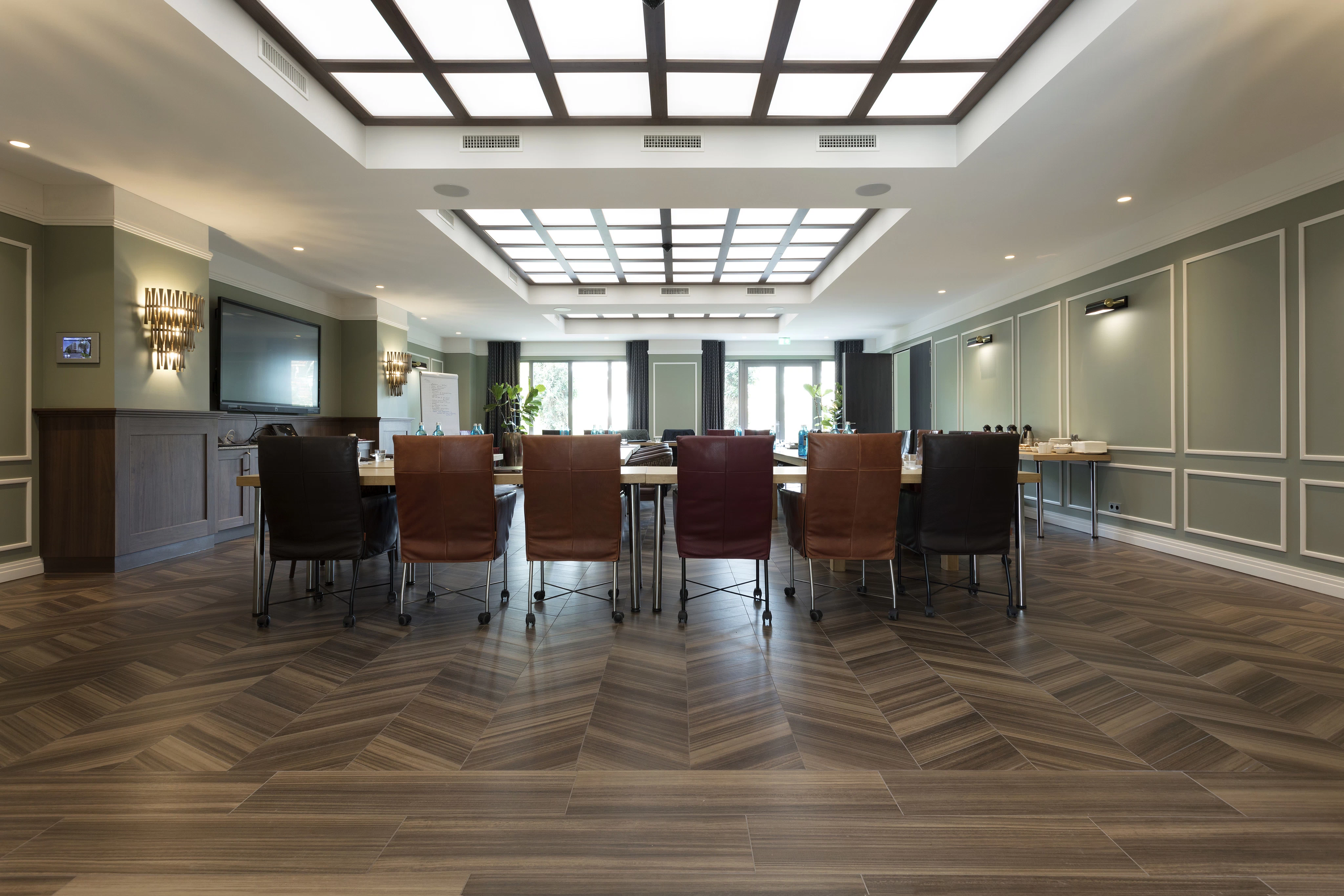 AtlasConcorde Grand Hotel Vailes Netherlands 35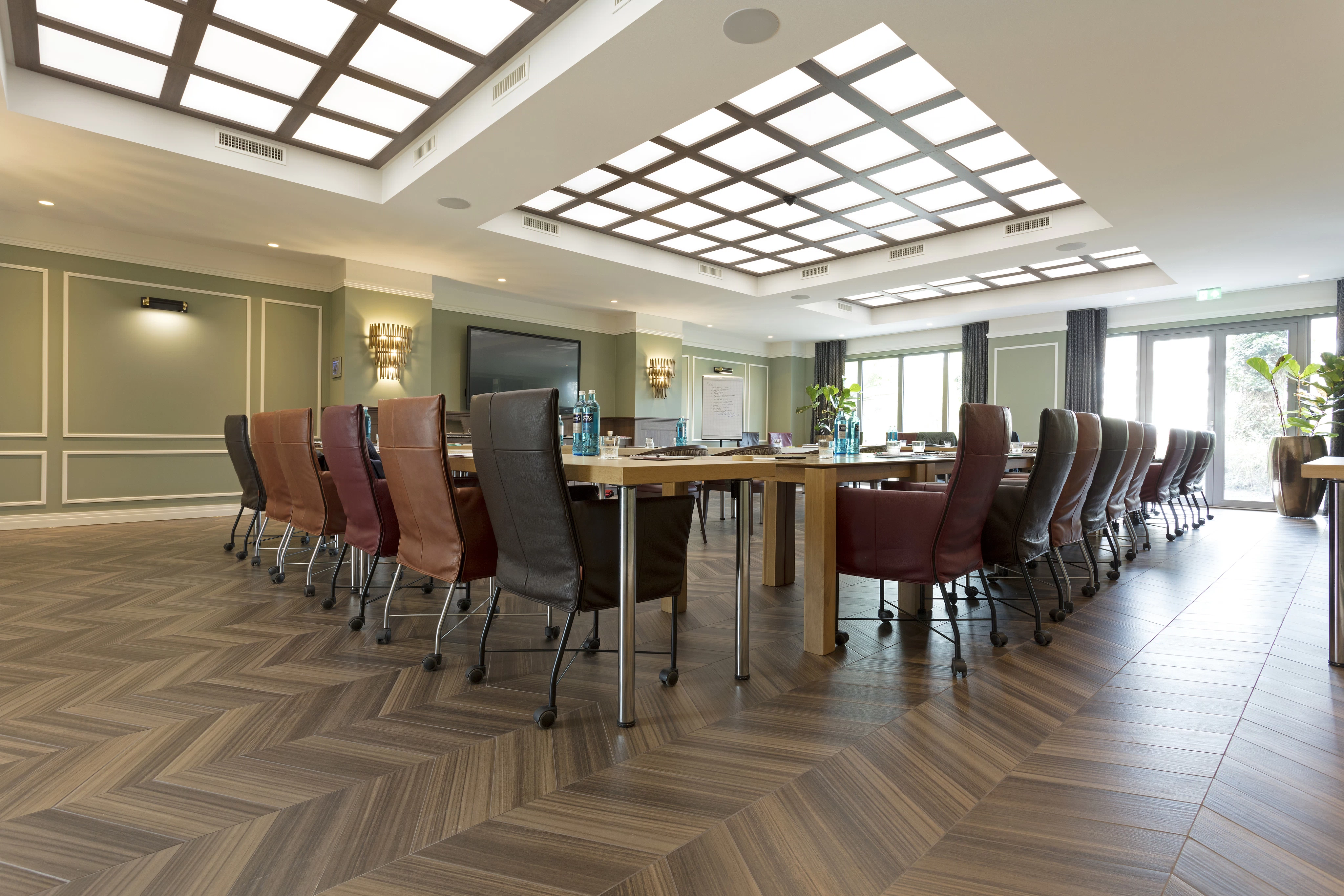 AtlasConcorde Grand Hotel Vailes Netherlands 38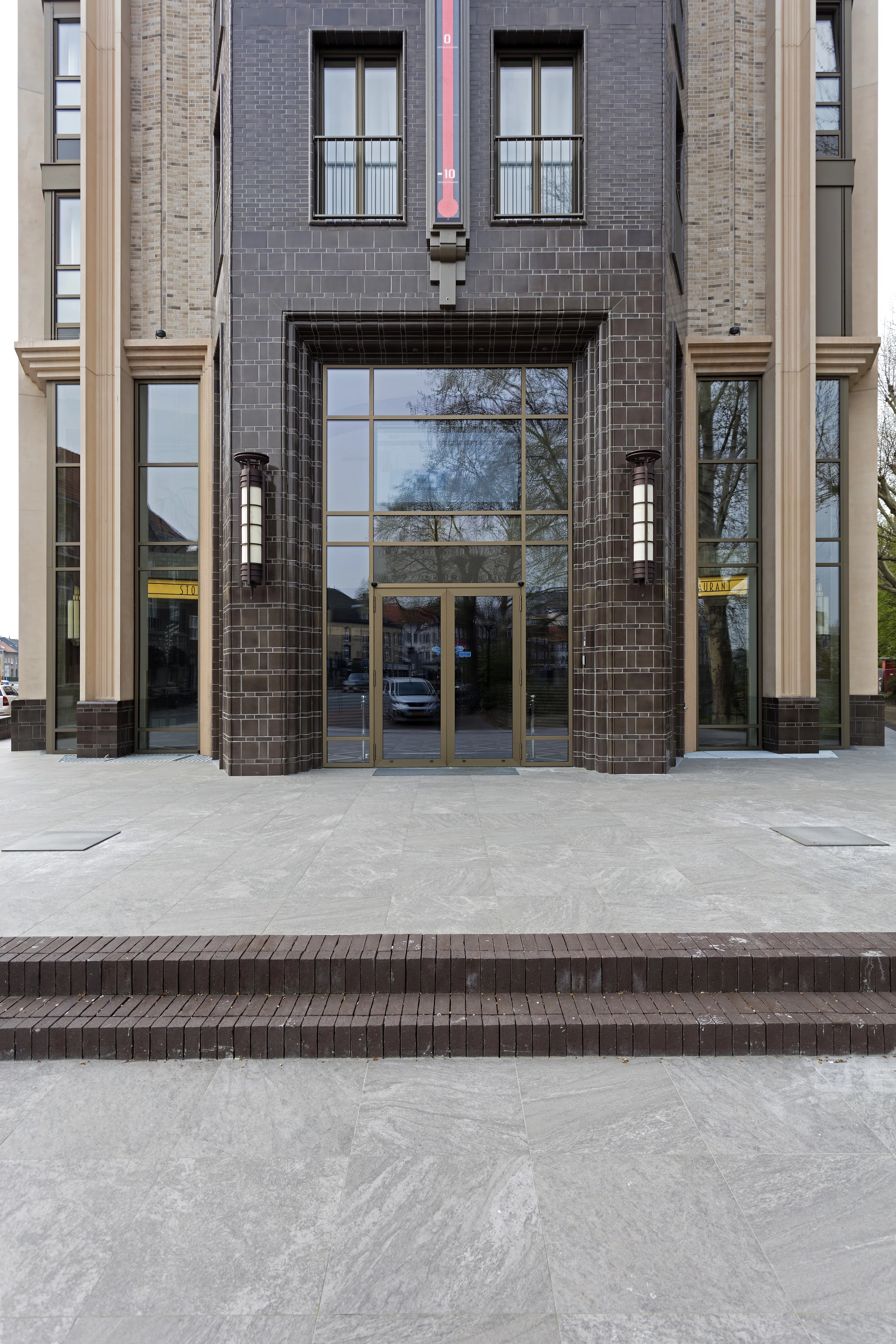 AtlasConcorde Grand Hotel Vailes Netherlands 46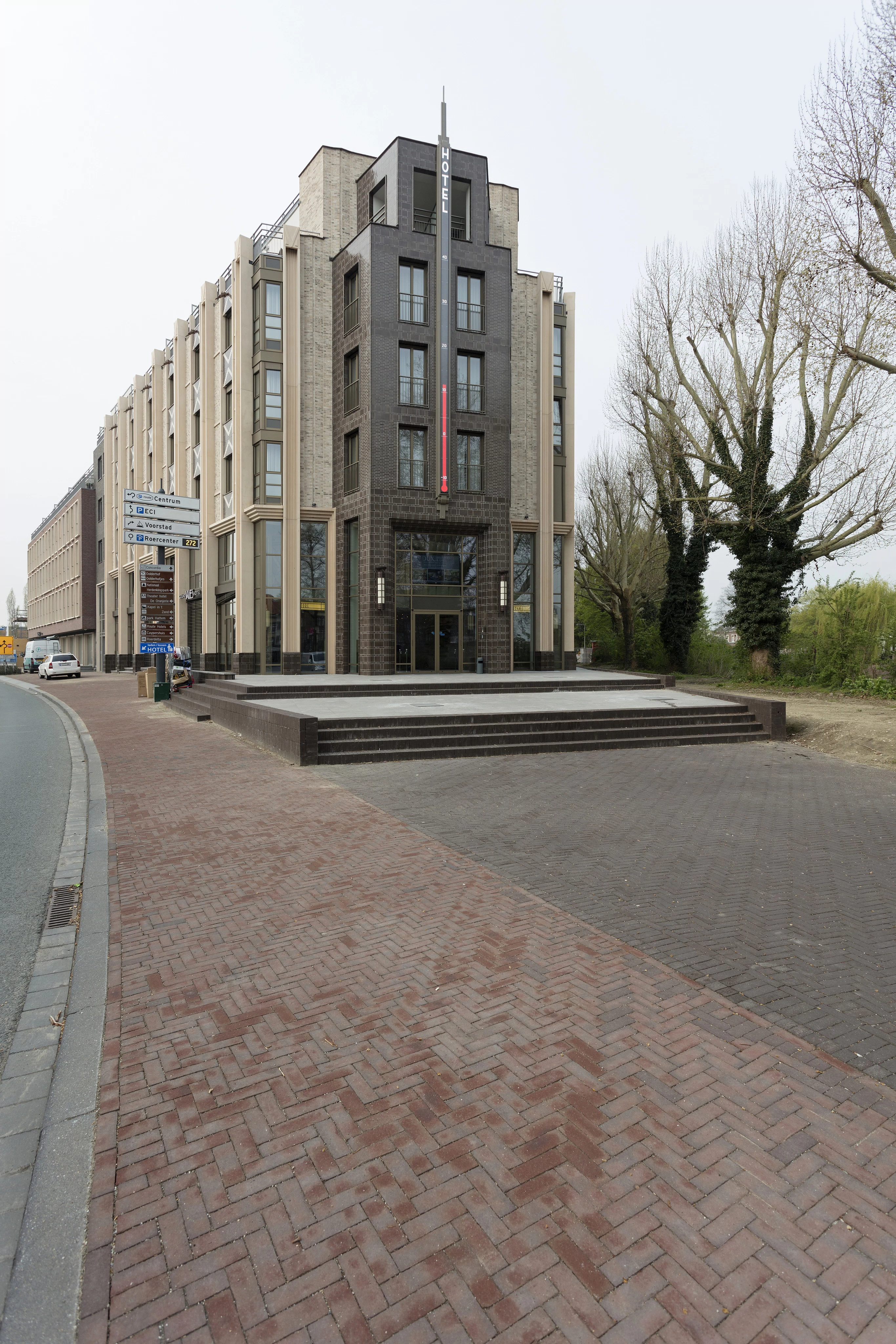 AtlasConcorde Grand Hotel Vailes Netherlands 47
Inside the project
The leading collections