Hospitality
Materials that interact with the Greek landscape at the San Antonio Resort
The spaces of the San Antonio Resort in Corfu are designed to create harmony between humanity and the environment. The surfaces of Atlas Concorde are key to this interaction.
Overlooking the Ionian Sea in the heart of the enchanting Greek island of Corfu, the San Antonio Resort is the perfect blend of elegance and wellbeing. It represents a lifestyle where everything contributes to creating beauty
With this in mind, the choice of materials becomes decisive, especially those used to decorate spaces that are in direct contact with the surrounding nature. They must blend discreetly into a spectacular setting while at the same time conveying personality and a unique identity.
That's why Atlas Concorde concrete-effect porcelain tiles are the perfect choice for its outdoor areas. The ceramic surfaces in muted shades help create a refined, original, and visually satisfying setting. Indeed, the concrete-effect tiles establish a balanced interaction with the surrounding materials and colors.
A total look with a strong visual impact that is also safe and easy to clean and maintain. The Grip finish used for outdoor areas adjacent to the pool reduces the risk of slips and falls, proving essential for a high-traffic area that is often wet. Atlas Concorde's slip-resistant ceramic surfaces are also resistant to frost, stains, dirt, and bacteria, for porcelain tile floors that are always clean and easy to maintain.
Photo credits: Drazos Christos
Where
Corfù, Greece
Design by
Vasilis Tertilinis
Inside the project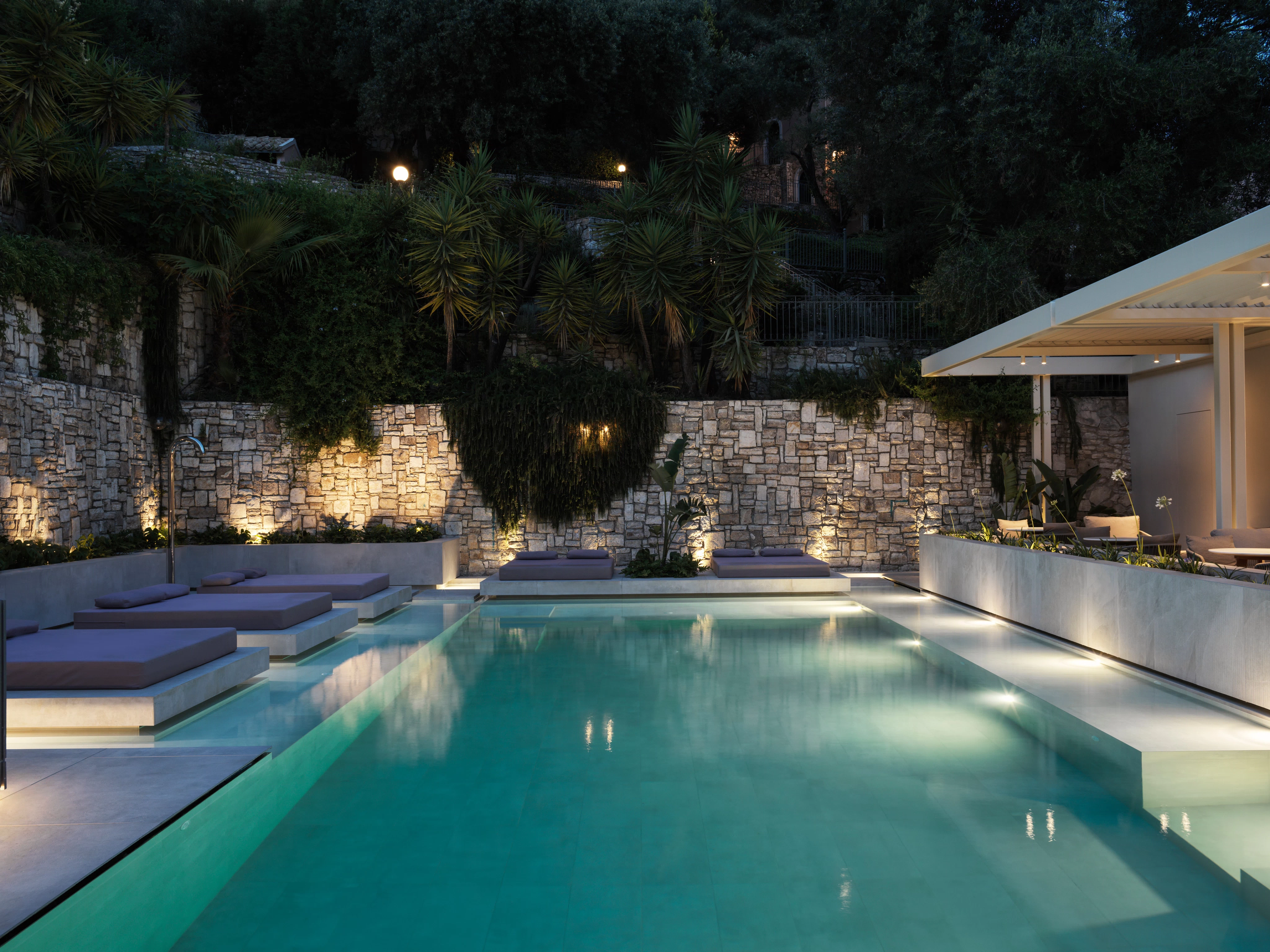 Atlas Concorde San Antonio Resort Corfù 010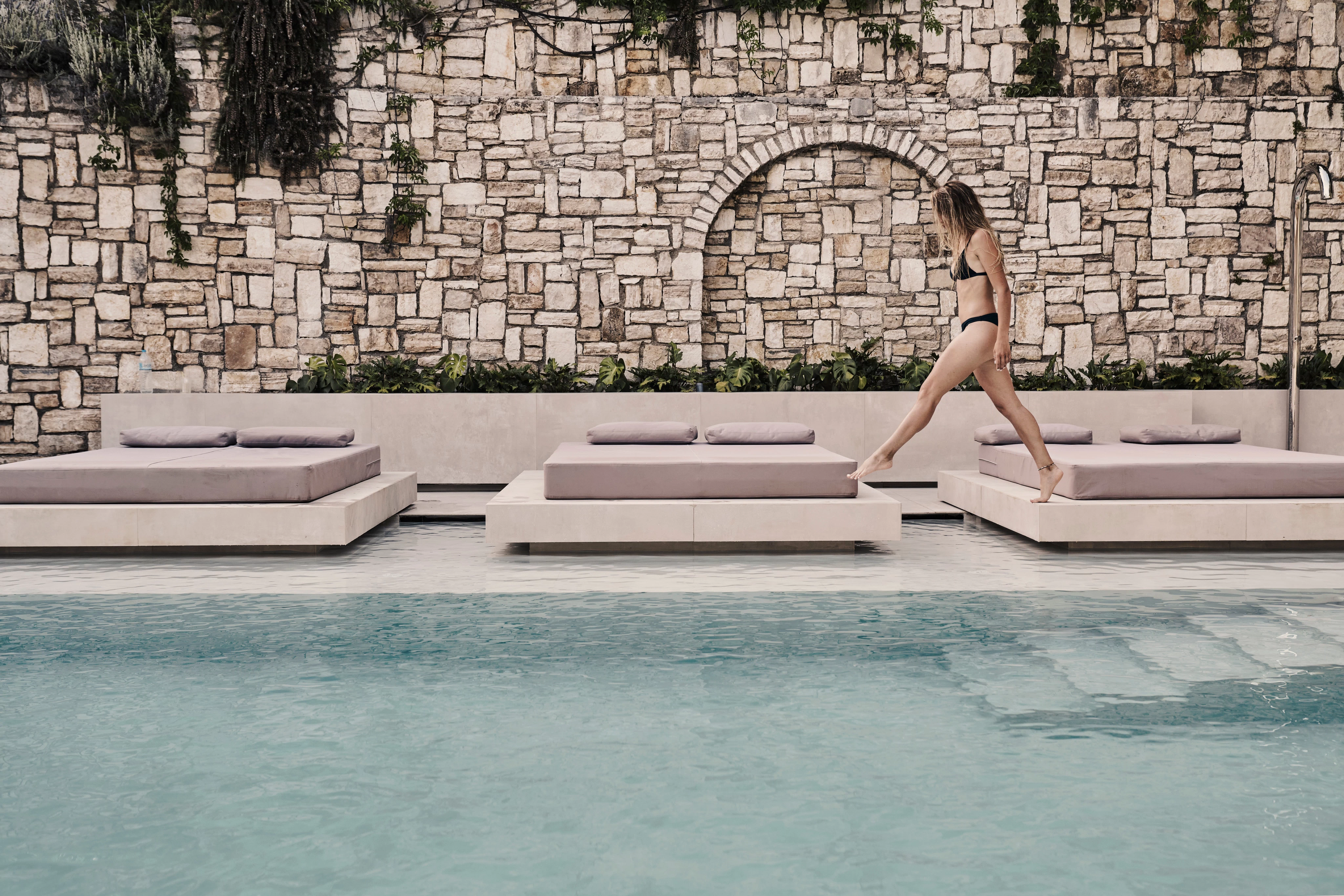 Atlas Concorde San Antonio Resort Corfù 013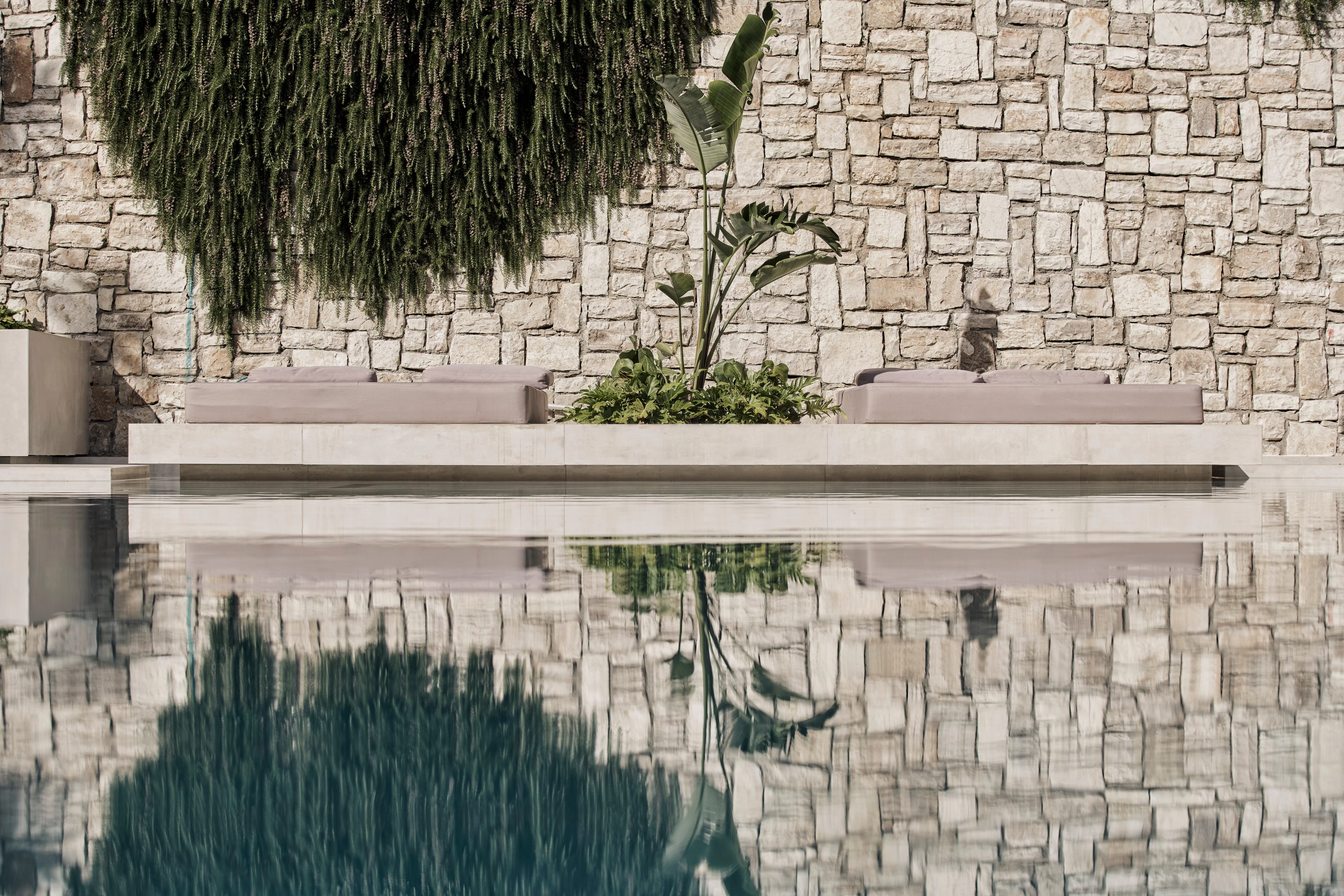 Atlas Concorde San Antonio Resort Corfù 017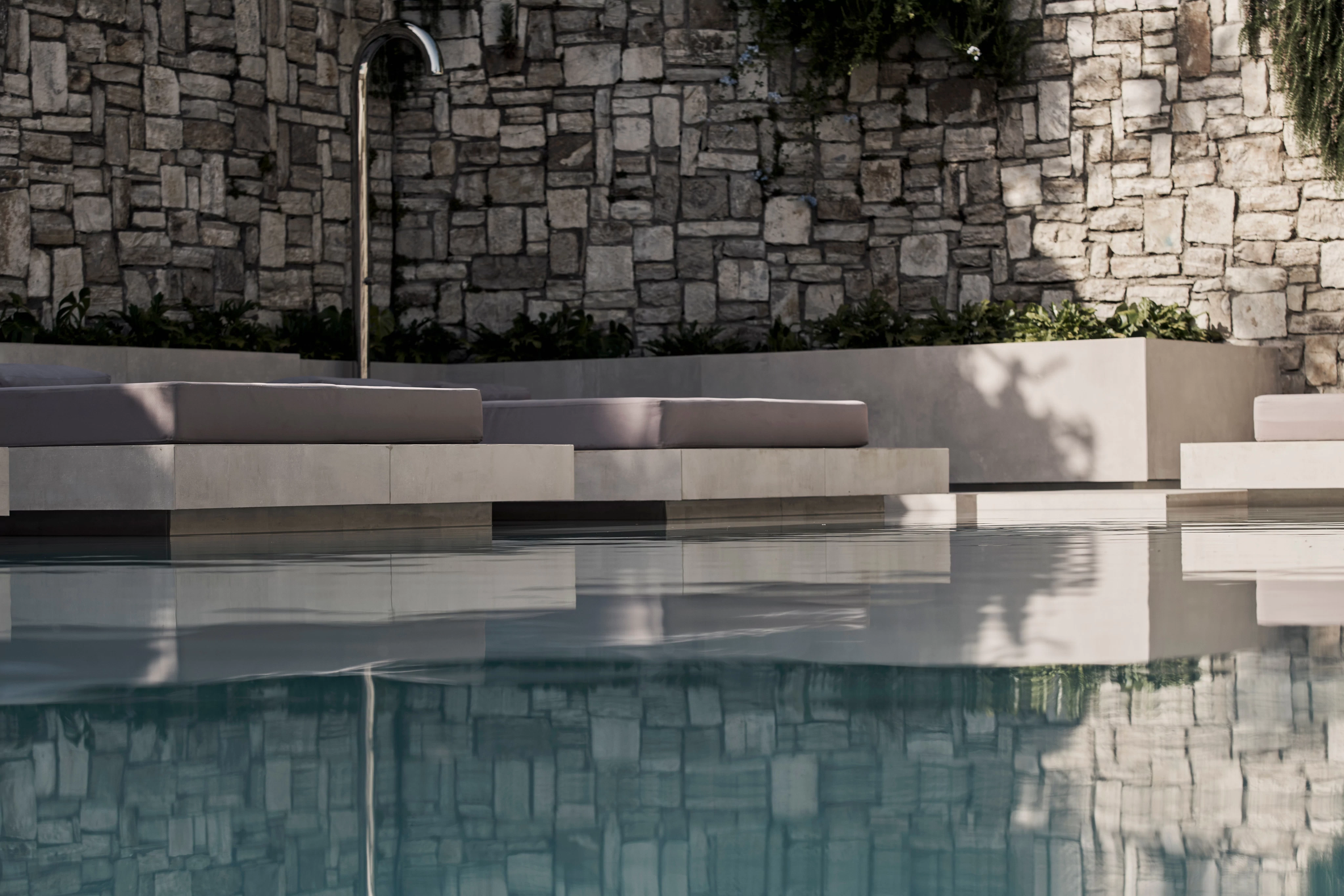 Atlas Concorde San Antonio Resort Corfù 016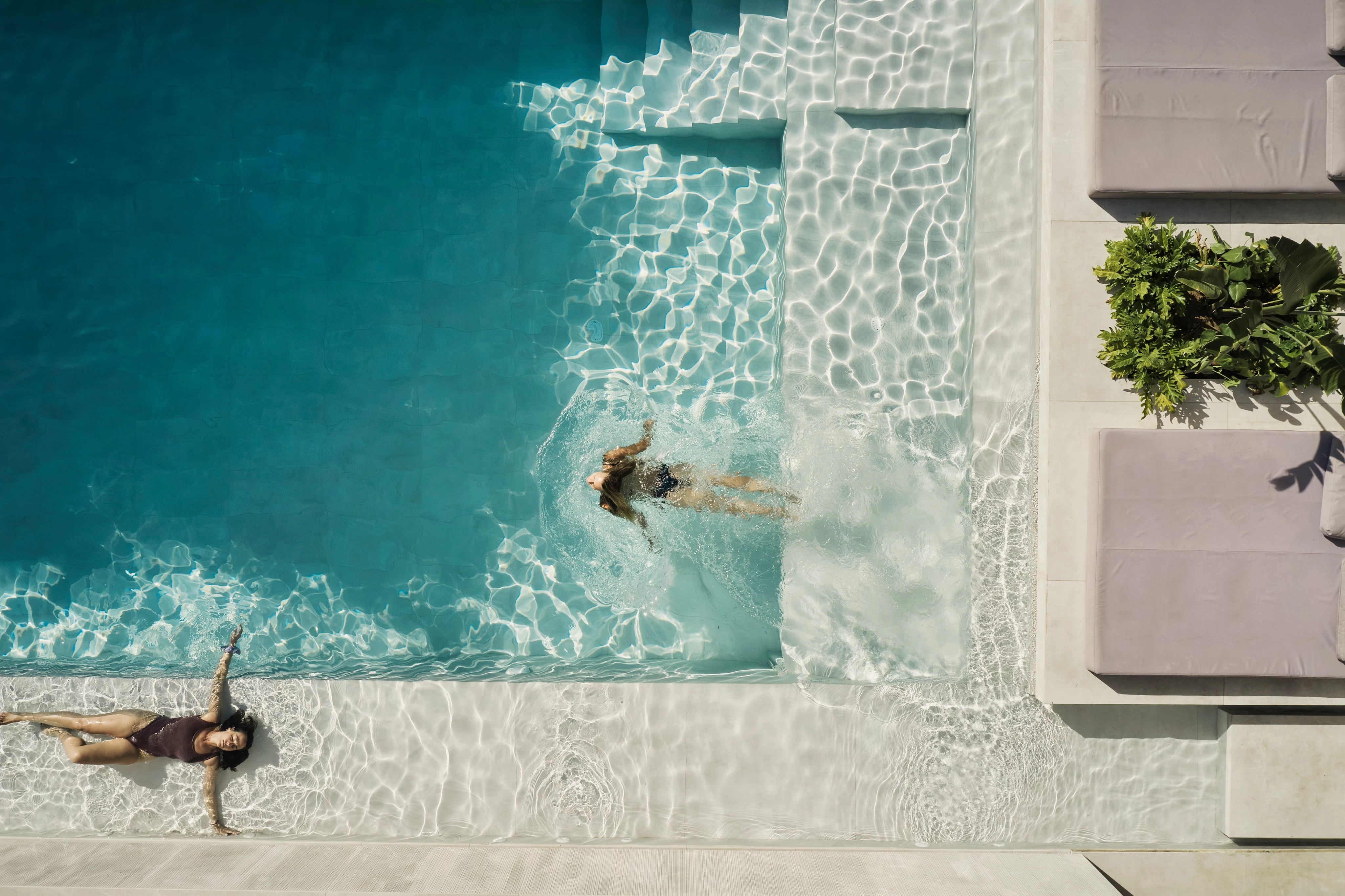 Atlas Concorde San Antonio Resort Corfù 018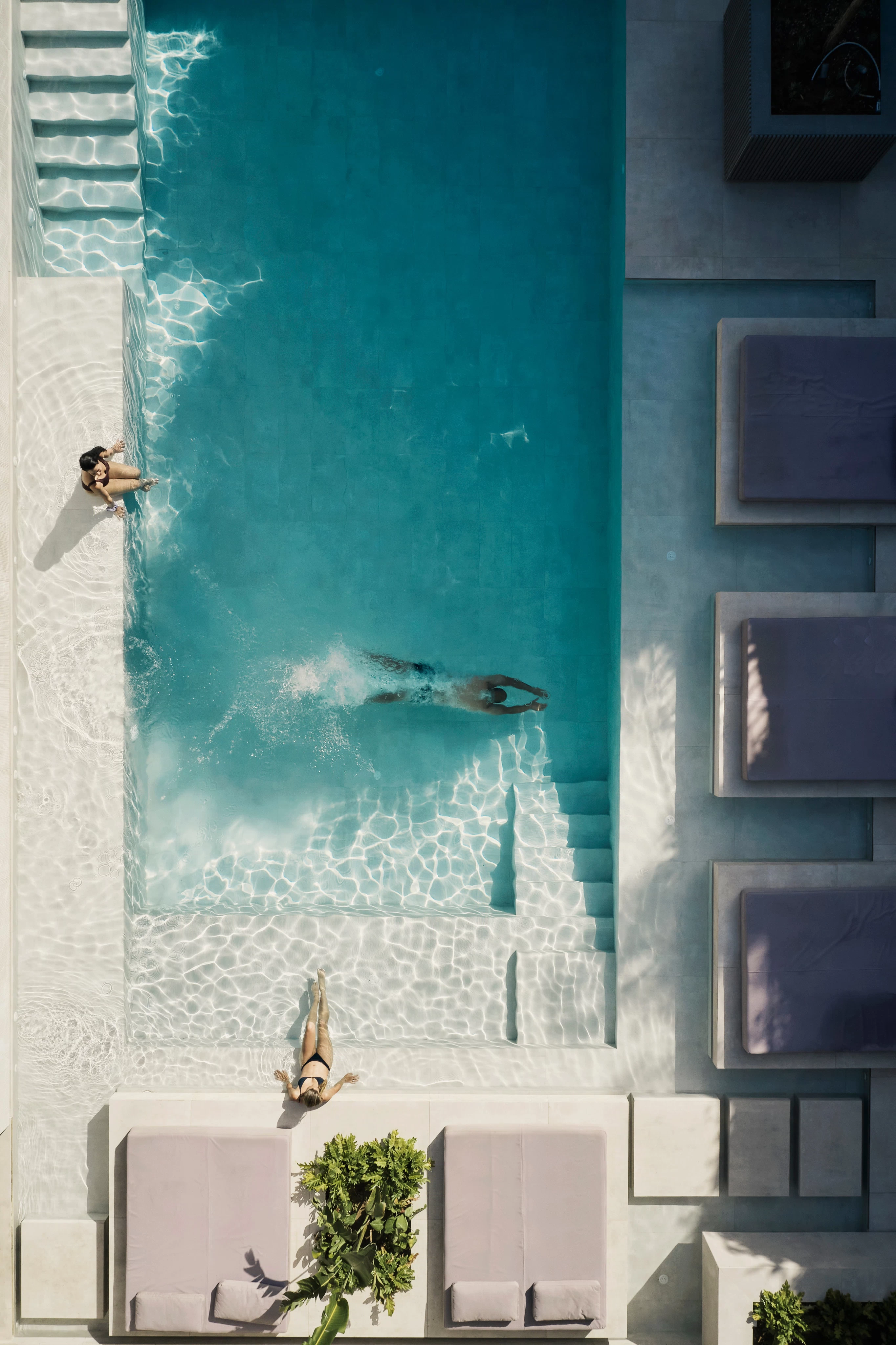 Atlas Concorde San Antonio Resort Corfù 019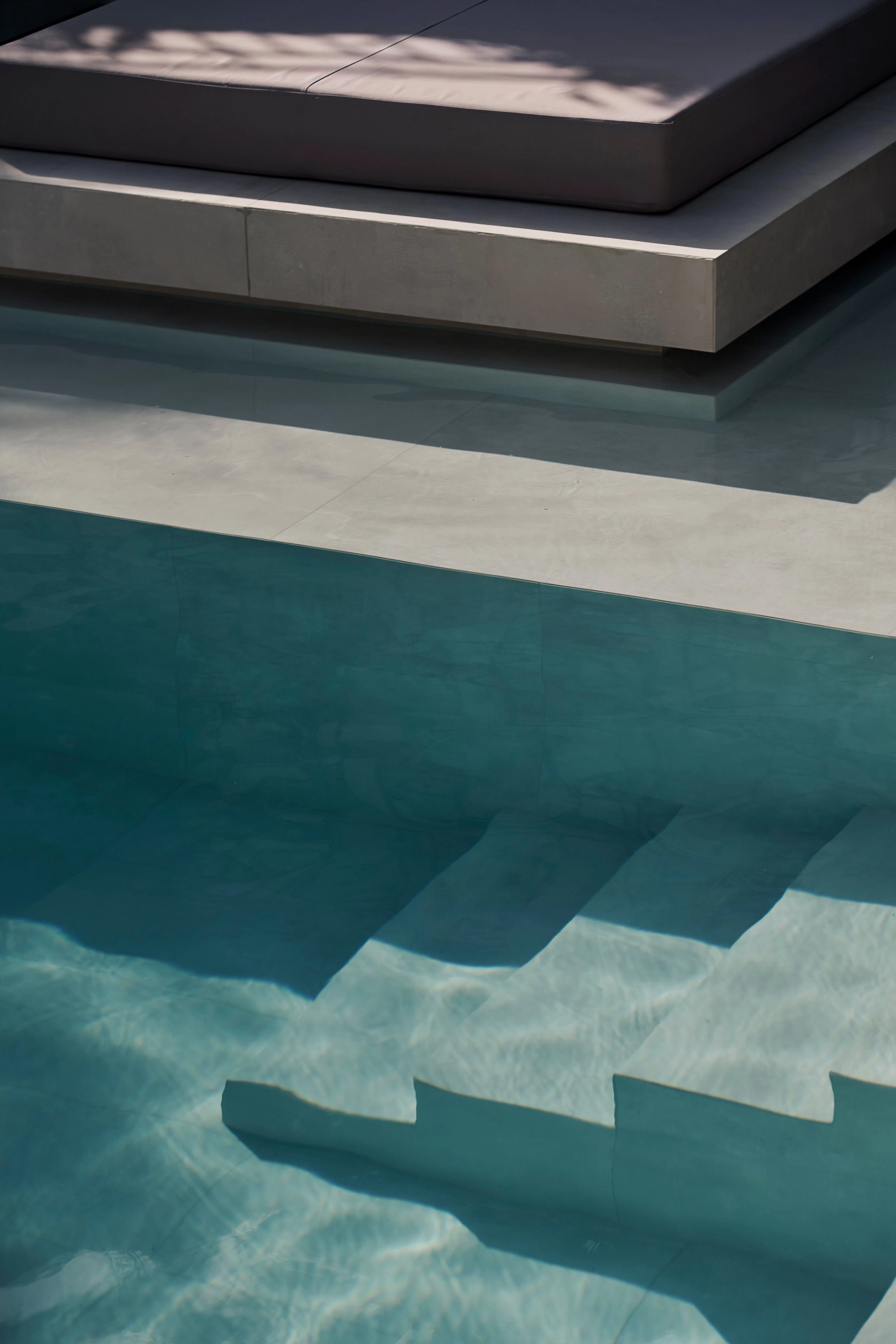 Atlas Concorde San Antonio Resort Corfù 014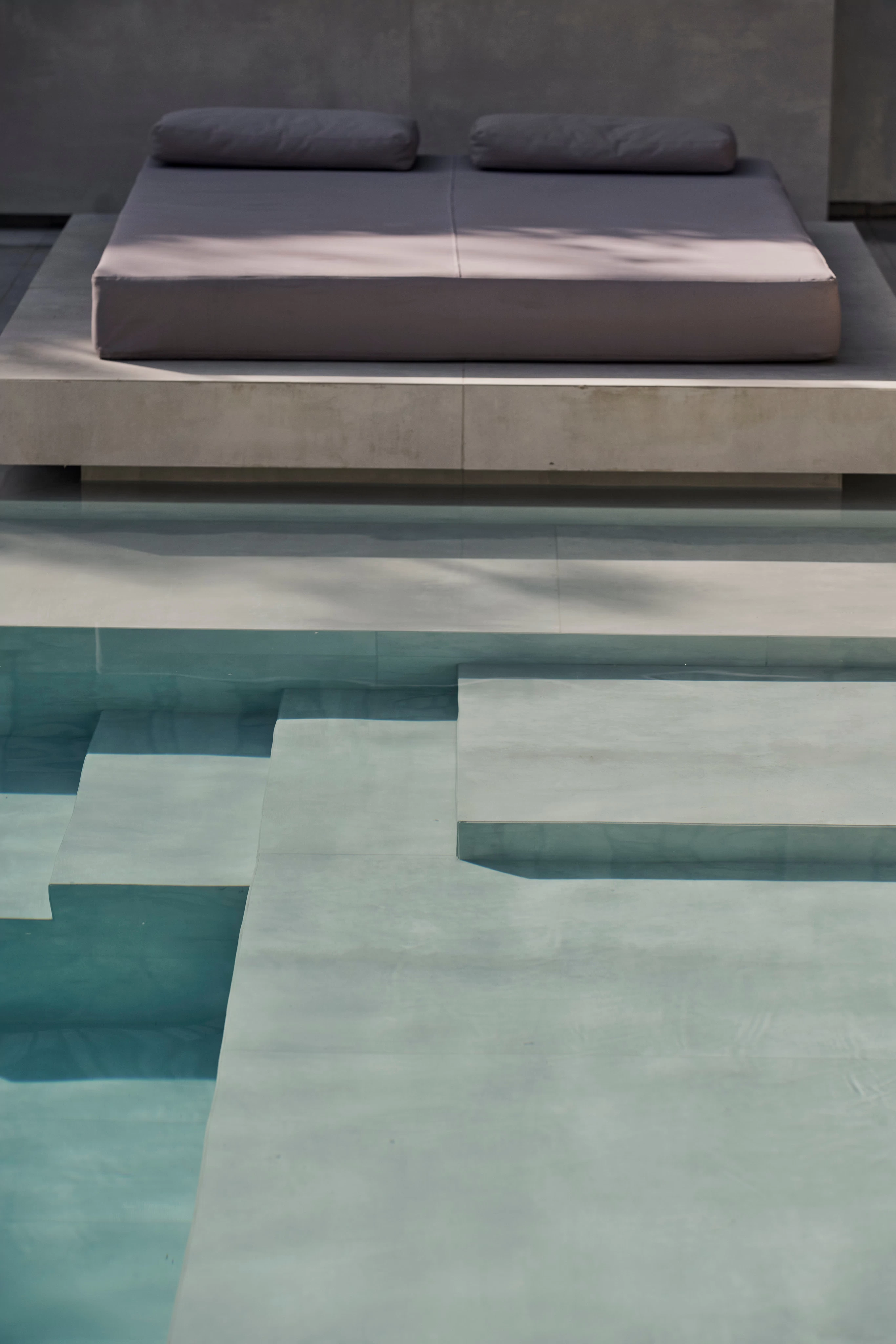 Atlas Concorde San Antonio Resort Corfù 015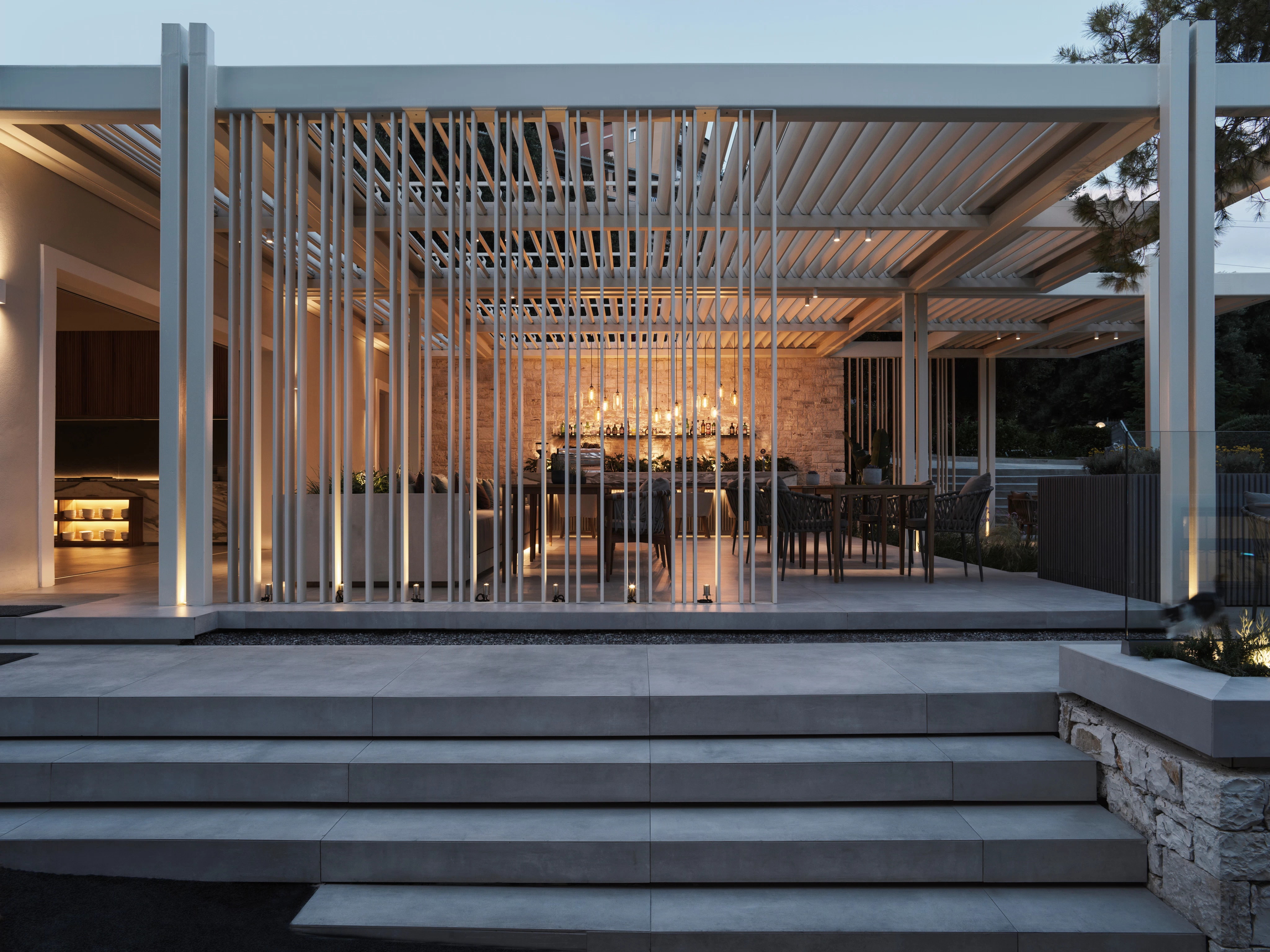 Atlas Concorde San Antonio Resort Corfù 009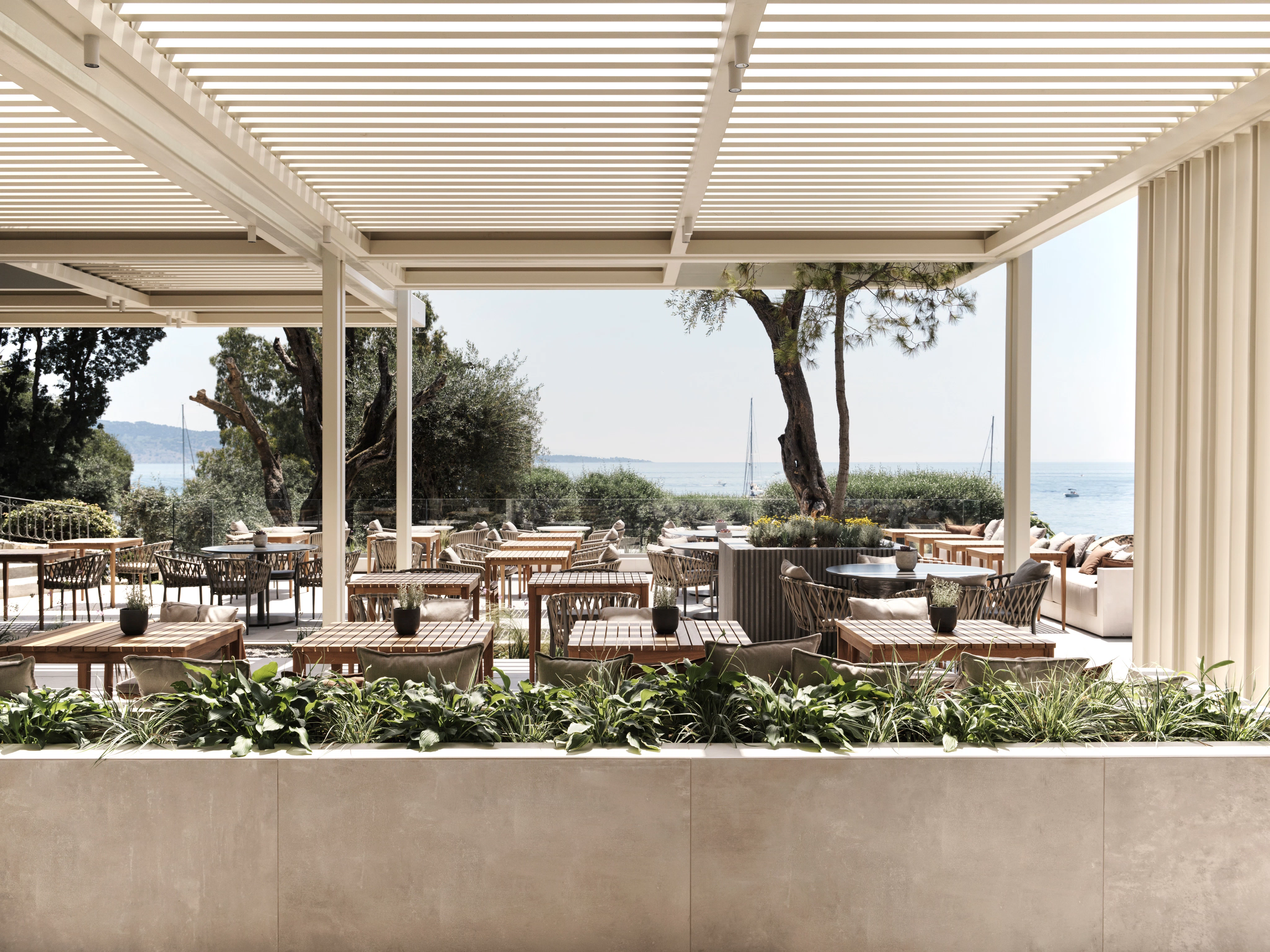 Atlas Concorde San Antonio Resort Corfù 004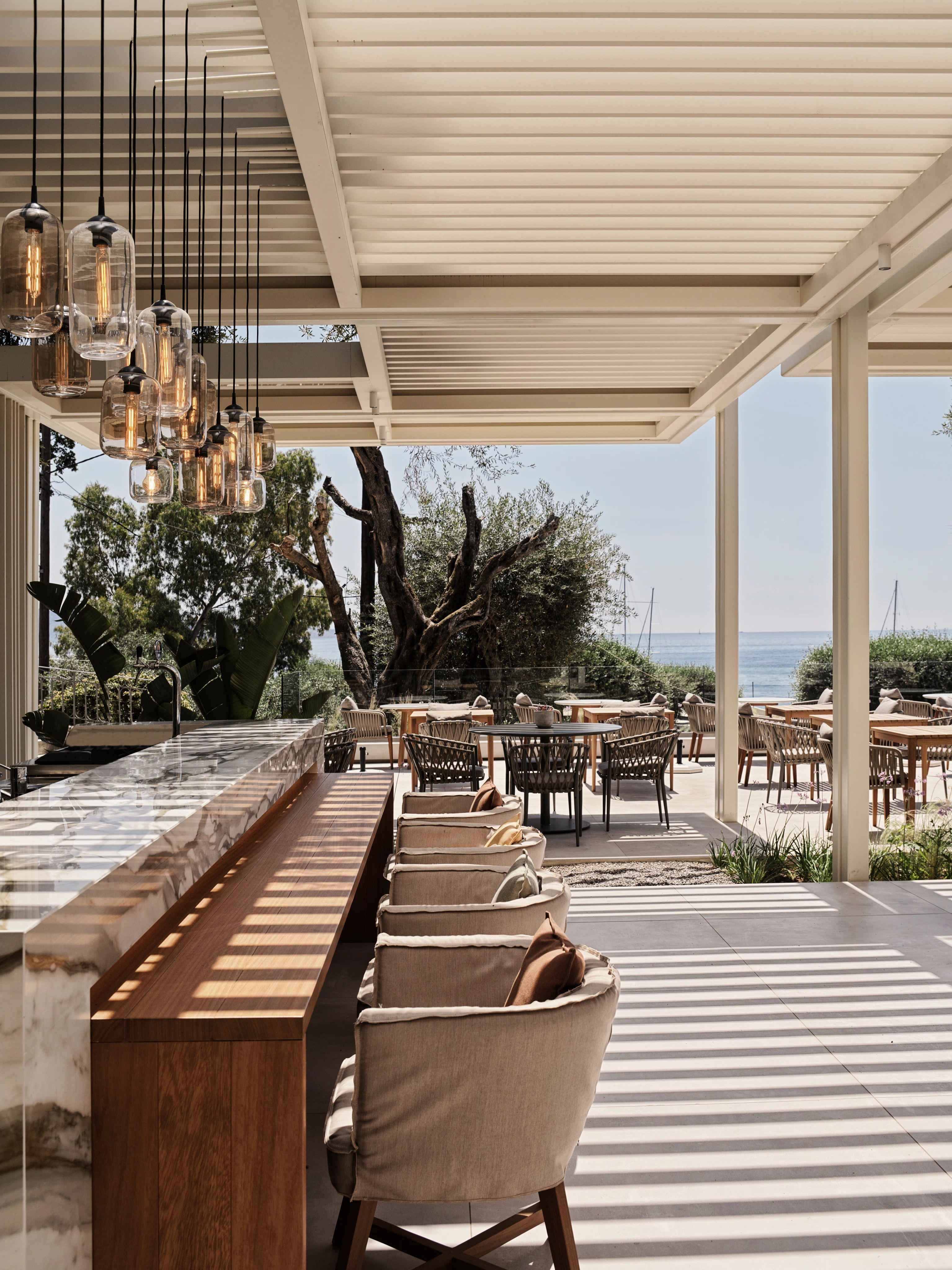 Atlas Concorde San Antonio Resort Corfù 003
Atlas Concorde San Antonio Resort Corfù 001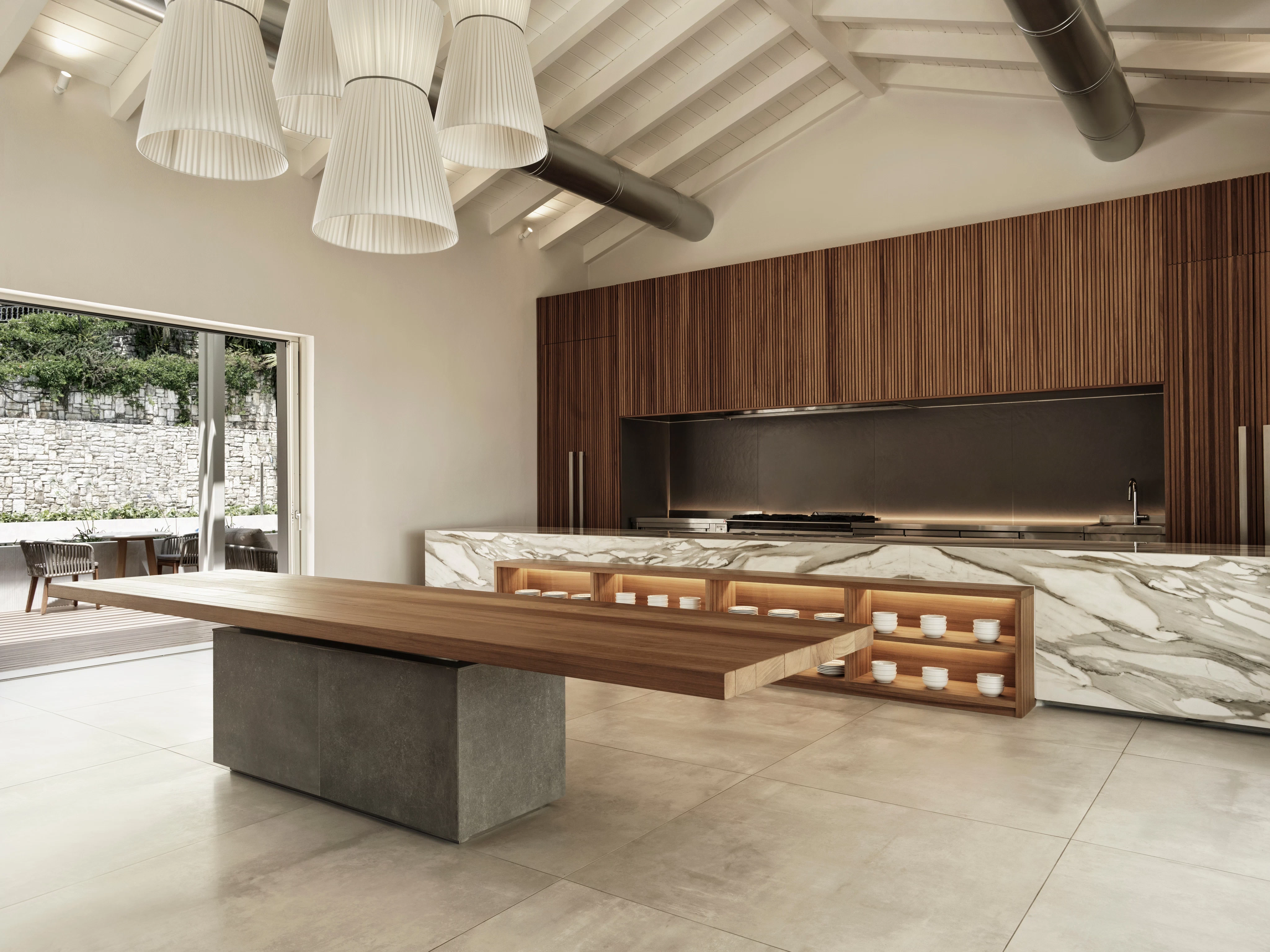 Atlas Concorde San Antonio Resort Corfù 006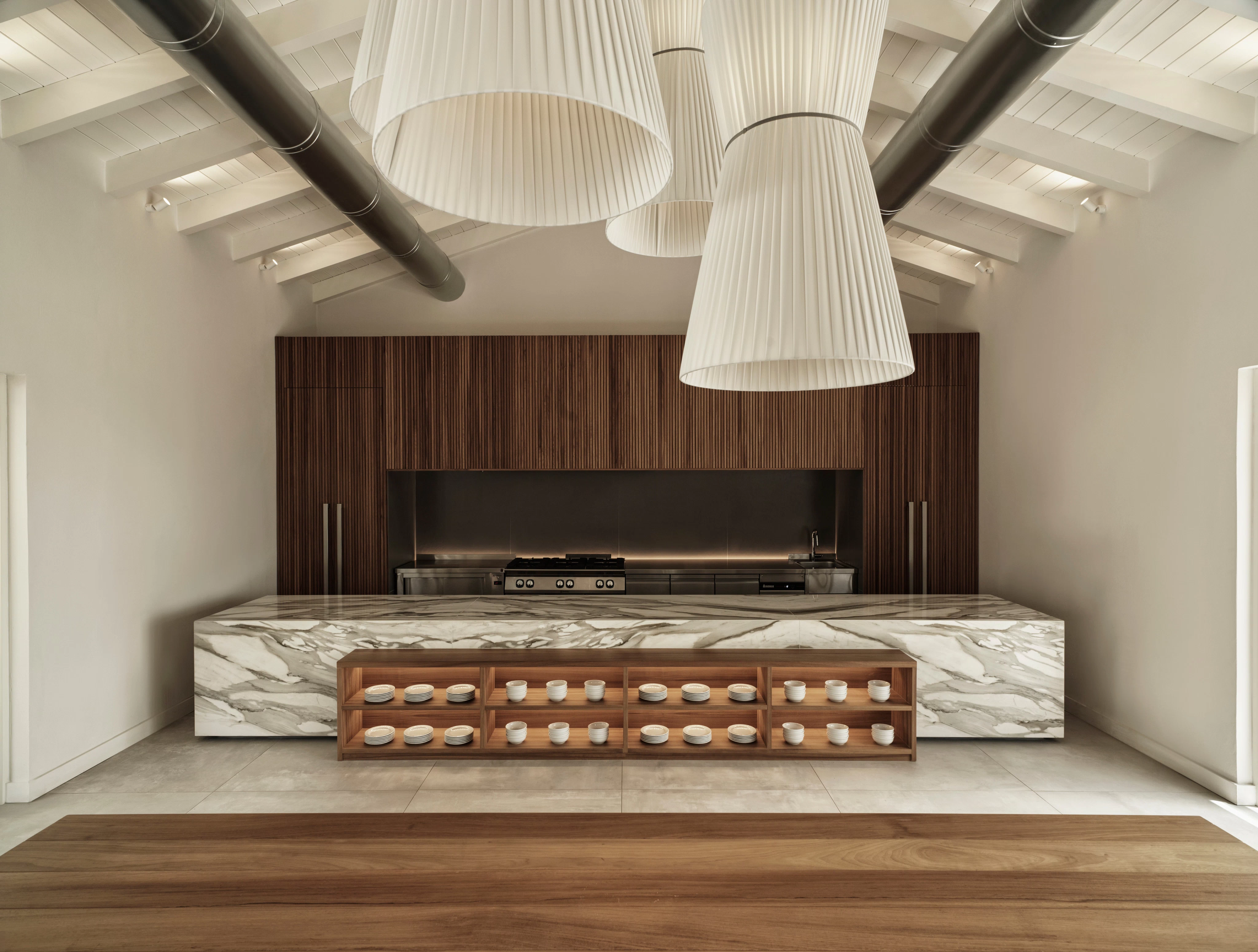 Atlas Concorde San Antonio Resort Corfù 005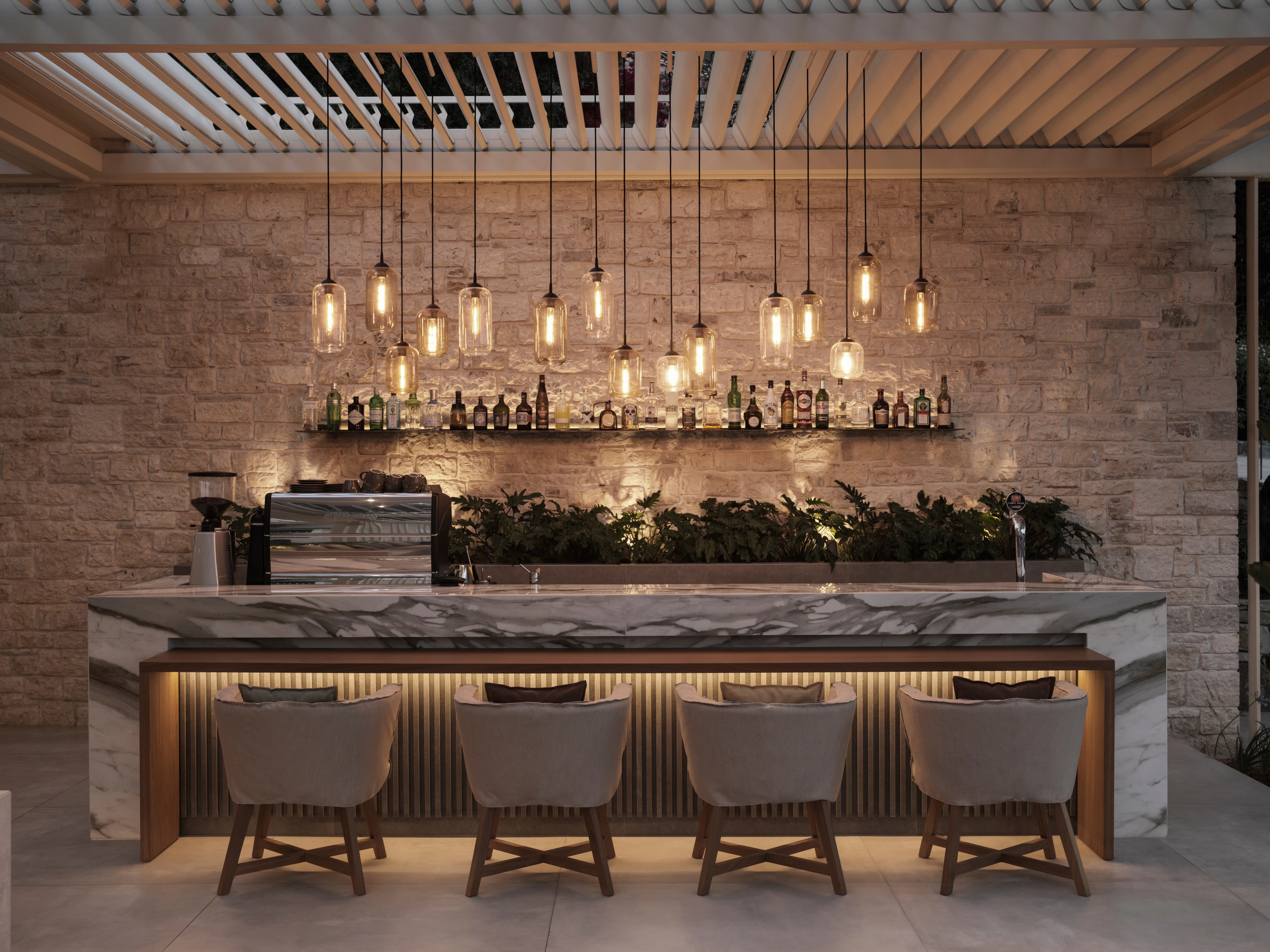 Atlas Concorde San Antonio Resort Corfù 008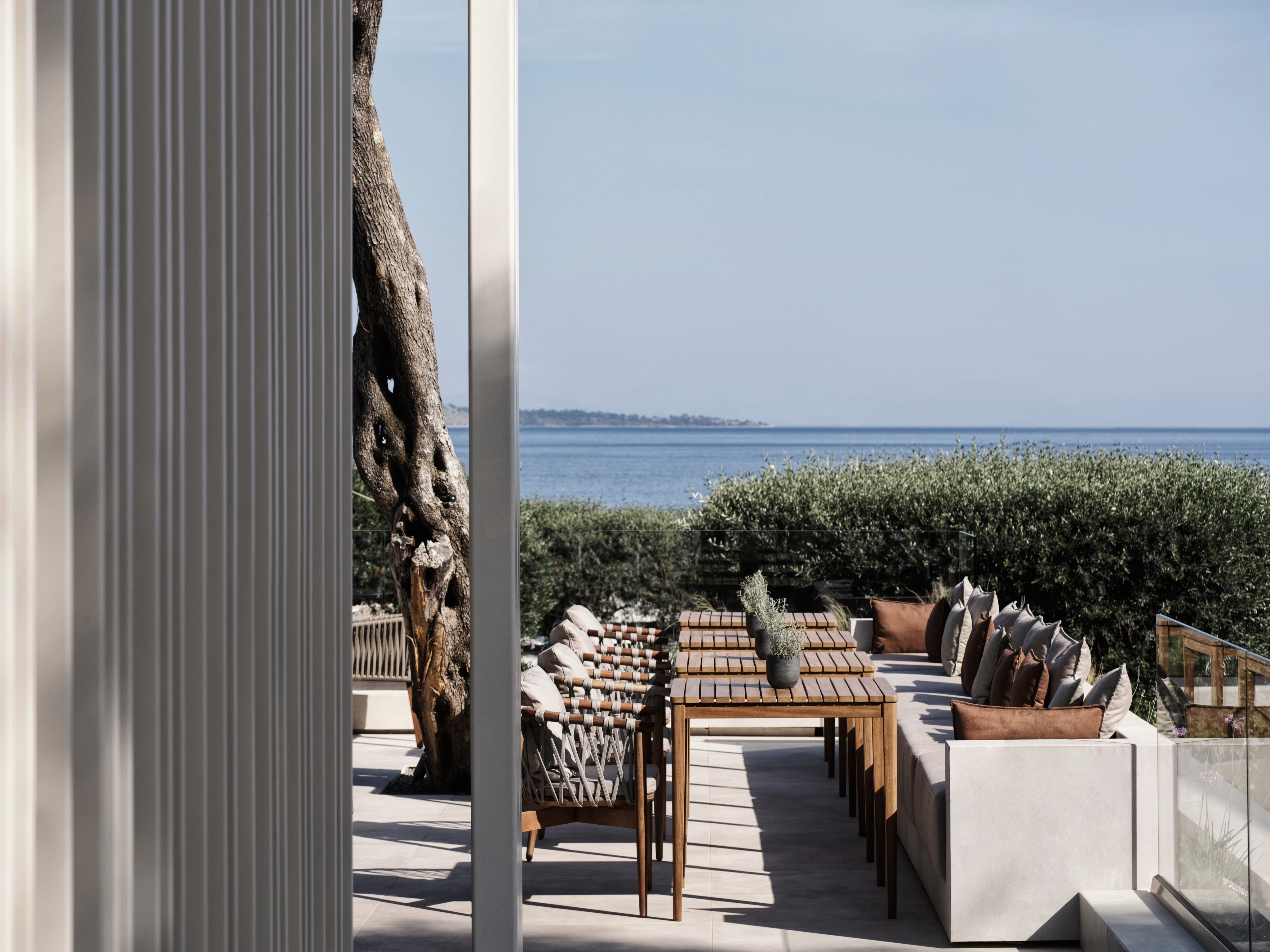 Atlas Concorde San Antonio Resort Corfù 007
Inside the project
The leading collections