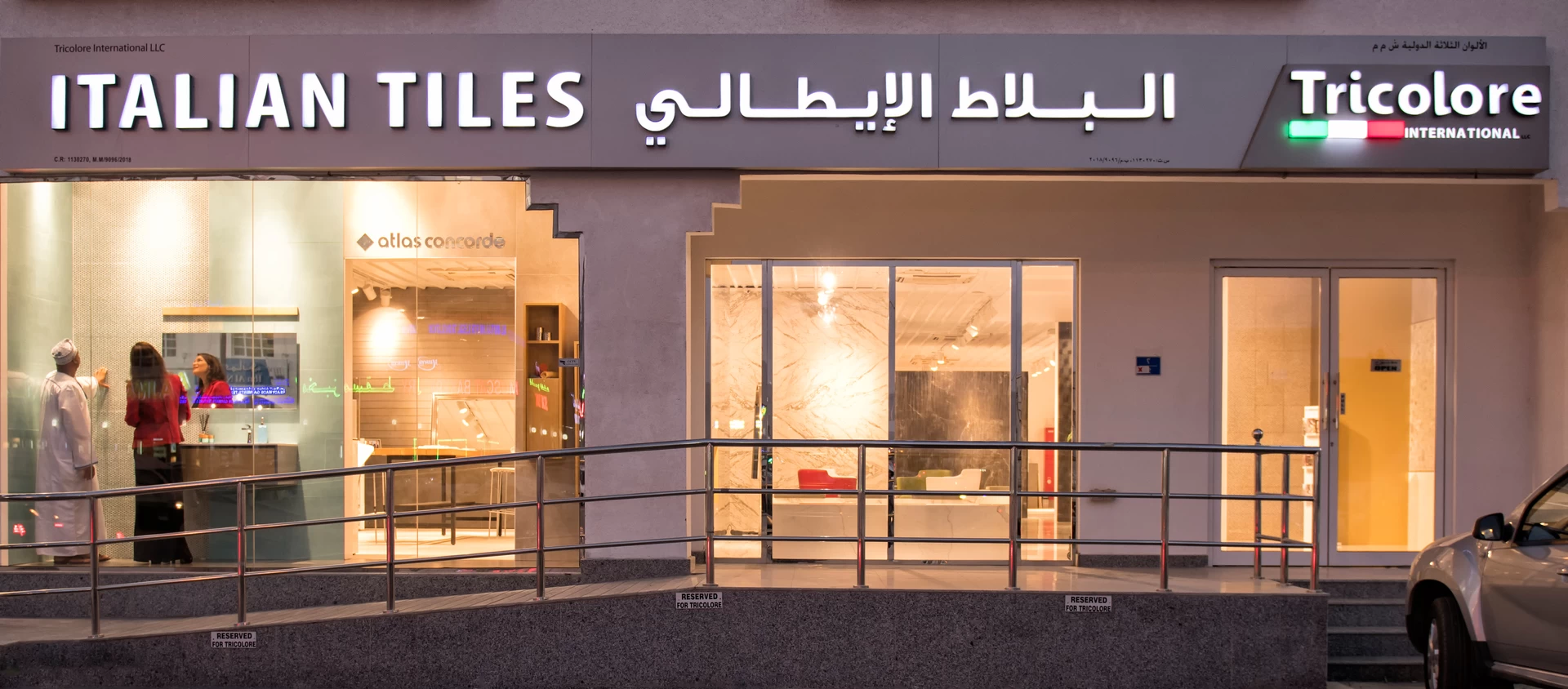 Store Locator
Tricolore Italian Tiles
A unique project of its kind in the Gulf area, "Tricolore Italian tiles" showroom is the reference point in the Sultanate of Oman for finest porcelain and ceramic tiles.
With an area of ​​more than 250 sqm located in the business hearth of Muscat, the showroom has been designed as a permanent exhibition for Made in Italy, to showcase on the local market the always newest trends and solutions for every style and destination of use, suitable for residential, commercial and tourist projects.
At Tricolore an incredible variety of products is available: coordinated floors and walls in a wide choice of looks, finishes and sizes; extra-large slabs up to 320 cm; 3d, décor walls and mosaics; specific solutions for outdoor, with 2 cm slabs and special trim pieces for the pools.
With such a surprising variety of collections displayed, the showroom is a must-visit destination for architects, consultants and designers looking for innovative materials, able to combine a superior quality with extraordinary design. It is also the ideal place for private customers who wish to build their dream homes.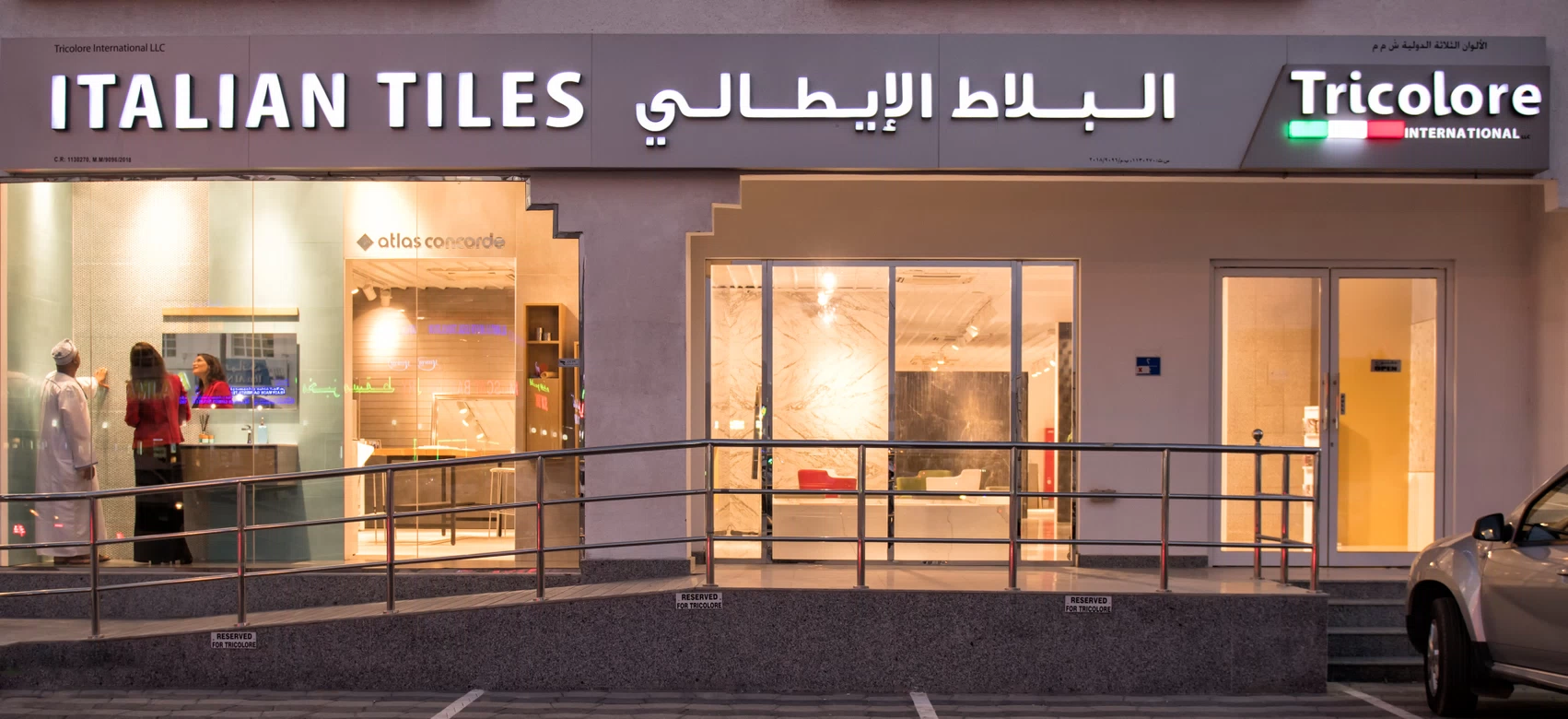 AtlasConcorde TricoloreItalianTiles Oman 03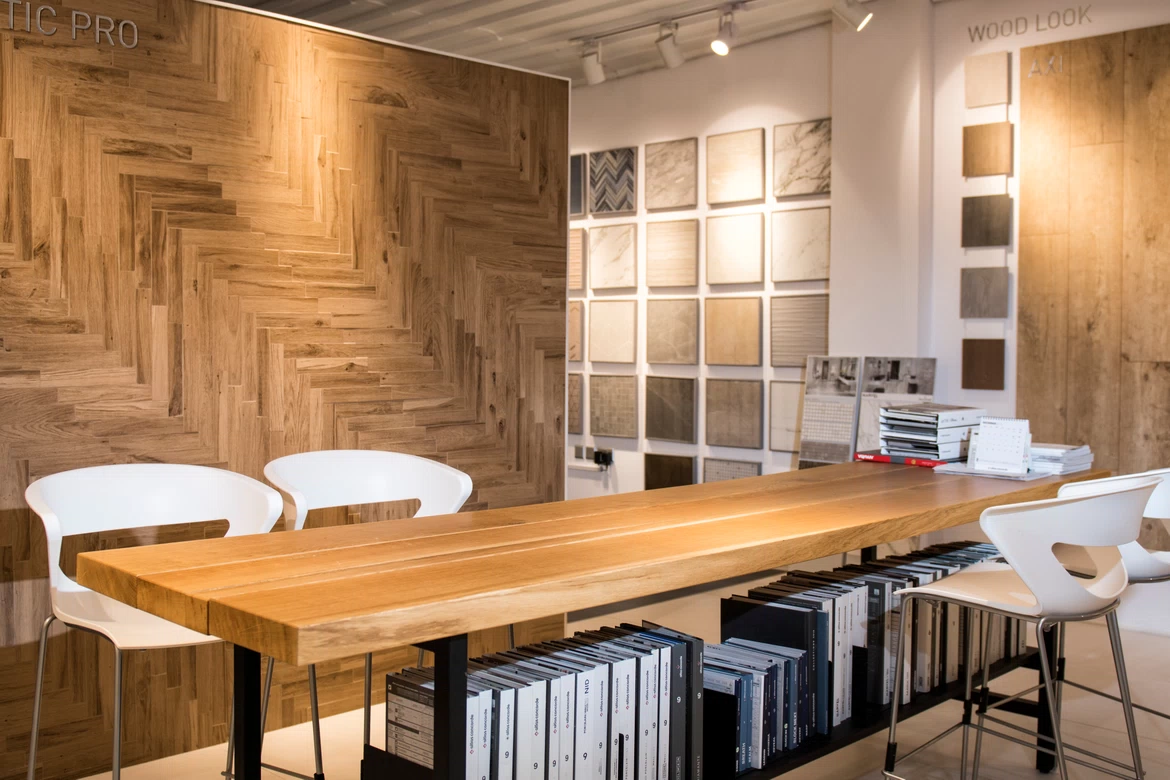 AtlasConcorde TricoloreItalianTiles Oman 02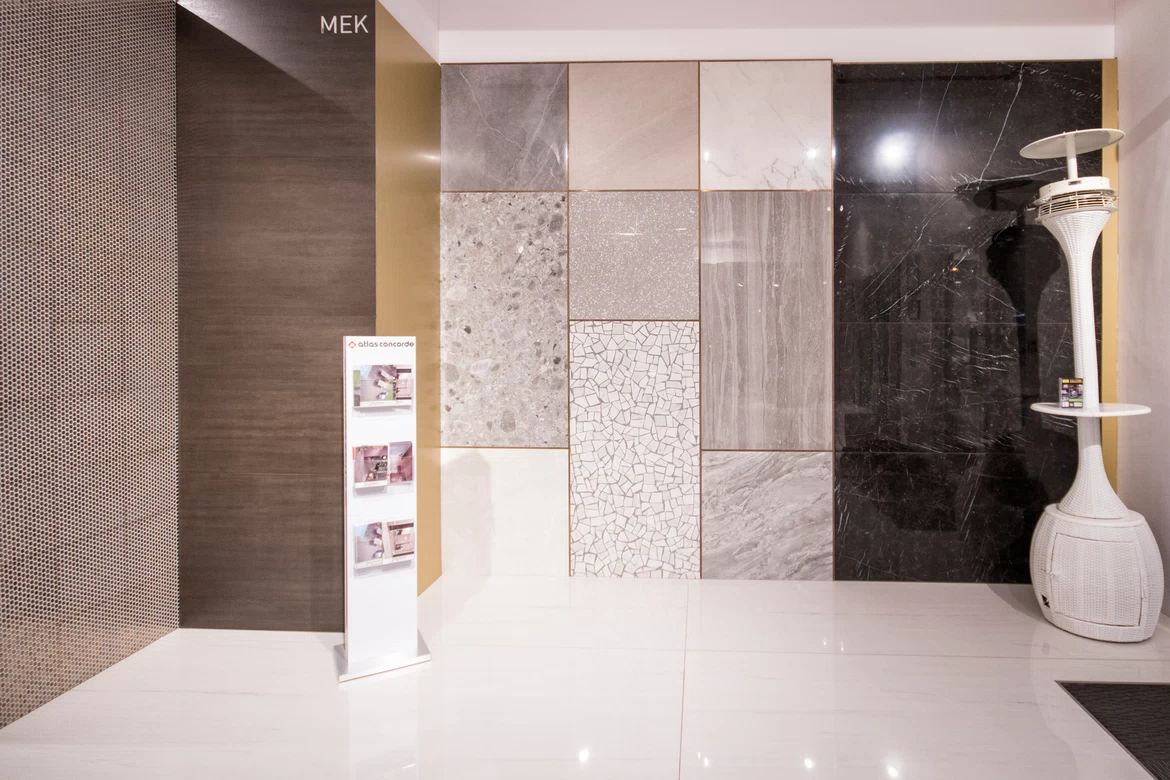 AtlasConcorde TricoloreItalianTiles Oman 04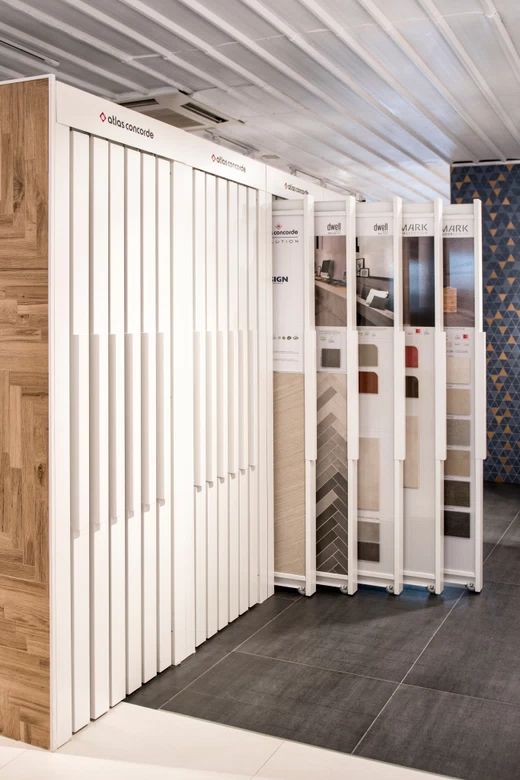 AtlasConcorde TricoloreItalianTiles Oman 01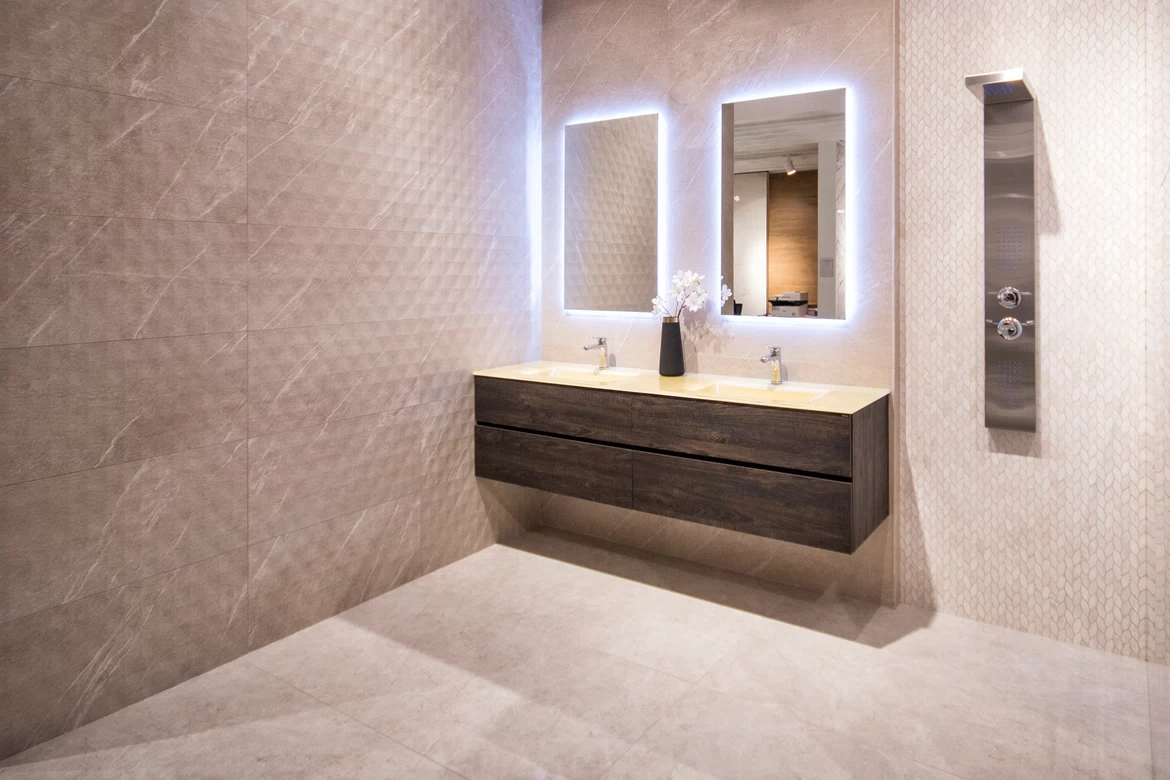 AtlasConcorde TricoloreItalianTiles Oman 05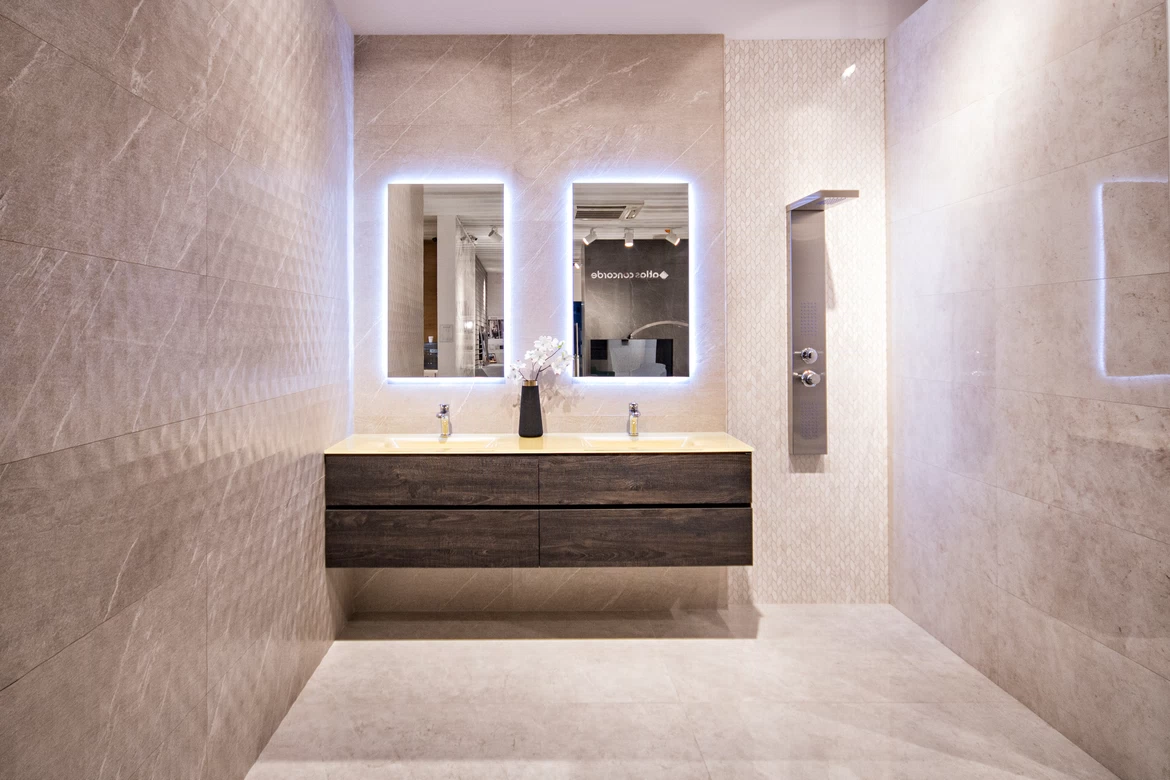 AtlasConcorde TricoloreItalianTiles Oman 06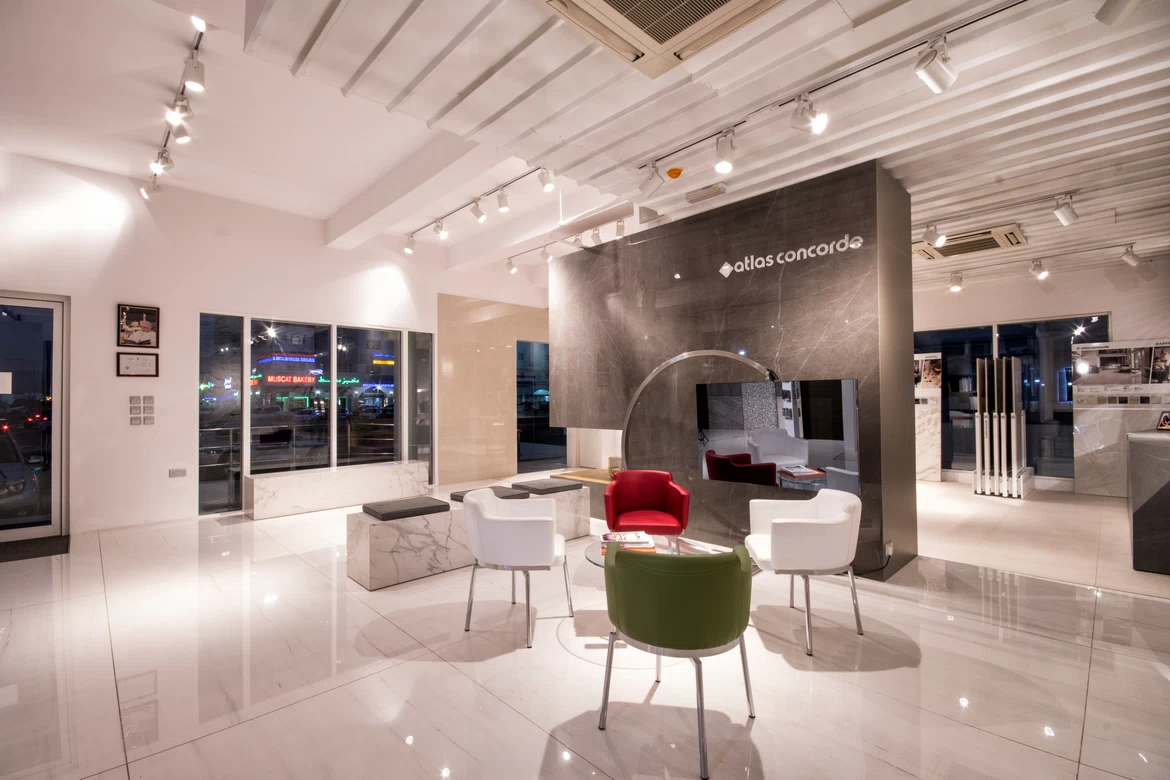 AtlasConcorde TricoloreItalianTiles Oman 07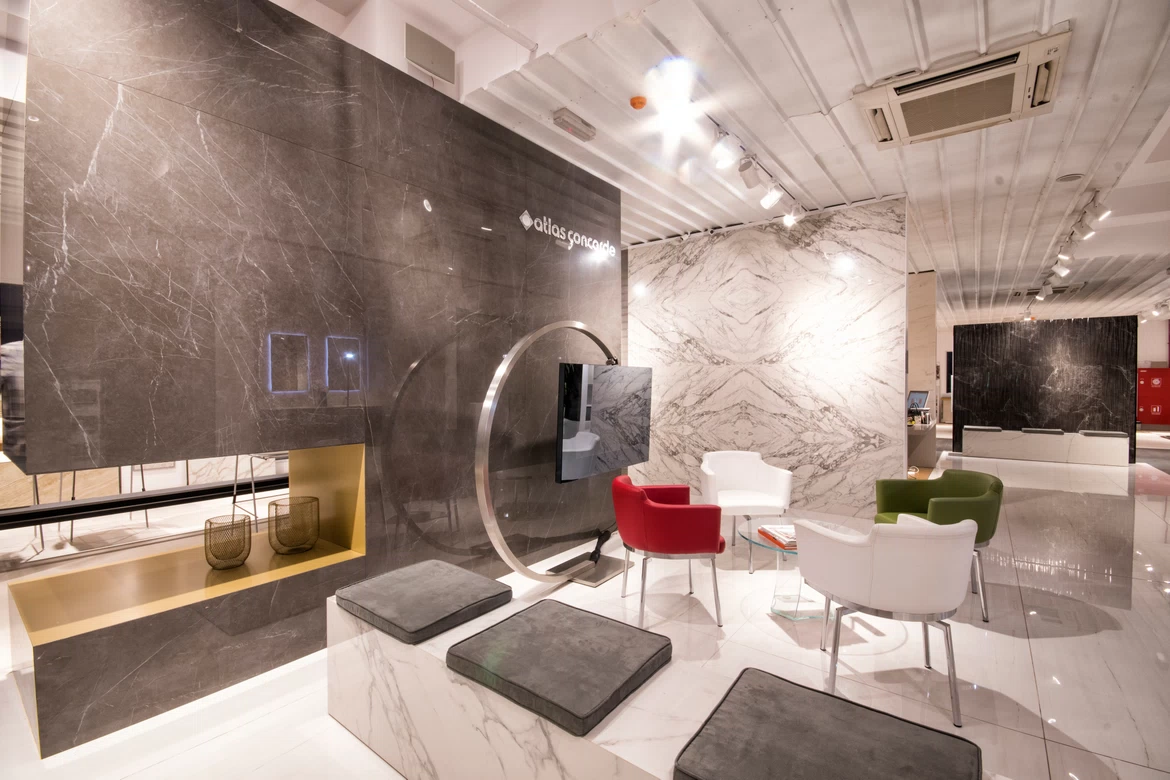 AtlasConcorde TricoloreItalianTiles Oman 08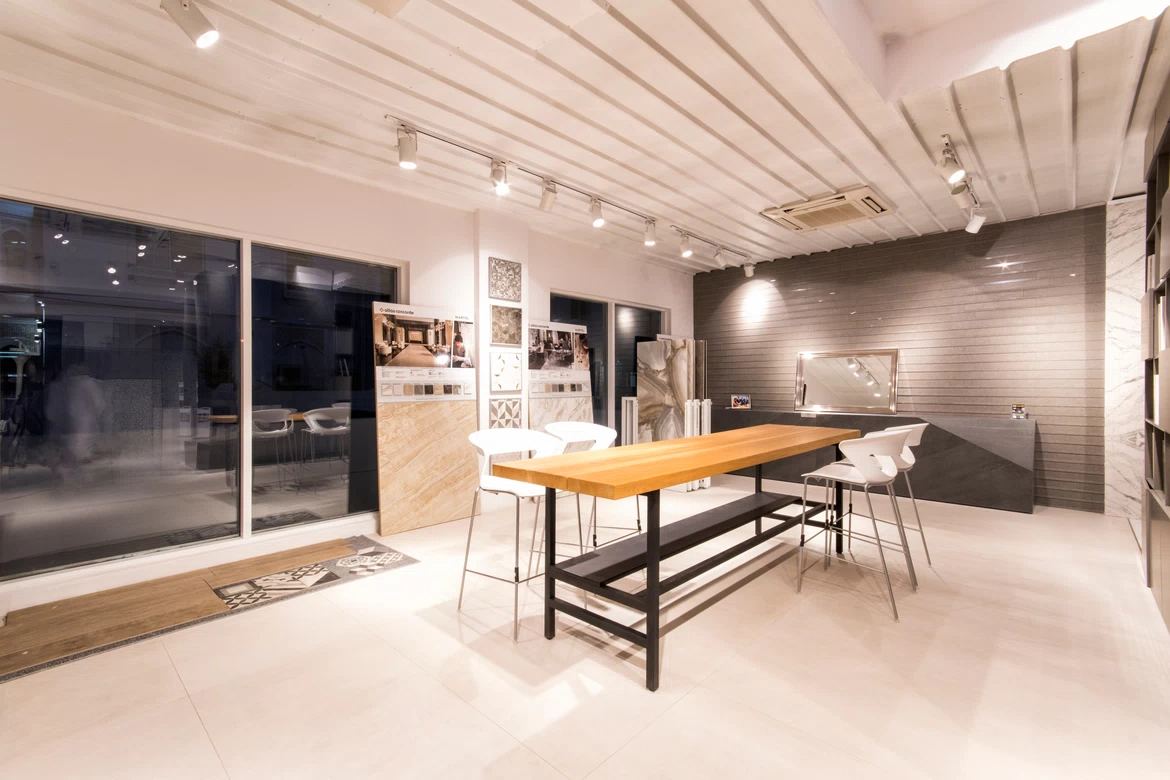 AtlasConcorde TricoloreItalianTiles Oman 09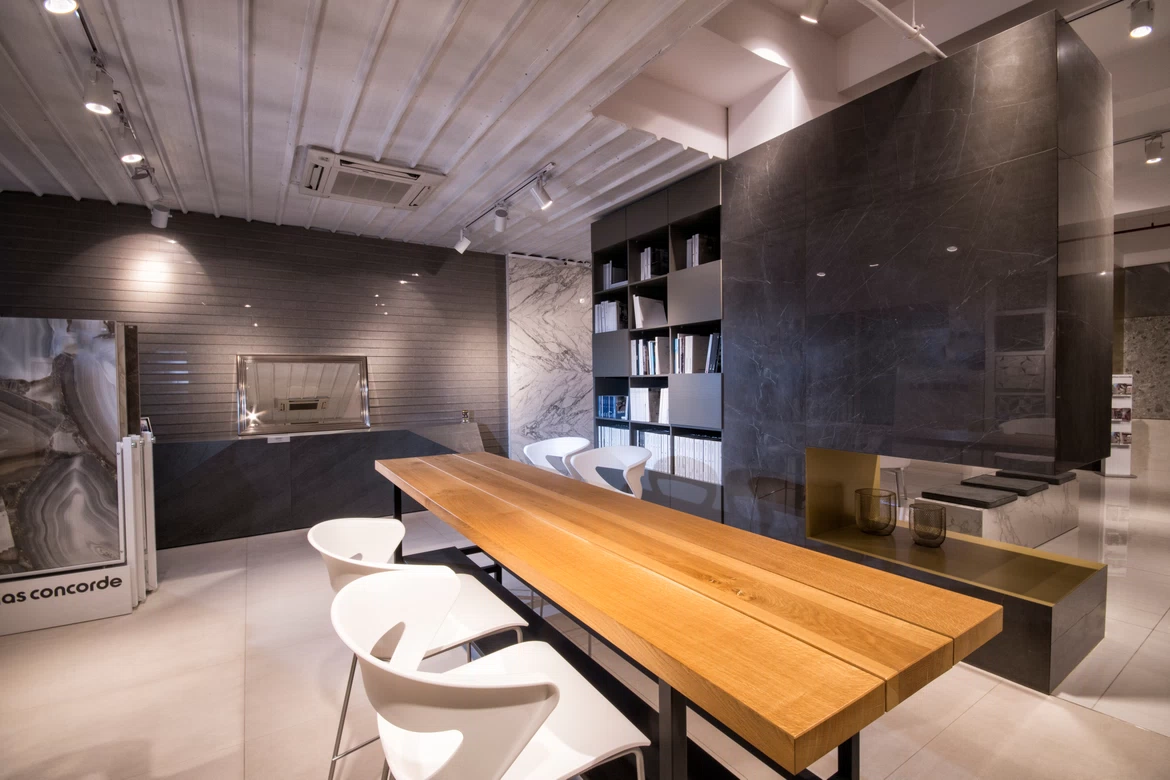 AtlasConcorde TricoloreItalianTiles Oman 10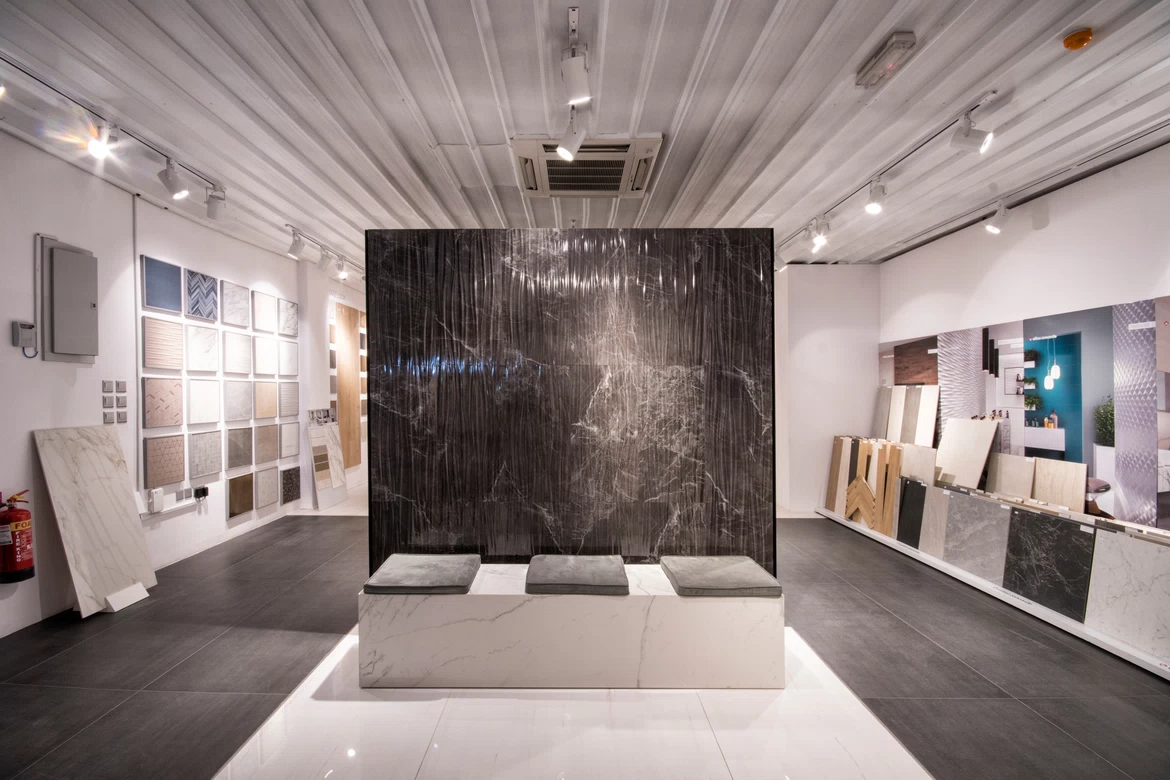 AtlasConcorde TricoloreItalianTiles Oman 11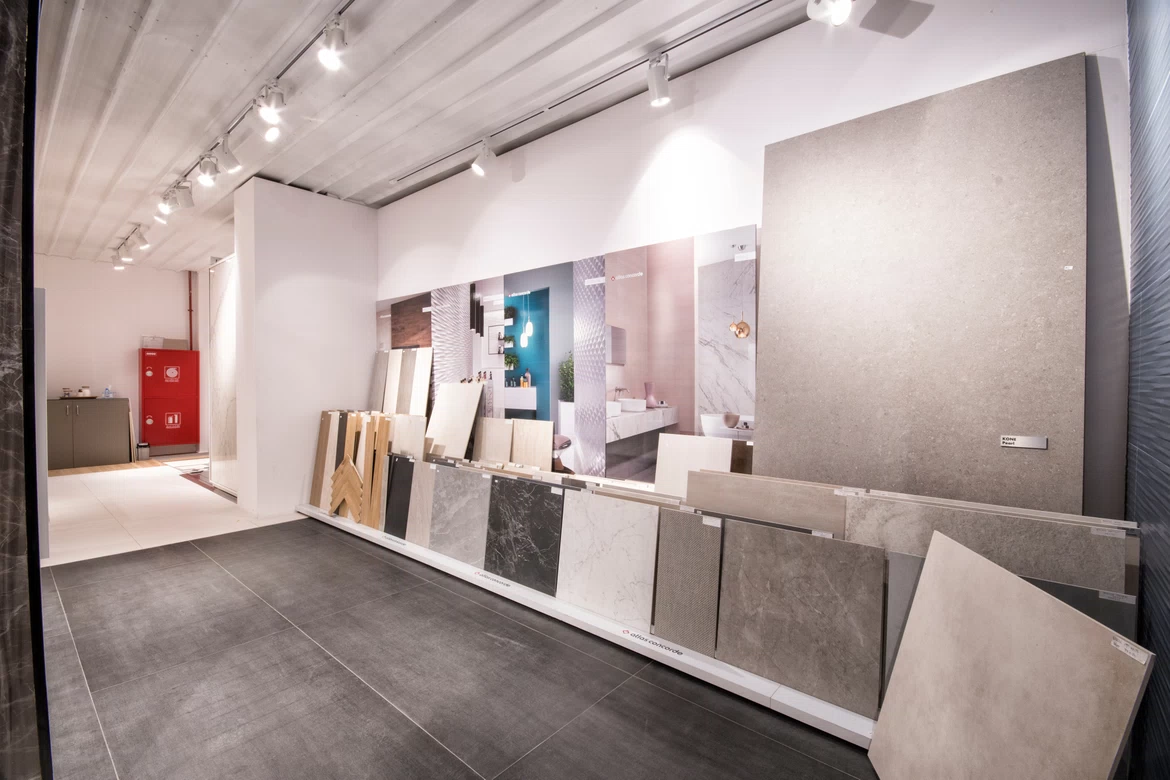 AtlasConcorde TricoloreItalianTiles Oman 12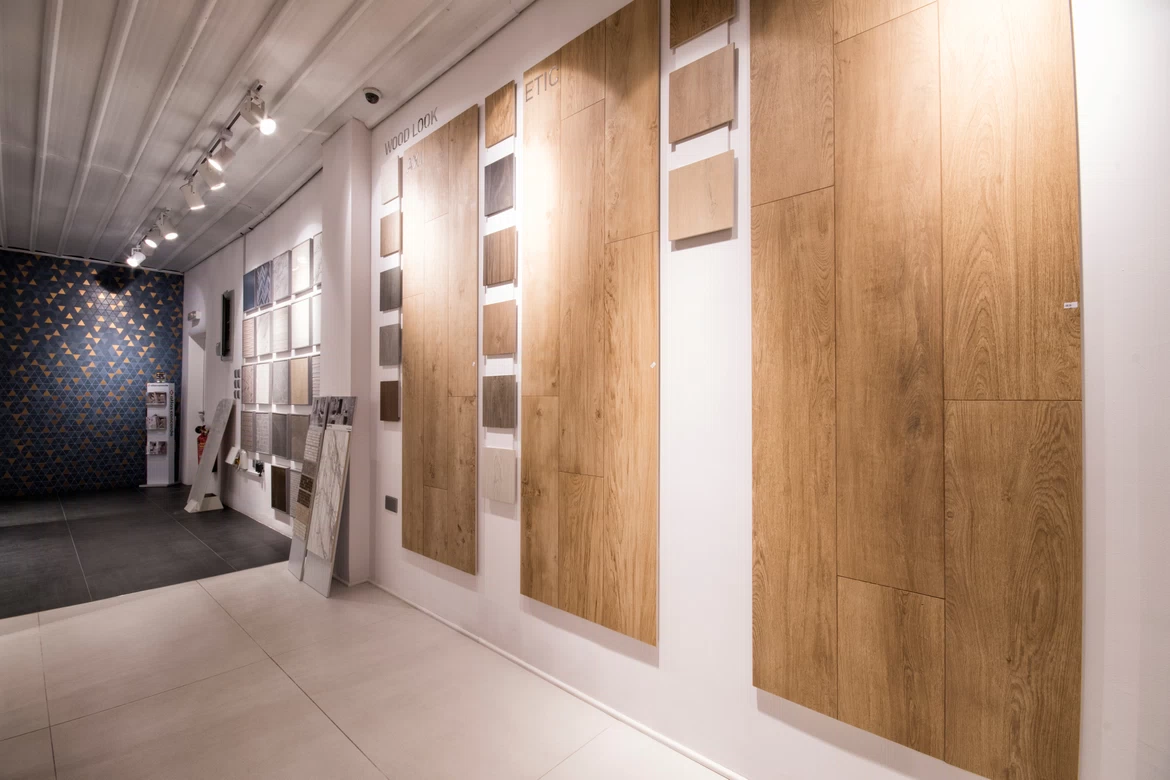 AtlasConcorde TricoloreItalianTiles Oman 13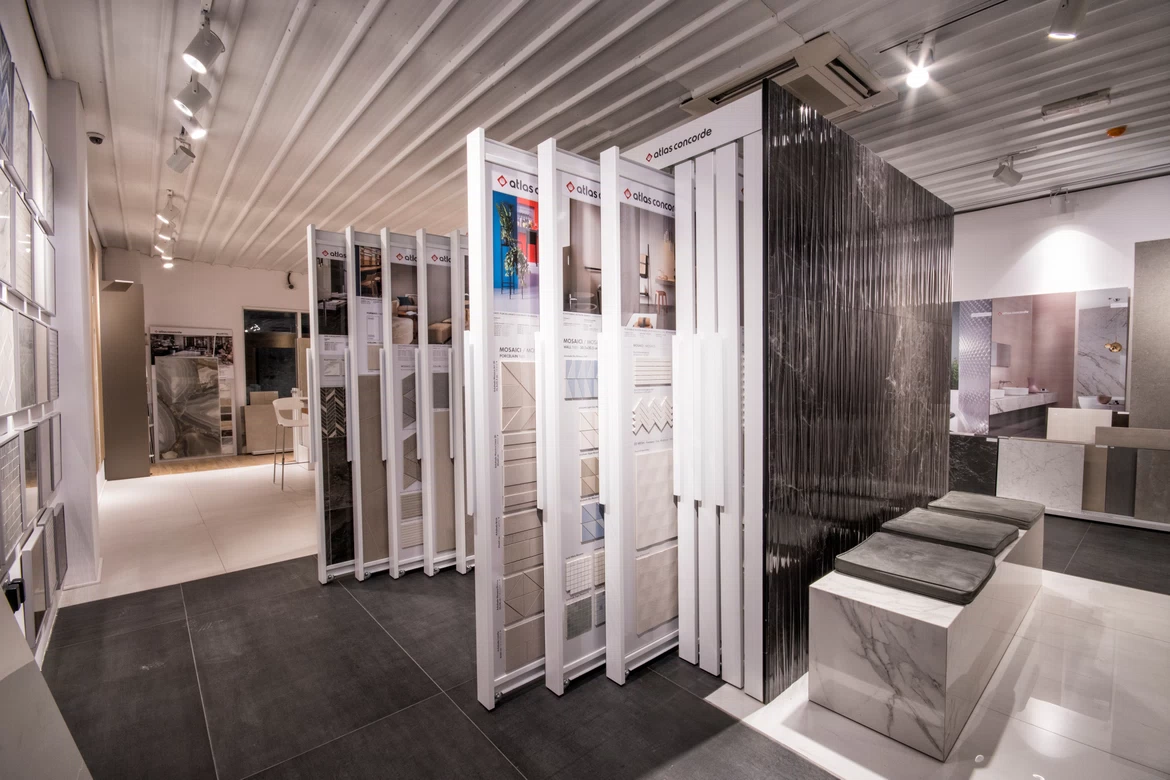 AtlasConcorde TricoloreItalianTiles Oman 14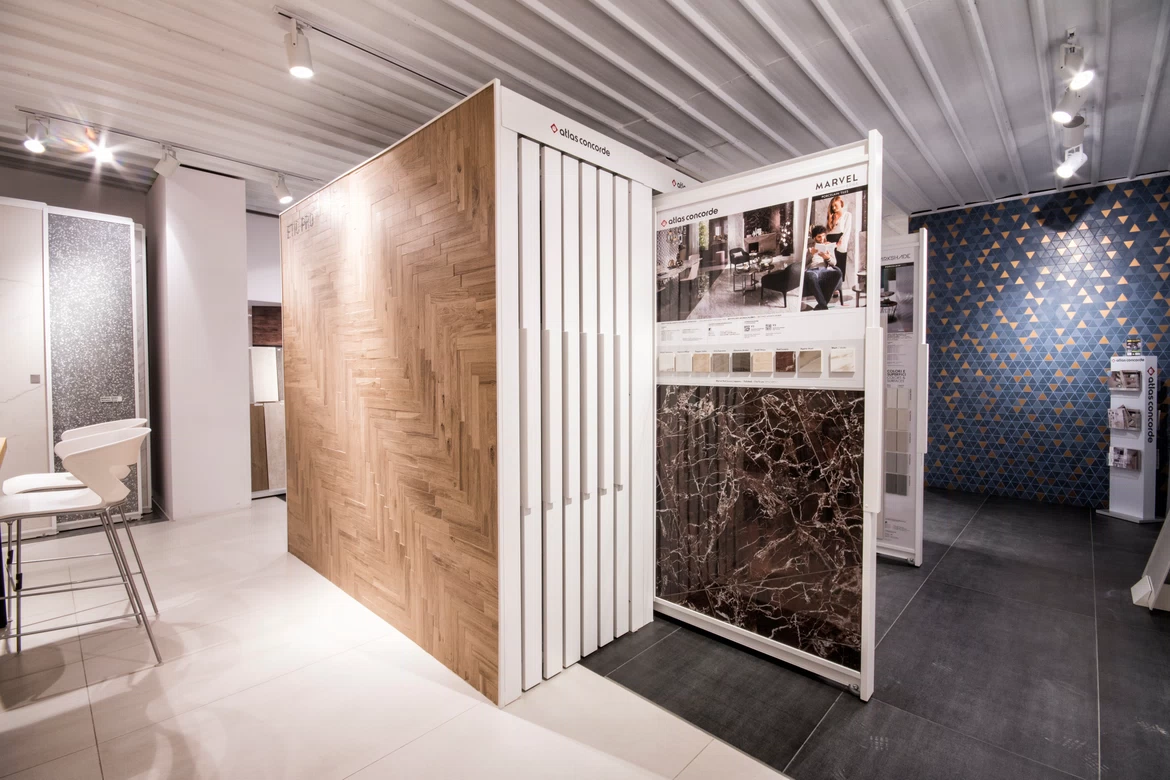 AtlasConcorde TricoloreItalianTiles Oman 15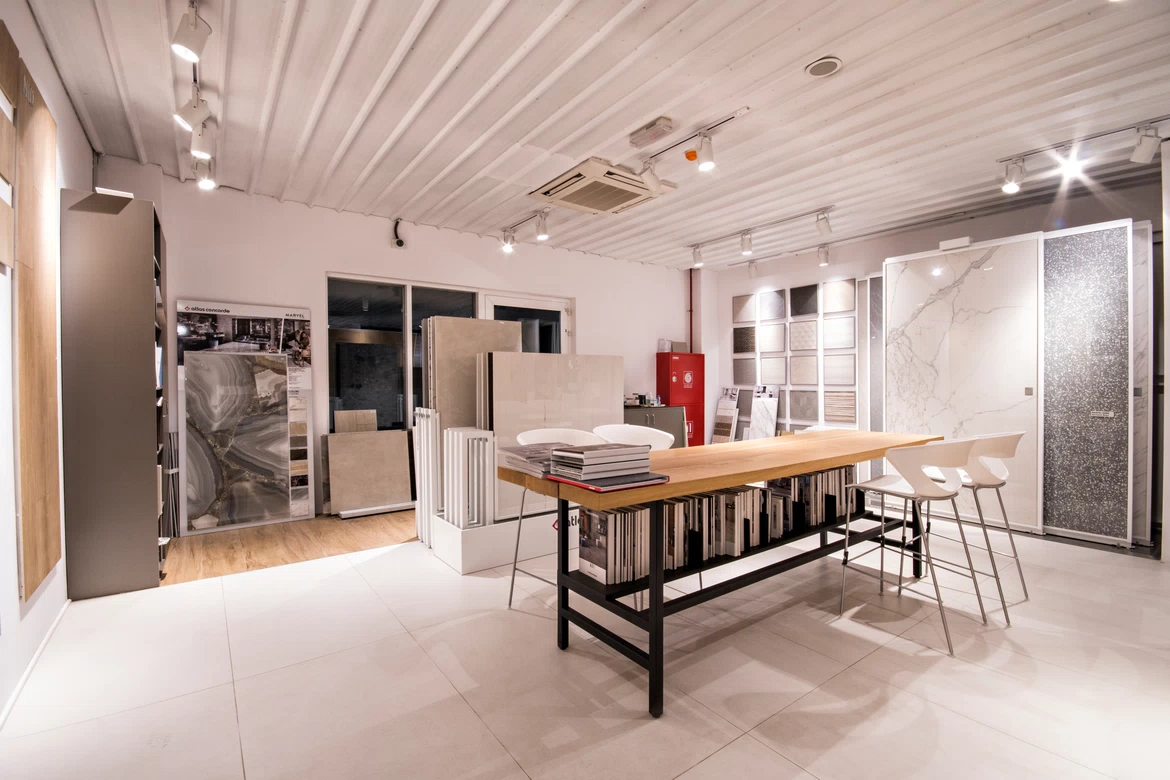 AtlasConcorde TricoloreItalianTiles Oman 16