Large porcelain slabs
The Atlas Plan brand was born in 2017 based on Atlas Concorde's experience in the production of large-format porcelain surfaces. Thanks to continuous innovation in processes and product excellence, Atlas Plan rapidly became the gold standard in the large-format ceramic slab industry.
Atlas Plan and Atlas Concorde are part of the Concorde Group, from which they inherit a shared approach to industrial production that makes it possible to optimize technological production processes and product innovation.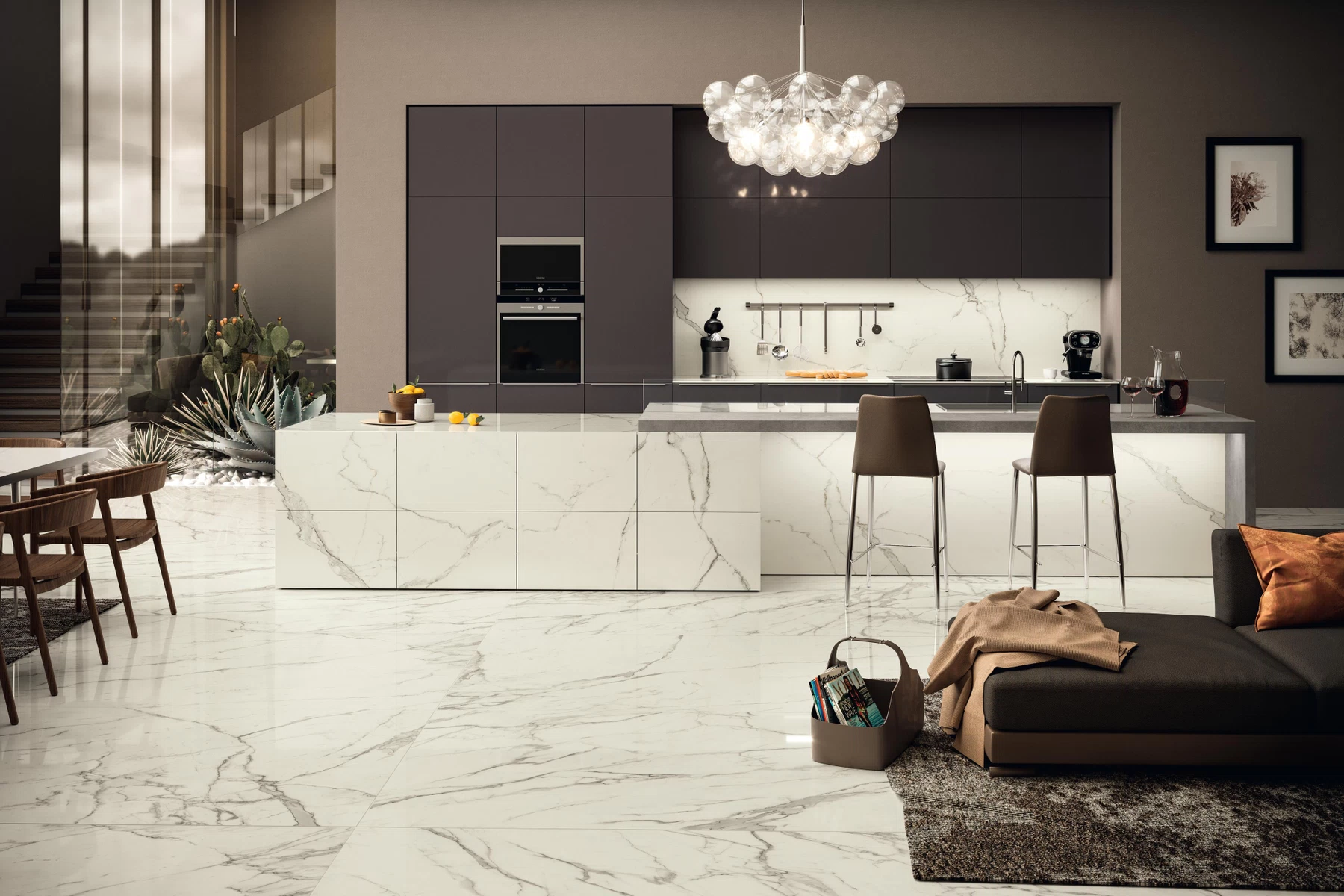 AtlasPlan 002 00 CalacattaExtra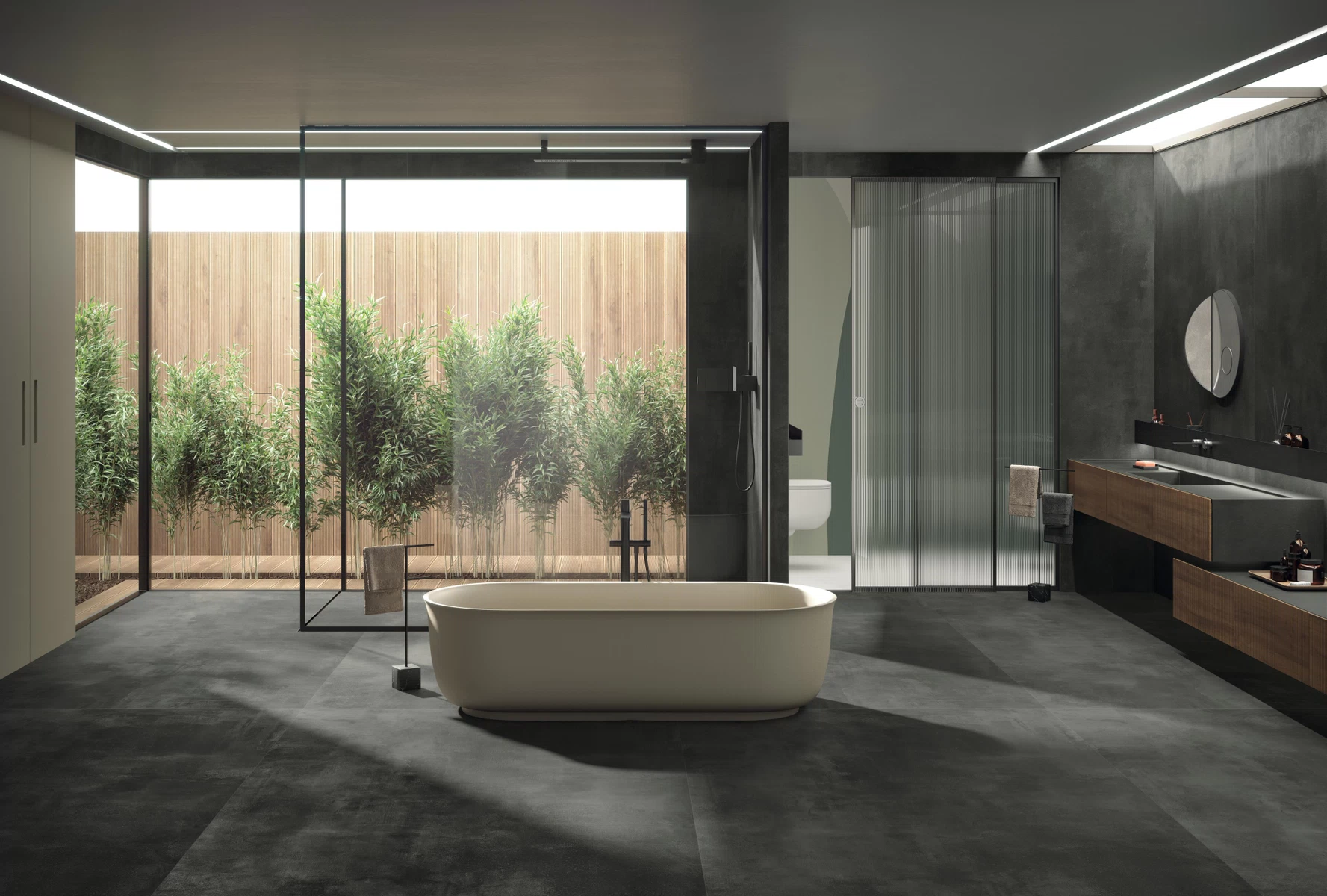 AtlasPlan 045 04 Boost Tarmac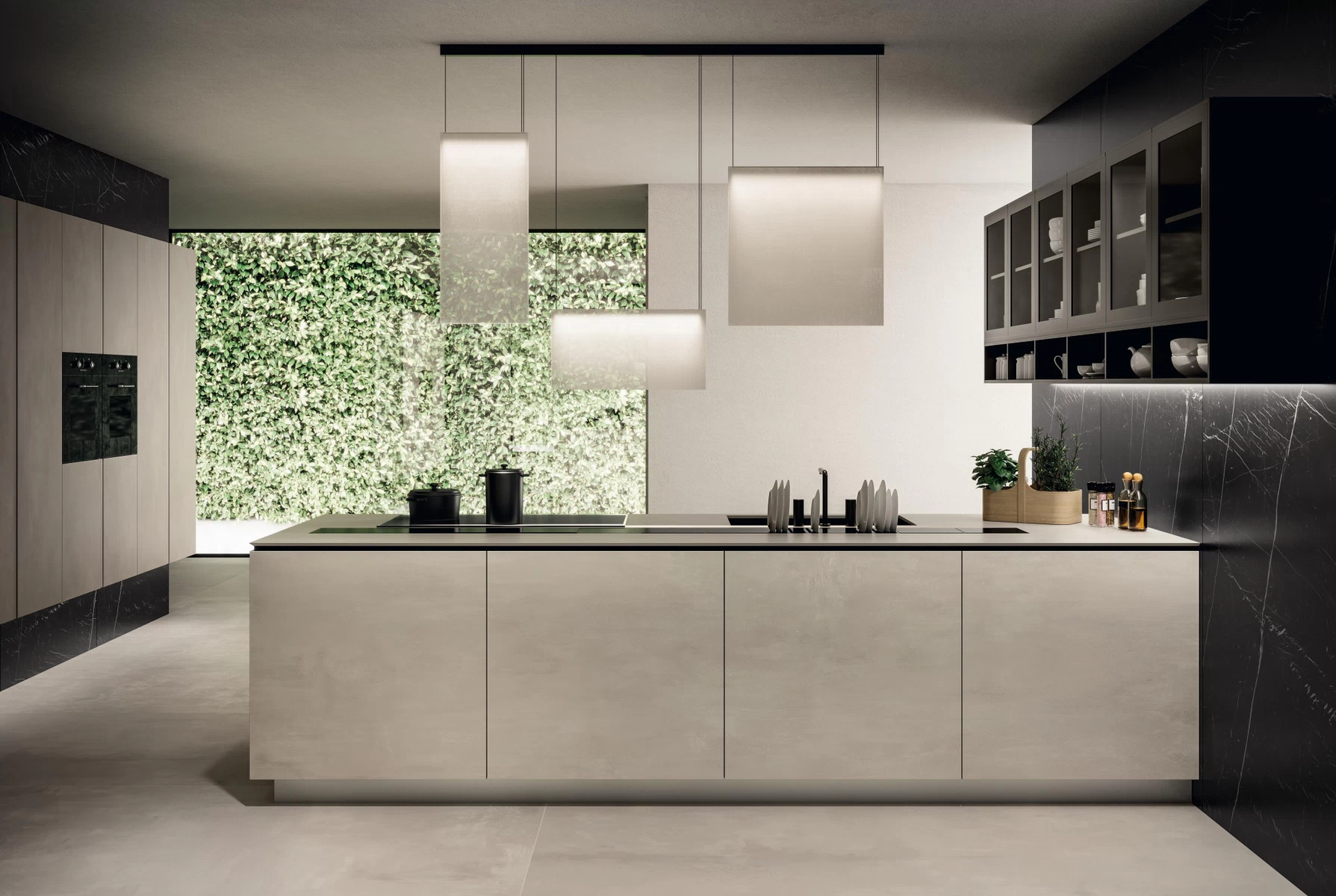 AtlasPlan 021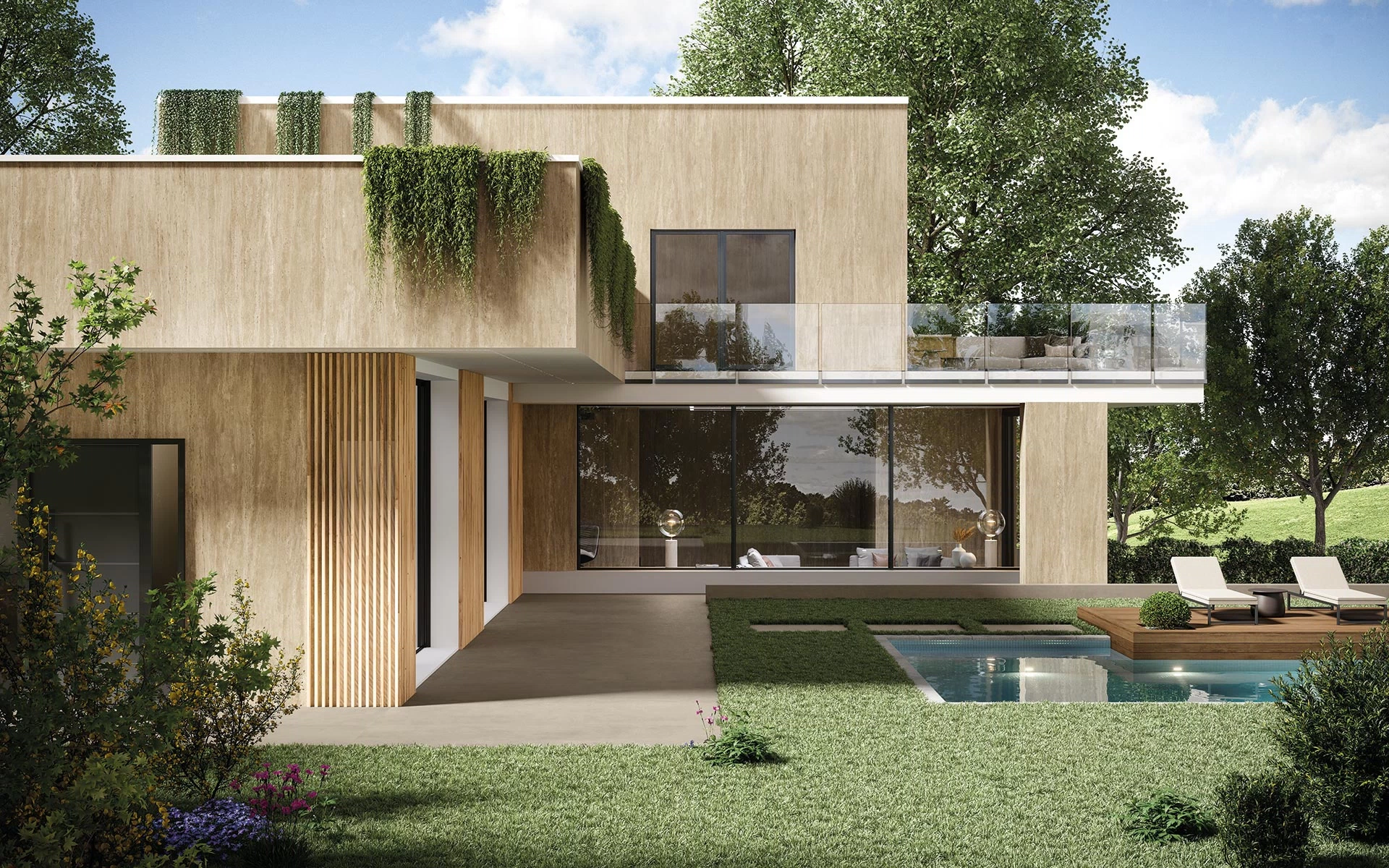 AtlasPlan 041 00 Travertino Sand (002)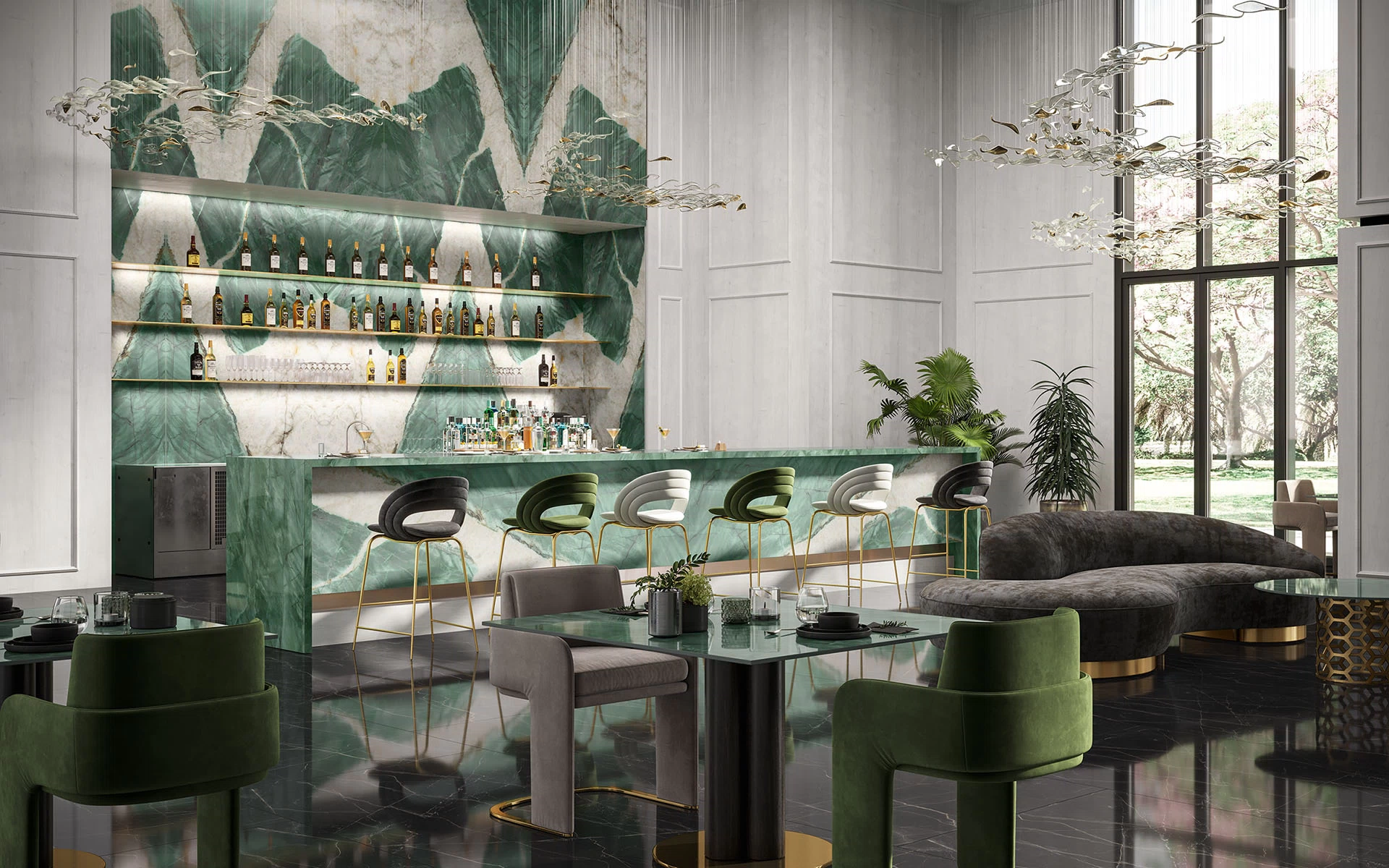 AtlasPlan 047 00 Exotic Wave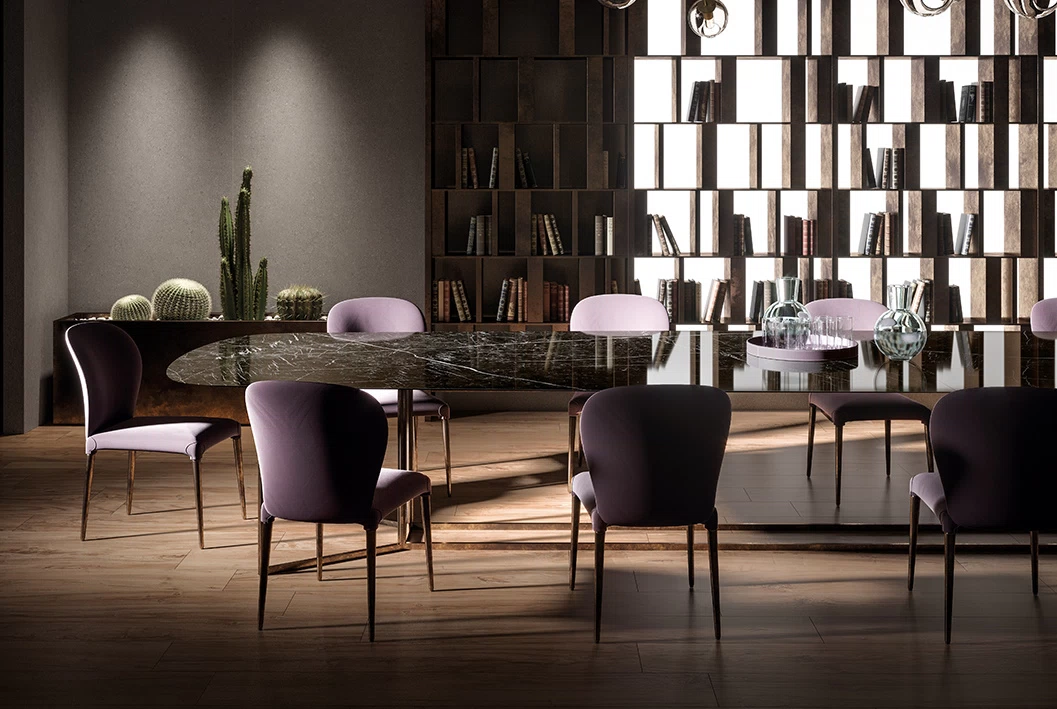 AtlasPlan 012 00 NeroMarquina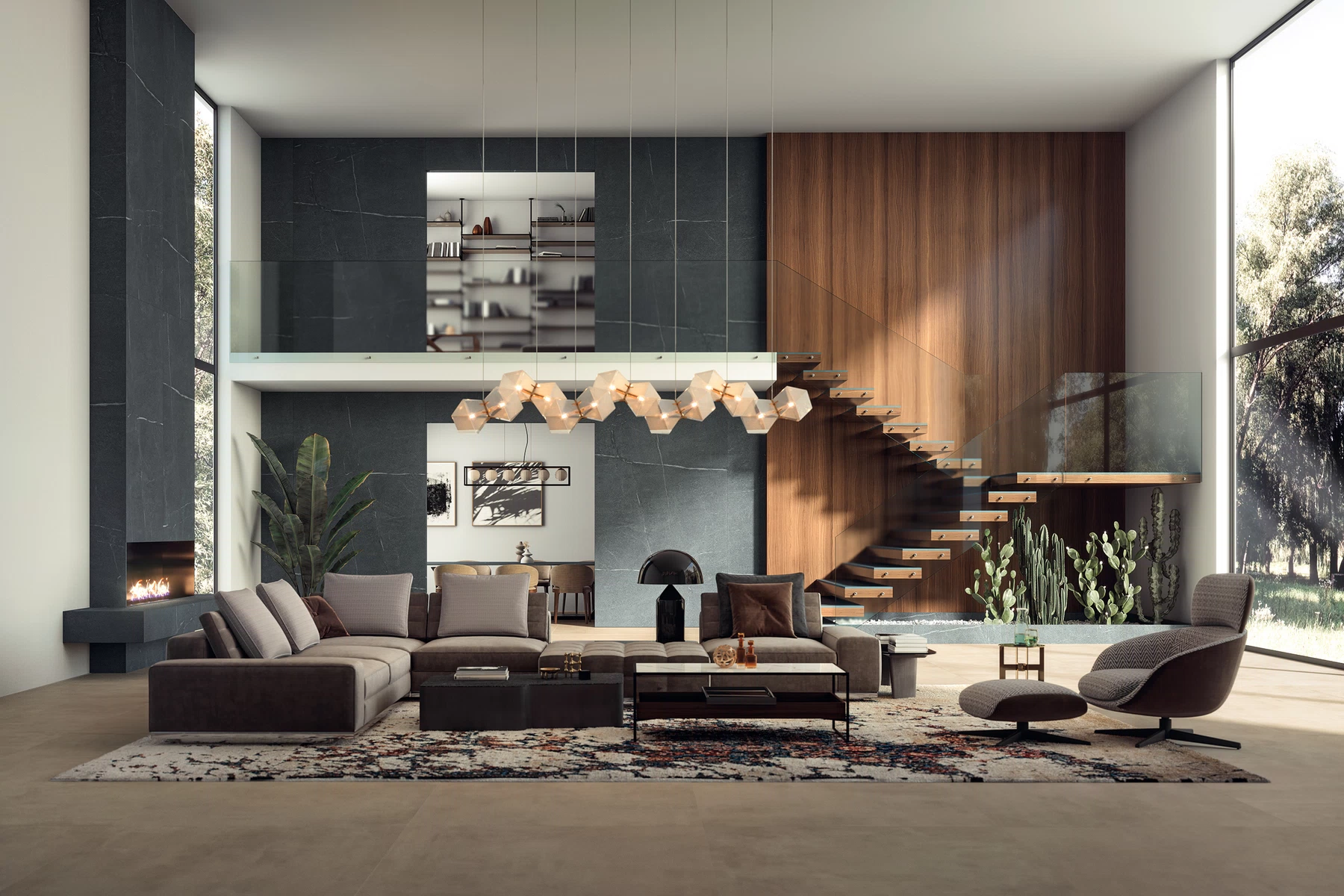 AtlasPlan 039 00 SoapstoneDark
A complete product range
The large Atlas Plan slabs are the ideal surfaces for cladding walls, floors, and furnishings – kitchen countertops and worktops, splash boards, under-sink counters and set-in sinks, table tops and desks – and for outdoor applications such as ventilated facades for buildings.
The Atlas Plan range together with Atlas Concorde Habitat, a line of porcelain furnishings for the bathroom, and the collections of Atlas Concorde, combine to produce an integrated product system that enables designers and architects to design coordinated, complete spaces.
The beauty of the large format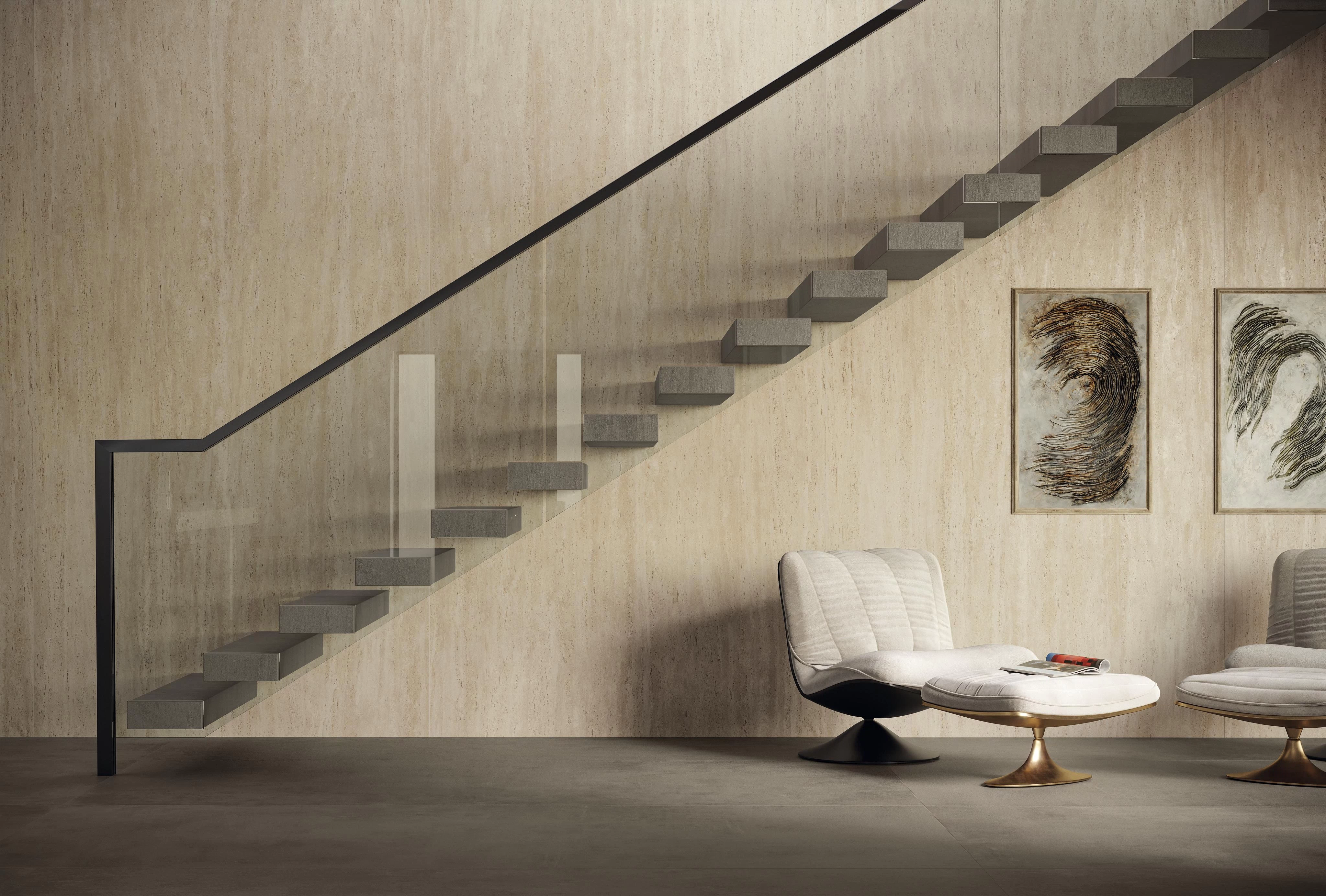 The large-format ceramic slabs from Atlas Plan allow the application of these surfaces in any type of space: from commercial venues to offices, from residential homes to restaurants and bars.
The variety of finishes and thicknesses, the richness of colors and textures, and the extraordinary technical performance of porcelain tiles ensure maximum design freedom.
We are nearby. Visit the store.
Go the sales outlet section and find your nearest Atlas Concorde dealer.