The "Around Design. Meet. Talk. Connect." project continues its visits to Europe's leading design capitals. On June 20 the third meeting was held in Berlin, at the Wilmina boutique hotel and restaurant, an example of the conversion of an area embedded in the urban and social fabric of the Charlottenburg district into a hospitality space inspired by the values of wellbeing, social interaction, contemplation, and refuge.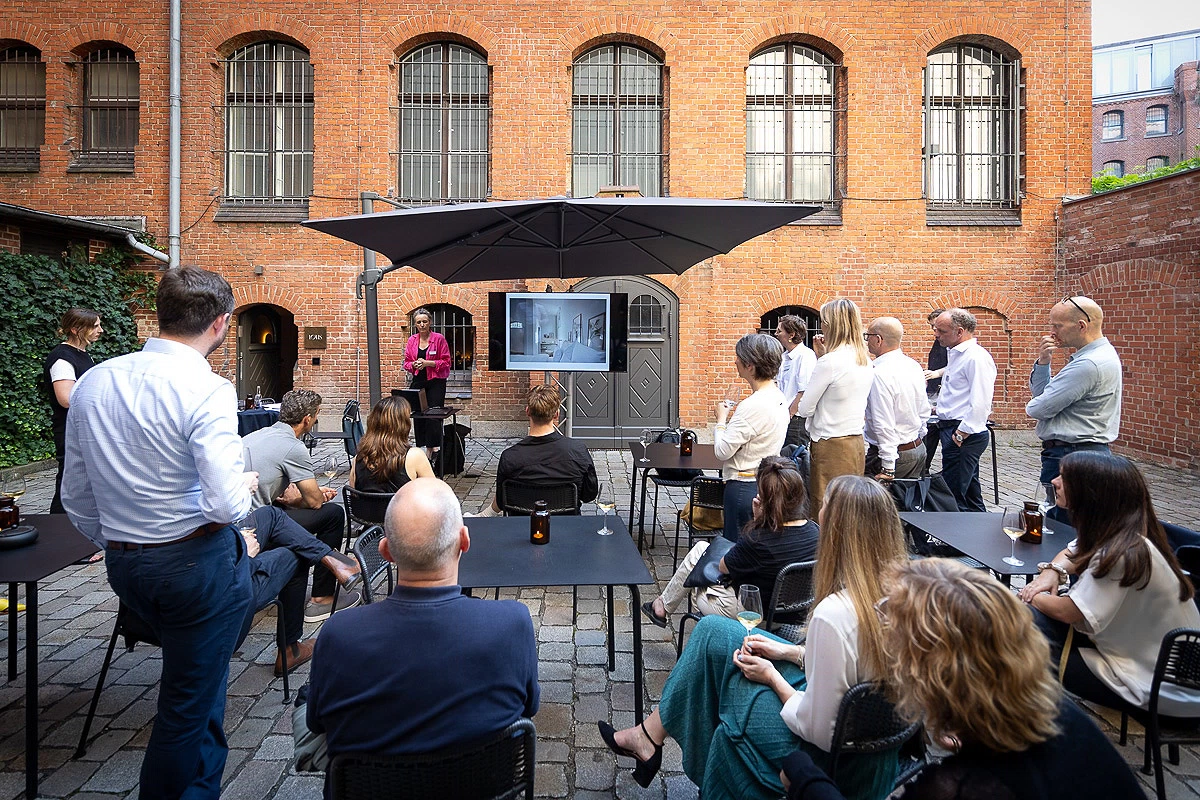 1DX35796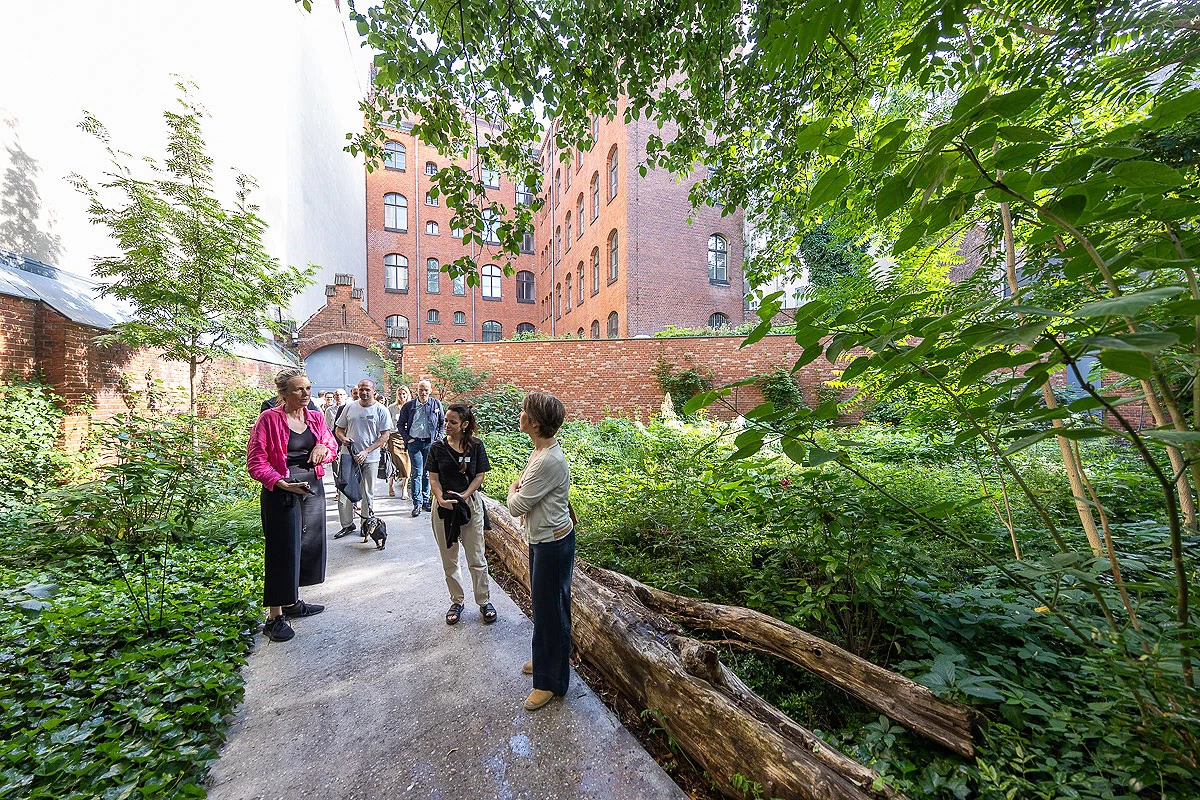 1DX35816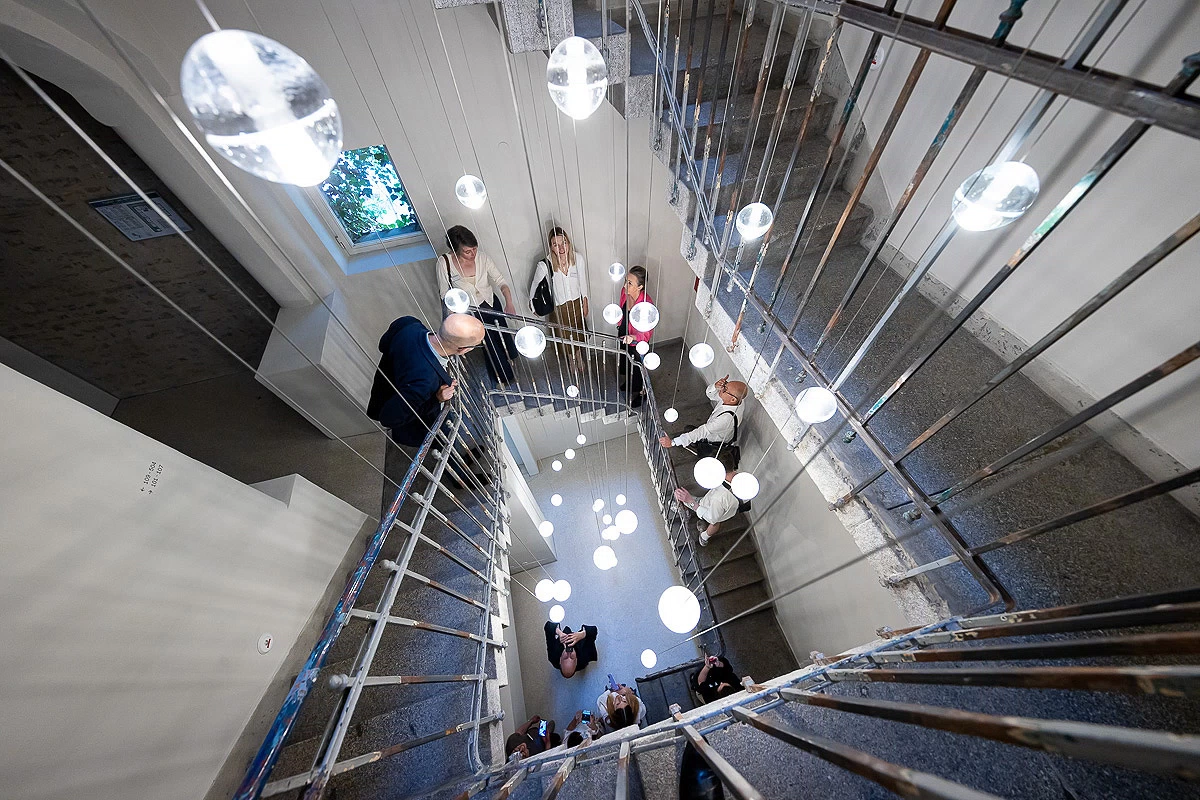 1DX35856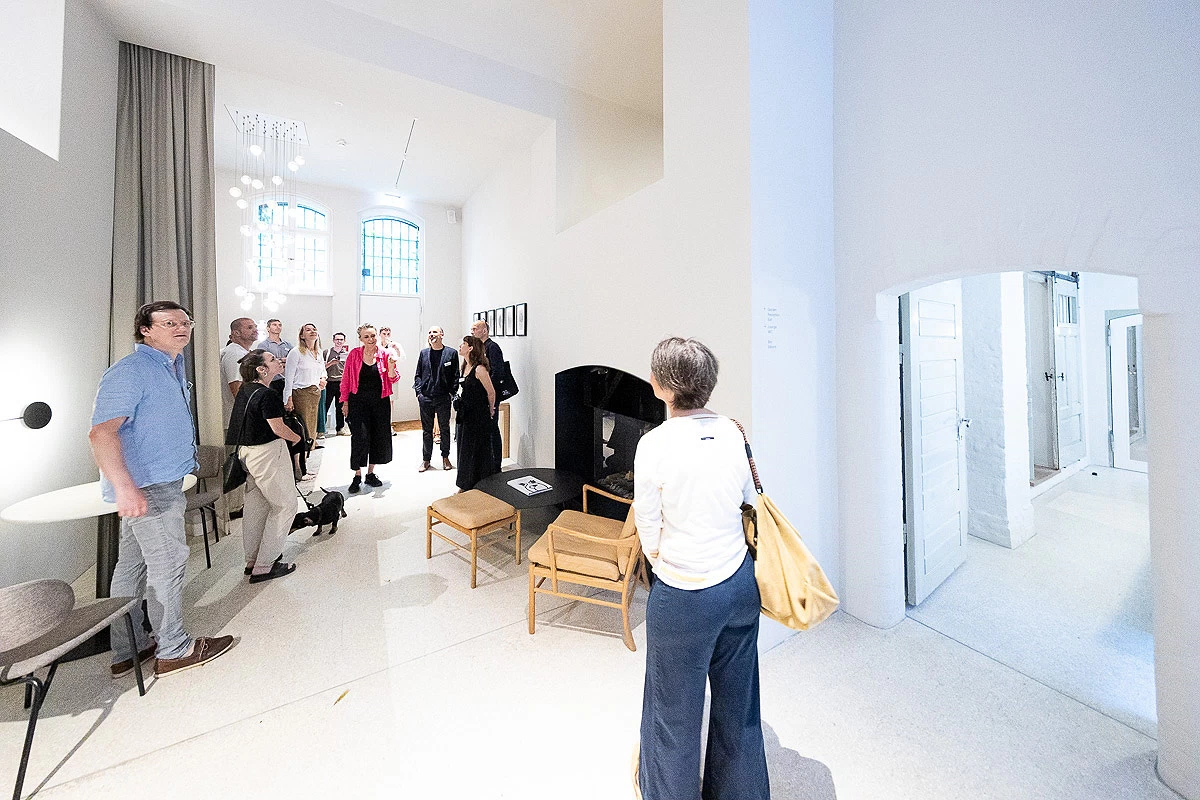 1DX35827
Grüntuch Ernst Architects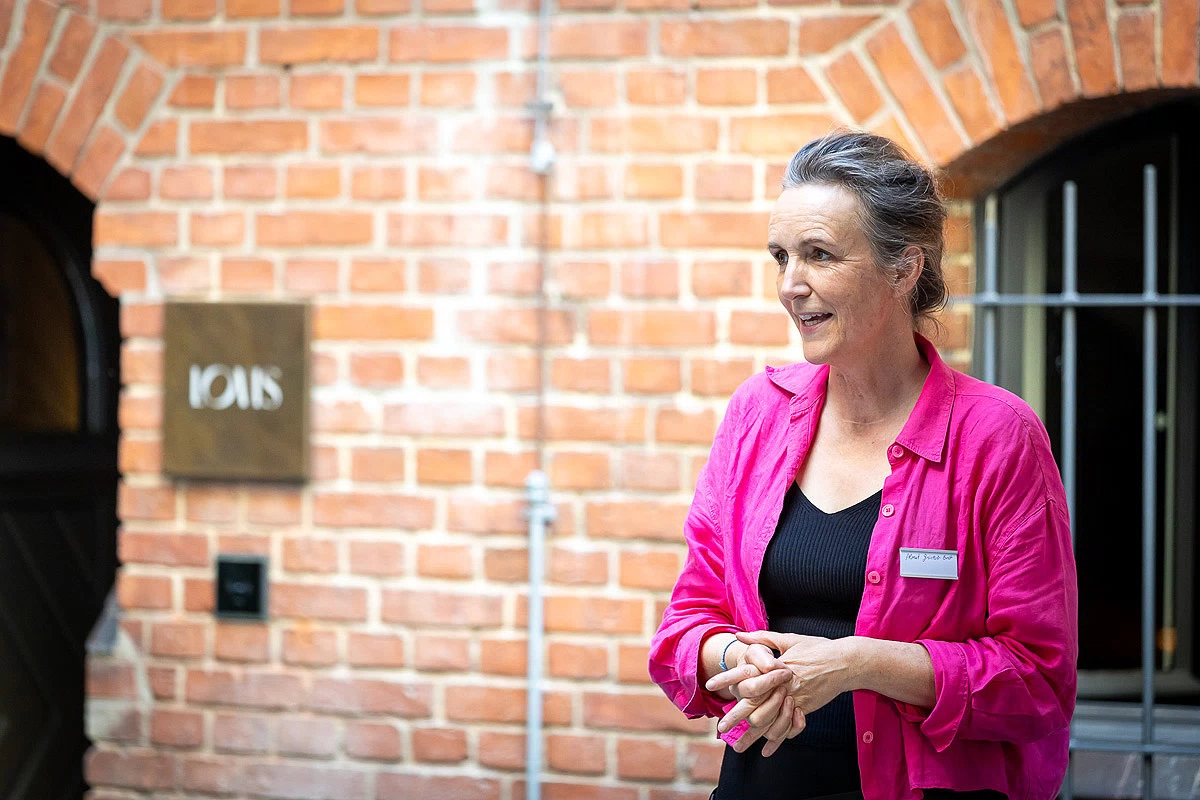 The presentation, entitled "Stock as a Resource: Of Time Layers, Material Traces and Nature in the City" featured Berlin-based Grüntuch Ernst Architects, founded in 1991 by Armand Grüntuch and Almut Grüntuch-Ernst, creators of numerous urban redevelopment projects including Wilmina. This latter project resulted in an inversion of the spatial configuration of the old prison and its meaning with the goal of transforming the building into a space of hospitality, beauty, and sharing.
Heinze
L'incontro è stato realizzato in collaborazione con il media partner Heinze, il portale leader in Germania per notizie e informazioni su prodotti e strumenti per la pianificazione, la costruzione e la progettazione edilizia e architettonica.
Contact us