From Milan to Cortina and Back
The second meeting of the new series of events organized by Interni in the spaces of Atlas Concorde Studio Milano had as its central theme The 2026 Olympic Workshop, an opportunity to relate city and landscape design to build new paradigms of public interaction and space in view of the upcoming Milan-Cortina 2026 Winter Olympics.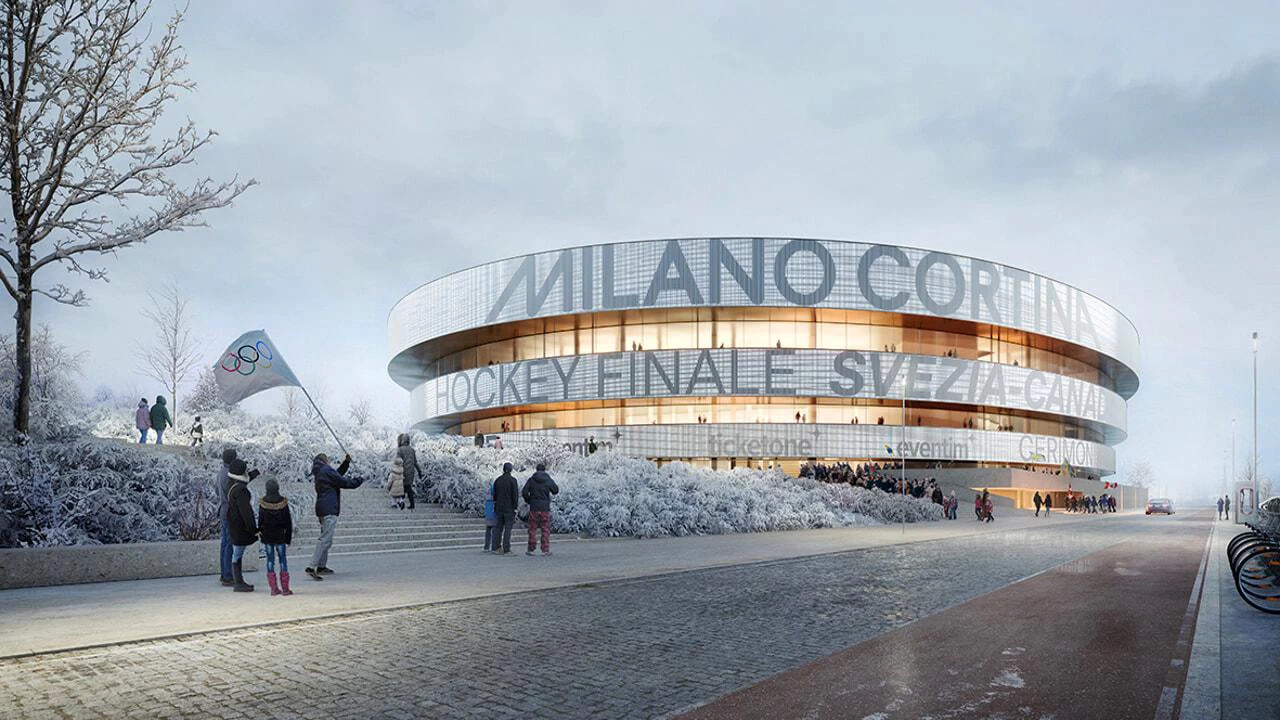 04 Pagine da immagini x talk interni PC-4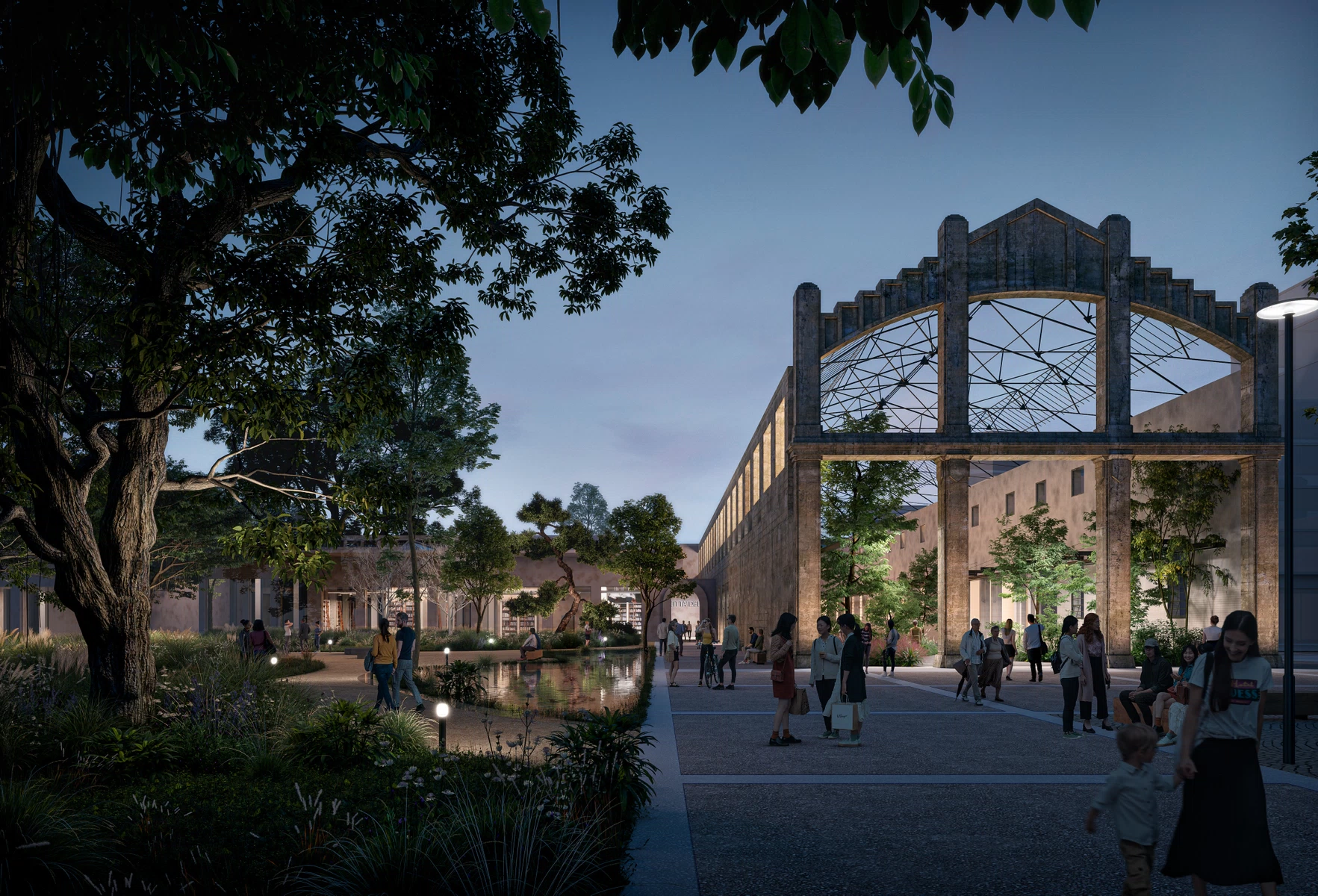 ARIA EX MACELLO MILANO 1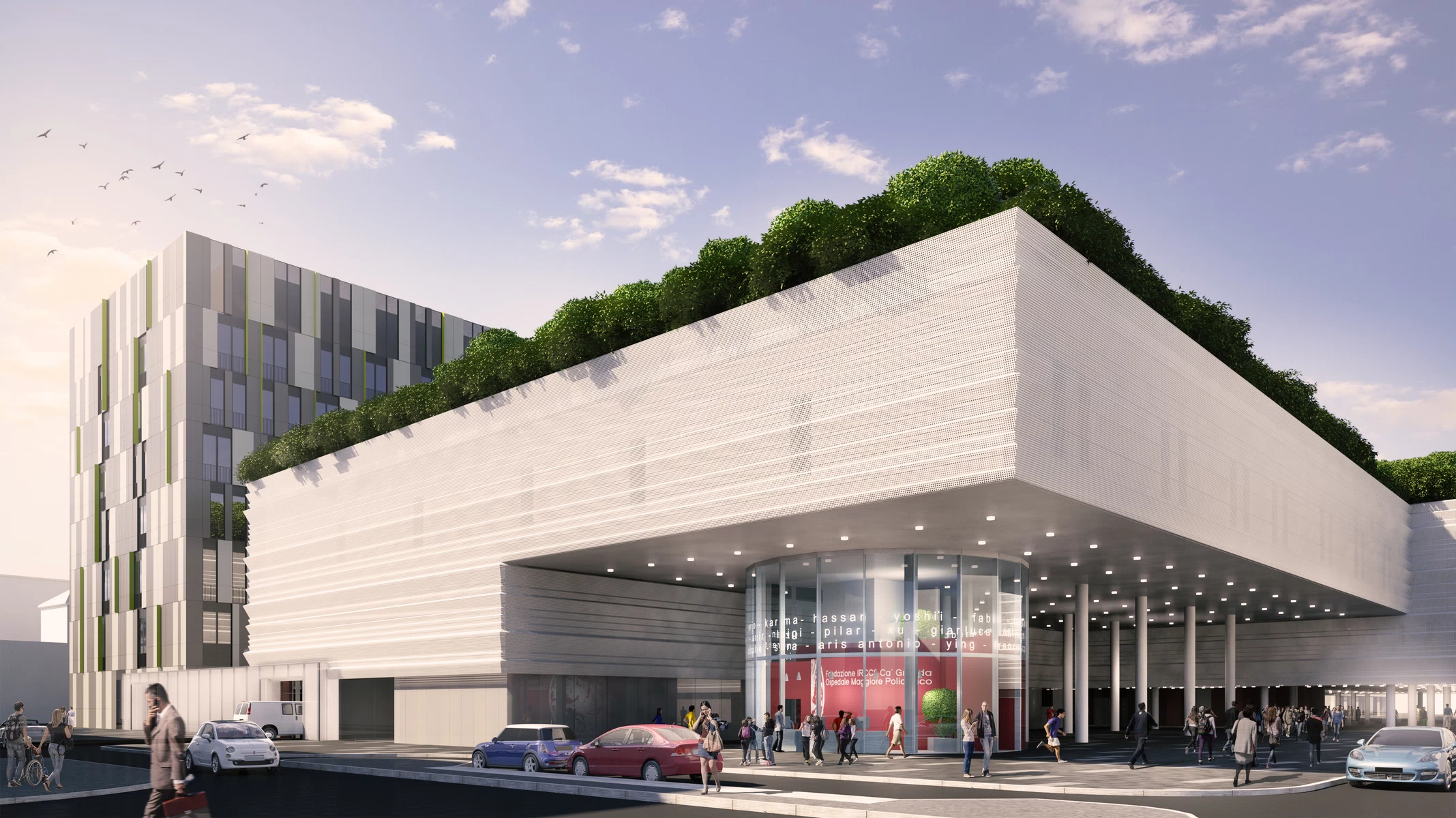 POLICLINICO MILANO 2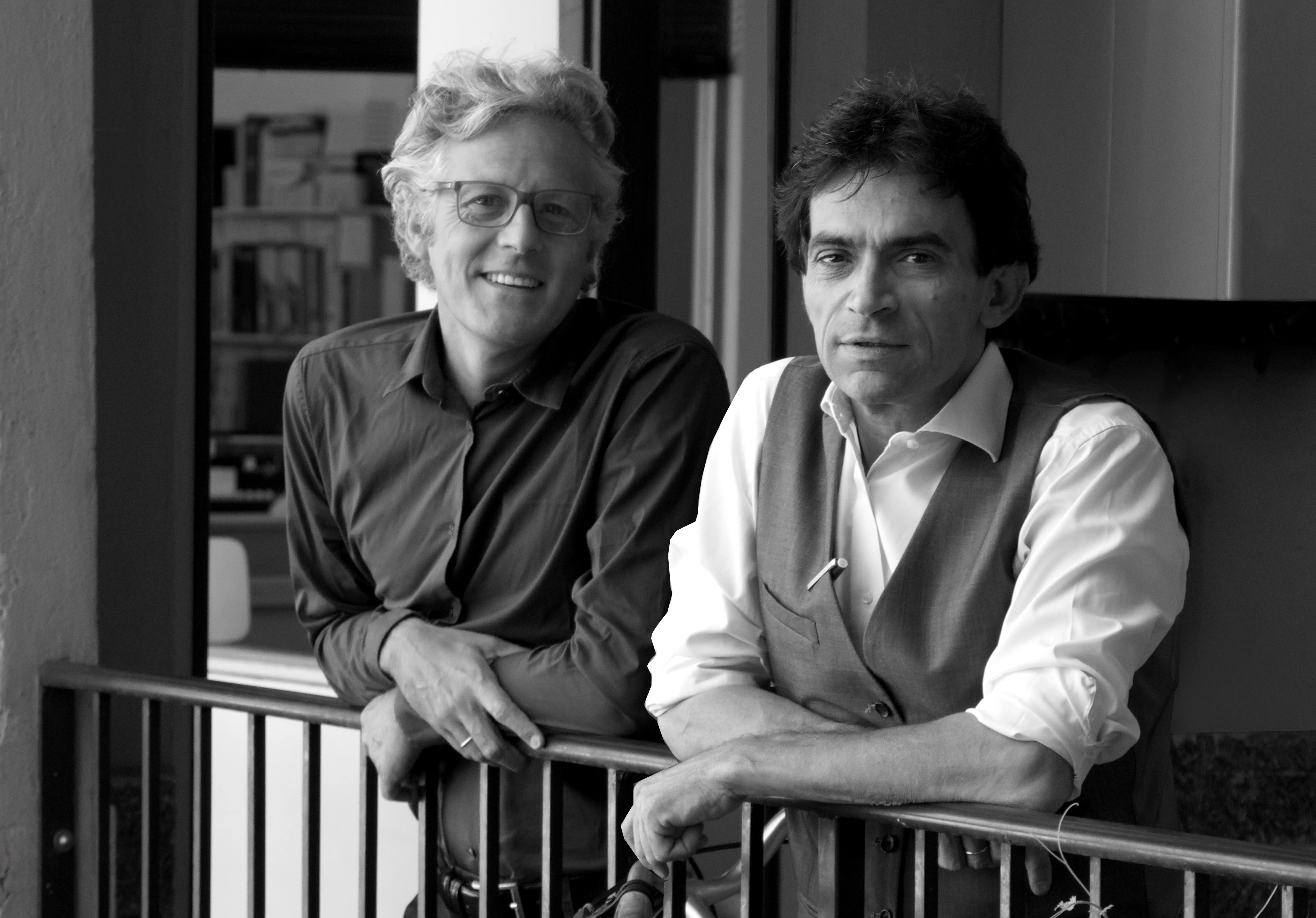 Barreca & La Varra
Architects and founders of Barreca & La Varra. Over the years the professional work of the two architects has gained national and international prominence in the field of urban and architectural design both through participation in competitions and thanks to public and private projects for major Italian and foreign groups.
Paolo Cresci
Head of Sustainable Development of Arup Italy. Paolo has gained significant international experience leading multidisciplinary teams in the construction of innovative, highly sustainable city-scale projects, master plans, and buildings.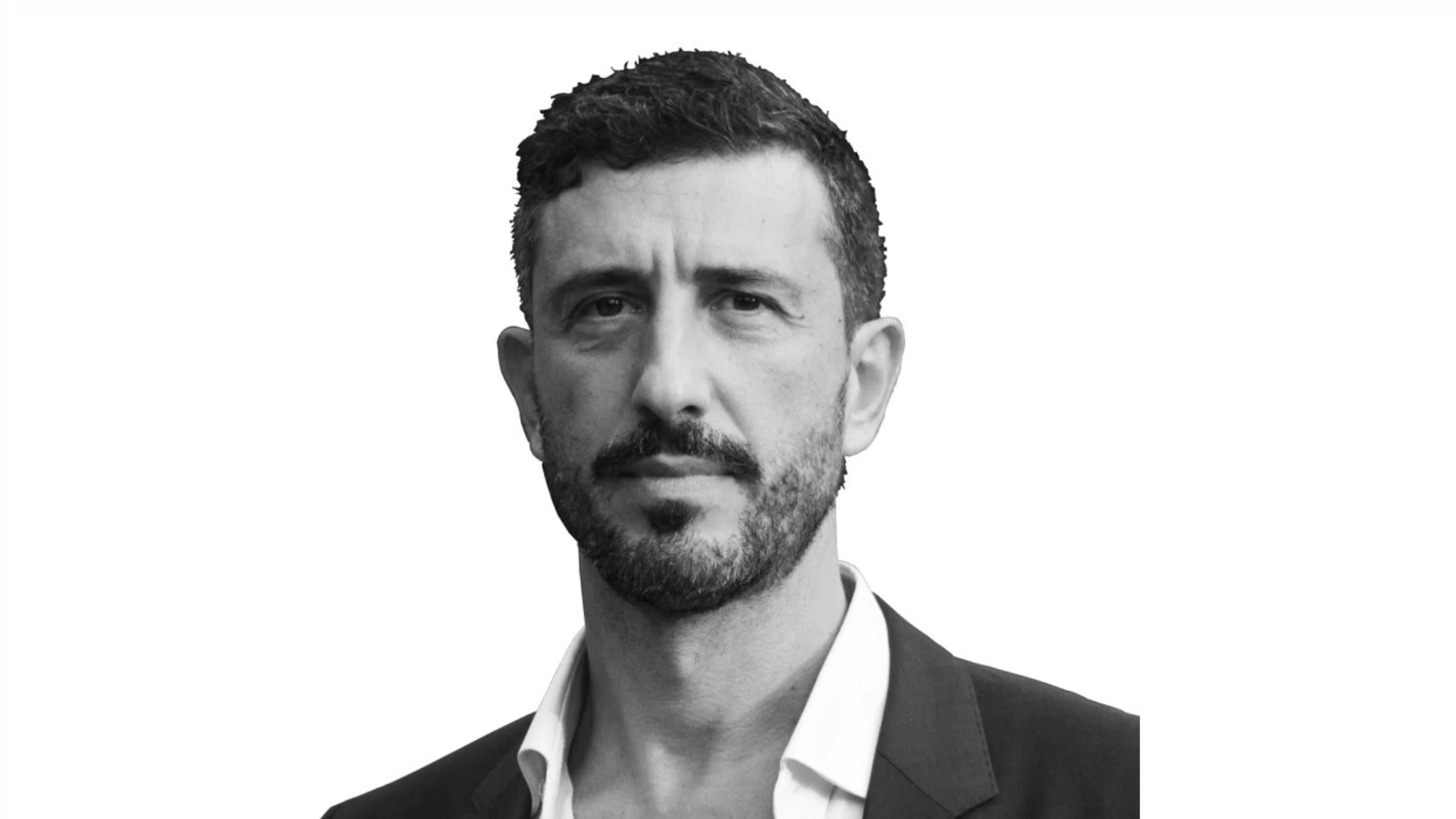 Interni
The meeting will be held in collaboration with media partner Interni, one of the most important and influential magazines dedicated to design and interior decoration.
Contact us