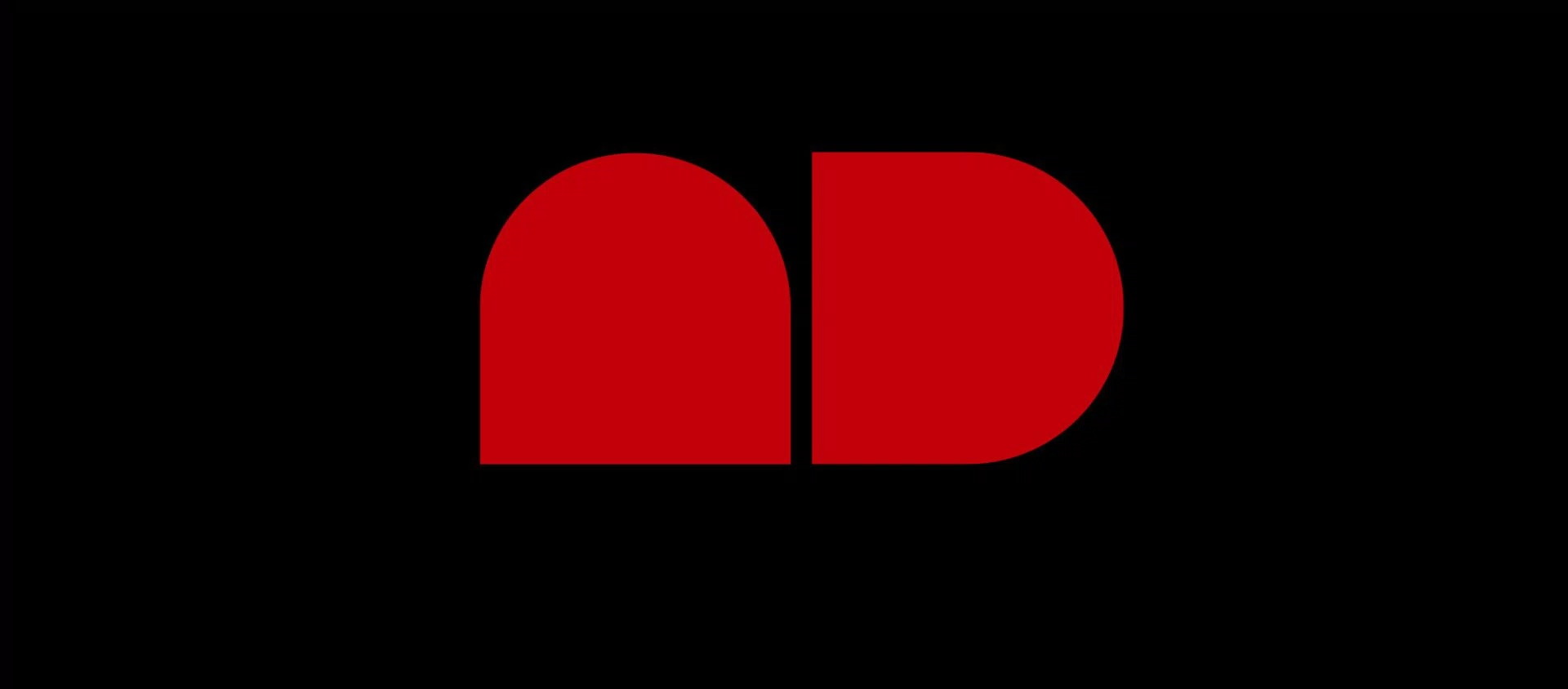 Around Design
Meet. Talk. Connect
Around Design. Meet. Talk. Connect.
Atlas Concorde presents "Around Design. Meet. Talk. Connect.": the new series of roadshows dedicated to the International Community of Architects and Interior Designers.
A roadshow traveling through the capitals of Design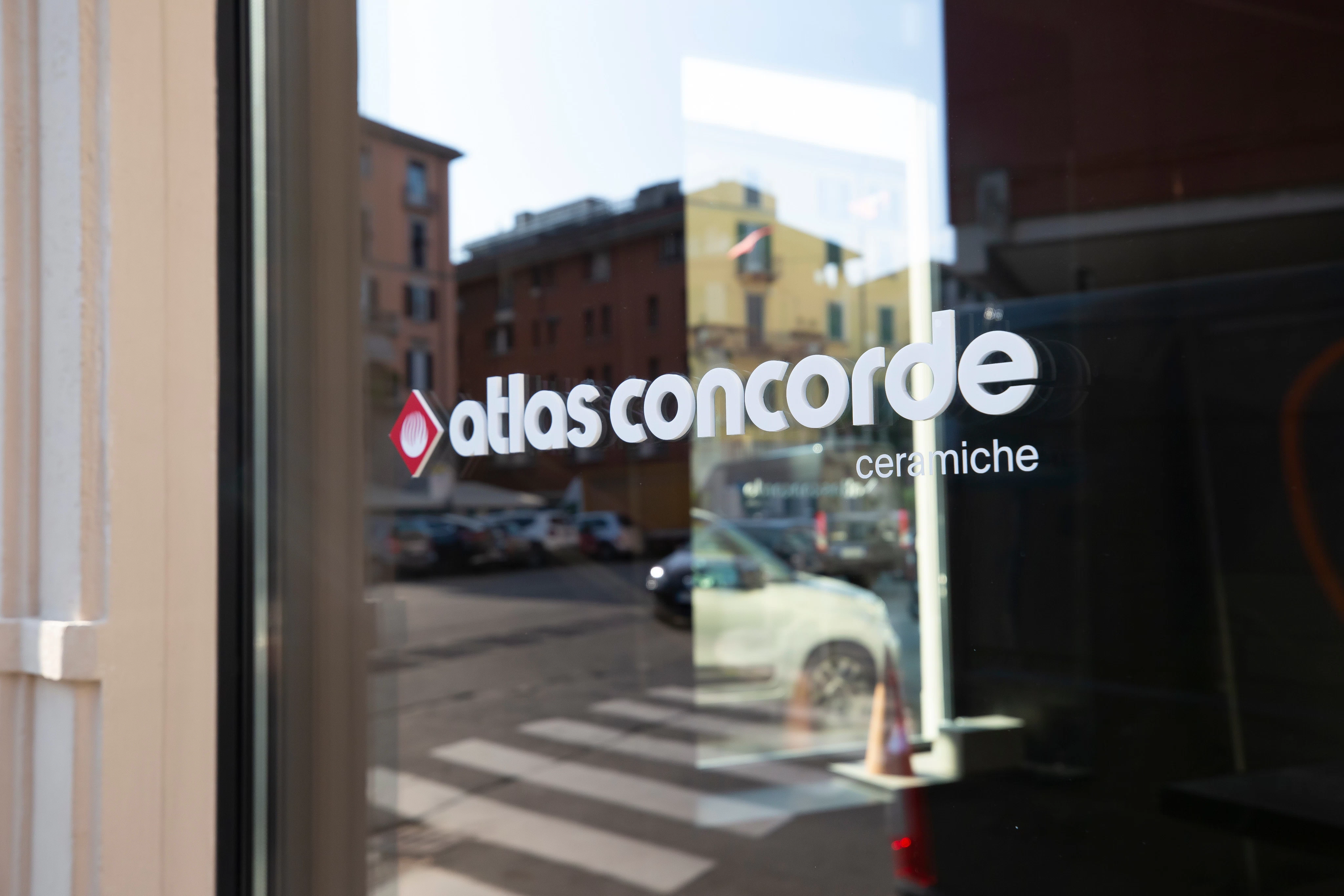 A traveling series of talks and meetings in collaboration with media partners and outstanding speakers stopping in the international capitals of Design to explore and discuss current issues in the design world and new perspectives in the industry.
Meeting with others around the world to generate culture
A cultural project with a strongly international vocation that, after a few years of pandemic, focuses on the value of meeting, debating, exchanging and sharing experiences and content.
Contact us
Contact us
For support on our products or other information, please visit the contact section.