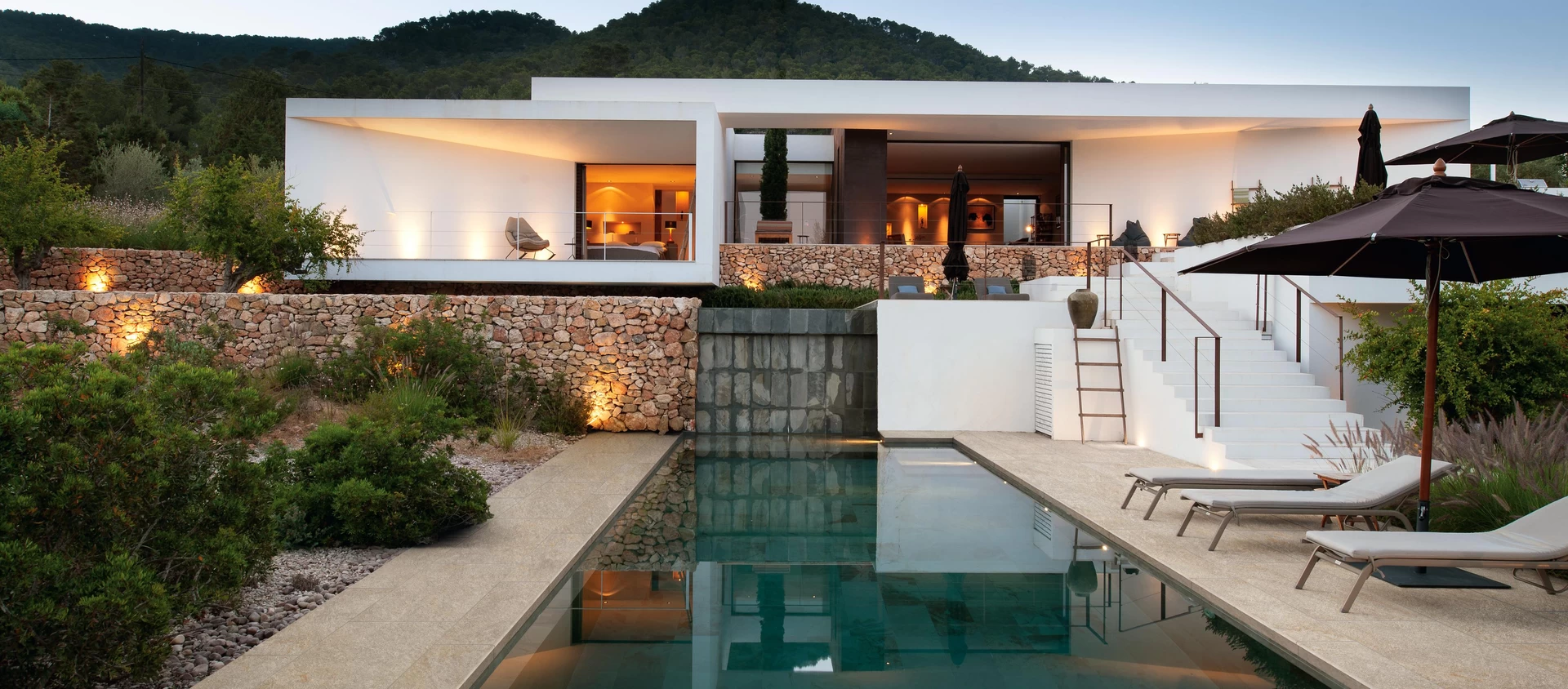 Norde
Nature is the source of inspiration for stone-effect porcelain tiles
Nature is the source of inspiration for stone-effect porcelain tiles
See below the summary of the colors and salient features that distinguish Norde, or learn more about the ideas and inspiration behind the project.
Porcelain tile surfaces that reinterpret the appeal of stone
The Norde collection features rich graphics and colors combined with the realism of the original stones.
Beautiful stone-effect porcelain floor and wall tiles
in reddish and orange shades create a finish used for interior designs and contract work with a contemporary style.
Accuracy and fidelity in the interpretation of the details of the original material is a particular strength of the collection, resulting in a product that is unique in its varied shades, three-dimensional texture, leaps of color, and the graphic richness of every detail.
Porcelain Tiles

Magnesio
Oro
Platino
Piombo
Magnesio Roccia
Oro Roccia
Platino Roccia
Piombo Roccia
80x80 cm 31½"x31½"
20 mm
Outdoor rectified
60x120 cm 23⅝"x47¼"
9 mm
Grip rectified, Matte rectified
60x120 cm 23⅝"x47¼"
20 mm
Outdoor rectified
60x90 cm 23⅝"x35⅜"
20 mm
Outdoor rectified
60x60 cm 23⅝"x23⅝"
9 mm
Matte rectified
60x60 cm 23⅝"x23⅝"
20 mm
Outdoor rectified
30x60 cm 11¾"x23⅝"
9 mm
Textured rectified
30x60 cm 11¾"x23⅝"
9 mm
Matte rectified
Outdoor

Magnesio
Oro
Platino
Piombo
Magnesio Roccia
Oro Roccia
Platino Roccia
Piombo Roccia
80x80 cm 31½"x31½"
20 mm
Outdoor rectified
60x120 cm 23⅝"x47¼"
9 mm
Grip rectified
60x120 cm 23⅝"x47¼"
20 mm
Outdoor rectified
60x90 cm 23⅝"x35⅜"
20 mm
Outdoor rectified
60x60 cm 23⅝"x23⅝"
20 mm
Outdoor rectified
30x60 cm 11¾"x23⅝"
9 mm
Textured rectified
Contact us