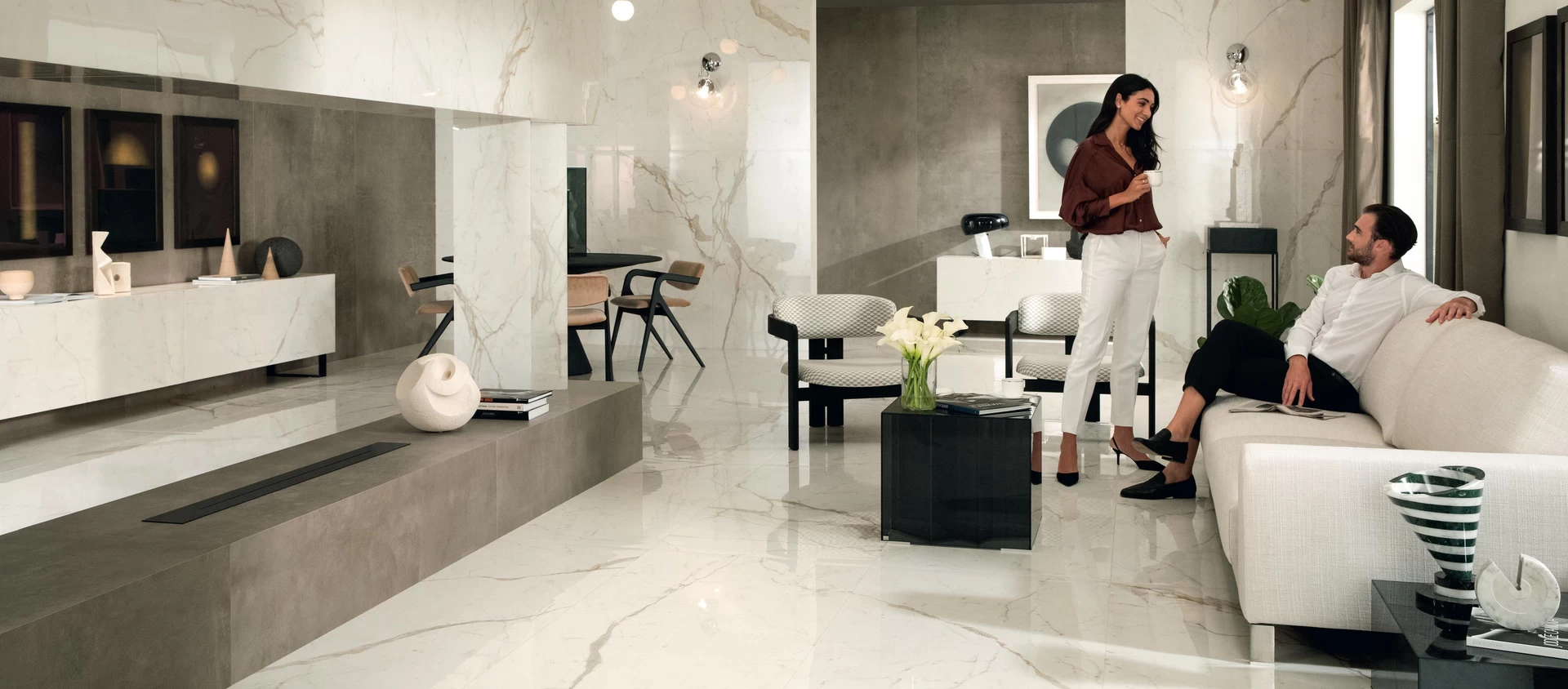 About us
We create outstanding ceramic surfaces
We create outstanding ceramic surfaces
We are one of the most important and consolidated businesses in the ceramics sector. We design and create the best aesthetic and technological solutions for floor and wall tiles, to suit any style and application across residential, commercial and public architectures.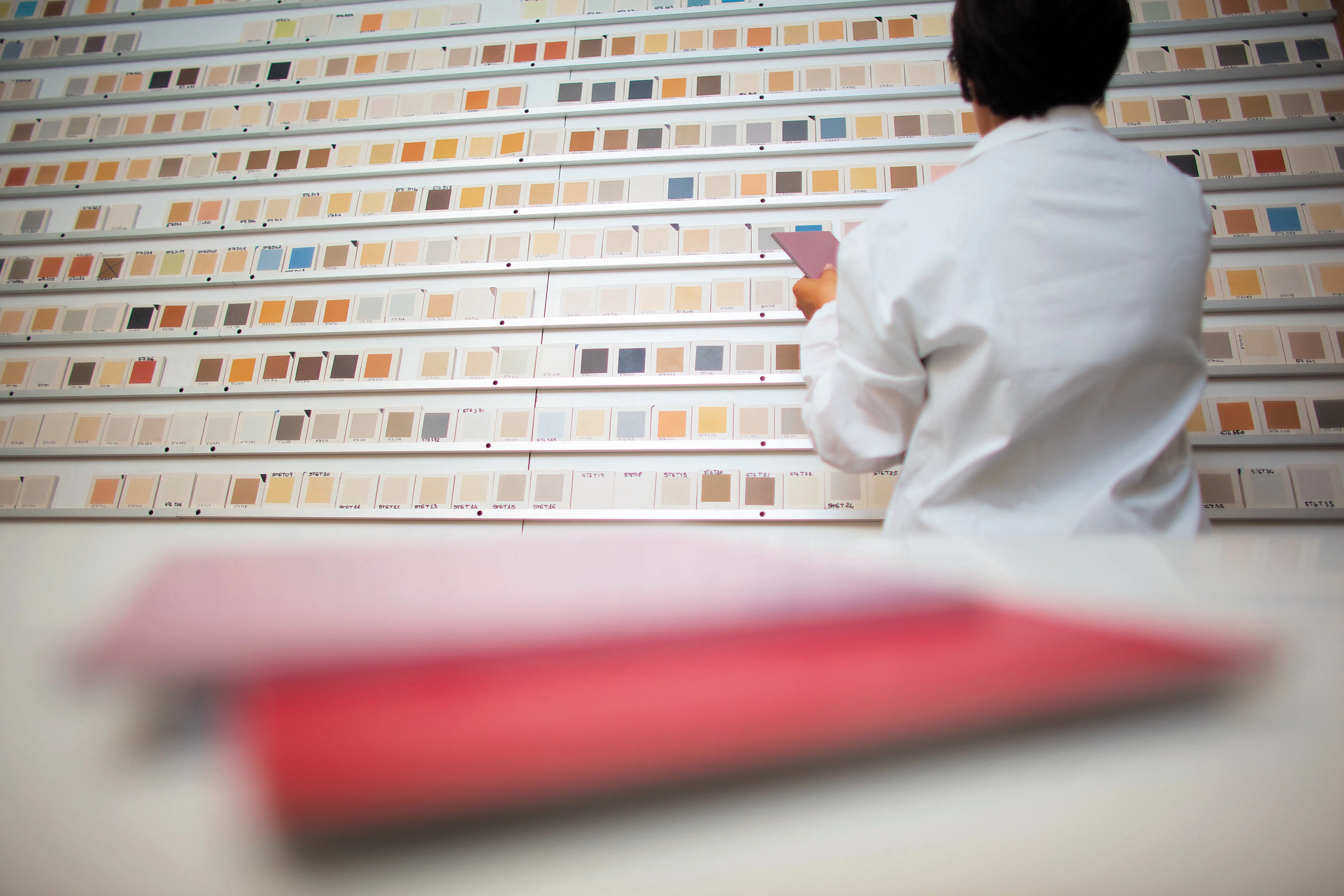 Looking ahead, strengthened by our successful history
Atlas Concorde was founded in 1969, and was the forefather to the Concorde Group, now the world's leading Italian ceramics group. We continue to look to the future, because we know where we come from and are committed for 50 years to writing new pages of this wonderful story each and every day.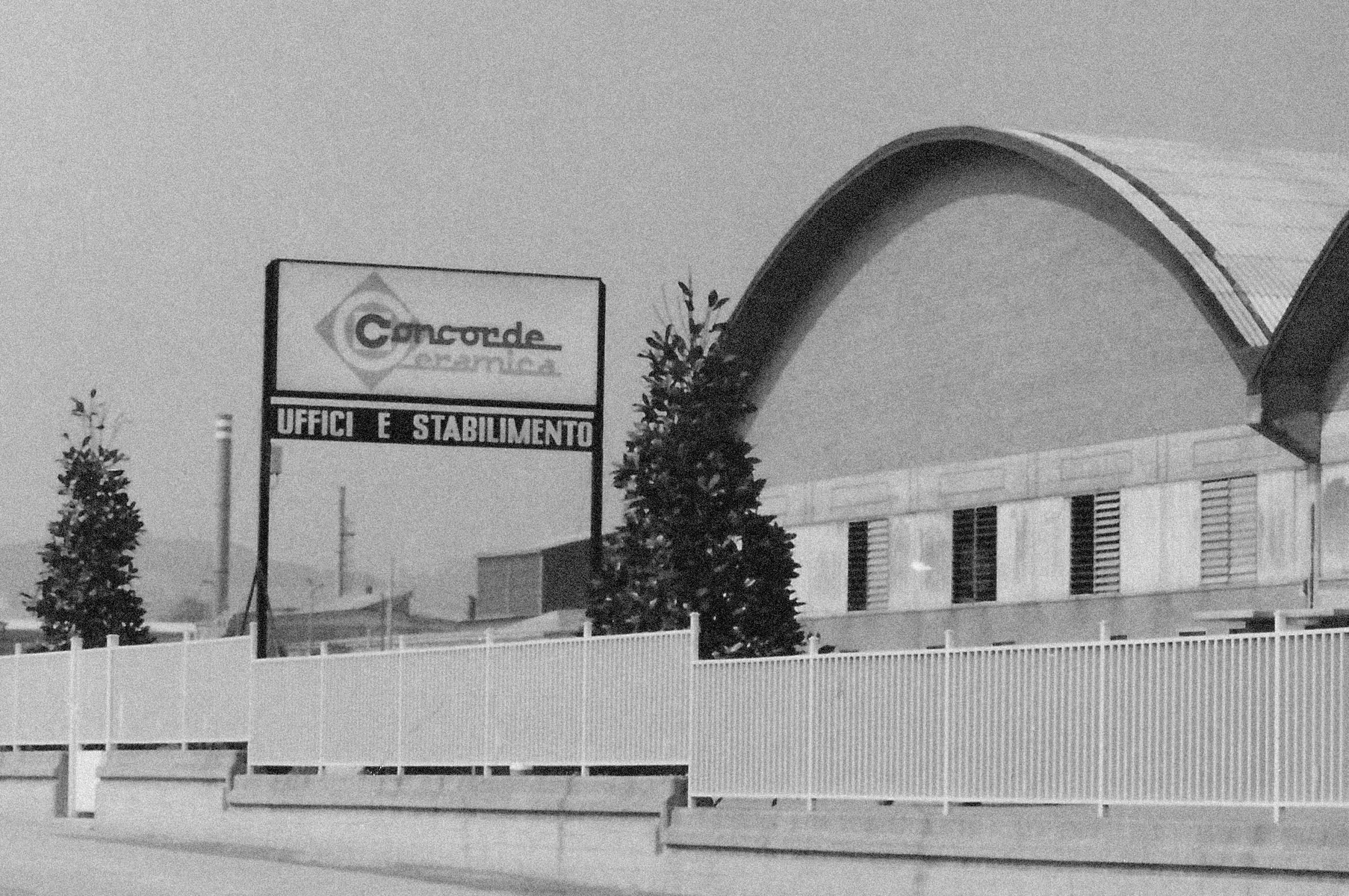 1969
Ceramiche Concorde
The Ceramiche Concorde company was born in Fiorano Modenese.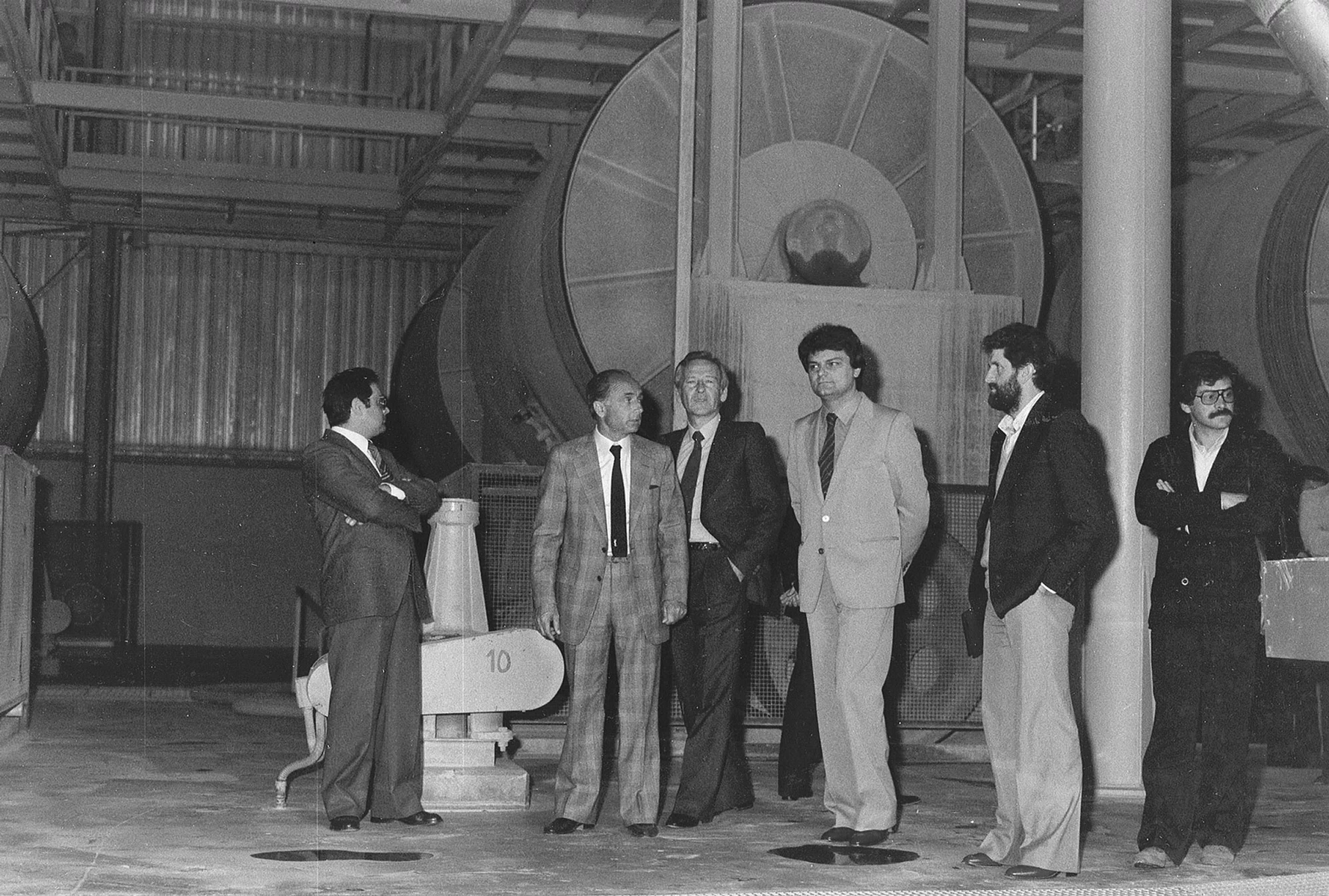 1974
Ceramiche Atlas was founded.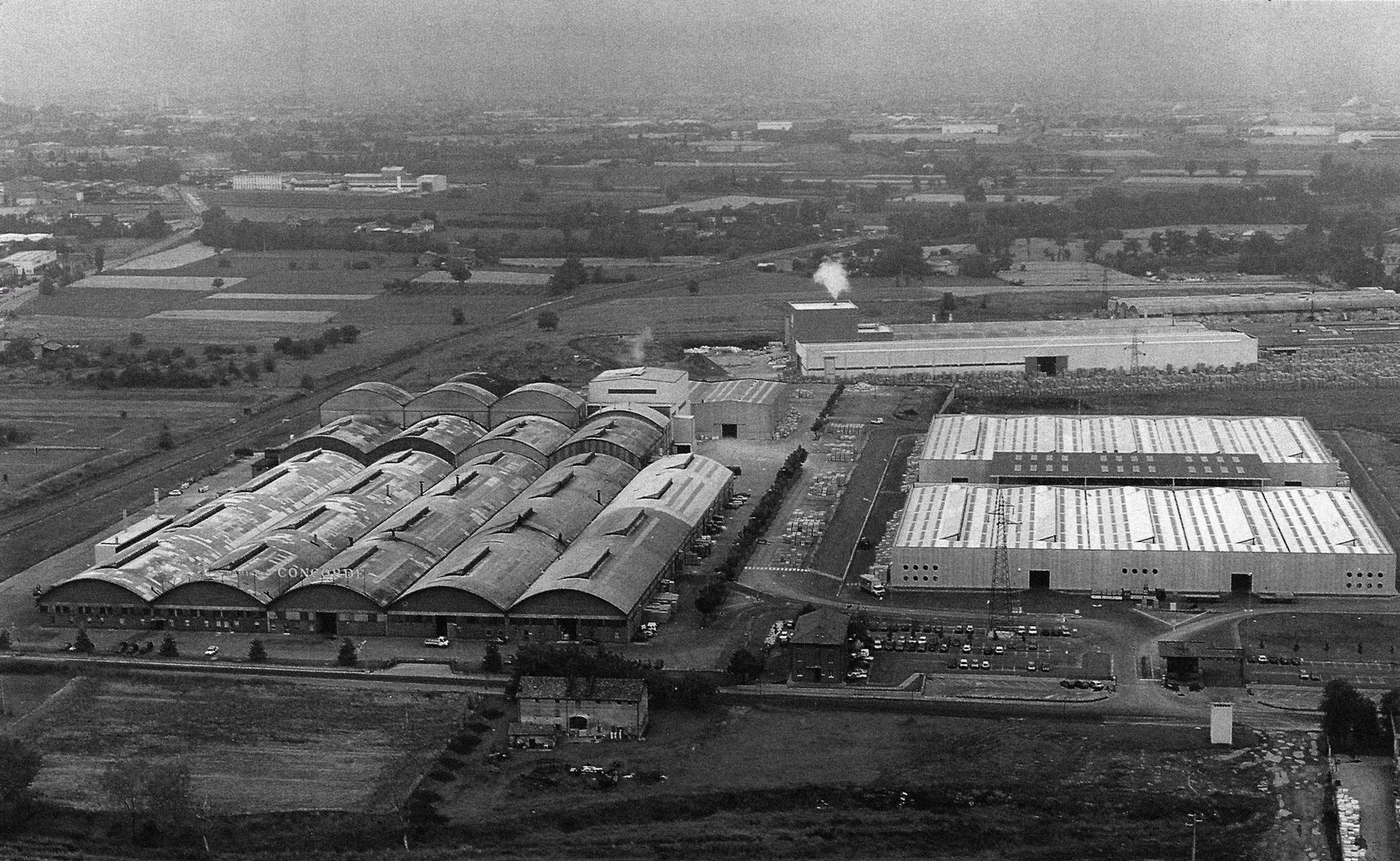 1990
Ceramiche Atlas Concorde SpA
The two companies come together in Ceramiche Atlas Concorde.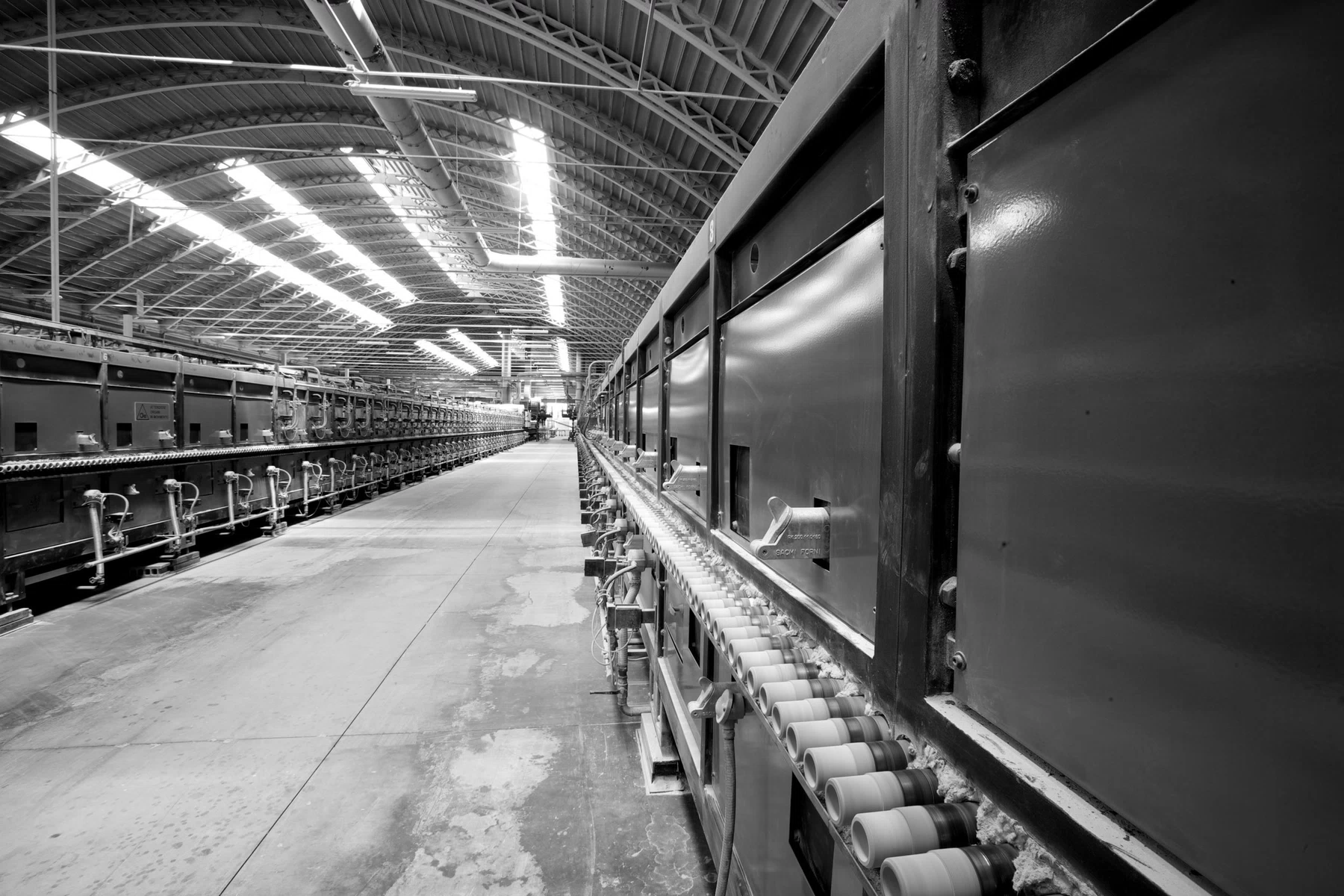 1995
Uni En Iso 9001 certified quality
The production plant obtains UNI EN ISO 9001 certification. An important milestone that represents only one stage in the path of innovation that the company leads every day as a protagonist.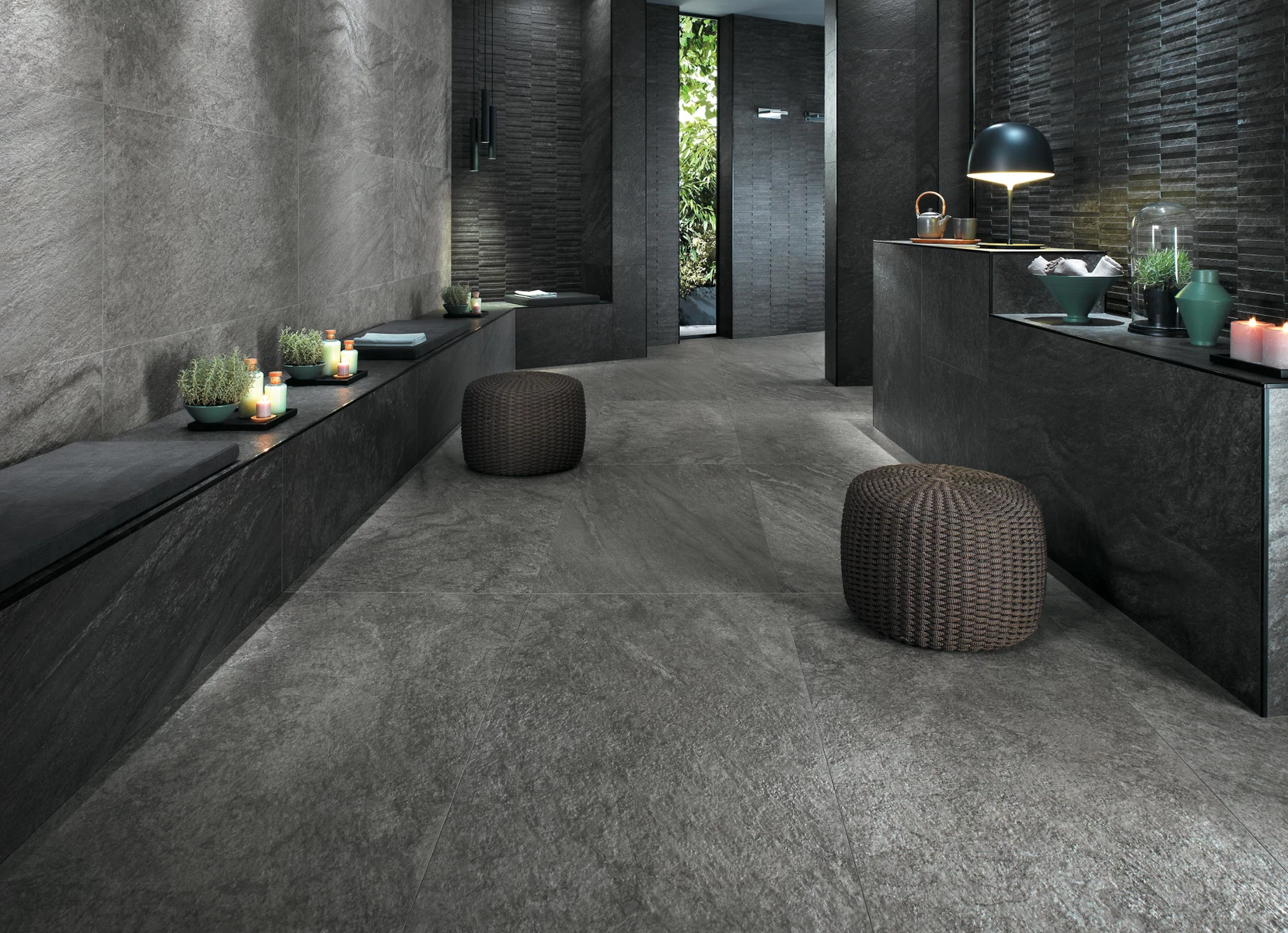 1998
Porcelain Tiles Collections
The production of Atlas Concorde porcelain tiles begins, today a symbol of quality and Italian style in the world.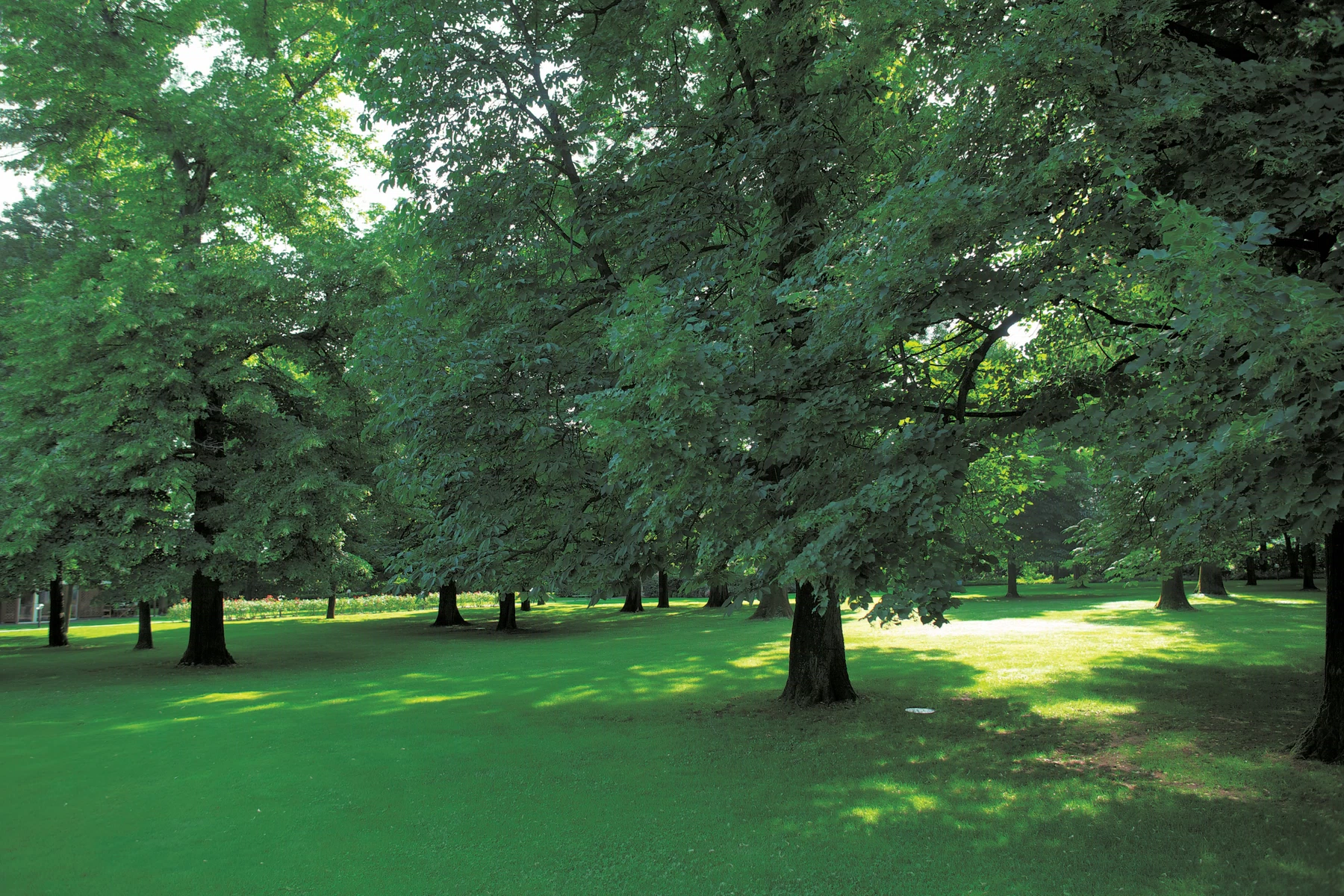 2009
Member of the Green Building Council
Atlas Concorde is a member of the Green Building Council, confirming the firm's commitment in terms of environmental sustainability/for a sustainable future.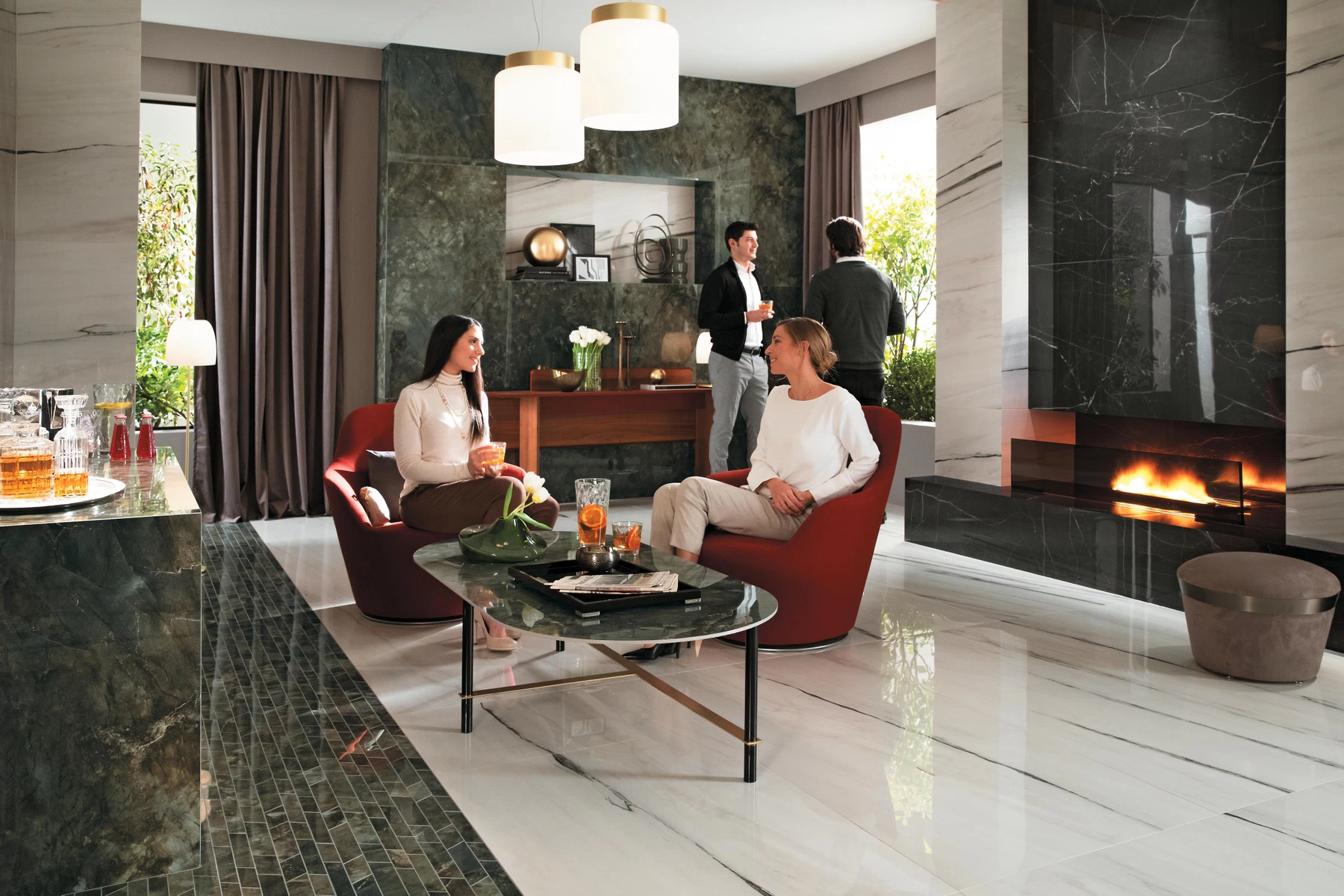 Today
50 years of ceramic excellence
Today, the Atlas Concorde brand is truly international, a leader in its sector. A global specialist in exceptional ceramic surfaces, it is able to respond to any contemporary architectural or interior design requirement.
1969
1974
1990
1995
1998
2009
Today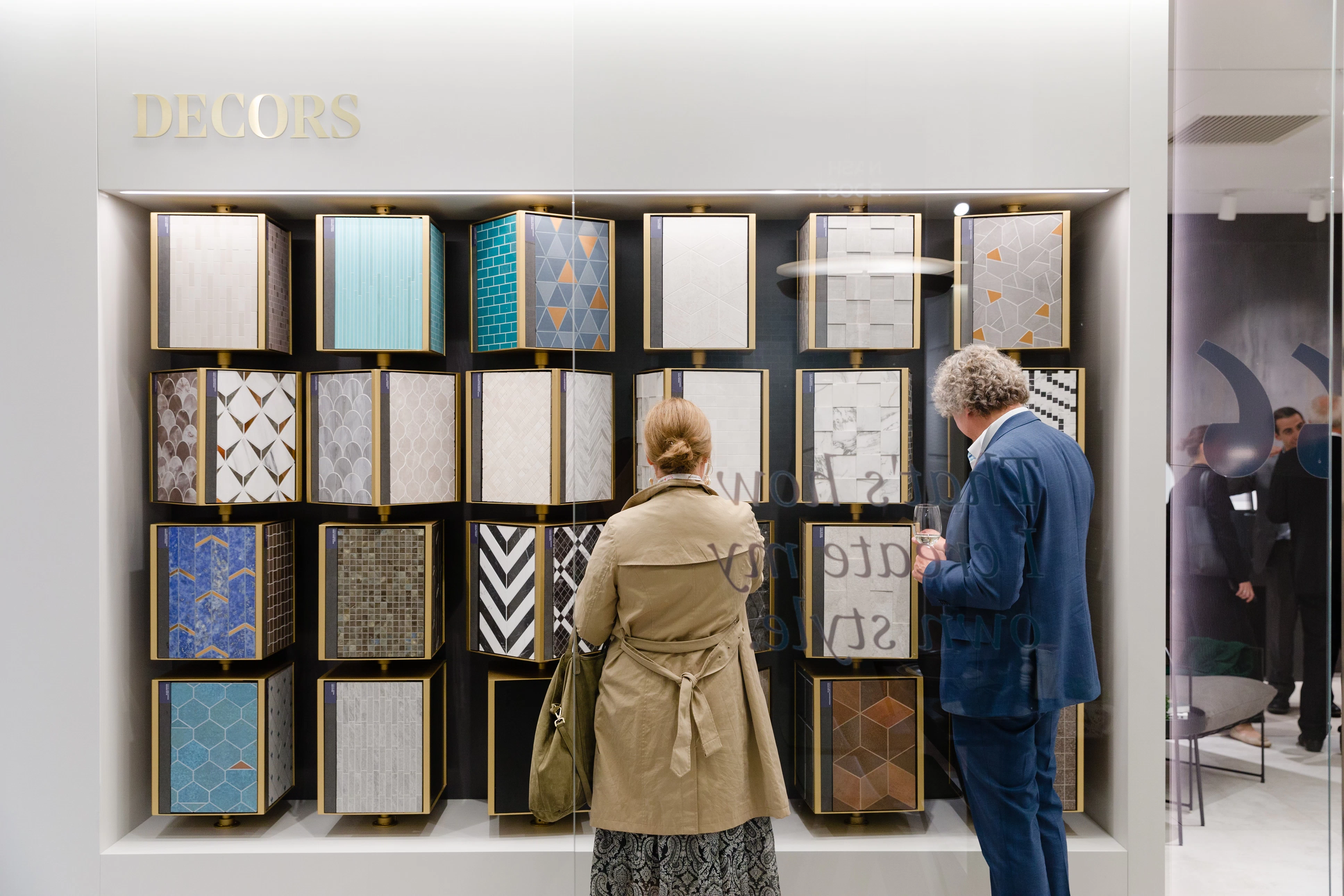 Functional exhibition spaces
All the exhibition areas reflect the company's desire to address the architectural and project world, and are the perfect shop window with which to illustrate the design and technical characteristics of the products, furnishing projects and decorative solutions.
Prestigious international creations
Our collections are present, at global level, in important residential and commercial projects, public and private and in both indoor and outdoor spaces. The Atlas Concorde surfaces bring personality and style to creations, showcasing the aesthetic and technical quality of a range that is unique in terms of its attention to deal and completeness.