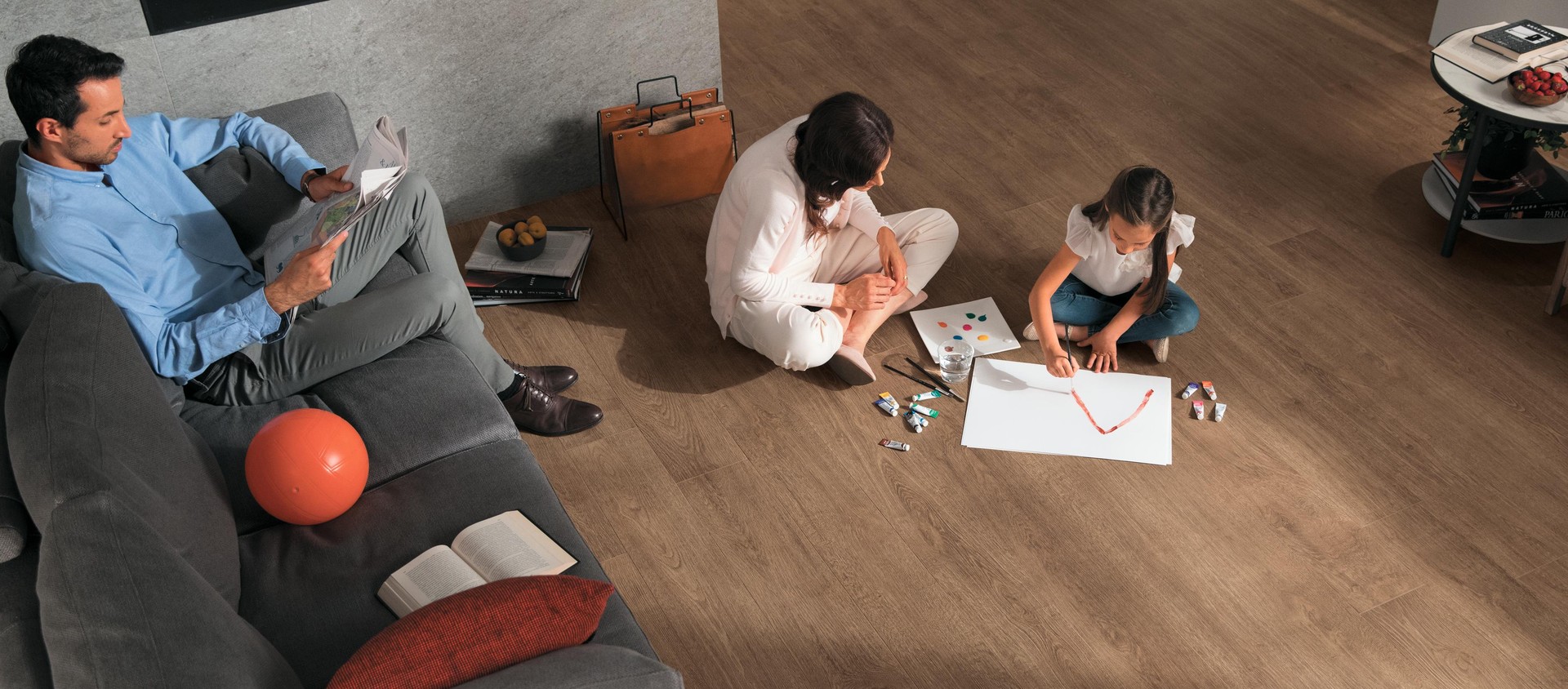 Company
Ceramic, a safe choice
Thanks to its technical characteristics, ceramic offers exceptional performance in terms of its salubrity, application, use, cleaning, maintenance and environmental sustainability, all of which make it the safest choice for any kind of application in a residential, commercial or public context and whether indoor or outdoor.
The merits of ceramic
Safe
Ceramic is a safe material that comes from the earth, so it is natural, does not contain plastic and is totally recyclable.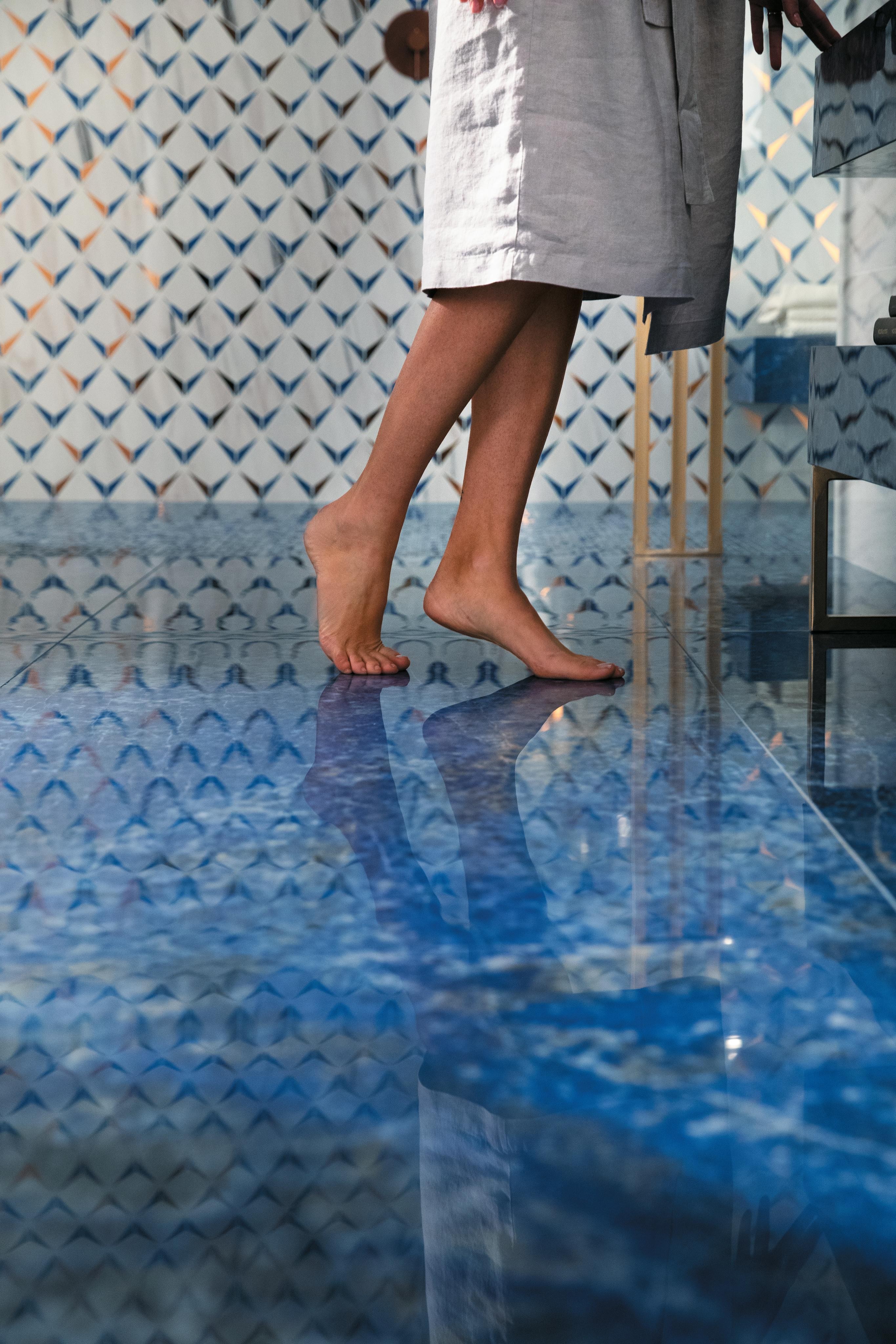 Hygienic
Ceramic is one of the most hygienic materials, it does not smell, and is easily cleaned using ordinary domestic cleaning products.
Resistant
Ceramic is a strong material because it does not deform, or freeze and is resistant to the most aggressive chemical detergents.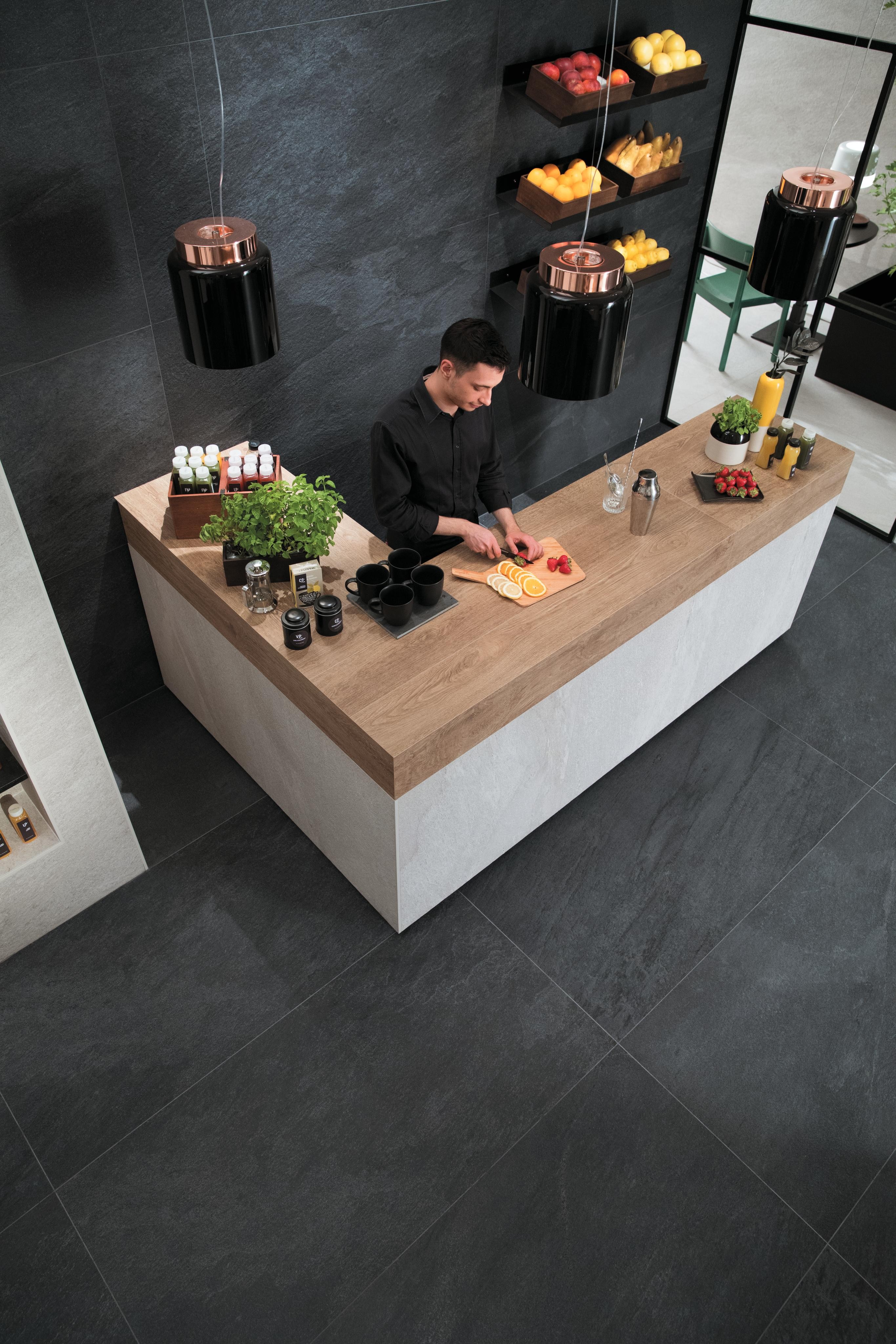 Long-lasting
Ceramic is a durable and unalterable material that is easily cleaned and remains like new despite the passing of time.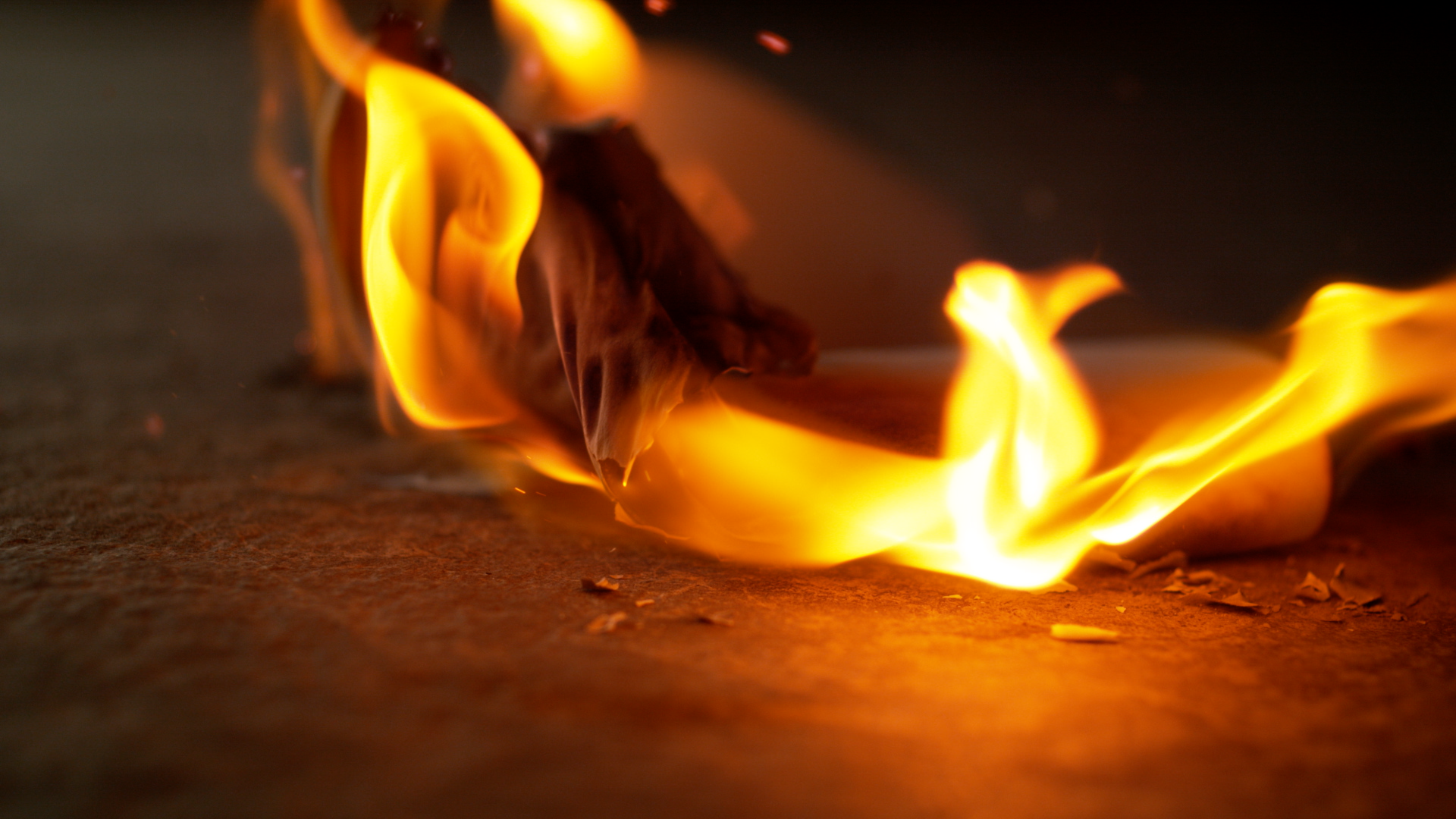 Does not burn
In case of fire, ceramic does not release any toxic substances that can harm humans or the environment because it does not burn.
Versatile
Ceramic – with its infinite variety of sizes and surfaces - is suitable for any space and ideal for flooring and walls, work counter tops and tables.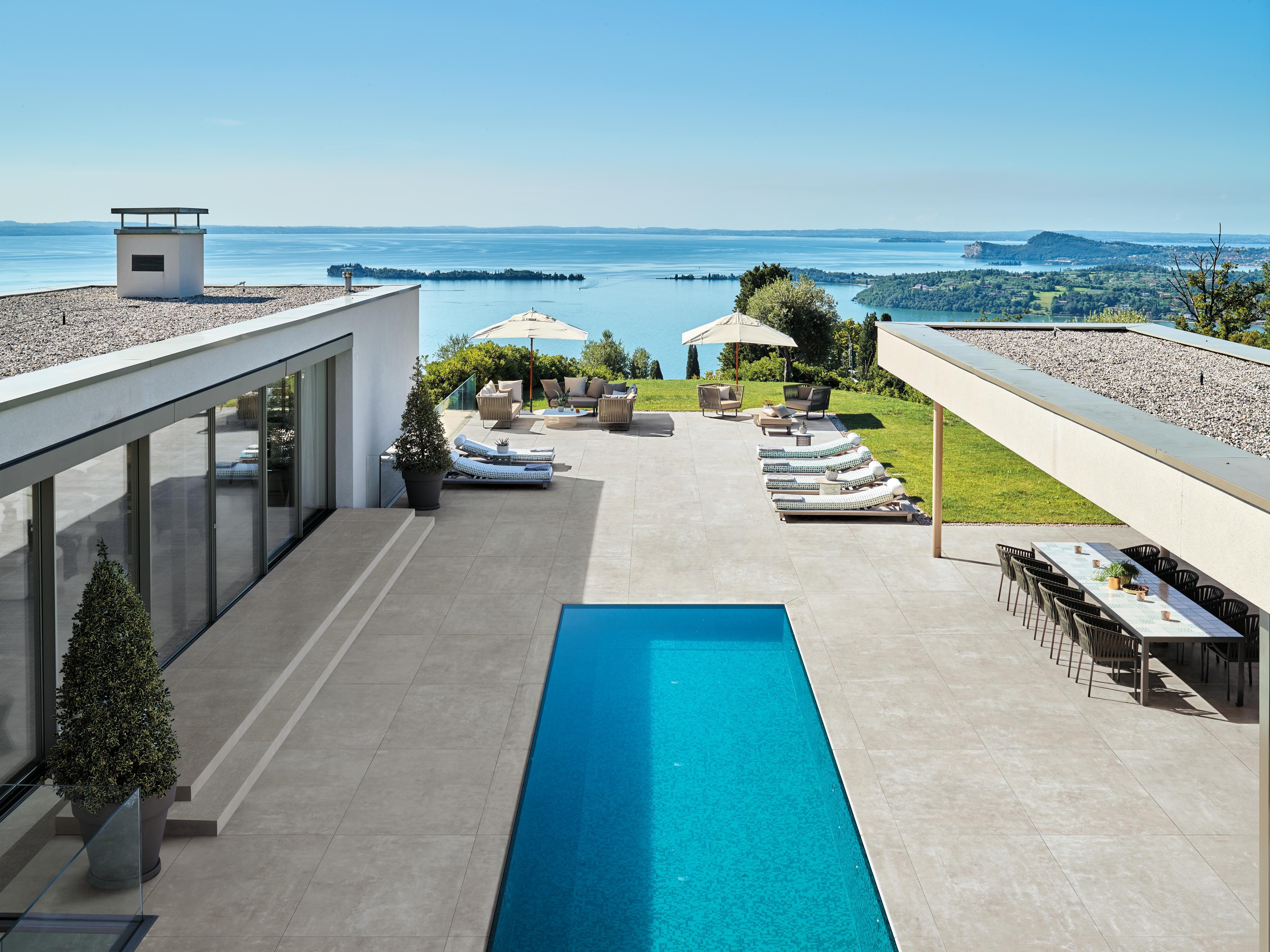 Stable
A ceramic flooring is practical, stable and easily installed in stores, restaurants, offices, any type of space in fact.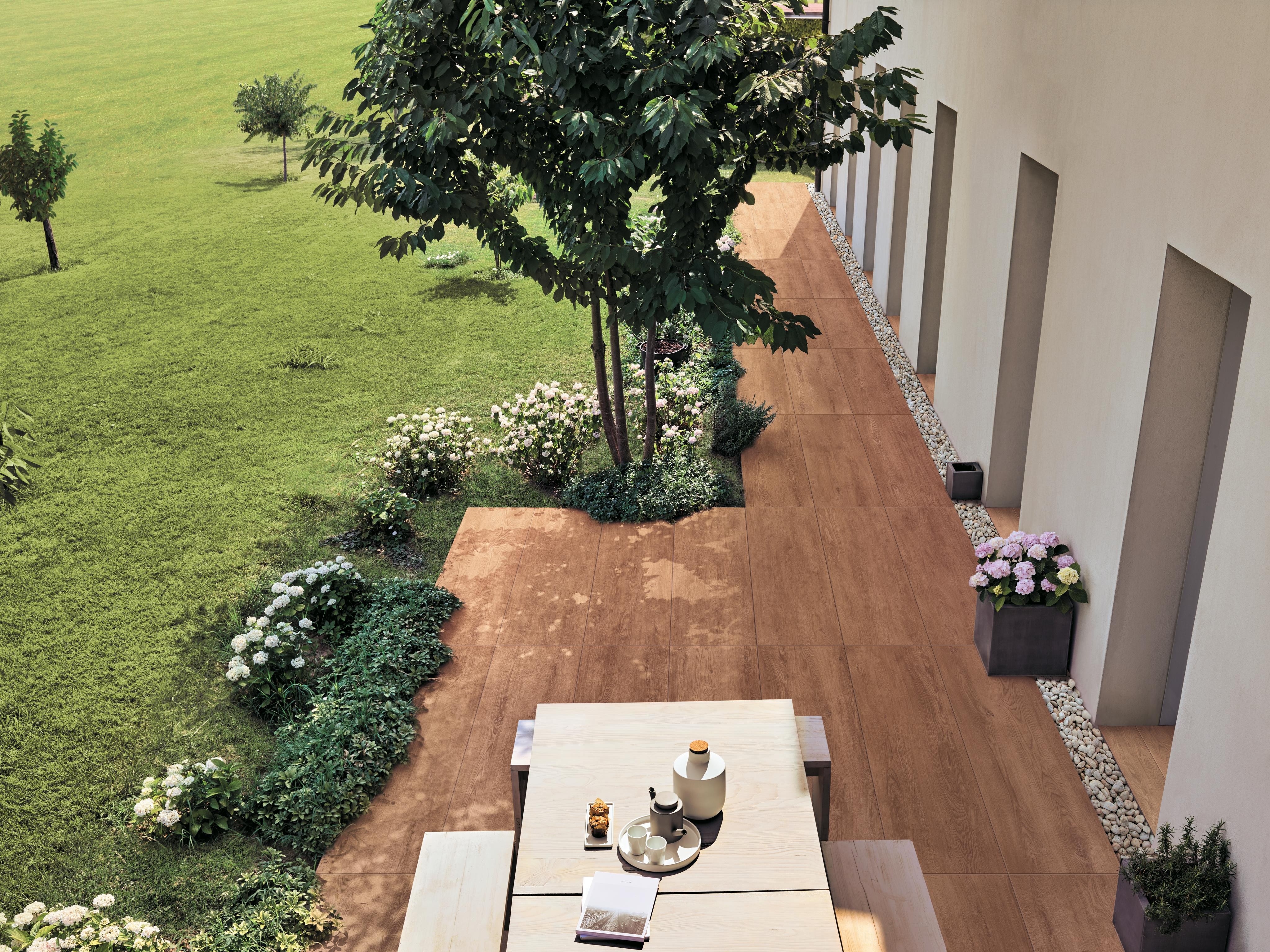 Love the environment
Ceramic is a sustainable material that respects the environment and the health of individuals in that it is produced in conformity with all European standards.
We are nearby. Visit the store.
Go the sales outlet section and find your nearest Atlas Concorde dealer.