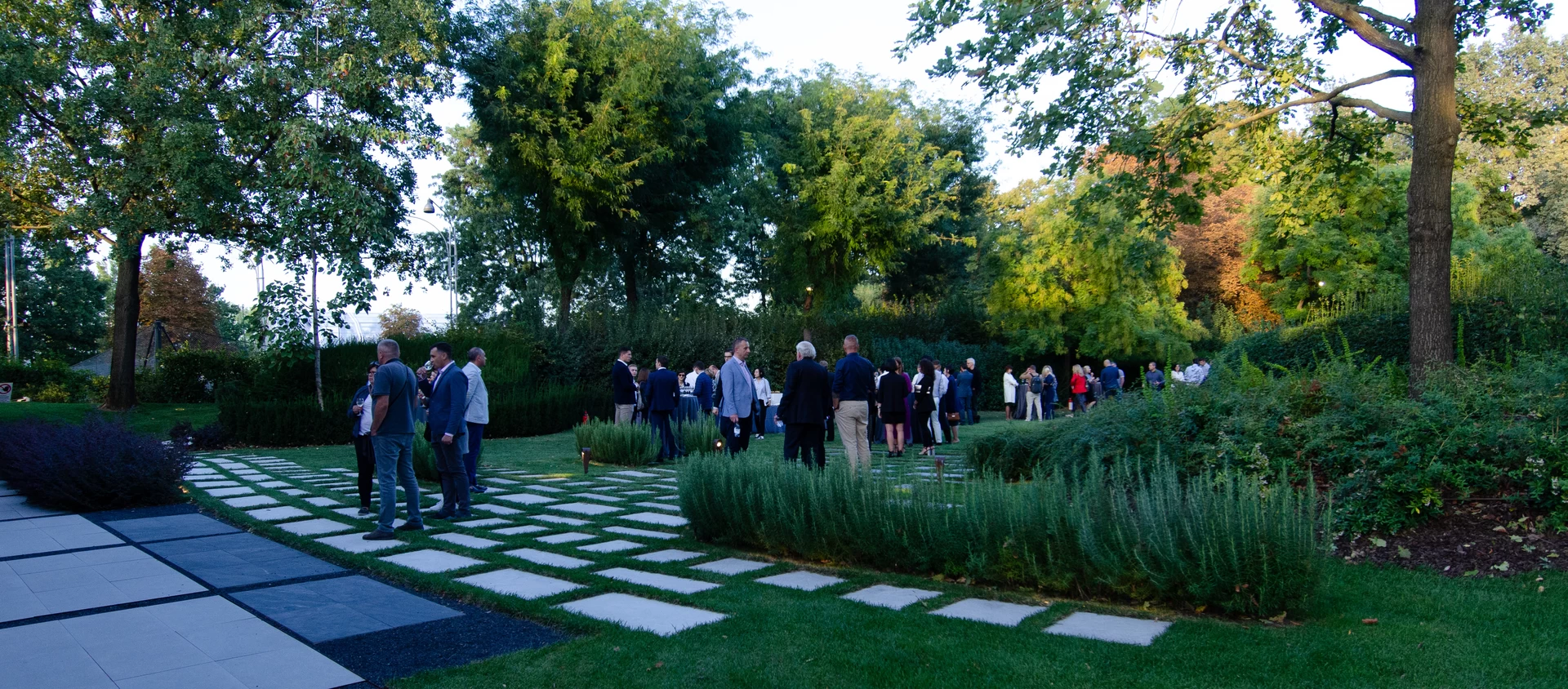 Company
Environment, Society, People
To innovate does not just mean developing exceptional ceramics, but combining product research with a philosophy of responsibility to the environment, society and people themselves.
The real engine are the people
Respect for the work is one of the cornerstones of our company ethics. We pay the utmost attention to the working conditions of our staff who demonstrate commitment, professionalism and passion each day.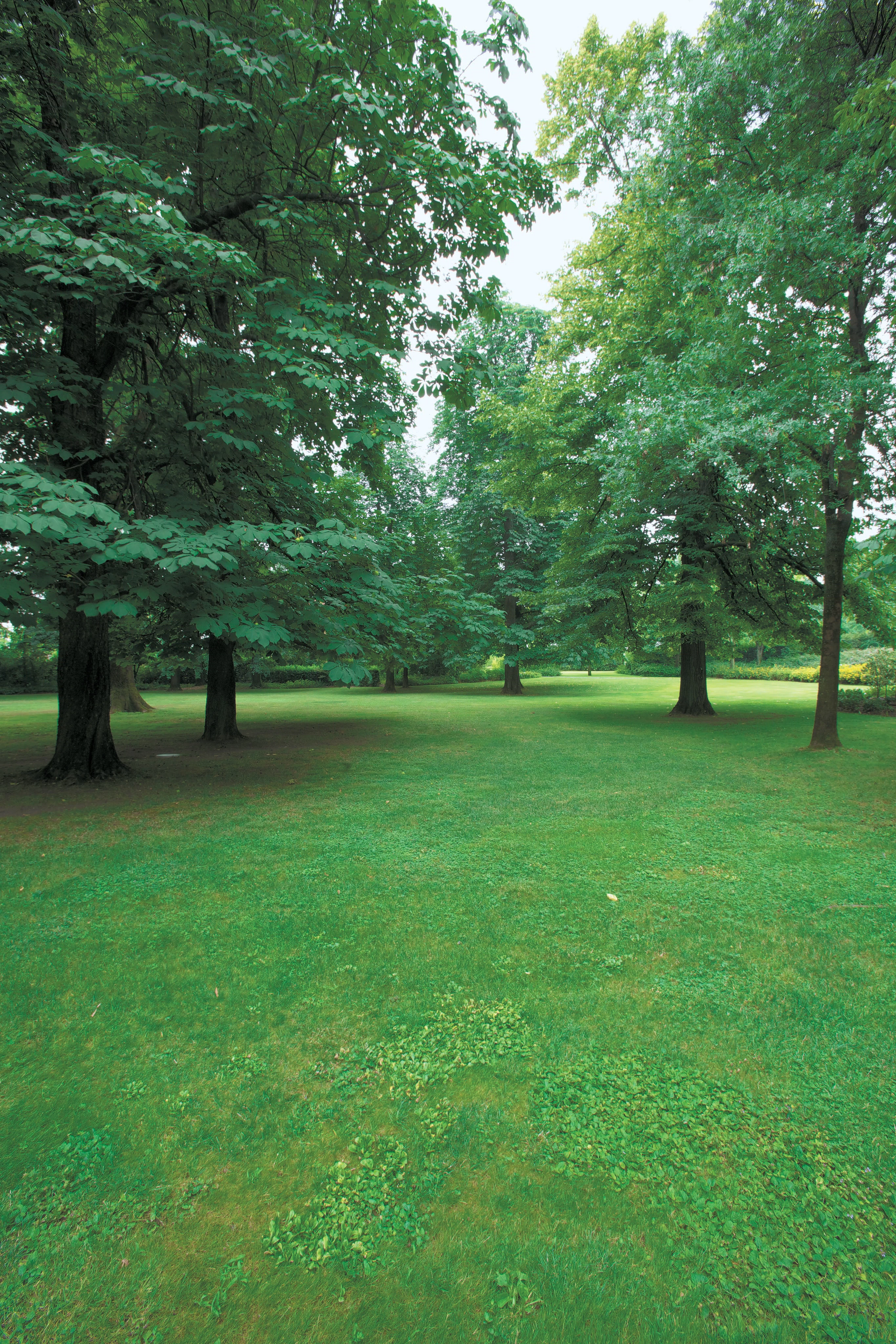 A sustainable approach
In order to reduce the impact on the environment, all our activities are planned and executed with a mind to the emissions being released into the atmosphere, optimising the use of resources and recycling waste materials.
Respect of LEED parameters
We continue along our path with an approach aimed at safeguarding the environment. Those who buy Atlas Concorde floor and wall tiles make a wise choice, using safe, select and sustainable products.