Welcome to atlas concorde
At Atlas Concorde the most important value is the relationship with our partners: designers, customers, and end users of our ceramic surfaces. That's why we like to welcome them to our headquarters in Fiorano Modenese, offering them the highest level of hospitality and comfort, making everyone feel at home and establishing a solid, lasting partnership.
Prestige and functionality
The Atlas Concorde headquarters is located in a prestigious multifunctional headquarters designed by the architect Tiziano Lugli based on criteria of ergonomics and efficiency. It consists of the office building and a showroom divided into three large indoor and outdoor exhibition spaces, workshop areas, conference rooms, and multimedia equipment, where it is pleasant to work and meet with our business partners and designers from around the world.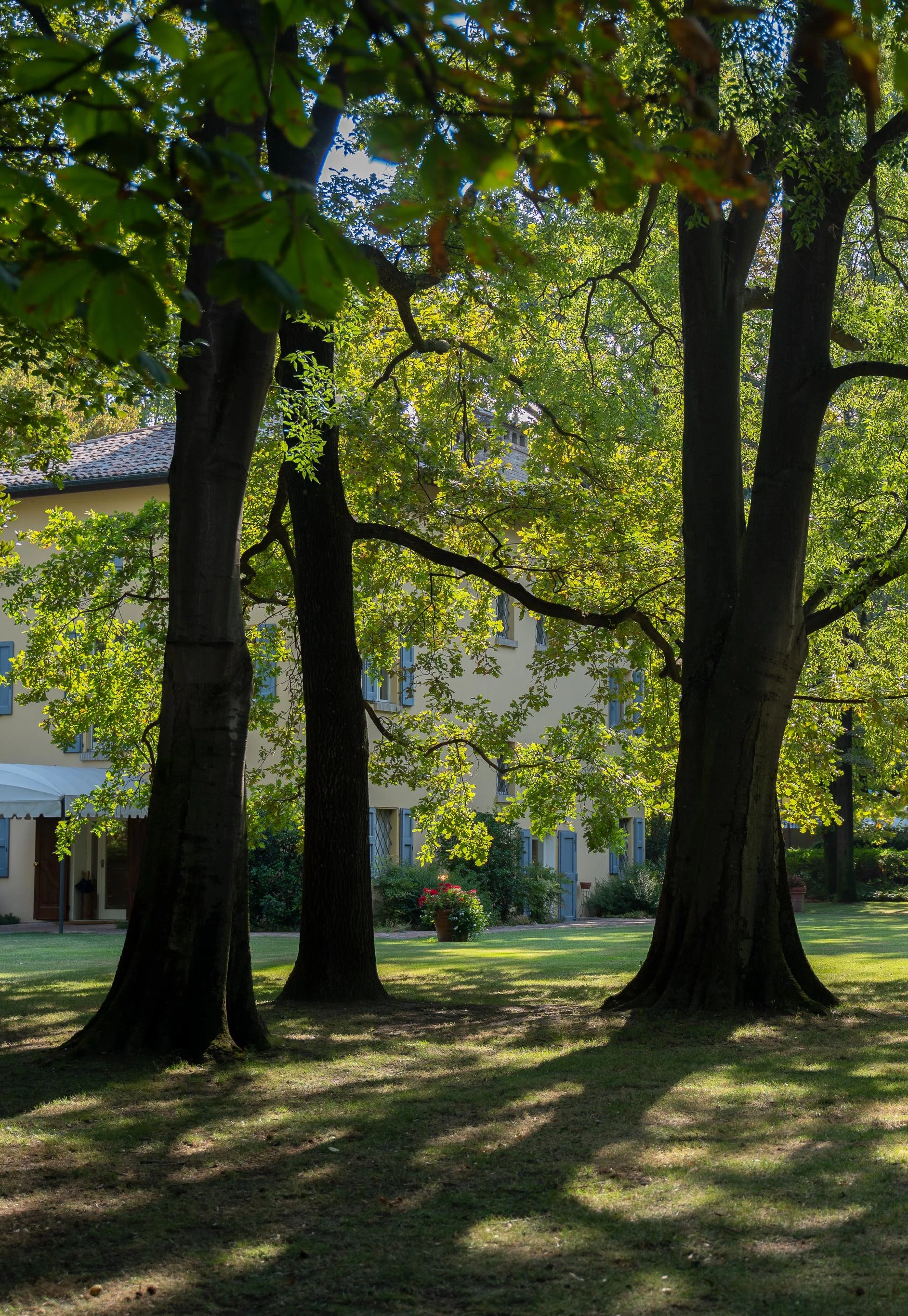 A unique park
Spread over four hectares and equipped with outstanding facilities, our centuryold park is a green space in the middle of a high-density industrial area offering a healthy, refreshing environment to visitors, employees and the entire surrounding community.
Villa Casino Vicini
Situated in a centuries-old park, the 19th-century Casino Vicini villa is an oasis of tranquility and well-being for welcoming and hosting guests overnight. The swimming pool, tennis court, and other sports facilities offer a chance to relax after a day's work. The adjacent company restaurant serves a high-quality traditional and international cuisine, for sociable business lunches and dinners.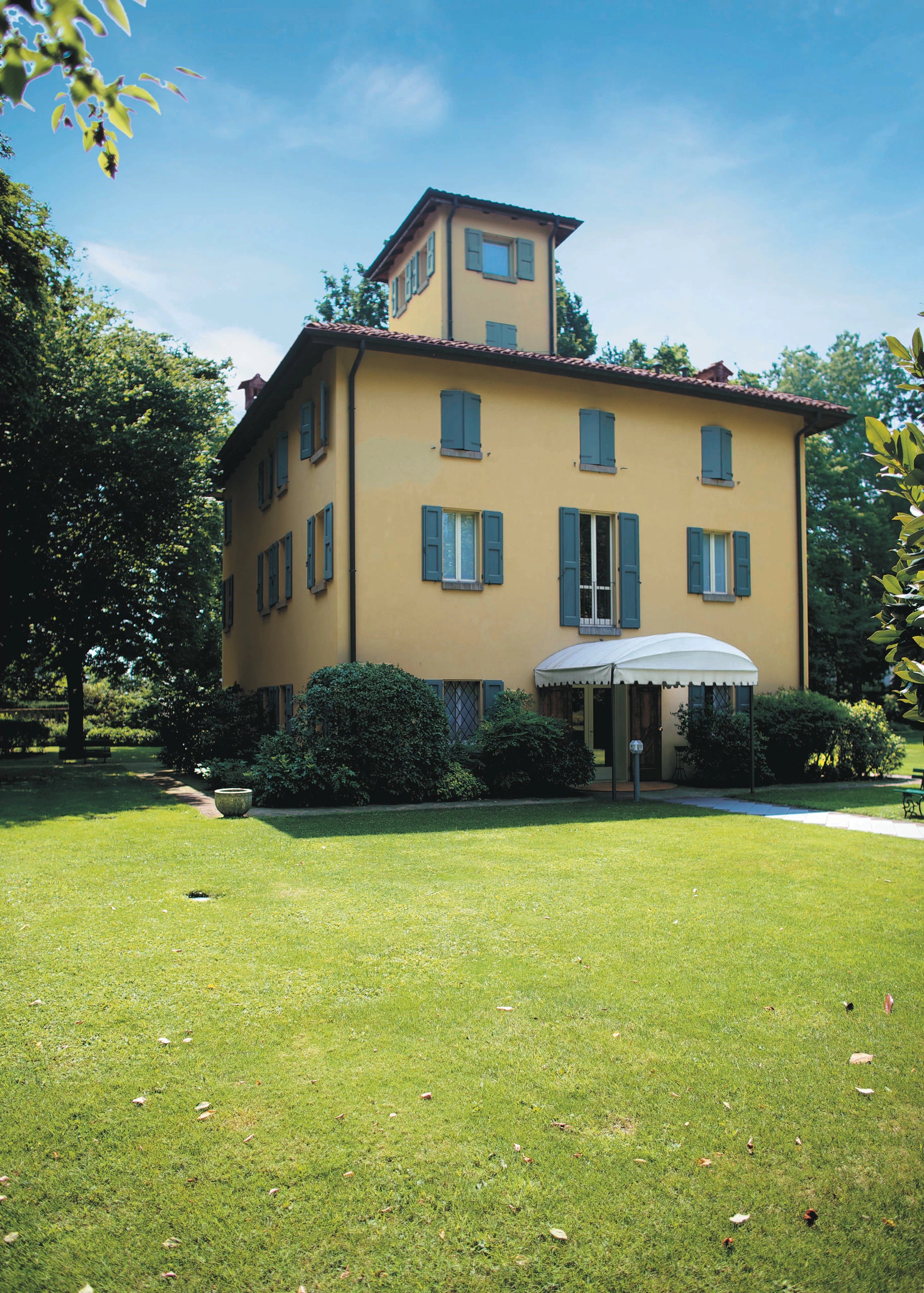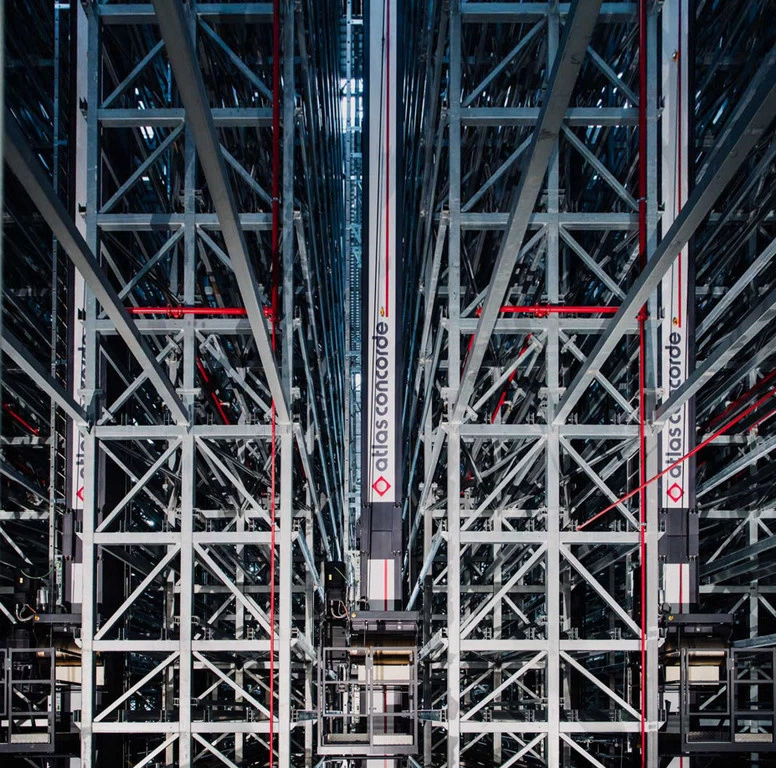 Multimedia factory tour
Contact us
For support on our products or other information, please visit the contact section.