Quality and design of our products
At Atlas Concorde, beauty is reflected in the design and quality of the floor and wall tiles produced each day, which are a representation of an elegant, modern, detail-oriented, and market-driven reality. Our products and our dedication are our most effective business card.
We collaborate with the brightest minds
At Atlas Concorde we create collections and products collaborating with internationally recognized architects and designers, combining our know-how with the ideas of the brightest minds of the global design scene. The talent, skills, and hard work of our people combine to produce the excellent products that set us apart in the international market.
Well-kept, bright, and respectful work environments
At Atlas Concorde , the care and attention to esthetics not only applies to the products and surfaces we produce, but also extends to the working and display environments inside and outside the company. We believe that a well-maintained and respectful work environment is an important added value in enabling people to express themselves and perform at their best.
Contribution to the community
Atlas Concorde is a globally established company that is firmly rooted in the region it was founded in and with which it shares strong values and common culture. For this reason we care about the well-being of the community and we work hard to give back to it!
The environment around us
Nature is a source of inspiration for our products and a great ally in creating a healthy, encouraging corporate environment. For this reason, we continue to preserve our company park, a large green area that surrounds the headquarters and represents the respect and appreciation for the environment that Atlas Concorde wants to convey through the region, the local manufacturing district, and the industry.
That's why our ideal candidate is:
Attentive to style
Respectful
Aware
The story
Chiara Campioli, researcher in Atlas Concorde's R&D labs.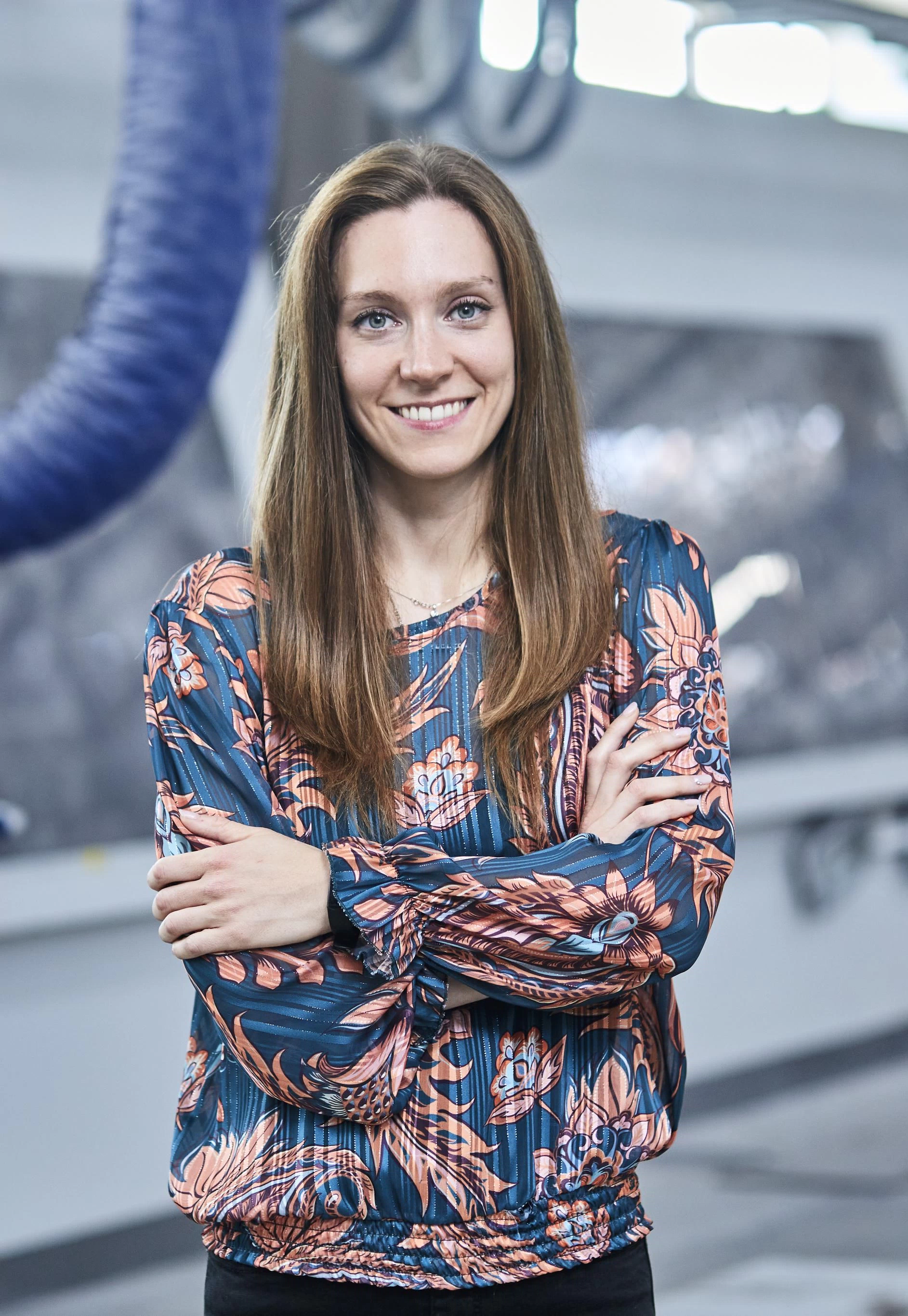 My name is Chiara Campioli. In 2019 I started working in Atlas Concorde's R&D labs working on product research and development, something that was new for me. A constant commitment and the continuous development of skills have made it possible for me to achieve concrete, documented results. At Atlas Concorde I found an environment that is open to discussion, where I can learn and experiment, and I'm enthusiastic about the results I'm able to achieve on a daily basis together with my co-workers. Every day we do our best to elevate the quality of what we produce, paying attention to the smallest details and passionately dedicating ourselves to making products inspired by the beauty of nature.
Atlas Concorde is the right company for someone looking to grow and challenge their limits, because here talent is allowed to fully express itself.
The story
Davide Saguatti has lived in Nashville since 2016 and is the Marketing Director of Atlas Concorde USA.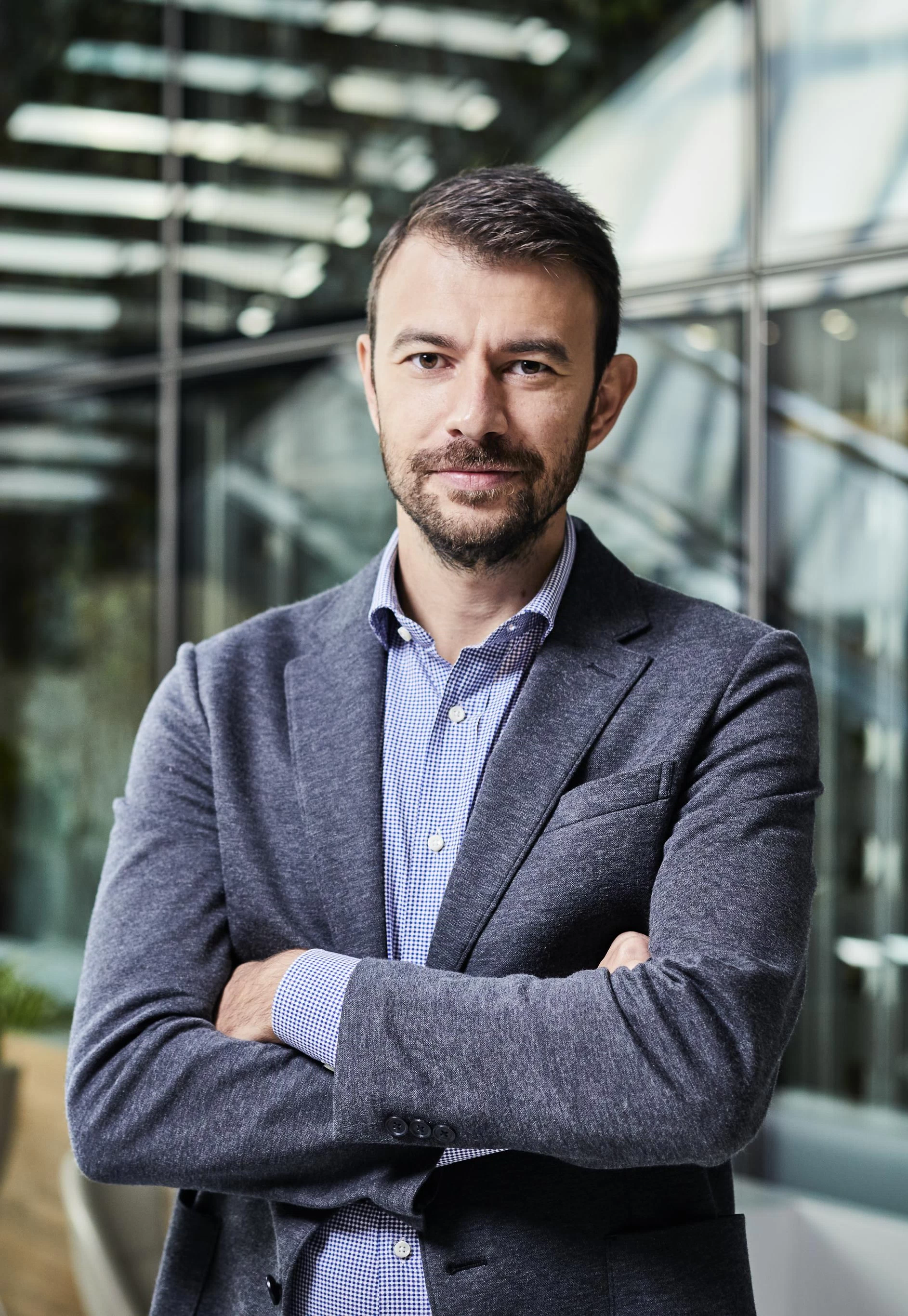 My name is Davide Saguatti and I'm the Marketing Director at Atlas Concorde USA. My journey began in Italy where I got professional experience as a product manager, three years during which I was able to understand, develop, and contribute to the look that distinguish our products in the world. Now my role is to make sure that all of our spaces in America speak the same language of beauty, elegance, and innovation, making sure that all of this is conveyed at our customers' points of sale as well. Atlas Concorde is a multinational corporation that aims to empower individuals, not hesitating to recognize their achievements and successes, treasuring the new challenges and changes that we encounter around the world.