Career opportunities
At Atlas Concorde we make sure that our people enjoy significant opportunities for internal growth within the company, both domestically and internationally. We give our people the opportunity to pursue a career in one area or to experience and acquire an array of skills across multiple functions. One of Atlas Concorde's primary goals is to cultivate the excellence of its talented personnel and invest in human resources. The majority of Atlas Concorde's executives has grown within the company!
Tailored training
At Atlas Concorde we offer targeted training to our people that develops thanks to constant constructive discussions with team leaders, and are therefore tailored to the needs and growth objectives of each person. During onboarding, employees have the chance to get an in-depth understanding of the ceramic world through guided tours and meetings with various areas and company functions, giving new hires a thorough overview of the company.
Meritocracy
At Atlas Concorde we reward value, allowing our talented personnel to express themselves freely, grow, gain confidence and fill roles of responsibility over time that reflect that value and reward each person's commitment. For Atlas Concorde, the development of its talent in a stimulating, rewarding environment of excellence is a great value and a goal to pursue as a team every single day.
That's why our ideal candidate is:
Motivated
Curious
Determined to grow
The story
Federico Pifferi, at Atlas Concorde since 2014 and in America since 2021, where he heads Atlas Concorde USA.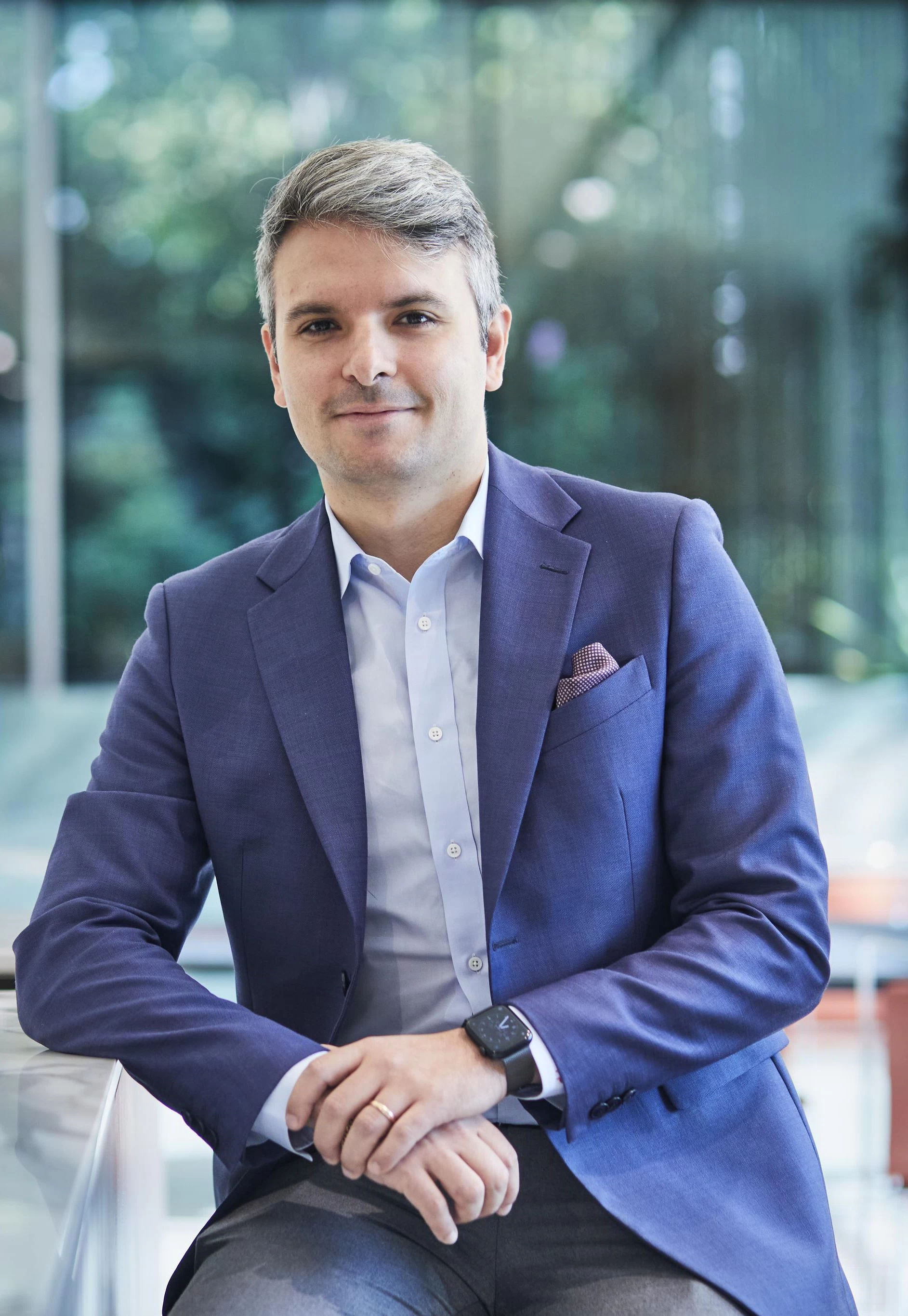 My name is Federico Pifferi, and today I am the CEO of Atlas Concorde USA. I joined the company in 2014 as an analyst in the Projects Division, which is responsible for promoting Atlas Concorde among design firms, construction companies, and developers in the construction world, and later I was made the head of that same division worldwide. In 2017 I was also put in charge of the Engineering area, where I led a team of engineers specializing in technical support for projects and development of special solutions featuring our products. In early 2021 I moved to the United States, assuming responsibility of Atlas Concorde USA.
My career is a testament to how much Atlas Concorde values its people, fostering high-level discussions, rewarding resourcefulness, and recognizing merit. The top priority in this working environment is the ability to balance solidity of values, respect for people, ambition, and confidence in the future in every situation.
The story
Carlo Alberto Testi, a management career built on talent and continuing education at Atlas Concorde.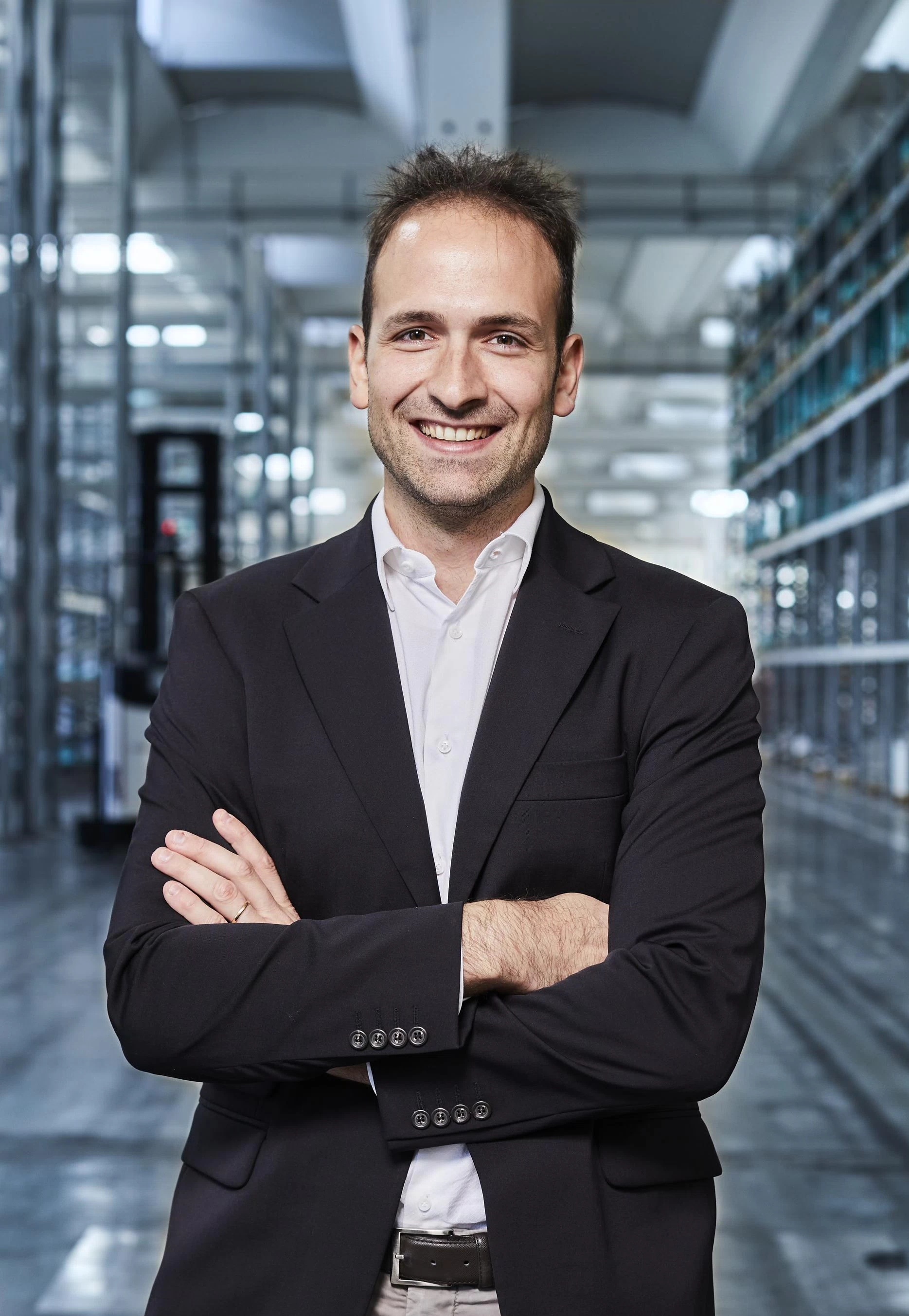 My name is Carlo Alberto Testi, and I am the Logistics Manager at Atlas Concorde.
When I joined the company I first worked in the Management Control team, a position where I was able to work closely with the CEO and support Atlas Concorde's top management. In this challenging and formative environment I worked with skilled, motivated people who contributed to my professional growth, until I was appointed as head of that department in 2016. Likewise, Atlas Concorde has contributed to my education by allowing me to attend courses at top business schools. In 2022 I was named as Logistics Manager, thus coordinating all production planning, warehouse management, inbound/outbound transfers, and preparation and shipment of orders to customers. It's a new challenge that the company has allowed me to undertake in order to further boost my potential. For me, this means working in a proactive environment that through training and trust in talent develops people by giving them new challenges and responsibilities.