We foster a transparent, positive environment
An authentic, sincere corporate culture
At Atlas Concorde we prefer a familiar, informal culture, recognizing the value of an environment where everyone can be heard and have a chance to cultivate direct, authentic relationships without the typical organizational barriers. One of our priorities is to ensure a positive environment for all employees, so we have created a workplace that allows them to express themselves to the fullest, demonstrating our favorable culture. Our retention rates are among the highest in the industry, demonstrating the continuity and security we are able to offer.
Caring for our people
Atlas Concorde cares about the welfare of its employees and does its best to meet many of their needs, supporting them in their private lives as well. Therefore, our group established a company daycare center for the children of our employees which is also open to the local community, backed by highly qualified staff and educational programs. At Atlas Concorde , we are proud to be able to support the families of our employees by making a long-term investment in the education and growth of our community!
Managers trained to help you grow
Backed by decades of leadership in the industry and extensive international experience, our managers are the right people to help you grow and learn from all that Atlas Concorde has to offer. Working side with them side by side, you can tap into a constant source of expertise, talent, feedback, advice, dialog, support and training. So you can learn in the field, exchange ideas, and share experiences, in the true Atlas Concorde style.
That's why our ideal candidate is:
Able to listen
Direct
Transparent
The story
Luca Rivi, from product quality control to management of the entire Atlas Concorde production.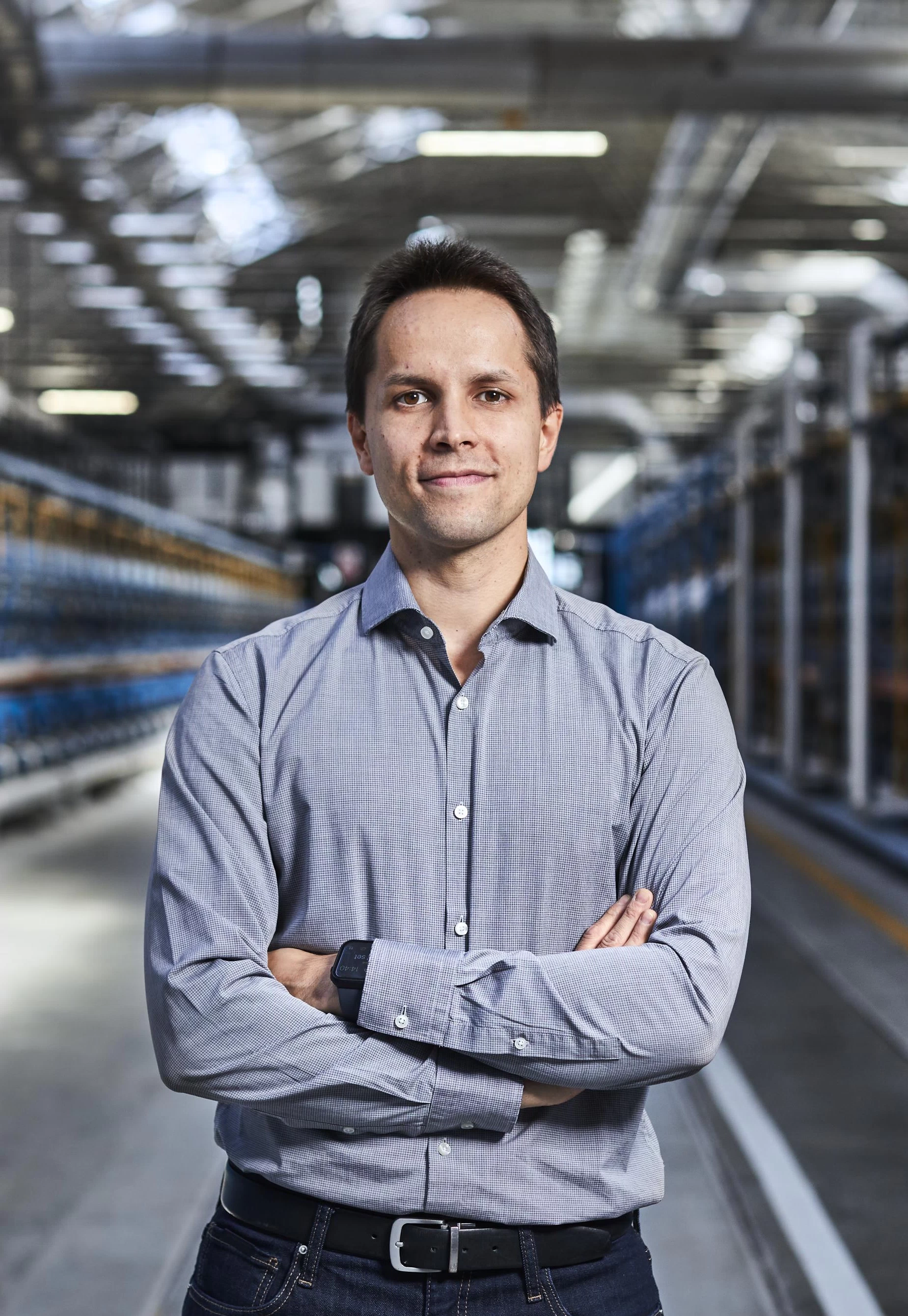 My name is Luca Rivi, I'm the Production Manager at one of Atlas Concorde's two factories in Italy.
I started my adventure here in 2012, working in product quality control, and then moved on to production planning and the supervision of the production of a new surface line. These years of experience allowed me to officially join the Production Management team. Atlas Concorde's values are the same as mine. I'm a positive, proactive person, and here I have always found a dynamic environment with professionals who are passionate about their work. The company knows how to innovate, believes in investing in both people and new technologies, and is modern but at the same time able to look to its roots for added value. I think this is a quality that's hard to find elsewhere.
The story
For more than 10 years Eleonora Sernesi has been working alongside architects and designers in the retail world to choose Atlas Concordeproducts.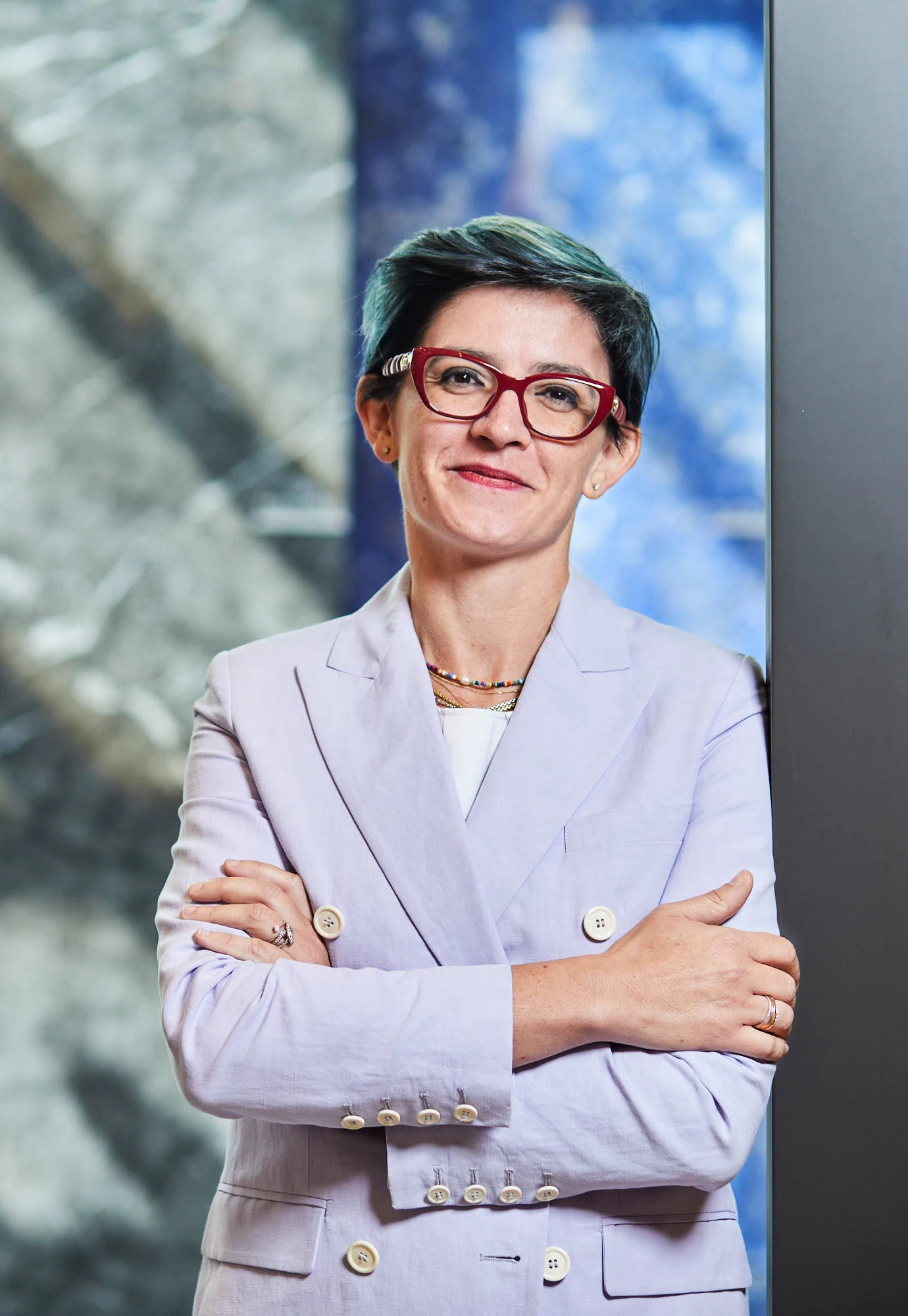 My name is Eleonora Sernesi. I'm the Key Account Manager in Atlas Concorde's Projects Division where I work alongside architects and professionals in the esthetic and technical evaluation of our surfaces.
My work is primarily focused on the development of commercial projects and showrooms. Thanks to an early experience in a Concorde Group company working in sales in a foreign office, I was won over by the breadth of Atlas Concorde's products and finishes. Following the creation of a team dedicated to the management of projects and their specific needs, I chose to become part of it. This opportunity was made possible by a positive, dynamic, and open-minded business environment that has allowed me to grow both personally and professionally. I believe my experience can be seen as an example of individual and team development, a value that Atlas Concorde believes in and has always nurtured and promoted.