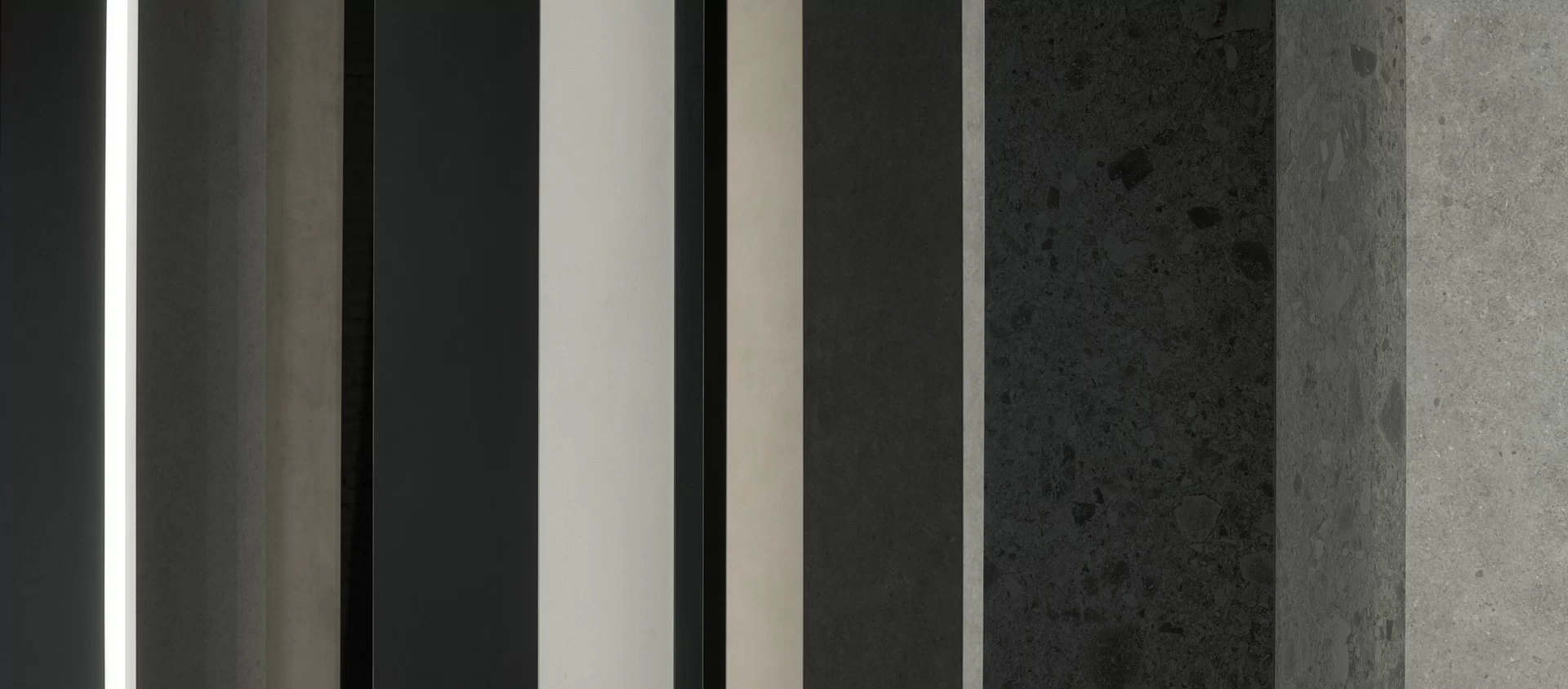 Fuorisalone 2022
#BoostYourPerspective
"Monoliti" by Piero Lissoni
At Fuorisalone during Milan Design Week, Atlas Concorde will present Monoliti, the installation created by the architect and designer Piero Lissoni using large porcelain slabs from the Boost World project and exhibited in our showroom in Brera.
Atlas Concorde presents MONOLITI by Piero Lissoni at Fuorisalone.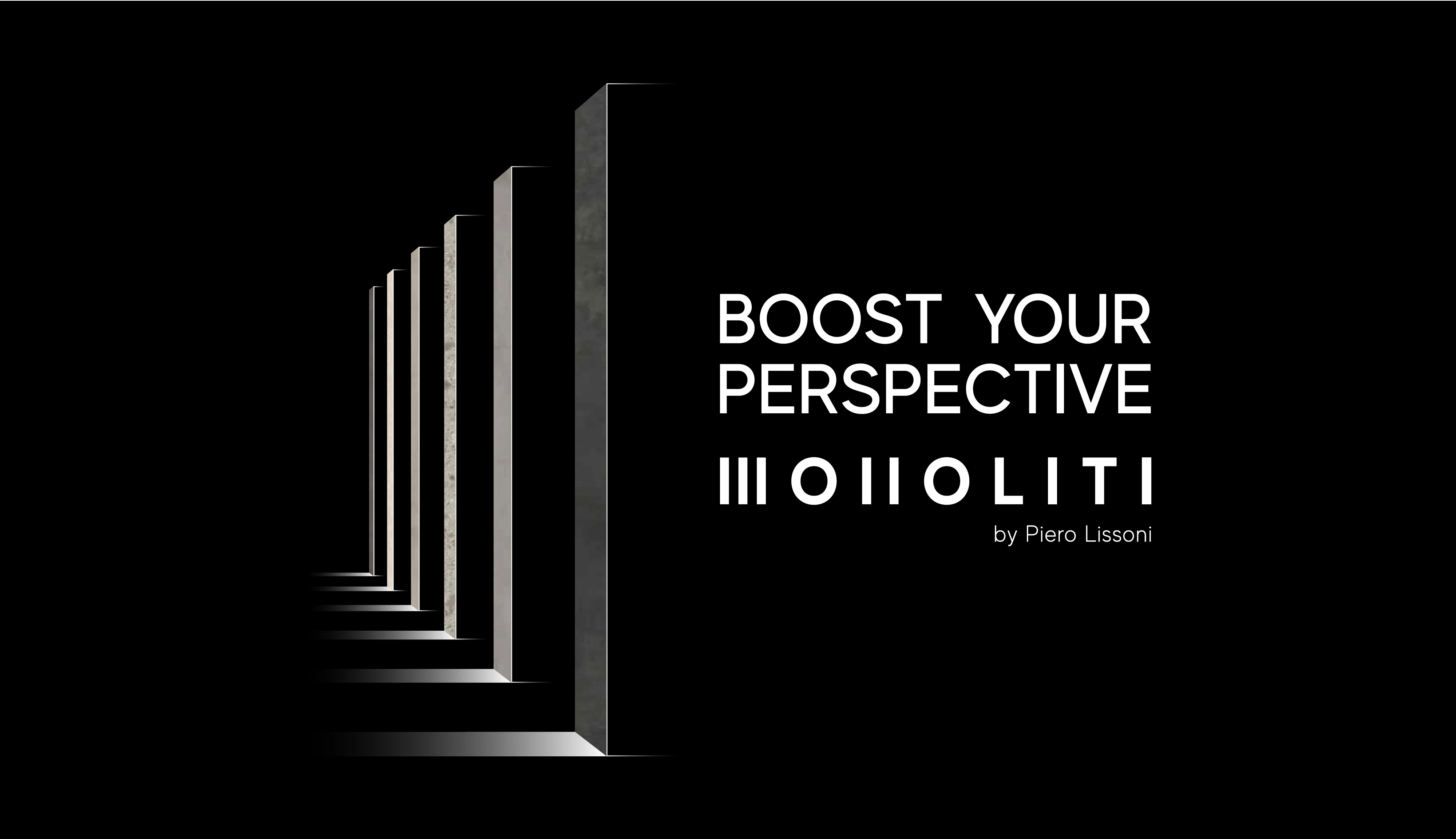 Monoliti consists of 18 regular geometric equidistant elements placed vertically on a reflective platform. Each single monolith is covered with
large porcelain slabs
of Boost World laid at full height. Lissoni's intention is to interpret the evolution of the archetypal forms of architecture through the Fuorisalone theme, "Between Space and Time," while showing the beauty and versatility of Boost World.
"...from the elementary, primordial structures of Stonehenge to the column, the pillar and their evolution over time, the result of an increasingly pure esthetic of volumes defined by materials and technologies."
Piero Lissoni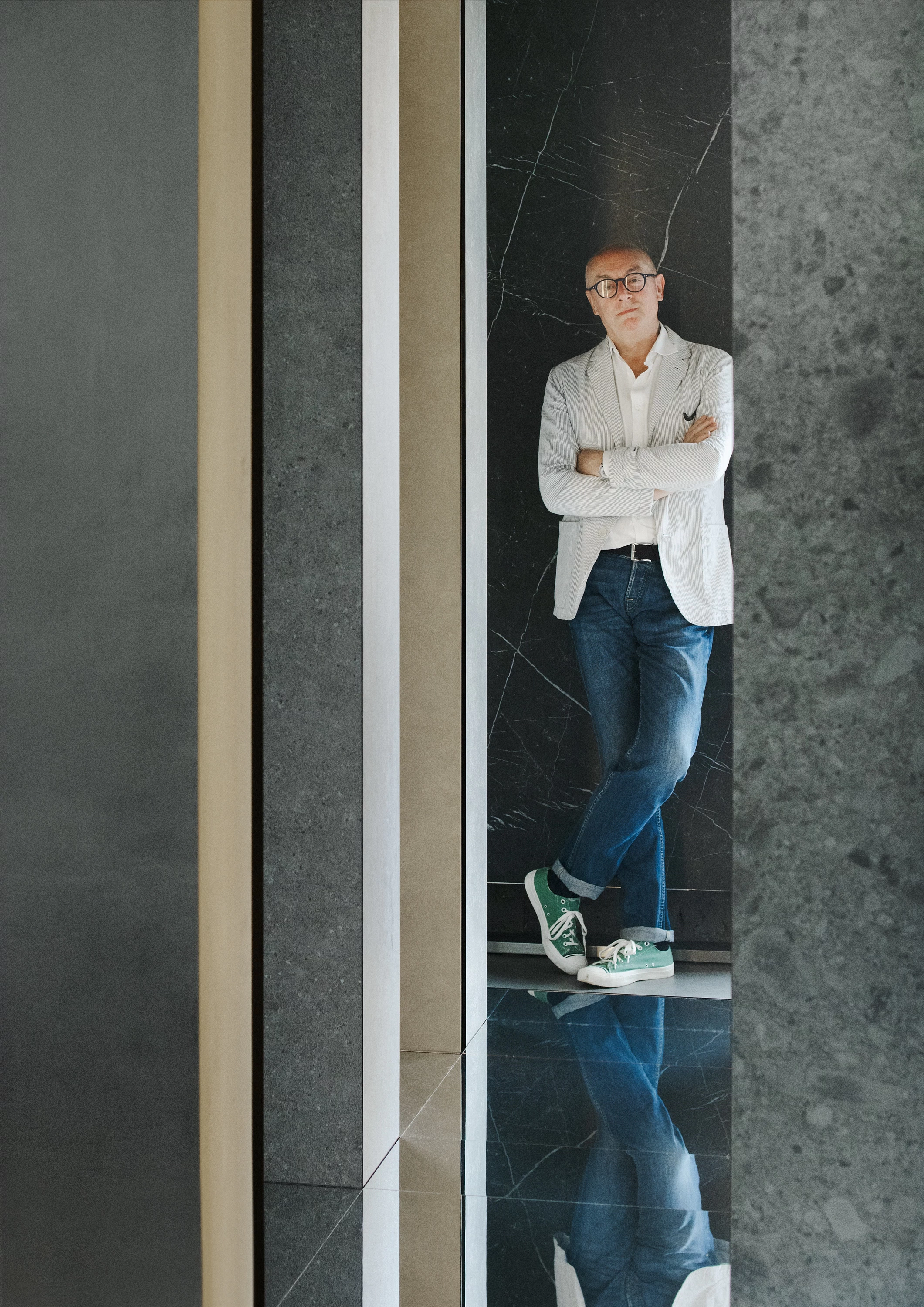 A harmony of looks.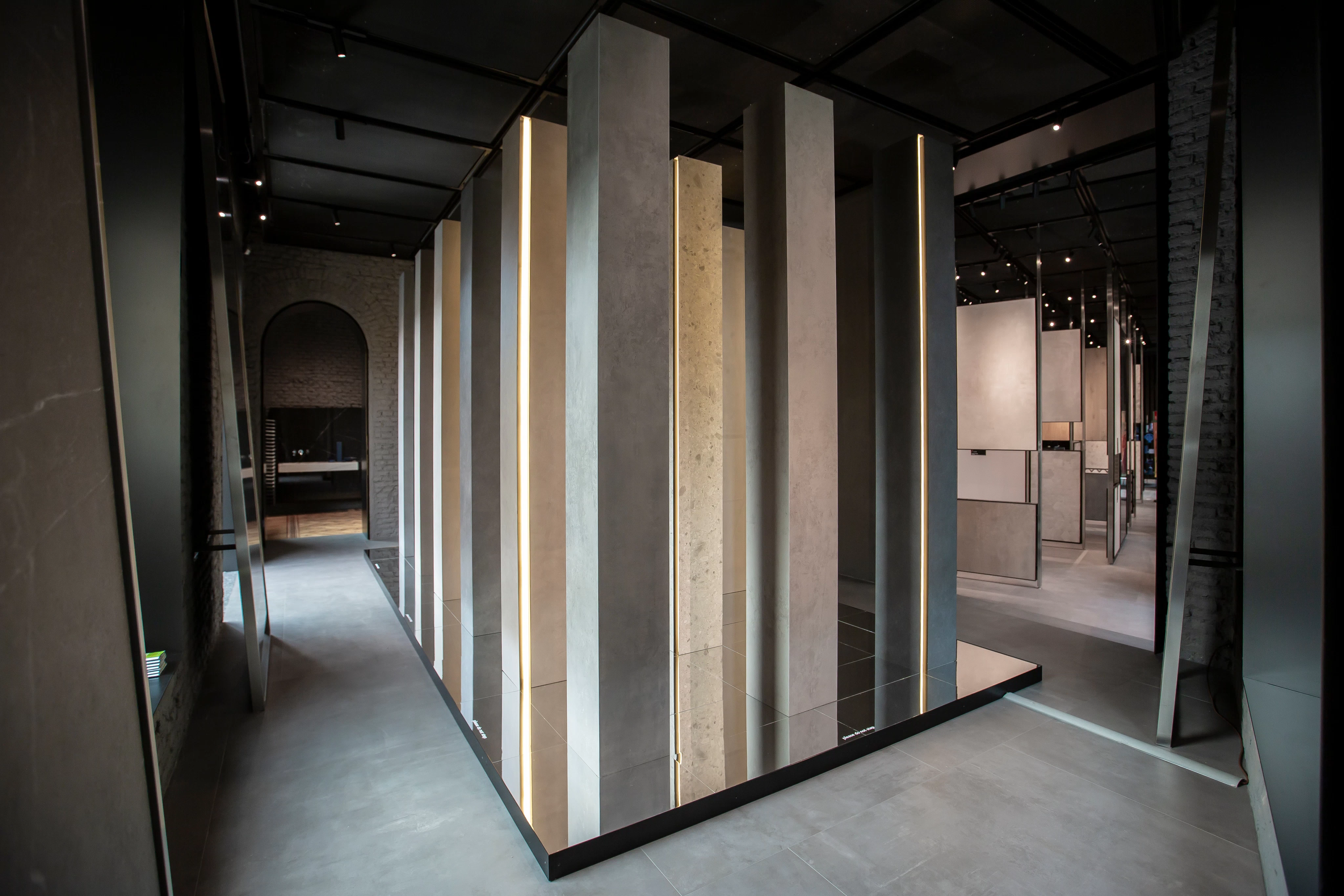 Boost World is the complete surface system for the world of design. An original style project that brings together collections with a concrete, stone and raw earth look for color matching. The palette of neutral shades allows for all types of combination on the wall and floor in contemporary environments.
The perspectives of design.
To decorate the geometric shapes of Monoliti, Piero Lissoni chose the large porcelain slabs of Boost World in the 120x278 format. Laid at full height, these surfaces bring out the graphic effect of the original material and lend themselves to cladding floors, walls, and volumes with an elegant style.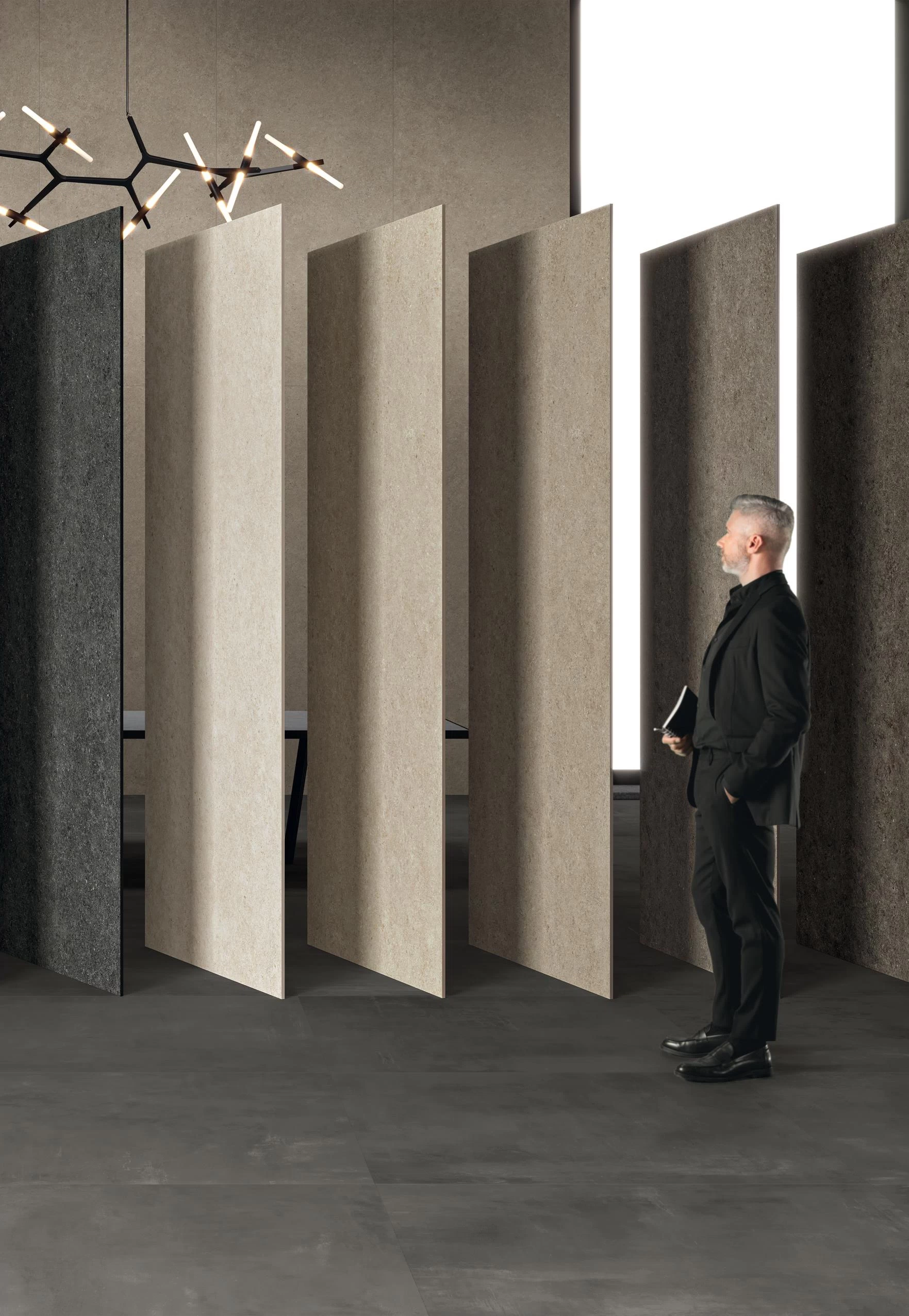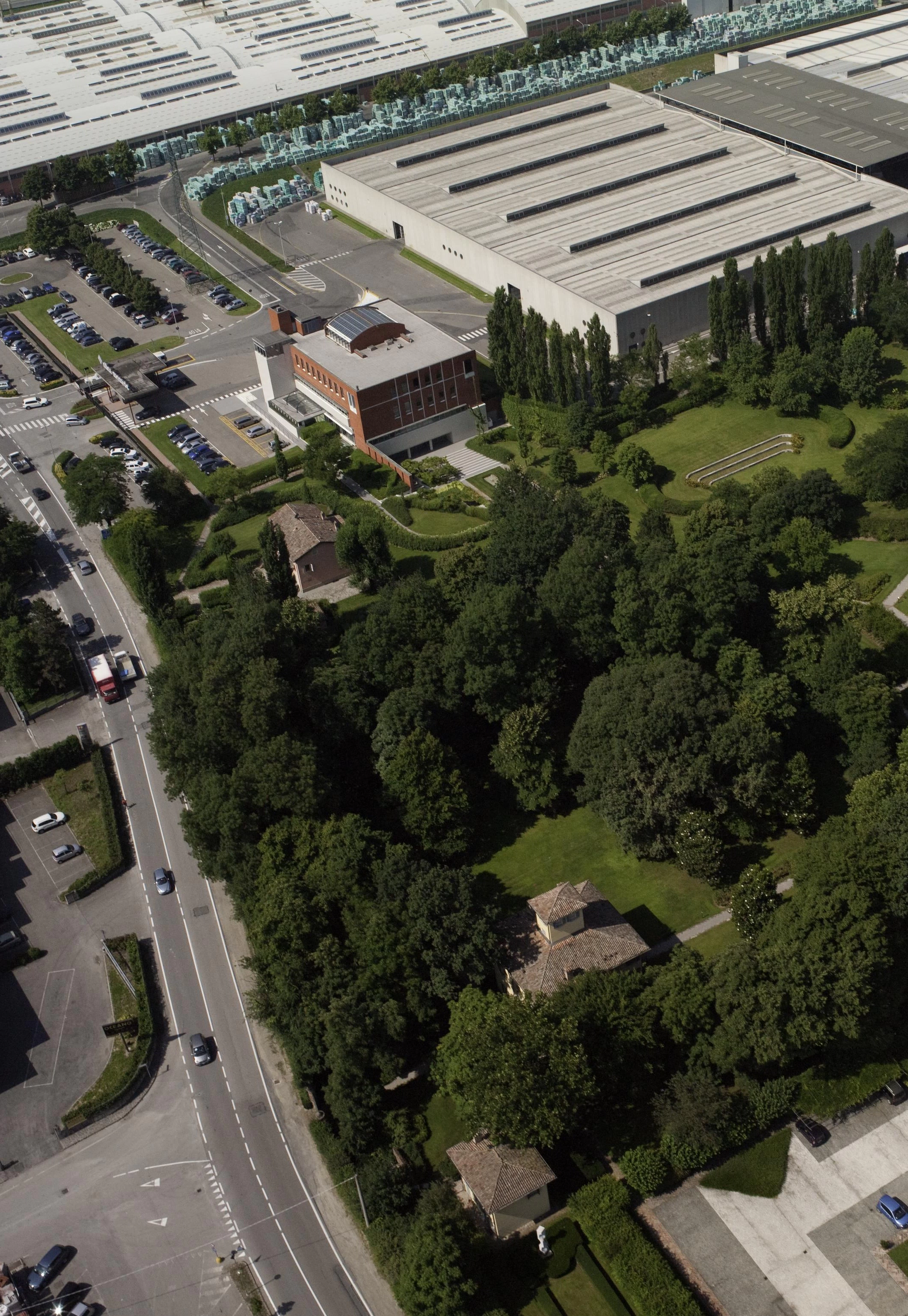 Design the present, safeguard the future.
Design Week 2022 will offer an opportunity to talk about sustainable design, which is at the heart of our business model. In Atlas Concorde manufacturing facilities, environmental protection is an essential component of a production process dedicated to excellence. We work every day to reduce the consumption of energy and raw materials, using only recycled and recyclable raw materials, recovering waste, wastewater, and the heat of the kilns.
A privileged meeting space.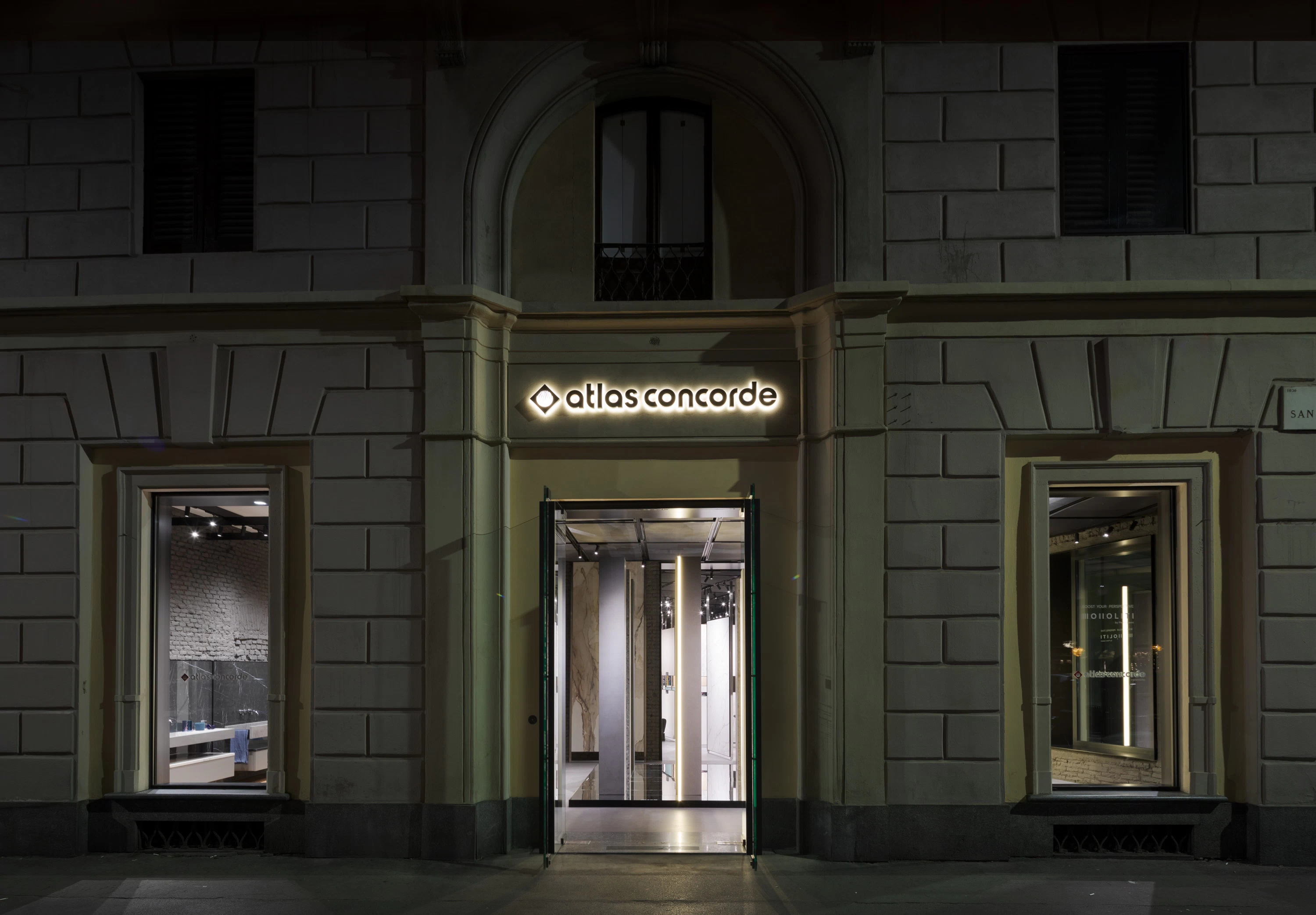 Atlas Concorde Studio Milano is a place of exchange with the world of contemporary architecture and design. Conceived as a modern art gallery and created by the Lissoni&Partners studio, the exhibition space will allow you to appreciate the esthetic and application potential of Atlas Concorde ceramic surfaces and large porcelain slabs.
Need more info? Contact us.
Contact us