Atlas Concorde Ceramics at Milano Design Week 2023
Atlas Concorde doubles its presence at Milano Design Week 2023 with a modern, essential project that is divided between the exhibition space inside the Salone del Mobile Milano and its flagship store in Brera, Atlas Concorde Studio Milano. The key players in the project are all members of the brand's family: Atlas Concorde, the brand for indoor and outdoor ceramic surfaces; Atlas Plan, specialized in large slabs for furnishing elements; and Atlas Concorde Habitat, dedicated to bathroom furnishings.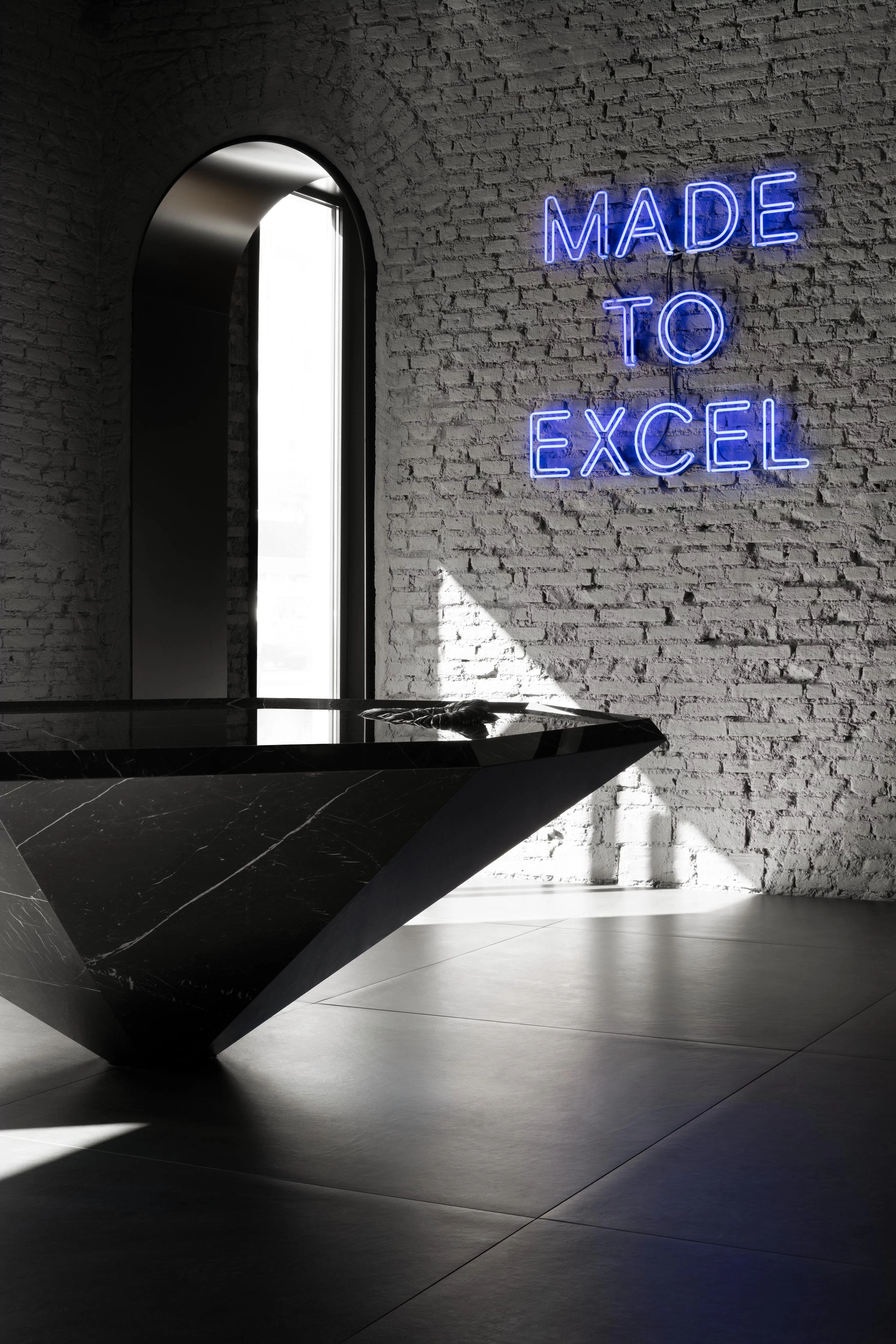 FUORISCALA
Expanding design compositions
A project that makes one reflect on the ability of large slabs to redesign spaces and furnishing elements
The collaboration
"We've taken the concept of Atlas Concorde's large formats to the extreme through two installations where unexpected elements play on the change of scale," explains Piero Lissoni. A conceptual exercise where architectural forms are reversed to become products and vice versa, tables with a multifaceted shape that practically break the rules for making a real table."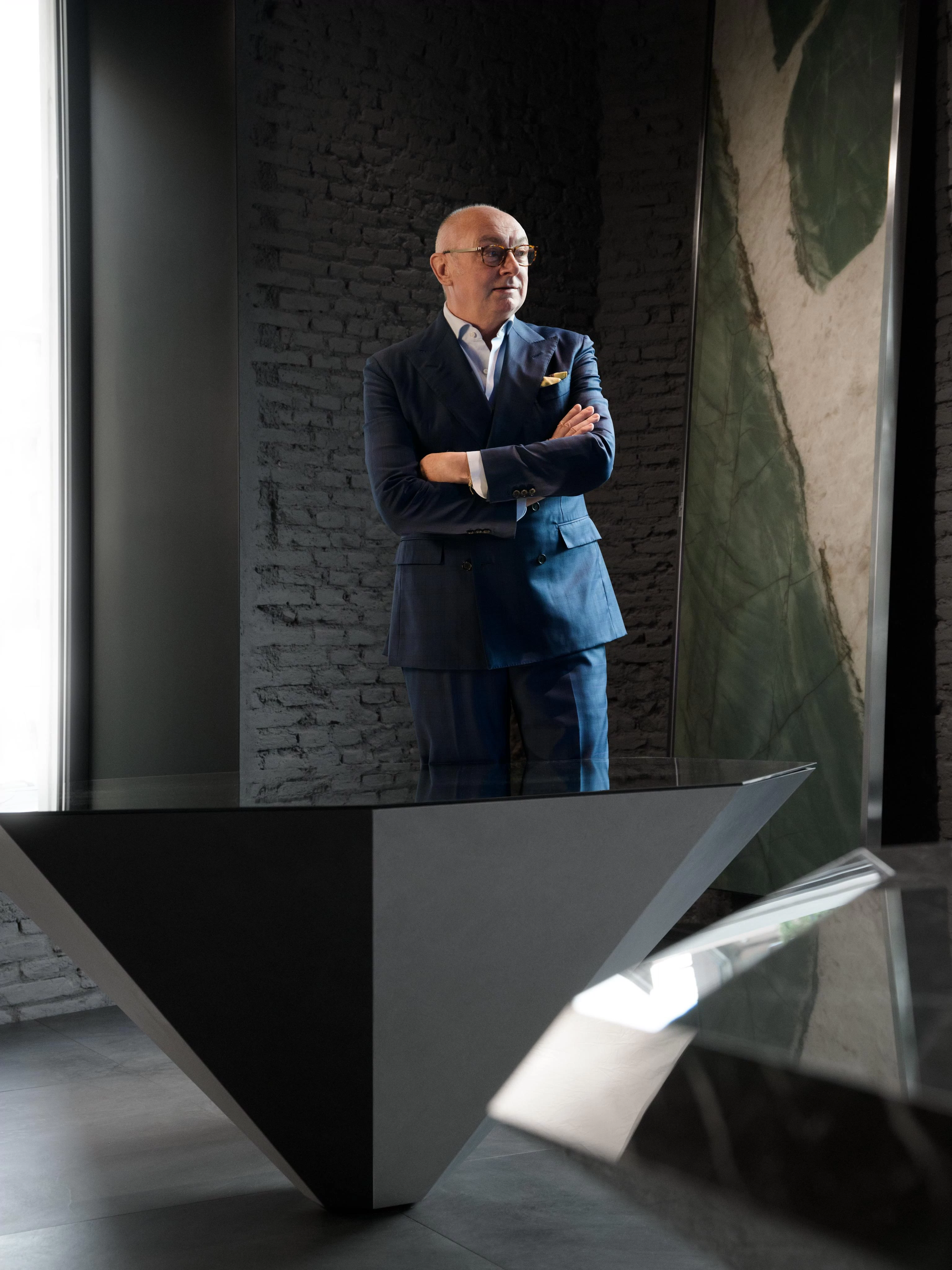 AtlasConcorde MDW Showroom Fuoriscal - Copia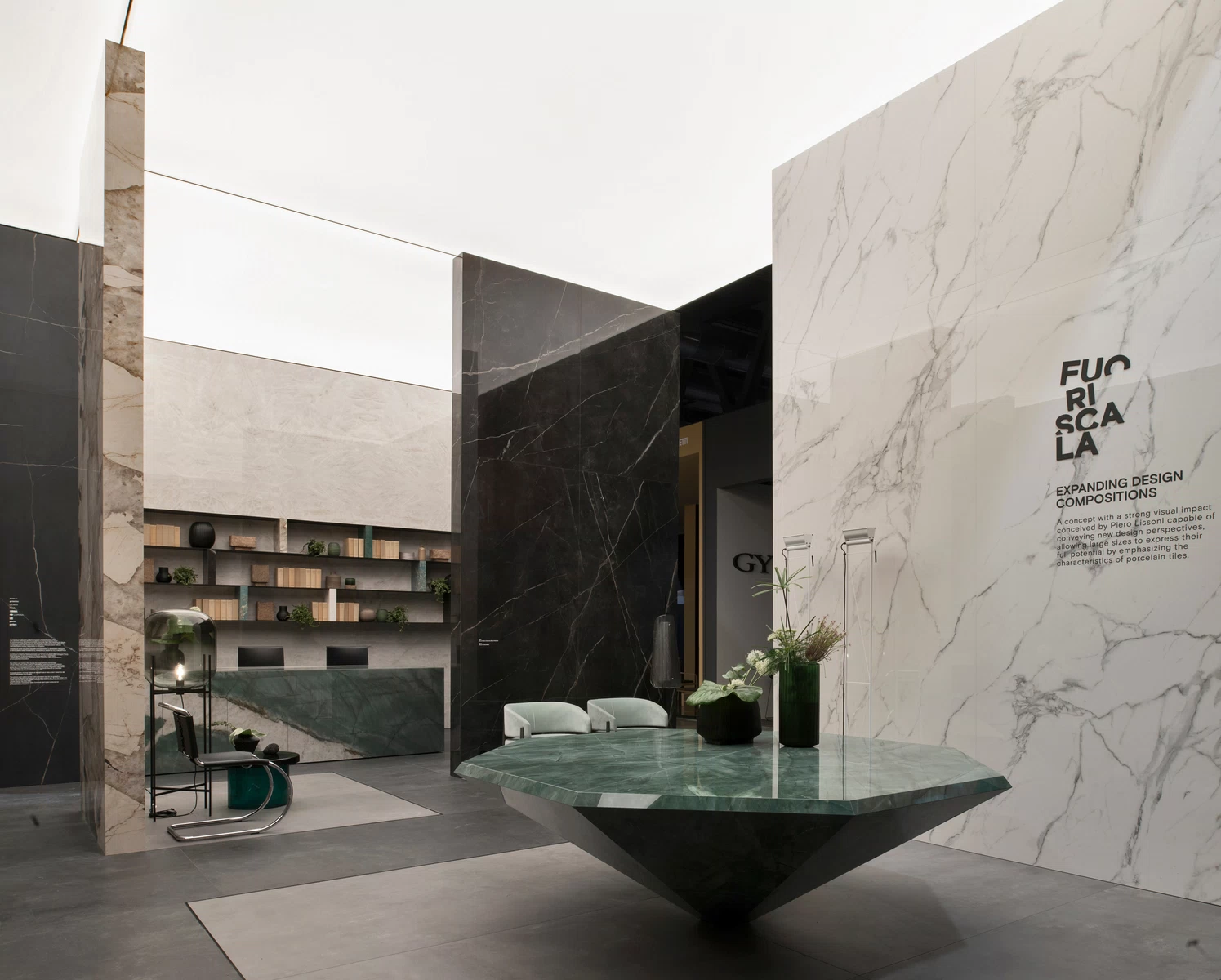 03 2014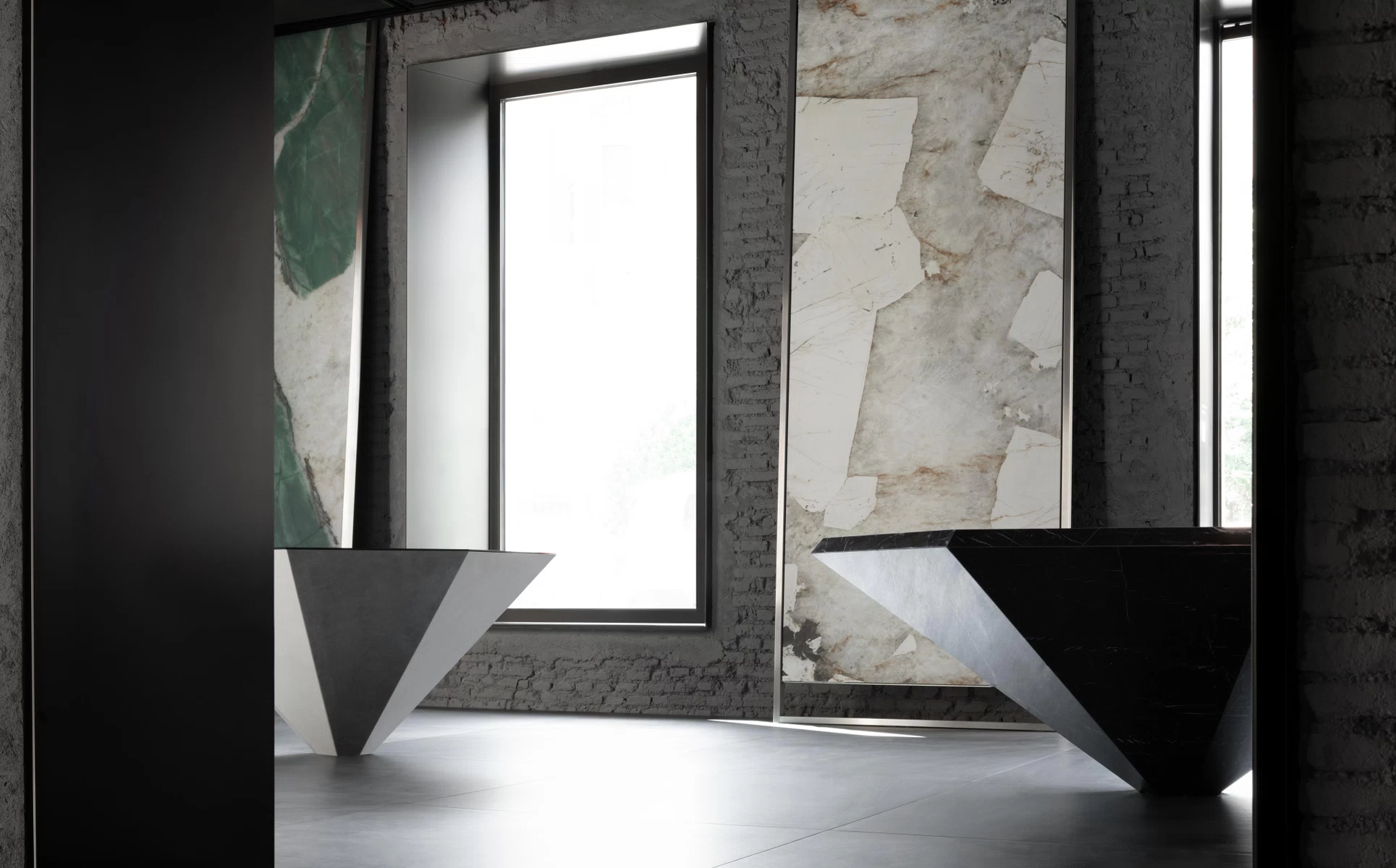 AtlasConcorde MDW Showroom Fuoriscala 04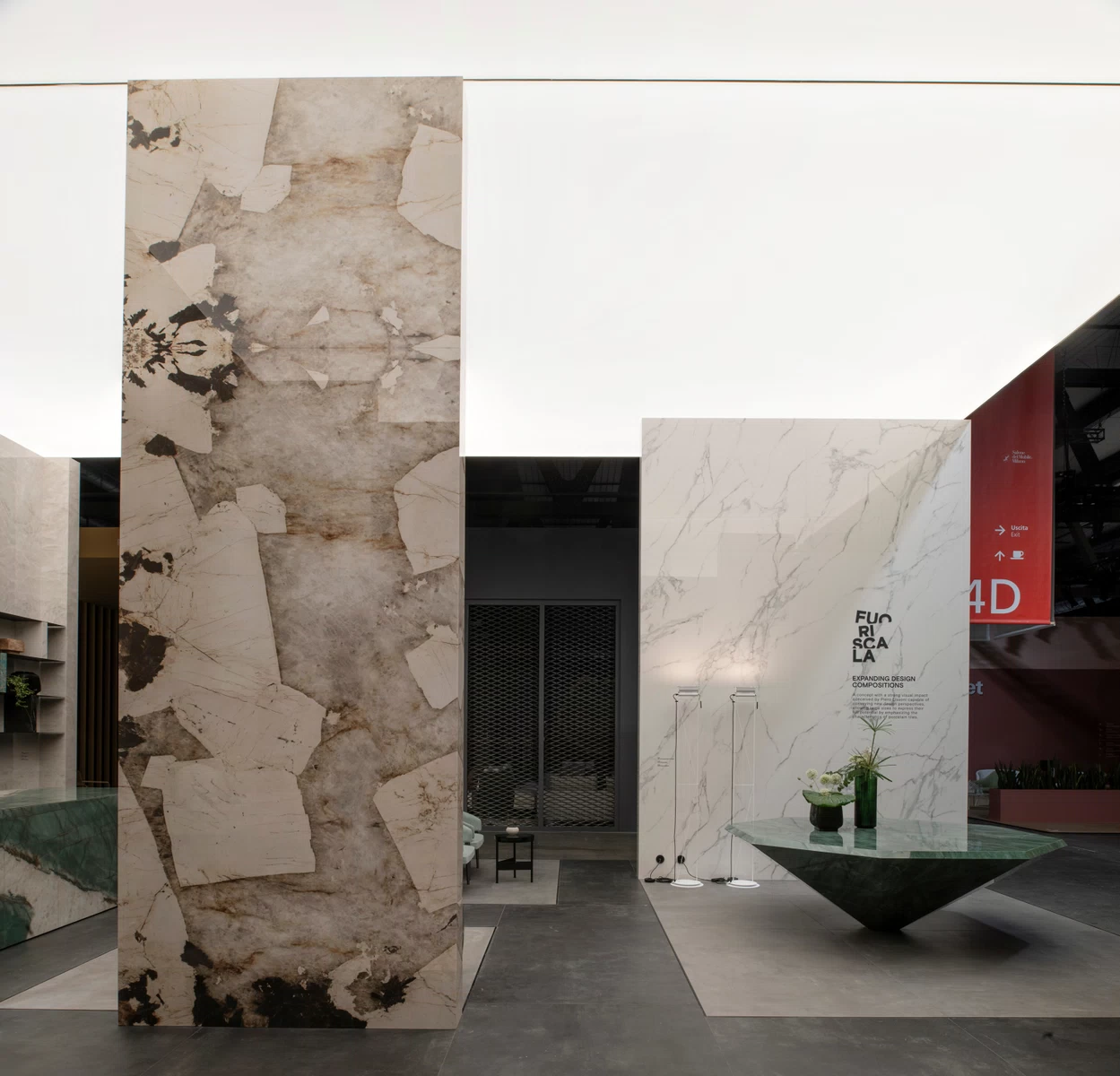 10 1997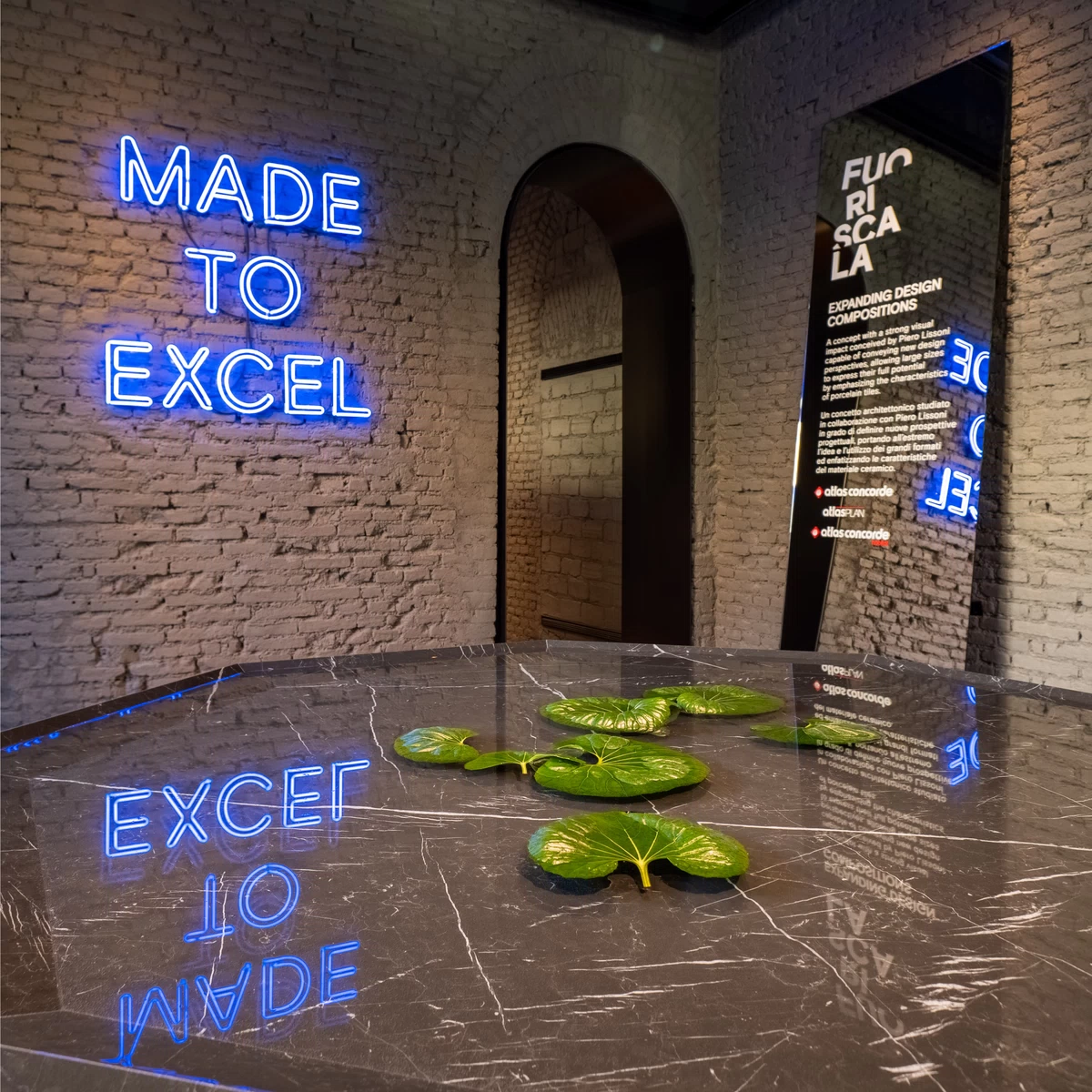 AtlasConcorde Showroom MDW23 (1)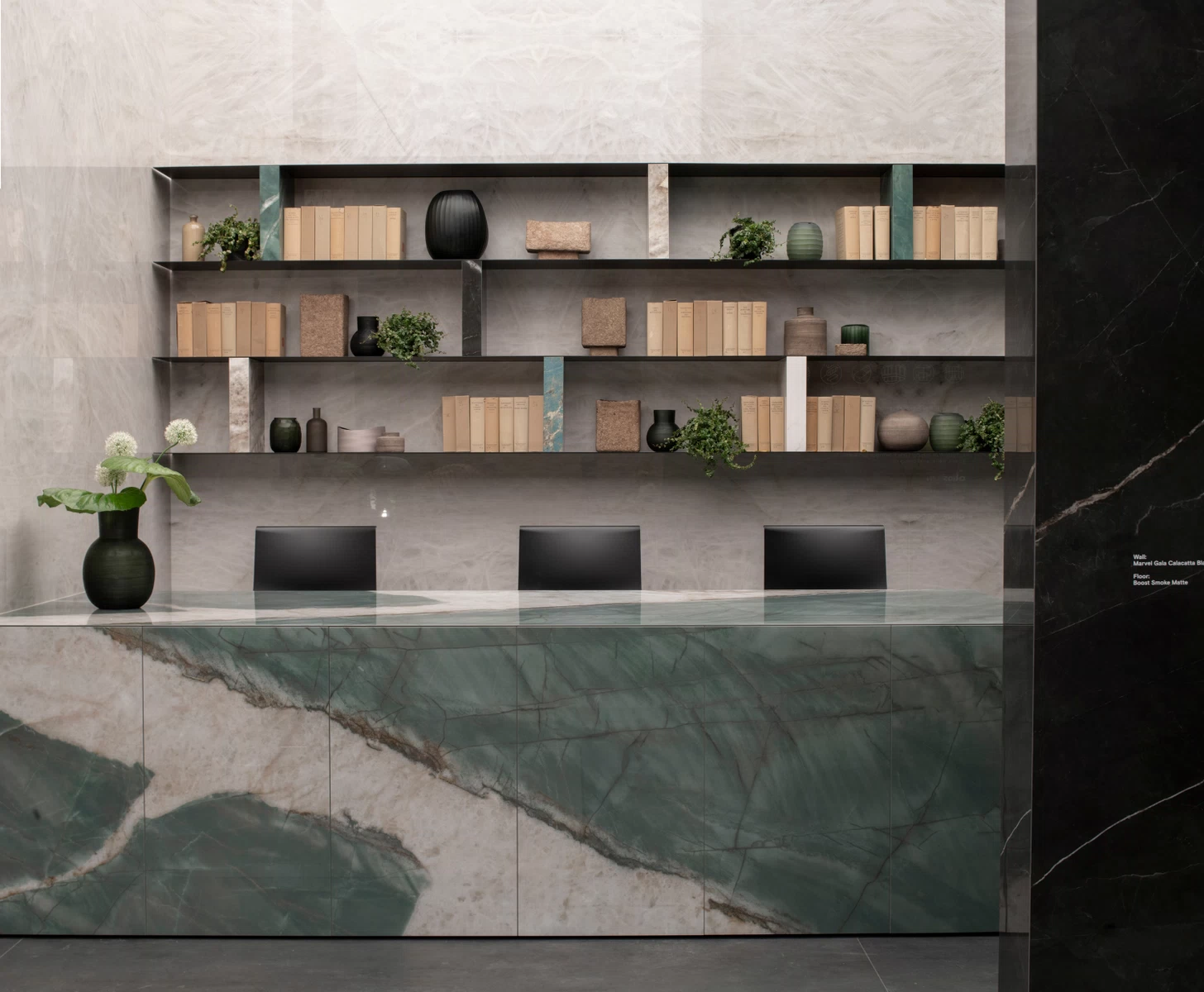 15 2027
MILANO DESIGN WEEK 2023
Within the two spaces, "Fuoriscala" offers visitors two different perspectives that can play off of each other, allowing the large formats to express their full potential.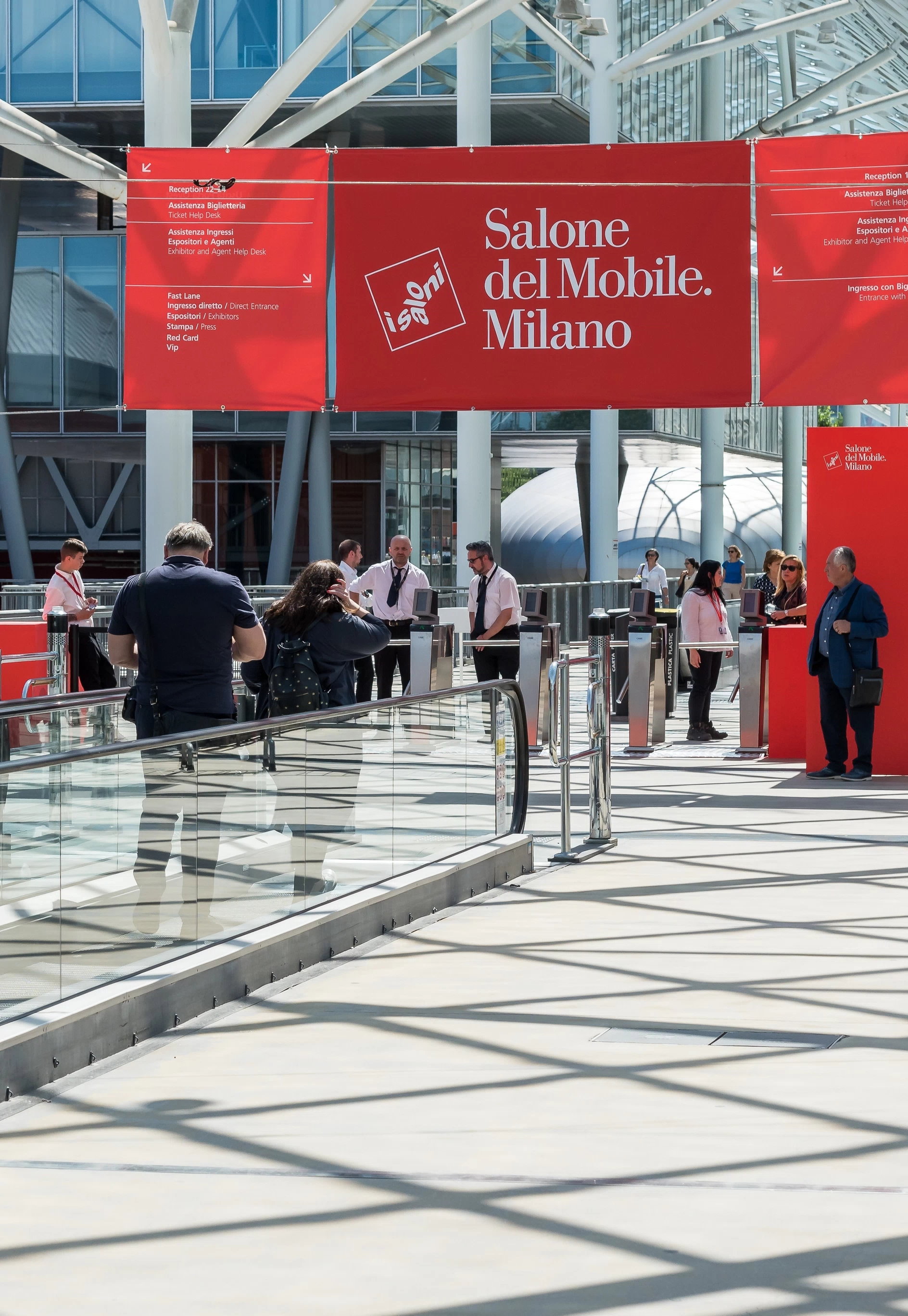 Salone del Mobile 2023
Hall 14, Booth D27
For their first appearance at the Salone del Mobile, the large slabs recall the primary and archetypal forms of architecture that, like stage sets, enclose and give life to multiple settings where the earthy nature of the porcelain tiles is always the main focus.
Fuorisalone 2023
Atlas Concorde Studio Milano, Via San Marco 12
In the Fuorisalone circuit, "Fuoriscala" flips the usual concept of a "table" by giving life to two elements with large dimensions of an abstract nature characterized by prismatic shapes. Slabs, natural elements, transparency, geometries, and reflections are the tools that project the installation into a future dimension.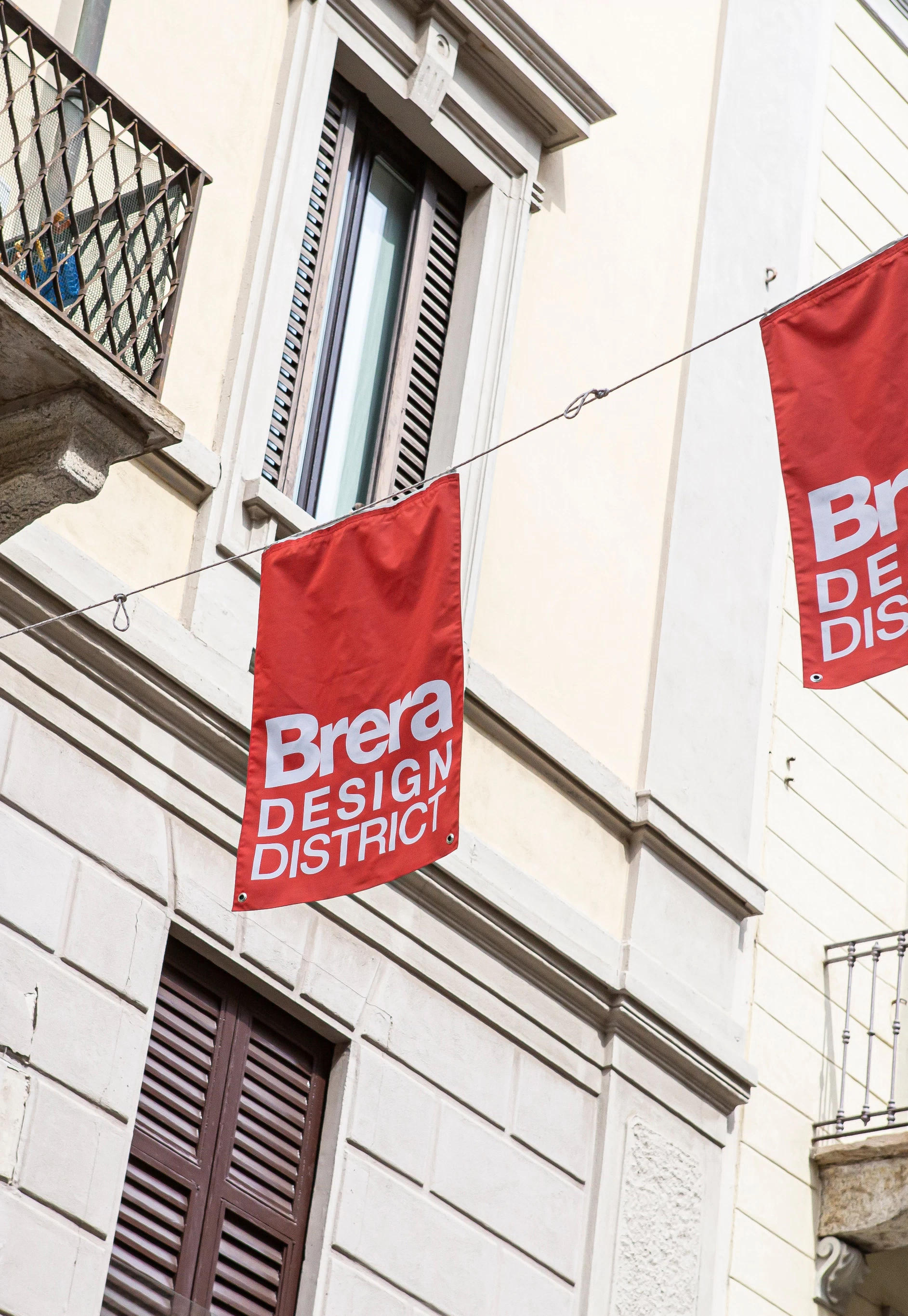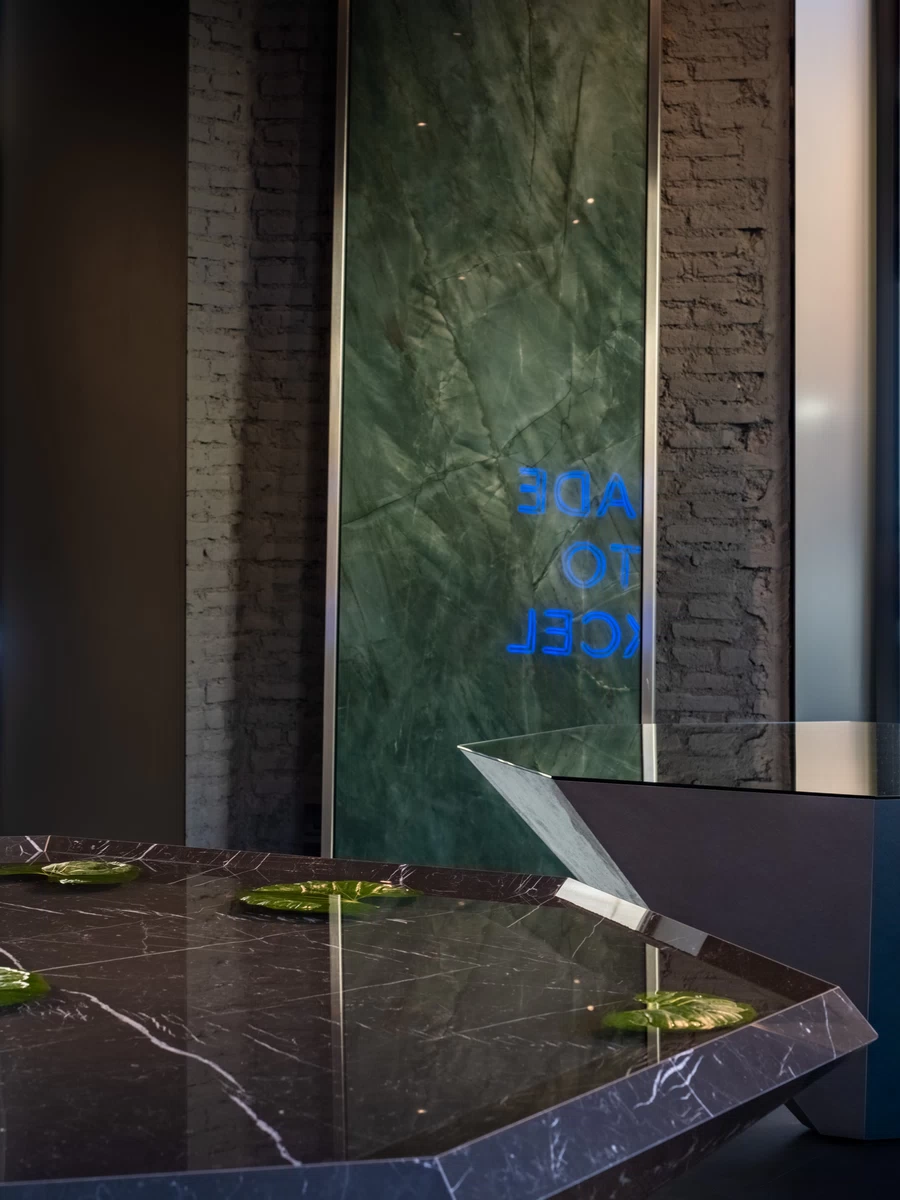 AtlasConcorde Showroom MDW23 (6)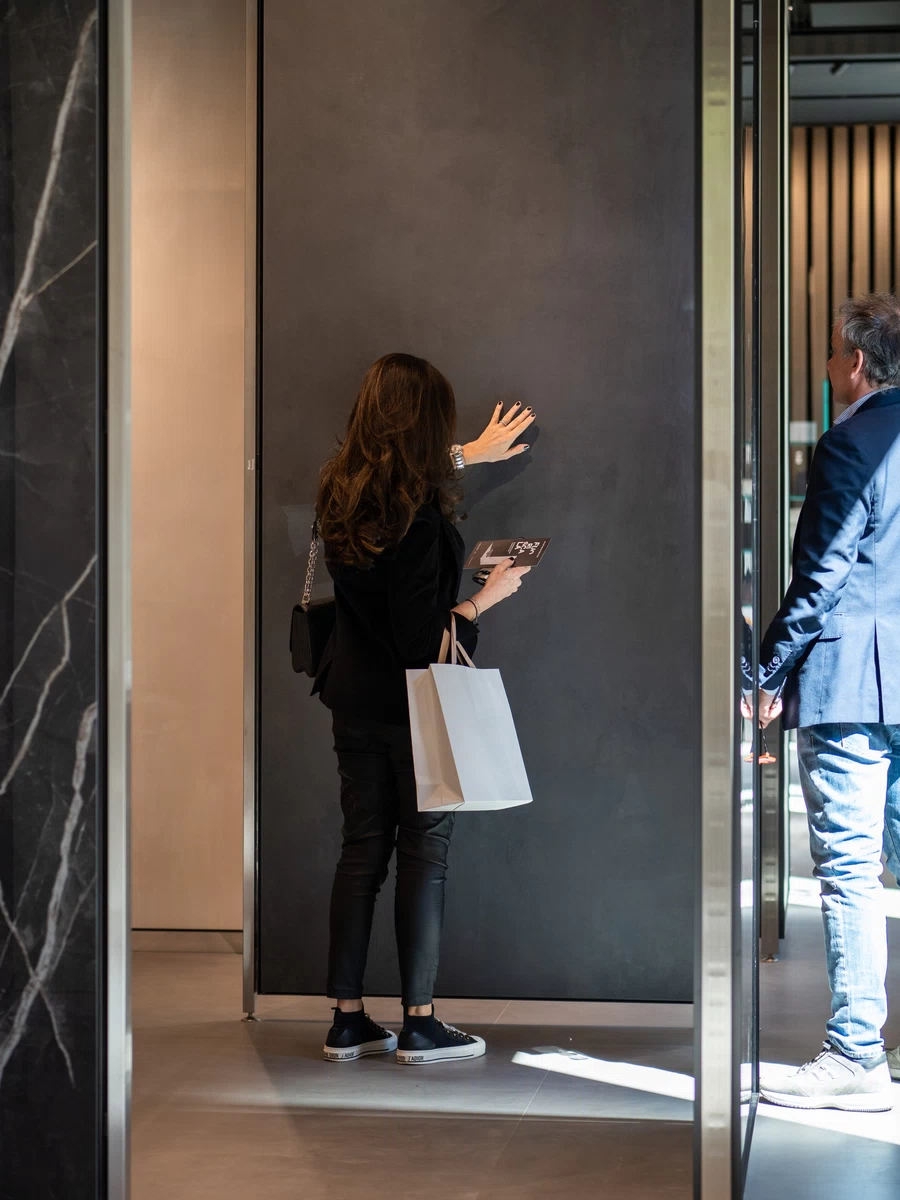 AtlasConcorde MDW23 People 17-04 (25)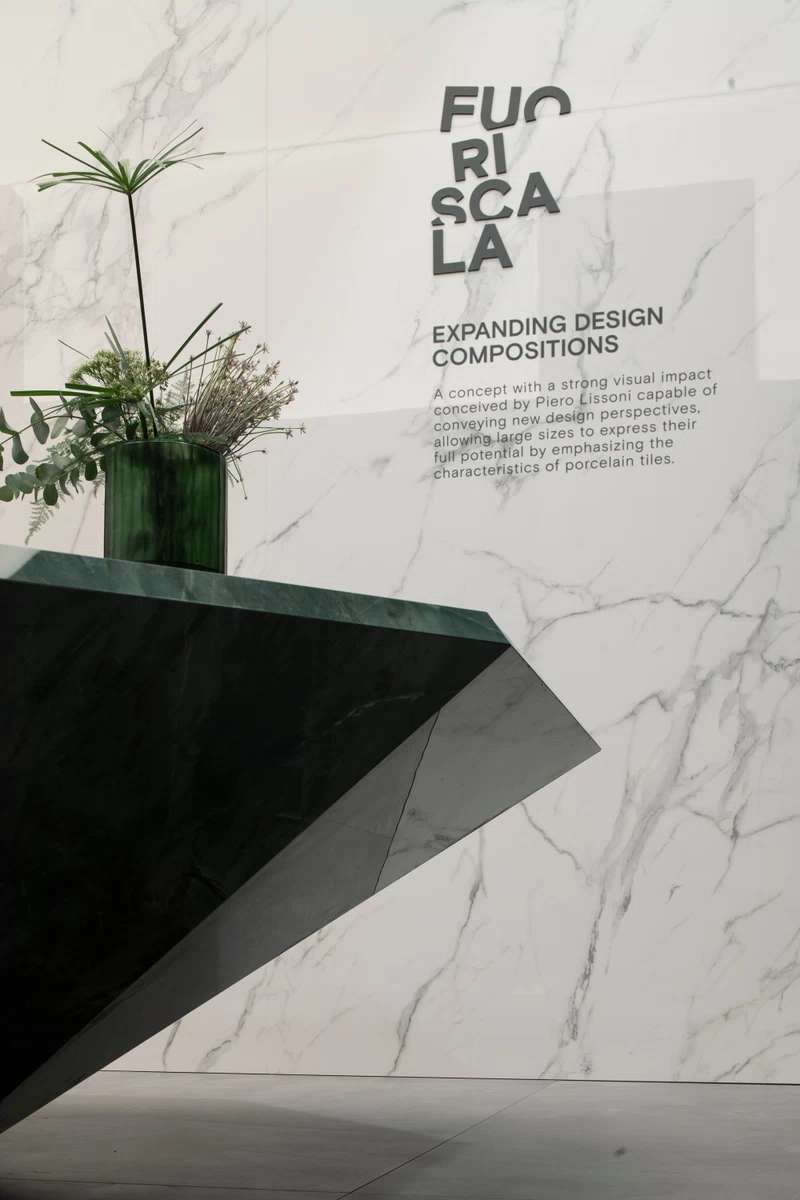 08 2046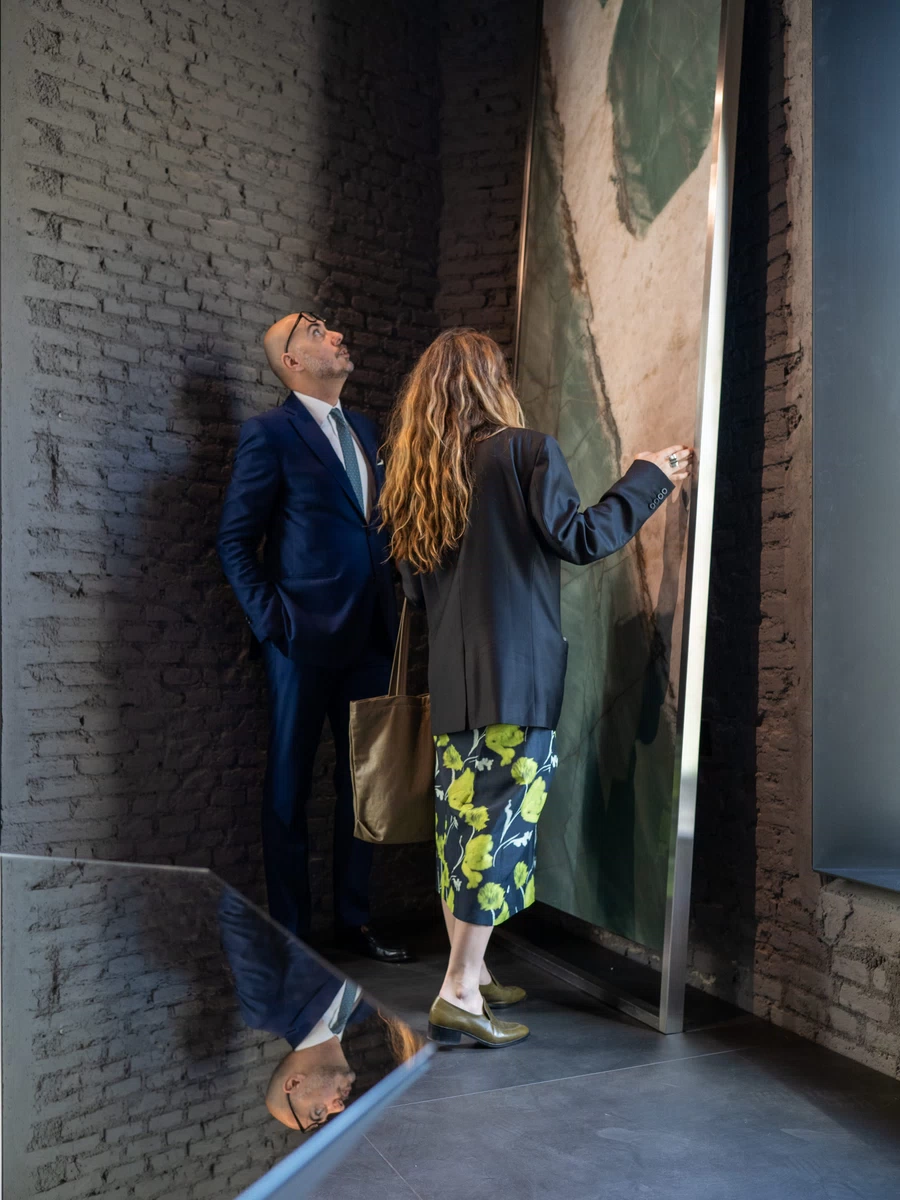 AtlasConcorde MDW23 People 17-04 (28)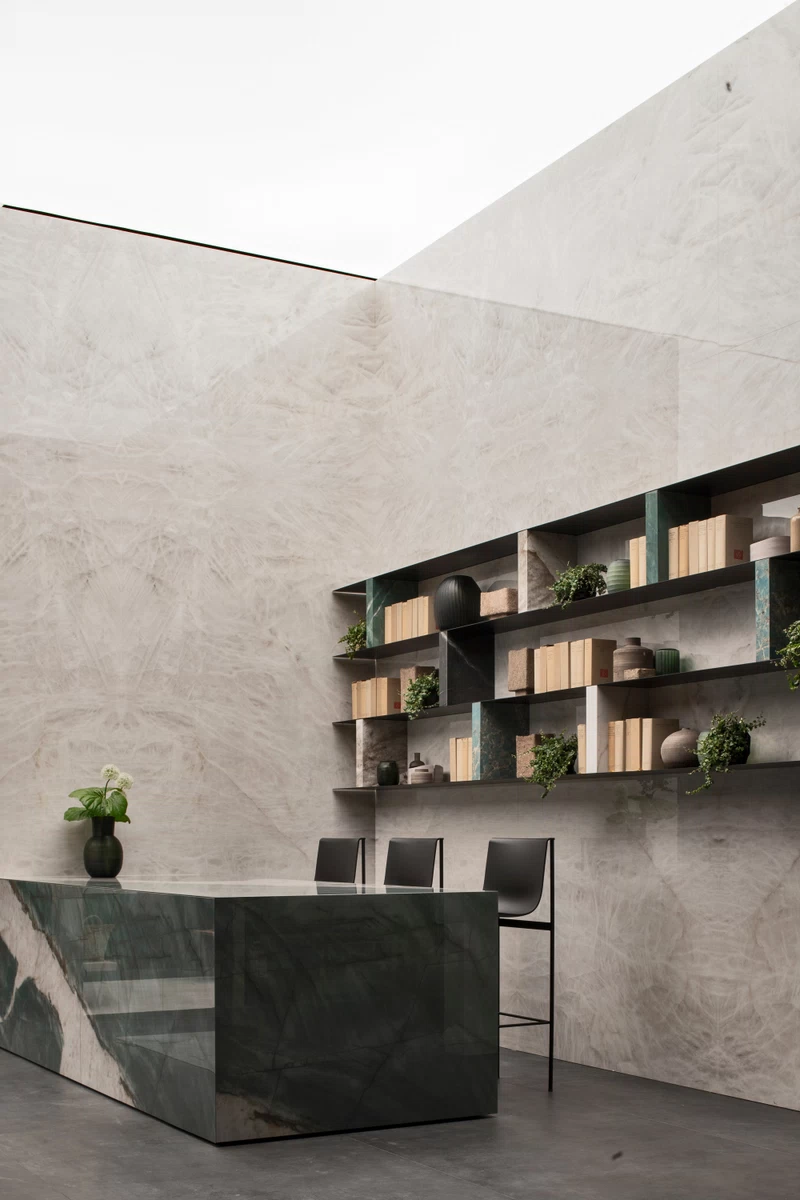 16 1948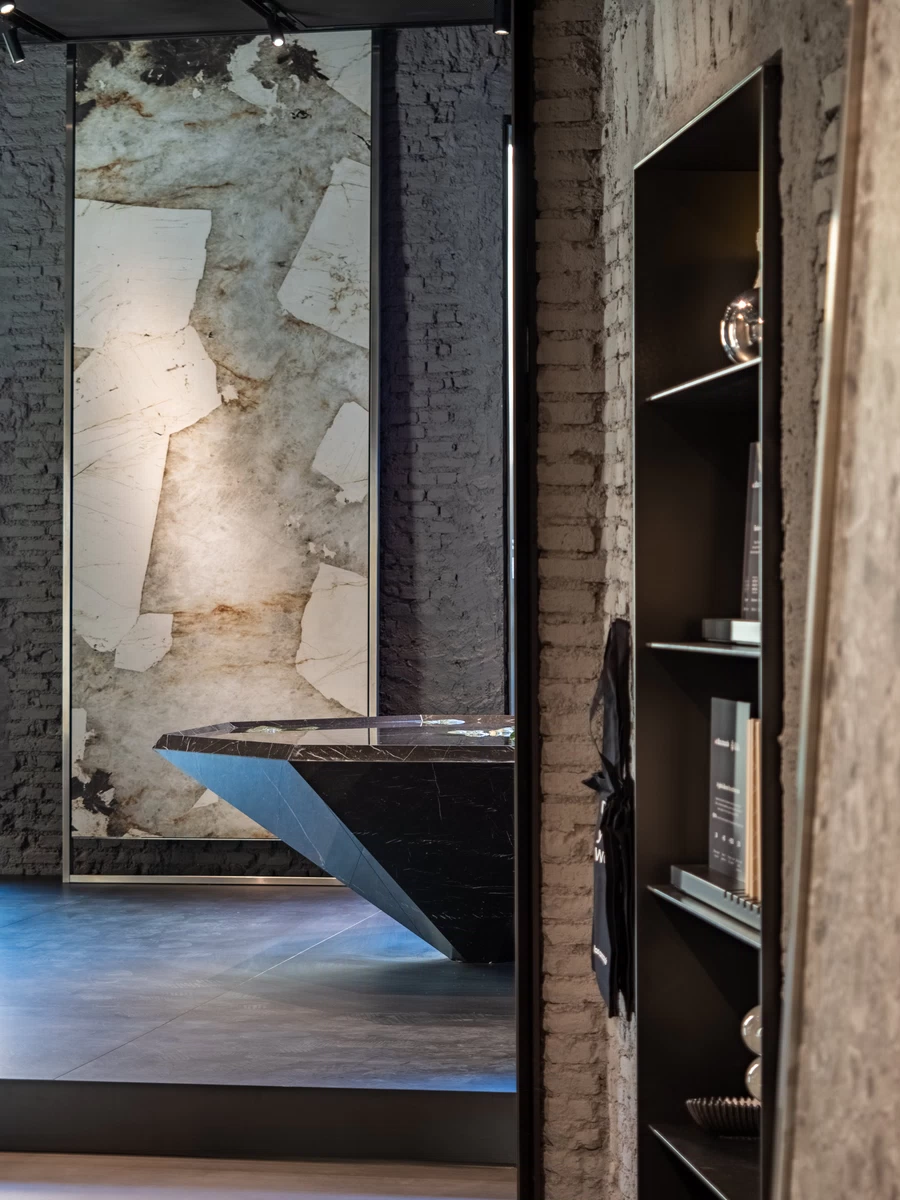 AtlasConcorde Showroom MDW23 (8)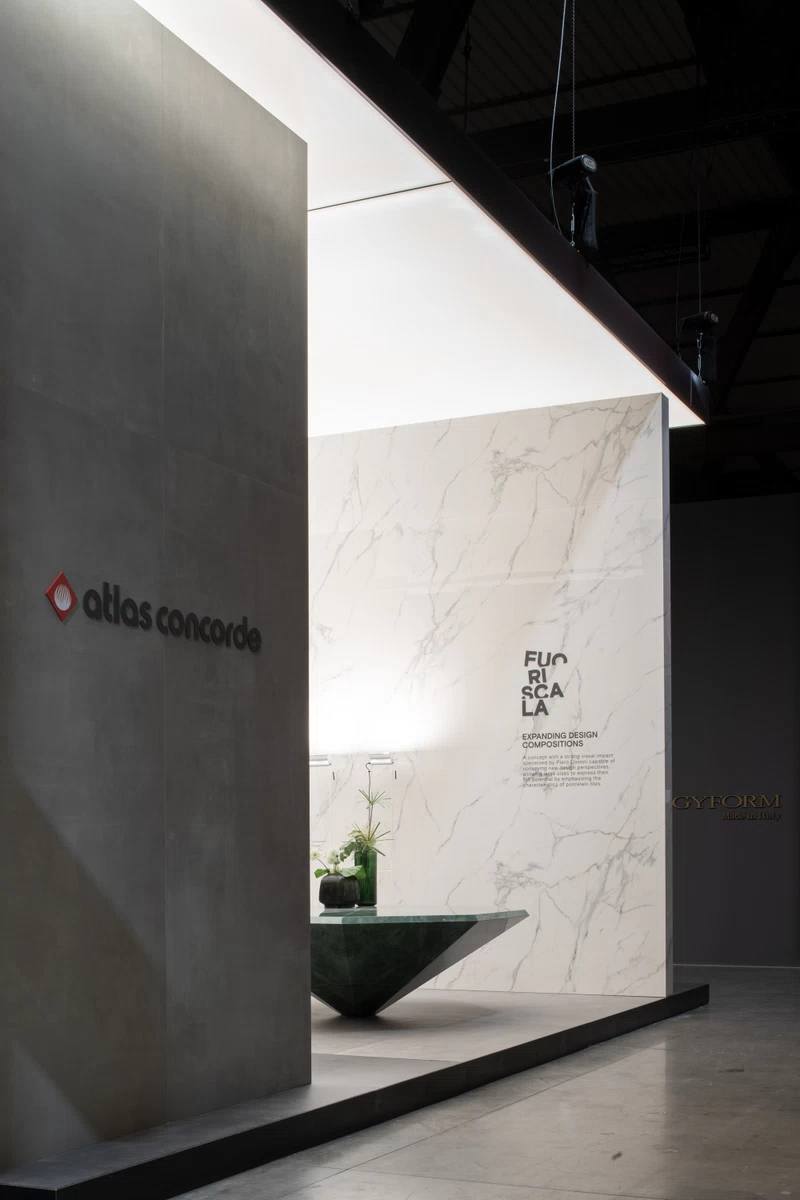 07 1899
AtlasConcorde Showroom MDW23 (7)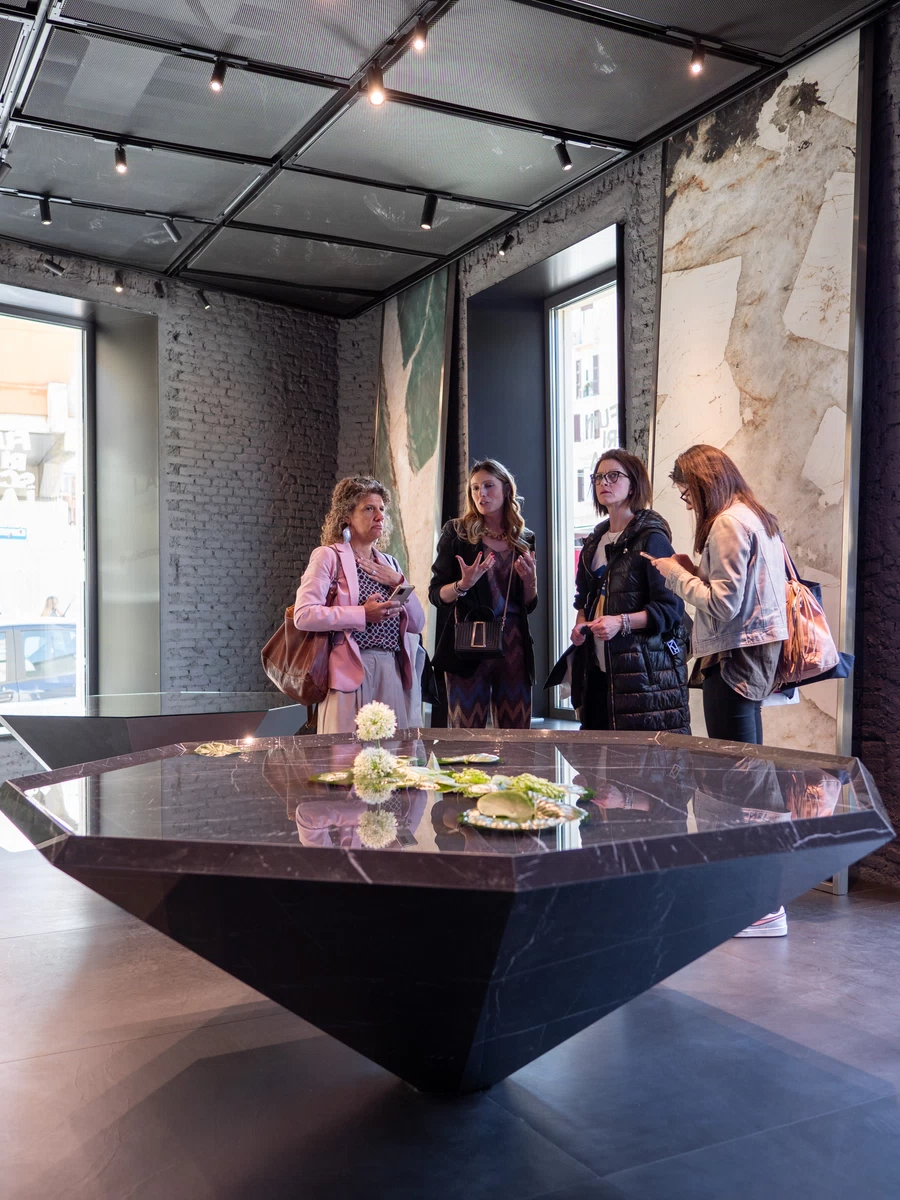 AtlasConcorde MDW23 People 17-04 (23)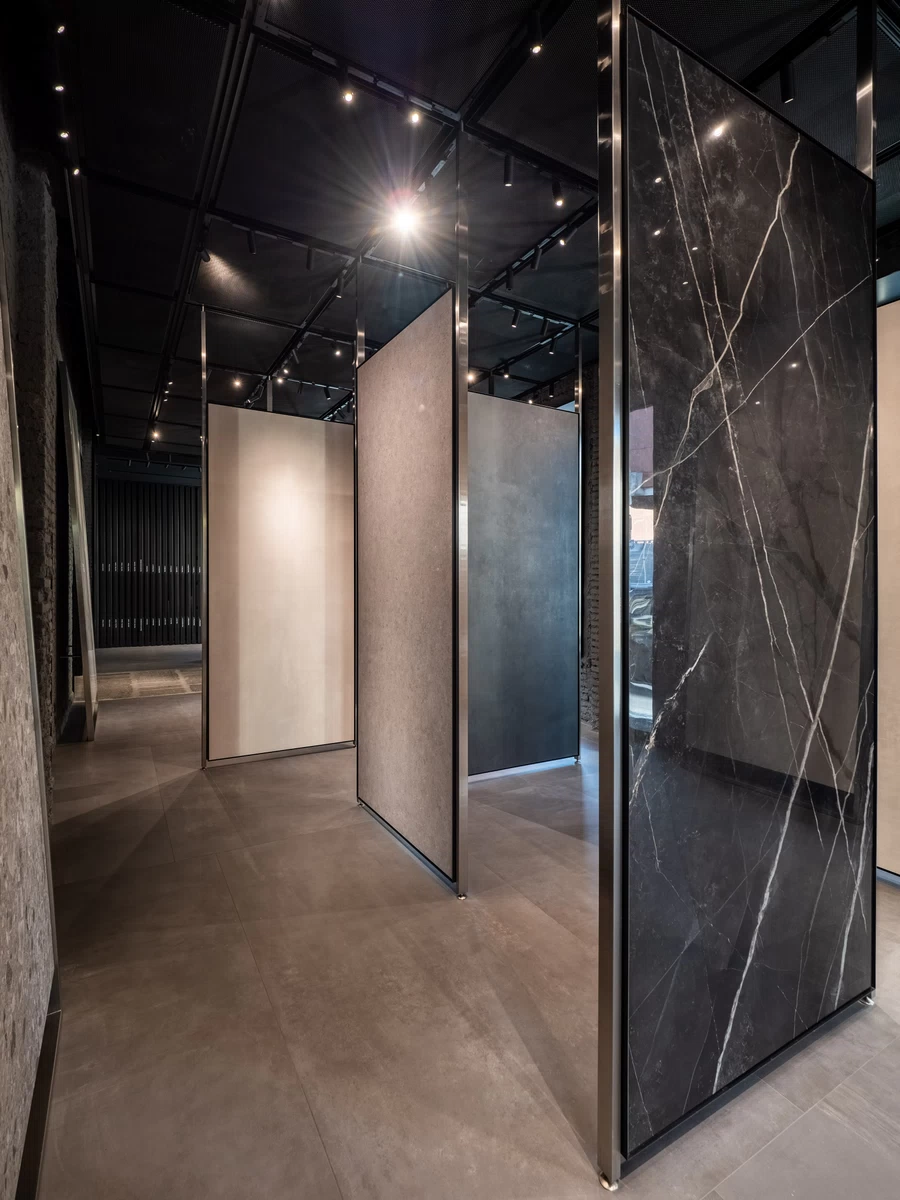 AtlasConcorde Showroom MDW23 (2)
Contact us
Contact us
For support on our products or other information, please visit the contact section.