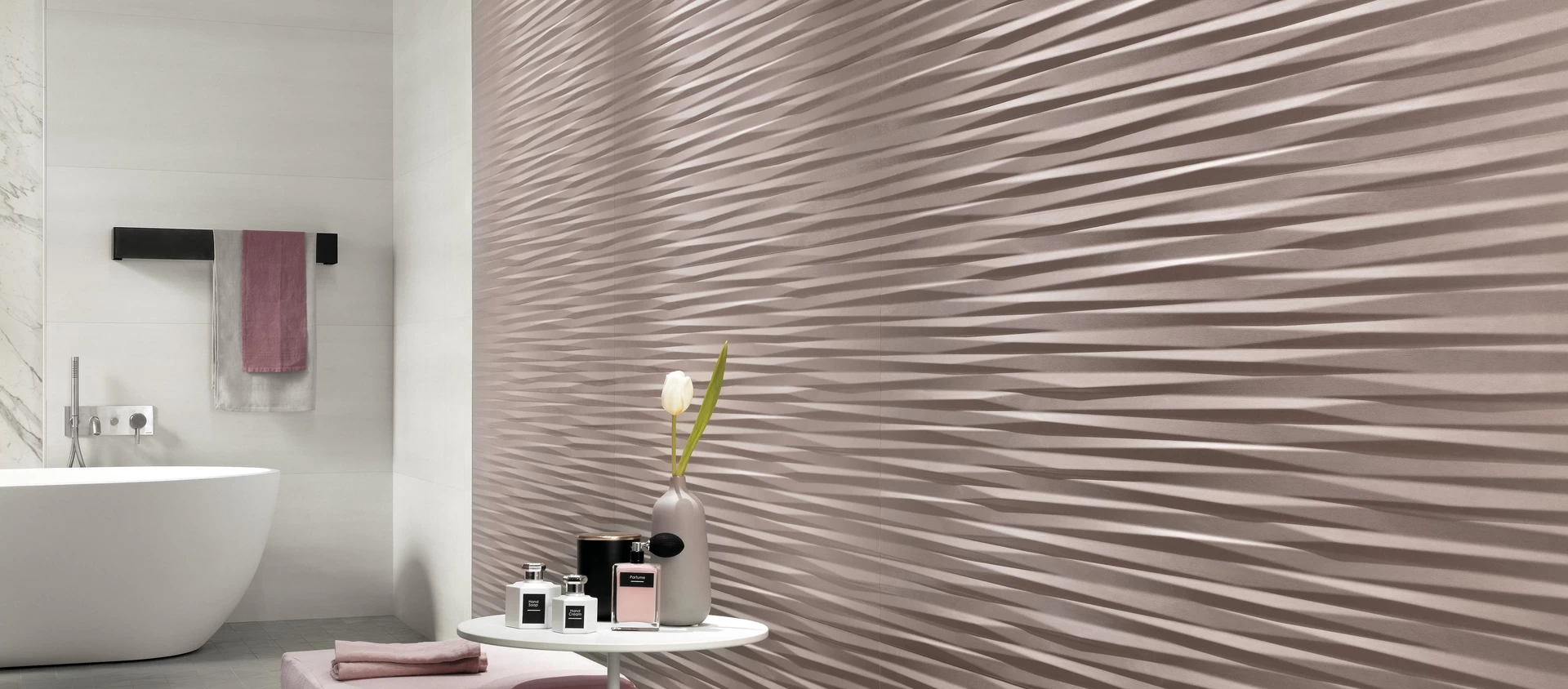 Collection
Three-dimensional ceramic wall tiles with metallic hints
The white clay wall tiles of the Mek collection, featuring thin metallic streaks on a background of same-color shadings, include three-dimensional ceramic wall tiles that create spectacular walls with multiple, modern, and evocative reliefs.
Three-dimensional ceramic wall tiles are available in two different patterns, offering the possibility to create walls with a bold impact, giving commercial and residential spaces a refined design.
Mek 3D Ultra Blade makes it possible to create three-dimensional ceramic walls where elegant facets with metallic accents alternate with decisive contours. The ceramic surface features hints of metal and tapered reliefs that create a play of light and shadows. Mek 3D Ultra Blade is available in two trendy shades for a touch of color on the wall: one with gold-pink accents and another that tends to blue inspired by harmonic steel.
Mek 3D Fold breathes life into three-dimensional ceramic wall tiles with soft waves inspired by hand-worked metal sheets. It is available in two color variants: a bright white and a neutral, elegant metallic gray. The three-dimensional effect is enhanced by metallic accents and tone-on-tone nuances, for decorating trendy interiors.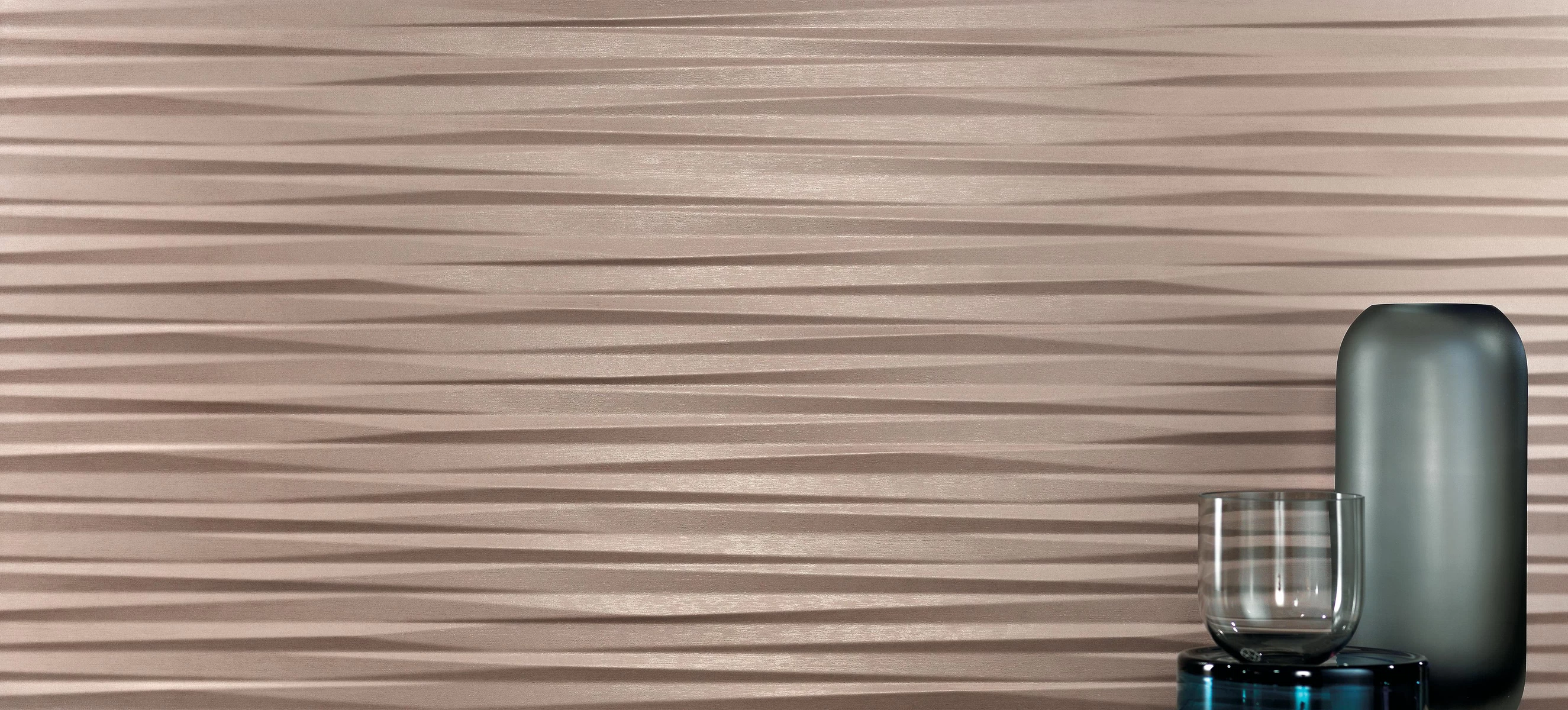 AtlasConcorde Mek 003 07 Rose 3DUltraBlade ST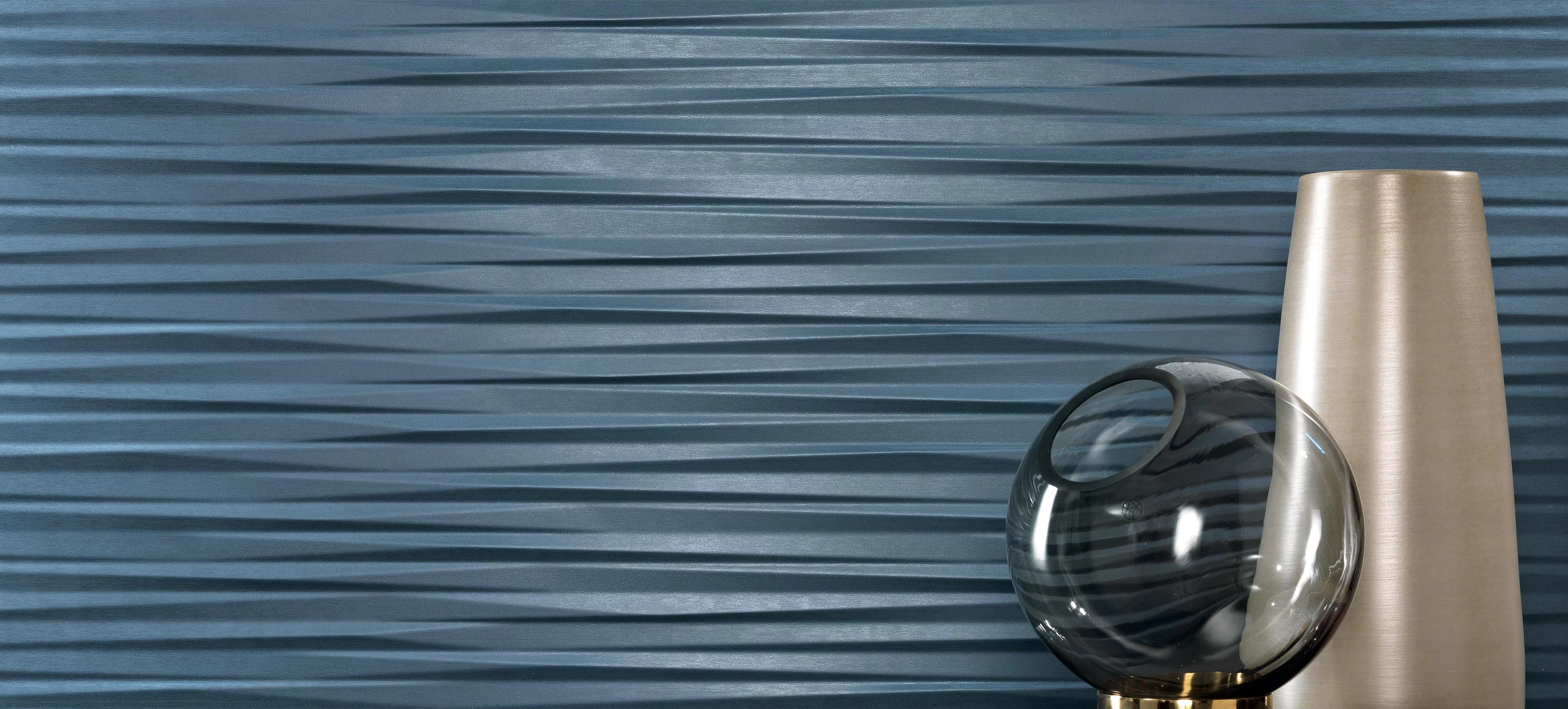 AtlasConcorde Mek 004a 01 Blue 3DUltraBlade ST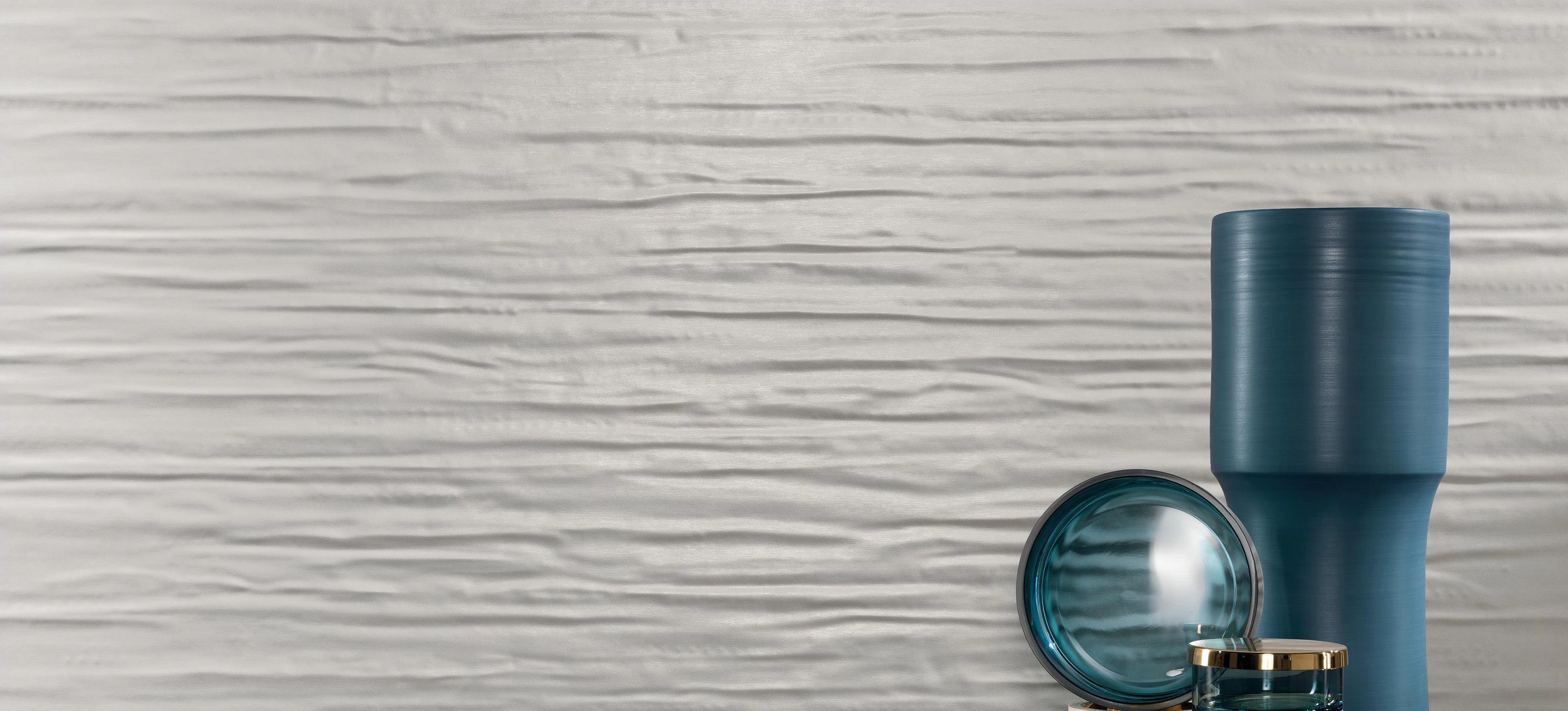 AtlasConcorde Mek 004 09 Medium 3DFold ST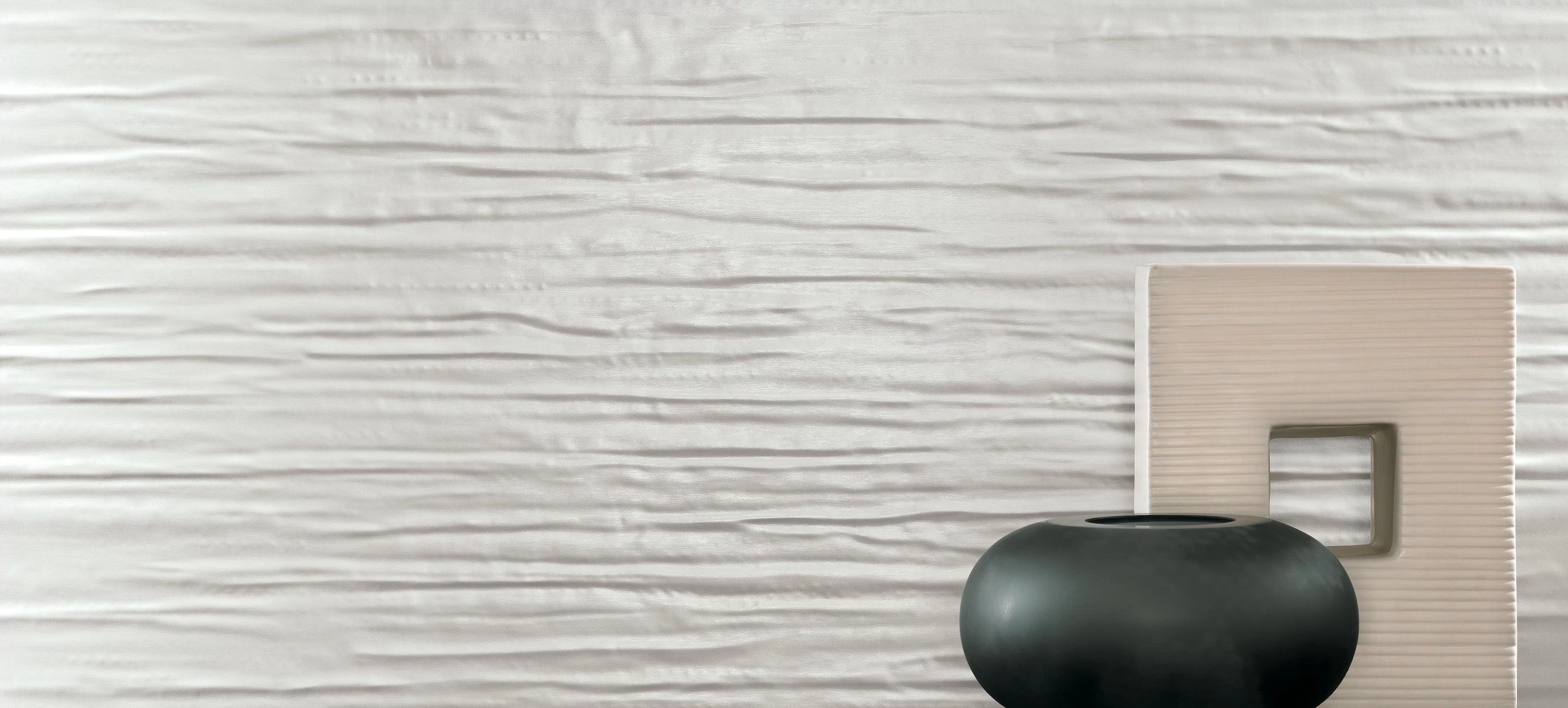 AtlasConcorde Mek 005 08 Light 3DFold ST