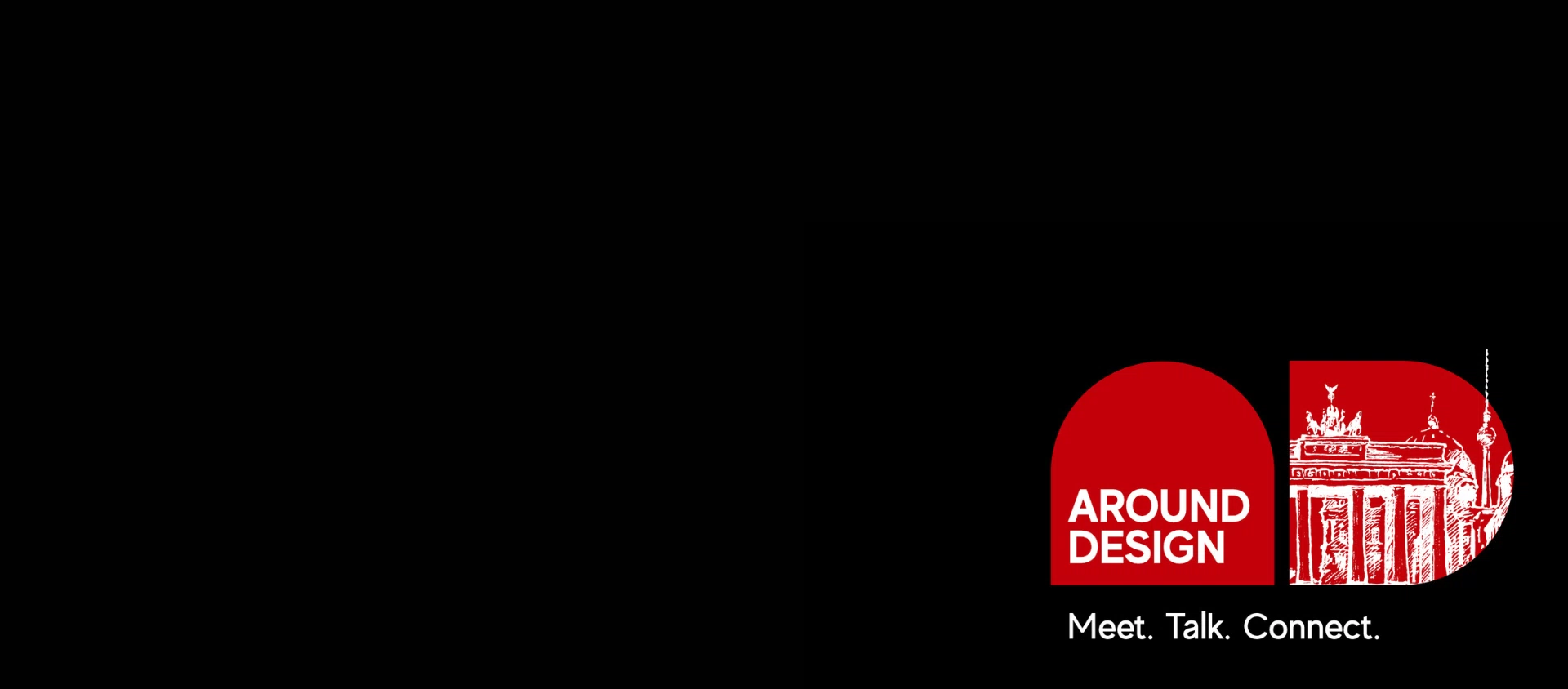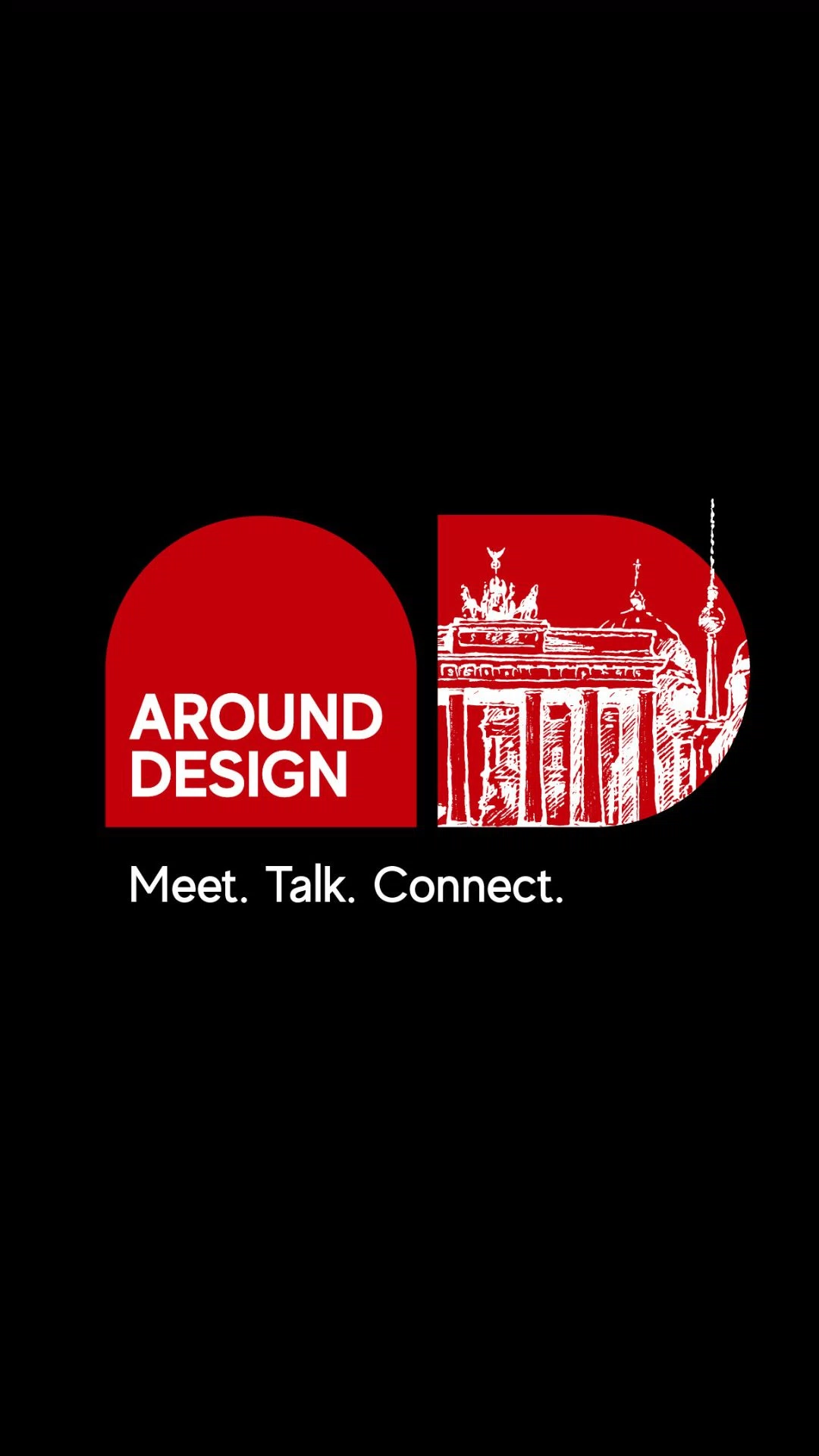 Events
"Around Design. Meet. Talk. Connect" journey continues
Berlin and Milan the two project stops in June
Two project milestones in June
The third event of 'Around Design. Meet. Talk. Connect.", the travelling format of talks and meetings dedicated to current topics in the world of design. The protagonist of the event was the Berlin studio Grüntuch Ernst Architects, creator of the Wilmina redevelopment project: an example of conversion of an area inserted in the urban and social context of the city into a hospitality space inspired by the values of well-being, meeting, contemplation and retreat.
The next round of 'Around Design. Meet. Talk. Connect." will take place on Tuesday 27 June at 6 p.m., at Atlas Concorde Studio Milano.
The protagonists of the meeting, entitled 'Emerging City - New Challenges for Milan', will be Gianluca Peluffo, Founder Peluffo & Partners, and Andrea D'Antrassi, Associate Partner MAD Architects, two of the most prestigious names in the field for 'MIND - Milano Innovation District',
one of the most impressive redevelopment projects currently underway in the city of Milan.