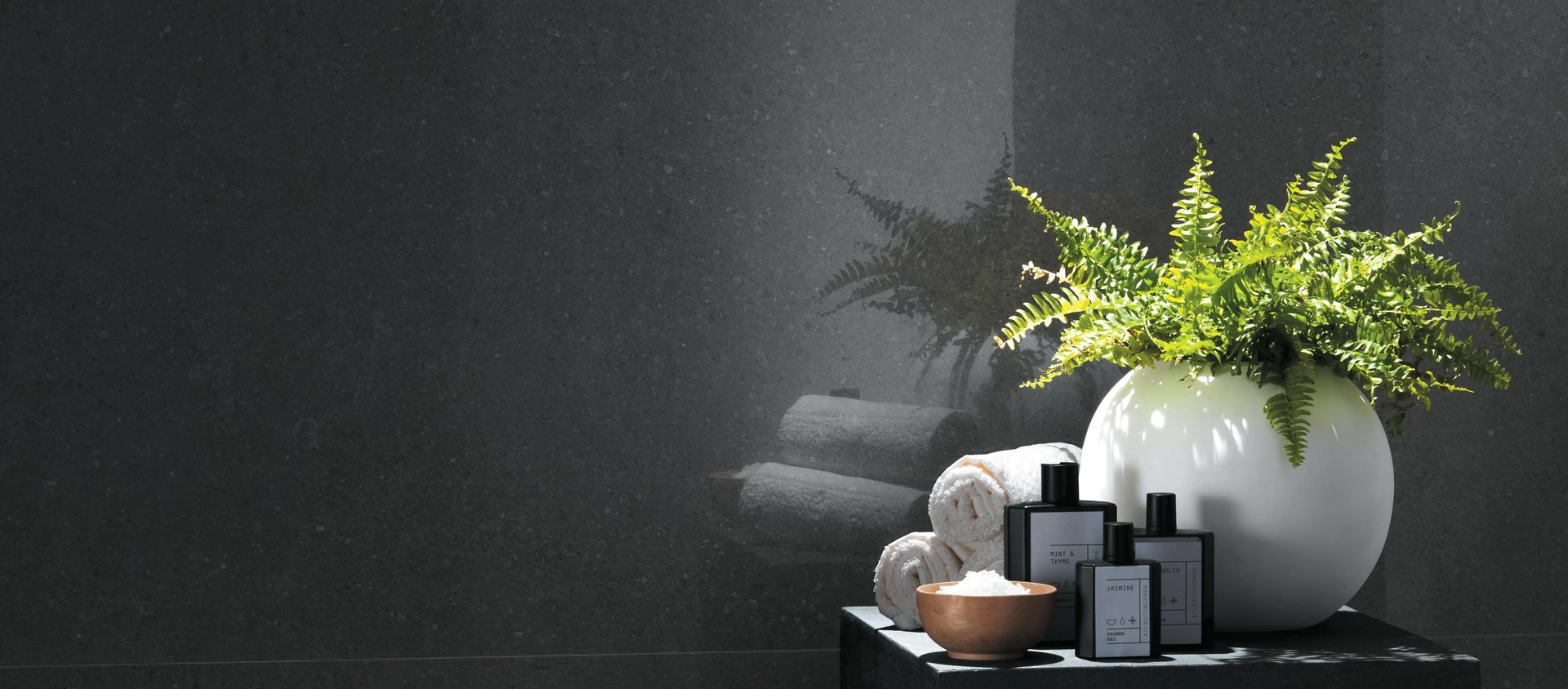 Events
Atlas Concorde a Passagen 2018
The new Atlas Concorde collections will be on display from 15 to 21 January 2018 at Passagen 2018, the Cologne design week that takes place concurrently with IMM, the international trade fair dedicated to the world of furniture.
At the showroom of our German partner Ultramarin, located on Widdersdorfer Straße 190, visitors will be able to admire the KONE collection, porcelain tiles inspired by limestone, and the balanced elegance of NID, a selection of surfaces inspired by natural oak for environments with a warm and authentic atmosphere.
Also on display will be the floor and wall tiles of the ARKSHADE series, with their rich color palette that combines neutral tones and bold color accents.
Ample space was also set aside for the spectacular 3D Wall Design wall tiles in the new and current variants, and MEK, the collection of porcelain tiles with a concrete effect featuring a hint of metal.
The showcase is completed by the Atlas Concorde surfaces dedicated to the world of marble, including the Marvel, Marvel PRO, Marvel Stone, and Marvel Gems collections.
See you in Cologne.
Passagen
15-21 January 2018
c/o Ultramarin im Alten Gaswerk
Widdersdorfer Straße 190 / Gebäude H
50825 Köln