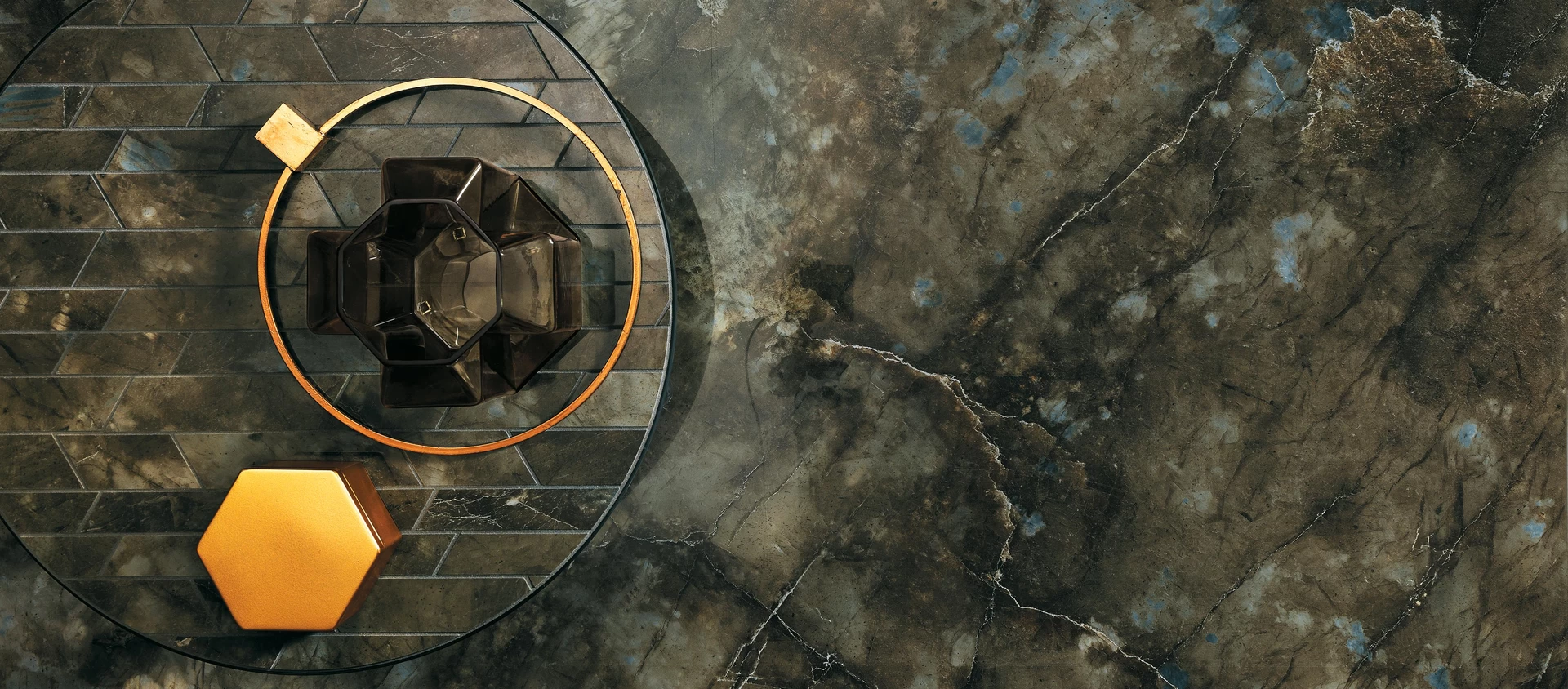 Events
Atlas Concorde at Sleep & Eat 2019
At the London event, which has become an international point of reference for the hospitality sector, Atlas Concorde will present its own innovative idea of hospitality.
On 19th and 20th November, Olympia London once again hosts Sleep & Eat, Europe's leading show on design and innovation for the hospitality sector.
Atlas Concorde will present its own innovative concept of hospitality in a structured display that will lead the sector's key players on a journey through elegance, design, technical performance and versatility.
The marble-effect Marvel Dream collection will form the heart of the area dedicated to bathrooms, which propose a fresh take with a contemporary, sophisticated and unconventional style.
Dedicated to one of the finest, most beautiful and durable materials, which can enhance any space with elegance and an architectural quality, Marvel Dream is the perfect solution for hotel, restaurant and bar bathrooms.
In a clever juxtaposition of geometries, shapes, colours and tactile sensations, Marvel Dream is paired with Raw, the latest cement-effect collection that recreates the texture of worn surfaces, artfully reproducing the effects of flaking plaster.

A second area of the booth, meanwhile, is boldly characterised by Atlas Plan.
The table that dominates the space features a top in Calacatta Imperiale Silk produced using the new, innovative through-body vein technology called Natura Vein.
Completing the display is a selection of Atlas Concorde decorations designed to embellish any hospitality space with the most incredibly perfect details.
We look forward to seeing you at Olympia London at booth J22.
Download your free ticket
HERE