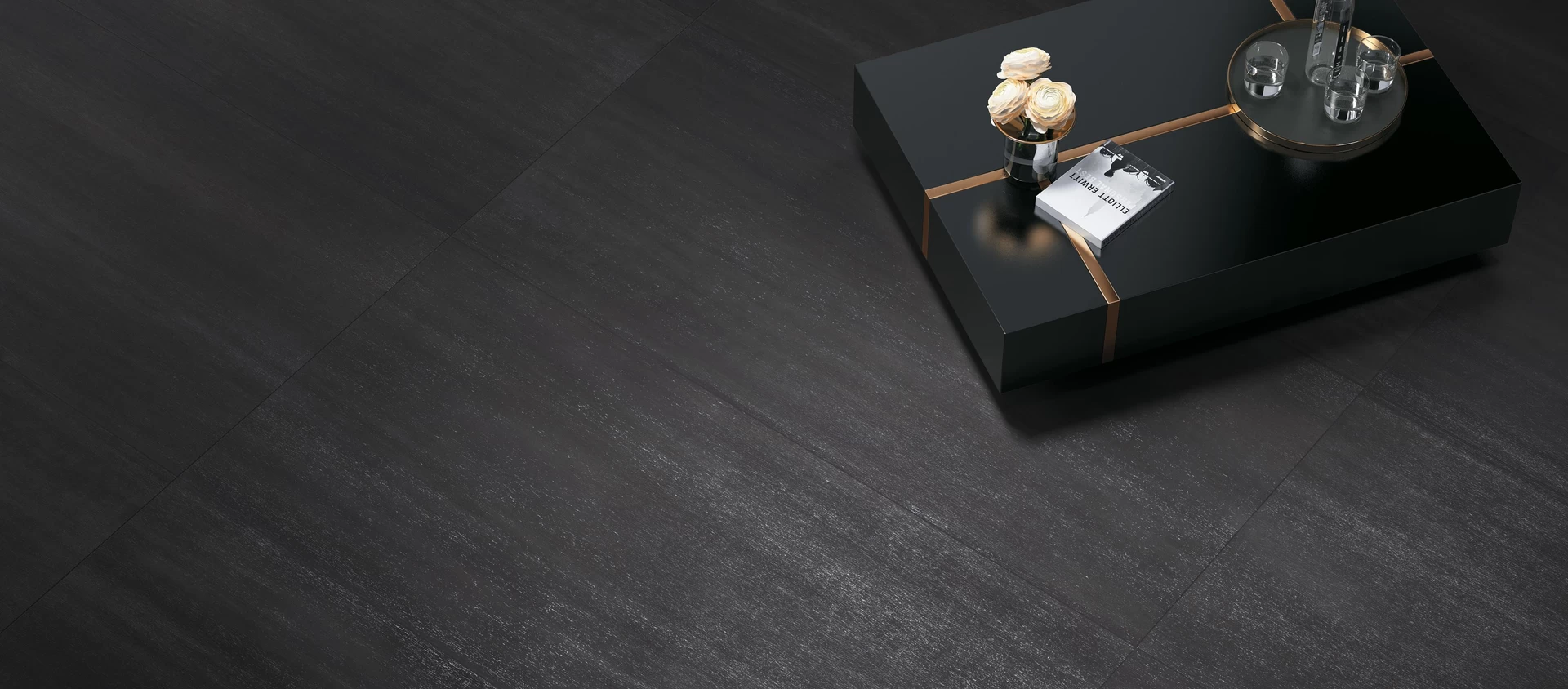 Events
Atlas Concorde partnering with Fliesen Atelier at Wohnen & Interieur 2018
Atlas Concorde will be taking part in the 2018 edition of the Wohnen & Interieur fair in partnership with Fliesen Atelier. The event, held in Vienna on 10-18 March, is the perfect showcase for companies operating in the furnishing sector, designing and creating interior and outdoor spaces.
The booth is home to Fliesen Atelier, an important customer active in the sector that has structured its exhibition space to highlight the technical and esthetic features of Atlas Concorde collections.
The exhibition space – Hall C, Booth C0707 – is designed as an emotional and representative presentation spotlighting marble-effect surfaces: Marvel Pro, with an extremely realistic graphic that evokes the most precious natural marbles, Marvel Gems, which recalls Venetian terrazzo, and Marvel Stone, which combines surfaces inspired by sophisticated and luxurious marble with simple and naturally elegant stone.
Also on display is Mek with its concrete look and hints of metal, Arkshade, pure metropolitan architectural charm for designer environments, and finally Dwell, with a contemporary spirit inspired by the world of synthetic resins.
WOHNEN & INTERIEUR 2018
Messe Wien – Messeplatz 1, Postfach 277 Vienna
Coordinates: Hall C, Booth C0207