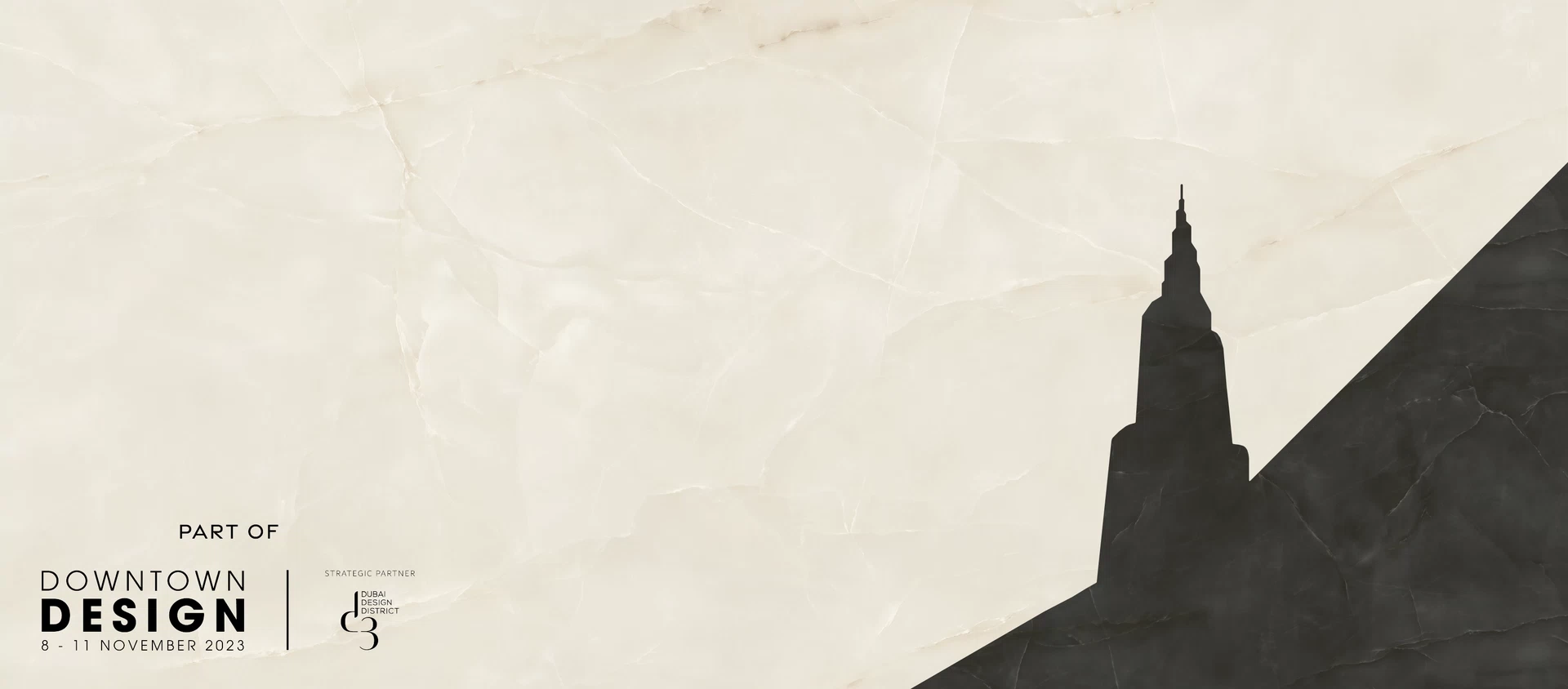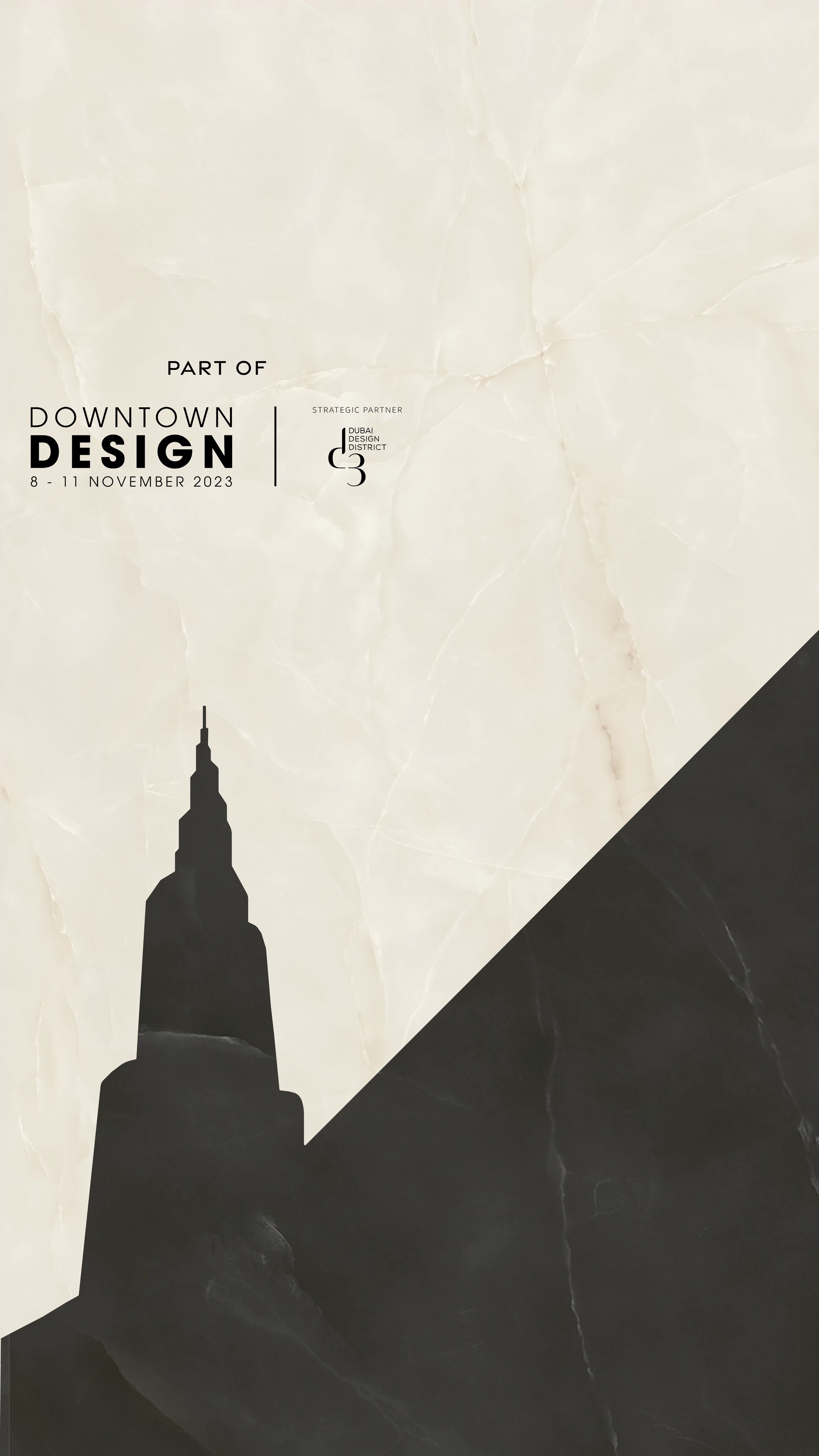 Atlas Concorde brings the future to Dubai Design Week
Atlas Concorde brings The New Tomorrow to Dubai Design Week, its view of the future of surfaces comprised of technological innovations, esthetic research and extraordinary collaborations, the result of more than 50 years of global leadership in the industry. From November 7 to 12, during the most important design week in the Middle East, Atlas Concorde Dubai Studio, situated in the heart of Dubai's design district (D3, Building 8, Office 106), will open its doors to designers, architects, and visitors so they can experience the floor and wall tiles of the complete Atlas Concorde product system together with the Atlas Plan brand, which specializes in large slabs for kitchen countertops and furniture surfaces, and Atlas Concorde Habitat, the brand that explores the potential of porcelain in the living room, launching a new range of designer tables and coffee tables. From November 8 to 11 Atlas Concorde will also be present at Downtown Design (booth B7), the Dubai Design Week trade show dedicated to contemporary design excellence – two events that underscore the brand's leadership and its focus on an area bustling with energy.
During Dubai Design Week, designers, architects and creative people from the region and beyond gathered to participate in the Around Design Dubai event.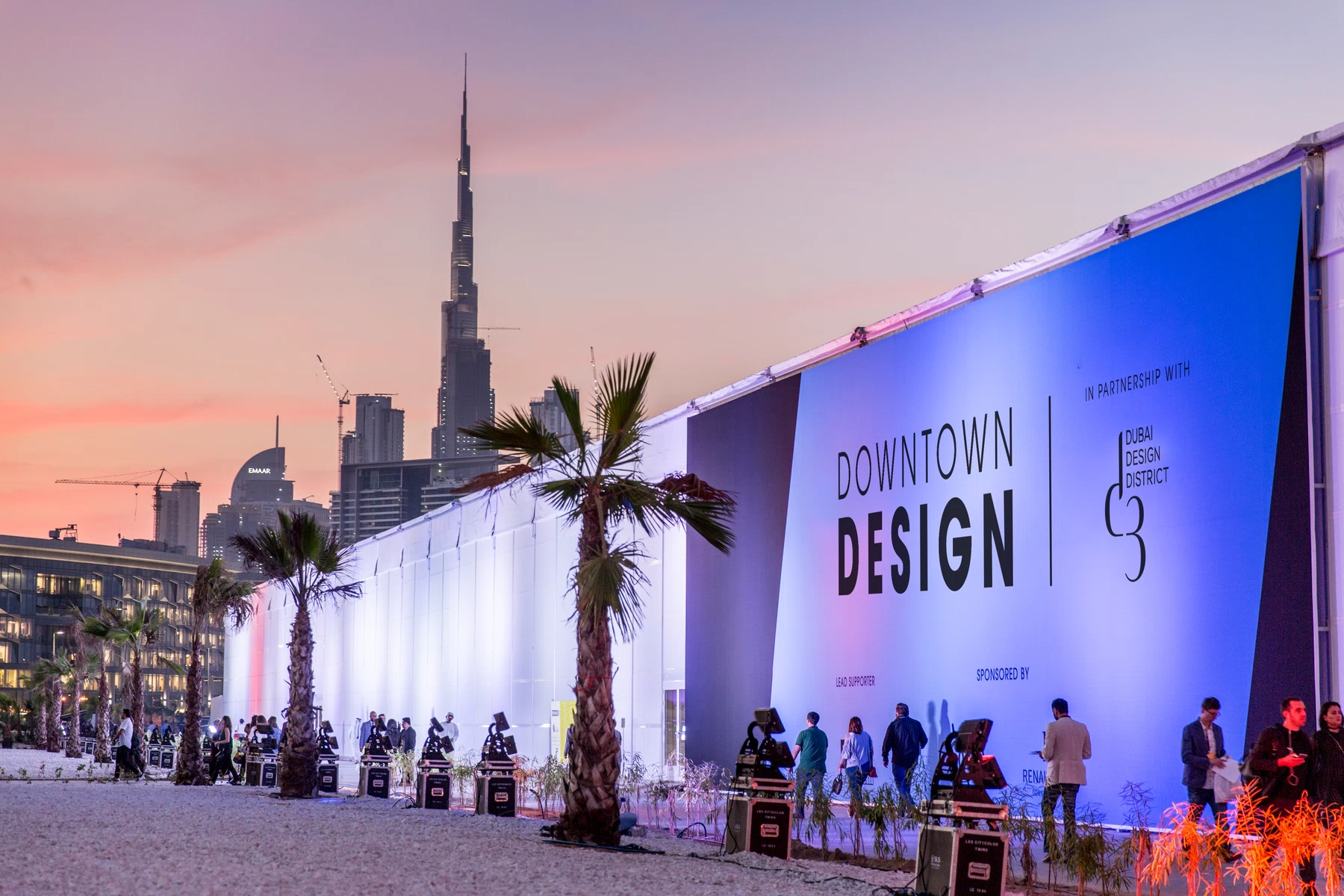 Downtown Design 2017 Exterior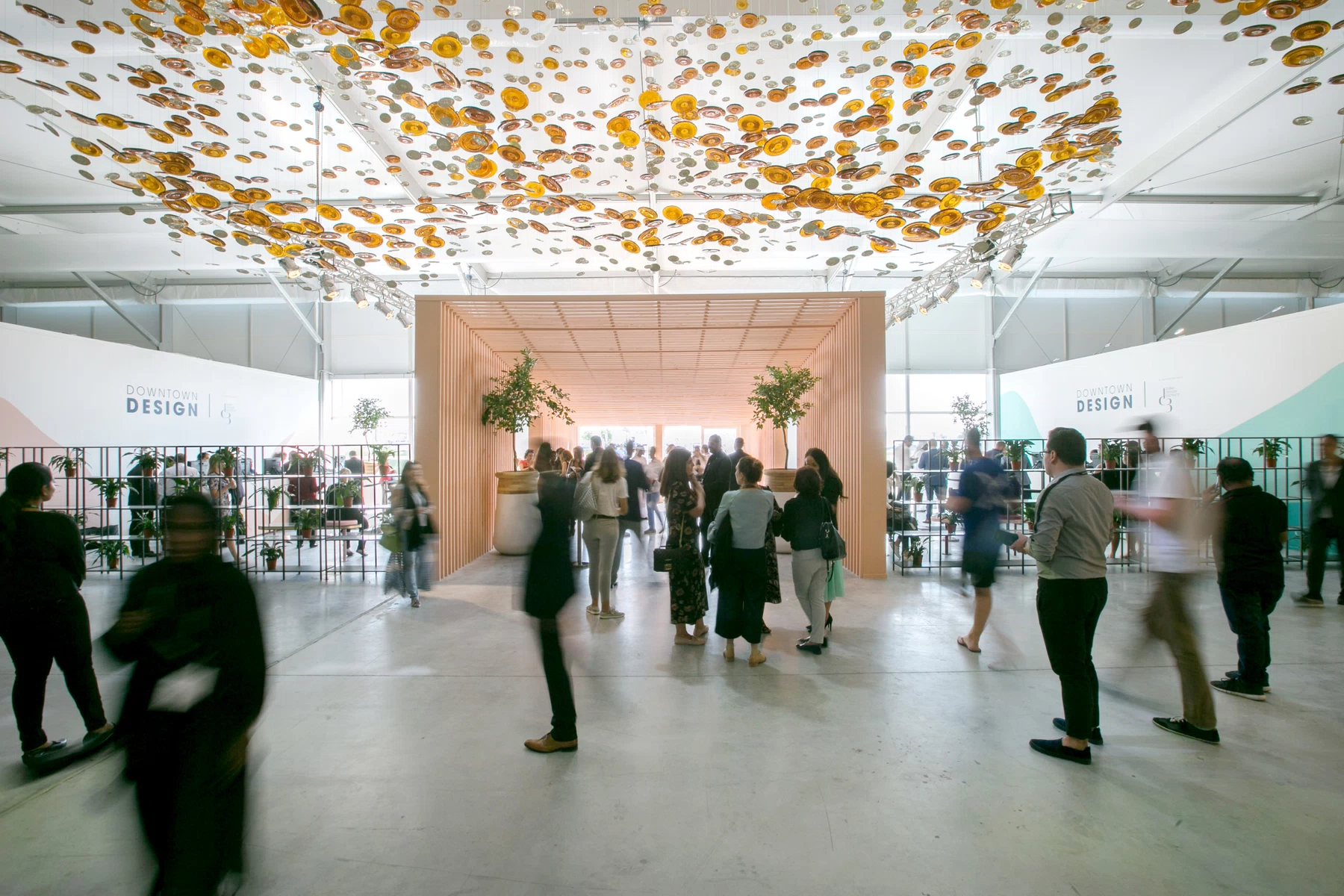 Downtown Design 2018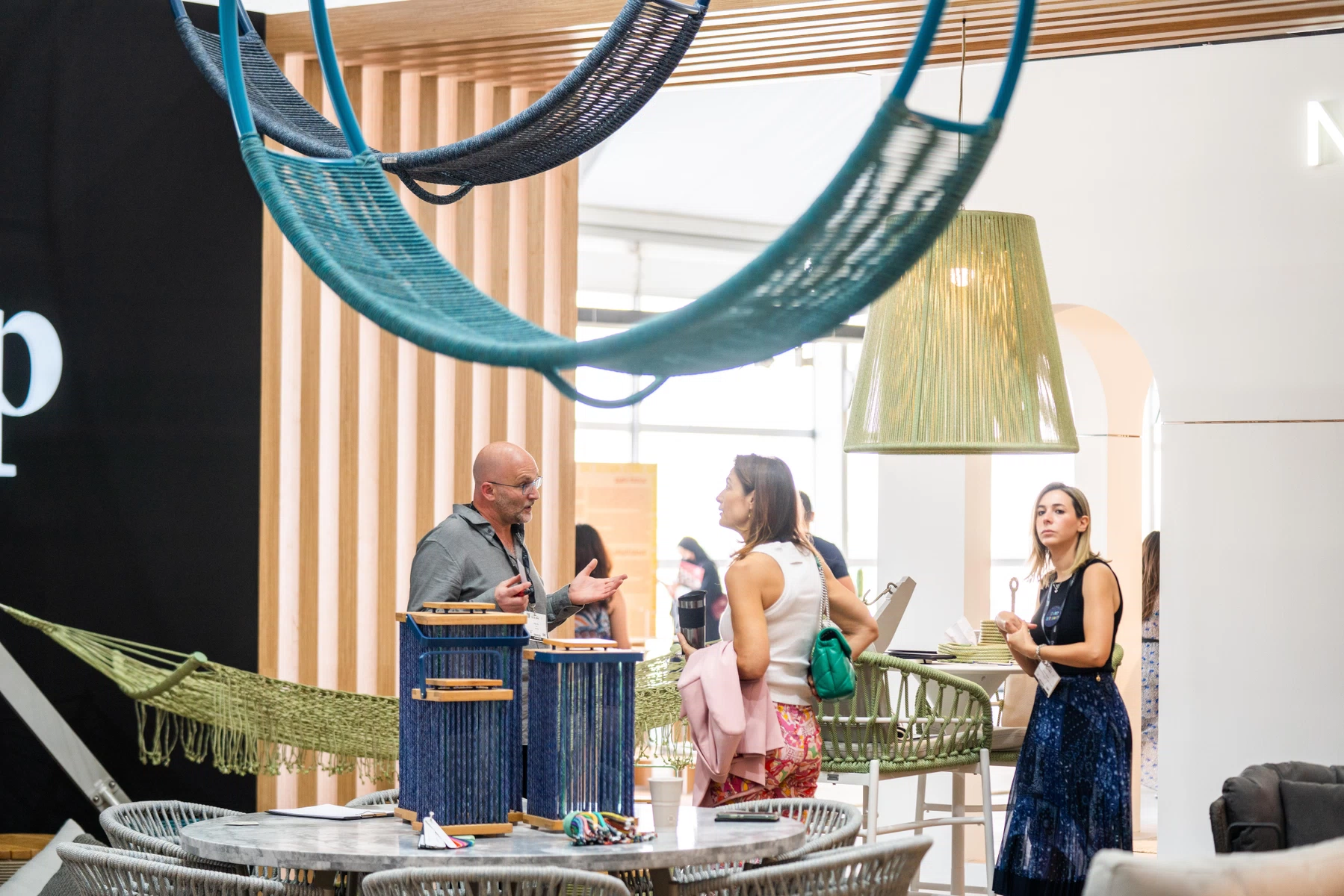 Downtown Design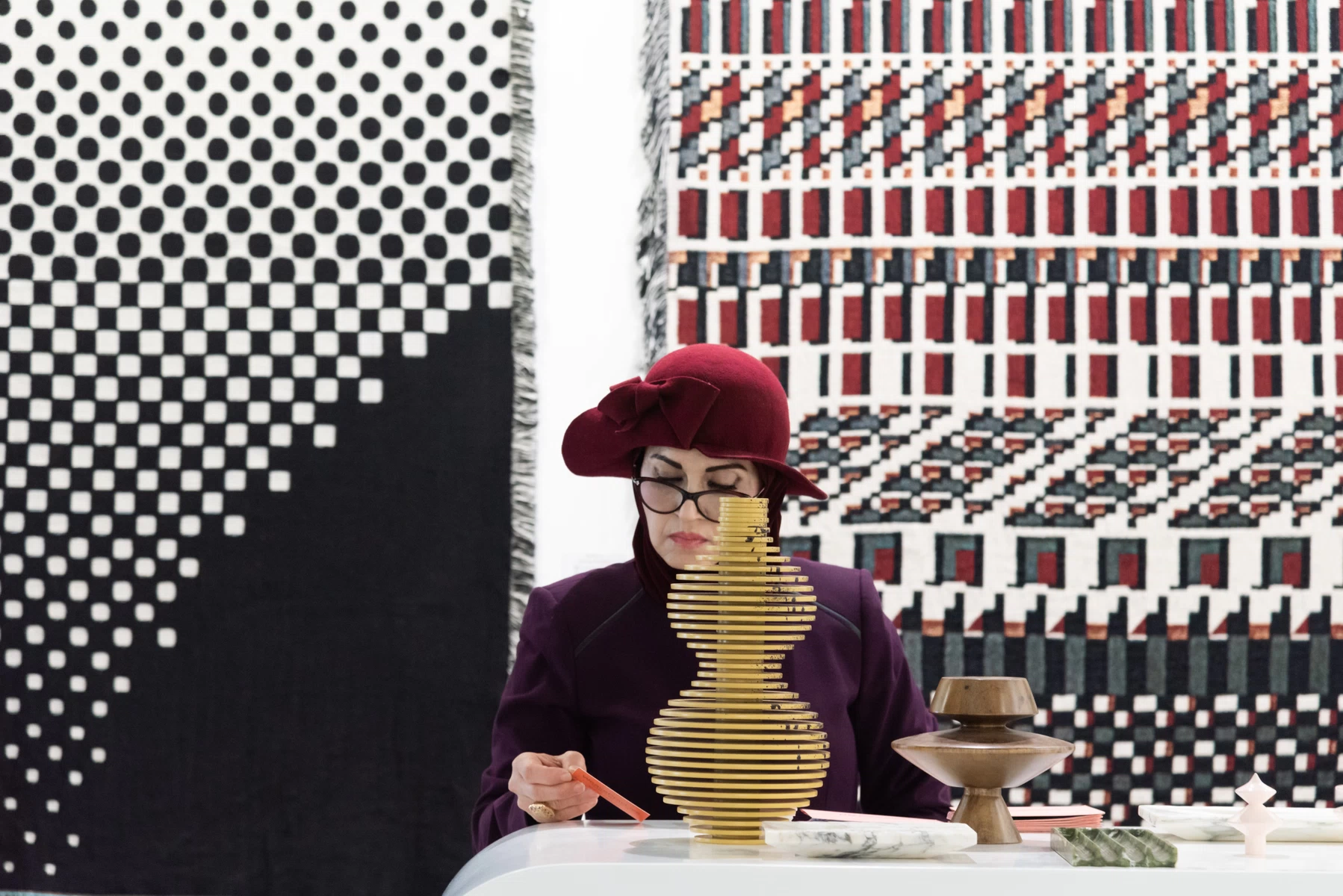 Downtown Editions 2018 (3)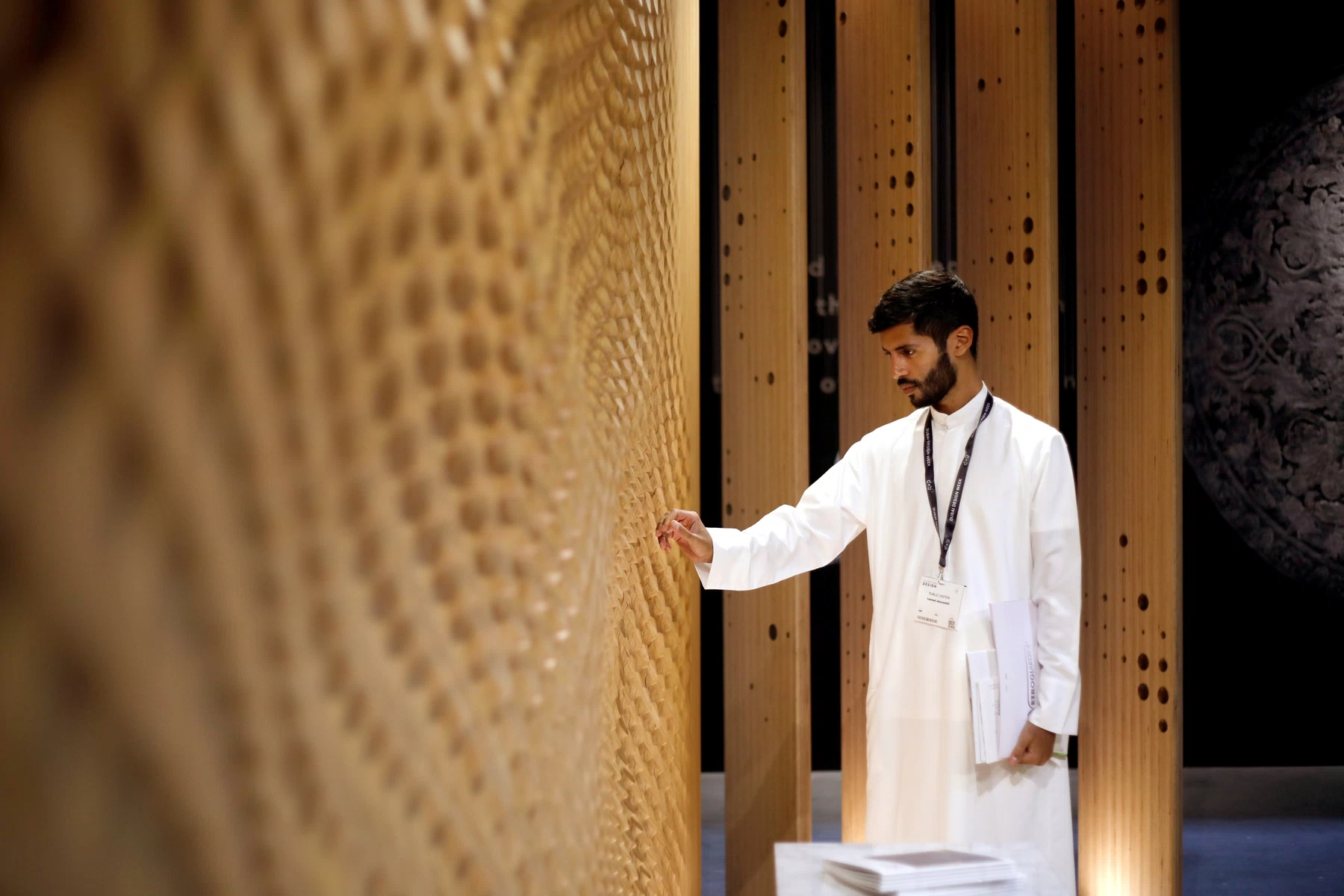 Downtown Design General 7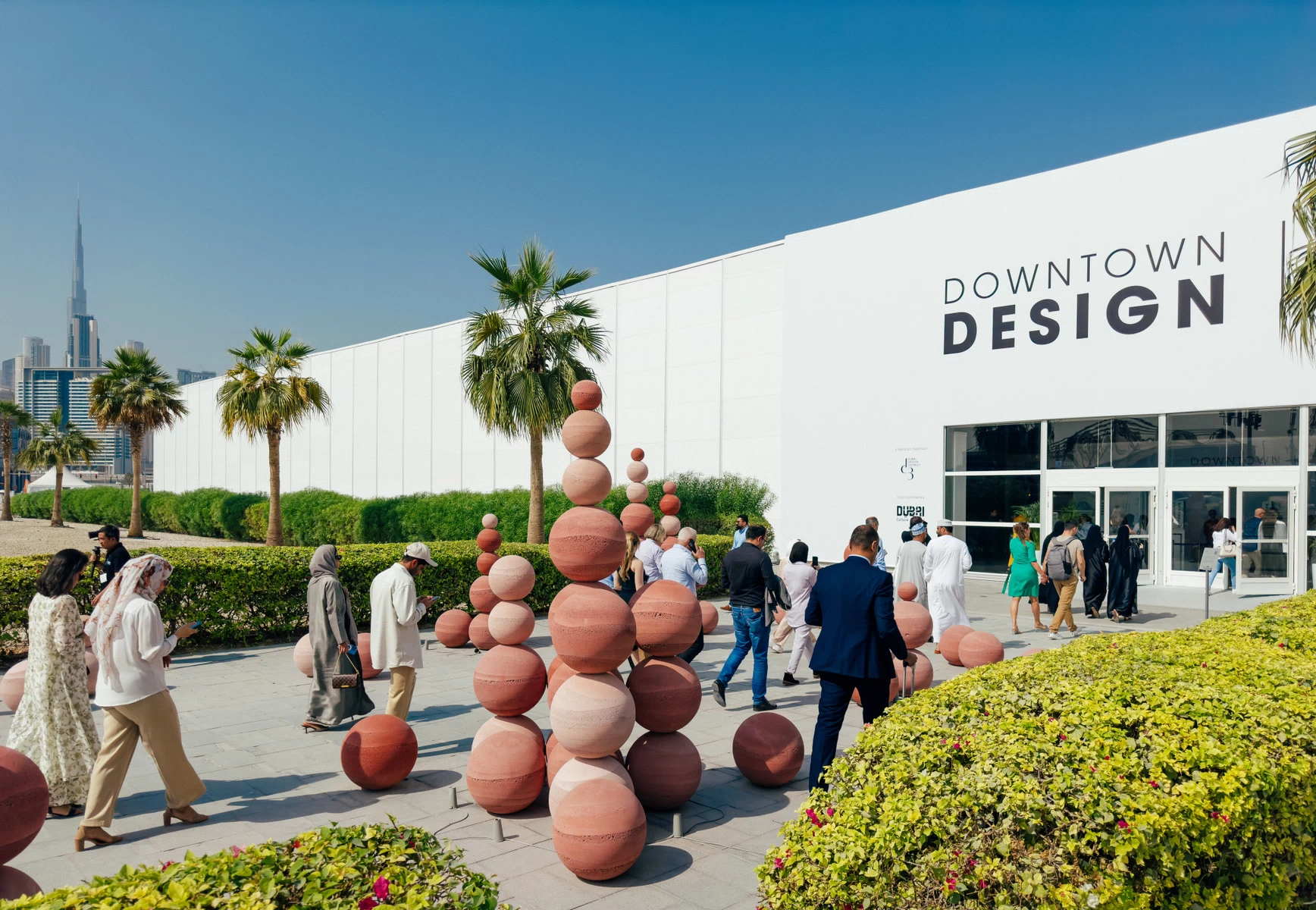 Visitors Downtown Design 2022 Exterior